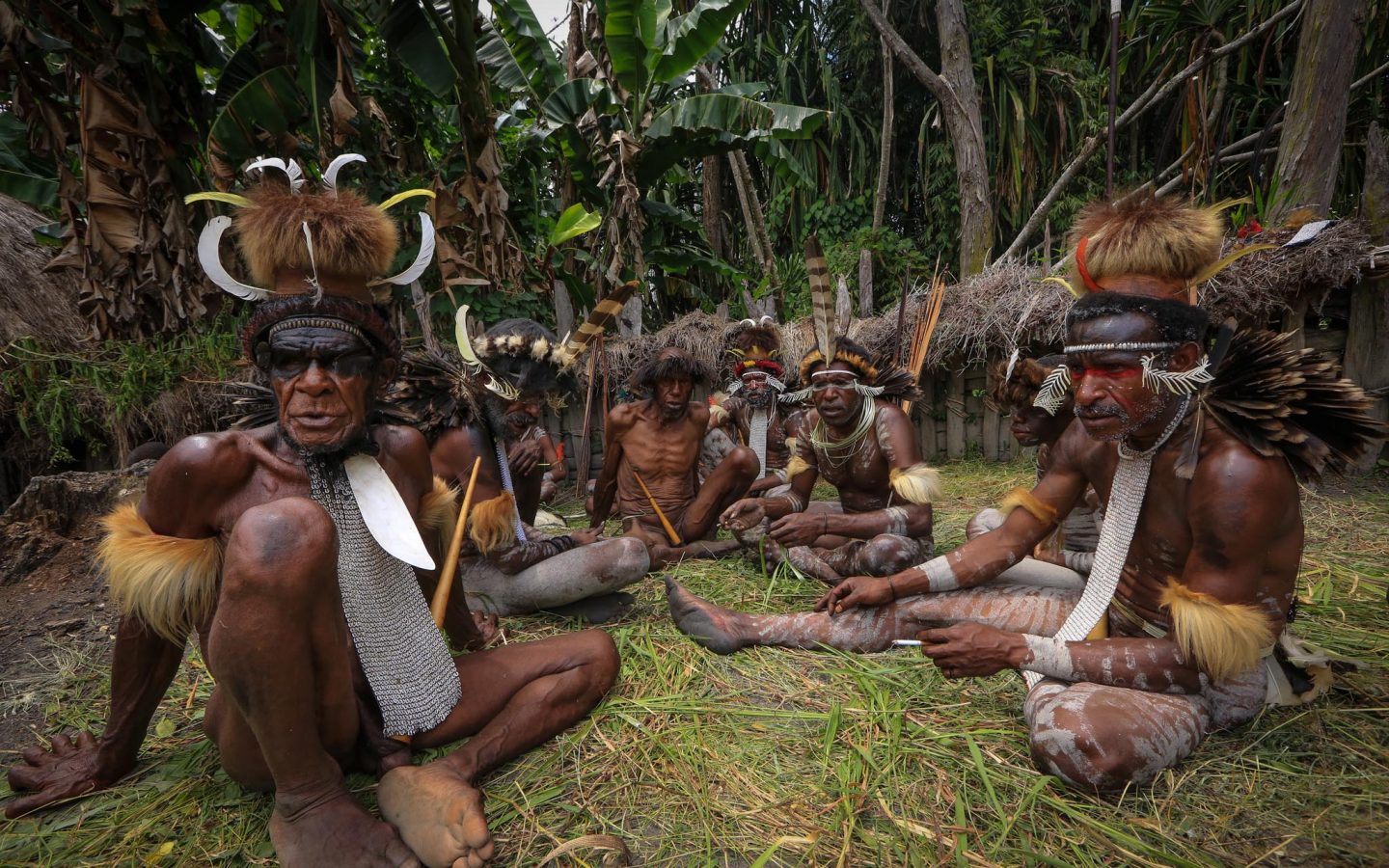 Based On A True Story
is hiring.
Join the world's leading creative travel company…
Based On A True Story expertly design, build and manage magical extraordinary journeys all over the world.
Each project is a never-to-be-repeated production – from adventurous expeditions to multigenerational family holidays, unforgettable honeymoons to theatrical travel fantasies, special celebrations, and events.
---
Job Title:
Project Manager
Reports to:
Head of Project Management 
Location:
London (with possibility of some time spent at our Mallorca office)
---
The Role
Based On A True Story is looking for a project manager to join our London team.
You should have 2-6 years' experience, either in luxury travel design or in project management in a creative or events agency.
We operate very differently from others in the travel industry. Working for Based On A True Story means to think large, think creatively, and think the impossible – and then to make it all happen. Sounds corny, but it's true. We don't just sell travel, we craft our experiences from beginning to end, and aim to break boundaries.
You will get to work with some of the best partners and people in the industry; from top hotels, yachts, villas and private jet companies to a more unusual set of characters including script writers, prop producers, story-tellers, stage directors, natural conservationists, professional athletes, National Geographic photographers, expert fishermen and even the odd mermaid, troll or dragon slayer.
Not to forget our decentralised, yet highly motivated team based in New Zealand, Brisbane, Morocco, Mallorca, Devon (yes really!) and London. We are a small discreet company and work only with the best.
---
Key Responsibilities
— Working alongside our COO & Head of Project Management to collect and interpret client briefs
— Developing pitch-winning concepts and strategies for client presentations
— Producing client presentations with creative writing and imagery (using InDesign or on our digital platform)
— Brief suppliers, gather and evaluate supplier information and costs data to create substantial and highly complex itineraries anywhere in the world
— Confirm arrangements, coordinating an international team of suppliers, partners, and facilitators
— Ensure seamless logistics and accommodations throughout and develop unusual and highly creative experiences far beyond the industry norm
— Producing day-by-day itineraries (using Travefy) and preparing the necessary pre-travel documents for each project
— Management of entire project budget, including financial flows, client investment overviews and reconciliation
— Assist with internal and external production of creative materials
— Developing the company CRM system and ensuring all accounts and pipelines are kept up to date
— Attending regular supplier meetings, conferences and showcases in London
---
Requirements
— 2-6 years in luxury travel planning or project management for a creative or events agency
— Self-starter, comfortable with working independently, from home or on the road. Grown-up work ethic with little handholding
— Creative thinker, logical, detail-orientated, and solutions-driven
— Diligent, disciplined, and self-motivated, quick to learn and undaunted by big challenges and tight timelines
— Excellent communicator and writer
— Commercial acumen and financially astute
— Must have the right to live and work in the UK
---
Offer
— A competitive salary and generous bonus potential
— Work with a genuinely nice and supportive global team
— Work at an entirely unique nexus of travel, entertainment, events, and creativity
— Possibility to travel professionally on reconnaissance or with clients, as well as FAM trips and trade shows
— Informal and flexible work conditions (in a sometimes highly demanding pressure cooker)
— Generous holidays and flexibility with personal days as needed and performance depending
---
Application
In order to apply for the role, please send an email with a cover letter, cv, and responses to the following three questions:
1.  When and where did you last travel? Describe your experience as a Haiku.
2. What does creativity mean to you? Describe this in one line.
3. What is the most important role of the travel industry over the next decade?
Please send your application to: