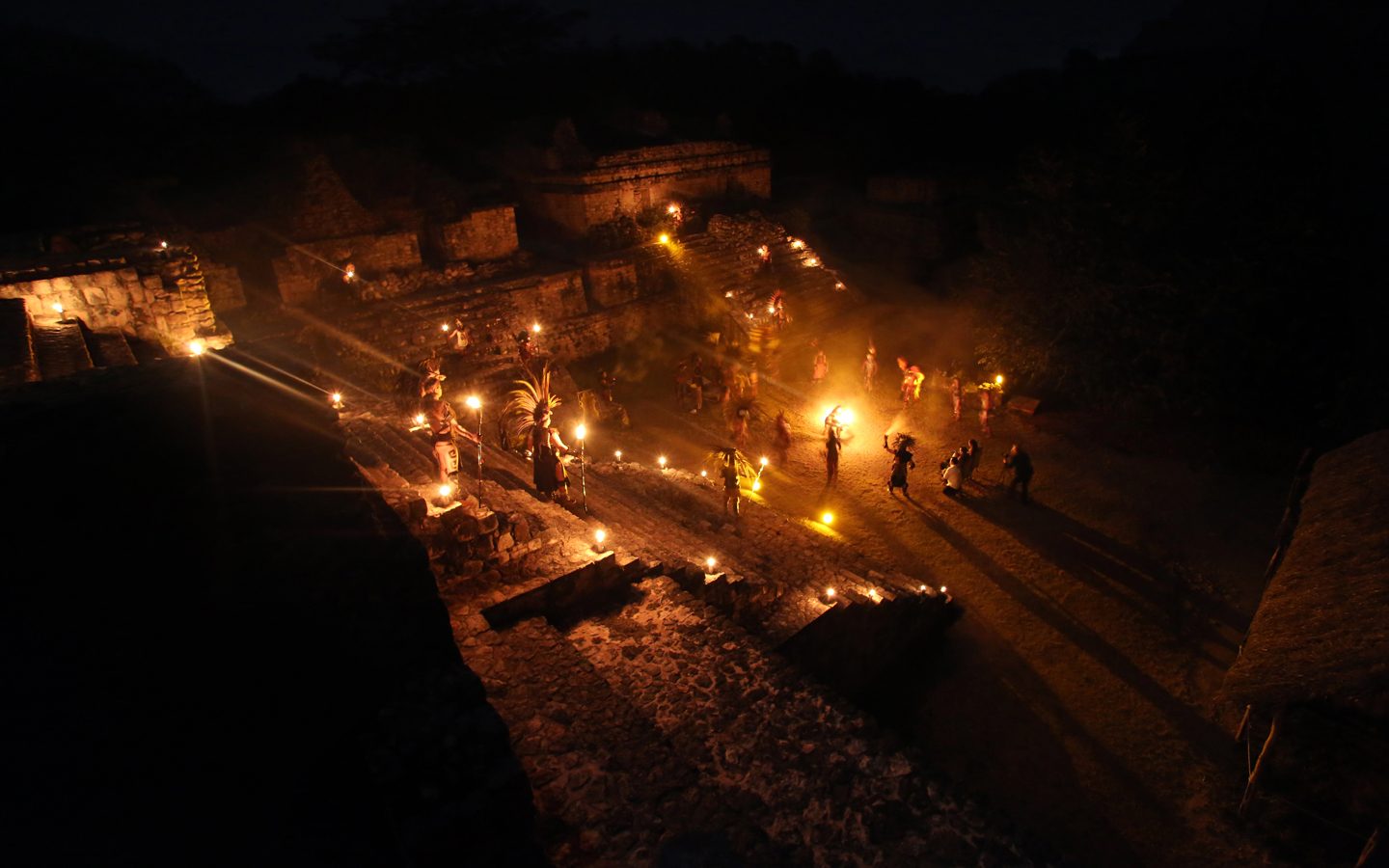 Clues lead honeymooners from the Caribbean to a secret site where a surprise Mayan event and marriage celebration unfolds under a full moon.
MEXICO
Extraordinary travel, meticulously managed
01

/ 08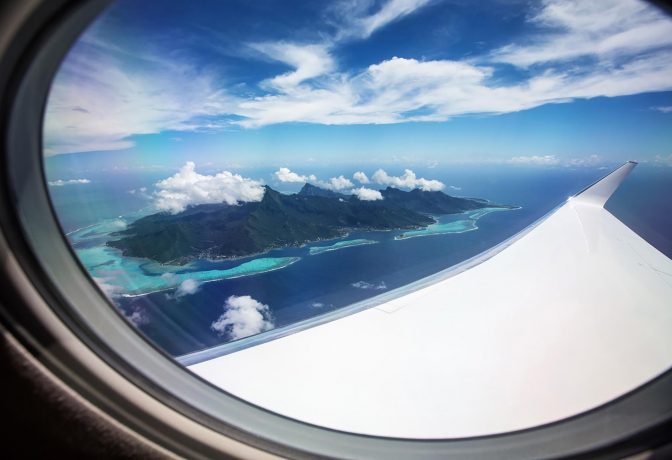 Our Service
From adventurous pioneering expeditions to magical honeymoons, transformative personal journeys, to unforgettable family holidays, celebrations, and events. Our guests' voyages are meticulously planned and managed from the very first brief to their flight back home.
02

/ 08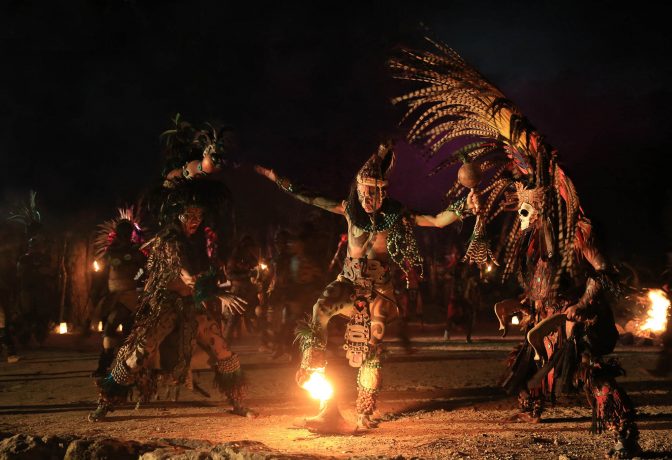 Attention to Detail
The utmost in comfort, luxury and service is of course prerequisite. But it is our attention to your unique experience that truly defines us.
03

/ 08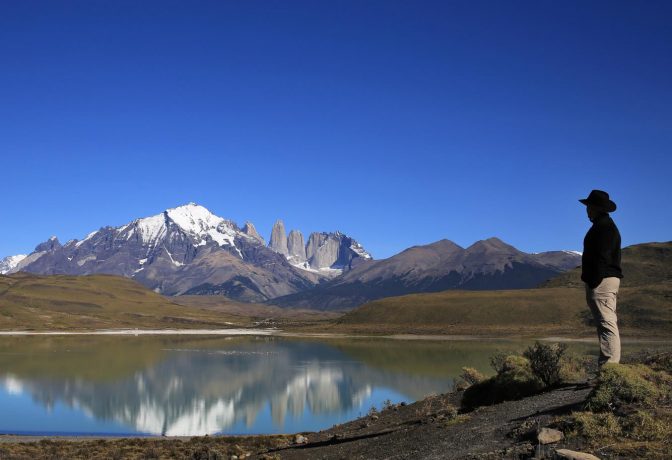 Understanding You
Whether you have a good idea of where you want to go, or simply have the desire to travel, our start point is always the same: to understand as much as possible about you and the style in which you like to travel.
04

/ 08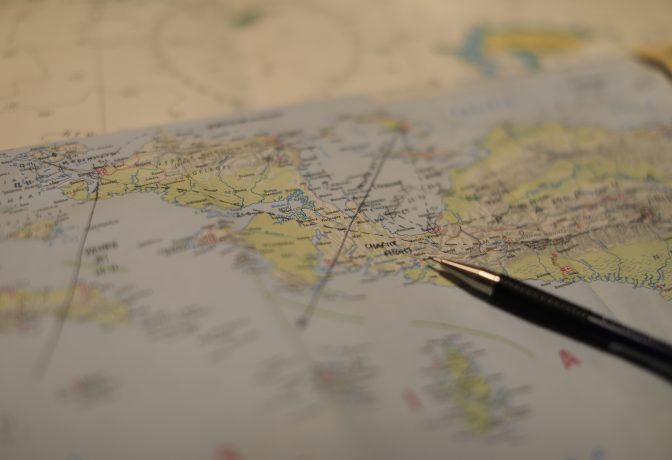 Research and Inspiration
We use our global knowledge to develop ideas specifically to fit your brief. We then design a special route, choose accommodations, aviation, and logistics. Our dedicated team can also create a philanthropic strategy, including tailored carbon balancing projects, and outline the support your journey can provide to local people and environments. With your feedback and approval, we'll begin the creation of your journey.
05

/ 08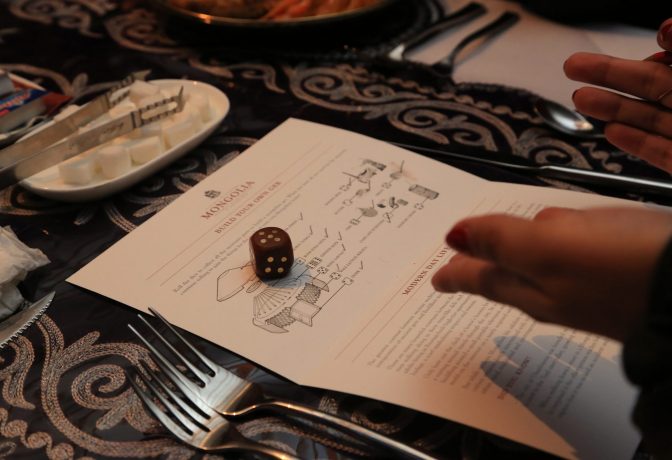 Unique Creativity
Adding layers of extraordinary experiences, we create a daily kaleidoscope of magical moments. We ensure that your day to day itinerary brings your dreams to life. We produce original experiences to entertain you throughout your journey.
06

/ 08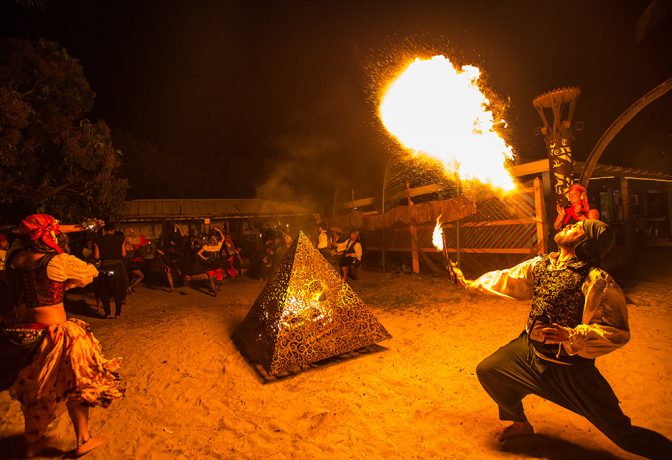 Magic
And into this layer of creativity, that is unique to us in this industry, we weave our magic.
07

/ 08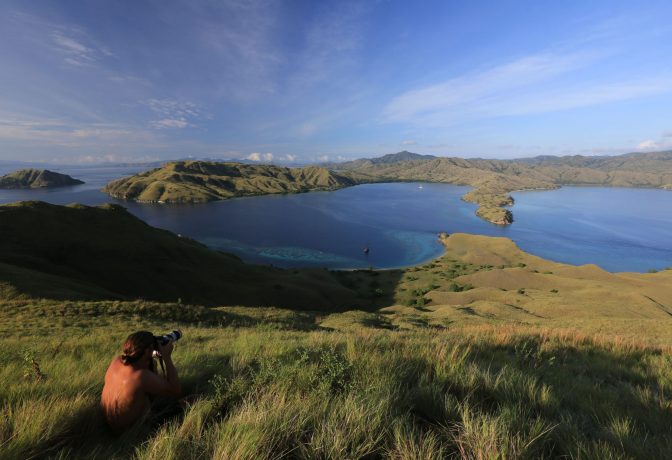 Expert Facilitation
A highly experienced Based On A True Story manager accompanies you throughout your journey, meeting you on arrival, discreetly and seamlessly managing all aspects of your journey — adding assurance as well as an array of spontaneous magic in the fabric of your story.
08

/ 08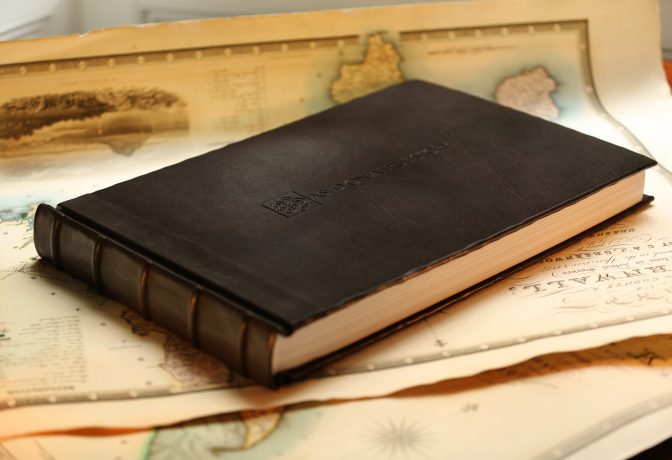 World Class Photography
Your manager is also a world-class photographer, capturing your memories from your arrival till departure. The images are then edited and presented into a stunning leather-bound book; a personal memento of your extraordinary journey.
Truly extraordinary journeys
Travel like nobody before you through your own remarkable story. We create extraordinary experiences that are meticulously planned and brought to life with perfect service, luxury and comfort.
Reveal a world of inspiration