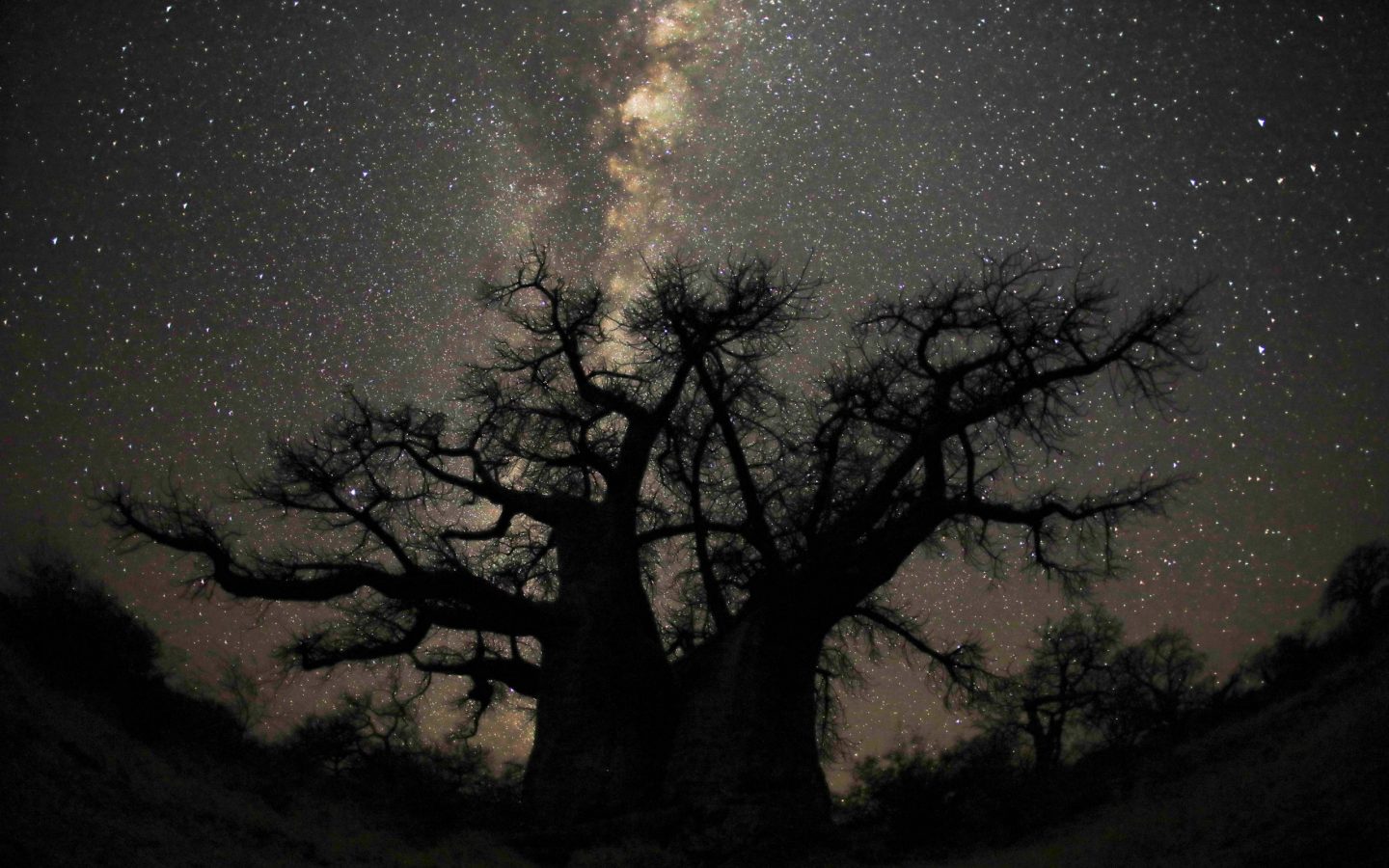 Meaningful Travel Experiences
The world is at the heart of Based On A True Story; its protection is key to your experience and we take great care to ensure that our journeys leave a positive impact on our planet and its inhabitants.
As well as helping to support local economies, travel is increasingly integral to the protection of environments, conservation of species and the preservation of cultural integrity.
Not only allowing you to experience, first-hand, the incredible natural wonders of our planet, but through stimulating cultural interactions, travel breeds empathy and nurtures a better understanding of the world. An emotional connection to the destinations you visit is a vital precursor to the protection and preservation of the natural environment and its cultural heritage.
We believe in delivering meaningful and high-quality travel experiences, and we leverage our strategic thinking and our creativity for each and every project to help our clients travel better.
We only create and deliver a small number of select projects each year, so during the design process of your experience, one of our team members will consult with you on the potential positive impacts that your personal journey can make.
As with everything we do, each case is treated as entirely unique and your investment will be used in the most supportive and complimentary way to maximise the benefits to the destinations you will visit.
Carbon Offsetting
As of 2020, we have committed to ensuring that all of your journey logistics (vehicles, boats, aircrafts, accommodations etc.) are offset to carbon negativity.
We only back UN verified green projects with Gold Standard verification – the strictest and highest standard within the carbon credit system. Each carbon project will be tailored to your journey, so in addition to the other positive impacts, your travels will positively contribute to the climate sustainability goals of your chosen destinations.
Protecting Cultures
We always use local guides, artists, drivers, and other services, providing local employment and a direct source of income to communities.
We fight against standardization of cultures by supporting local heritage and traditions, and by encouraging our guests to immerse themselves in the true essence of the destination.
We partner with the world's top conservationists, anthropologists, biologists and experts to deliver lasting, educational and meaningful experiences for our guests.
Philanthropy
Based On A True Story was born off the back of one man's personal journey, travelling from England to Antarctica by only natural power, raising funds for orphaned children.
Philanthropy is deeply engrained into our business and we believe that those with the power to give back, should.
From protecting indigenous peoples' lands in the Amazon to facilitating the revival of diminishing cultural heritage practices, funding and assisting with vital conservation projects, renovating sacred, ancestral infrastructures and delivering much-needed supplies to remote tribes, we always endeavour to leave a lasting positive effect on the communities we visit. Find out more about our philanthropic work here.
By choosing to travel with us, you are making the decision to help support a high-quality, low-volume model of global exploration. Contributing to a more responsible, sustainable and beneficial future.
Despite the wealth of positive impacts, travel, as with any industry, comes with an unavoidable footprint that we cannot ignore.
What we are looking to do in the near future:
— Carbon balancing the printing, production and delivery of our book.
— Offsetting all aspects of our guests' travels, from spectacular events to intimate dinners, daily activities, magical moments and more…
— Offsetting our internal business processes.
— Reducing waste from our internal processes and on the ground, with the aim of moving toward waste elimination.
There is always room for improvement, and we are continuously striving to do better. If you would like to find out more about our sustainability practices, please feel free to contact us and we will be happy to discuss.