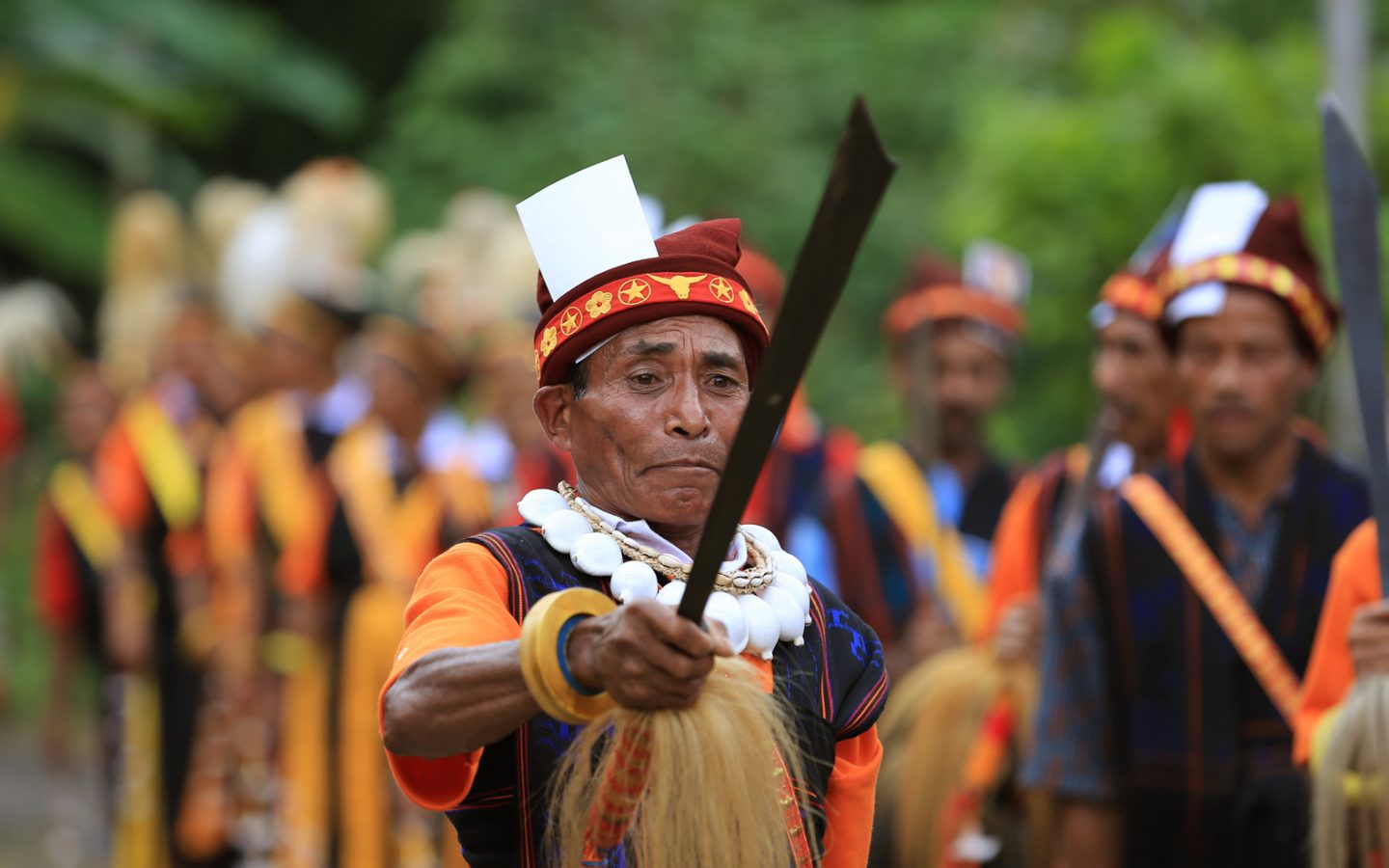 Villagers in remote hilltop village only accessible by foot (or helicopter - a first) sacrifice two cattle, to feed the village and importantly appease the ancestors to enable families to move into houses vacant since the 1950s.
SUMBA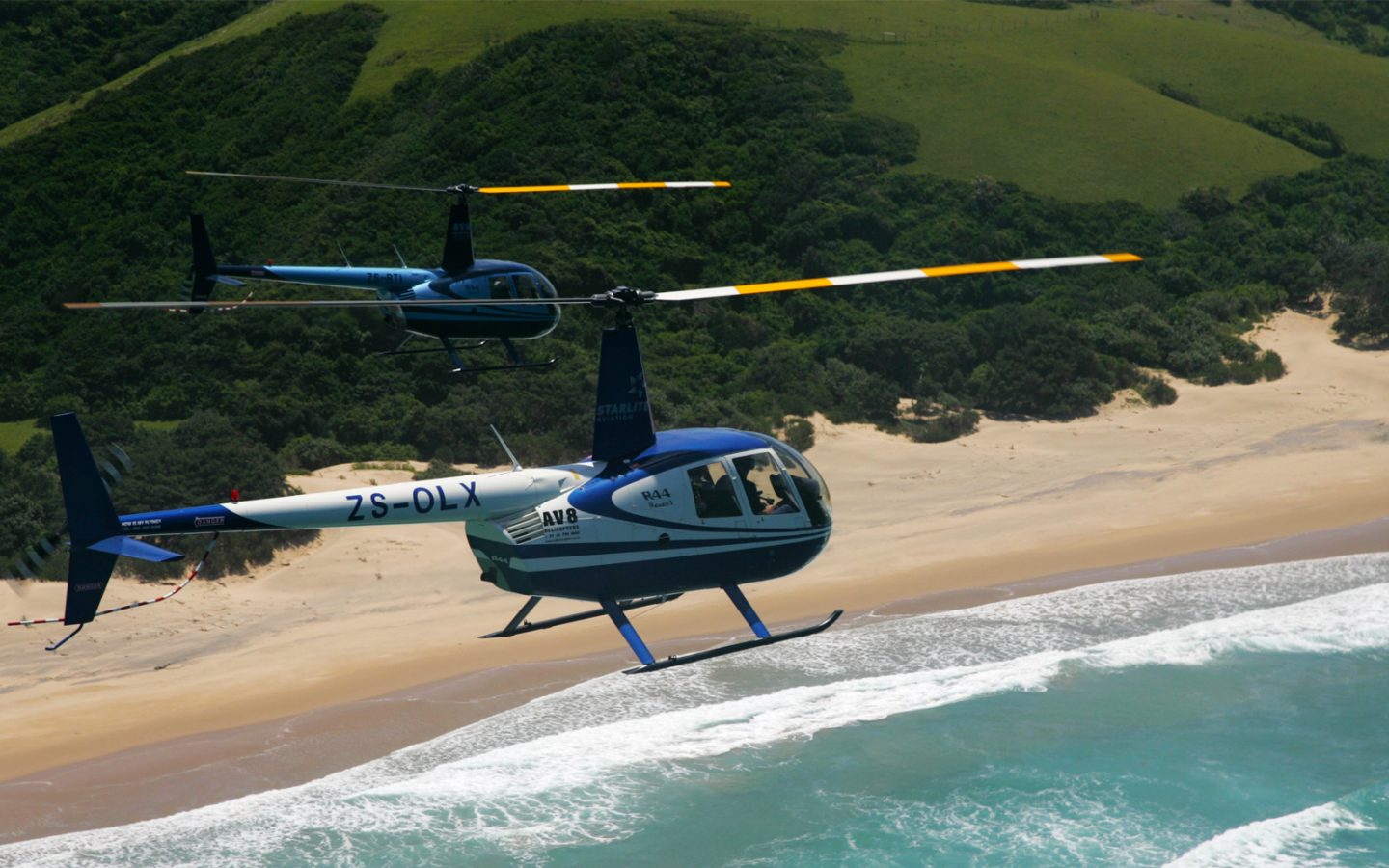 All accommodation during this high-end expedition was either built or renovated mostly using traditional buildings or homes, ultimately providing thousands of jobs and leaving infrastructures including a school.
SOUTH AFRICA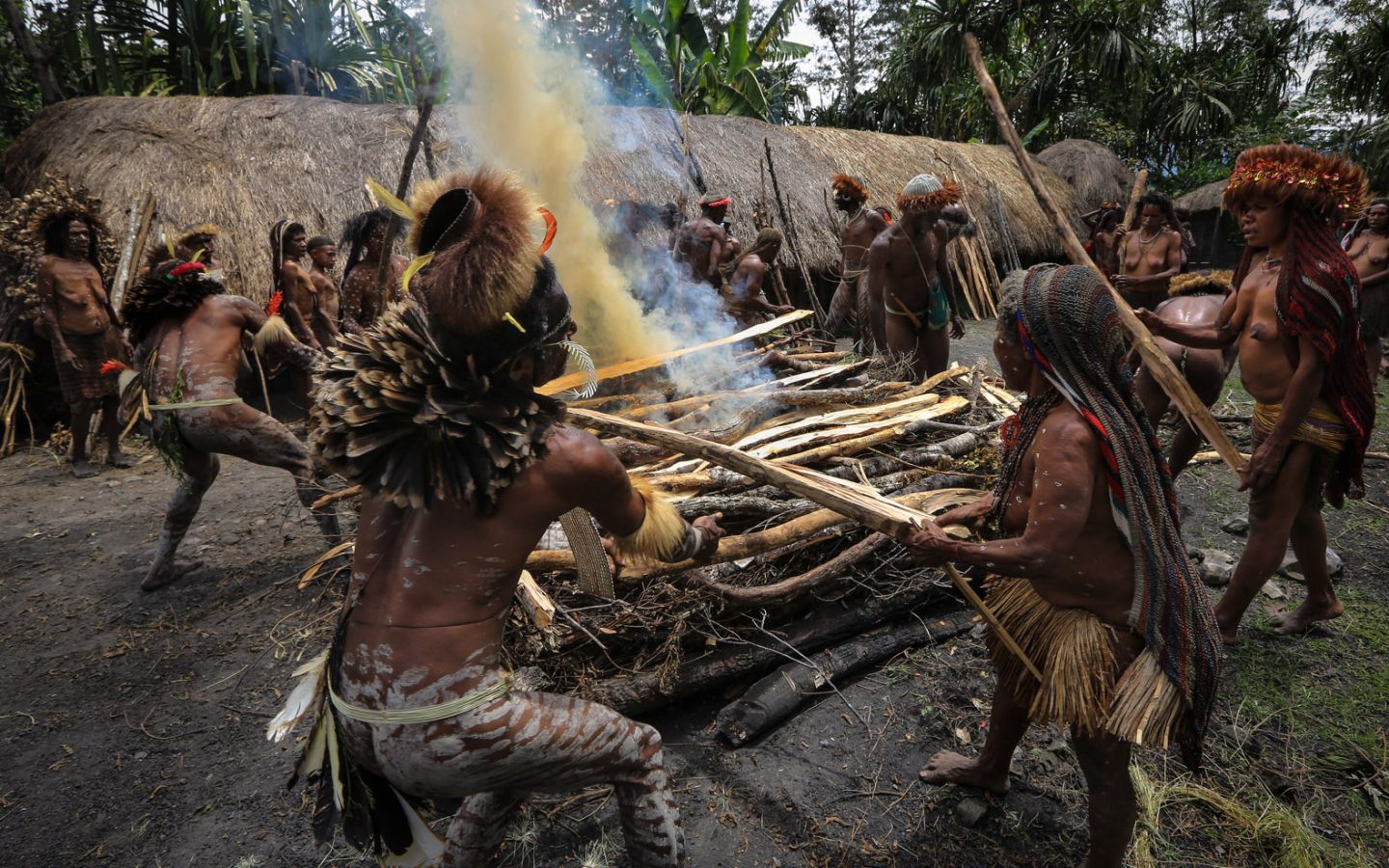 Our visit to the Baliem Valley to meet the Dani was complex and carefully managed on many levels. It forms a long-term commitment to strategies to help them survive their most challenging chapter in 50,000 years.
WEST PAPUA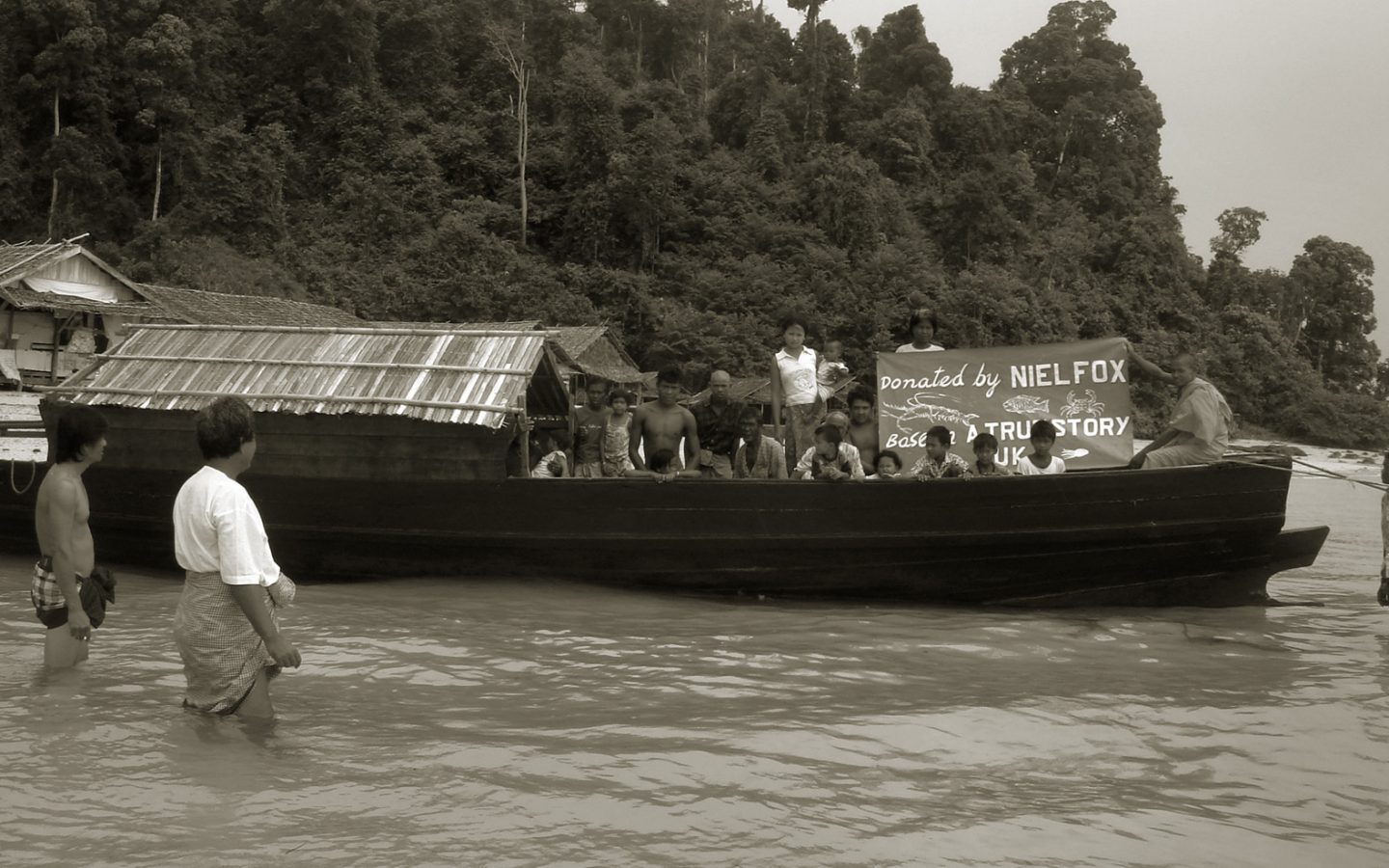 Spending quality time with the Moken during a project in the Mergui Archipelago we came across families of several generations who had lost their boats and had resigned themselves to a life on land. We enabled them to get back to their lives on the sea.
BURMA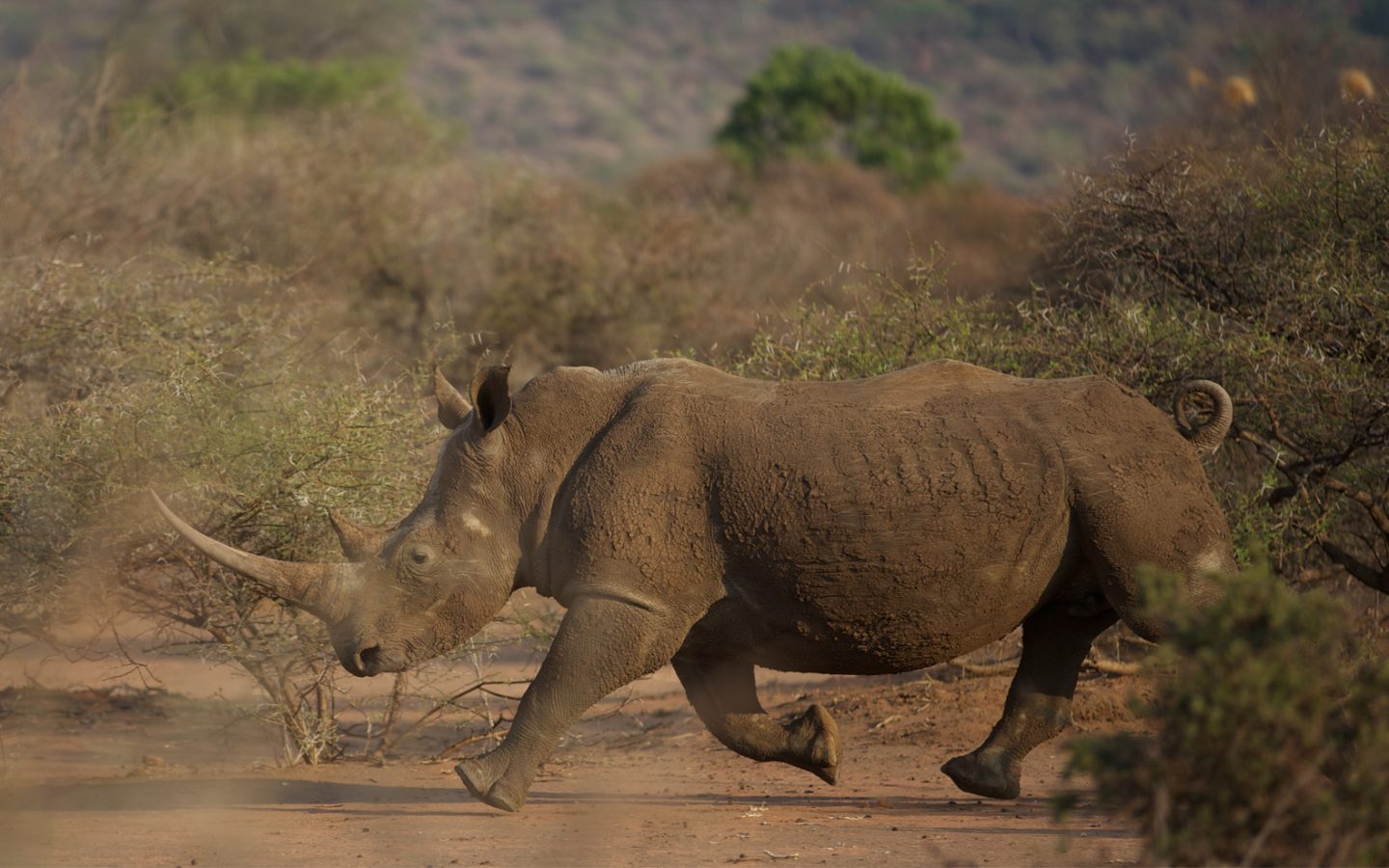 Together with veterinary scientists we have funded and assisted several times with rhino conservation projects.
SOUTH AFRICA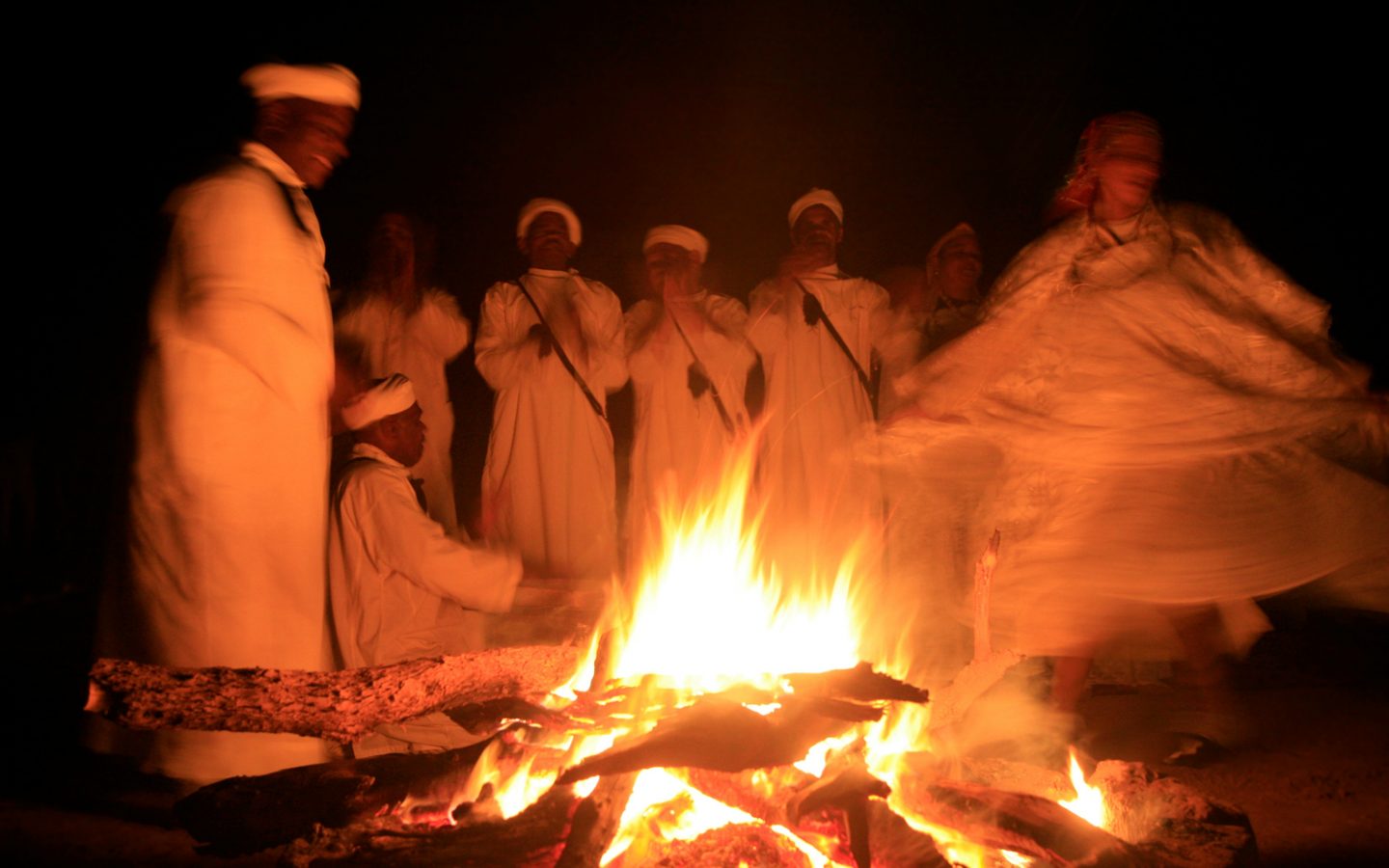 Following a wonderful evening with the Bedouin in the Erg Chegaga we learned they no longer had a regional school, so assisted over the next months to change that.
MOROCCO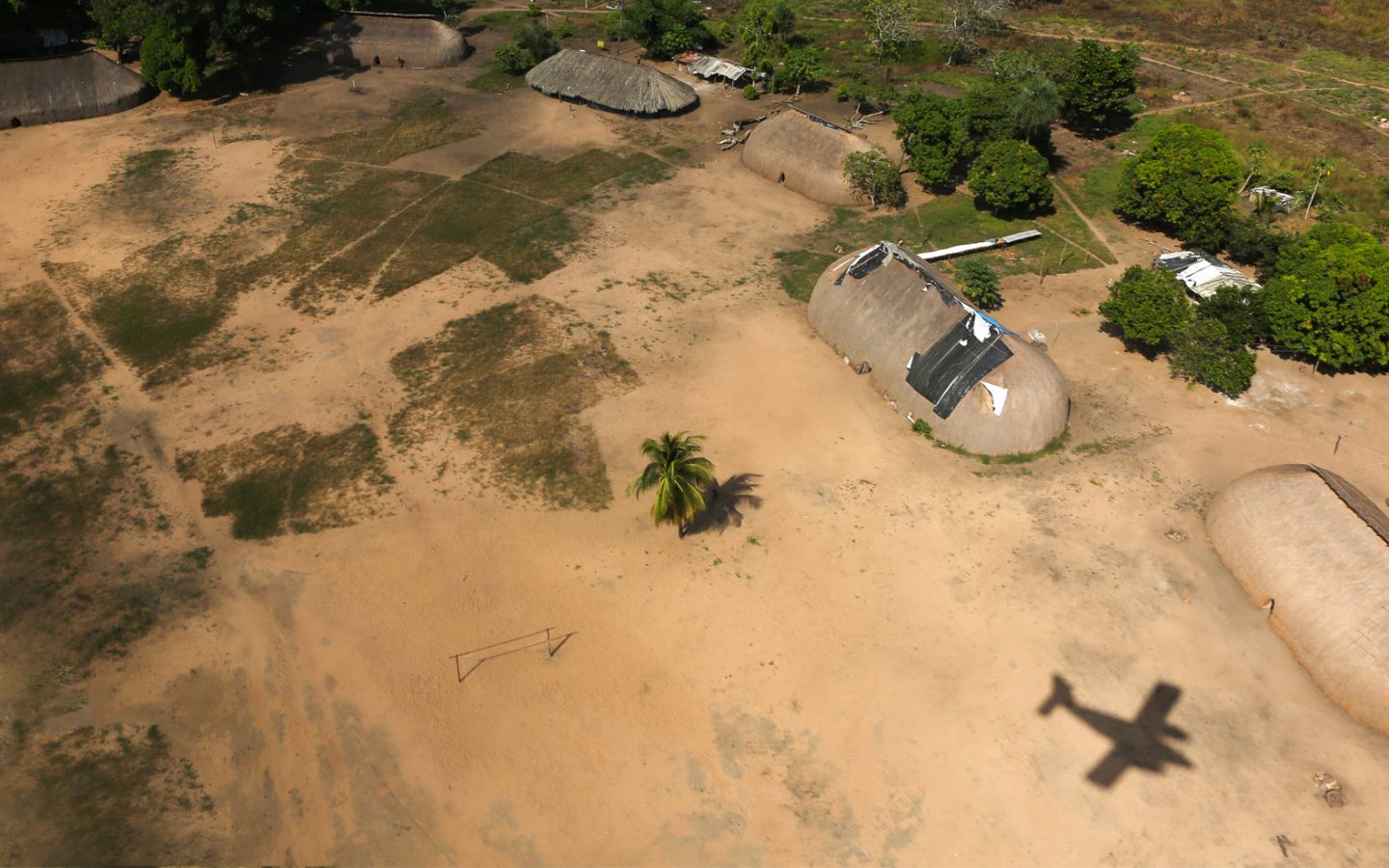 During this expedition through the Ecuadorian, Bolivian and the Brazilian Amazon we delivered vital medicines and other essential items, including a visit to a Xingu tribe where clients lived with the locals in one of their traditional 'ocas'.
BRAZIL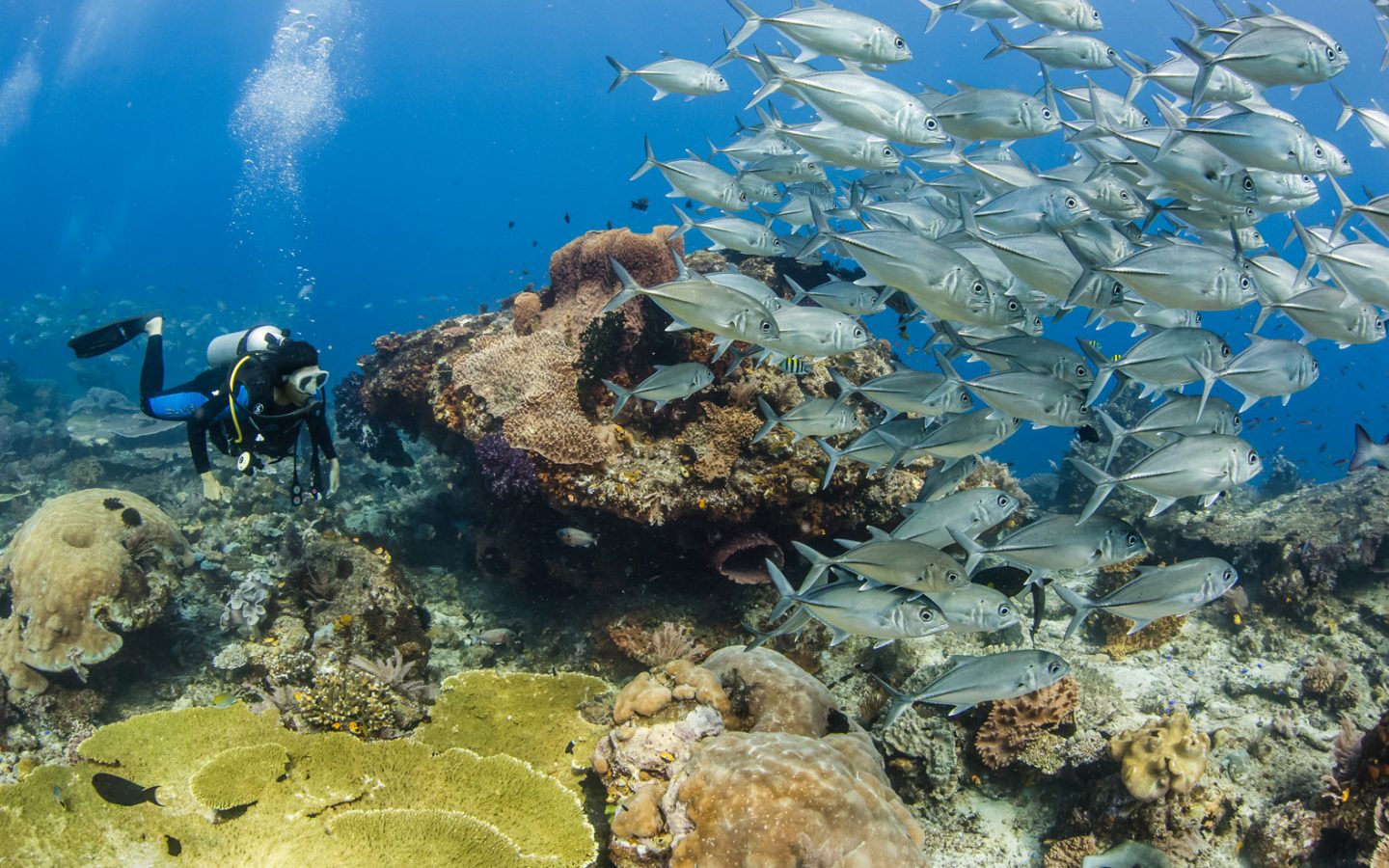 On this journey through West Papua and Raja Ampat we developed a central strategy to work with and assist marine conversationists.
WEST PAPUA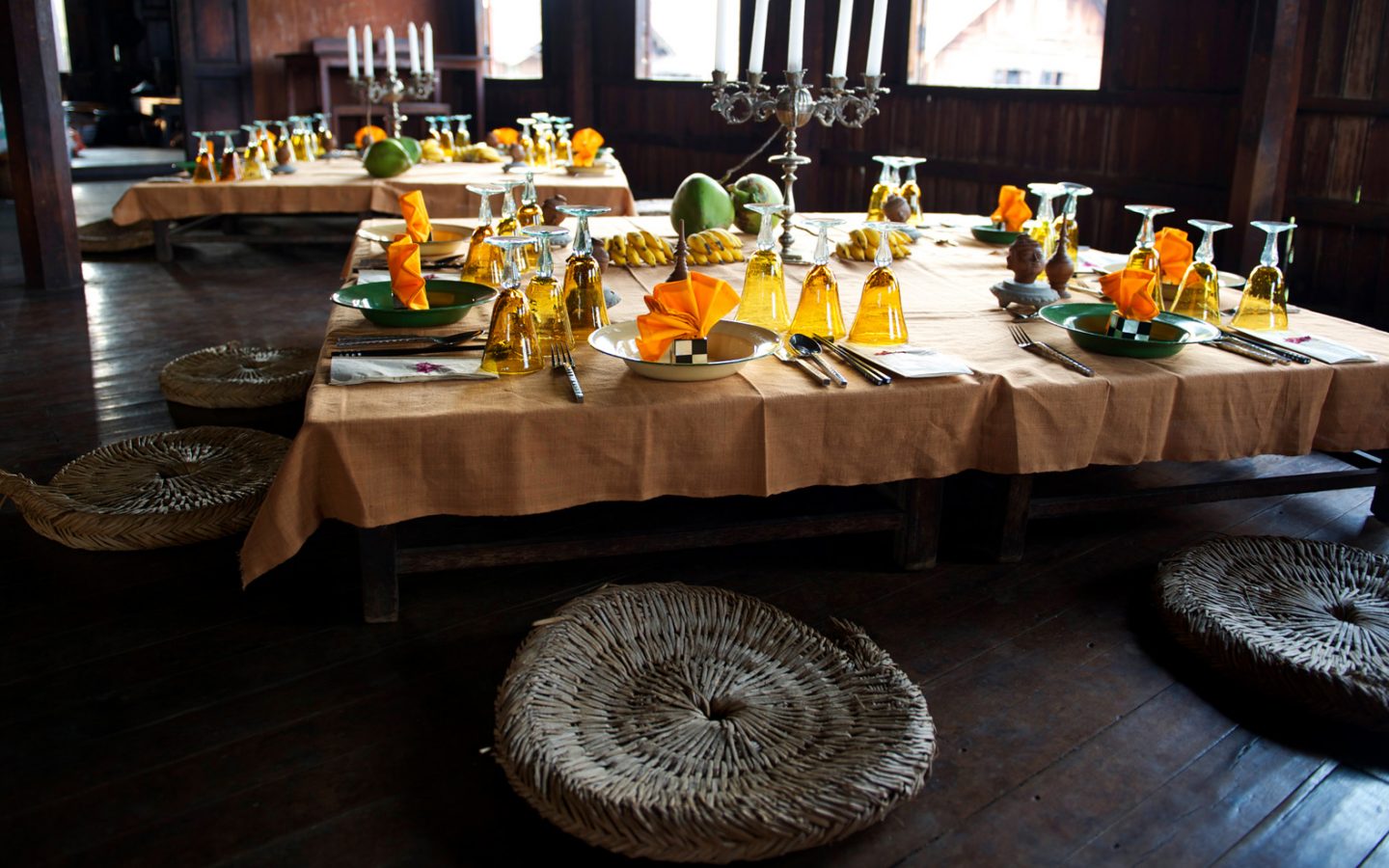 Our journeys to places like Burma are always focussed to reach as many local people as possible. Here we renovated a monastery to provide authentic accommodation for guests, providing work to many local people and keeping old skills alive.
BURMA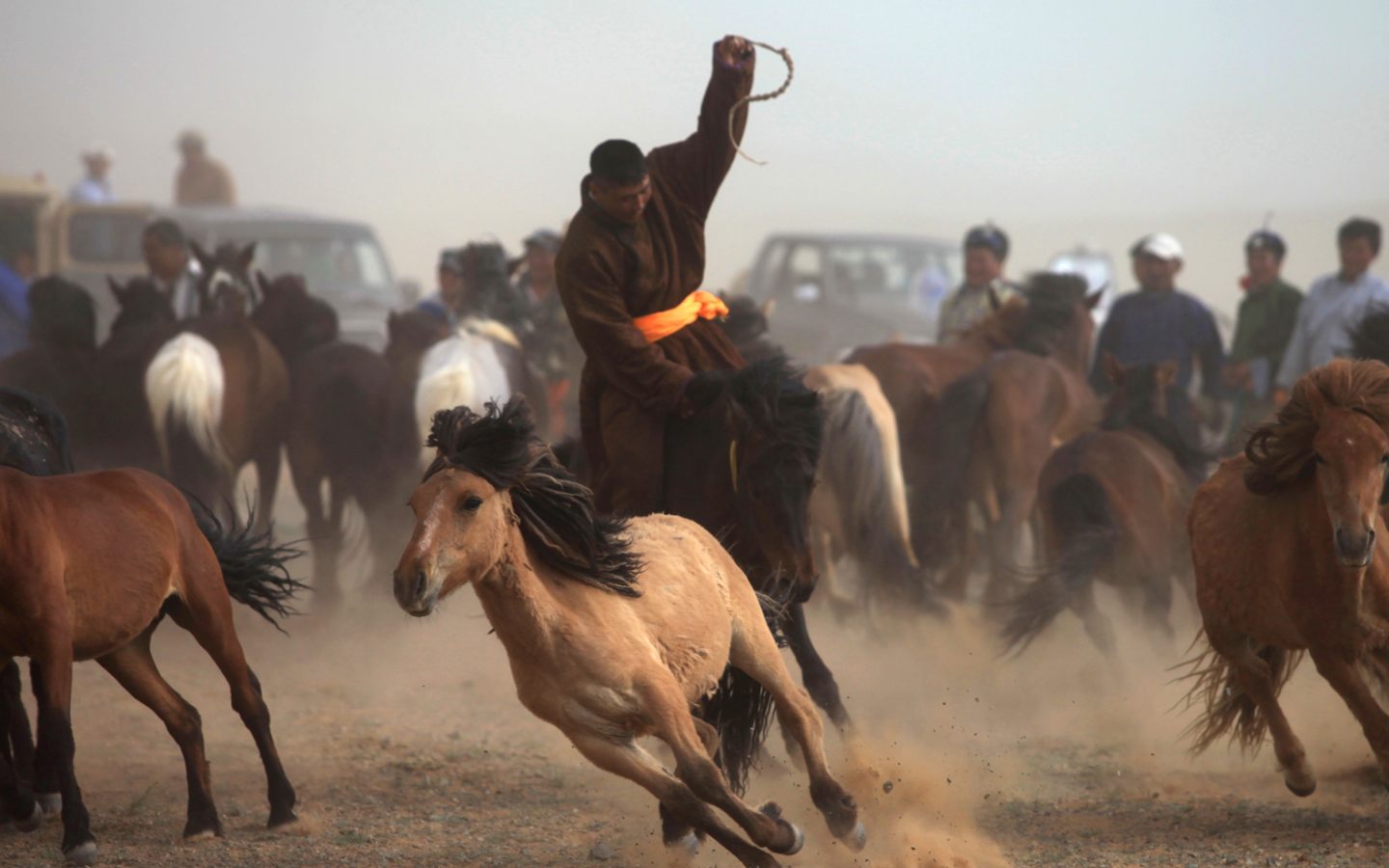 Setting up exclusive experiences like this Naadam not only provide seminal events within a journey, but vital cultural gatherings essential in these days of challenging times for indigenous cultures.
MONGOLIA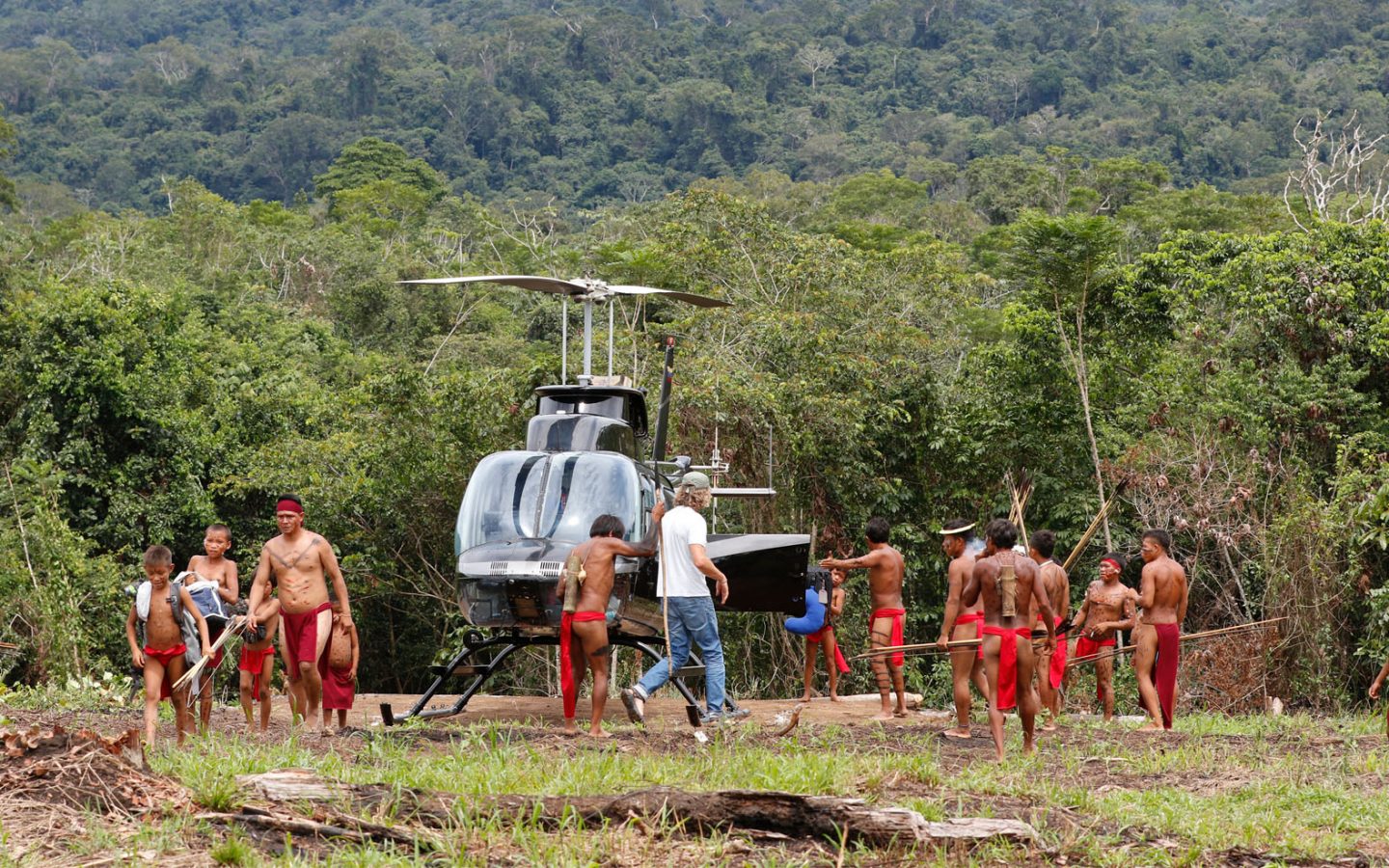 Clients arrive to a remote Yanomami village, bringing medical supplies and other essential items.
VENEZUELA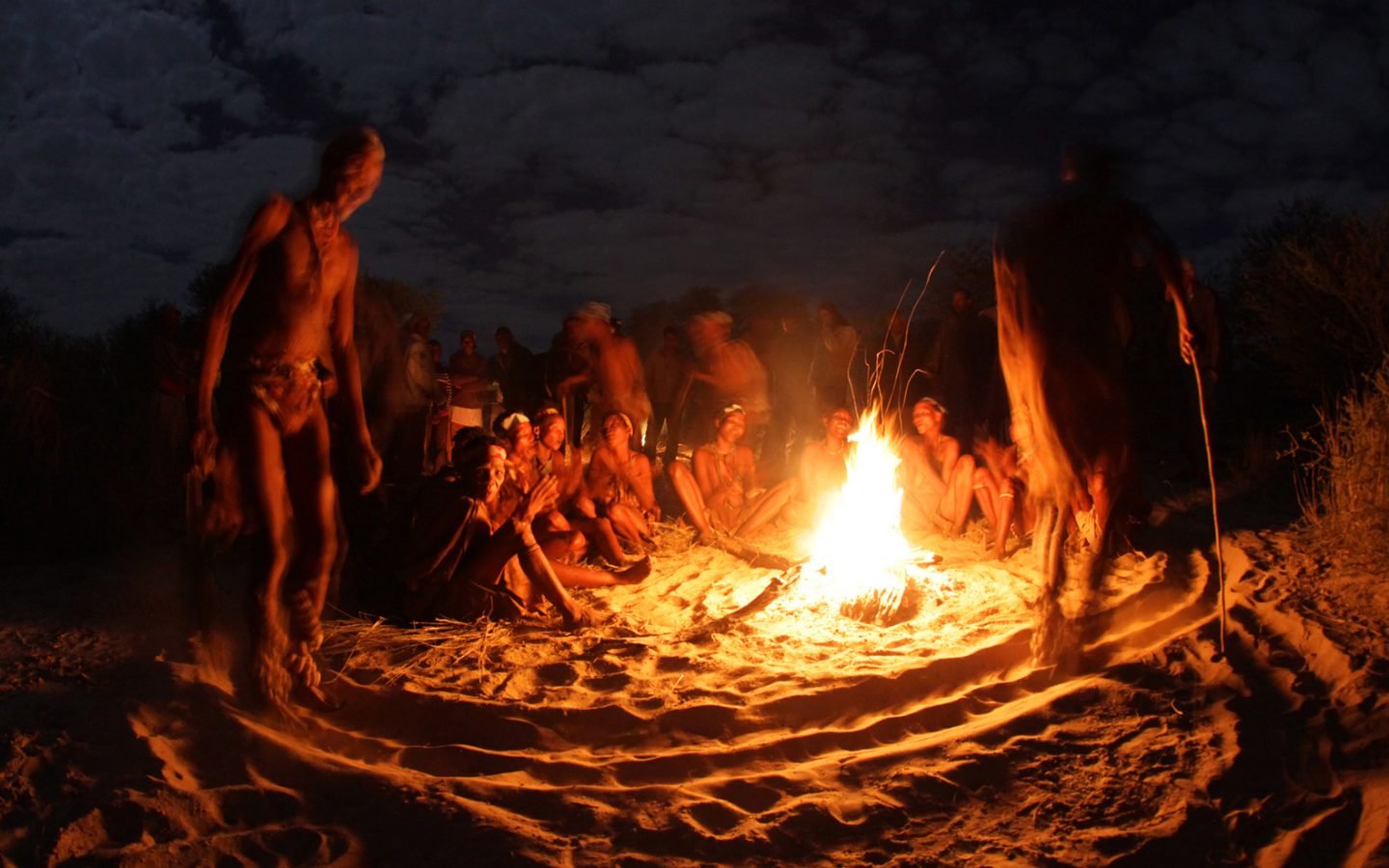 Central to the planning of this wonderful gathering and extraordinary client experience was a strategy for elders to join from other local communities, to learn from a tribe successfully living by traditional means and thus help others benefit from tourism.
BOTSWANA
Pause slider
Play Slider