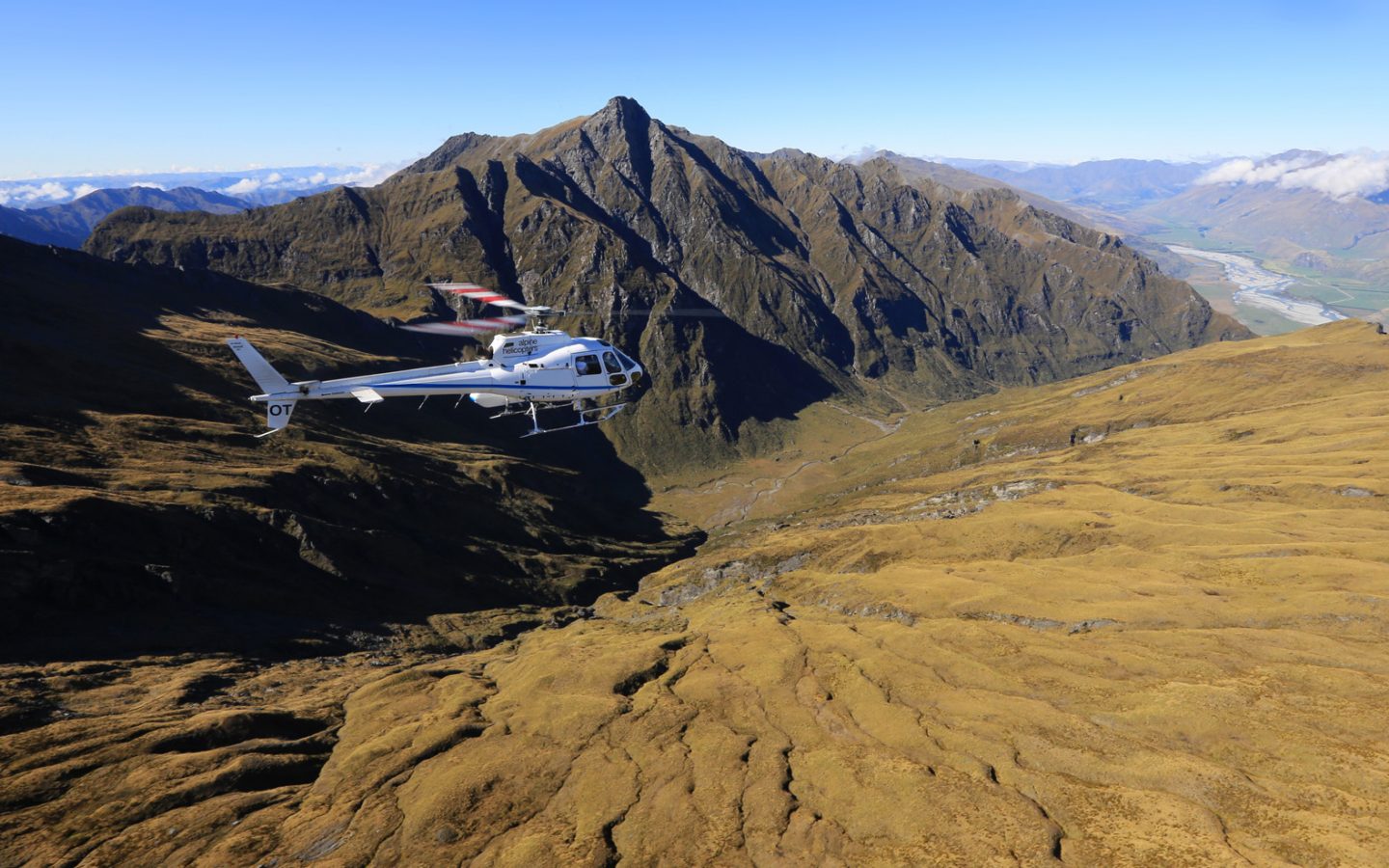 Helicopter discovery of the pristine wildernesses of the South Island.
NEW ZEALAND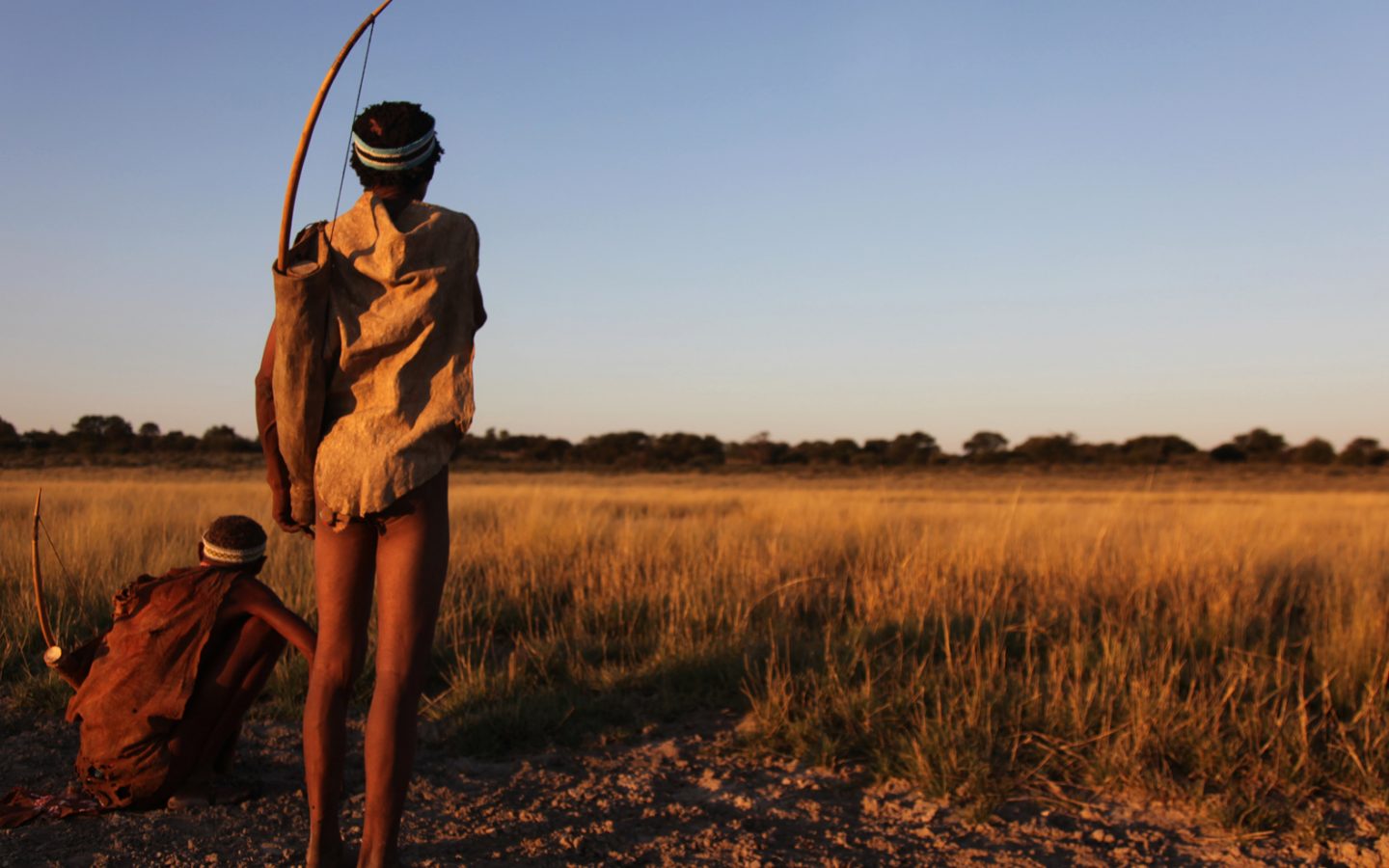 Hunting and gathering with the ancient San Bushmen during an epic month-long discovery of Africa.
BOTSWANA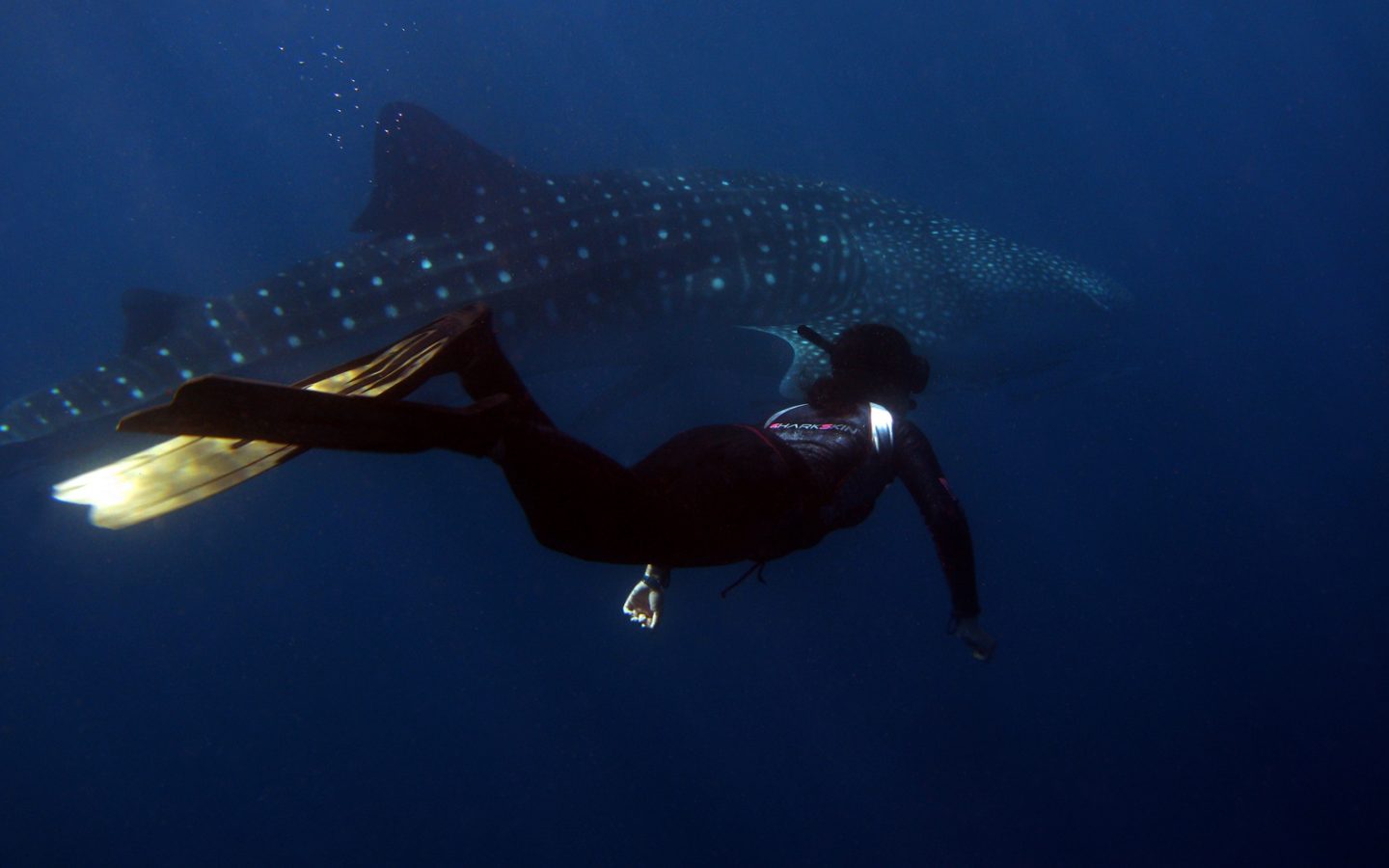 A life-list tick as a client encounters a whale shark, the largest of all fish, in the turquoise waters of Ningaloo Reef.
AUSTRALIA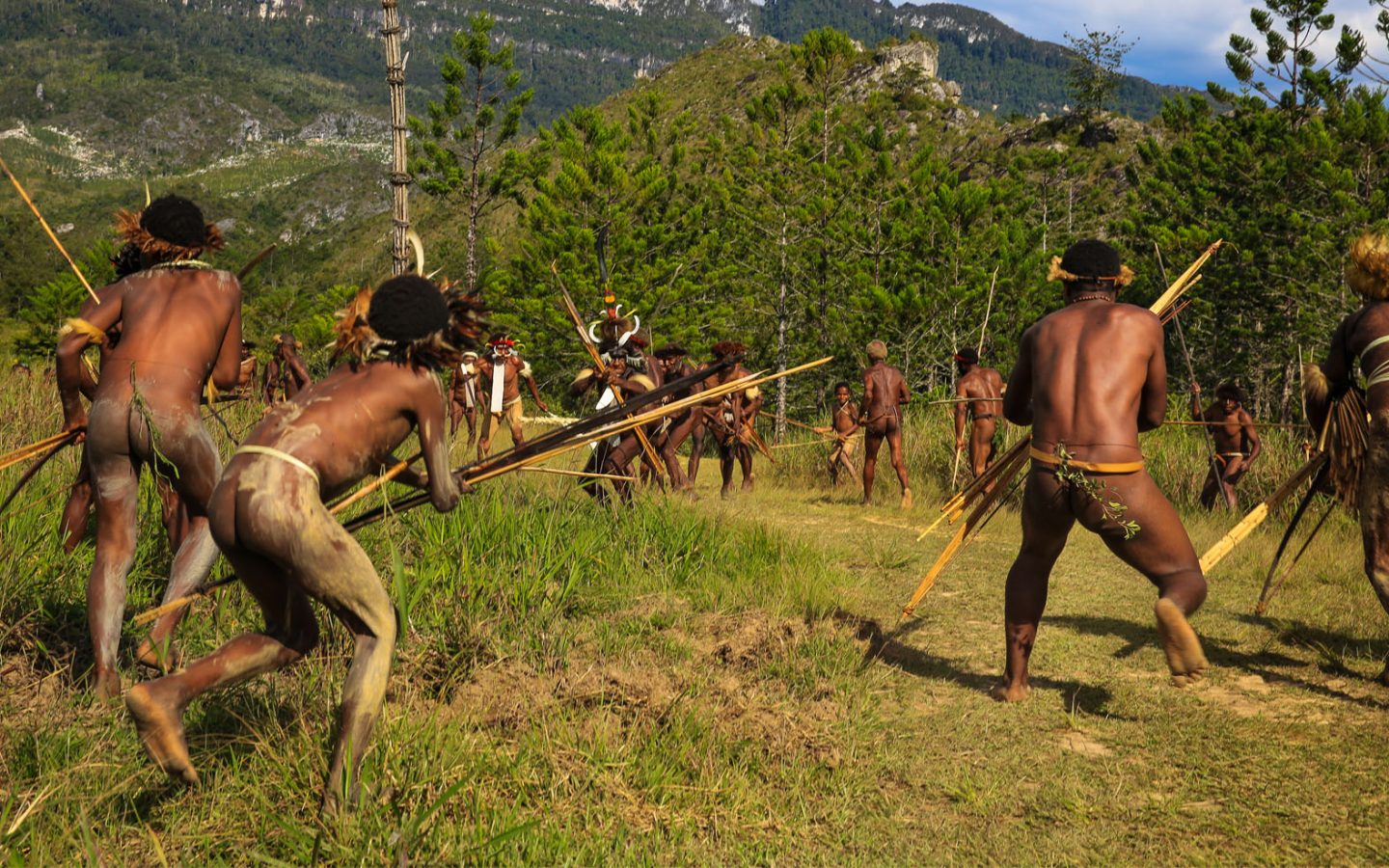 A fascinating encounter as the Dani Tribe ambush clients, then a battle scene was reenacted.
WEST PAPUA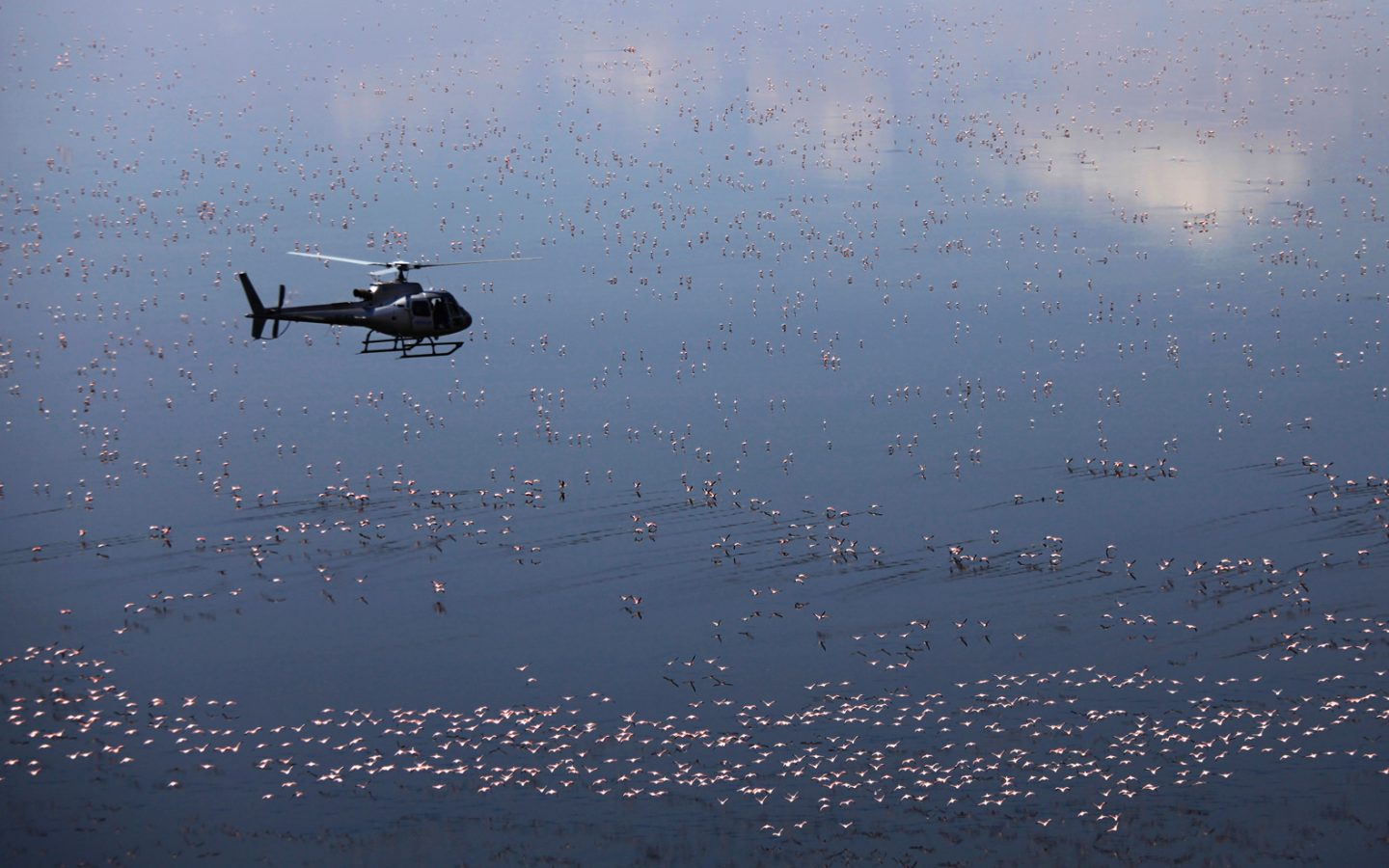 A helicopter safari over flamingo-studded Lake Natron, en-route to Kenya's Masai Mara.
KENYA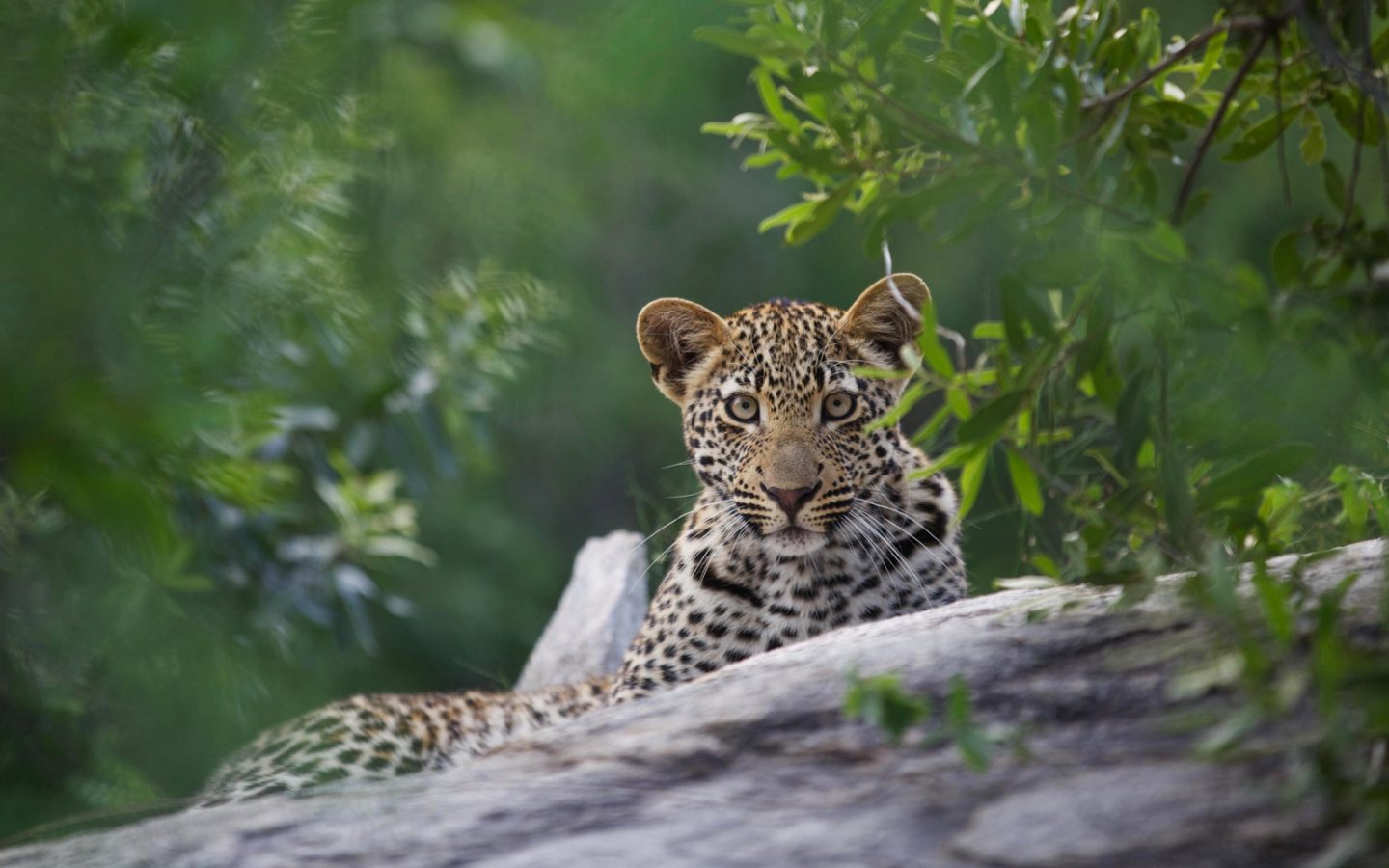 This carefully managed encounter was the final piece in the jigsaw of 'Big Five' encounters.
SOUTH AFRICA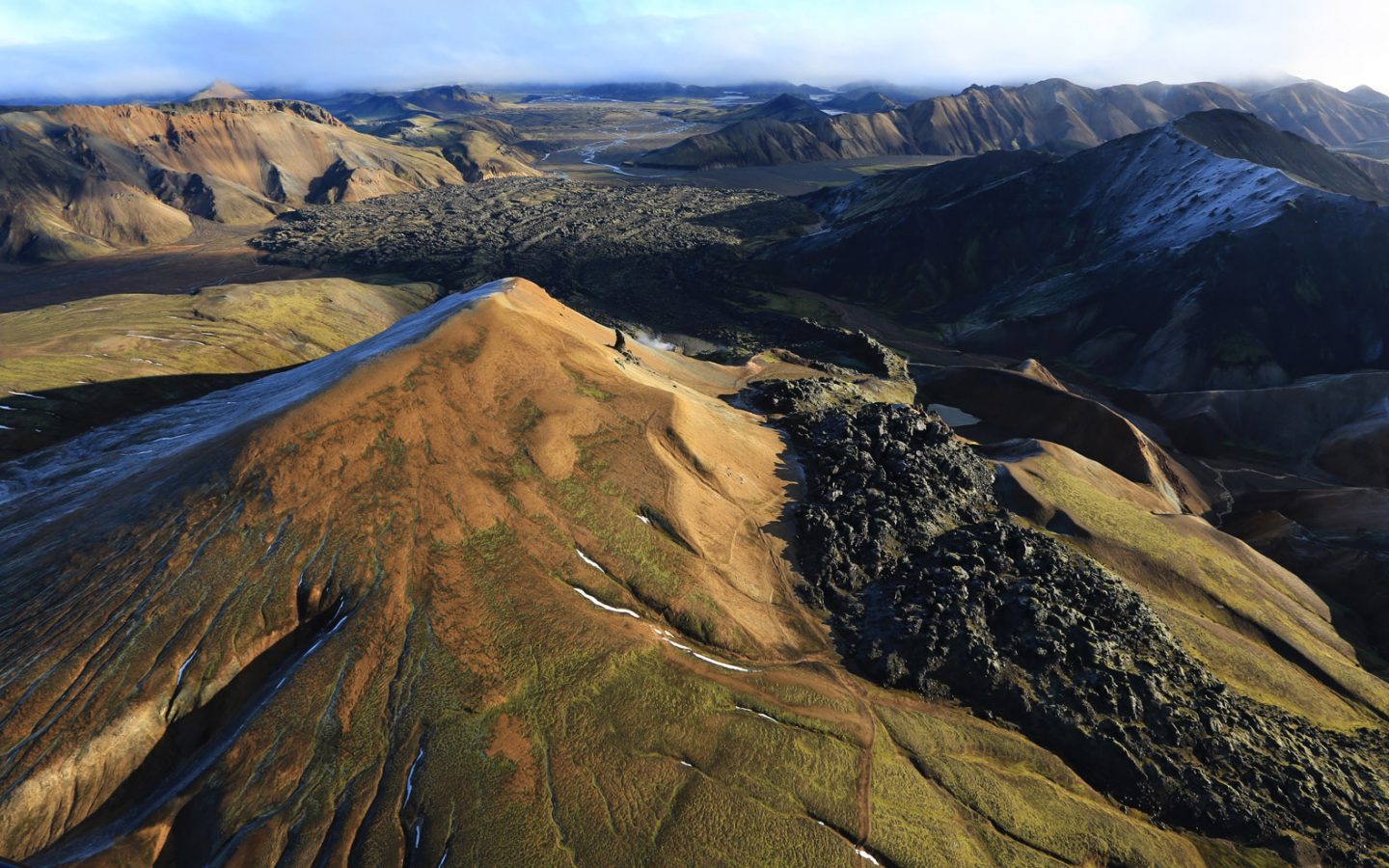 Special access to surreal and remote landscapes by helicopter.
ICELAND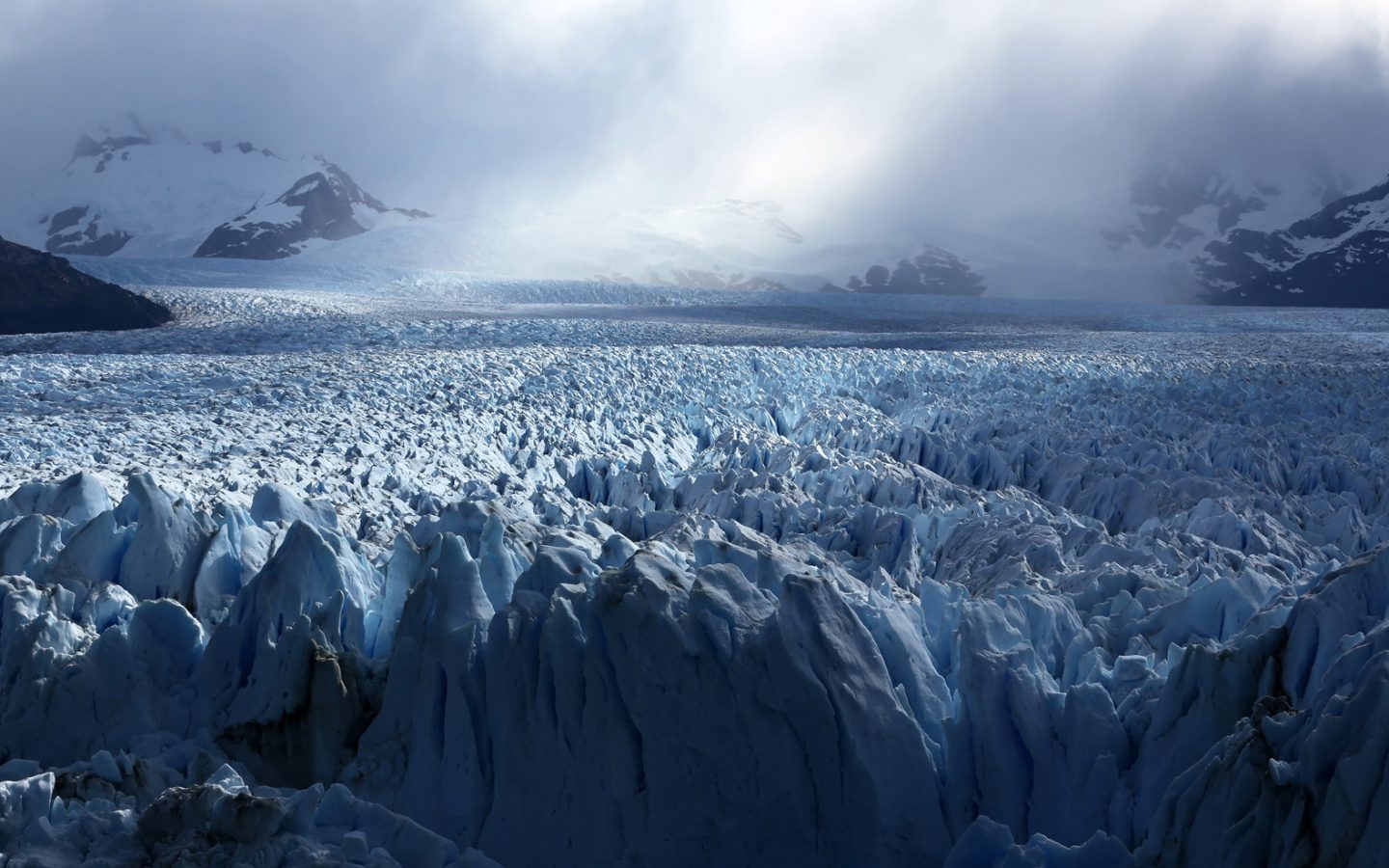 The might of Perito Moreno Glacier humbles and empowers during an overland adventure of South America.
ARGENTINA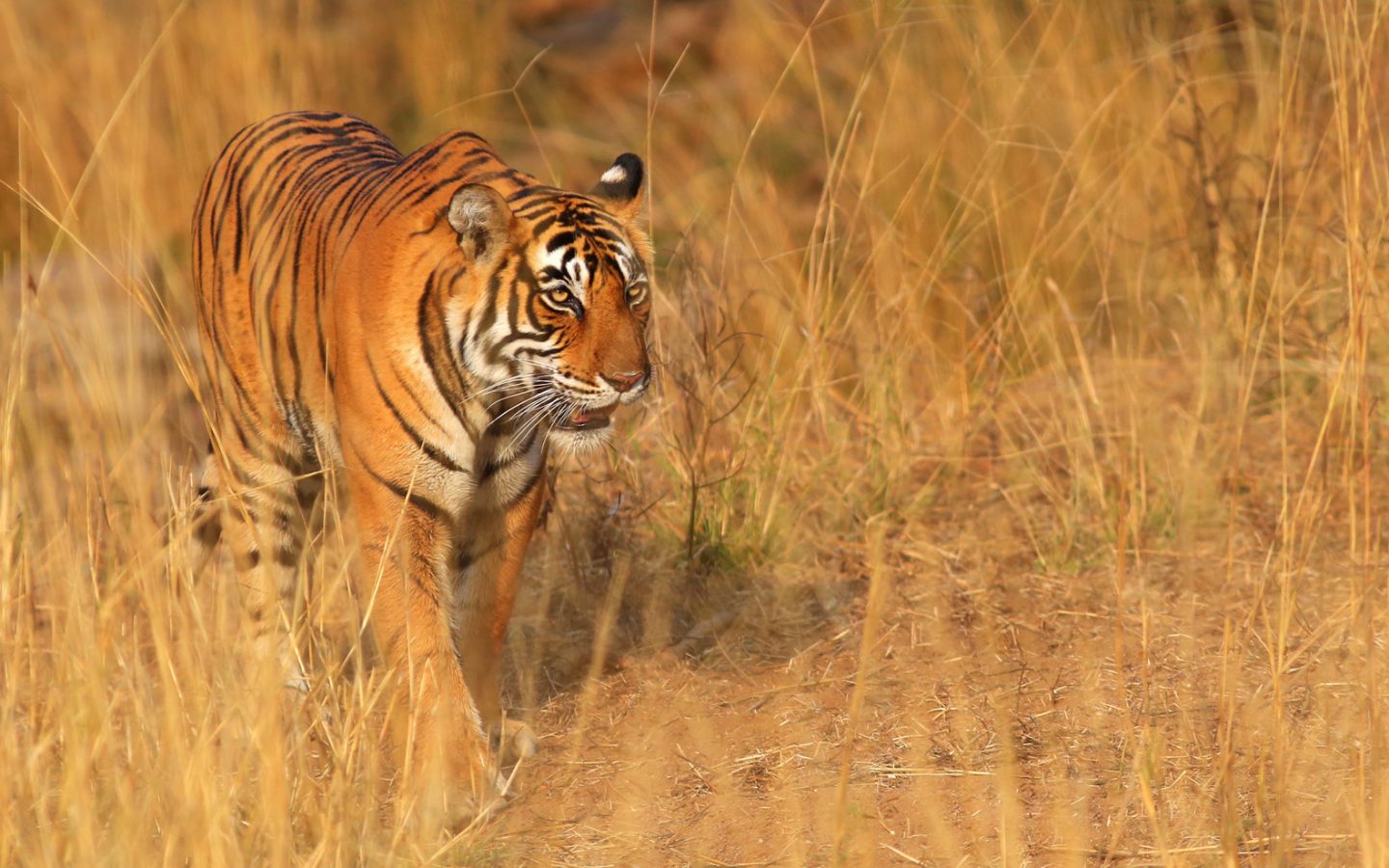 A simply wonderful rare encounter with a Bengal Tiger in Ranthambore National Park.
INDIA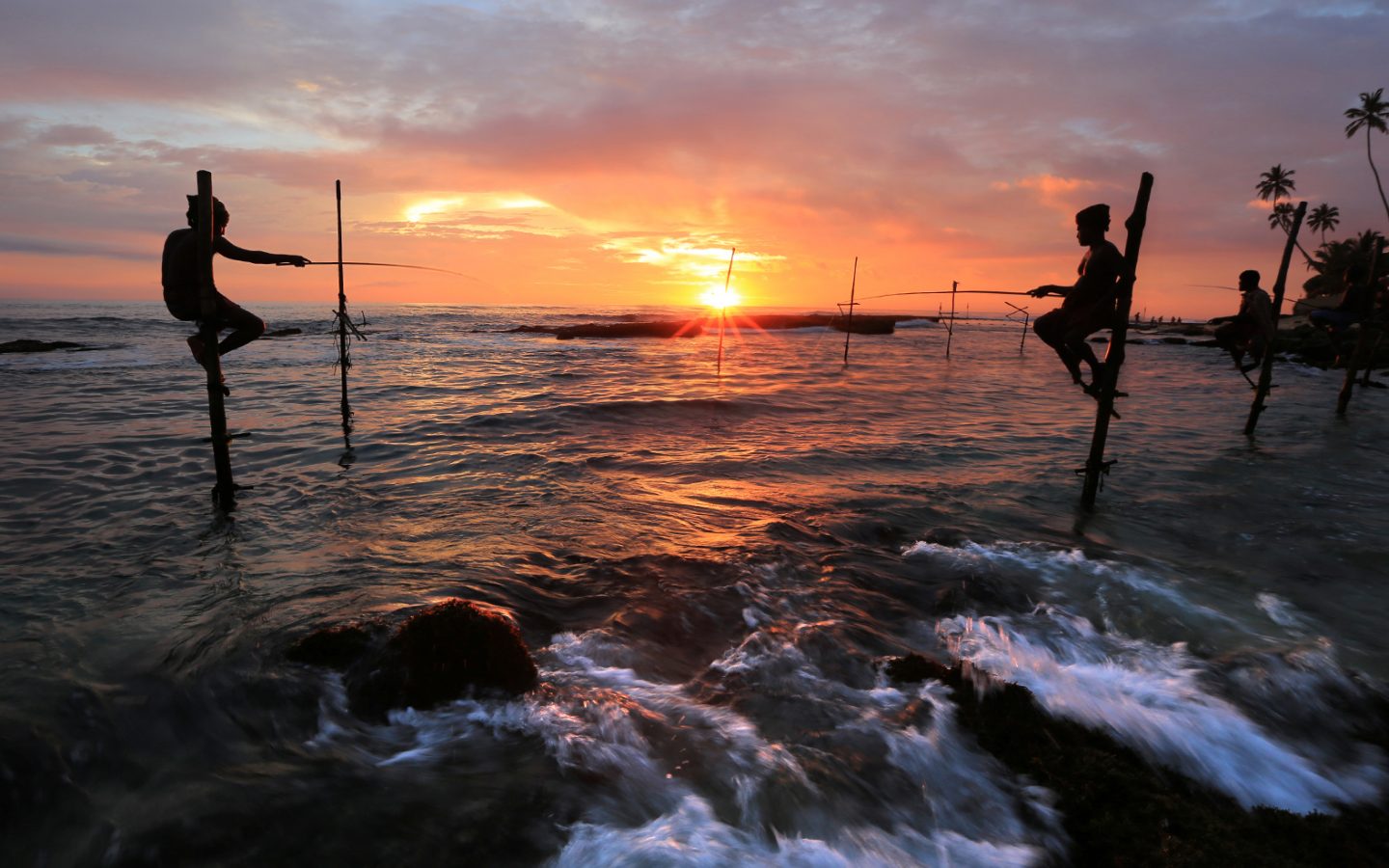 An unforgettable sunset over the stunning southern coast with the stilt fishermen of Weligama.
SRI LANKA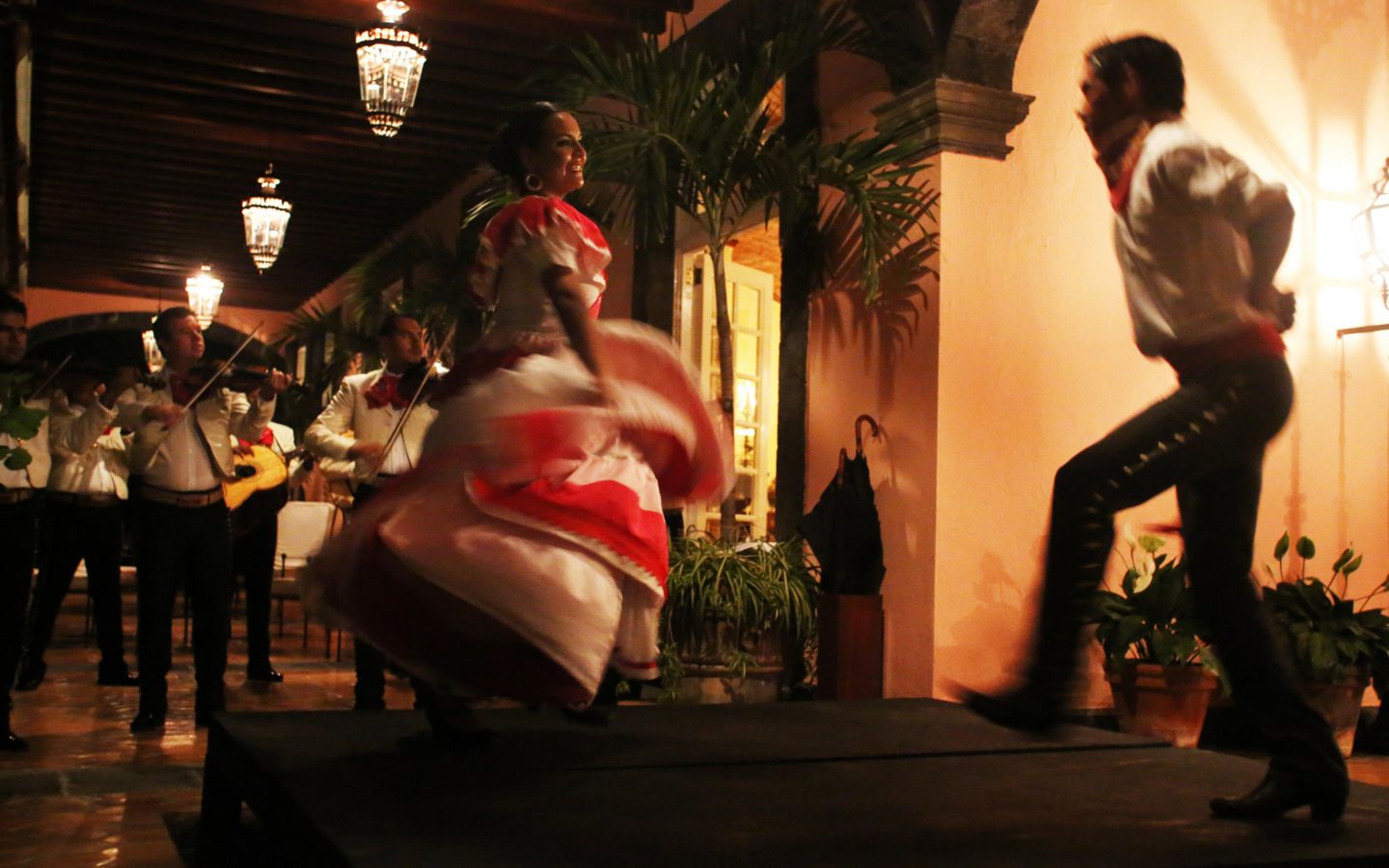 Mariachi's lift the tempo for dance performers under the eaves of Hacienda San Antonio.
MEXICO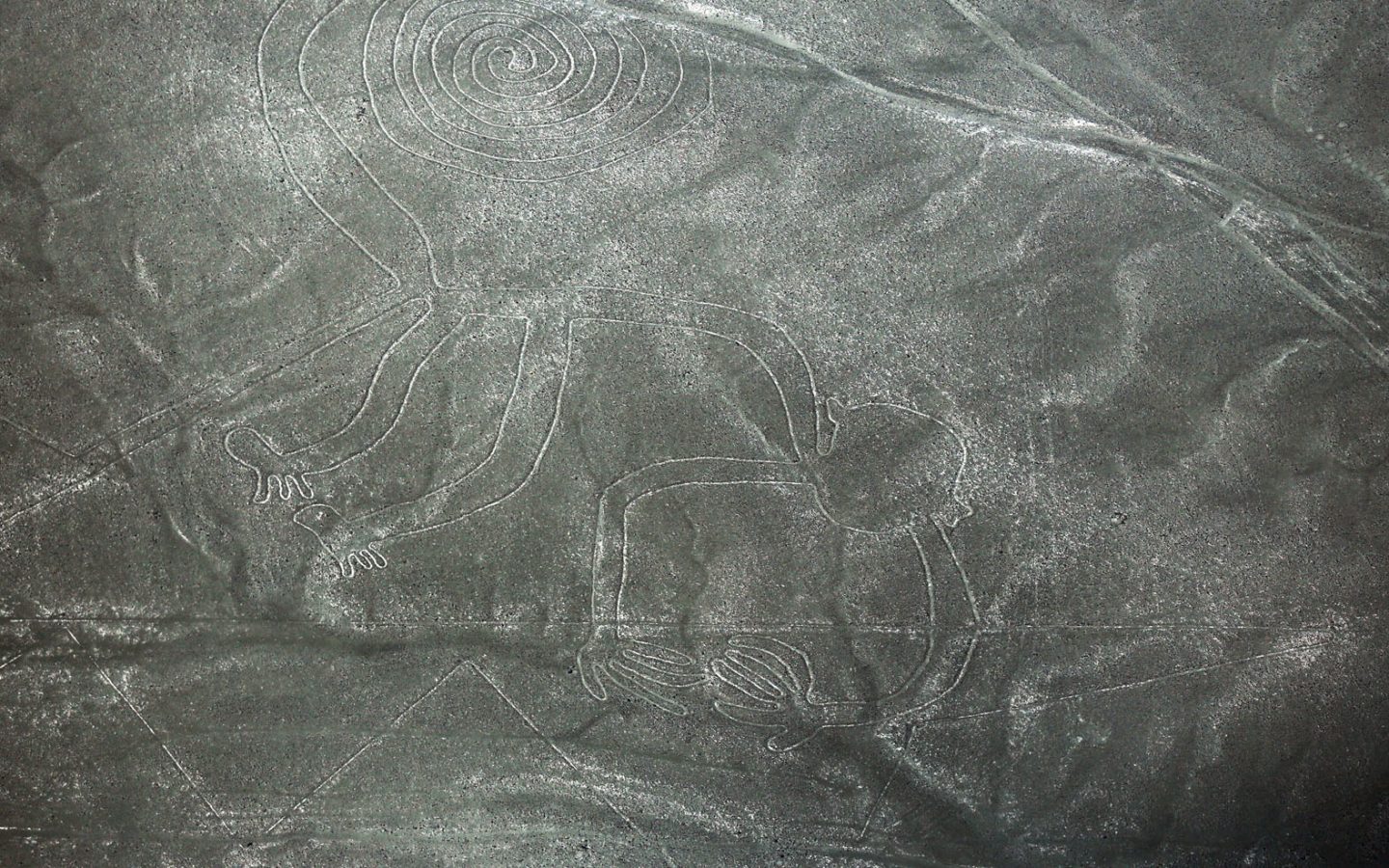 A scenic flight reveals the awe-inspiring and mysterious Nazca lines during a South American tour-de-force.
PERU
Pause slider
Play Slider
Unique adventures, never to be repeated.
We create opportunities and pioneer new experiences.
We navigate away from the predictable, enabling you to fully immerse yourself in each destination and confidently step into new experiences, discover new thrills and skills.
Your journey unfolds alongside truly inspirational and highly experienced guides and experts. Your comfort, safety and security are assured, no matter where you are in the world.
These adventures define the chapters of your life.
Truly extraordinary, life-changing experiences.
Every enquiry is treated as unique; we have never repeated a journey, and never will.
From romantic escapism in far-flung paradises, to engaging expeditions in challenging environments; experiences for those who choose to live life at its most extraordinary.
Contact us