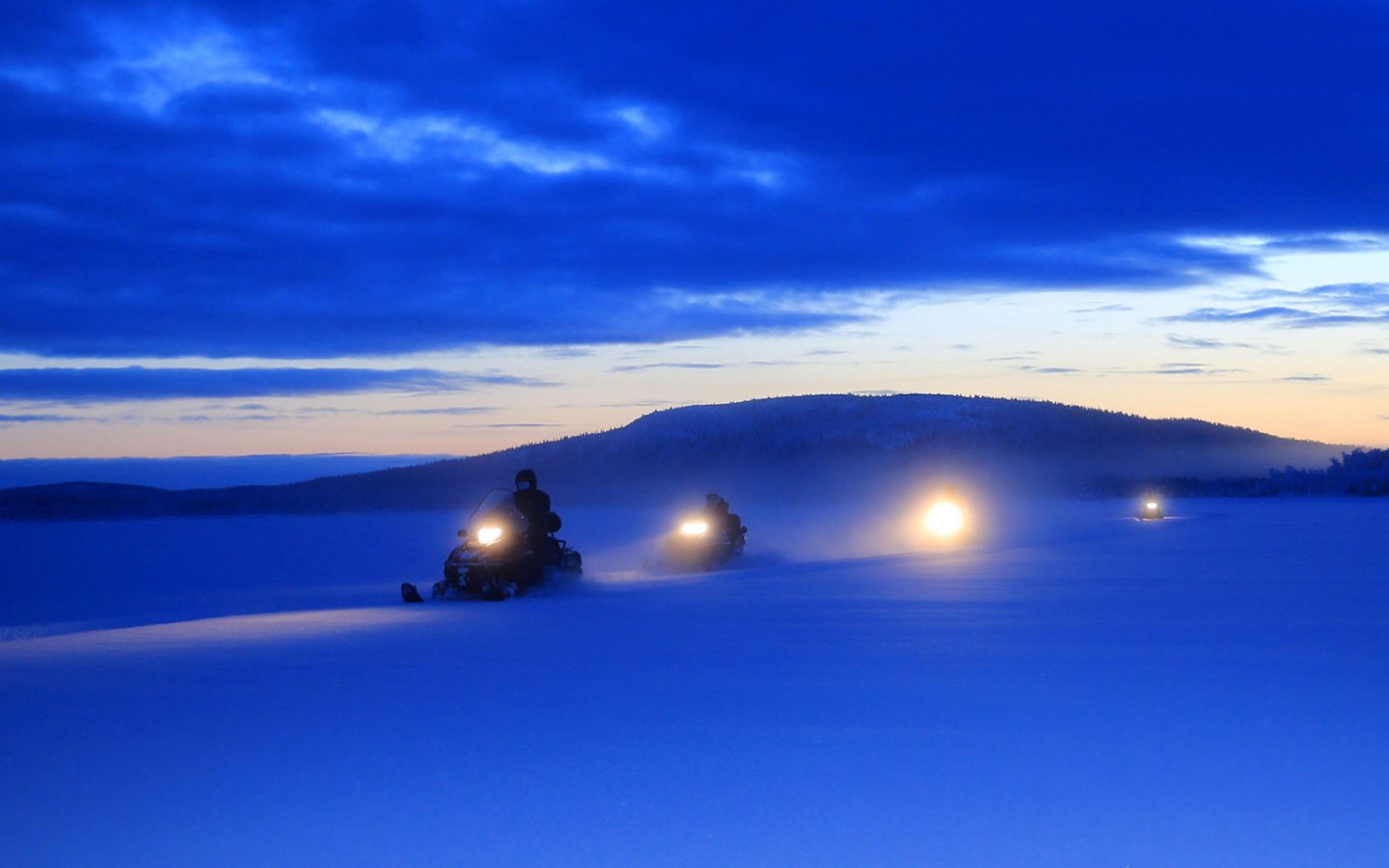 Snowmobiling across frozen lakes during an epic overland journey to explore the Arctic in winter.
LAPLAND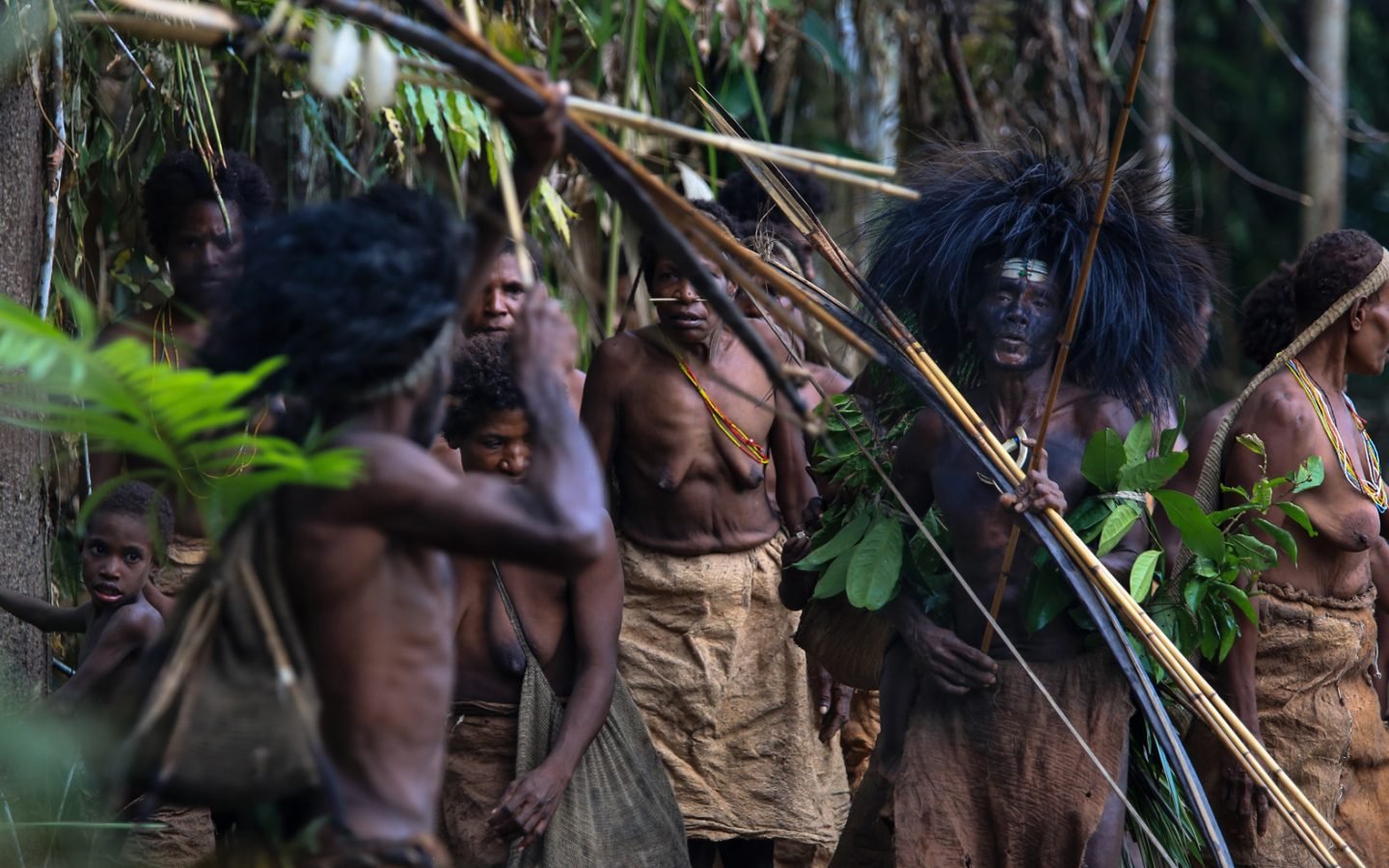 A truly extraordinary encounter; this tribe was discovered just a year before. Our clients were the next to make the journey.
WEST PAPUA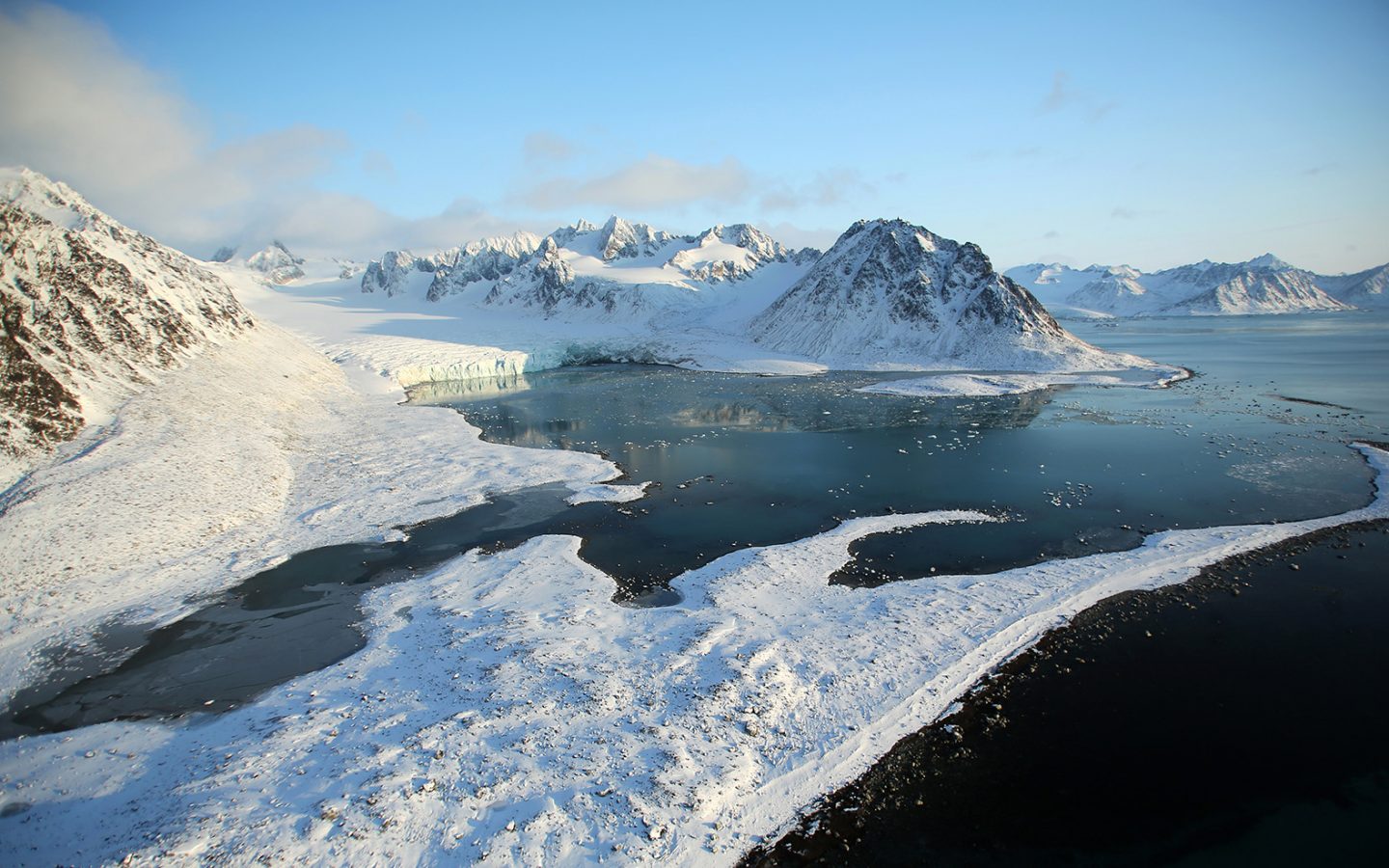 1400km north of the Arctic Circle looking for polar bears on an unprecedented helicopter expedition exploring the High Arctic.
NORWAY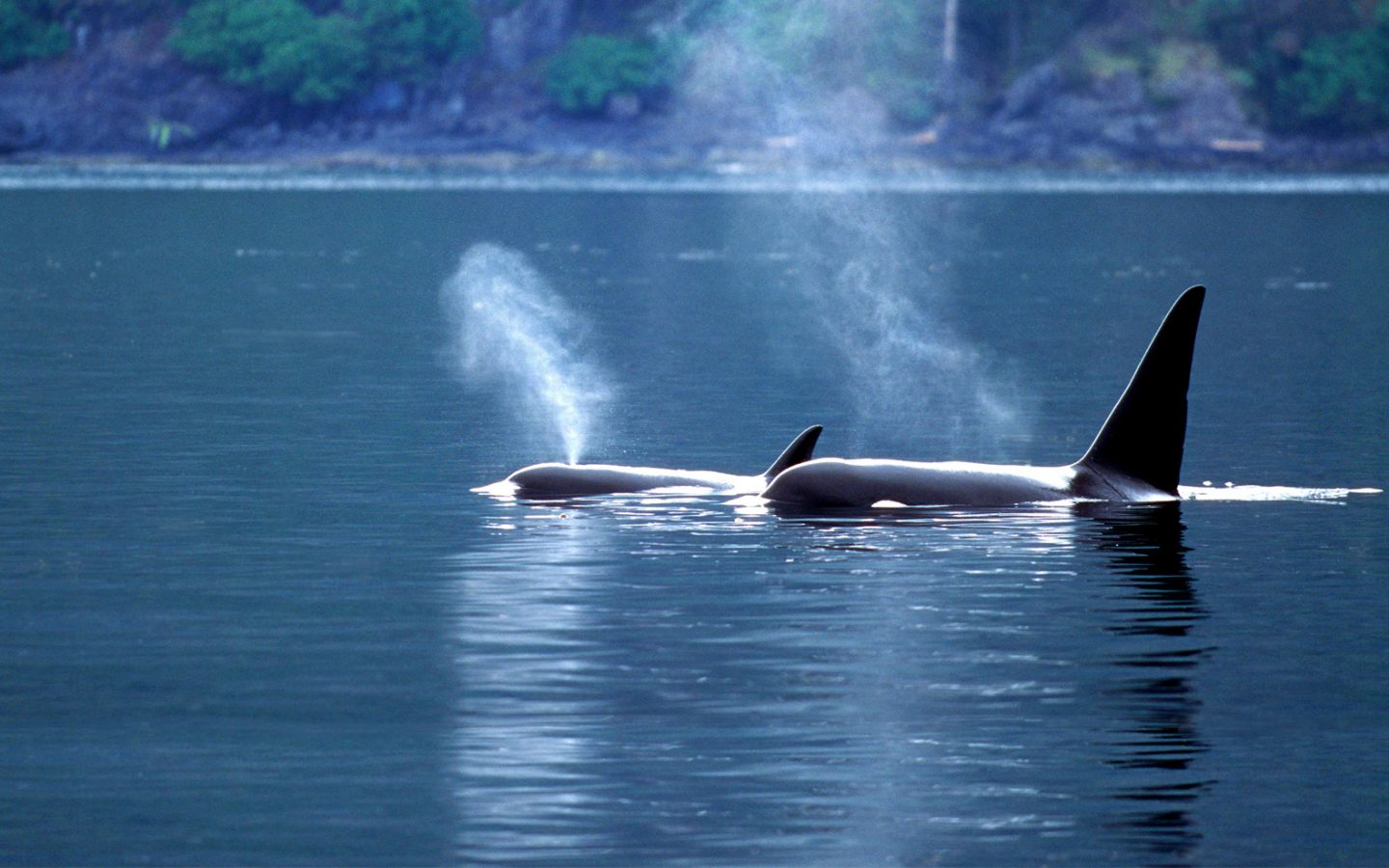 Orcas discovered near the Brothers Islands of Frederick Sound during a yacht-based expedition.
ALASKA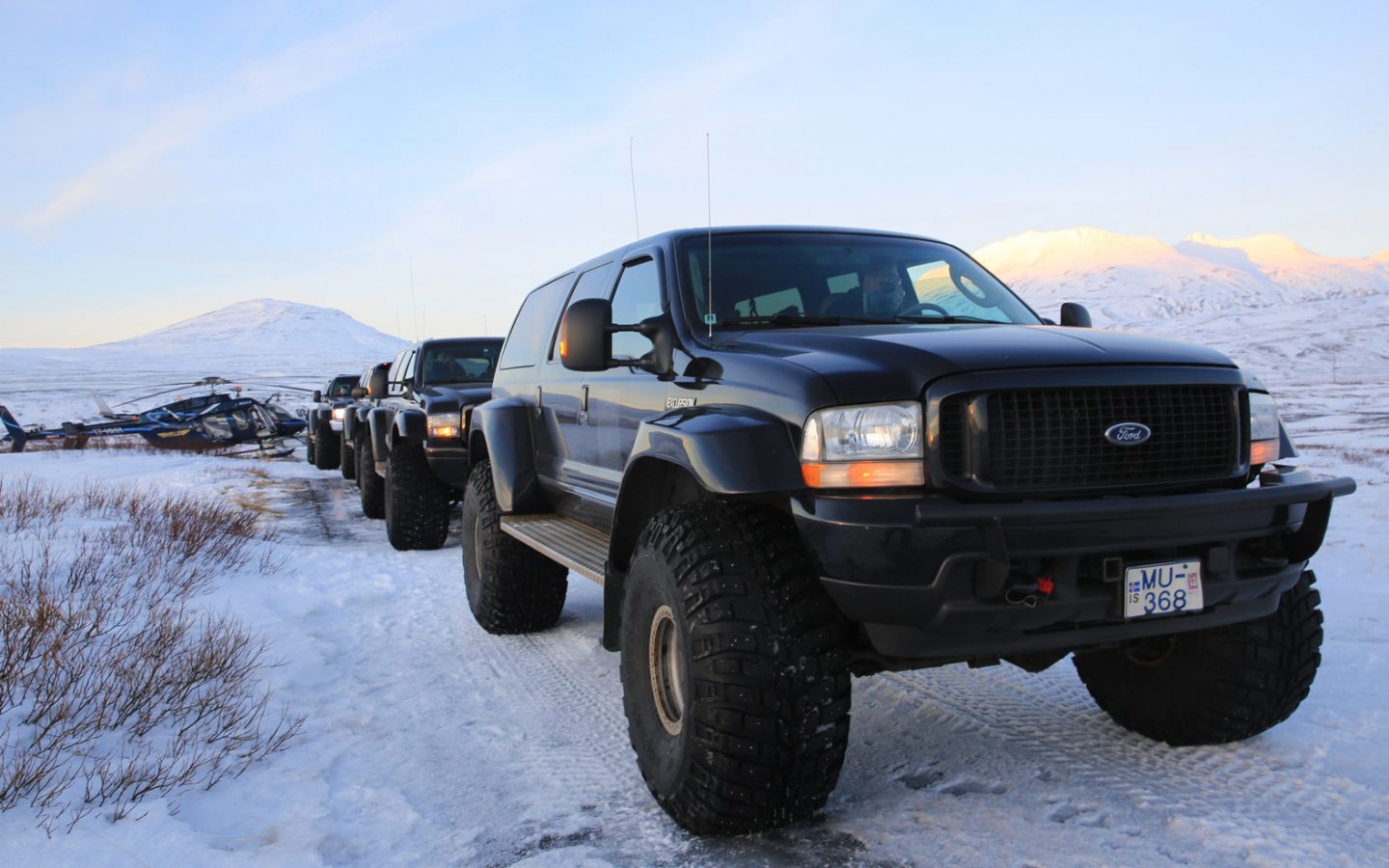 A rendezvous during a multi-logistic day including glacier exploration with snowmobiles, super jeeps and helicopters.
ICELAND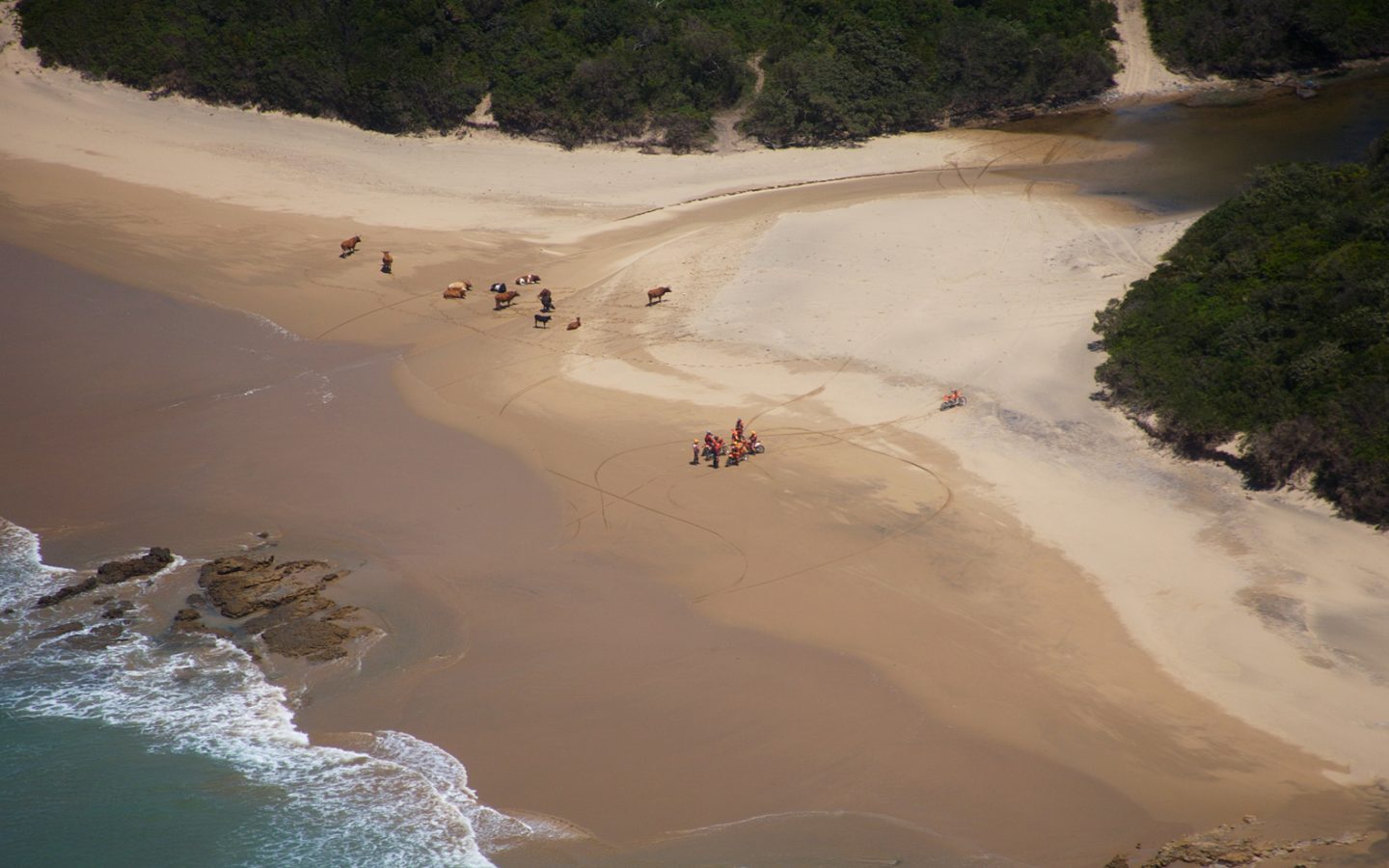 Helicopters transport family members and offer support to an intrepid group exploring Africa's Wild Coast on enduro-motorbikes.
SOUTH AFRICA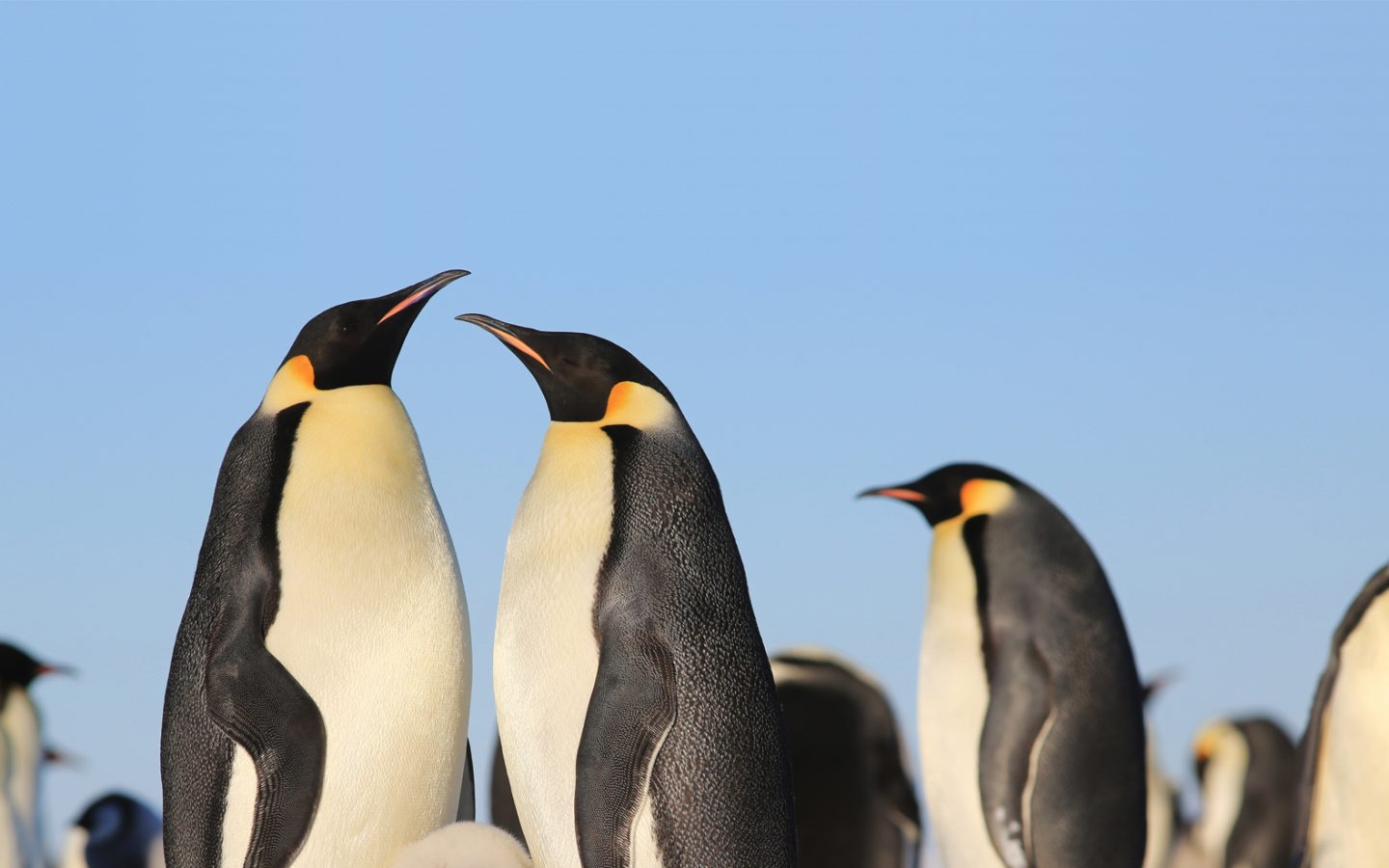 Magical encounters at the Gould Bay Emperor Penguin colony on the remote coast of the Weddell Sea.
ANTARCTICA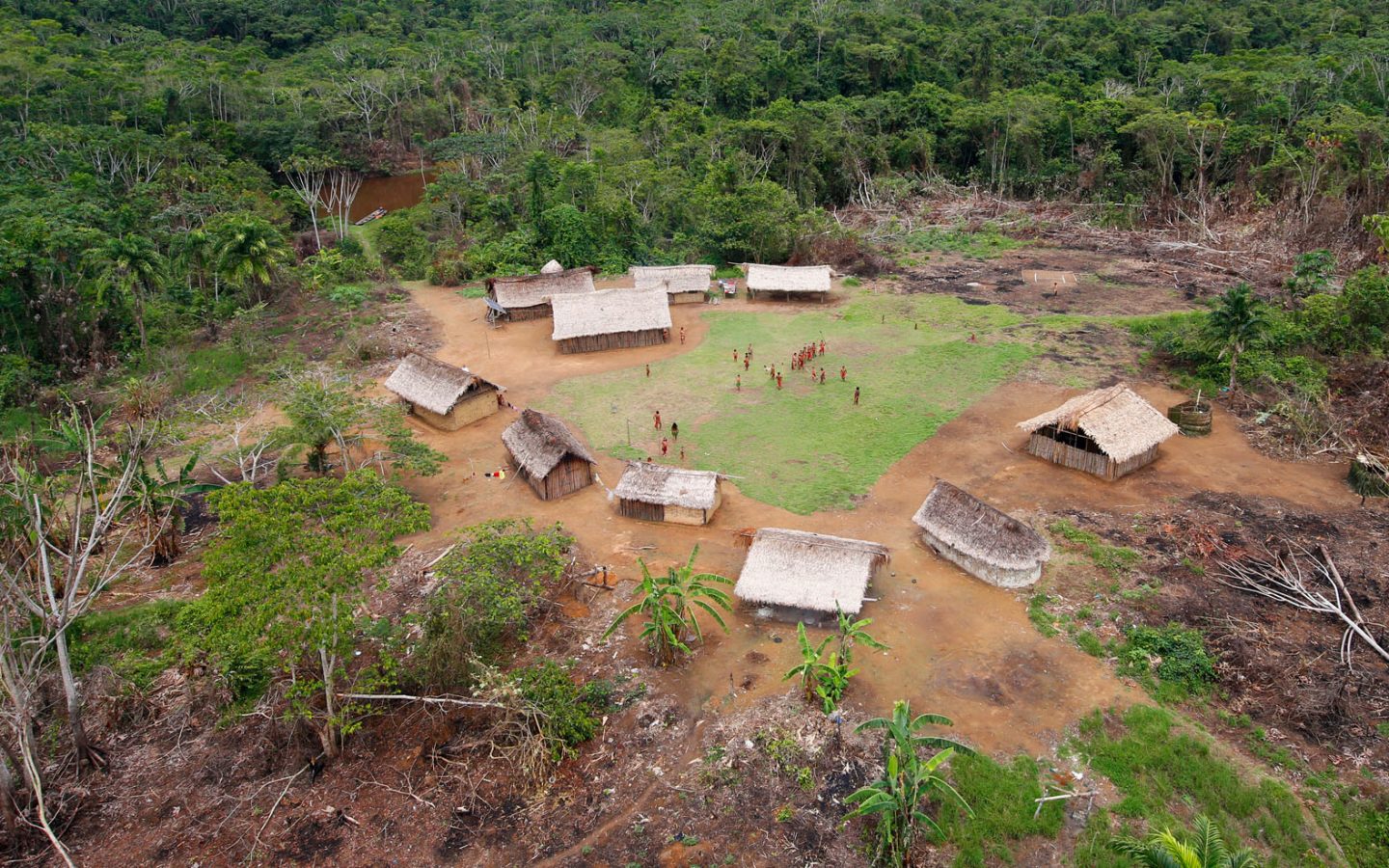 Final approach before landing amongst the remote Yanomami tribe during an expedition by helicopter through South America.
VENEZUELA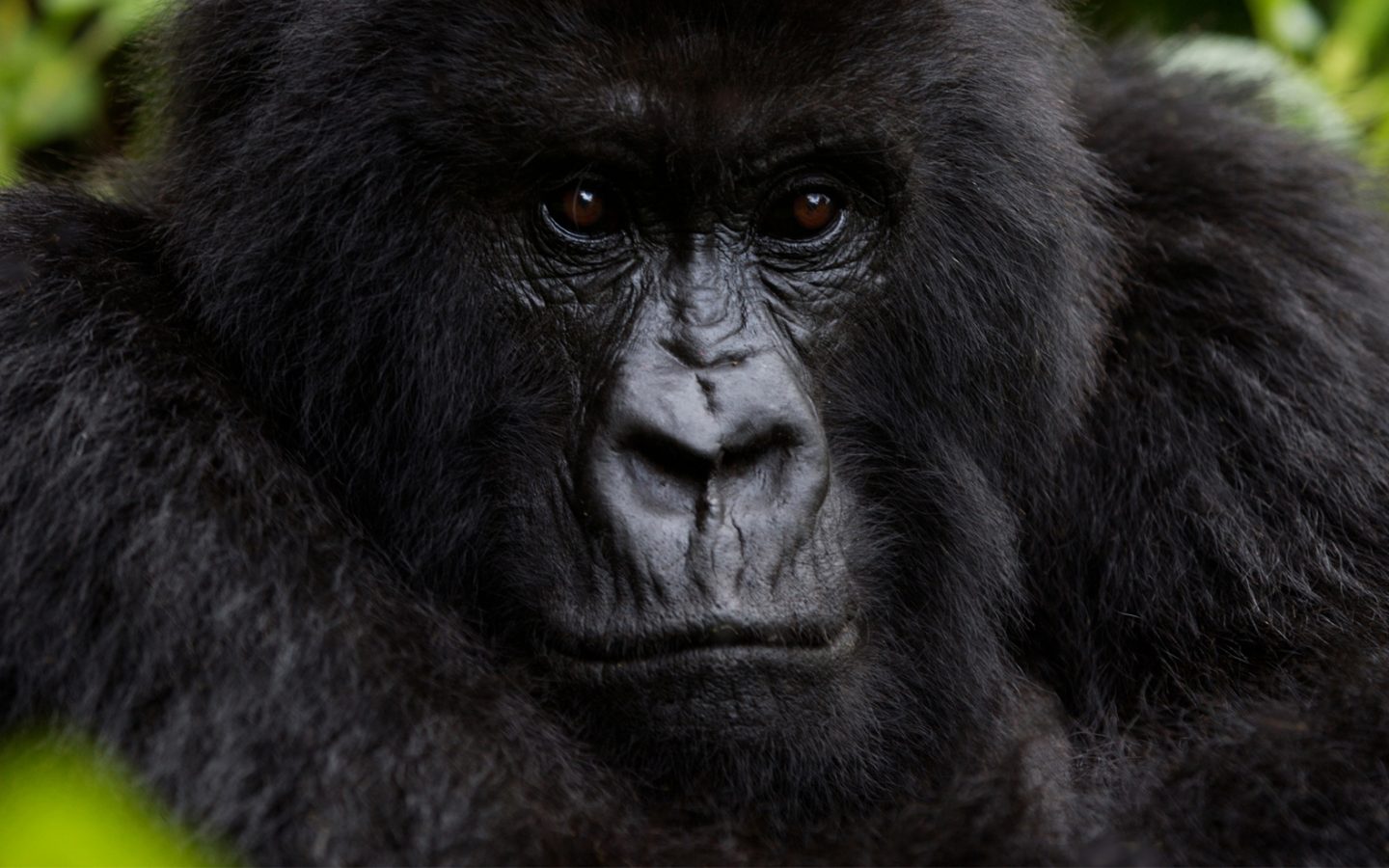 A helicopter-based expedition leads to the Volcanoes National Park and a captivating Gorilla encounter.
RWANDA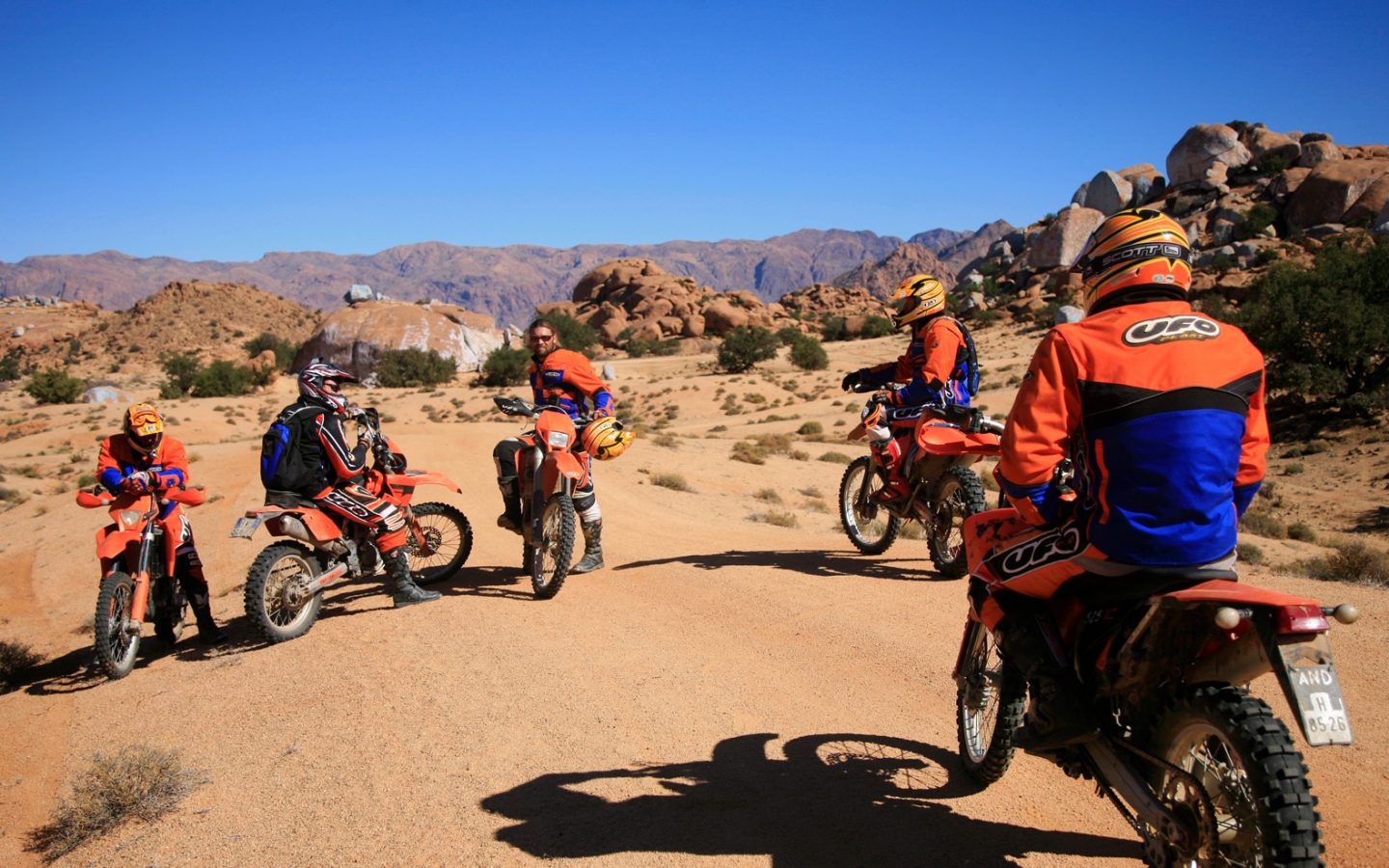 A private recreation of the Dakar Rally takes clients through the spectacular granite landscapes of Tafraout.
MOROCCO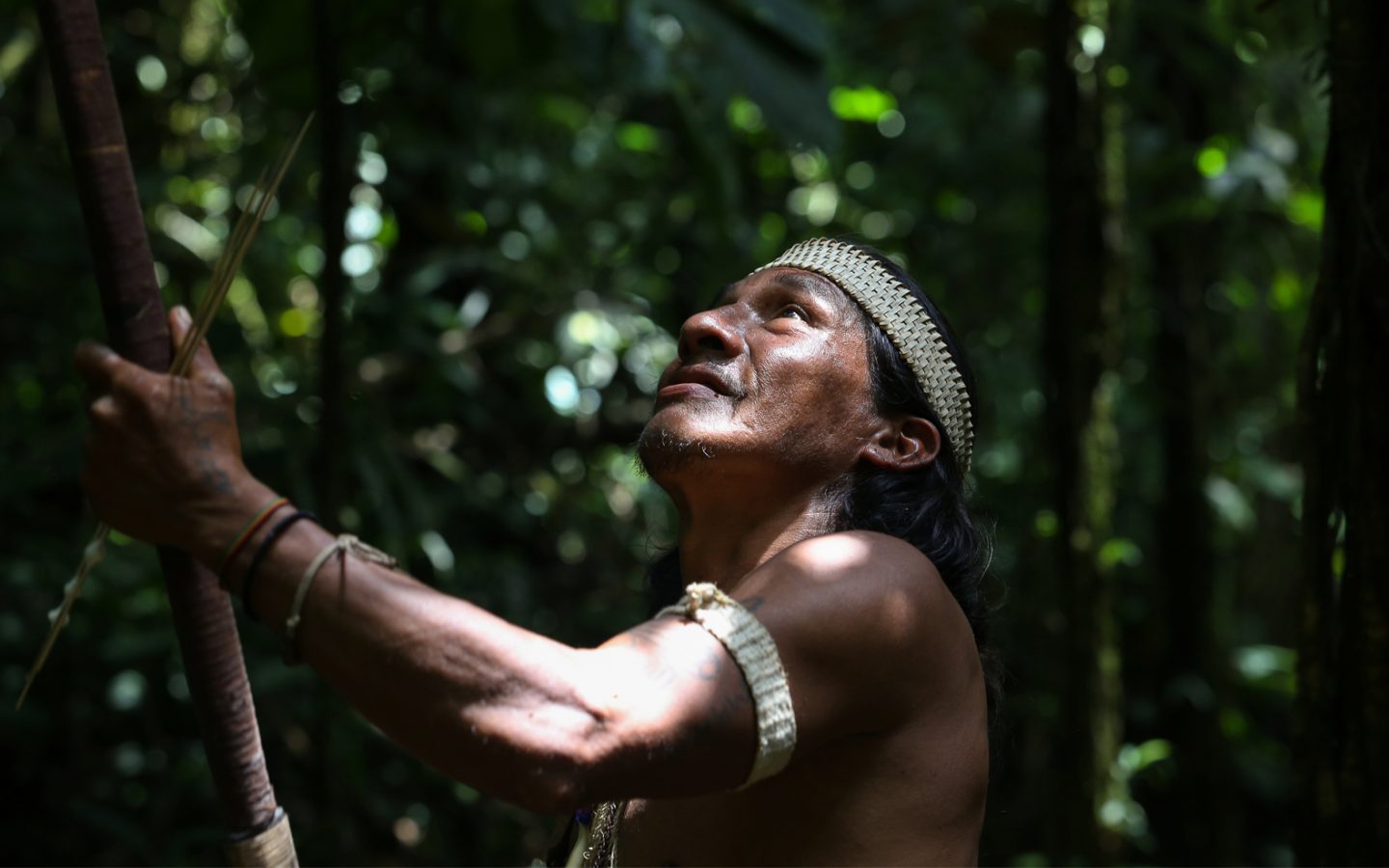 Deep in the Amazon jungle our Huaorani guide searches the treetops for monkeys as he teaches traditional hunting techniques using a blowpipe.
ECUADOR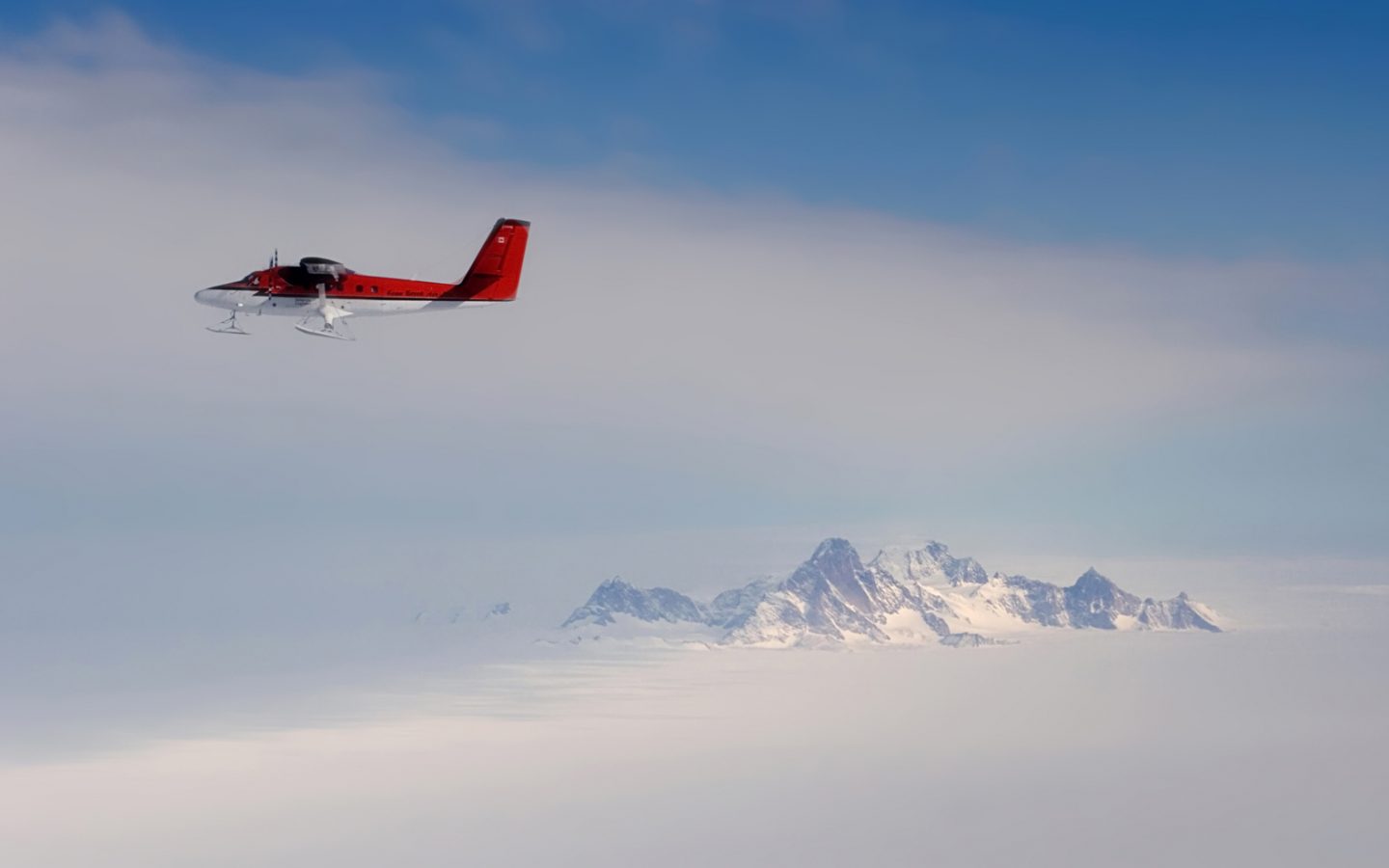 A once-in-a-lifetime enlightening flight reveals ethereal landscapes on the way to the South Pole.
ANTARCTICA
Pause slider
Play Slider
Our drive for true adventure, taken to extremes.
Reach wild, remote and undiscovered parts of the world in comfort and style.
We create new opportunities for expeditions, striving to do what nobody has done before you. Travelling to new frontiers, we push boundaries. Explore your own limits and achieve life-enriching goals.
We take a highly strategic approach. Thorough research and planning ensures every eventuality is thought through.
Expect truly authentic and meaningful encounters, enlightening awakenings and celebrations planned with genuine empathy.
Respect for our environment ensures a minimum footprint.
As magnificent in reality as in vision.
Every enquiry is treated as unique; we have never repeated a journey, and never will.
From romantic escapism in far-flung paradises, to engaging expeditions in challenging environments; experiences for those who choose to live life at its most extraordinary.
Contact us