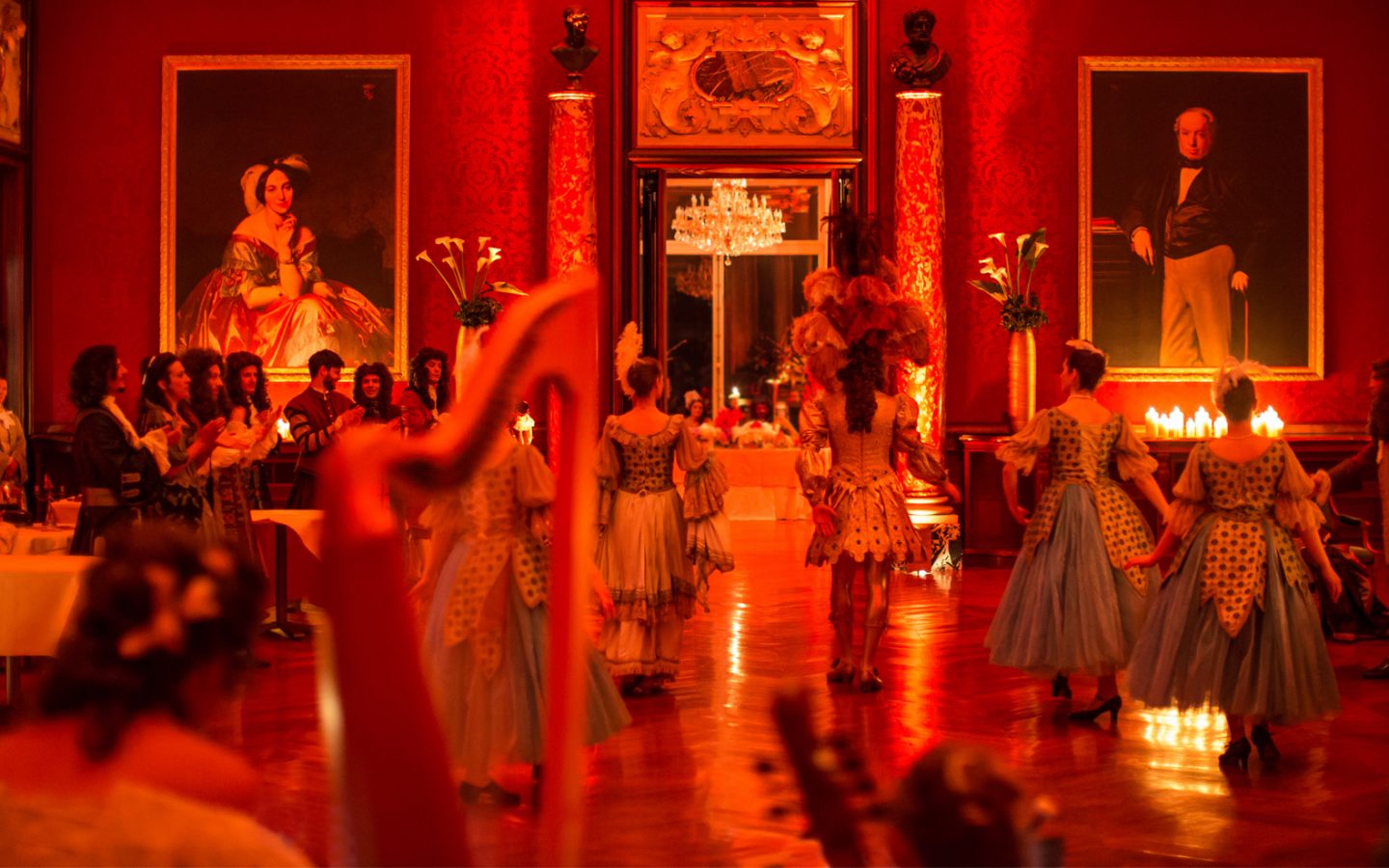 A honeymoon leads to Paris, where the haute couture during the reign of Louis IV is brought alive for an entertaining night of celebration and fine dining.
FRANCE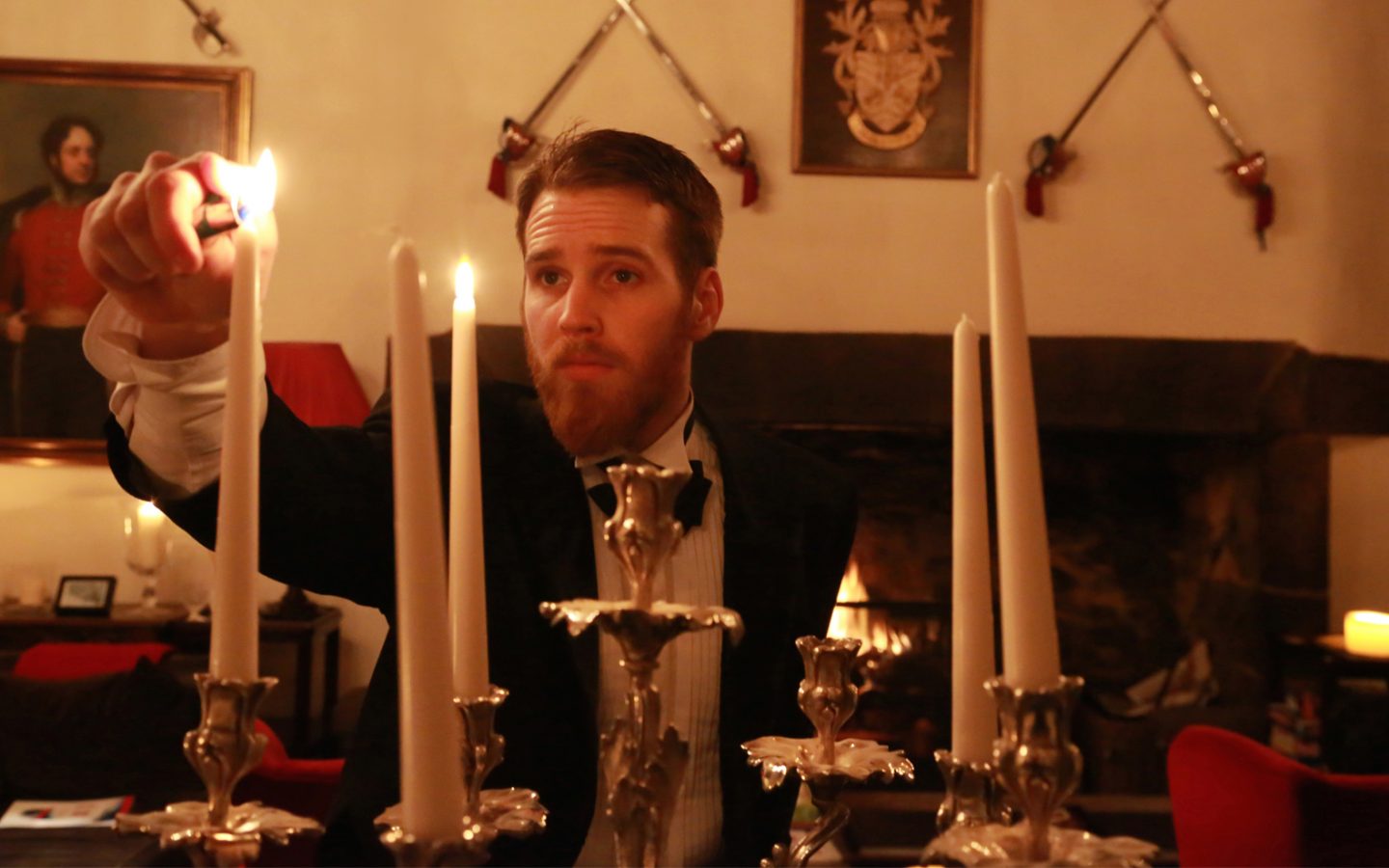 In a remote Highland castle the butler lights candles for dinner, a signal to our secret cast of actors and actresses that a surprise evening's entertainment is about to unfold.
SCOTLAND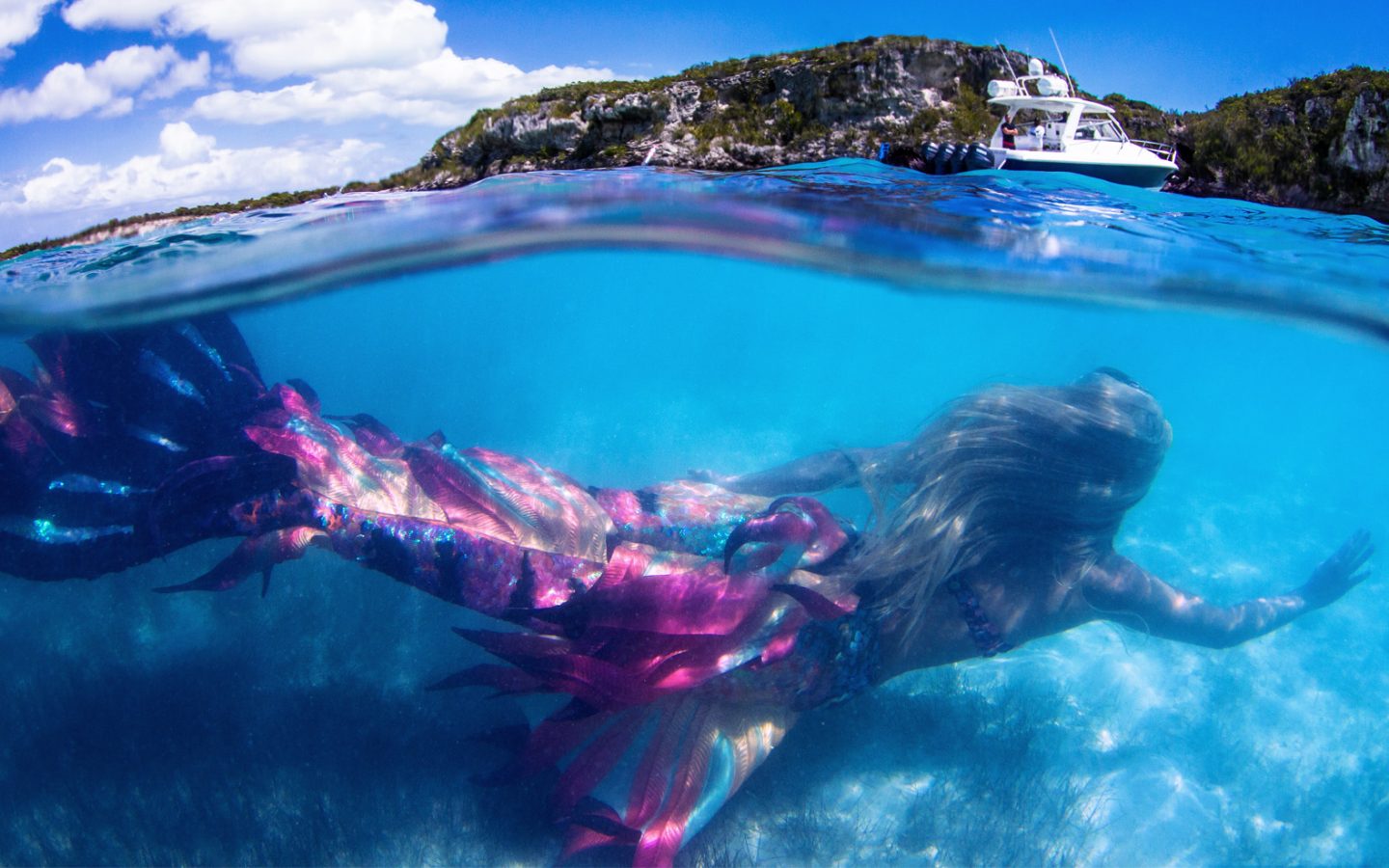 A mermaid approaches guests with a gift she has brought from the ocean floor, which in turn leads them to new adventures.
TURKS AND CAICOS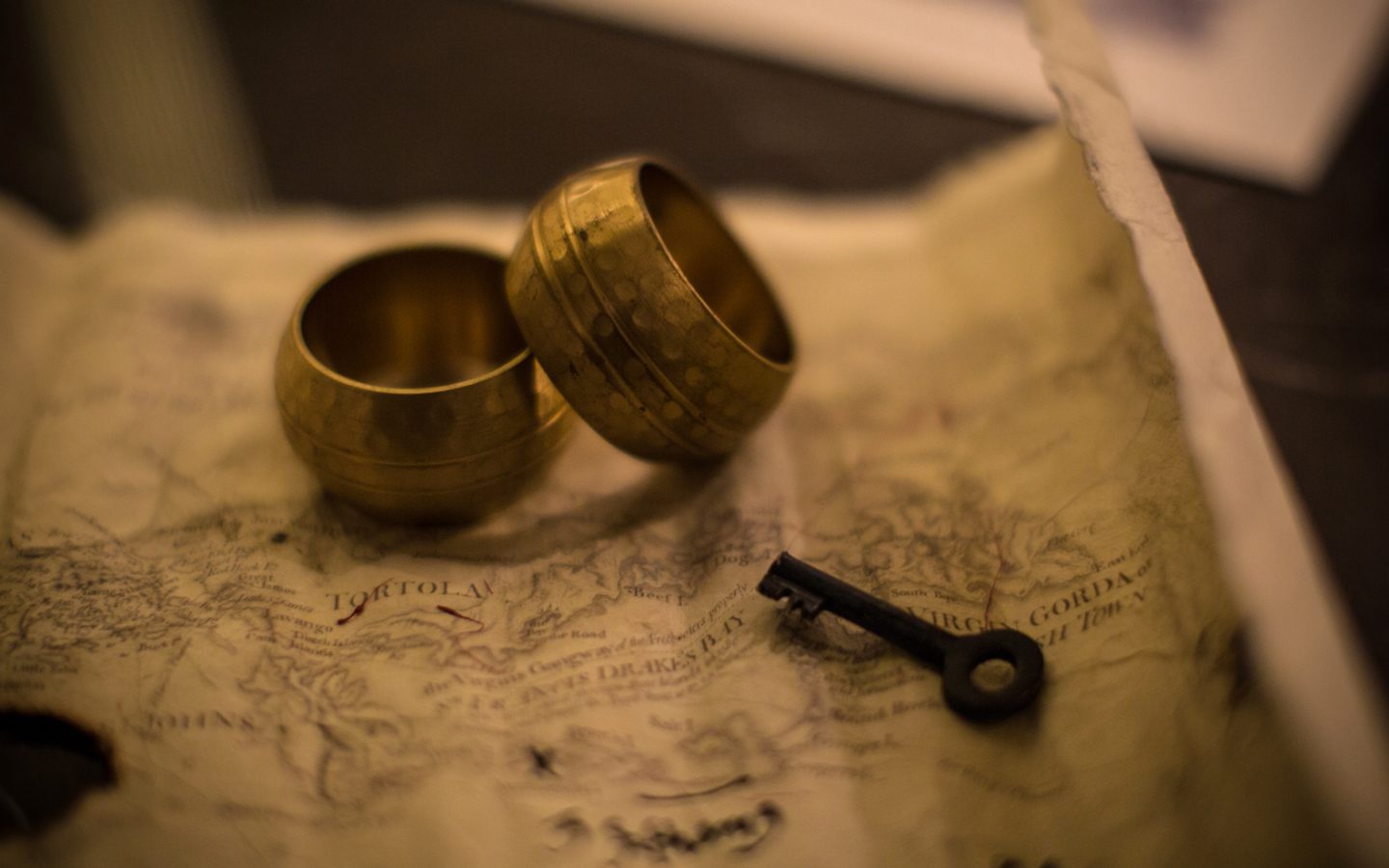 A special map and key hold fascinating secrets, and ultimately lead to Black Beard's long-lost treasure which is later discovered on Norman Island.
BRITISH VIRGIN ISLANDS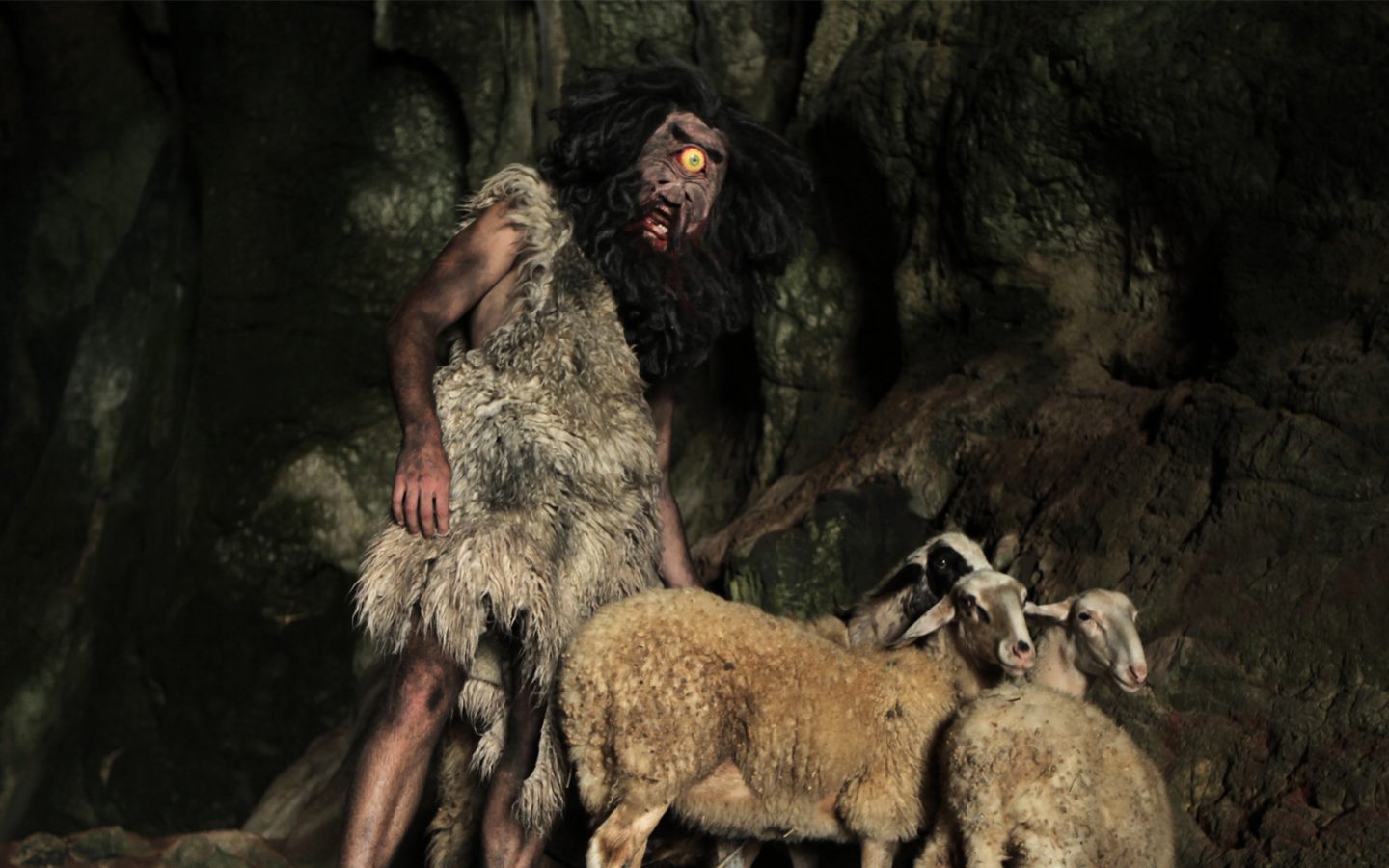 Children win the trust of Cyclops by giving him his sight back, during an epic odyssey across ancient Greece; the clues they receive lead to mythological Troy and a huge hoard of gold.
GREECE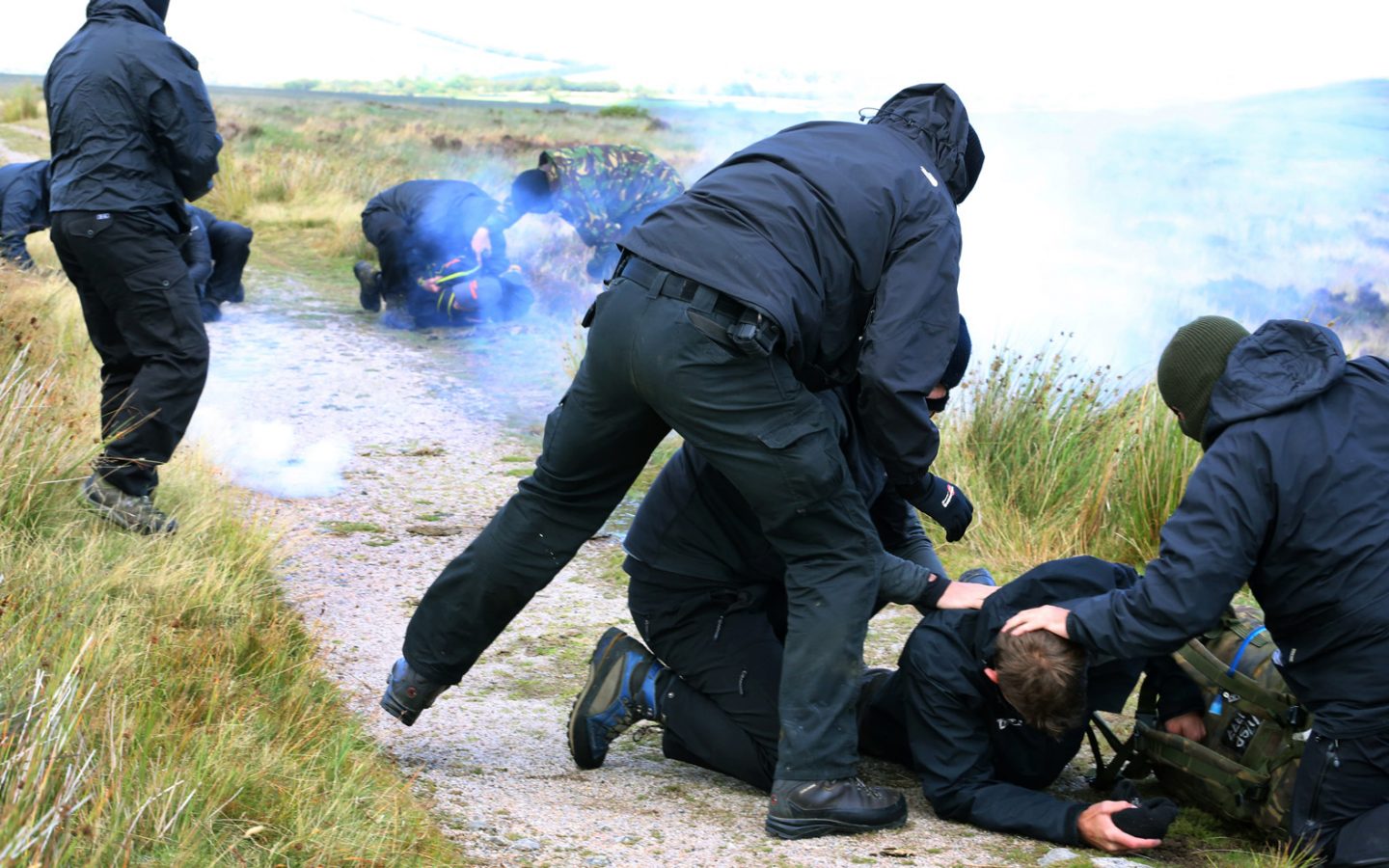 Guests are 'taken down' during an extremely carefully planned surprise ambush and 'kidnapping'. We had given them highly-specialist training to deal with the situation, and later make their escape.
UNITED KINGDOM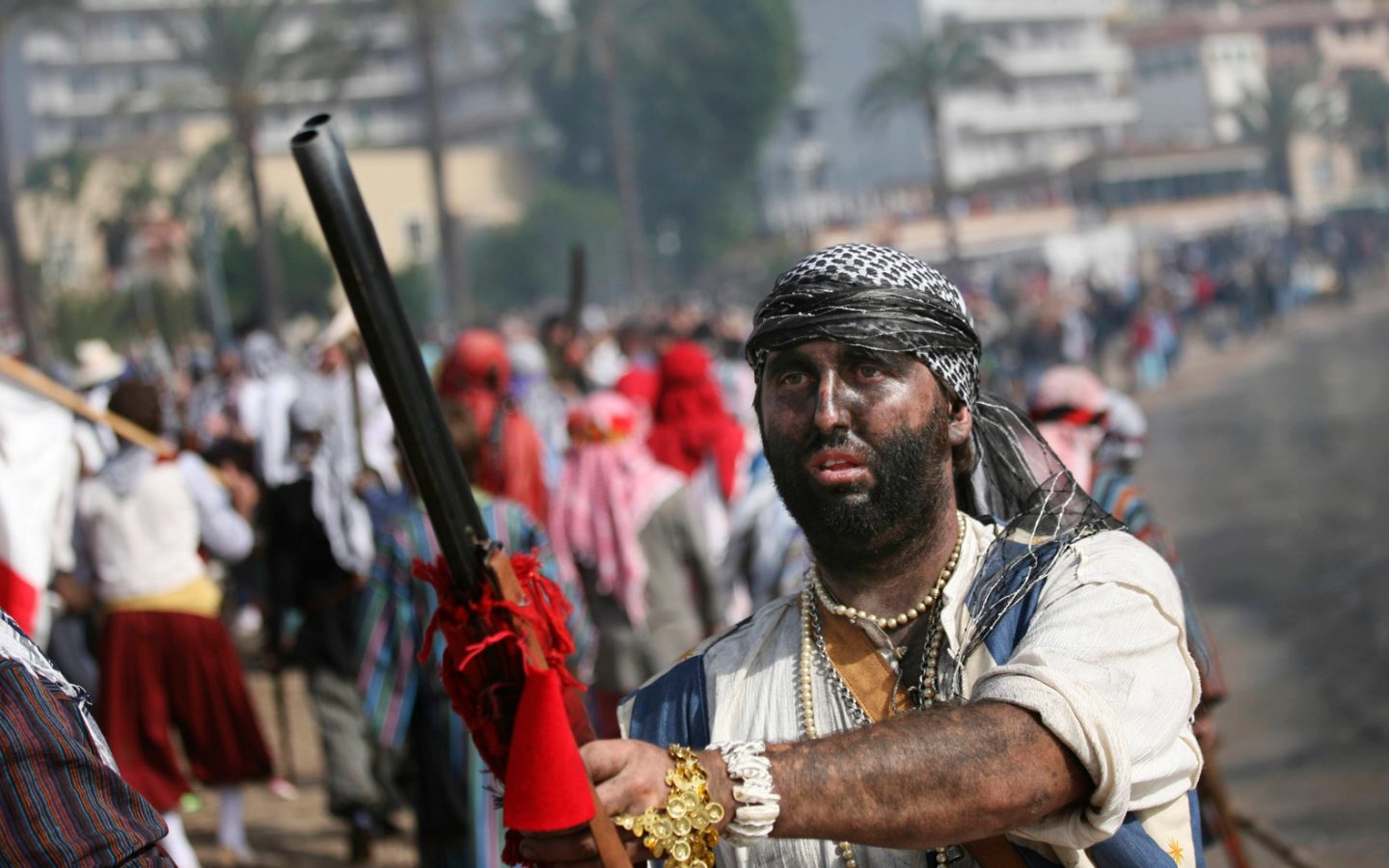 A message discovered in a teapot in the deserts of Morocco lead guests across the Med, to conclude amongst pirates in the Balearics, where a magic compass of gold is discovered.
SPAIN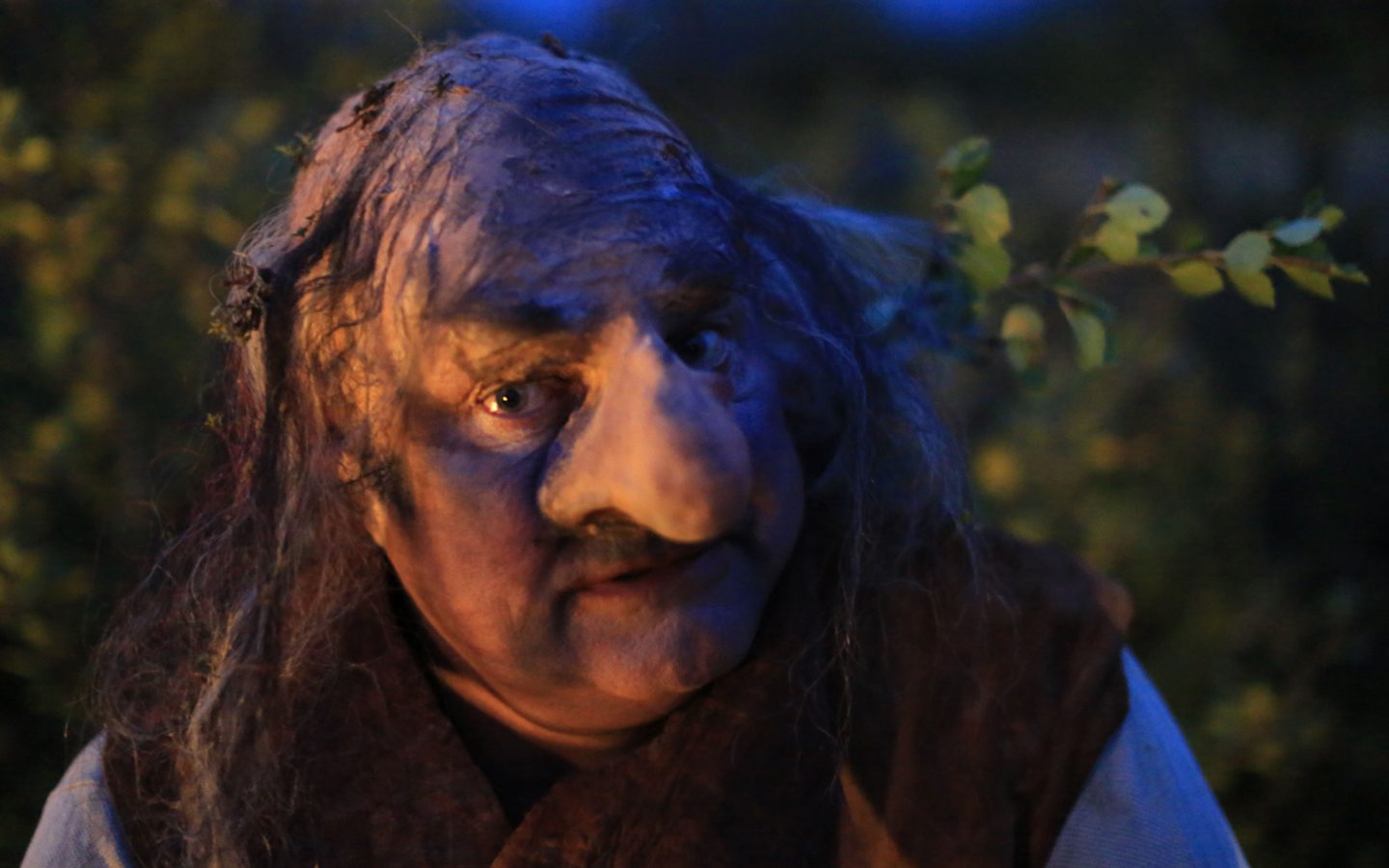 Discovered playing his harp at dusk amongst a surreal landscape of lava, a friendly troll offers guests special stones, said to protect intrepid travellers.
ICELAND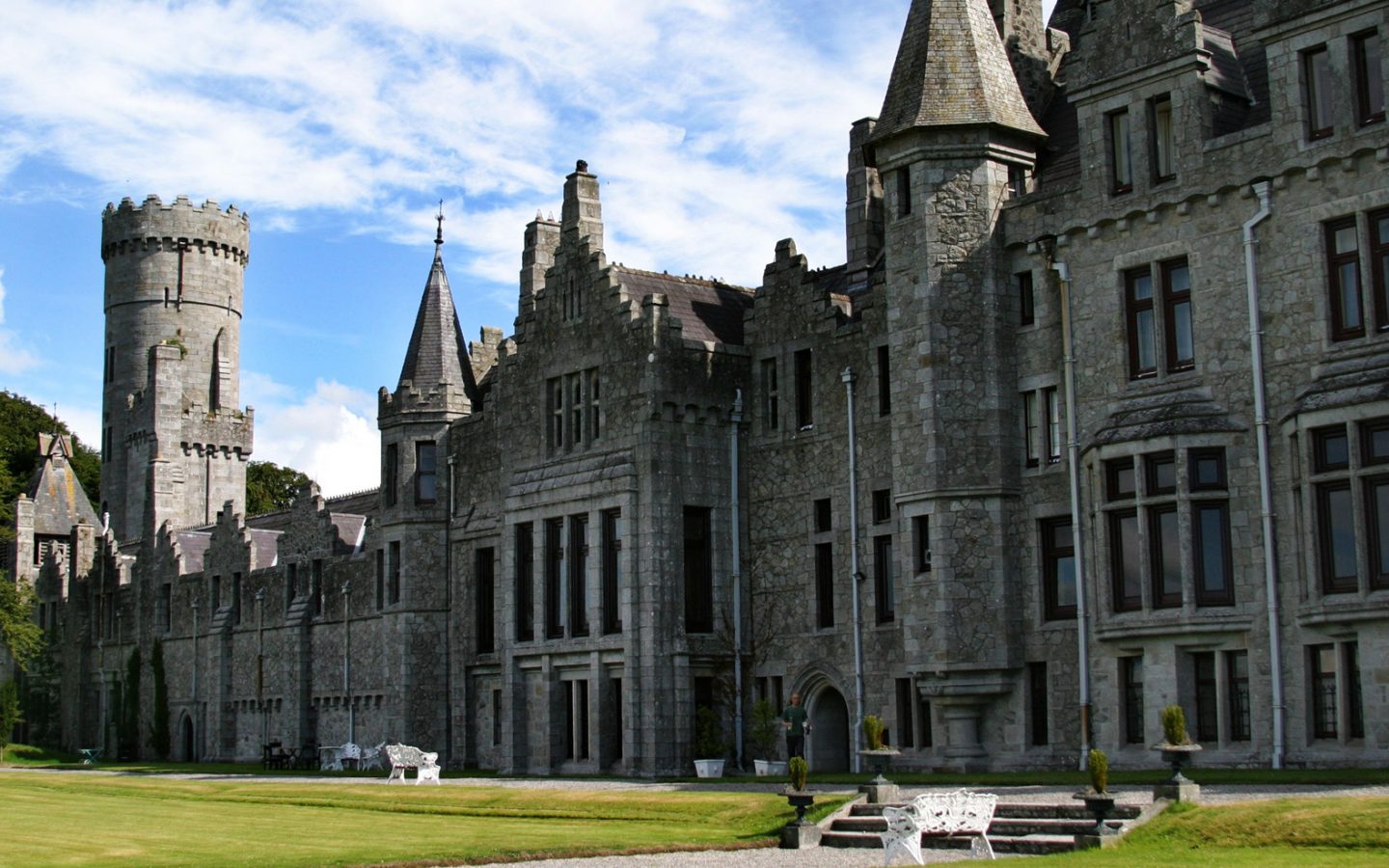 Stately and magnificent, all looked like a wonderfully secure and indeed decadent place for a gathering, till it got dark and paranormal sightings and discoveries began to occur!
IRELAND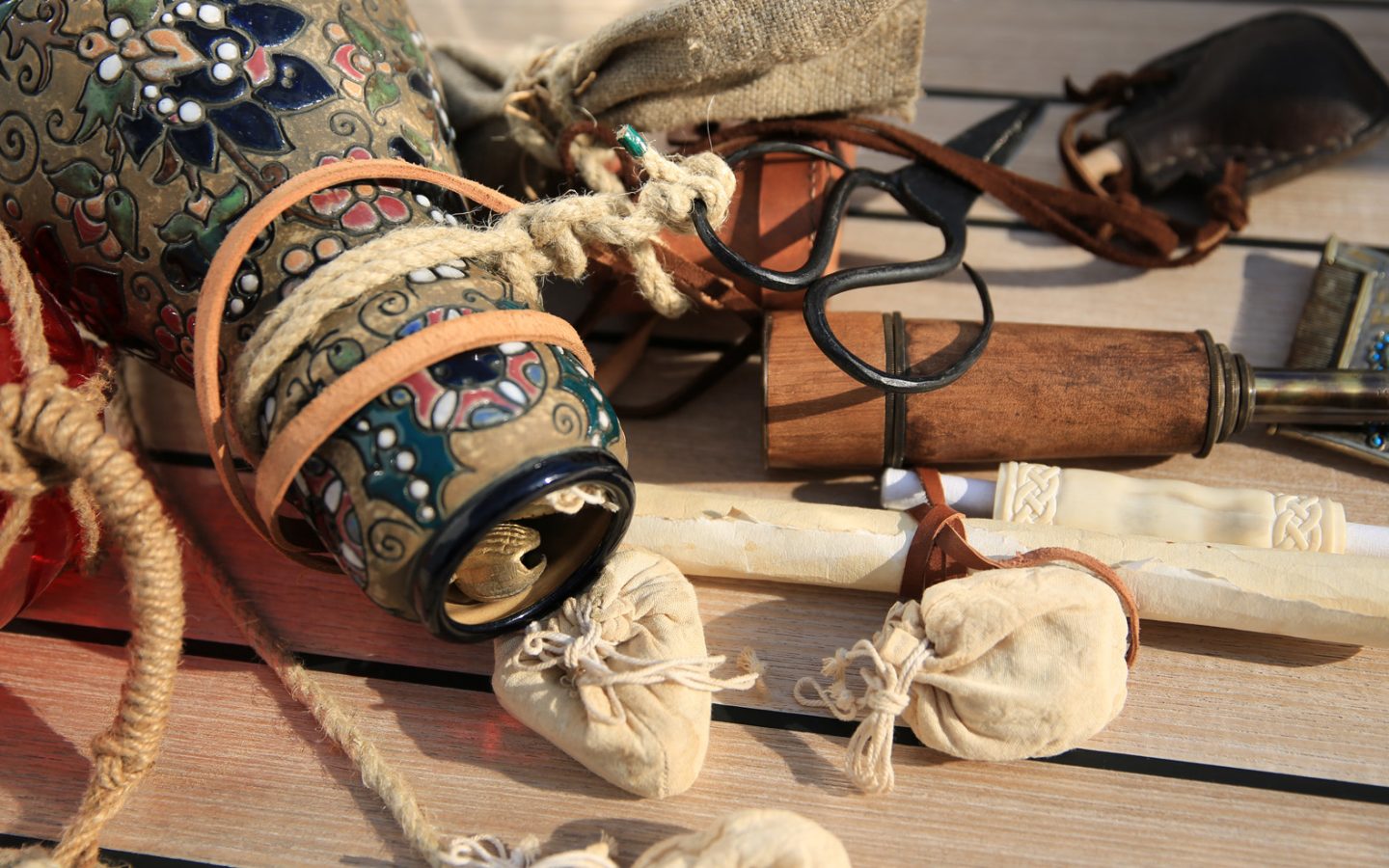 A mermaid is seen, then disappears, leaving an urn filled with wonderful items, including a map and a curious riddle, appealing for the children's help to save the magic of mythological Scandinavi
NORWAY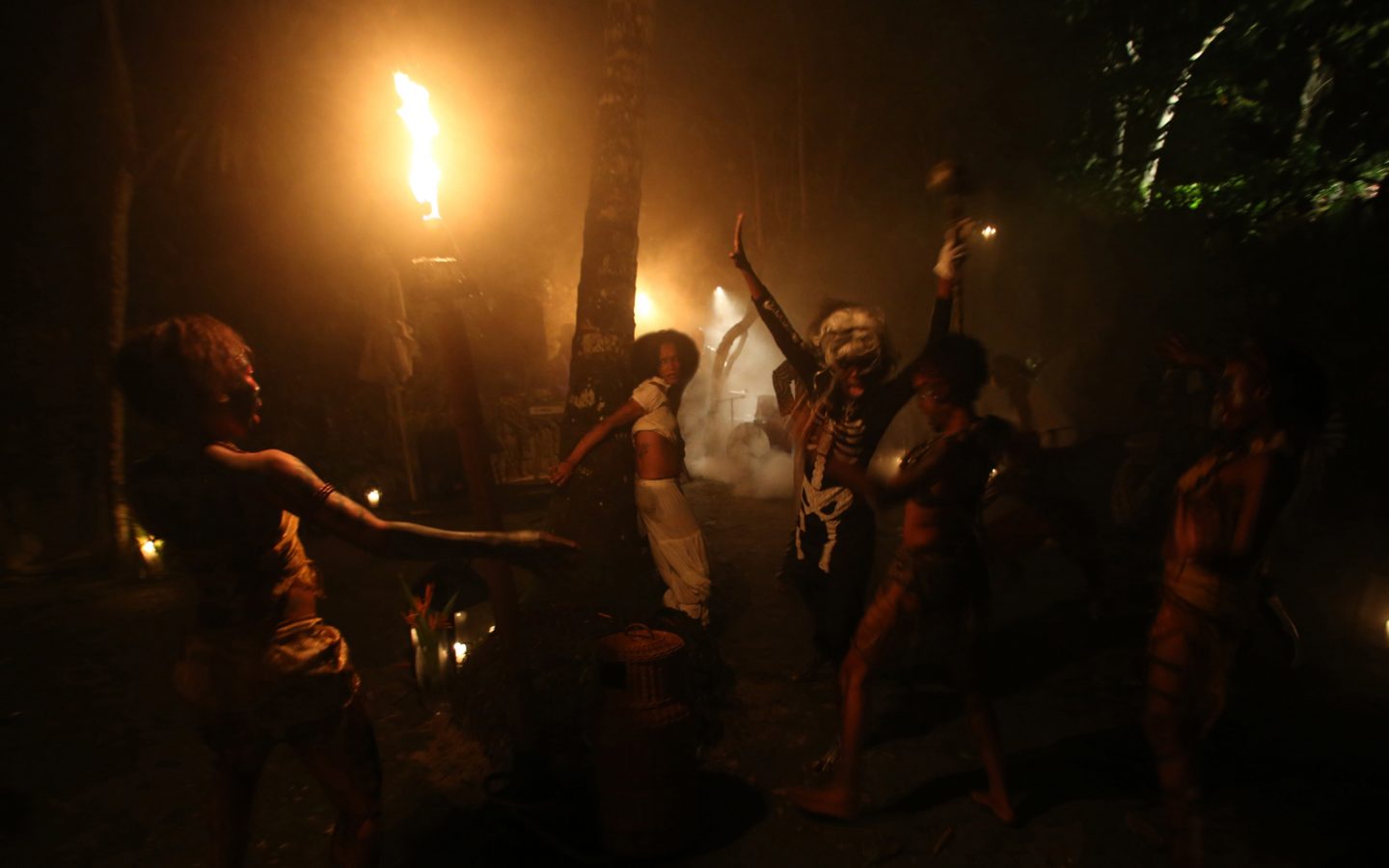 A fun and engaging 'Live and Let Die' voodoo-themed evening adds surprise and magical entertainment to a private dinner.
SEYCHELLES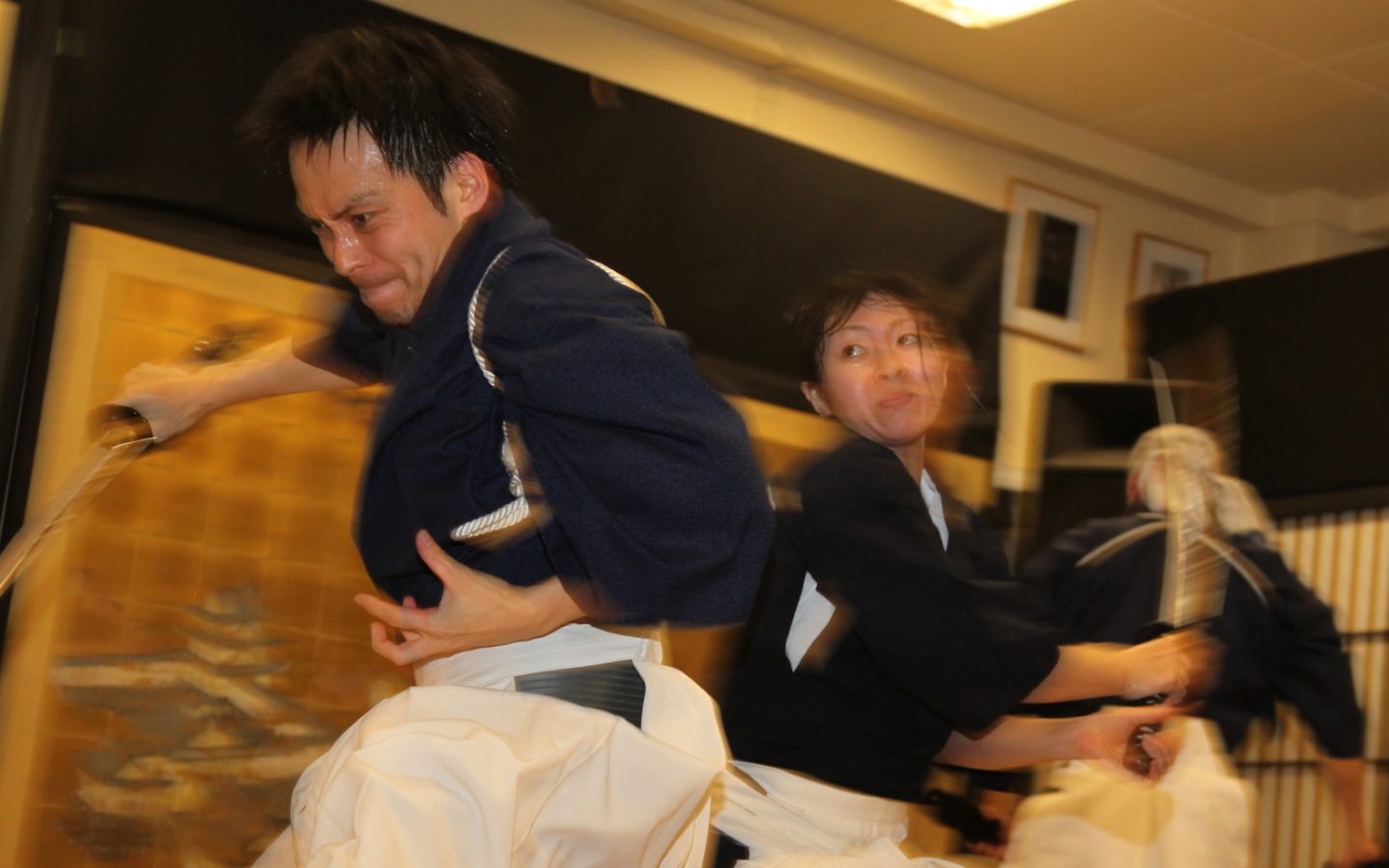 Actors from the Kill Bill movie provide exhilarating entertainment before the presentation of a 13th century Samurai sword.
JAPAN
Pause slider
Play Slider
Our most creative experiences packed with surprises.
Experience the sorcery of our collective imagination while we lead you into an unknown realm of discovery.
Step into the unknown.
Magical journeys play with your imagination and weave fantasy and reality together. For families we create fantastic storylines that deliver your children into worlds where myth and legend come alive. Adults will step completely into the unknown, be surprised at every turn, never quite knowing what might come next.
Surprise and wonder drive your curiosity and lead you on as your own magical story unfolds, chapter by chapter.
Reality beyond your wildest dreams.
Every enquiry is treated as unique; we have never repeated a journey, and never will.
From romantic escapism in far-flung paradises, to engaging expeditions in challenging environments; experiences for those who choose to live life at its most extraordinary.
Contact us