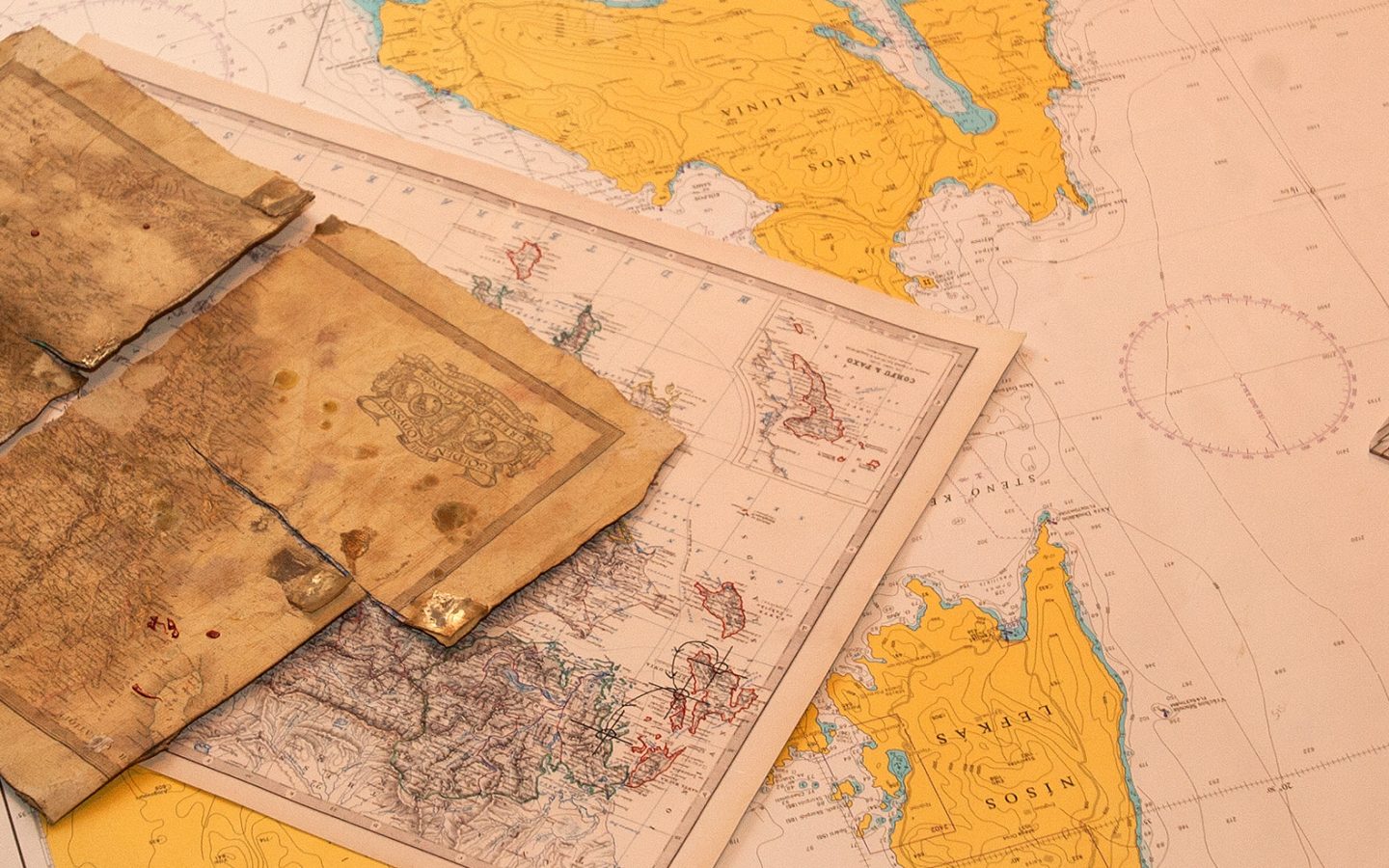 Mirrors are found behind four Spartans' shields to help overcome the Medusa, and also pieces of a map to show her whereabouts.
GREECE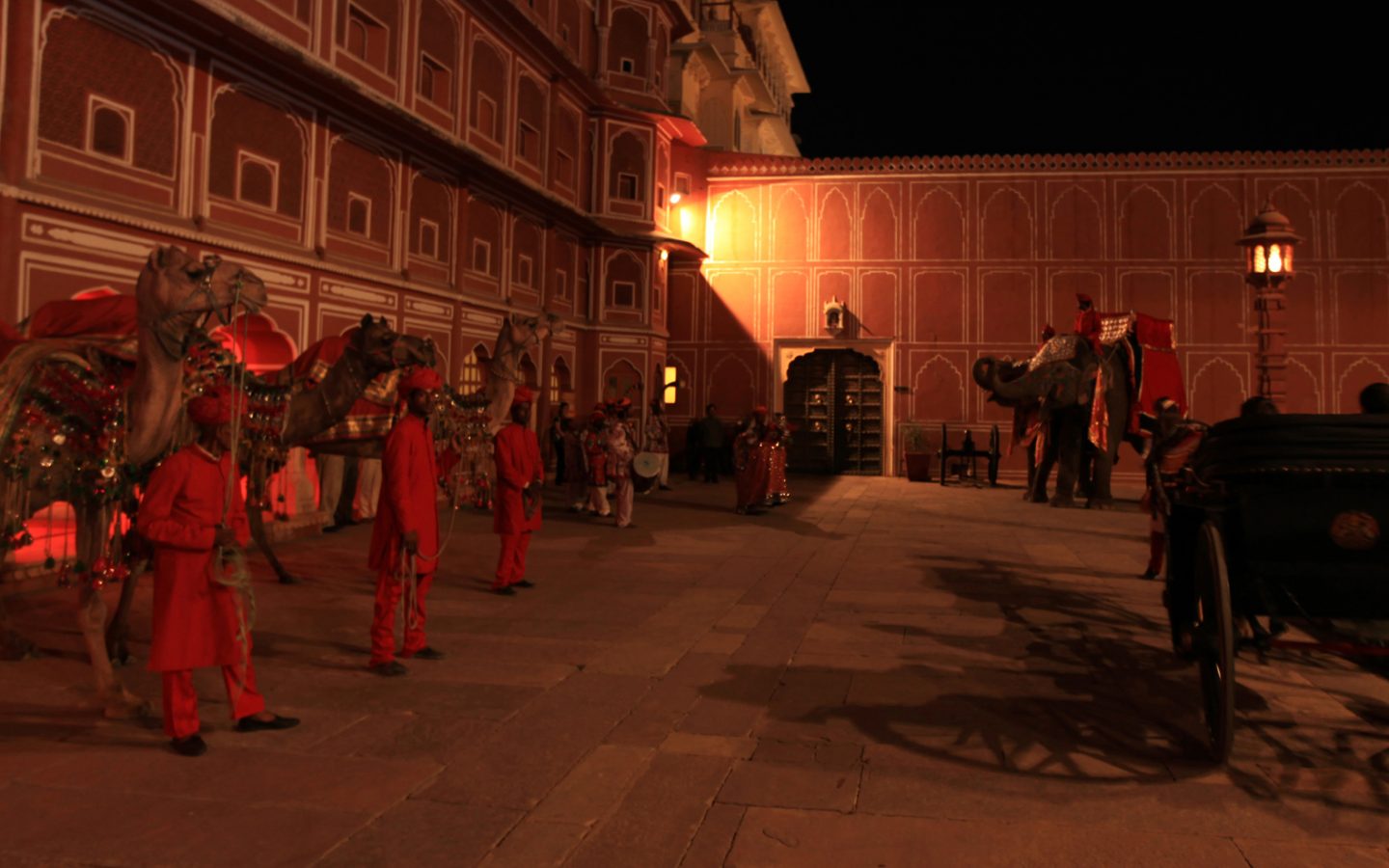 A text message - 'Welcome to India' - was the first thing this family knew, before they stepped into a surprise adventure and royal celebrations with great Maharajahs.
INDIA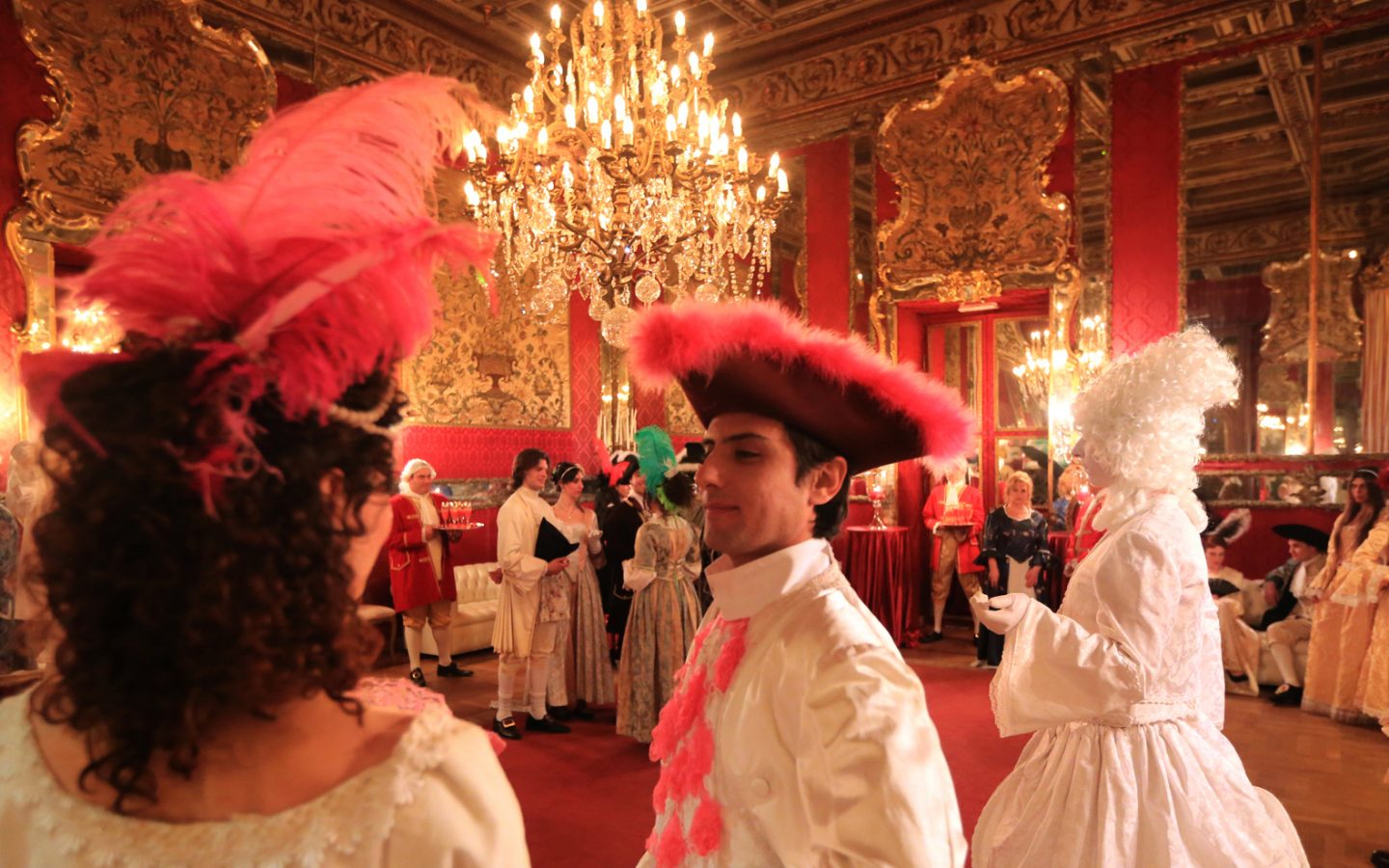 A gift of a key opens giant palace doors, taking our guests back in time to a world of surprise and wonder.
ITALY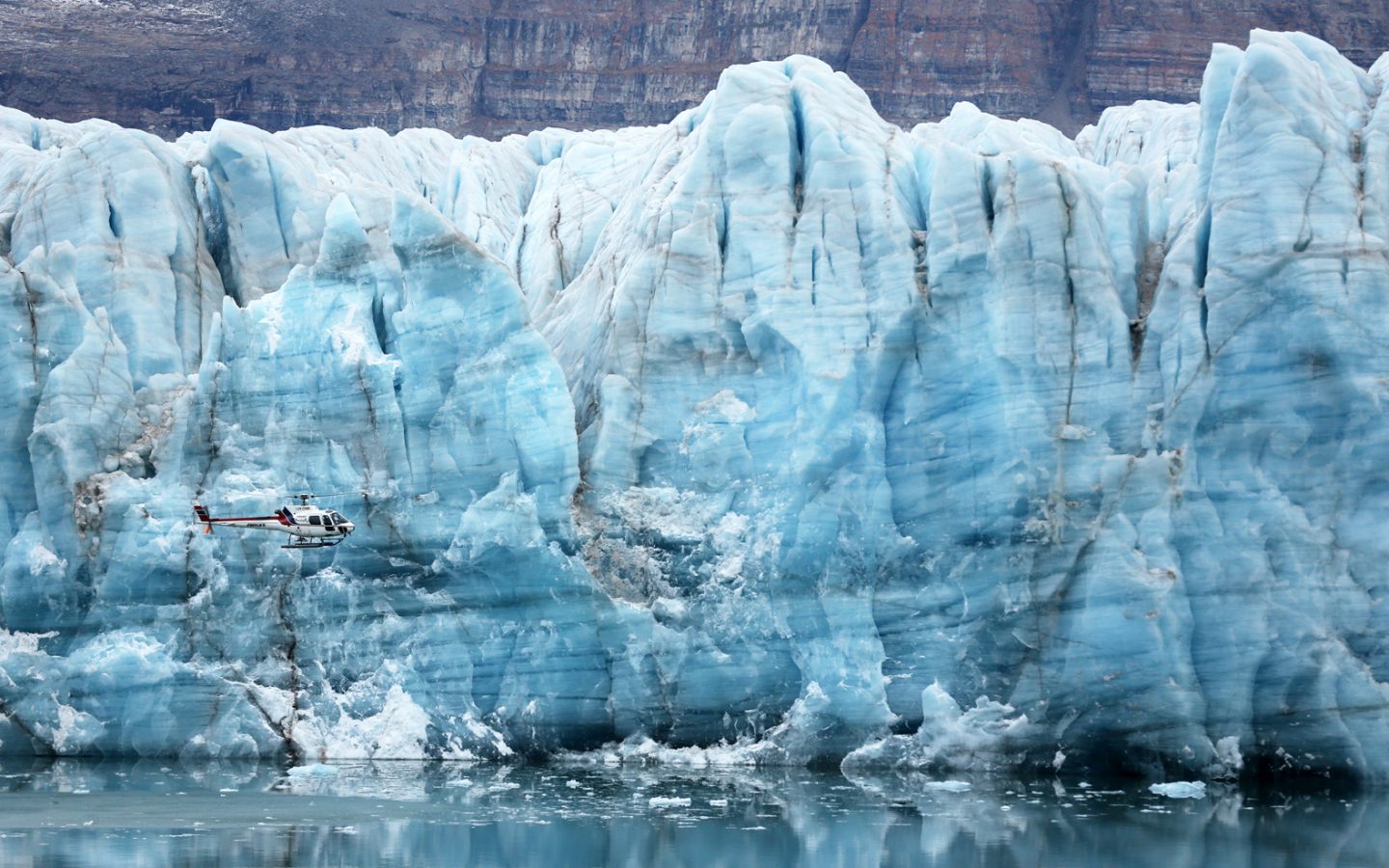 A world of intrepid adventure and incredible natural highlights for this client, who prefers to trust us and fly into journeys without itineraries.
NORWAY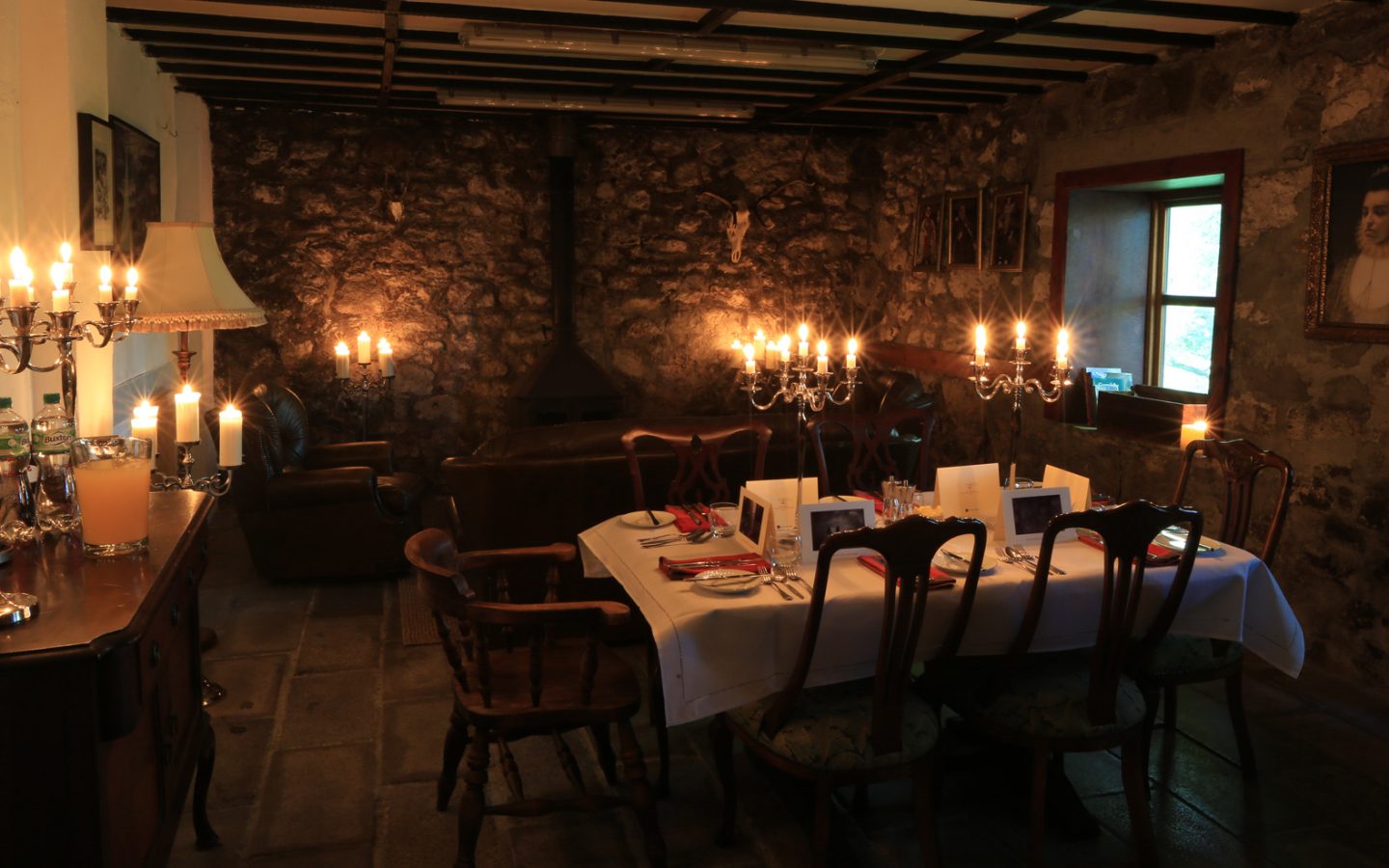 A remote scout hut, bereft of bunkbeds but with added authentic furniture, chefs and butlers, provided a wonderful and characterful private base for adventure.
ENGLAND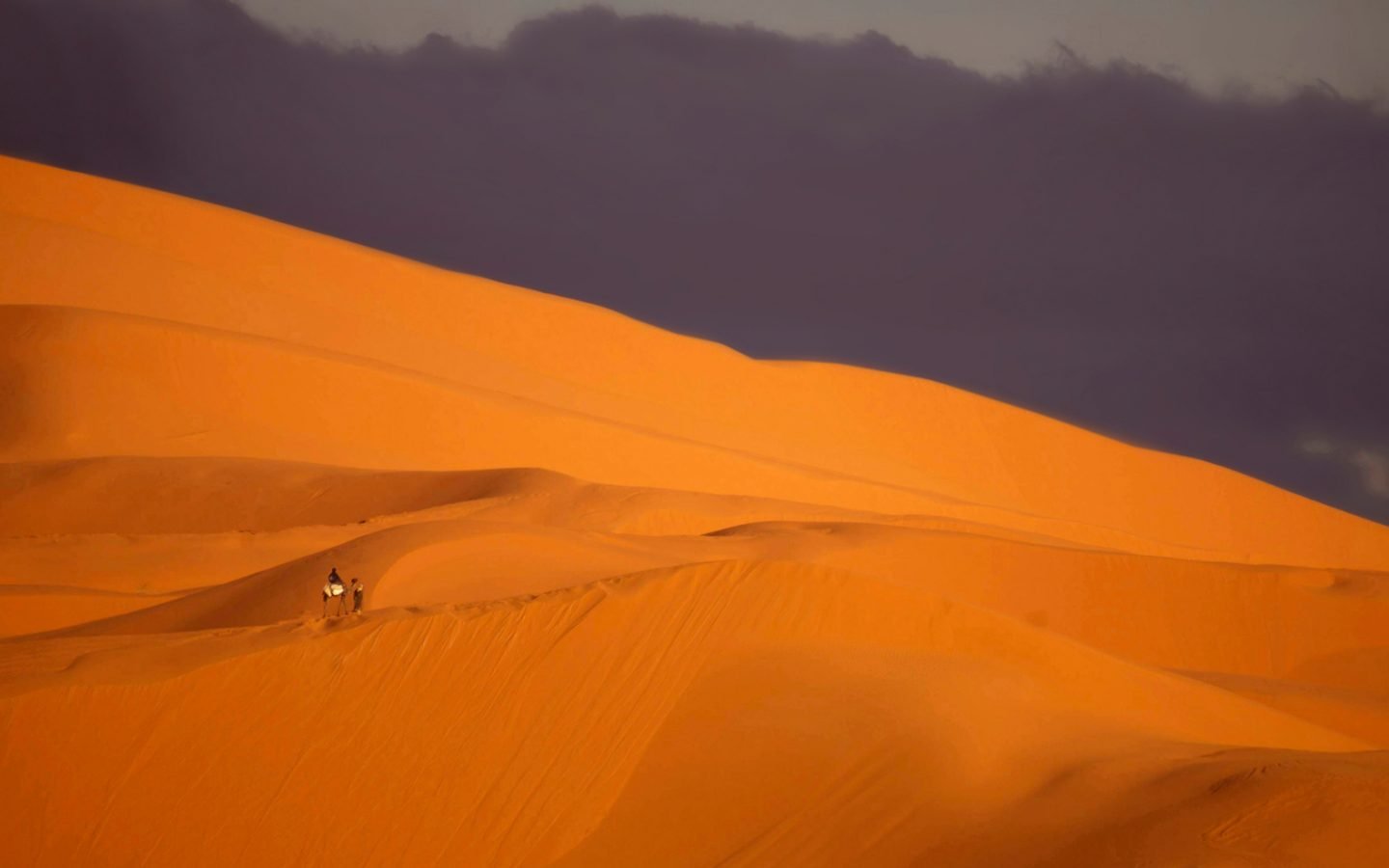 A message found in a Berber tea pot leads a family on an adventure that later changed continent, in pursuit of a magical compass of gold.
MOROCCO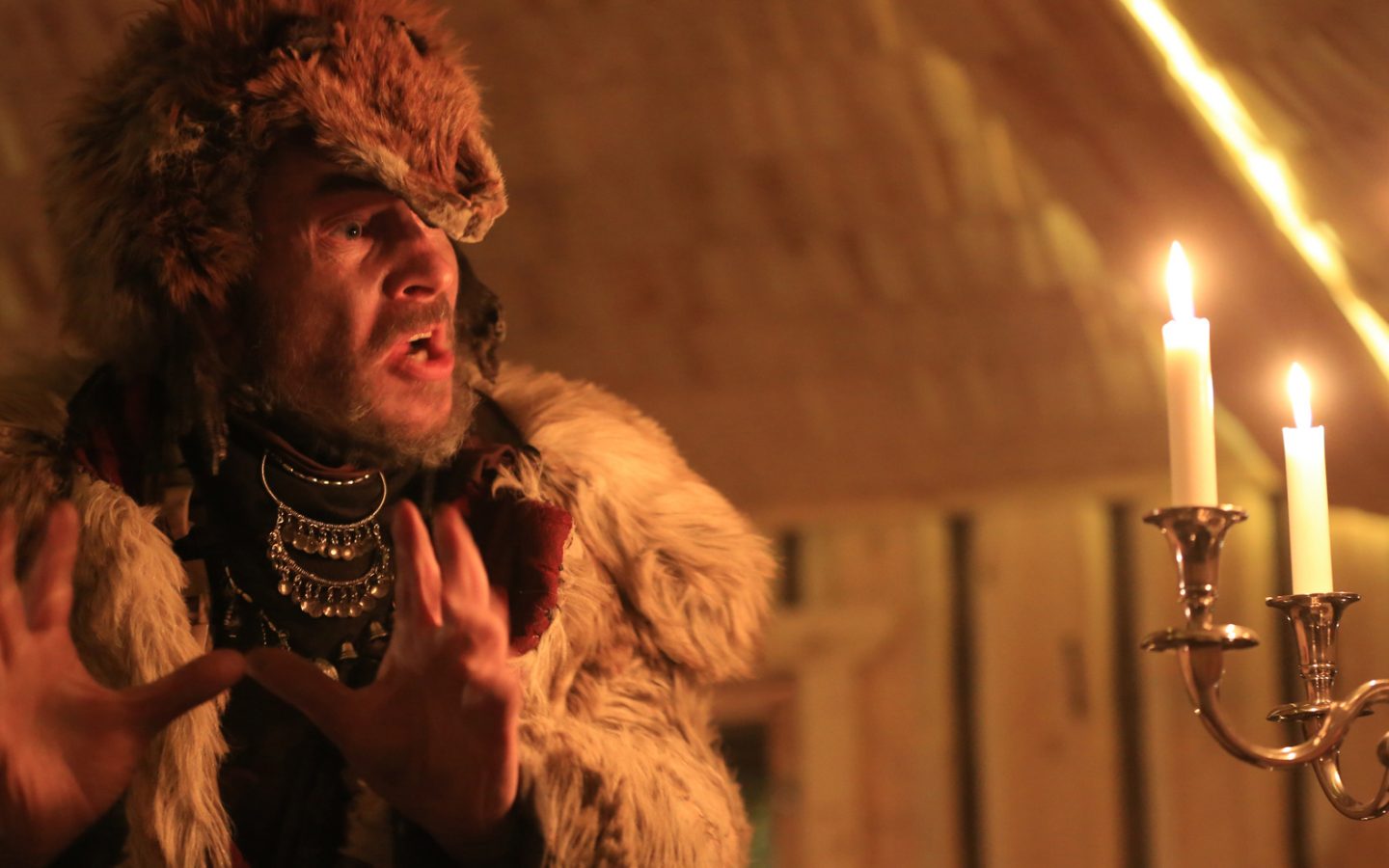 Clues revealed by deciphering an ancient code lead to a cabin in the woods and this shaman, who provides insight into the journey ahead.
FINLAND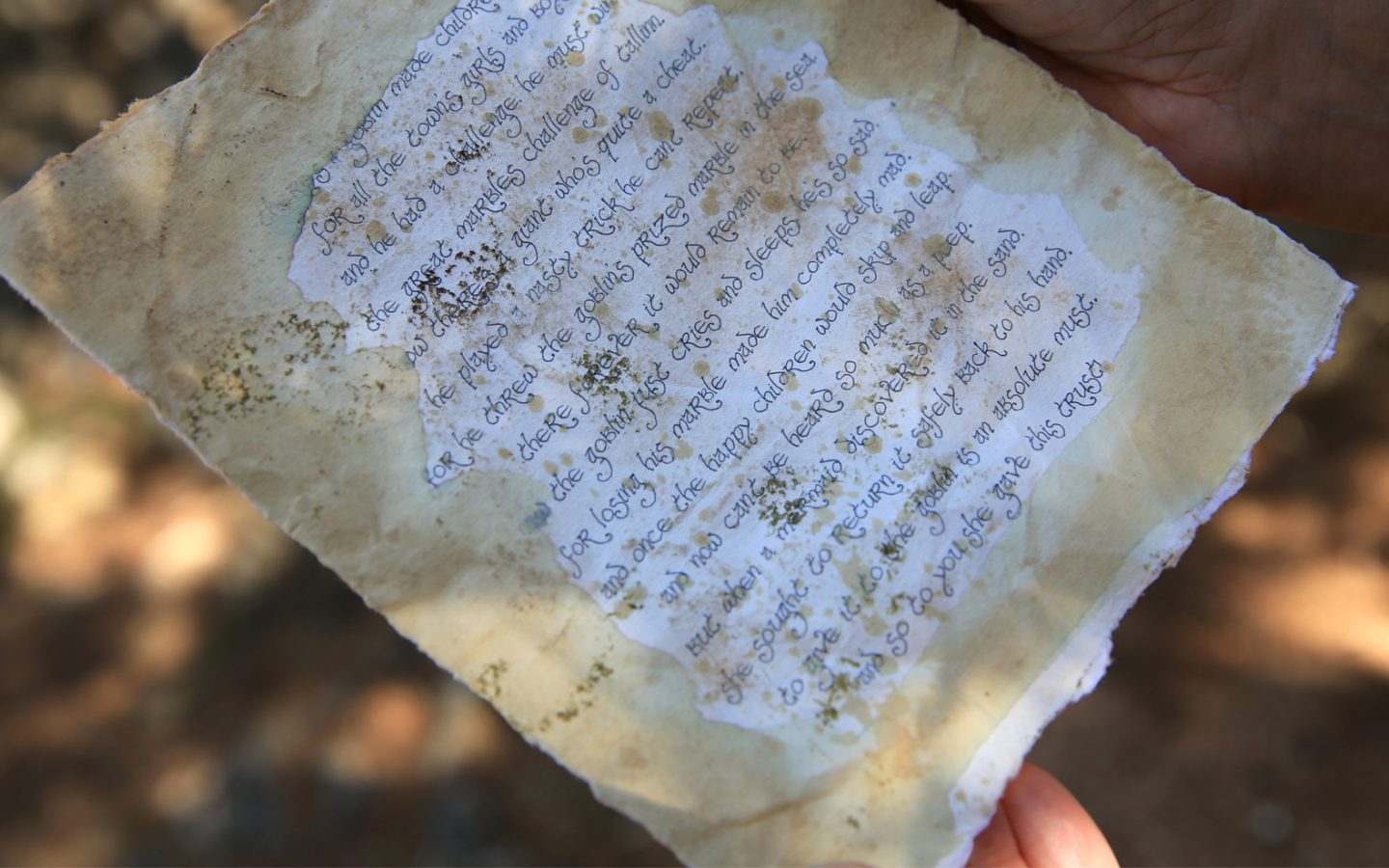 The final piece to the puzzle leads a family to Tallin on their quest to save magic and all mythological beings.
ESTONIA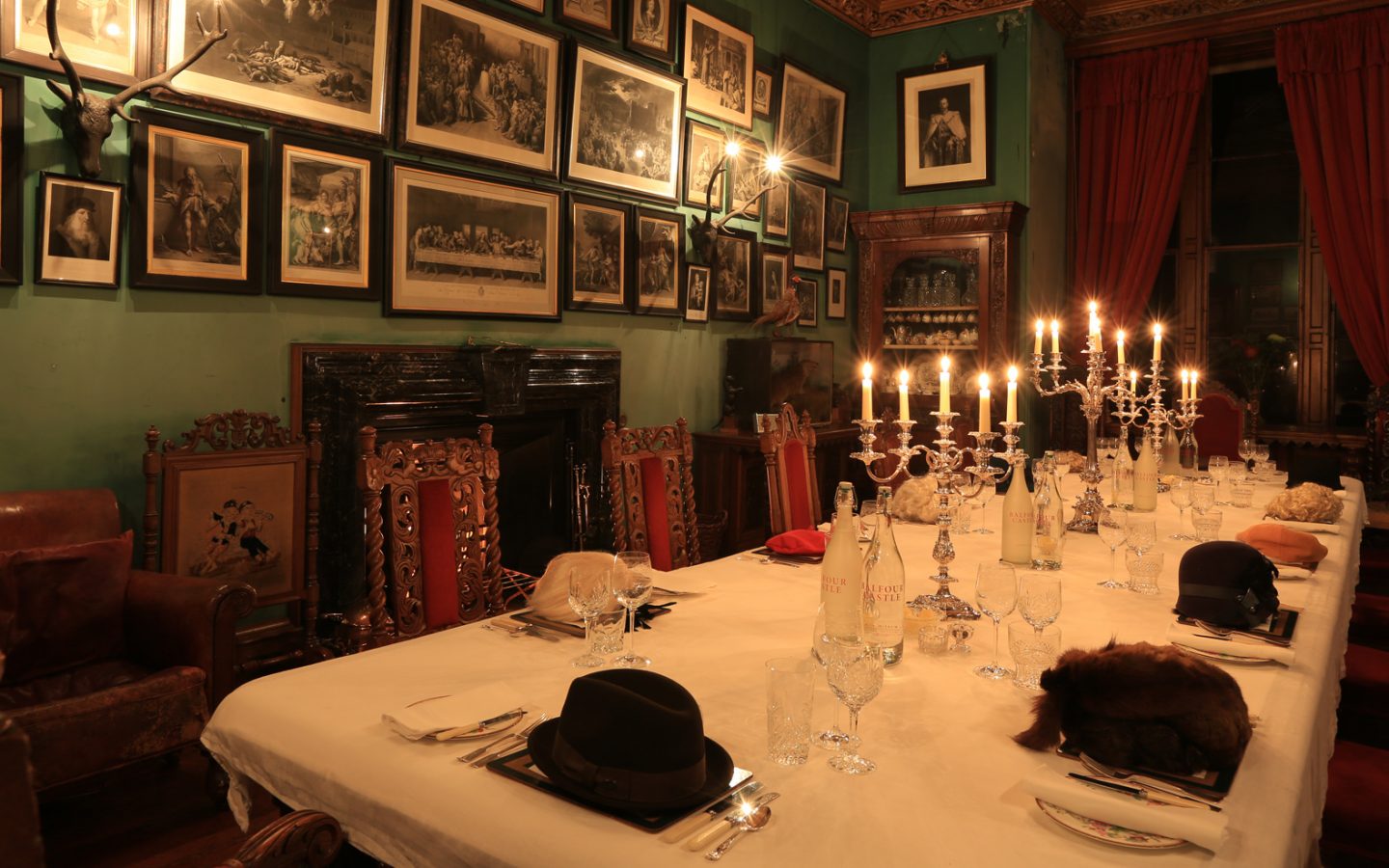 This adventure swept across several castles and included many elements of surprise, such as this evening of fun and entertainment with different props and eccentric personality traits for all guests.
SCOTLAND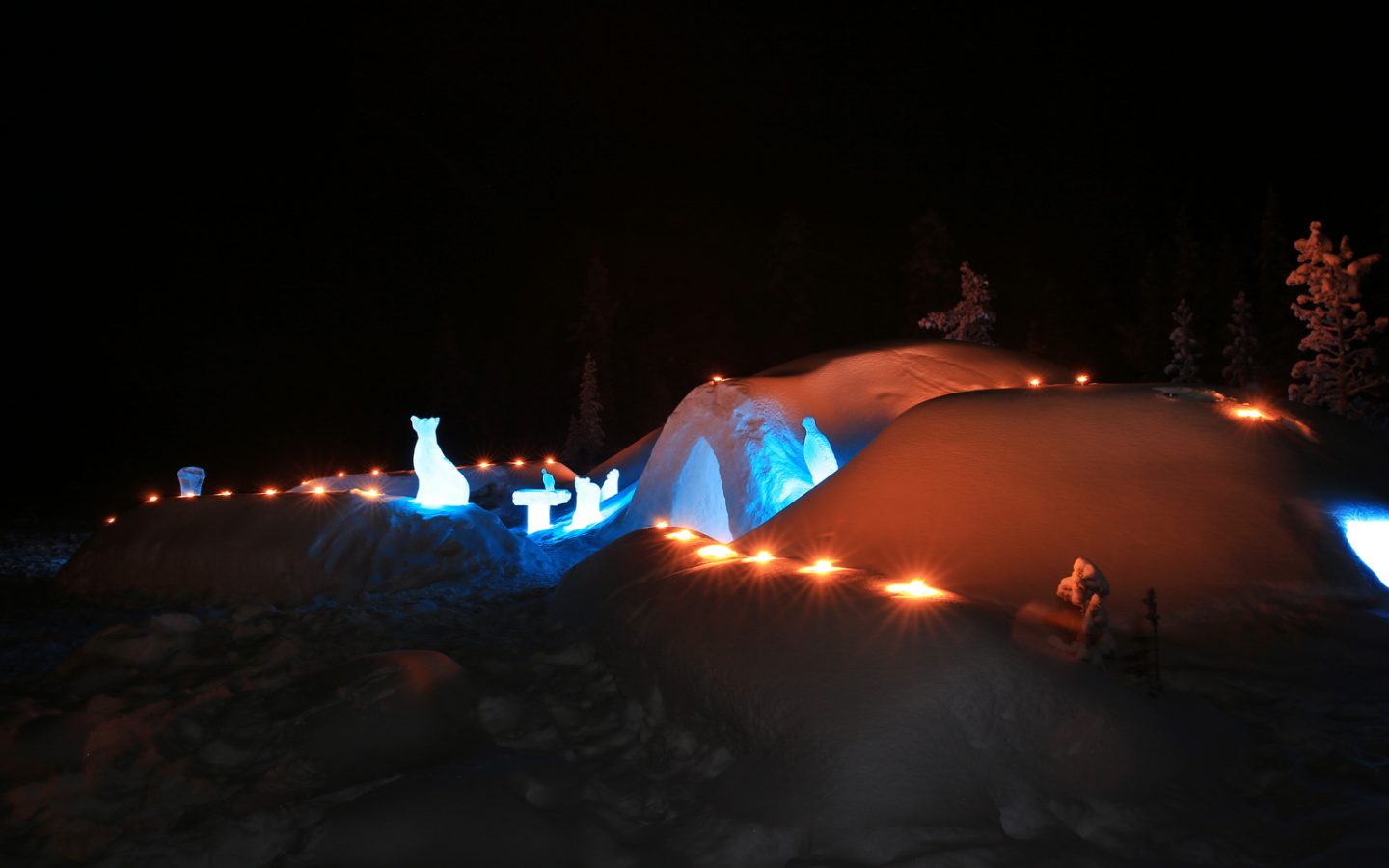 A large family group discover a magical ice village with several igloos all specially-made for an authentic night out in the wild.
LAPLAND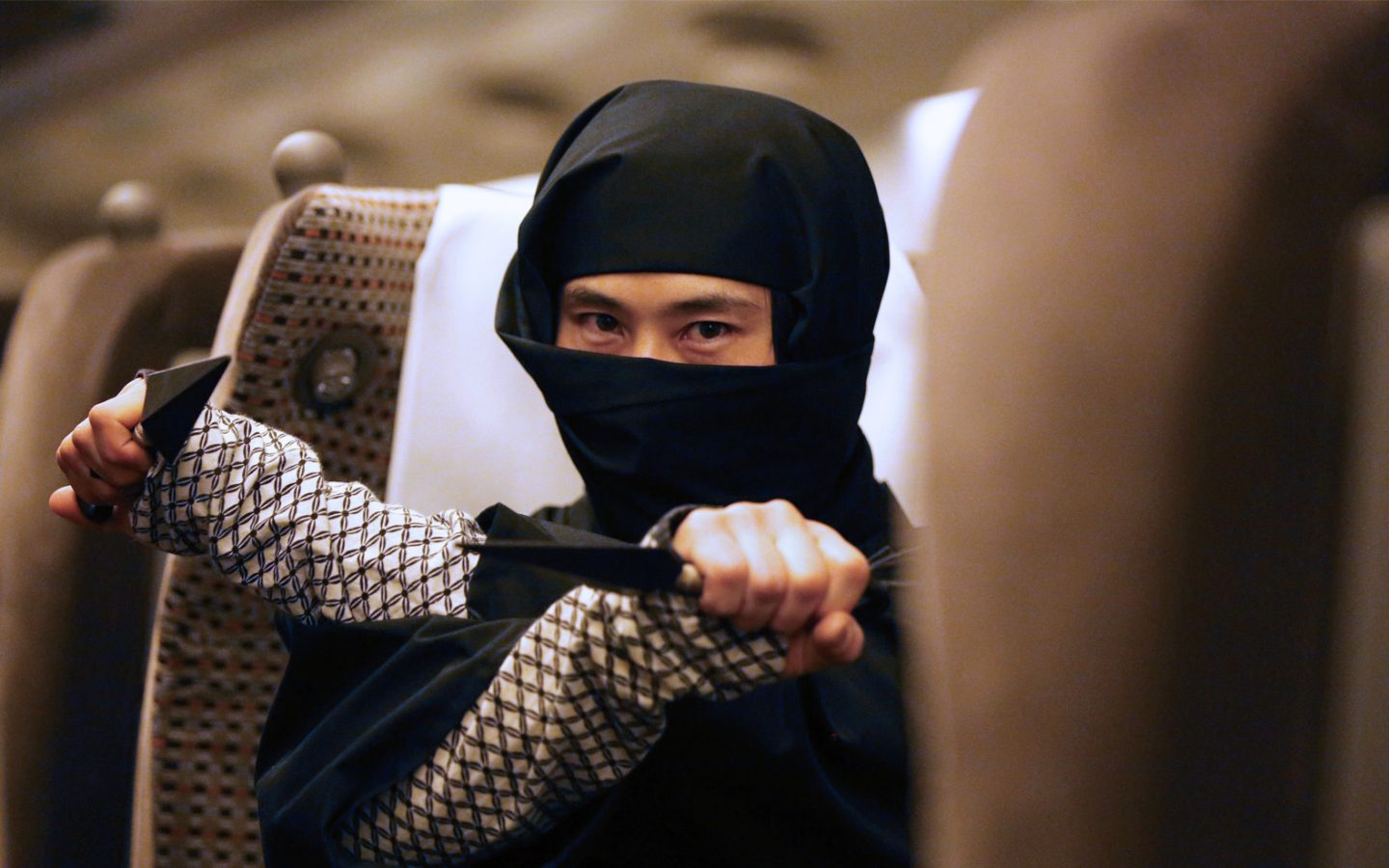 Ninjas storm our exclusively booked carriage, the first of a series of engaging theatre, to have fun and break the tedium of a train journey...
JAPAN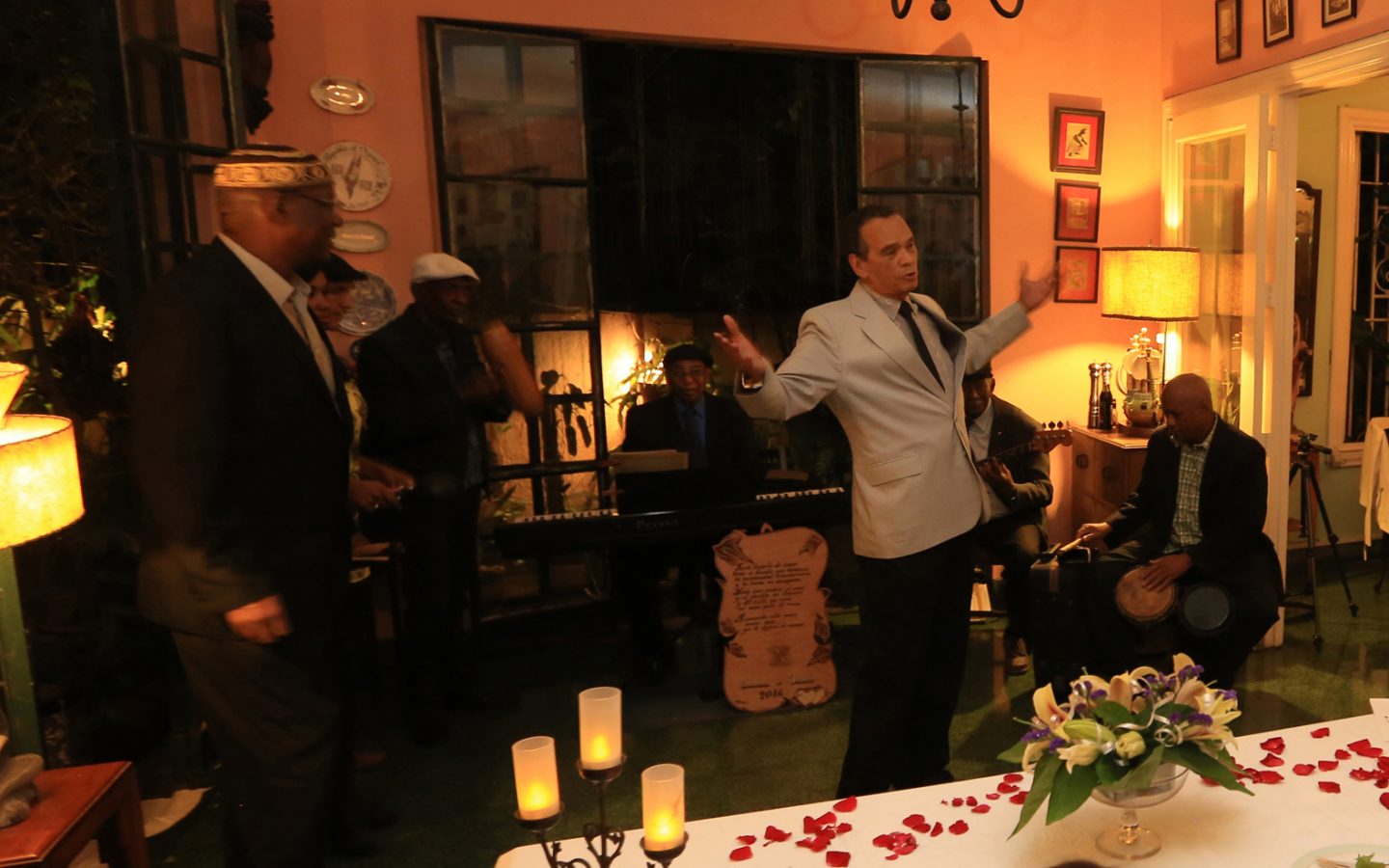 Clues discovered in the Caribbean lead honeymooners to a private 'palador' in Havana, where they knock on the door and are invited in to join the Buena Vista Social Club.
CUBA
Pause slider
Play Slider
We love to surprise.
Your journey can incorporate elements of surprise, or unfold spontaneously before you.
You may wish for us to orchestrate a special surprise for a loved one to mark an occasion, or fully let go – simply jump on a jet and fly into the unknown.
Trust us implicitly, as many clients do, to completely create your journey. We either know you, or listen carefully and intuitively to your wishes. By putting your faith in us you can rest assured that our surprises will create enlightening epiphanies that will both delight and entertain.
Experience the joy of never knowing what's next.
Every enquiry is treated as unique; we have never repeated an experience, and never will.
From romantic escapism in far-flung paradises, to engaging expeditions in challenging environments; experiences for those who choose to live life at its most extraordinary.
Contact us