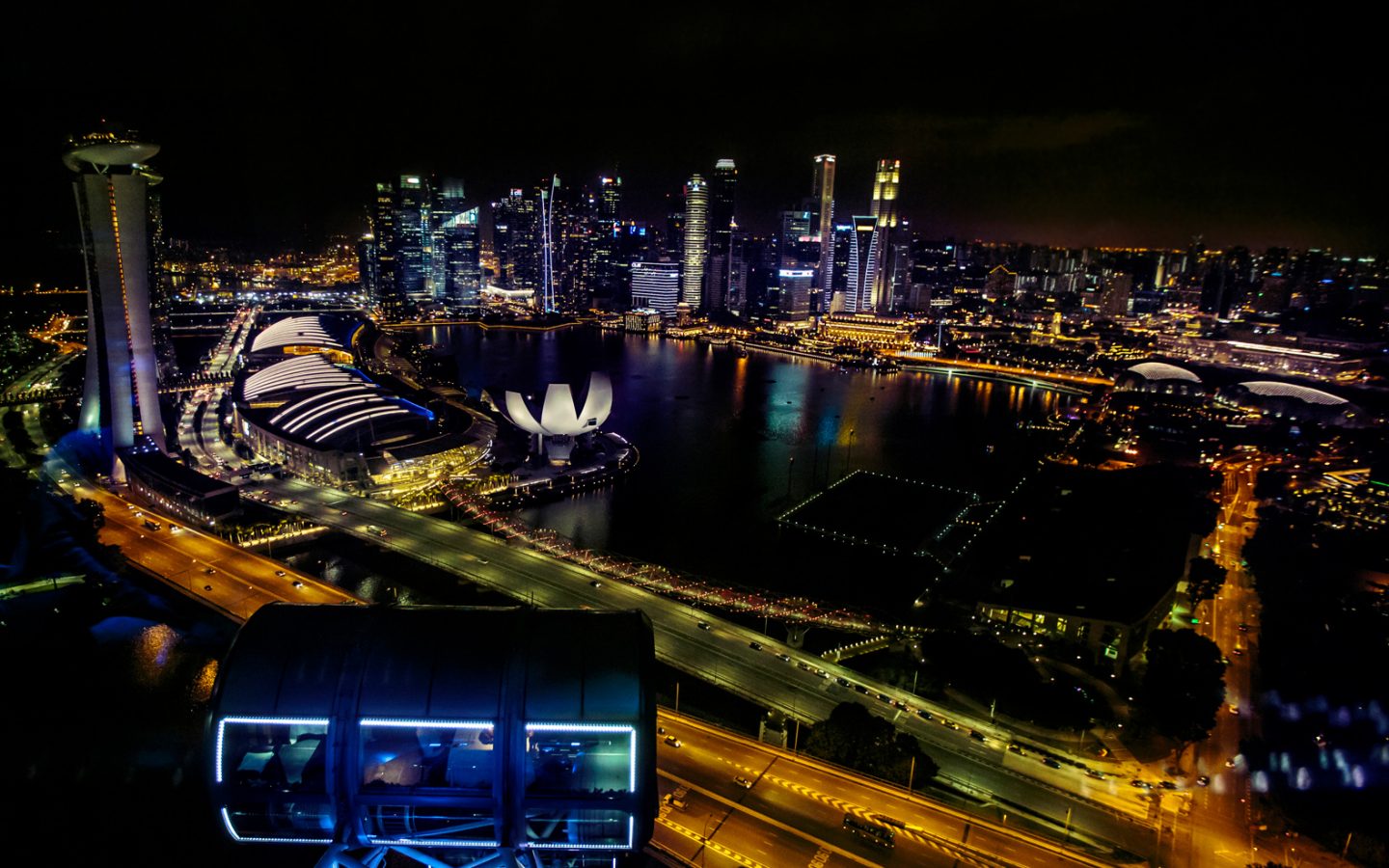 A special dinner, complete with private chef, gives a family intimate time together as well as outstanding views.
SINGAPORE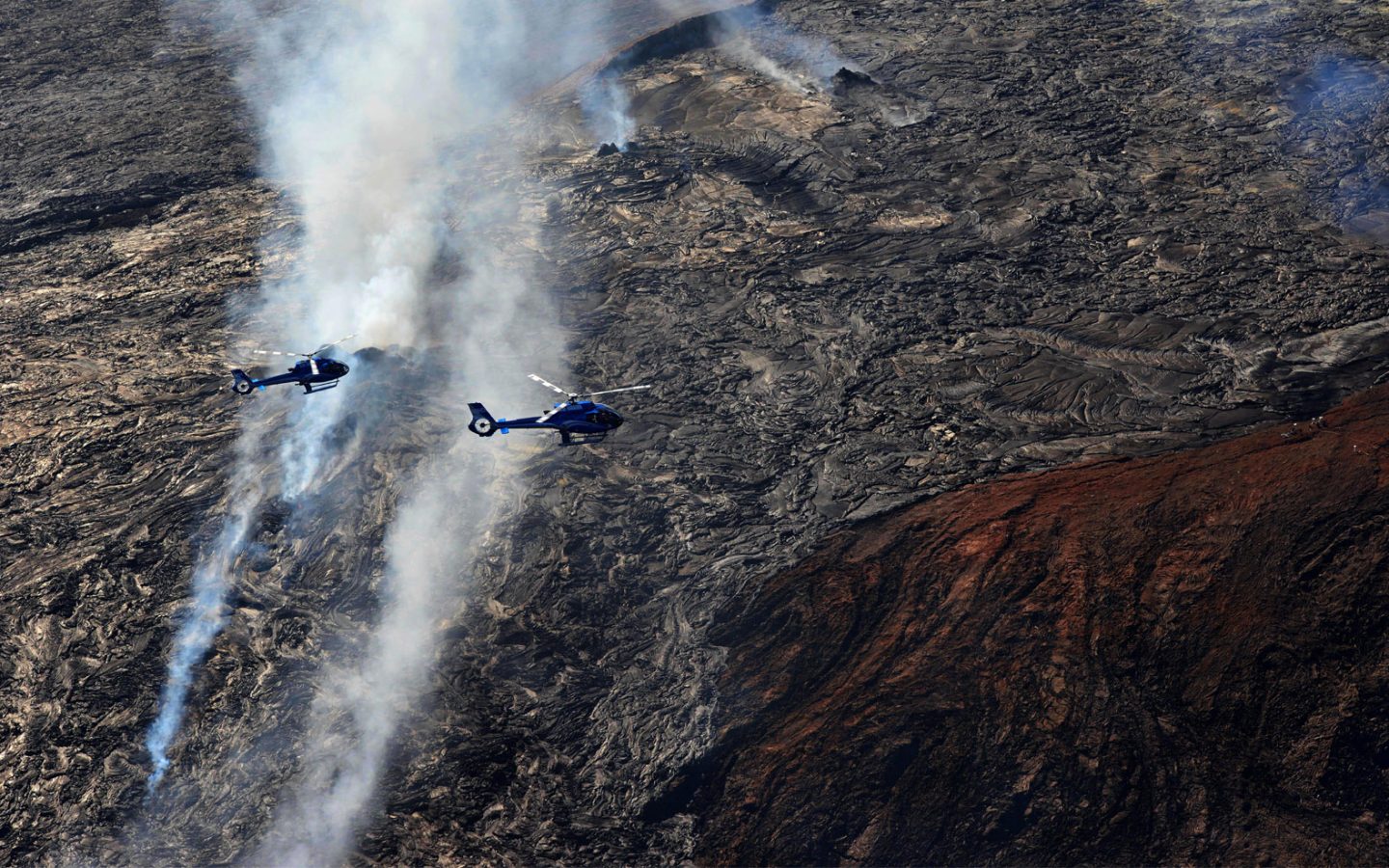 A thrilling day of discovery leads a family to the volatile volcanic environments of the fiery Big Island.
HAWAII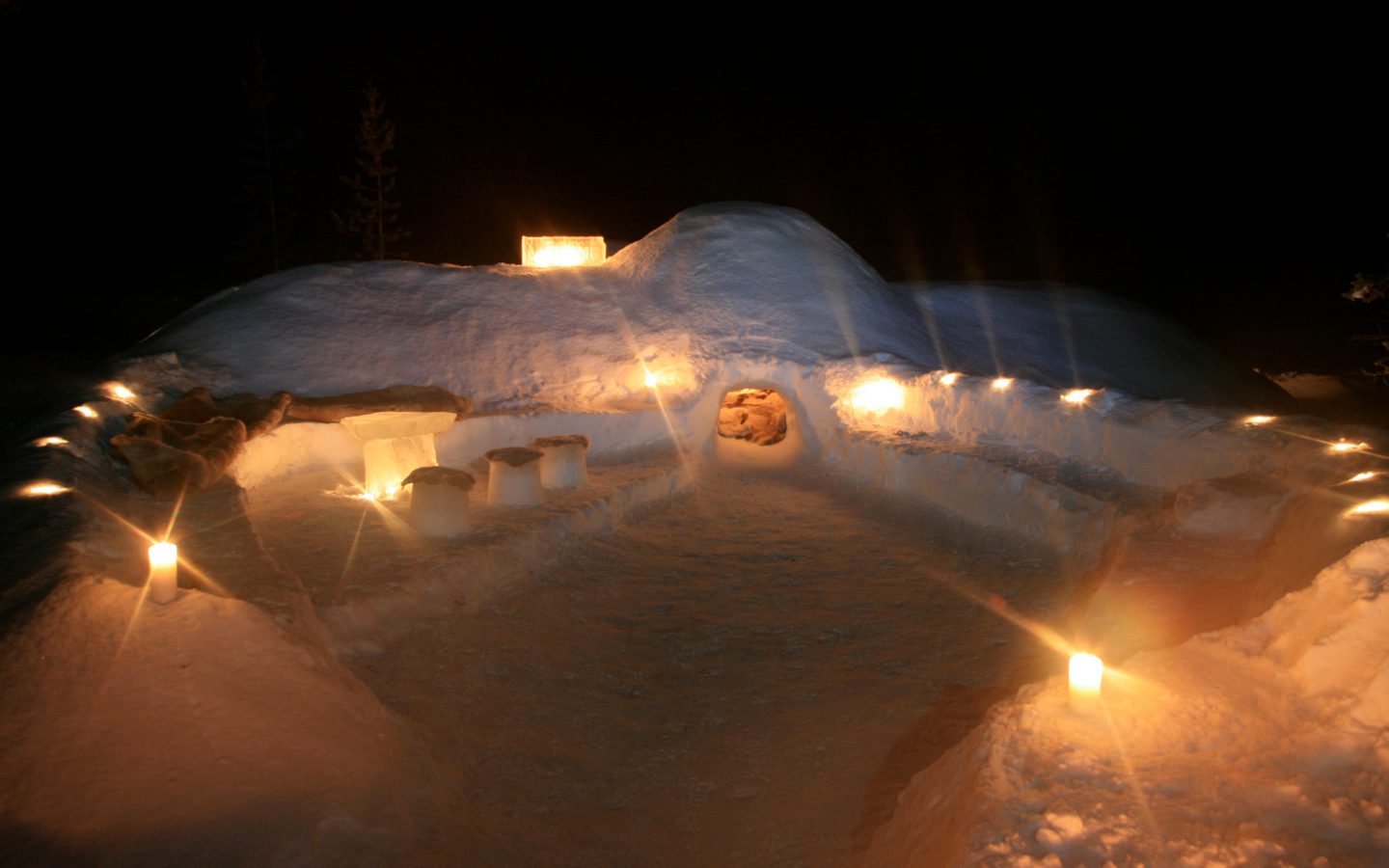 An exhilarating day out on dogsleds leads a family to this 'surprise' specially-built home for a truly magical night out.
LAPLAND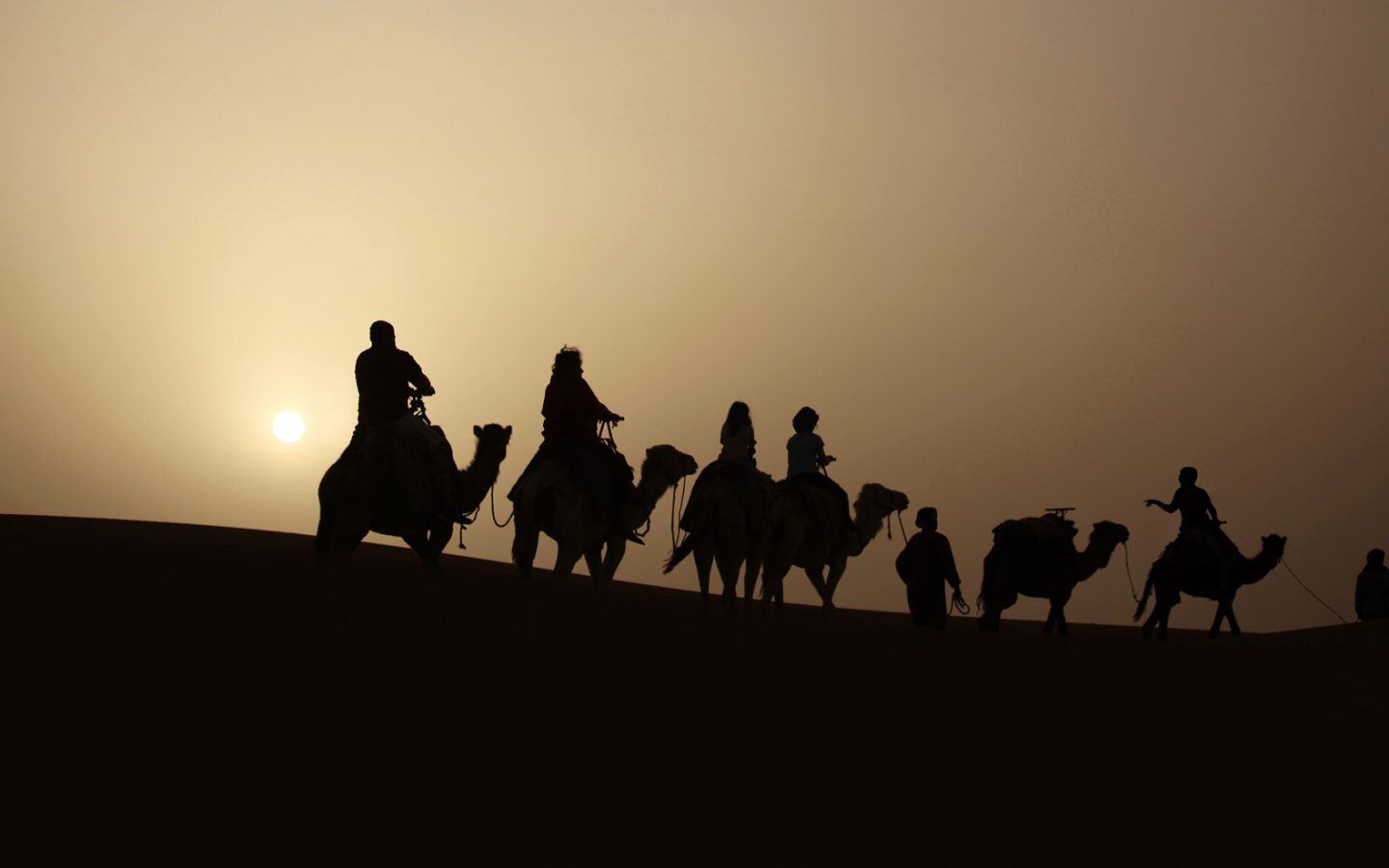 A series of unexpected encounters and discoveries lead a family deep into the Sahara in search of clues.
MOROCCO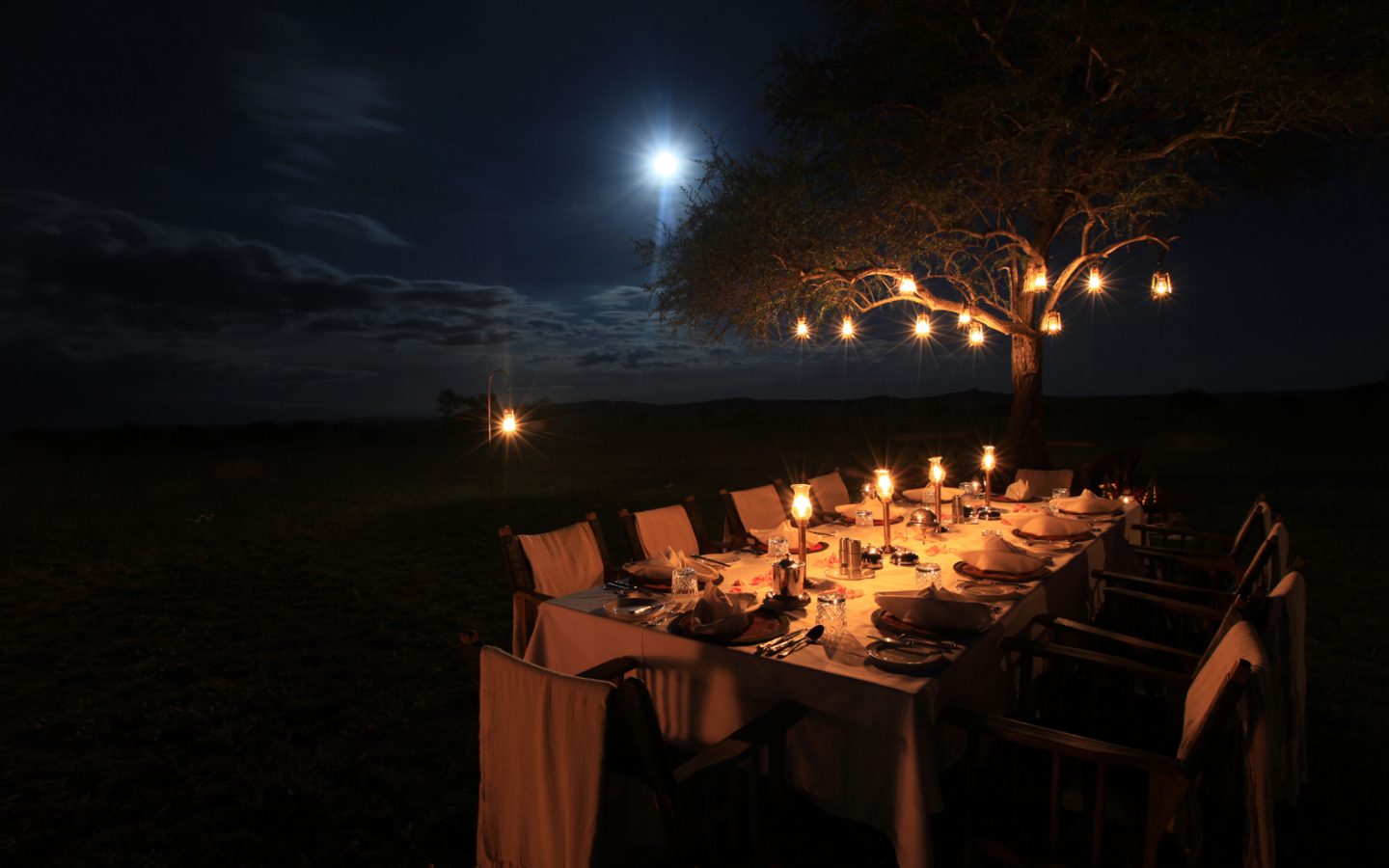 A full moon illuminates a specially set up intimate dinner to experience the wild sounds of the Serengeti at night.
TANZANIA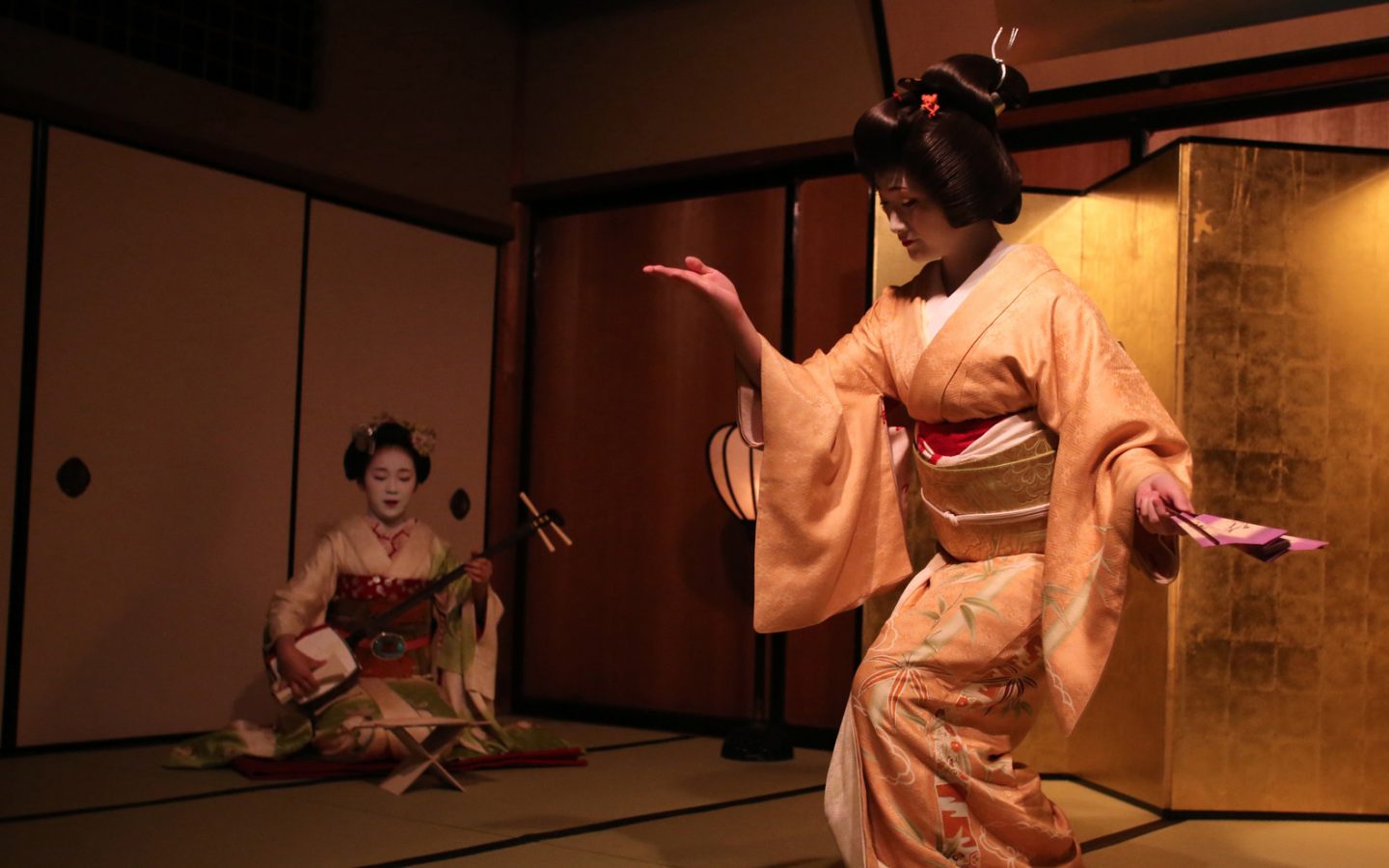 Geishas perform traditional music and dance during a private dinner in Kyoto.
JAPAN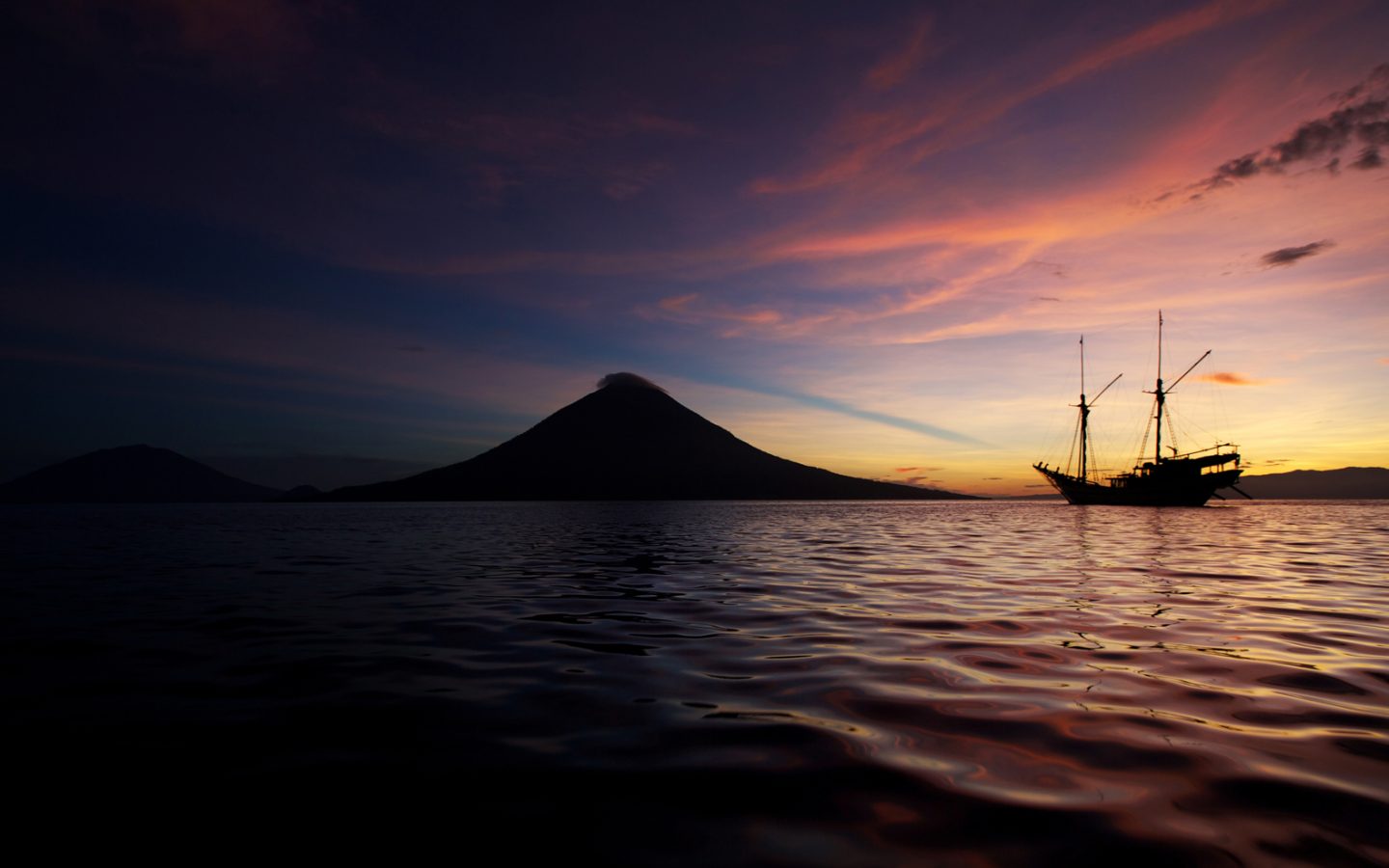 A highly educational family adventure leads to the fabled Spice Island of Ternate, once the world's major producer of cloves.
INDONESIA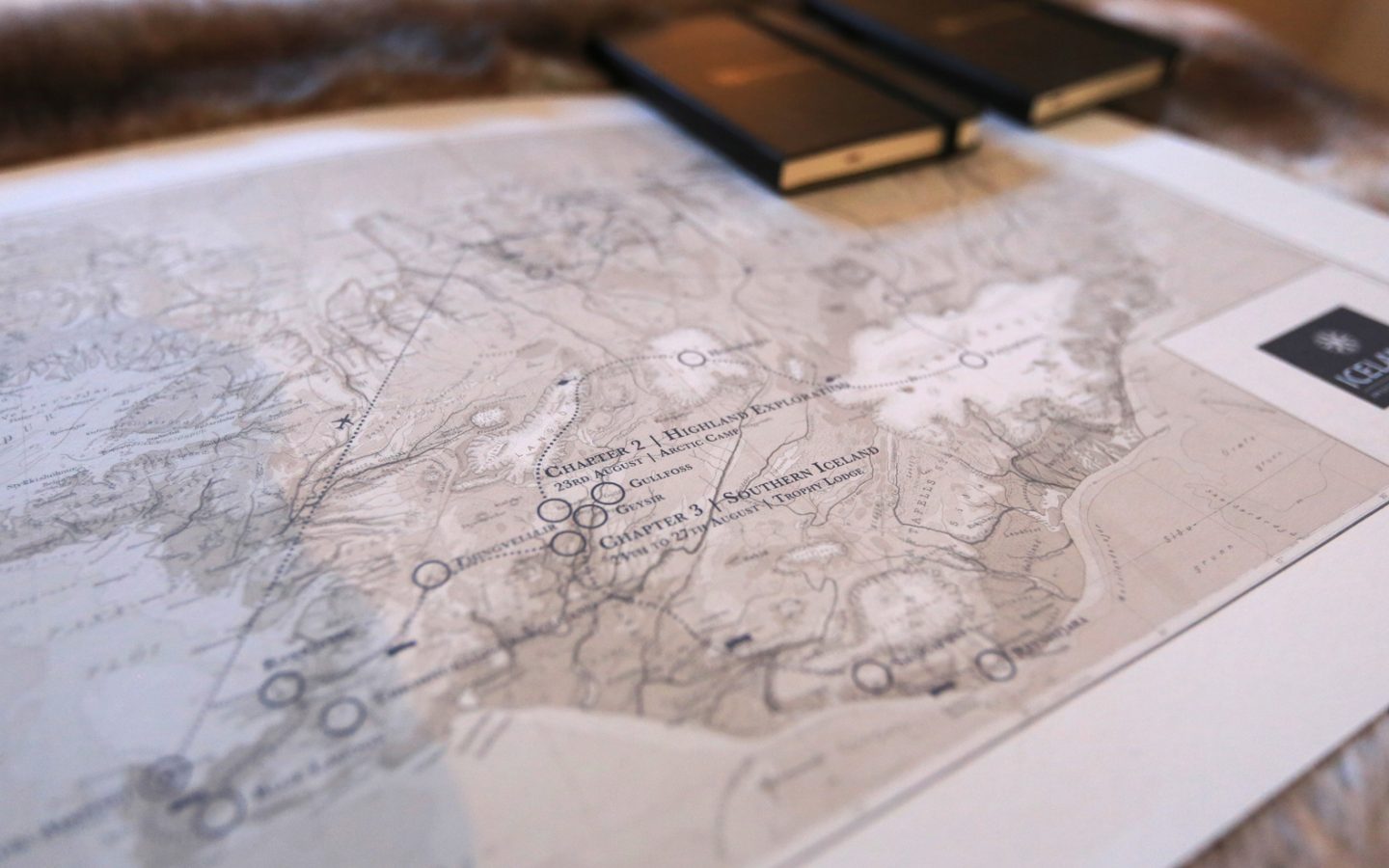 An extraordinary multi-logistic expedition begins, taking in the incredible secret highlights of Iceland.
ICELAND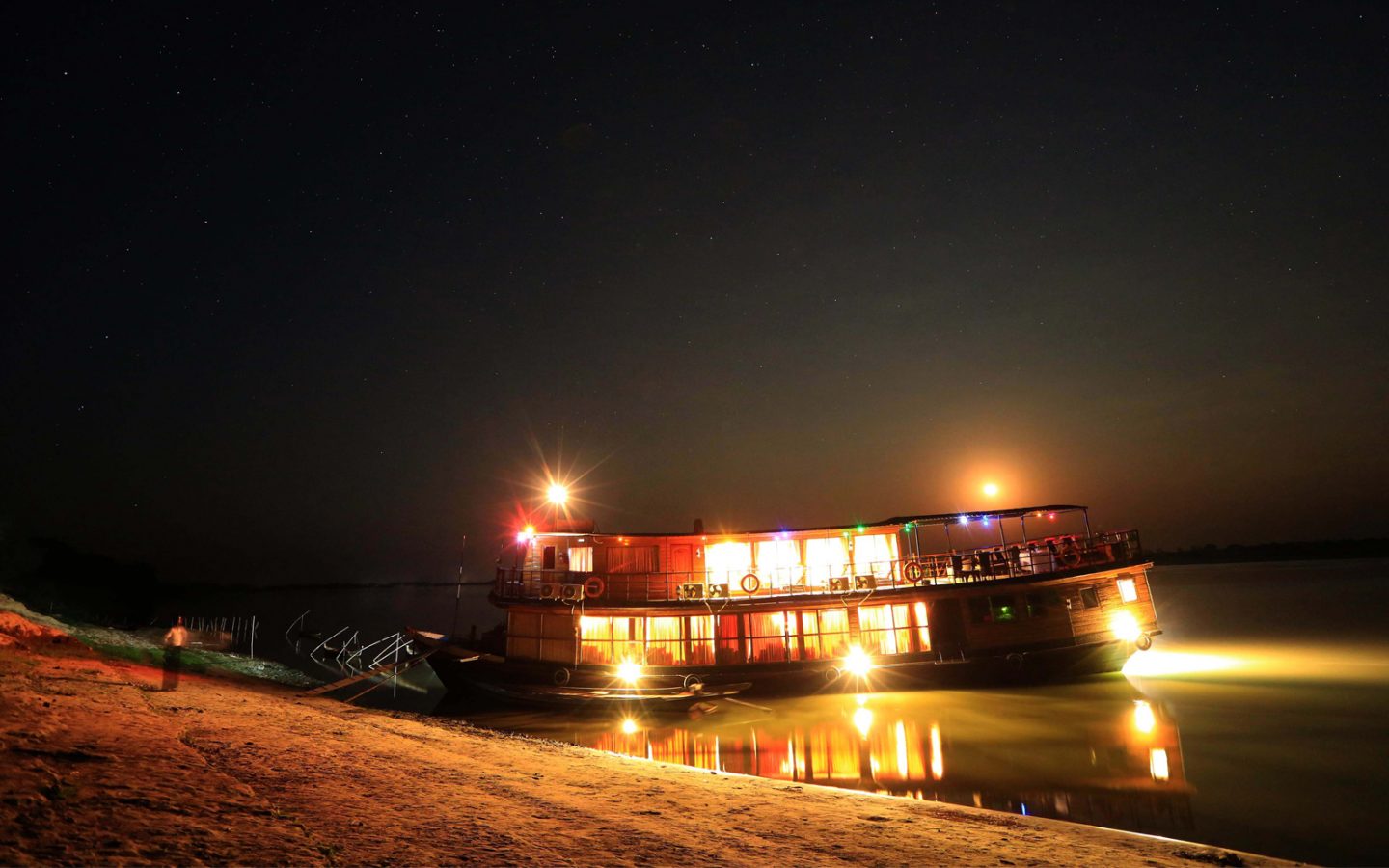 Preparations begin for an incredible dinner under the stars, on the banks of the Irrewaddy during a tranquil overnight cruise to Bagan.
BURMA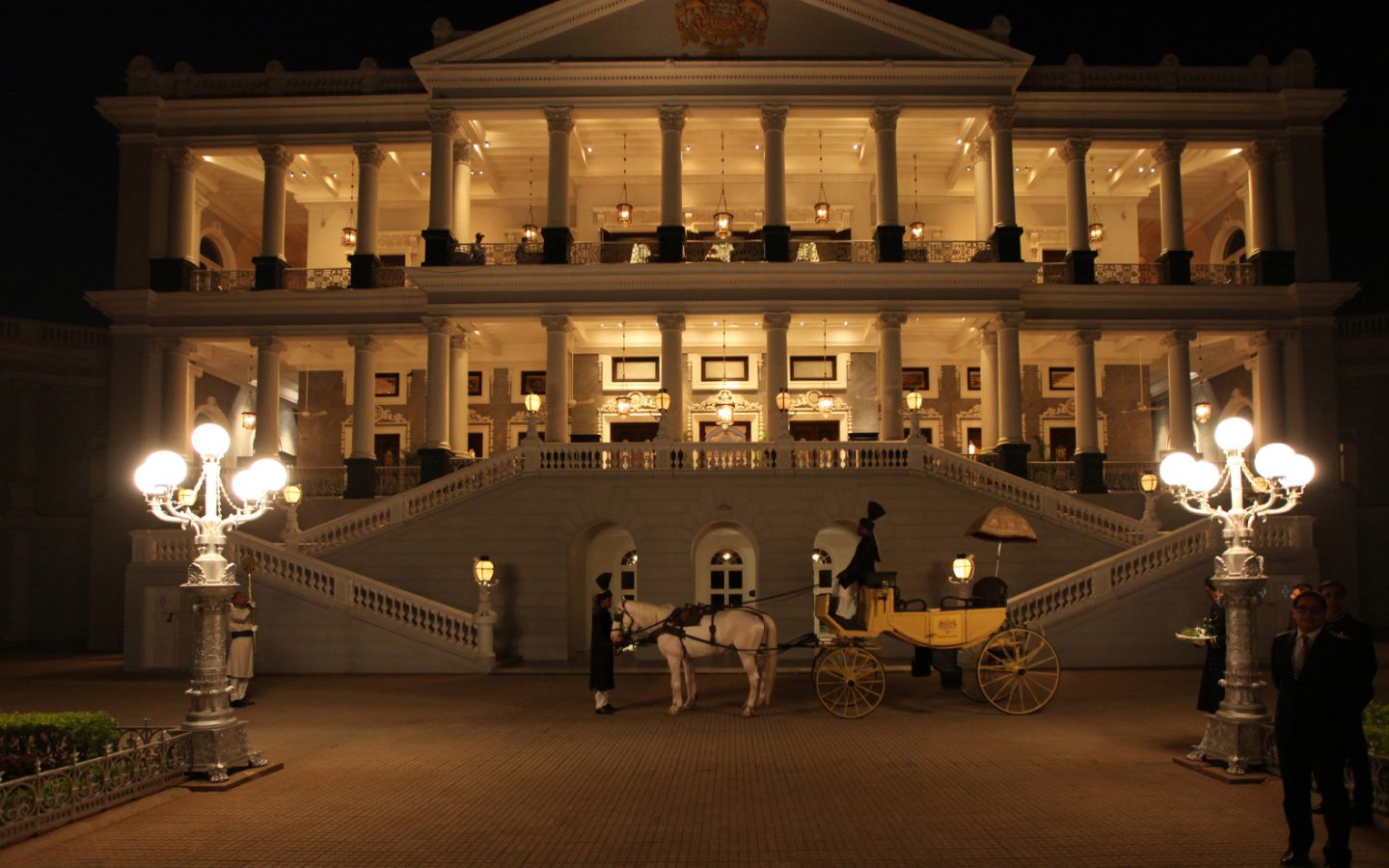 The clients' arrive at the magnificent Falaknuma Palace, Hyderabad.
INDIA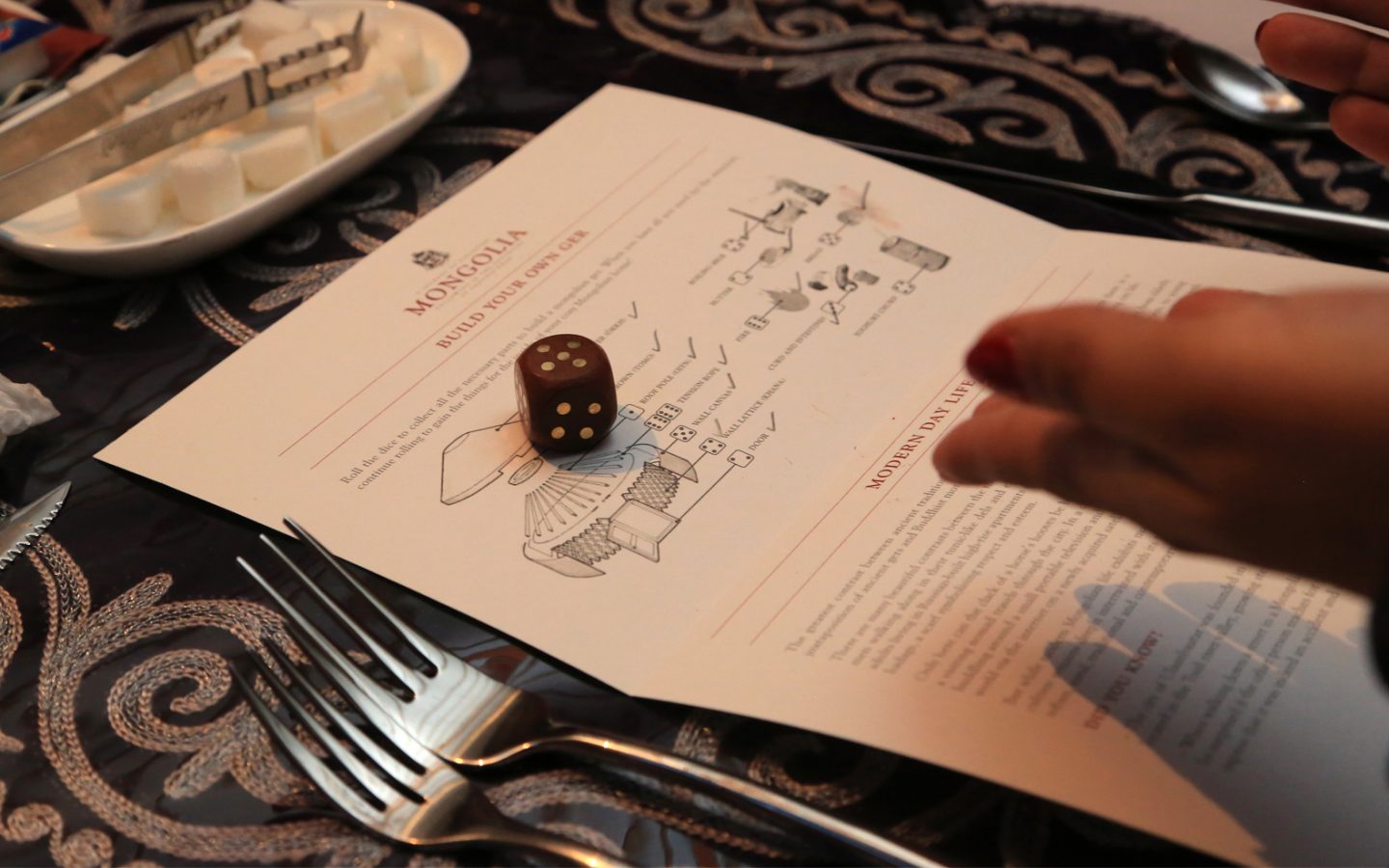 For all our magical and extraordinary journeys we research and create beautifully designed materials for each day, to both educate and entertain.
MONGOLIA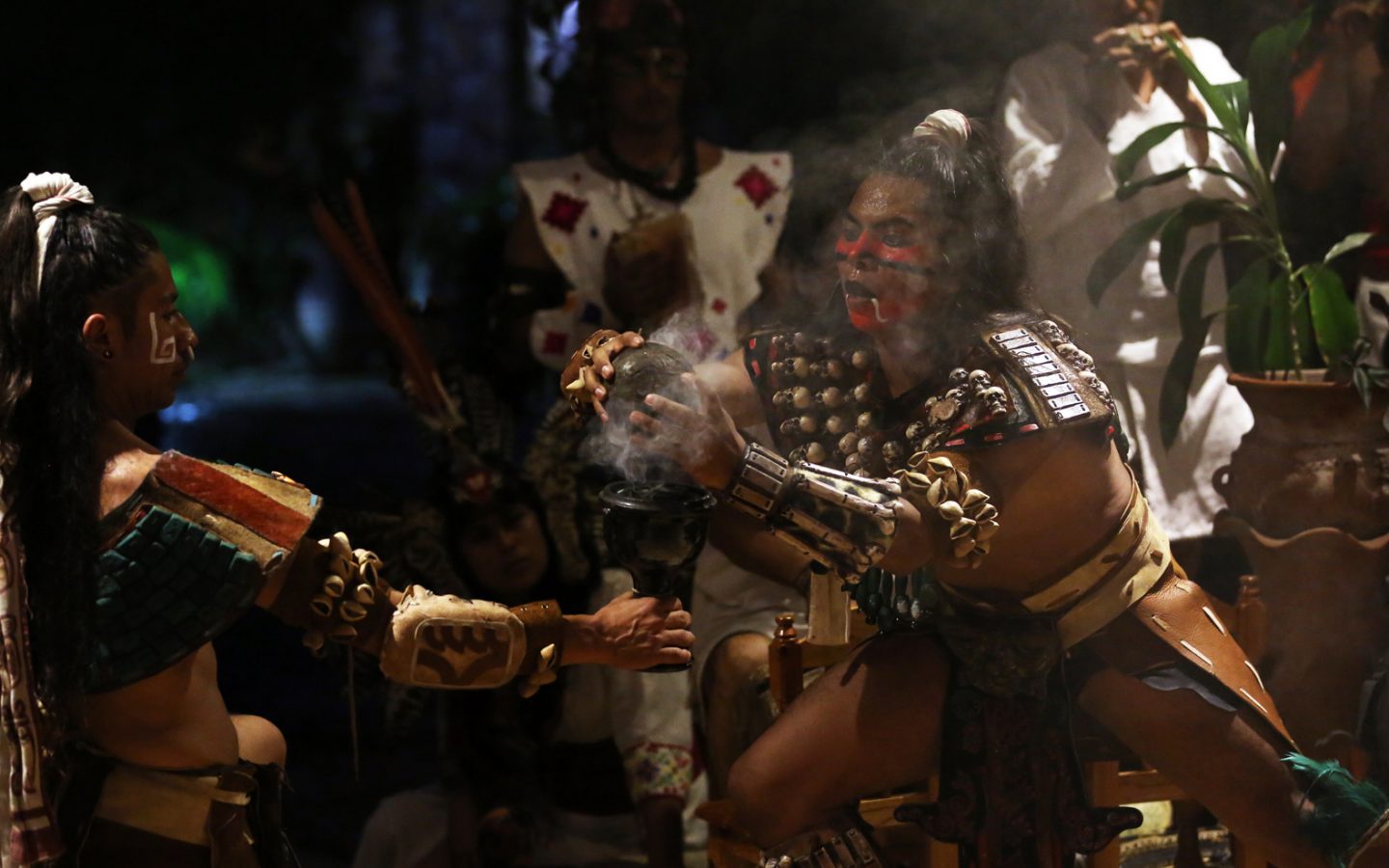 Incredible scenes unfold, with our guests enjoying fly-on-the-wall access to an exclusive, authentic ceremony to mark their arrival into Mexico.
MEXICO
Pause slider
Play Slider
We ensure your time together is truly memorable.
Nothing is more important to a family than time spent together.
We engineer journeys that embrace everyone from the young and inquisitive to the wisest elders in the family. Family journeys encourage new experiences where fun, learning, and enjoyment are the goal.
Whether you embark on a voyage of discovery, or take starring roles in your own extraordinary journey. Be immersed in a true family adventure and celebrate life together.
Extraordinary journeys into lands of magic and discovery.
Every enquiry is treated as unique; we have never repeated a journey, and never will.
From romantic escapism in far-flung paradises, to engaging expeditions in challenging environments; experiences for those who choose to live life at its most extraordinary.
Contact us