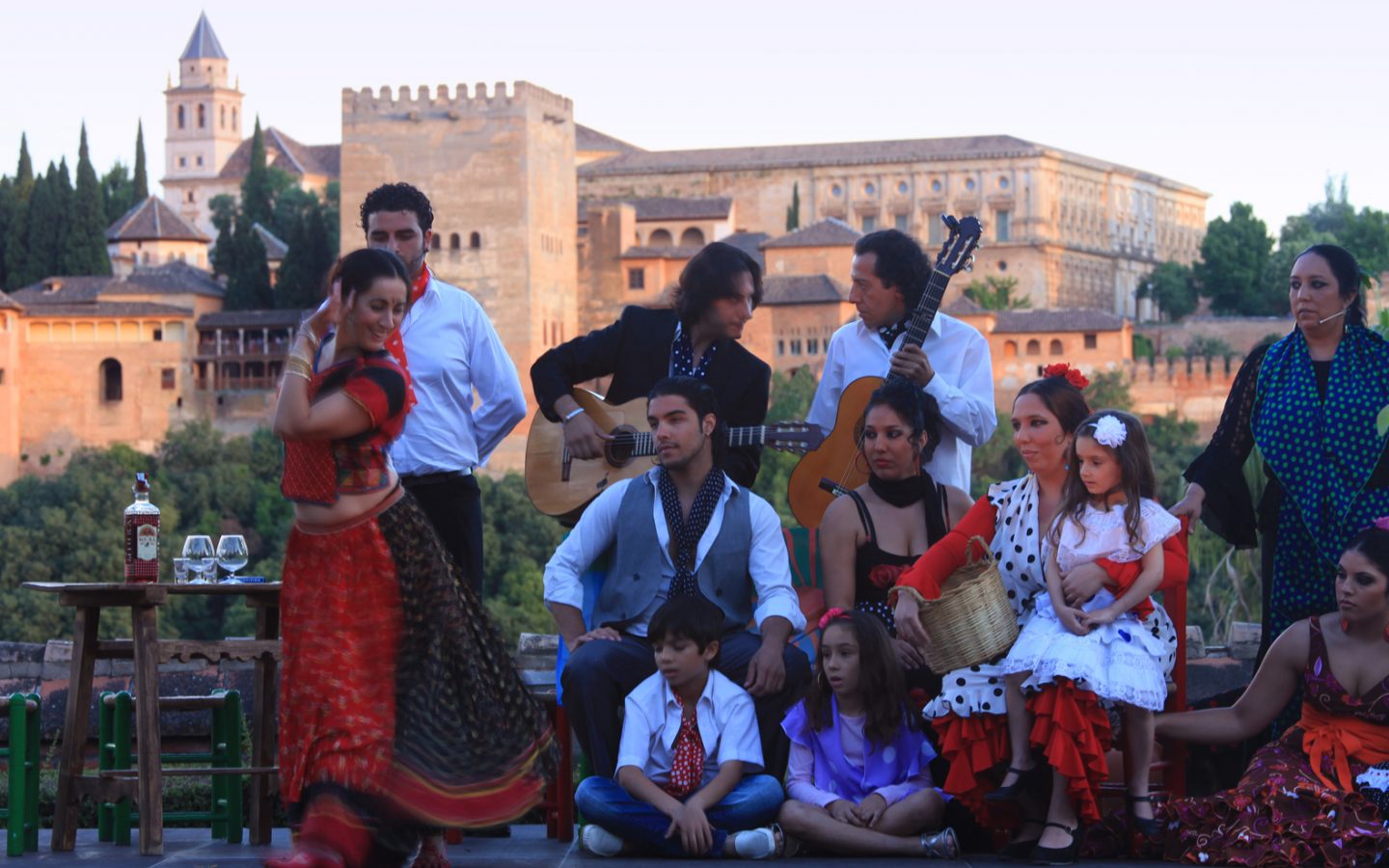 In the grounds of a private villa, several of the world's leading flamenco musicians and dancers bring the folkloric traditions of Southern Spain alive against the backdrop of the Alhambra.
SPAIN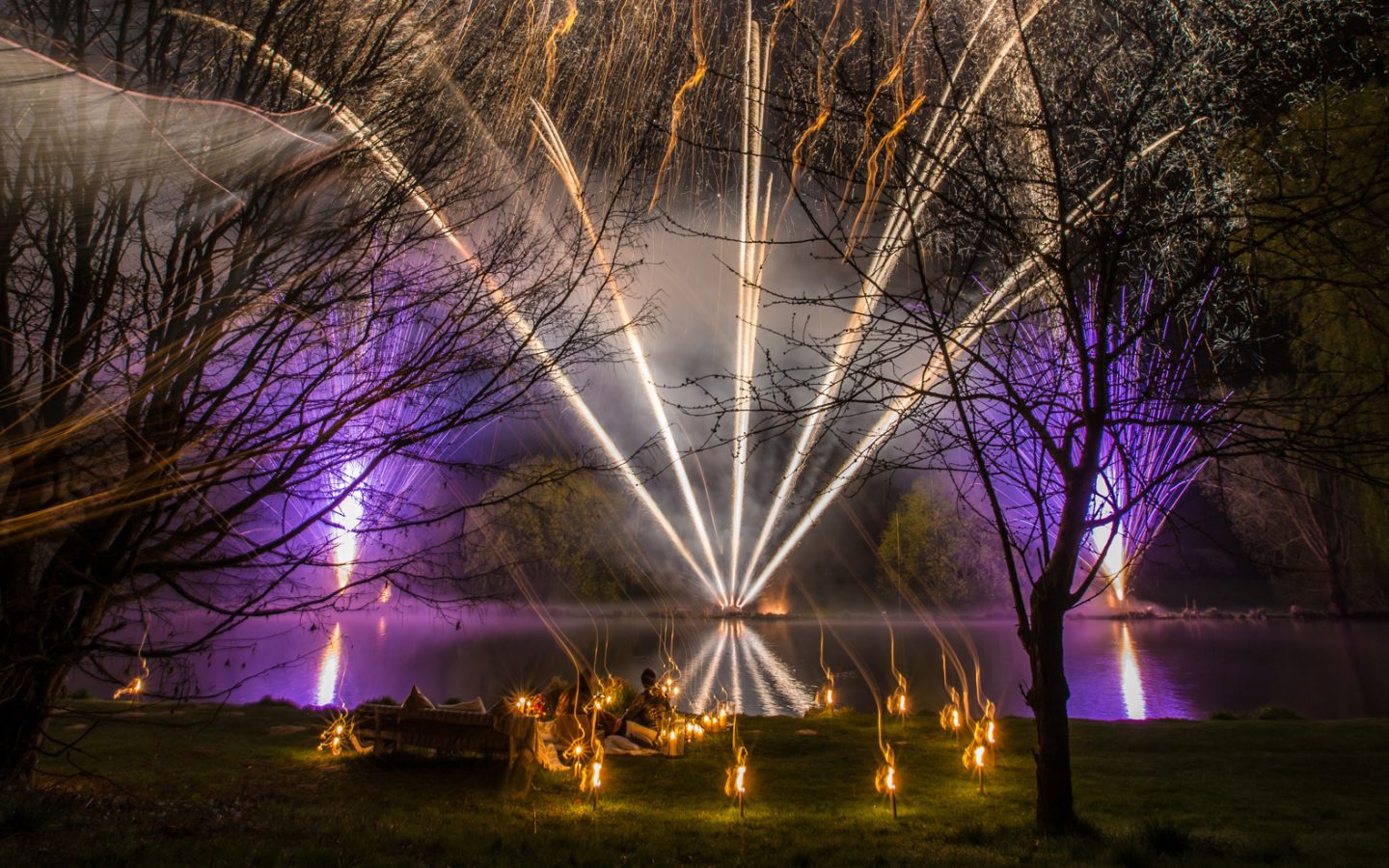 Fireworks set the sky alight in the grounds of a private chateau to celebrate the end of a magical honeymoon.
FRANCE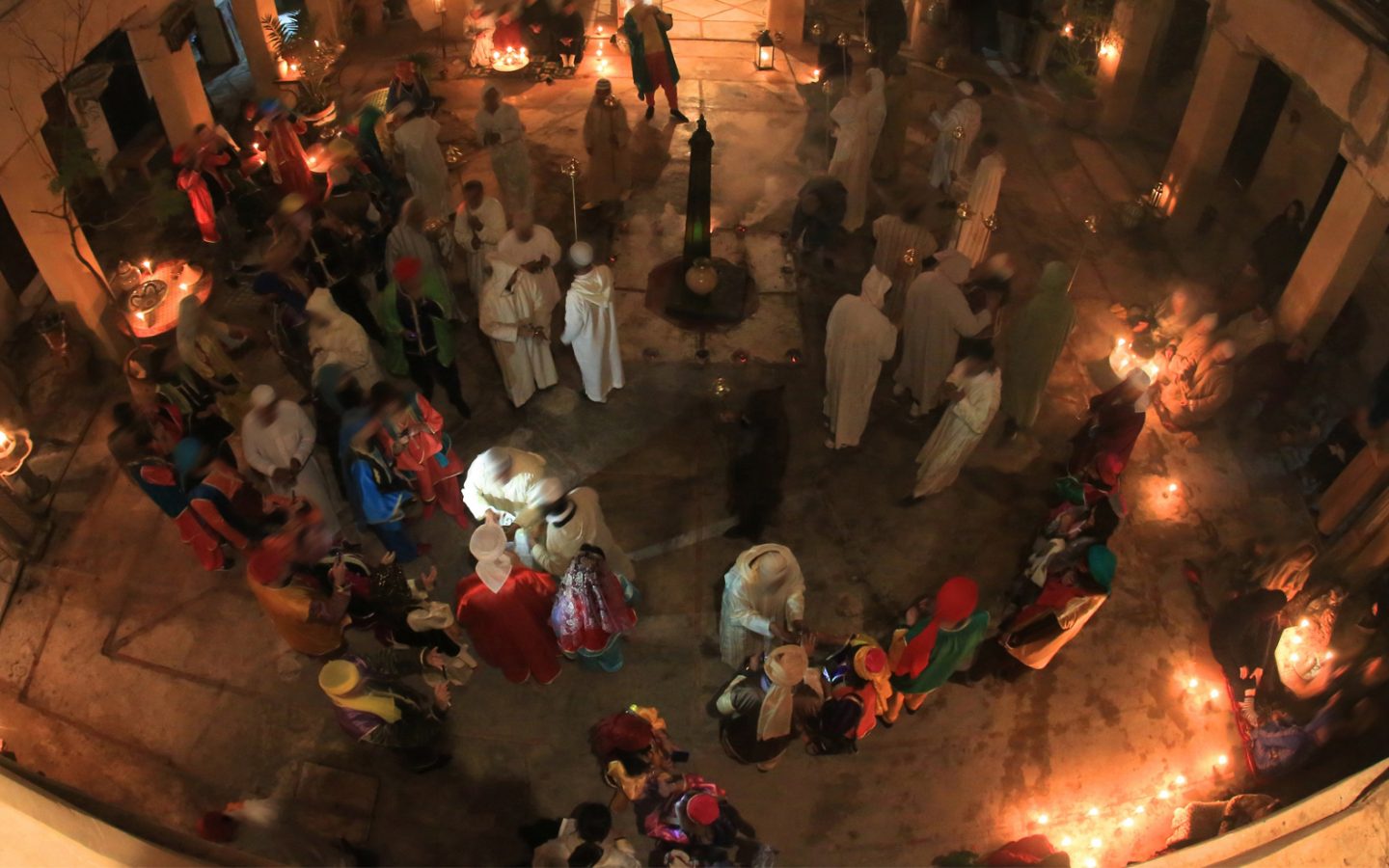 Guests seek out a tailor extraordinaire during birthday celebrations; each are given magical costumes, then step out into a fantasy world set a thousand years back in time.
MOROCCO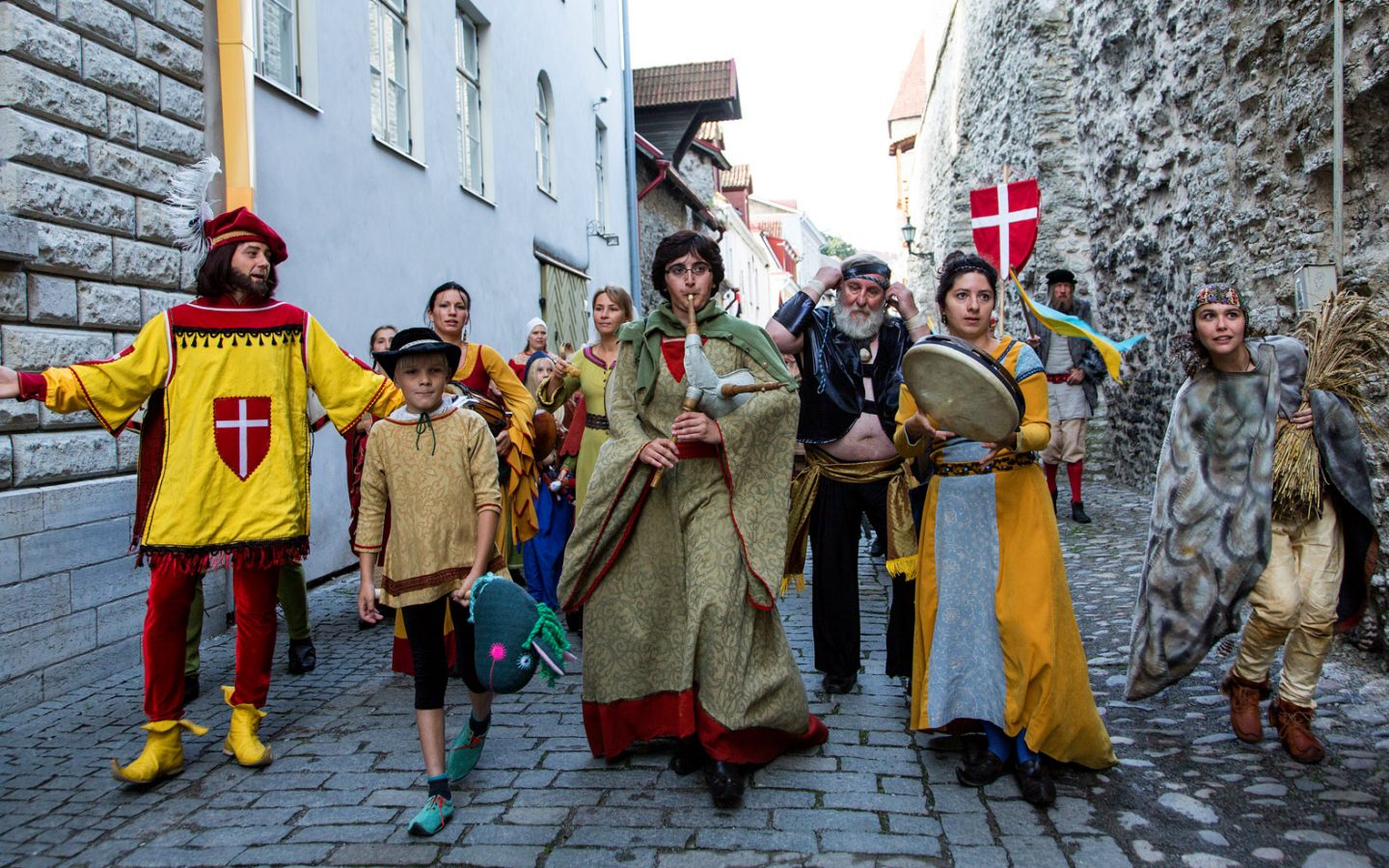 Mythical characters take to the streets in celebration as the whole town awakes from a spell cast over them, centuries ago.
NORWAY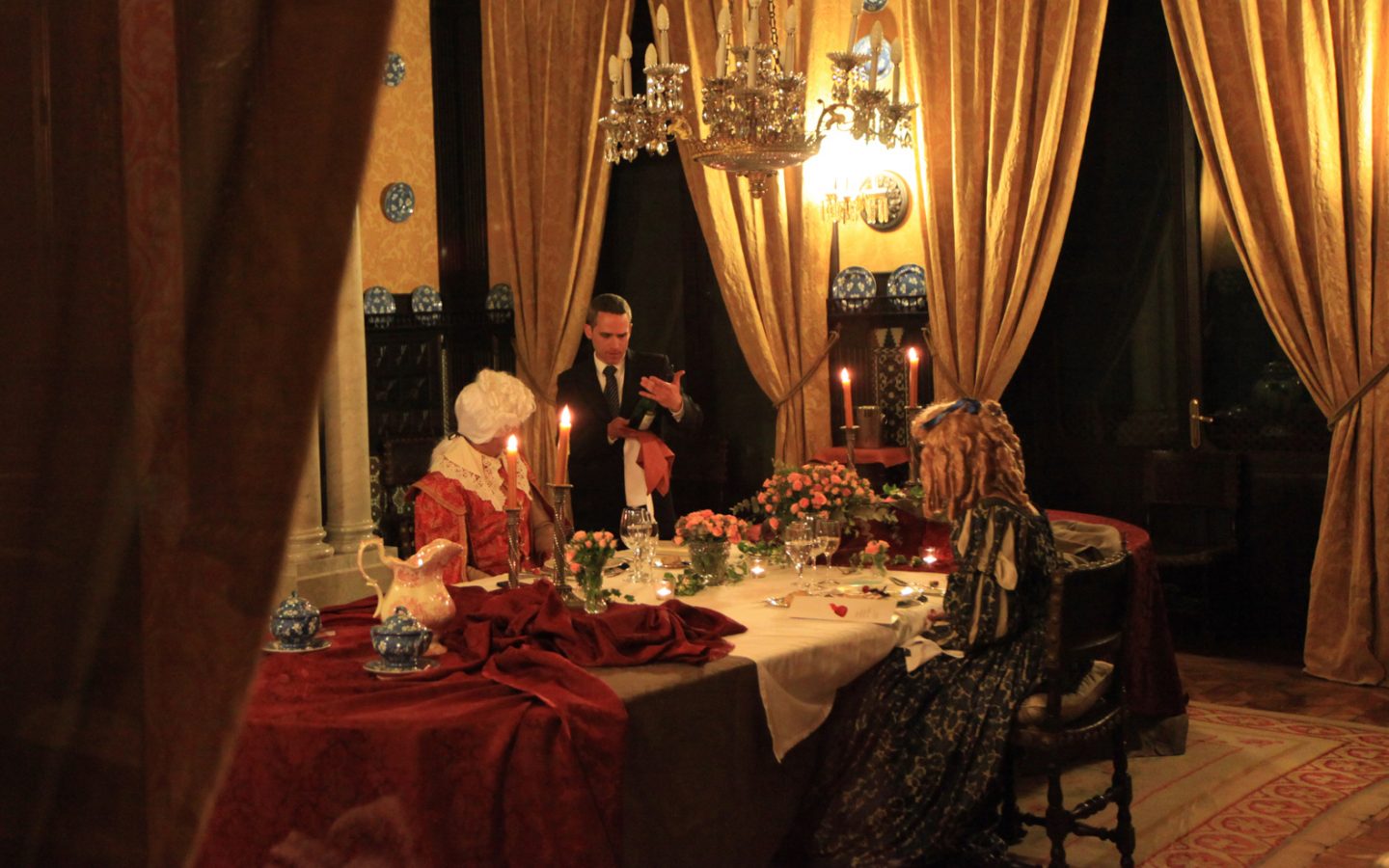 A full day of choreographed magic and surprises leads our costumed guests to a palace dining room to celebrate Valentines Day together.
SPAIN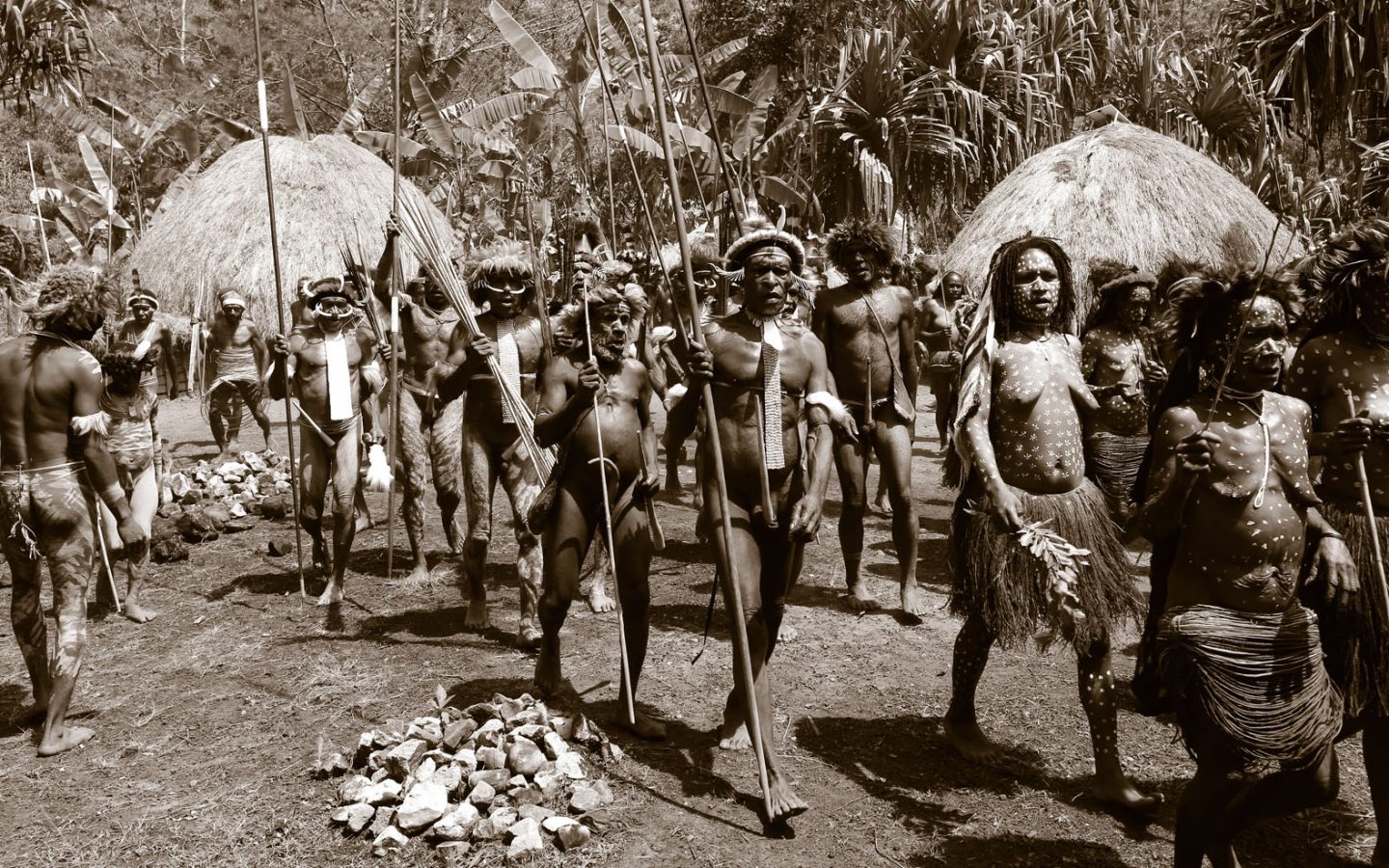 We arranged for the Dani to gather and celebrate vitally important traditions whilst clients were able to watch in wonder as an ancient spectacle unfolds.
WEST PAPUA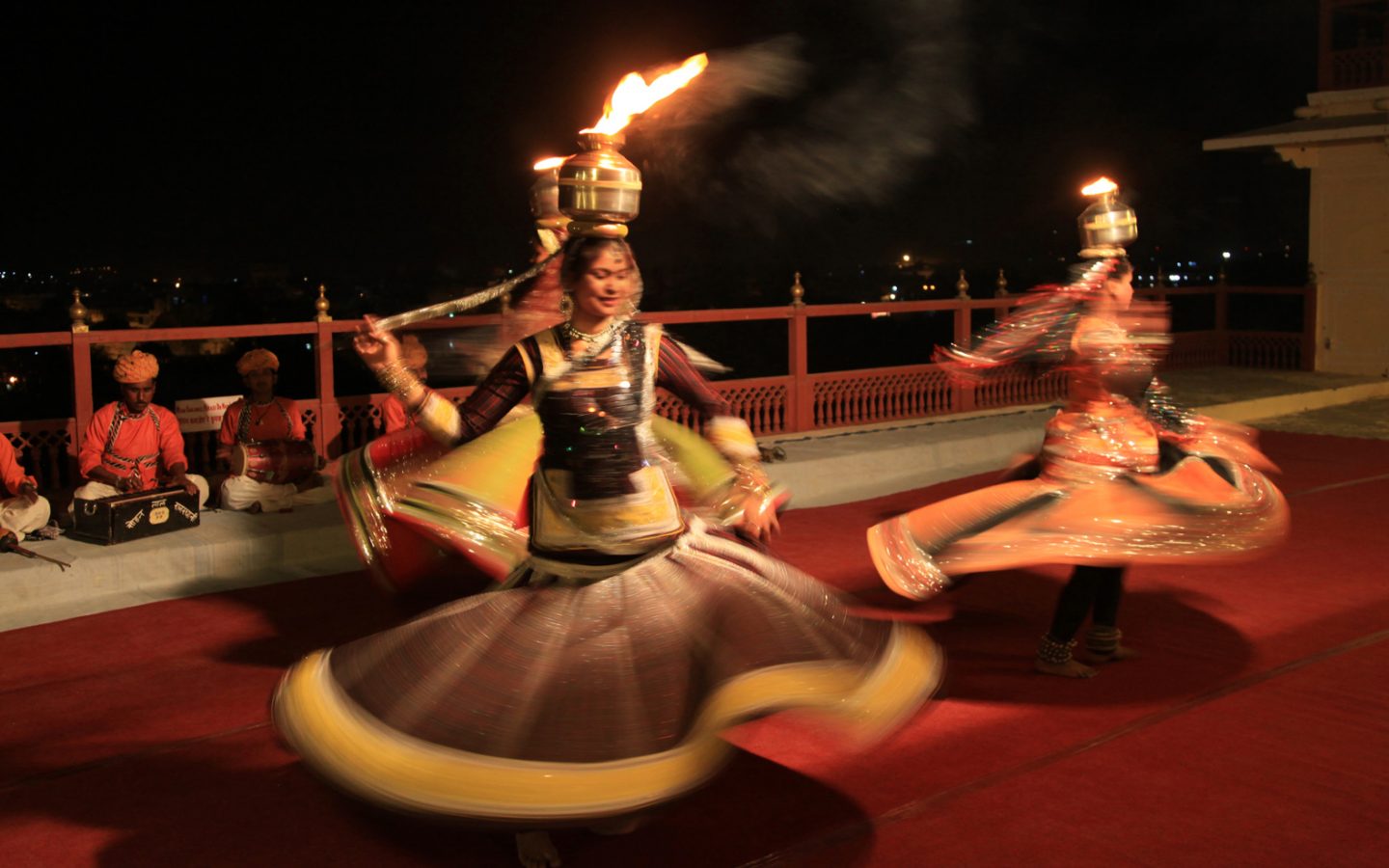 An evening of festivities with the Maharajah of Jaipur marks important family celebrations, and our guests' arrival in India.
INDIA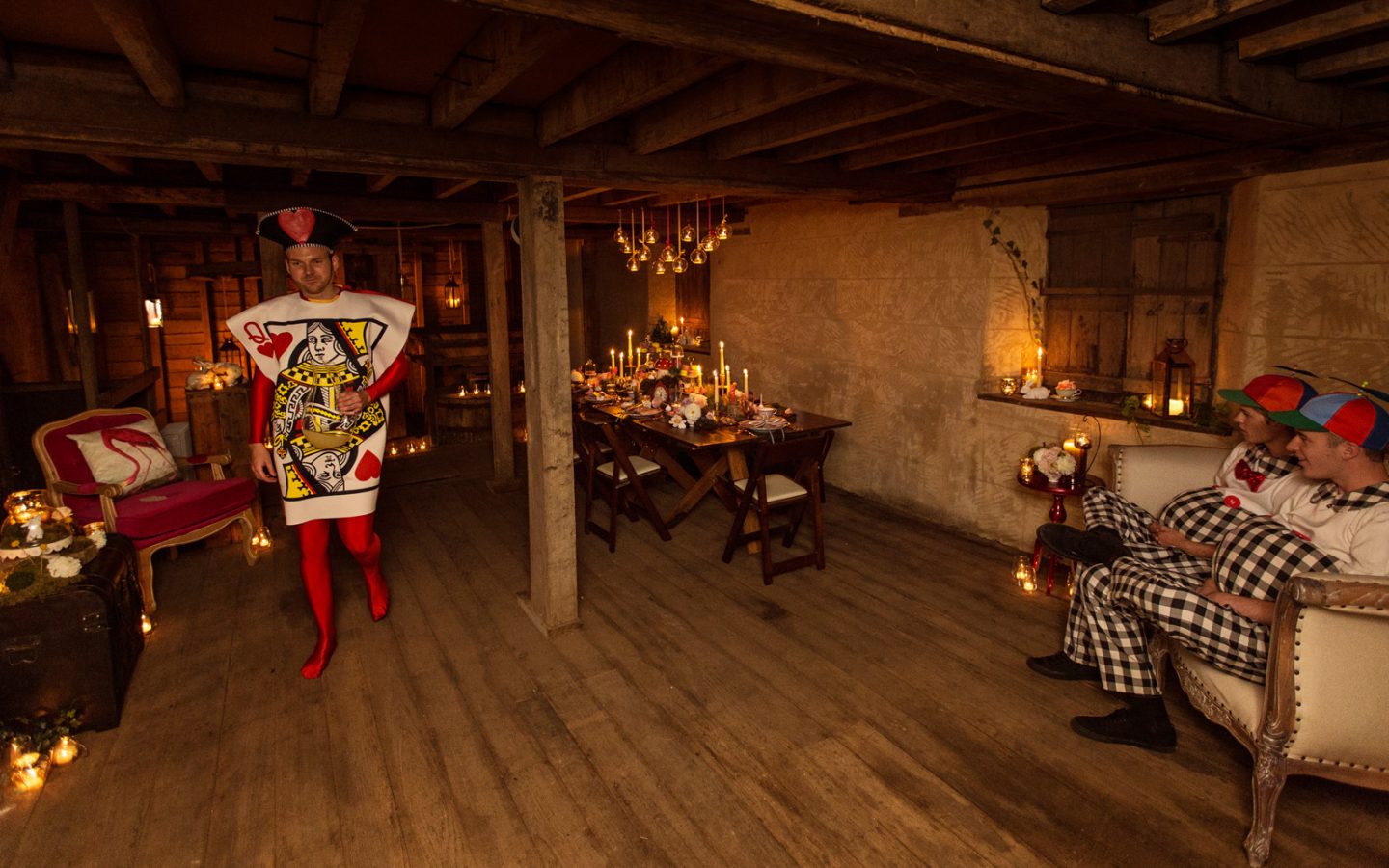 The stage is set for a magical surprise birthday party, themed around Alice In Wonderland..
TASMANIA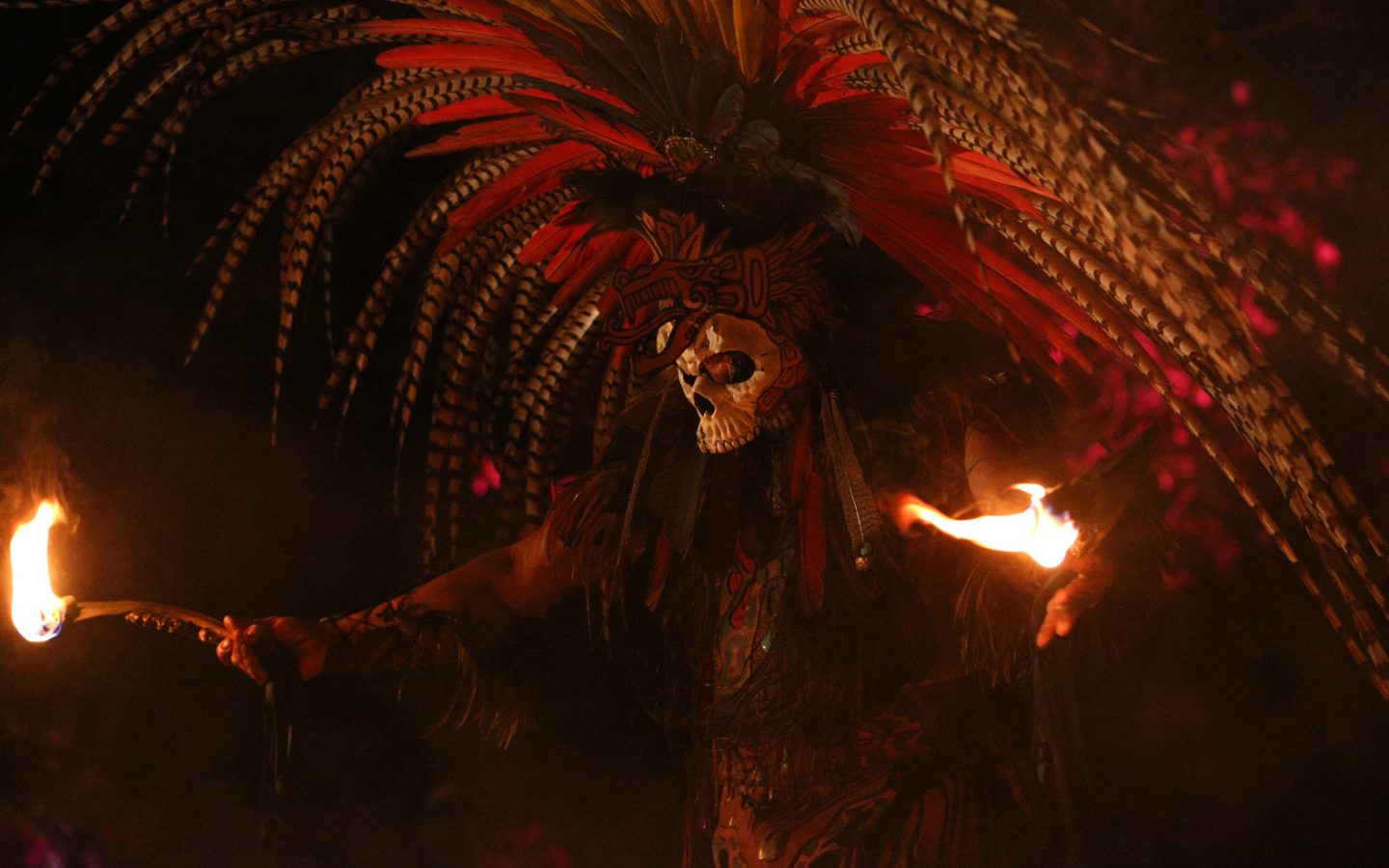 An ancient Mayan wedding ritual is performed to celebrate nuptials, in a remote temple complex in the Yucatán.
MEXICO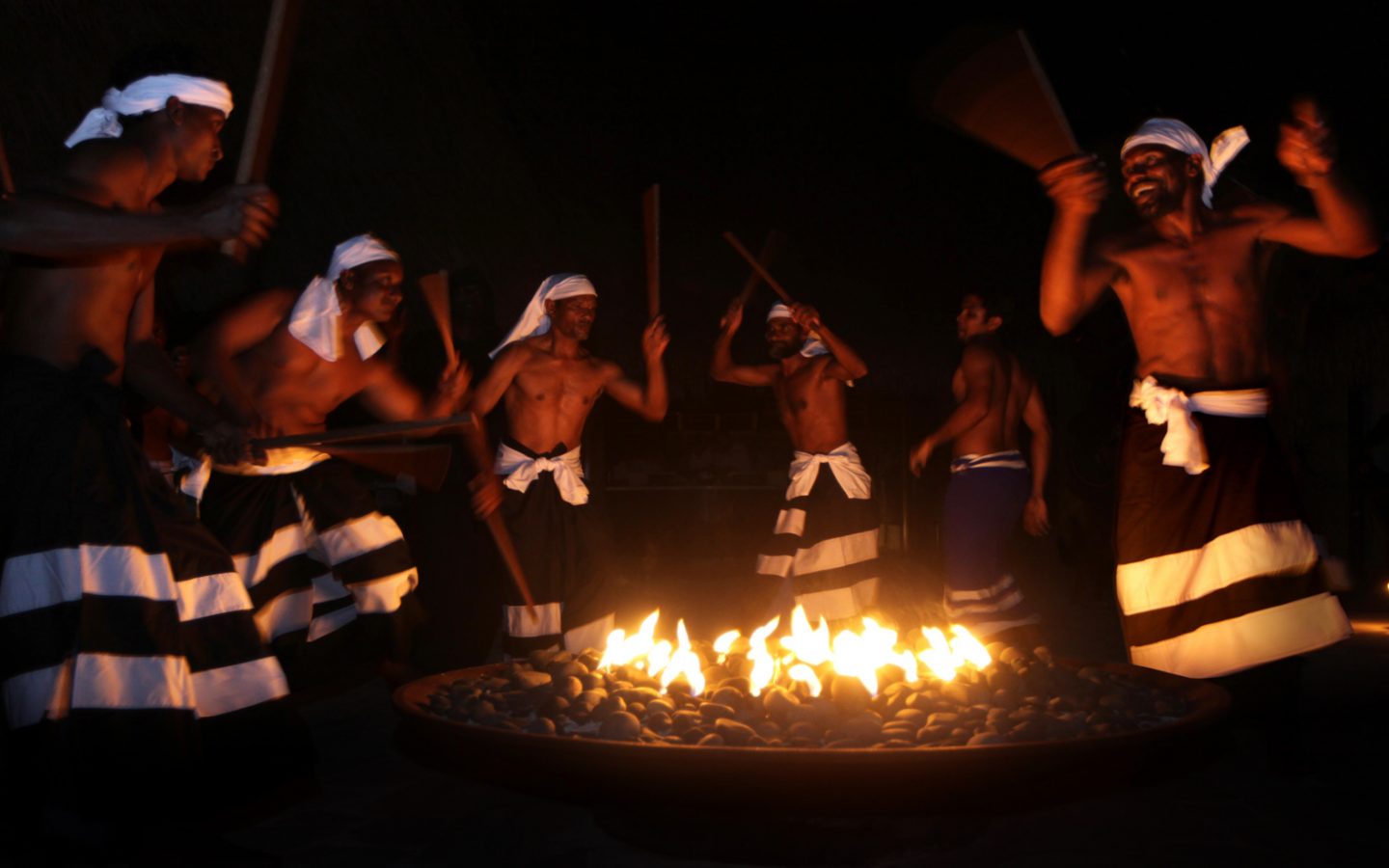 Islanders from around the region come together to celebrate a birthday with their traditional Boduberu dance.
MALDIVES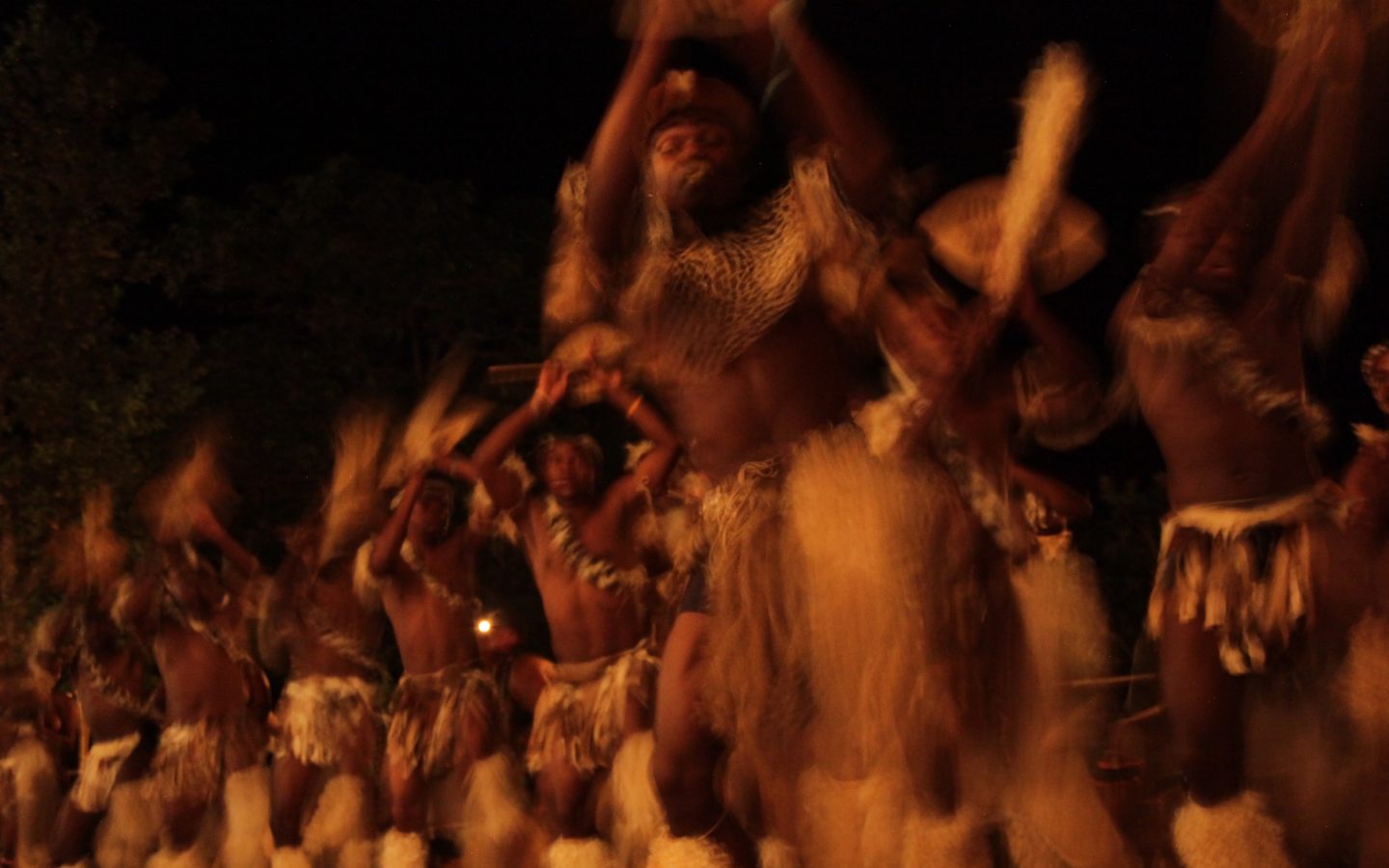 Intense celebrations by Zulus get underway to mark the arrival of guests and the start of a month-long journey through Africa.
SOUTH AFRICA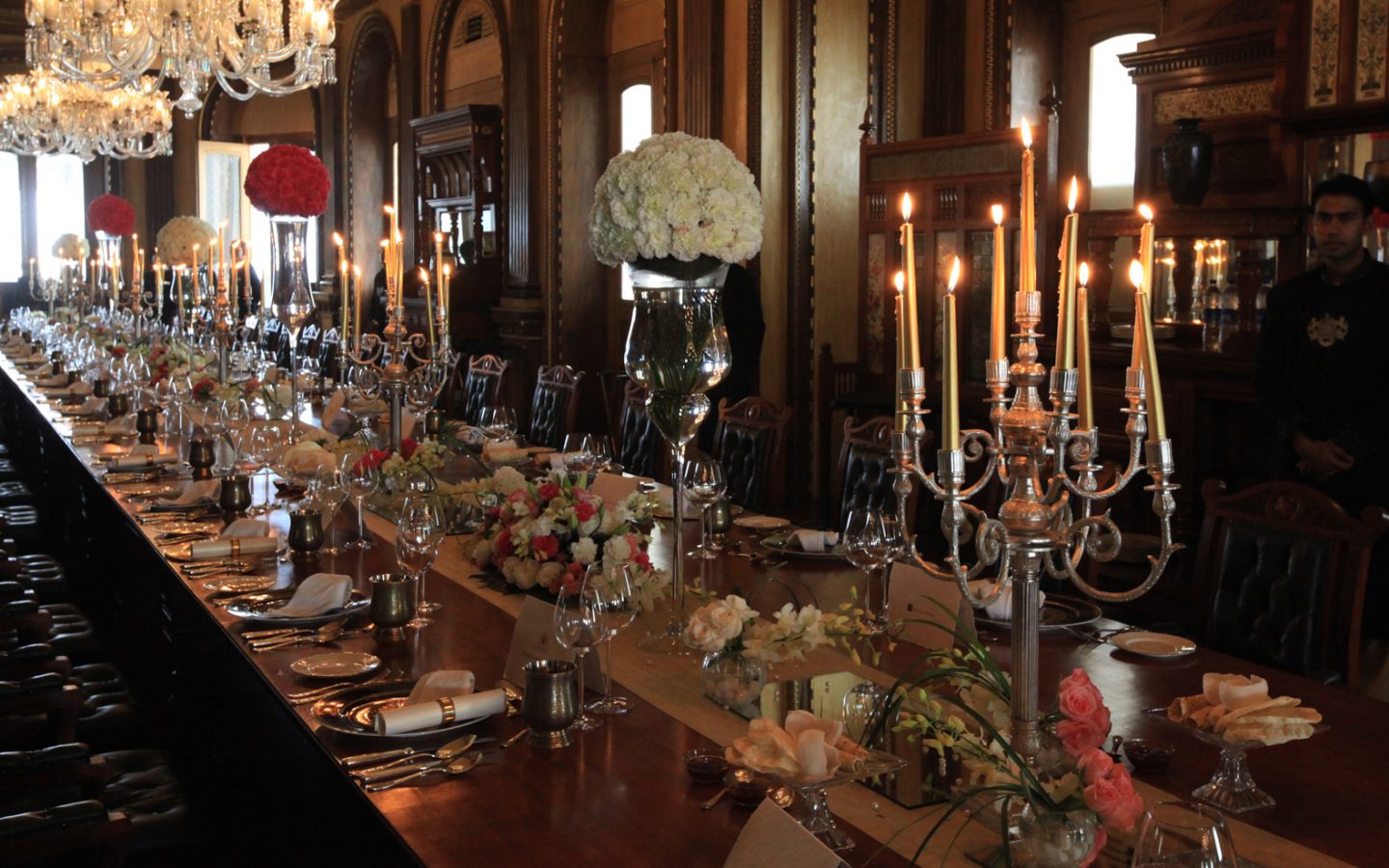 Reputedly the longest table in the world is set to celebrate a large family's final night together, in the dining room of Falaknuma Palace.
INDIA
Pause slider
Play Slider
Life is to be celebrated not endured.
An intimate occasion, a fun family gathering, or an event on a larger scale, we will write a magical narrative to define the occasion.
Our expertise is in creating a sense of occasion and joy in all of our experiences.
Celebrations can be designed to define special moments in a journey, a specific personal milestone, or an event. Whatever the occasion we creatively blend location, culture, cuisine and entertainment to create an unforgettable celebration.
You choose whether you want to be a part of the planning process, or hand the reins entirely over to us to surprise.
Allow the magic to take over and the fun to begin.
Experience true creativity and absolute perfectionism.
Every enquiry is treated as unique; we have never repeated an experience, and never will.
From romantic escapism in far-flung paradises, to engaging expeditions in challenging environments; experiences for those who choose to live life at its most extraordinary.
Contact us