Magical, energising, austere, surreal… Iceland is a unique natural wonderland. A destination like no other place on Earth, where rugged landscapes have been shaped by the forces of lava, fire and ice, resulting in dramatic moonscapes, towering waterfalls, geothermal lakes and magical ice caves—an eclectic collection of awe-inspiring sights in an island just 103,000 km. in size.
In the summer months Iceland undergoes a stark transformation, and as it shakes off the winter's blanket of snow, the countryside opens up for endless days of exploration. White expanses become flourishing green meadows, frozen waterfalls thaw out to majestic, rushing cascades, and the local wildlife relishes in the warmth of the midnight sun.
Whale-watching is at its peak, with humpback whales, minke whales, orcas, fin whales, northern bottlenose whales and the largest of all, blue whales, being a common sight in the icy waters.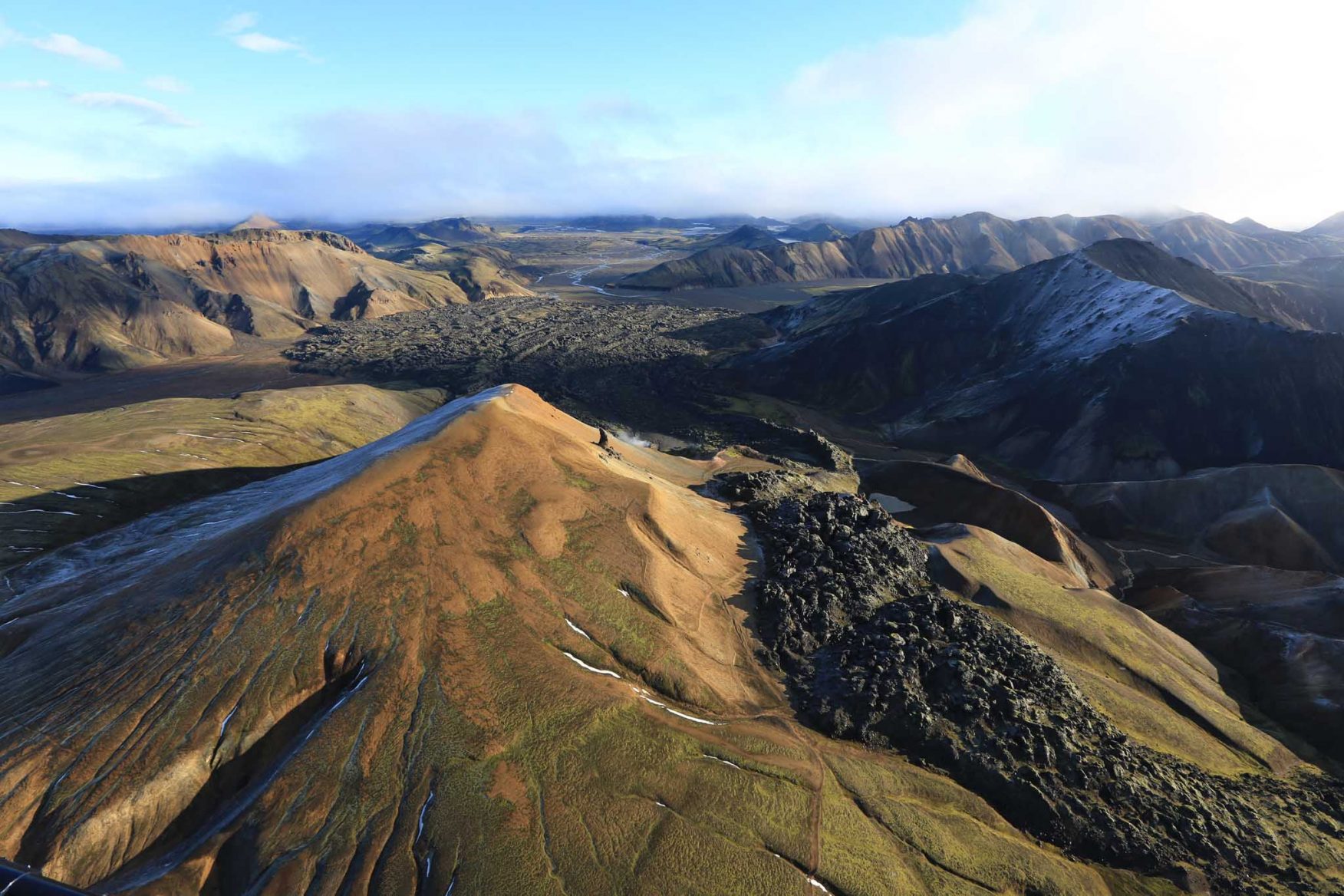 01

/ 04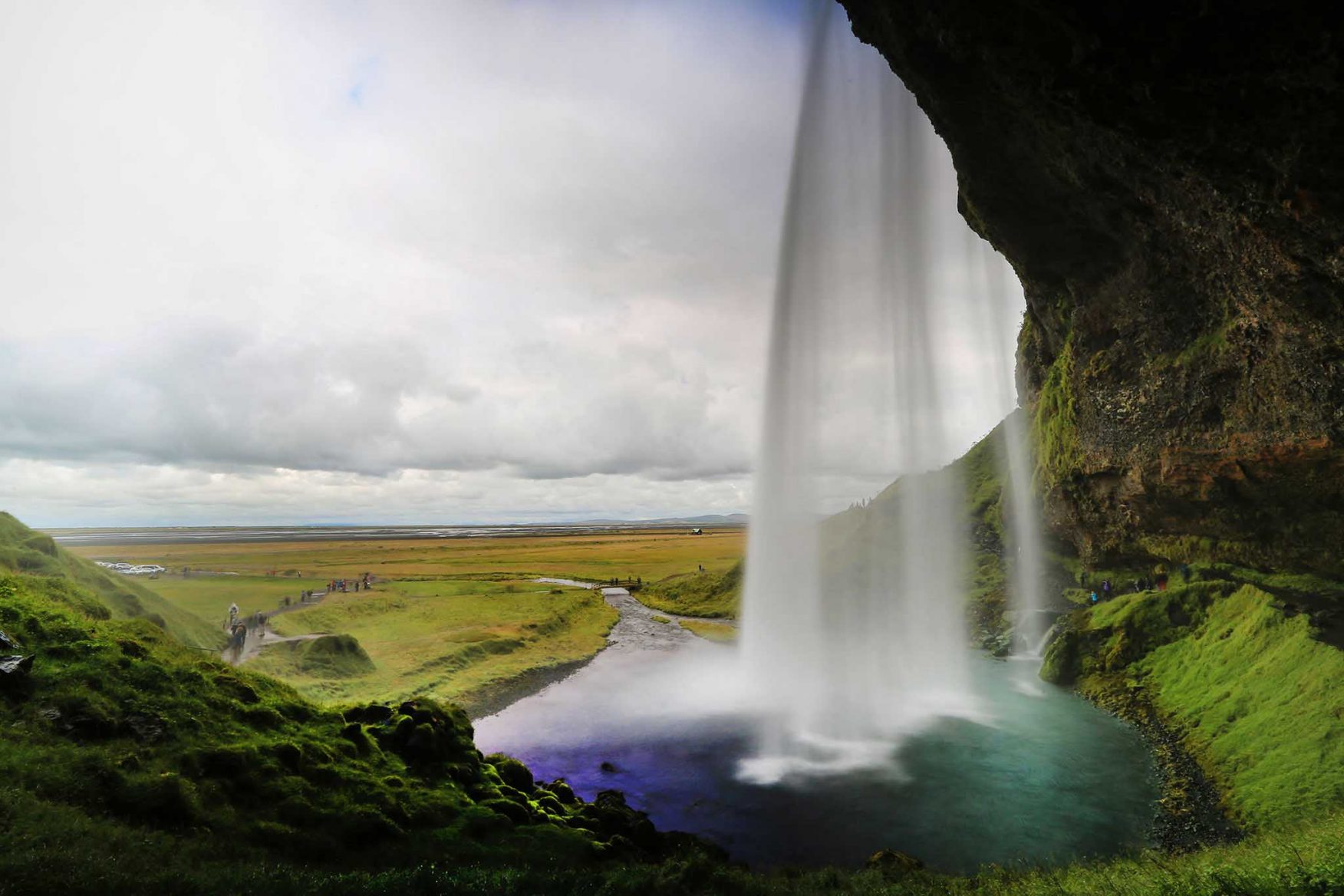 02

/ 04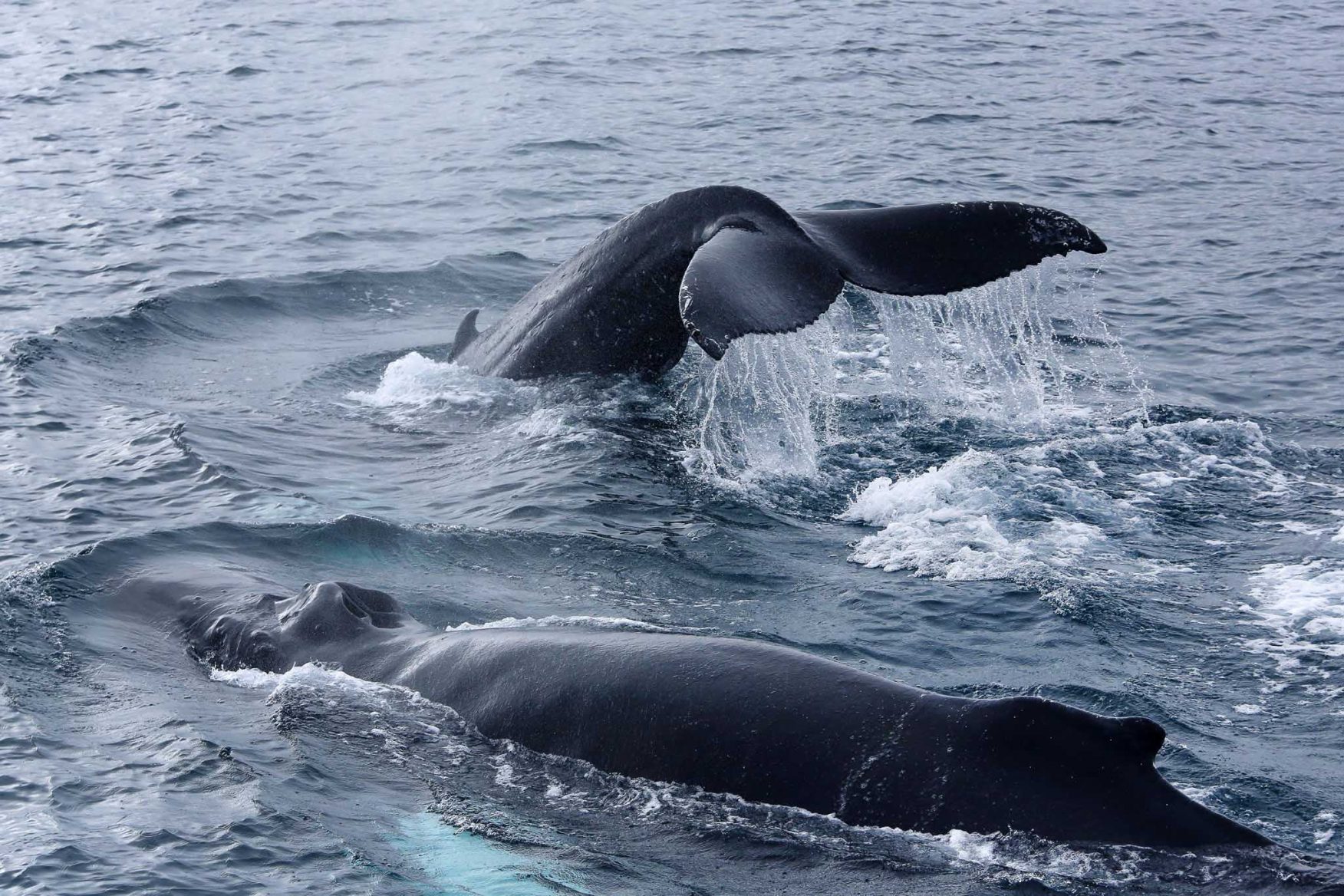 03

/ 04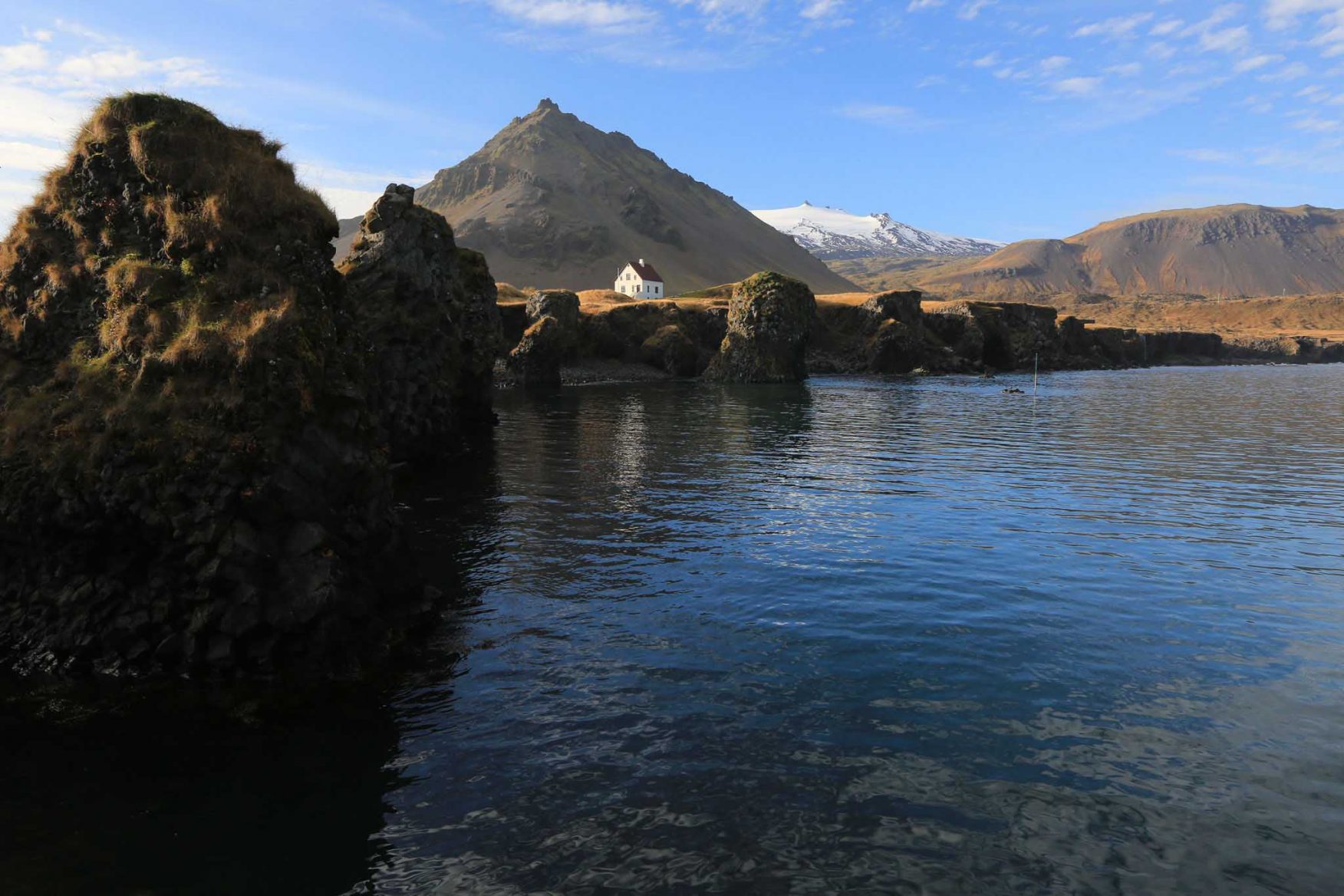 04

/ 04
Pause slider
Play Slider
An exclusive exploration of Iceland offers an incredible adventure through this mystical country… a fairy-tale discovery that gives you unparalleled access to the highlights with world-renowned expert guides.
A cosmopolitan capital city, Reykjavik is the perfect gateway into adventures through the magic lands. Now firmly established as a foodies' wonderland, the city homes several Michelin Starred restaurants that showcase the creative excellence of New Nordic cuisine. Here, sample the country's local delicacies before heading out through the heart of the volcanic landscape in specially adapted 4x4s.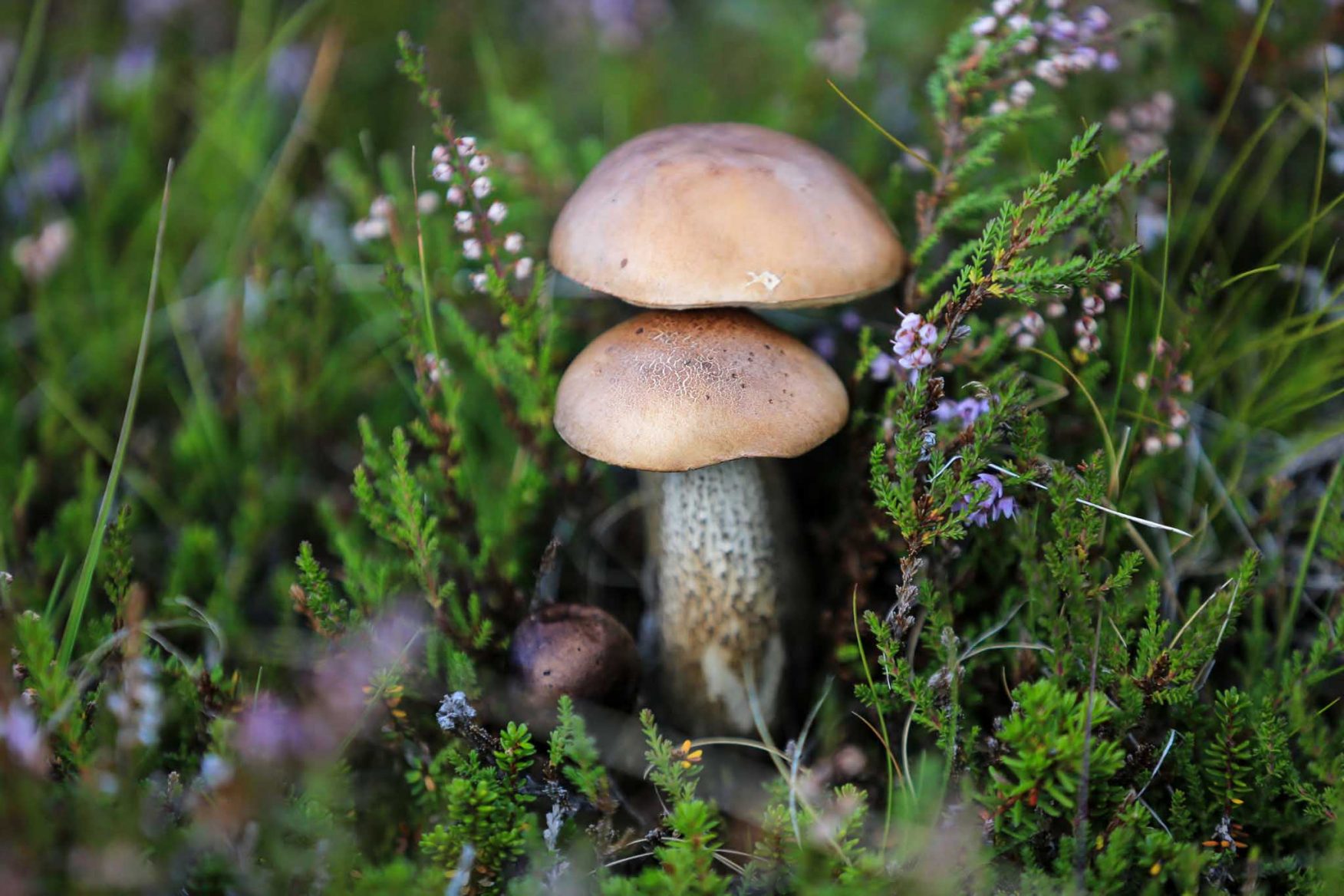 01

/ 03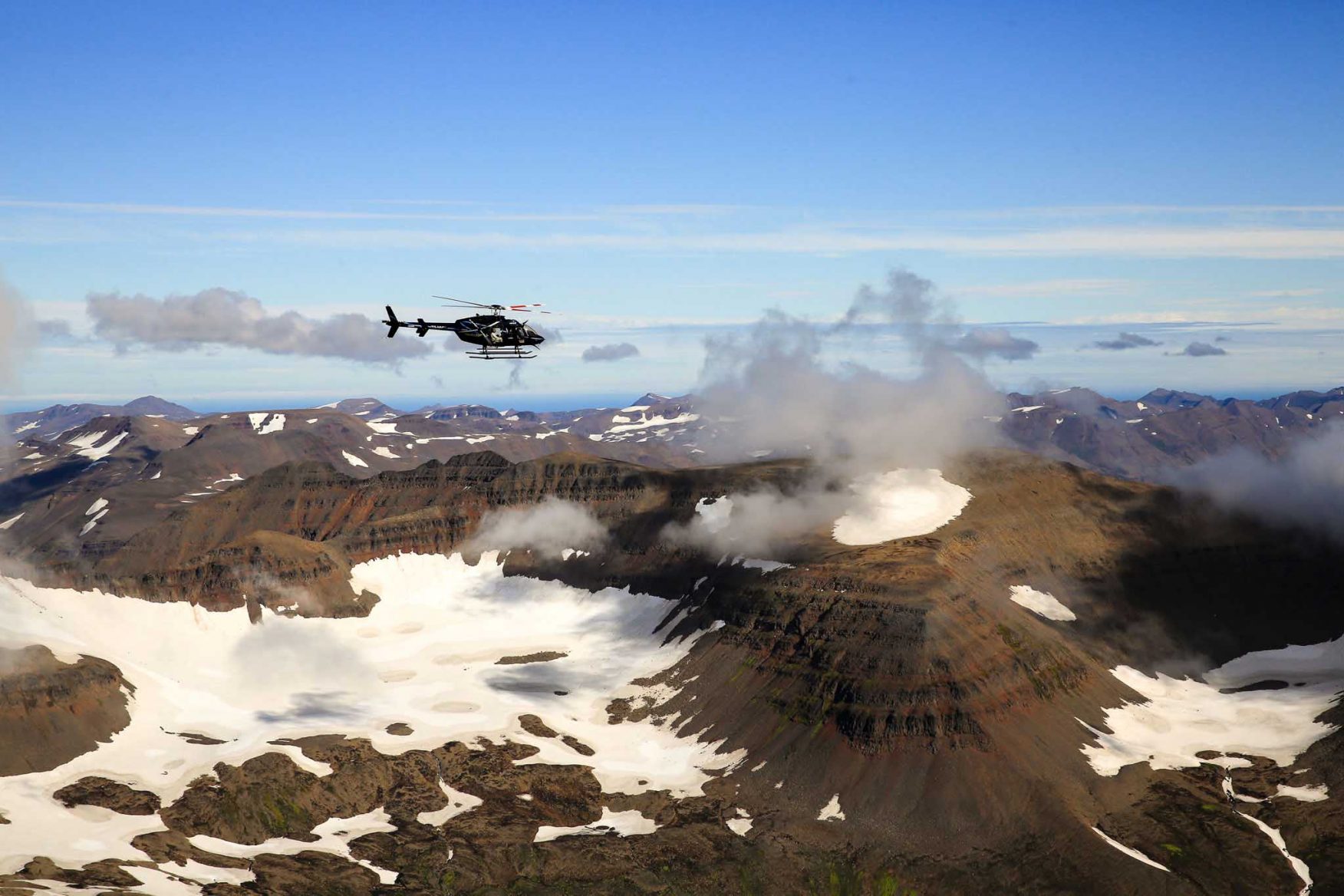 02

/ 03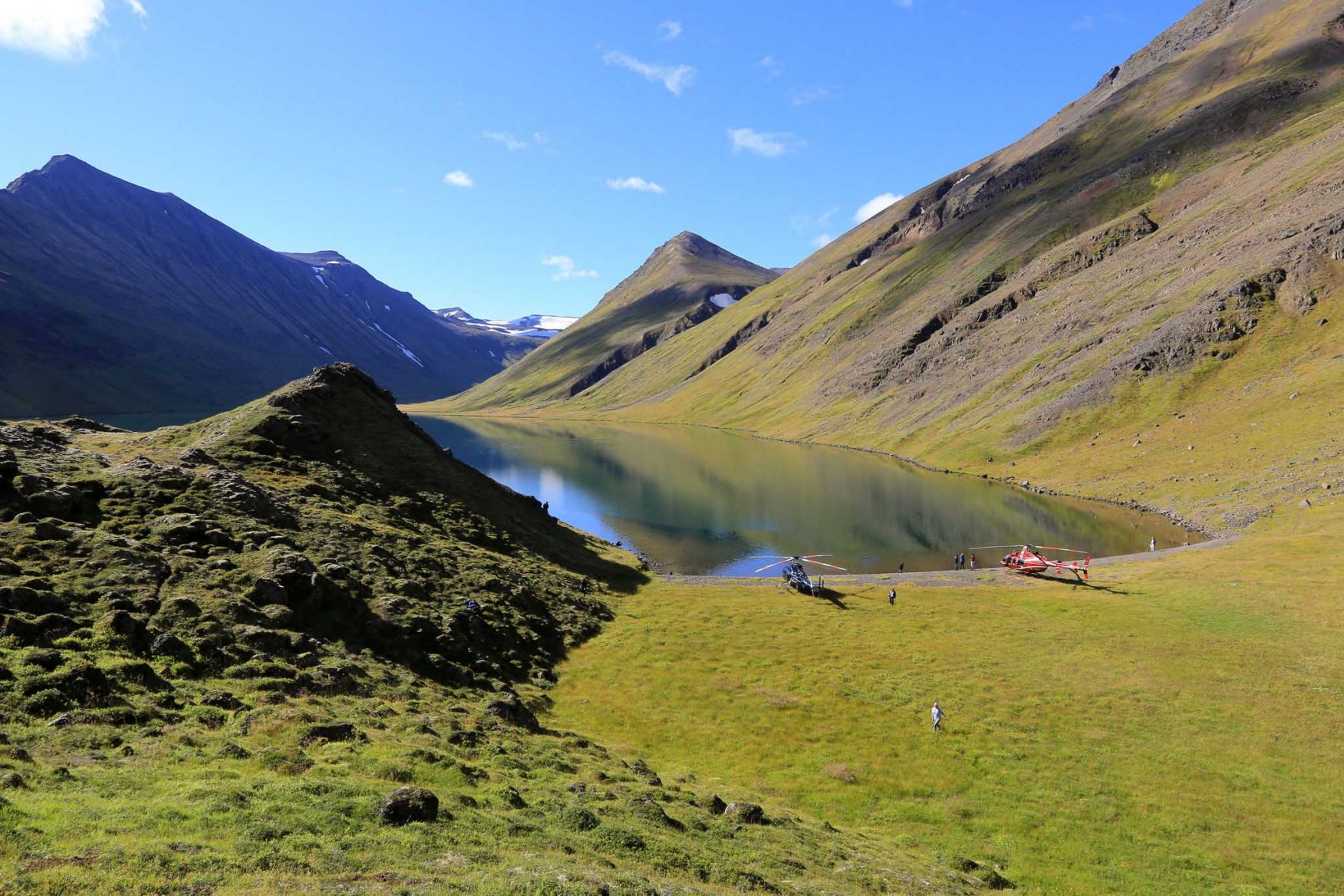 03

/ 03
Pause slider
Play Slider
With the advantage of precision private logistics, you'll have close encounters with waterfalls and lava flows, geysers with plumes of steam emerging from fumaroles, mud pots and vents.
Explore Thingvellir National Park, an area of unusual tectonic and volcanic activity, situated directly over a crack in one of the earth's continental plates. Venture deep inside of a magnificent lava cave, formed over 9000 years ago, then settle into your private mountain lodge hideout, overlooking spectacular scenery on the edge of Lake Thingvellir.
...close encounters with waterfalls and lava flows, geysers with plumes of steam emerging from fumaroles, mud pots and vents...
Ride snow mobiles to the top of the infamous Eyjafjallajökull glacier volcano and enjoy a gourmet glacial buffet overlooking the breath-taking views over the wilderness of South Iceland.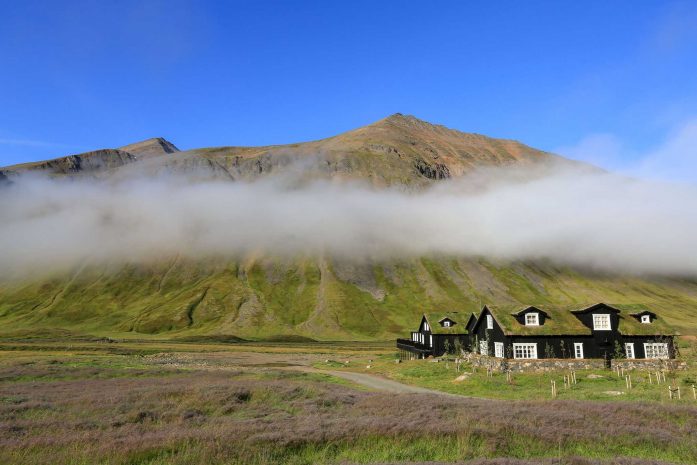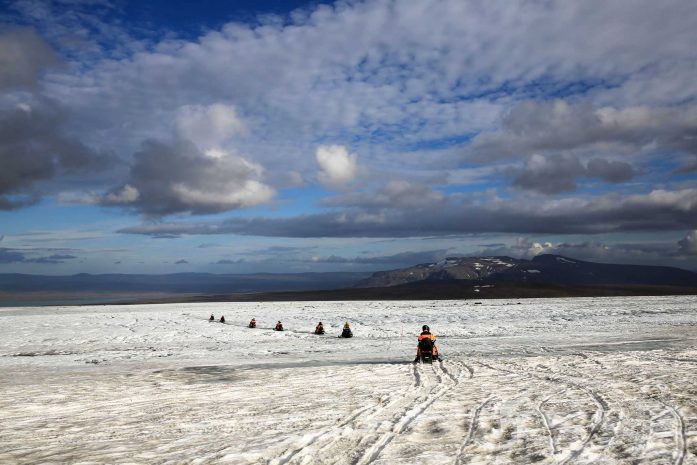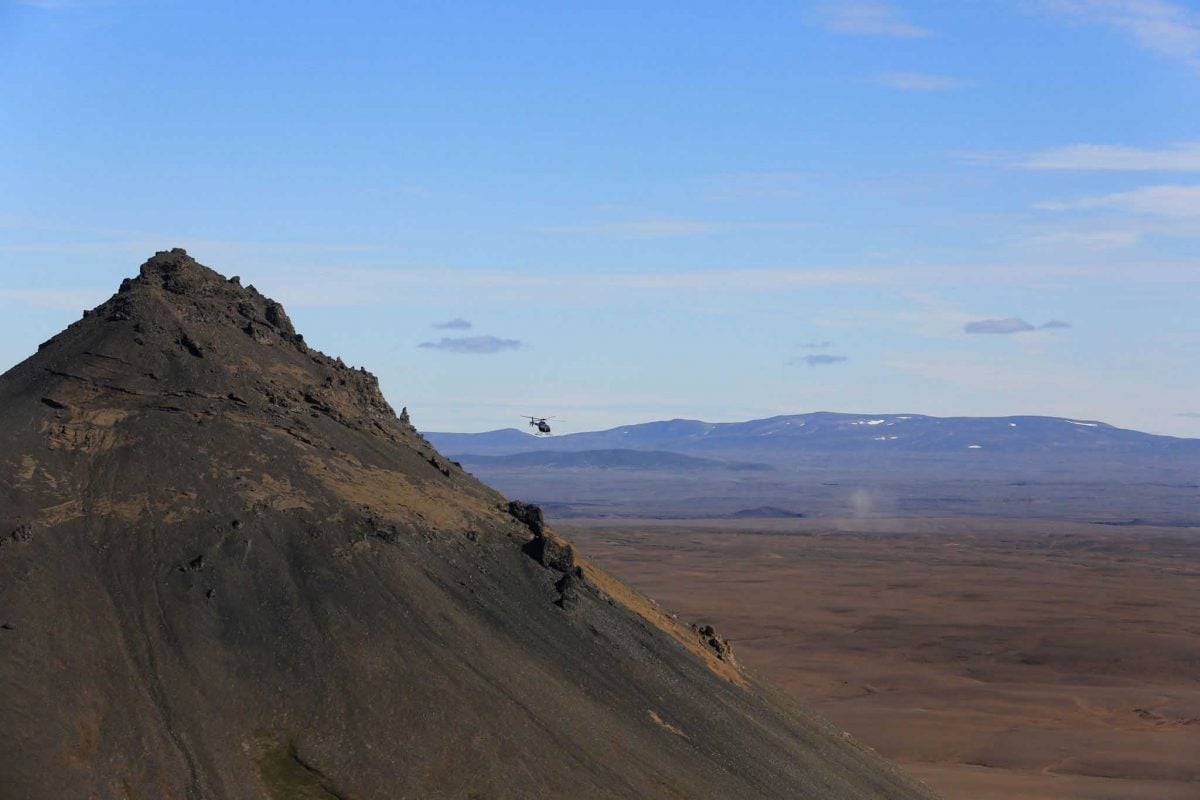 Experience a profound connection with the landscape as you gallop across fields and black beaches on legendary Icelandic horses—a unique and robust breed brought to the country by the Vikings in the 9th and 10th centuries.
Discover a specially set-up wilderness camp, luxuriously appointed, deep within the striking landscape of a valley said to be formed by the mighty hammer of Thor. Waking up refreshed with lungs full of the world's cleanest air, enjoy a gourmet breakfast looking out to the surrounding mountain peaks, then head out on mountain bikes, kayaks, and ATVs.
Spend nights in exclusive luxurious comfort in a selection of specially selected and upgraded accommodations, taking advantage of the natural powers of the more than 30 active volcanoes that help to support the countless bubbling hot springs and geothermal lakes… transporting your mind and body to new dimensions of peace and rejuvenation.
More stories from around the world
All elements are woven together with wondrous creativity, as each chapter of our magical journeys is told.
Expect elaborate theatrical events, wild escapades and eccentric characters…
Discover more stories