Exclusive and chic, St Barths has become the go-to beach utopia to drop anchor. With its lush mountainous silhouette and crystalline waters, combined with a chic ambience and boutique culture, it is best enjoyed from a private super yacht, or a fabulous beachfront villa.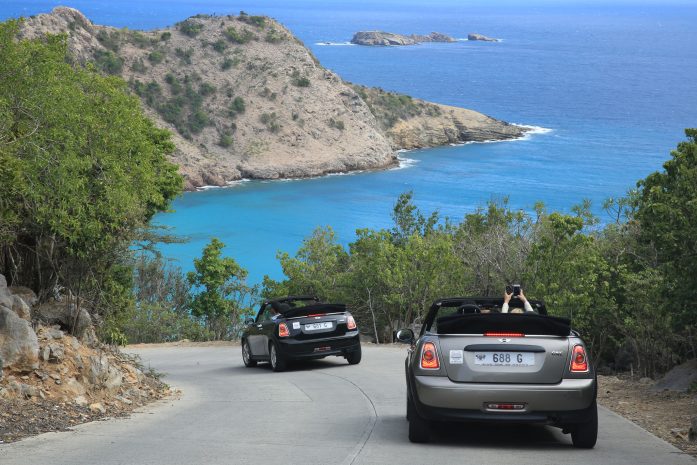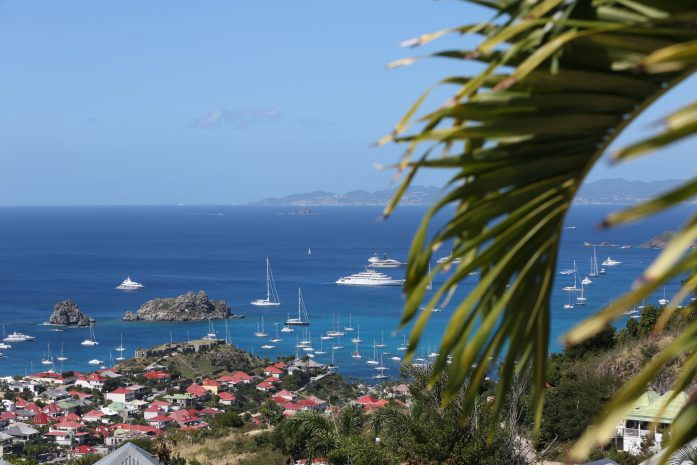 Here we can join the dots with specially designed and engaging forays that take you to our favourite places in open-top Mini Coopers; or engage thrilling water sports – from competitive private mini-sailing regattas, to round-the island jet-skiing or coastal orienteering.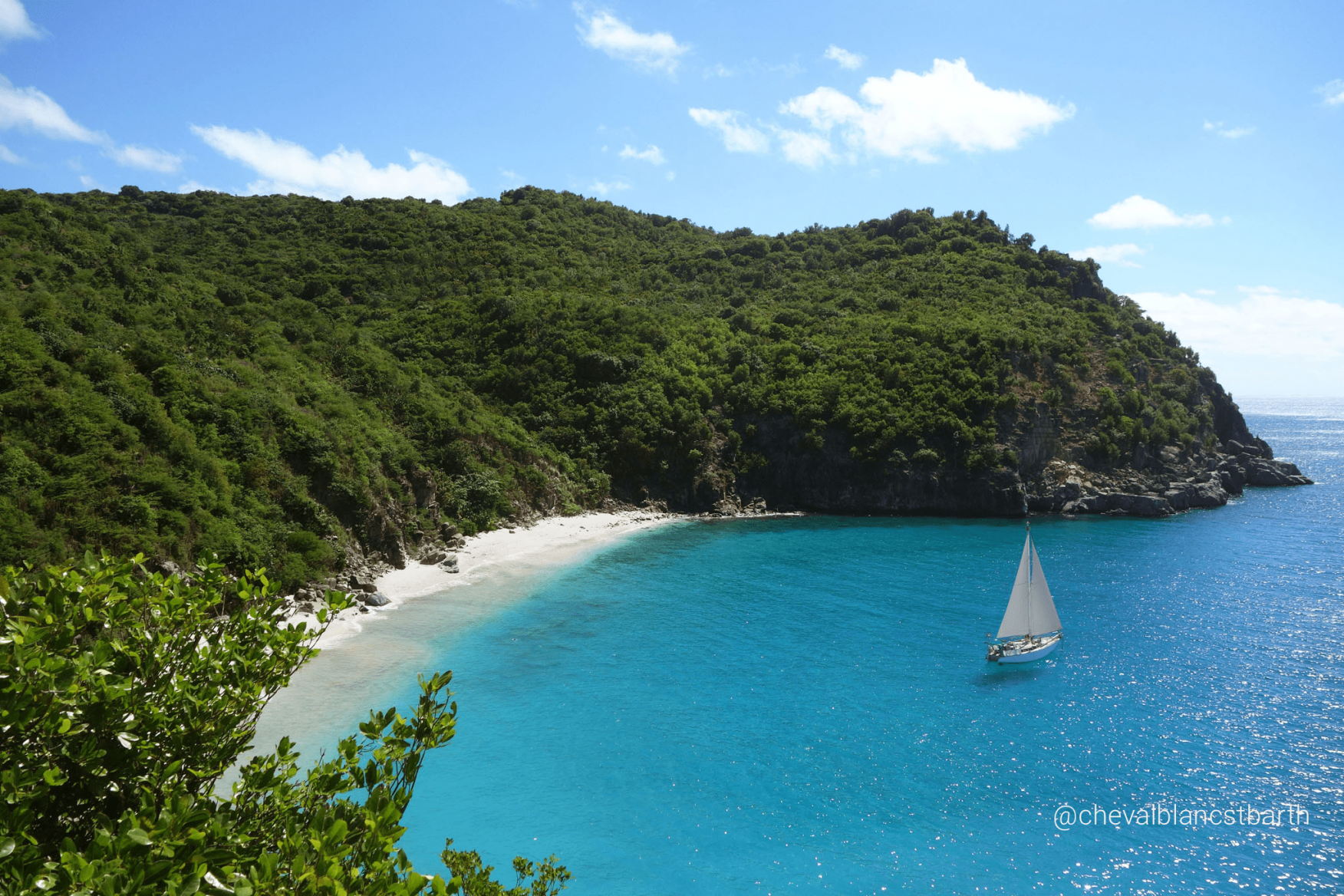 01

/ 06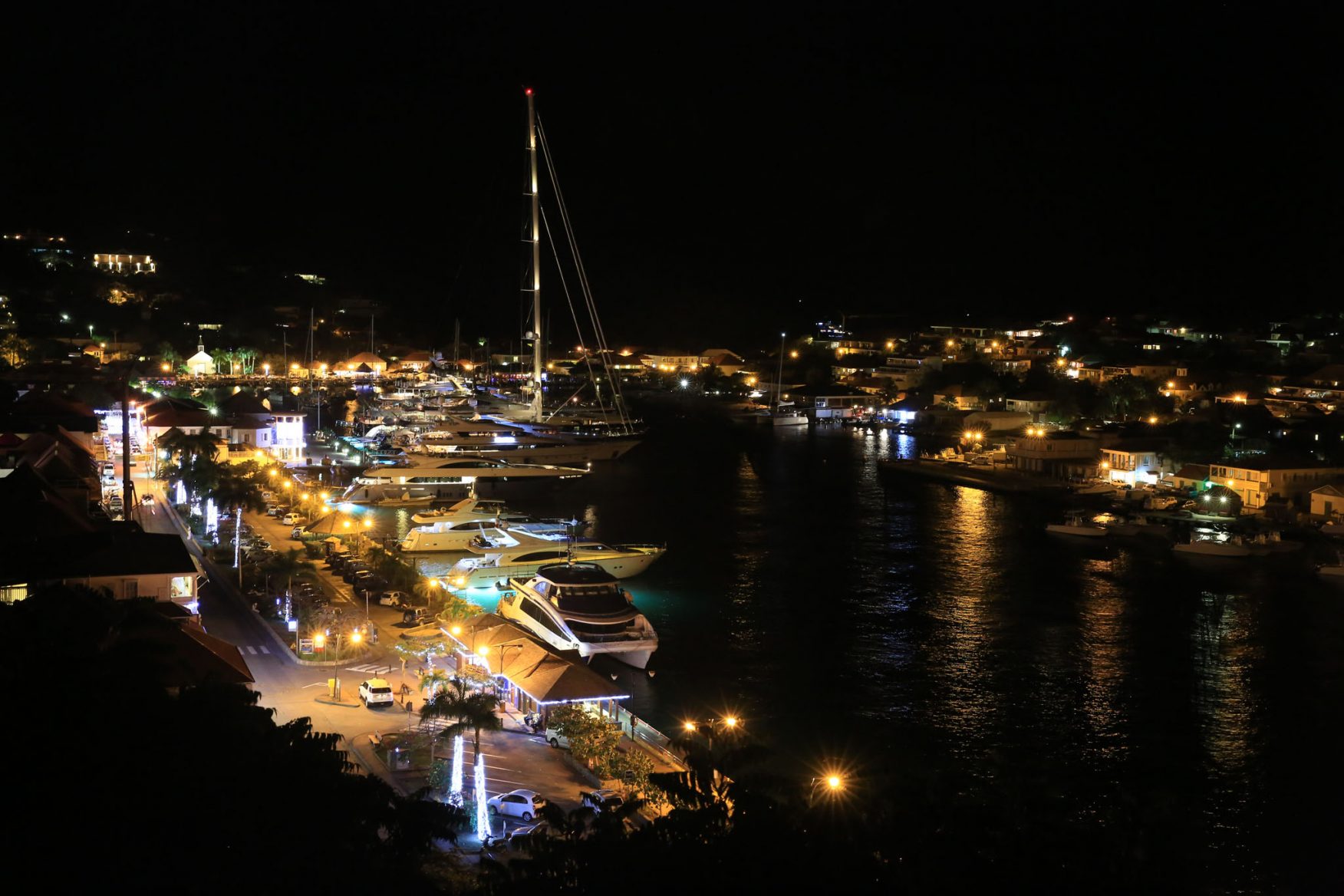 02

/ 06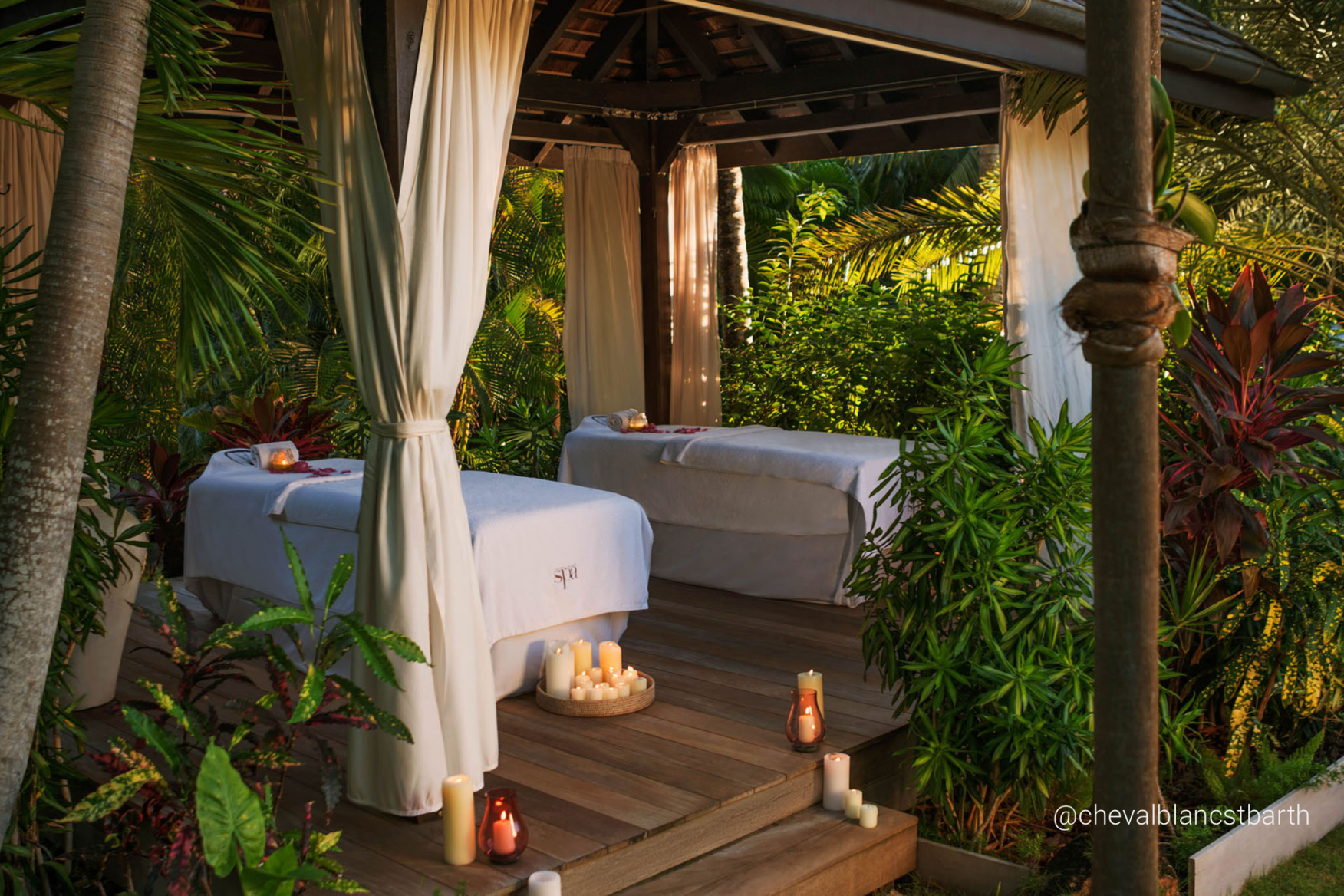 03

/ 06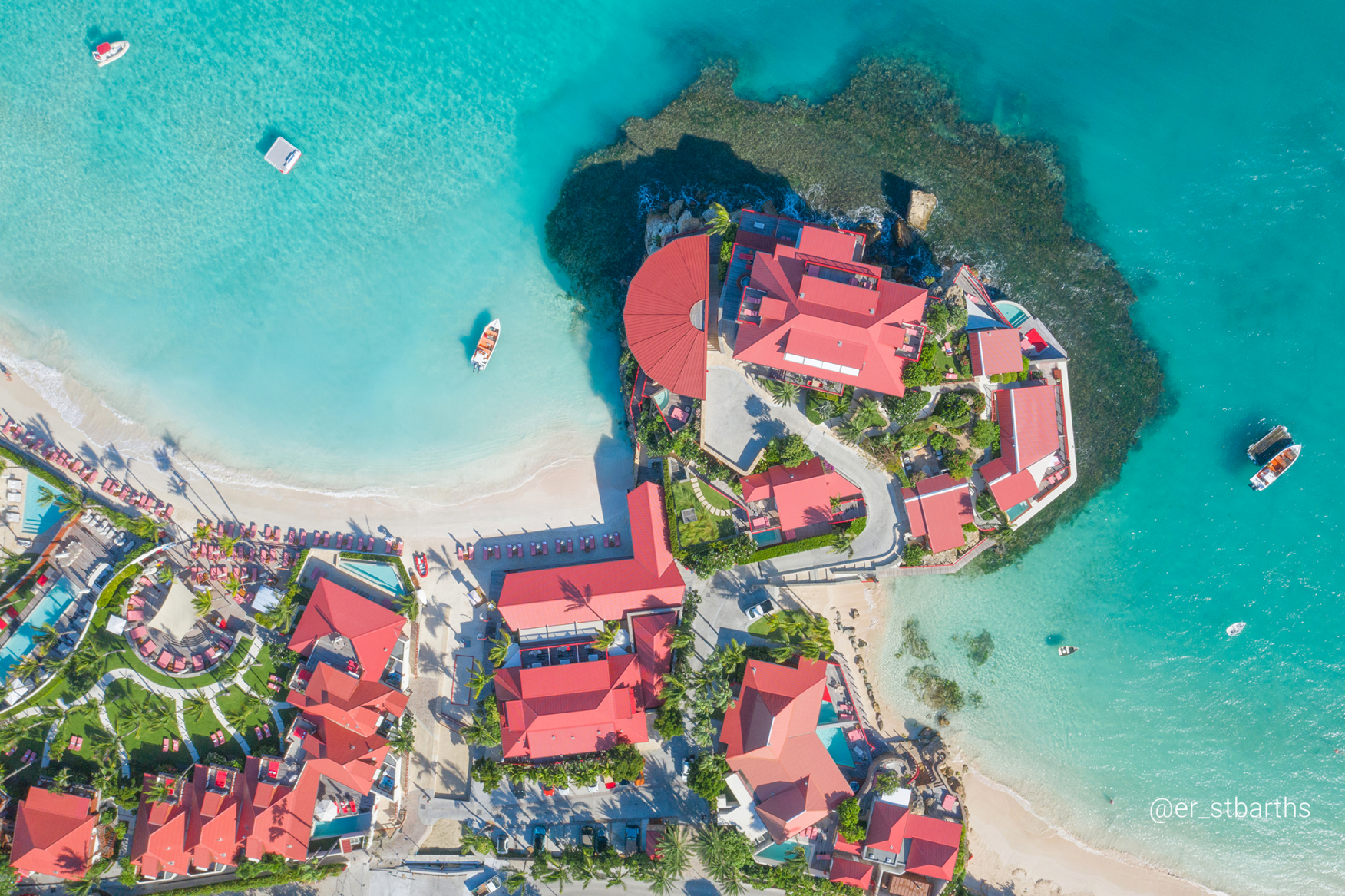 04

/ 06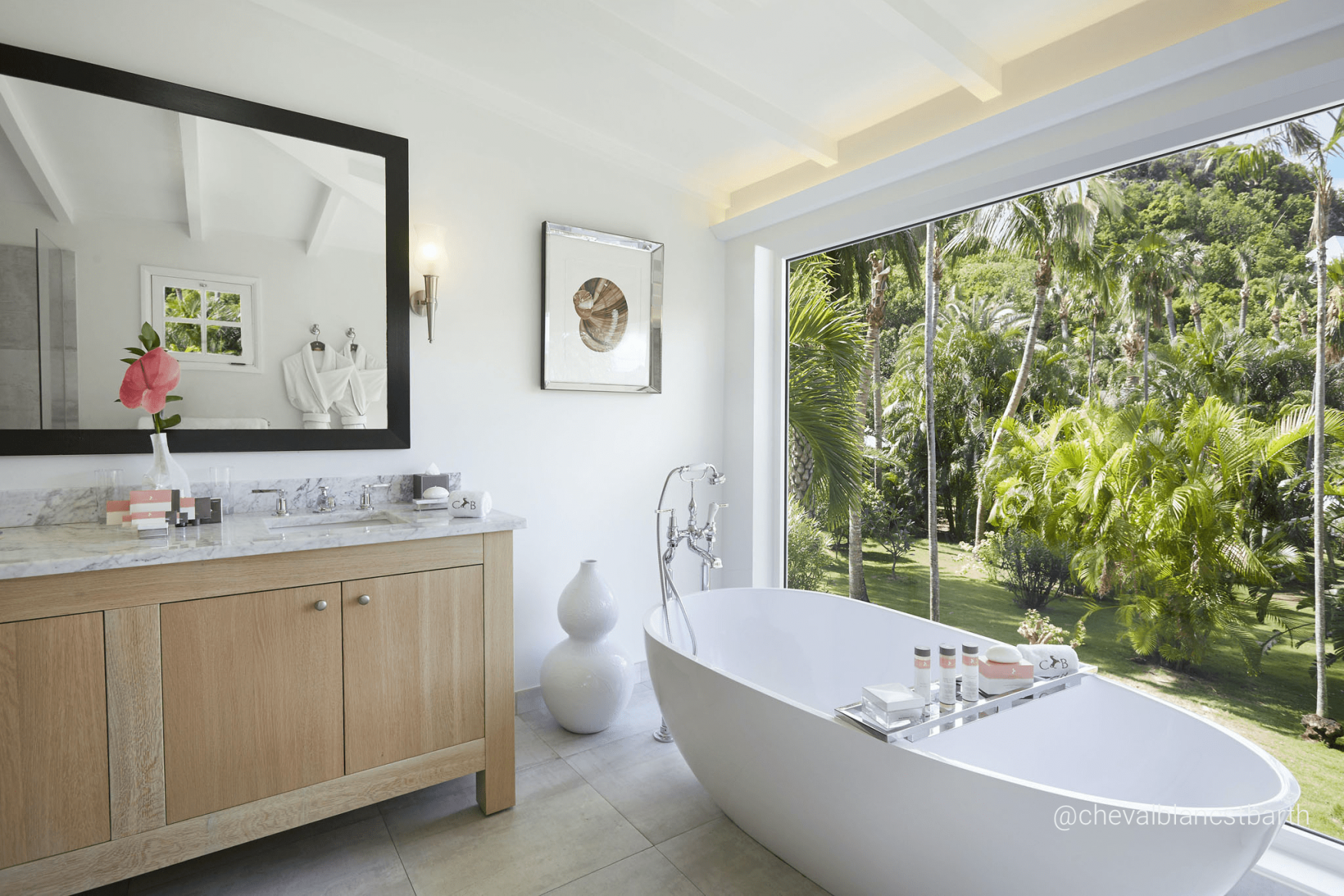 05

/ 06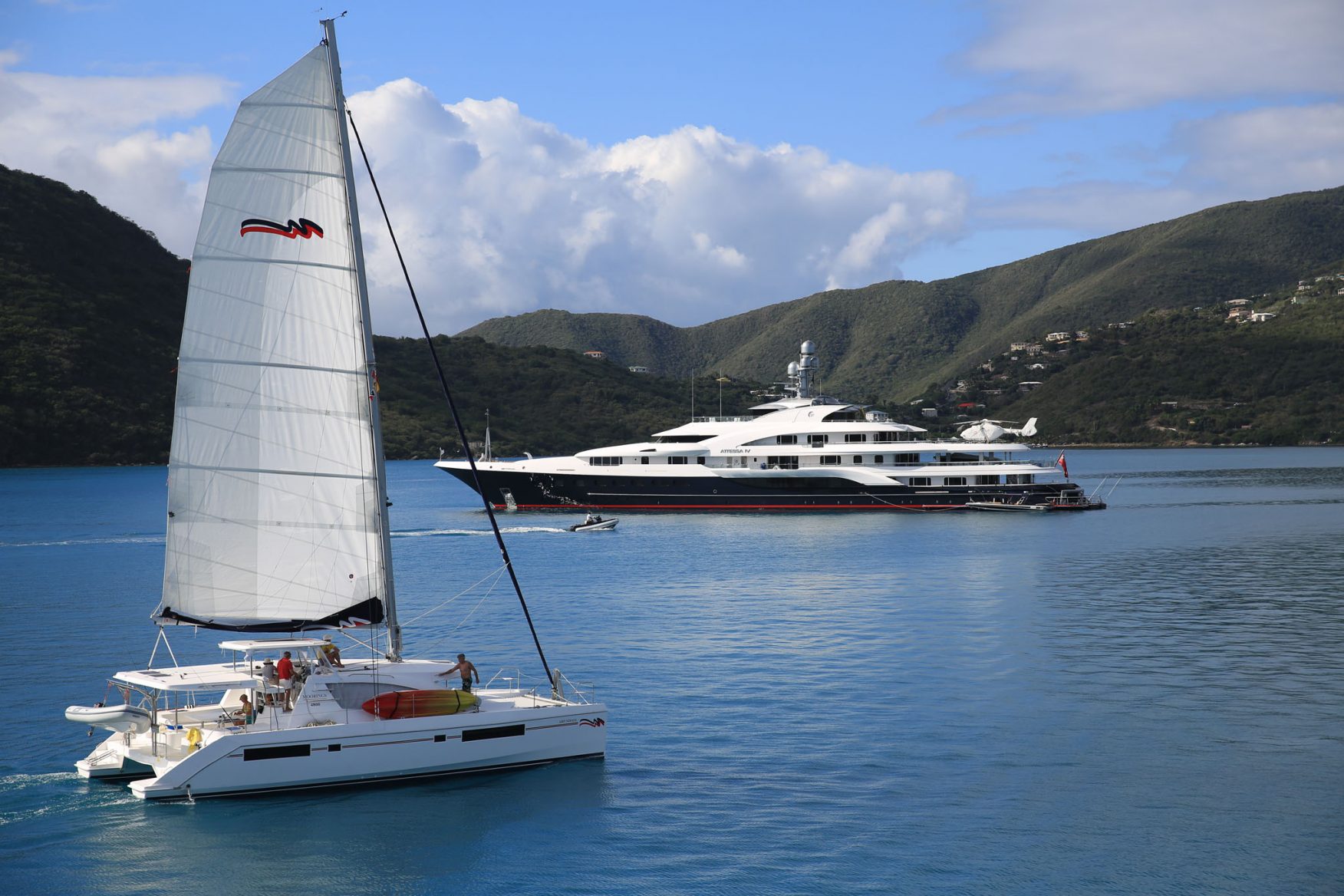 06

/ 06
Pause slider
Play Slider
Enjoy an exclusive beach-club party; step into a fantasy and dress-up for an elaborate private carnival at a colonial mansion; delight the senses on the beach with a barefoot candle-lit dinner and enjoy a fusion of French master-cuisine and Caribbean spices.
Cruise to secluded bays and further afield to nearby islands to dive and snorkel on vibrant coral reefs. Let us surprise and delight…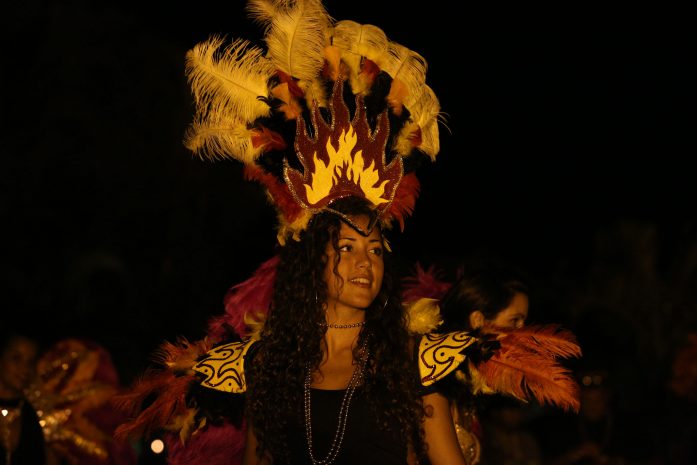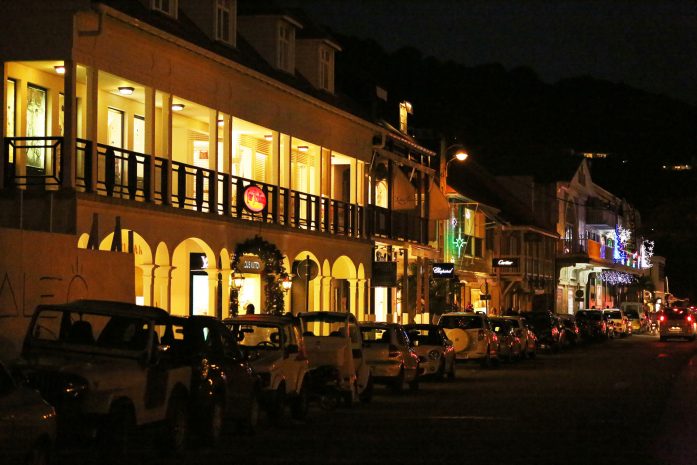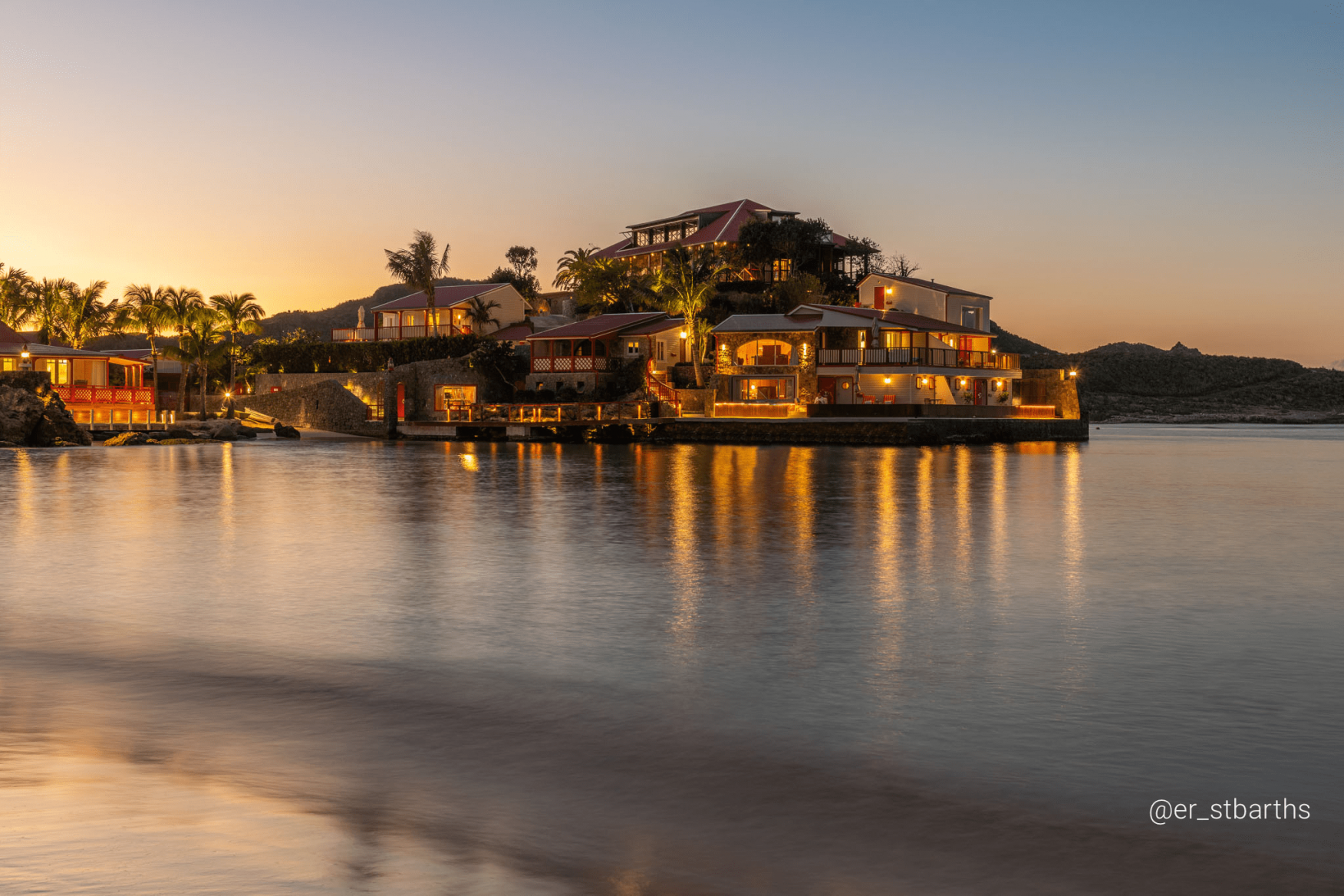 01

/ 06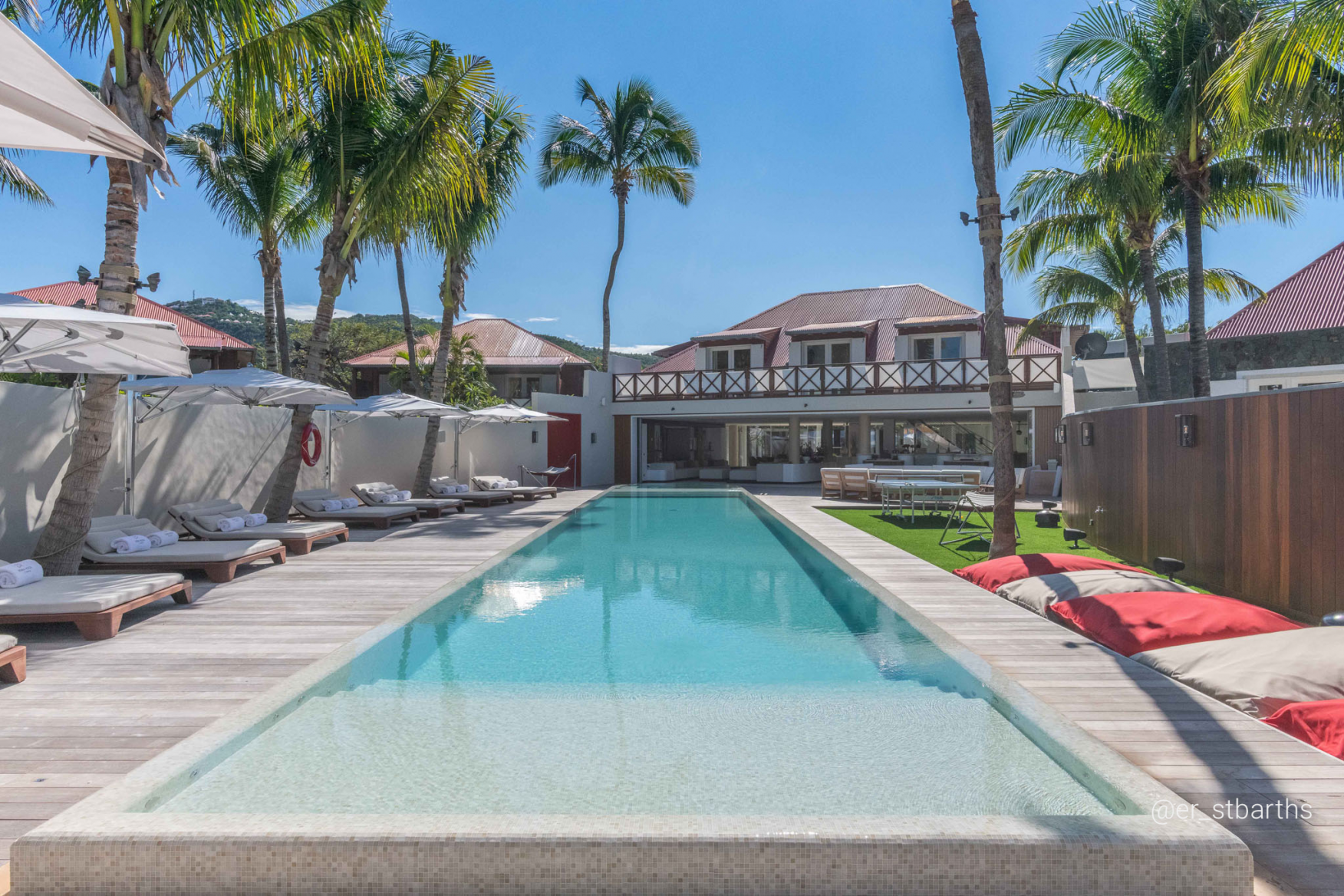 02

/ 06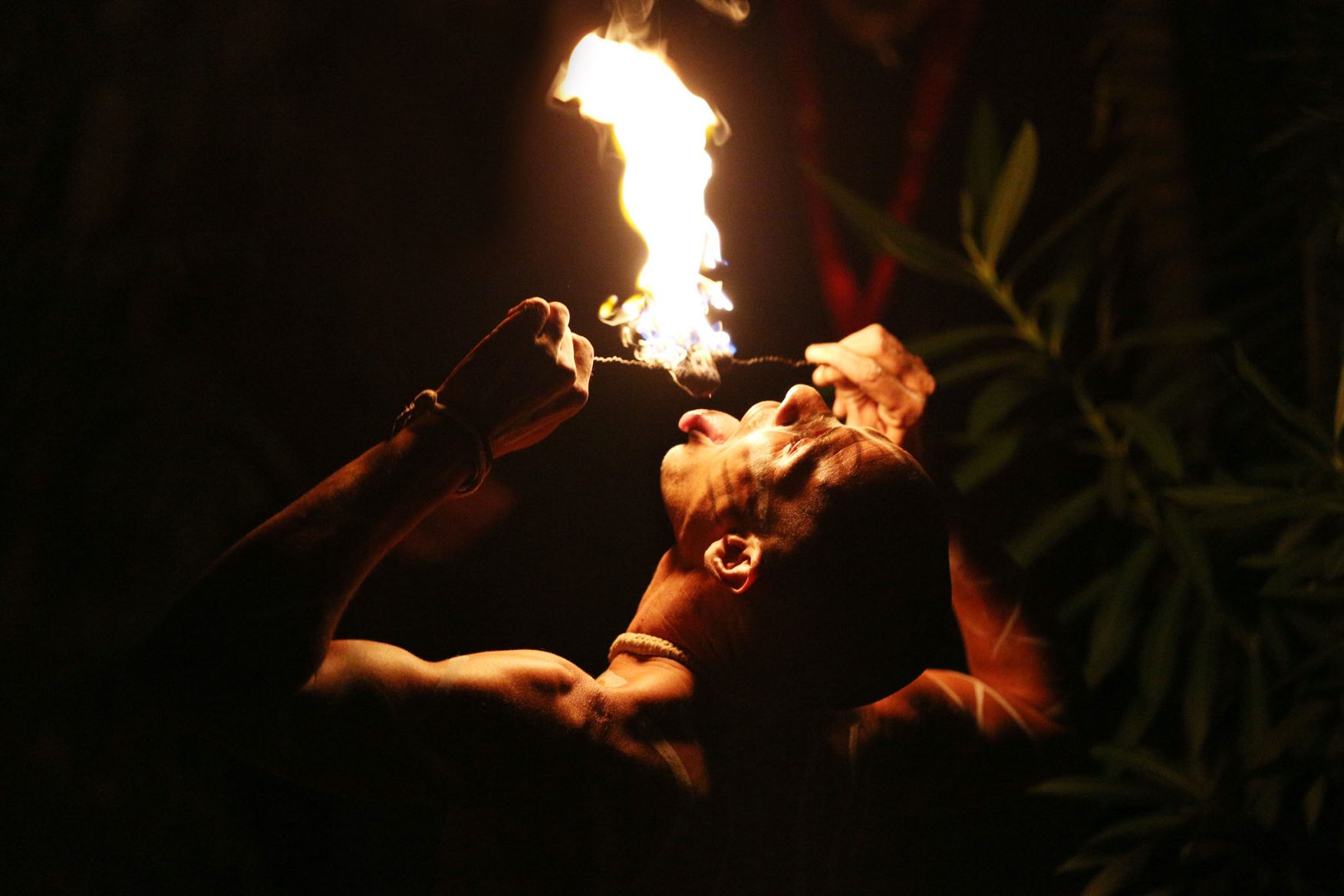 03

/ 06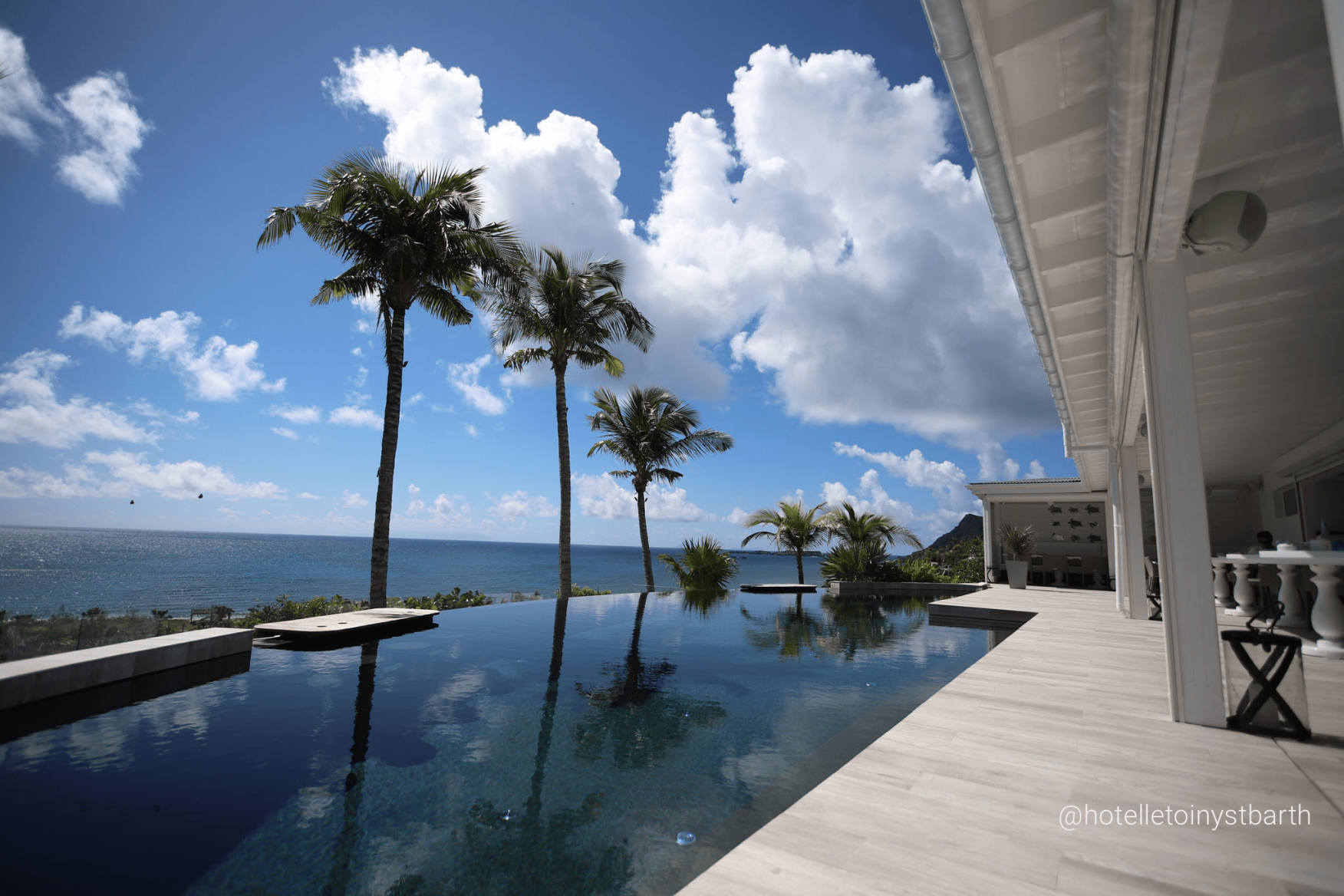 04

/ 06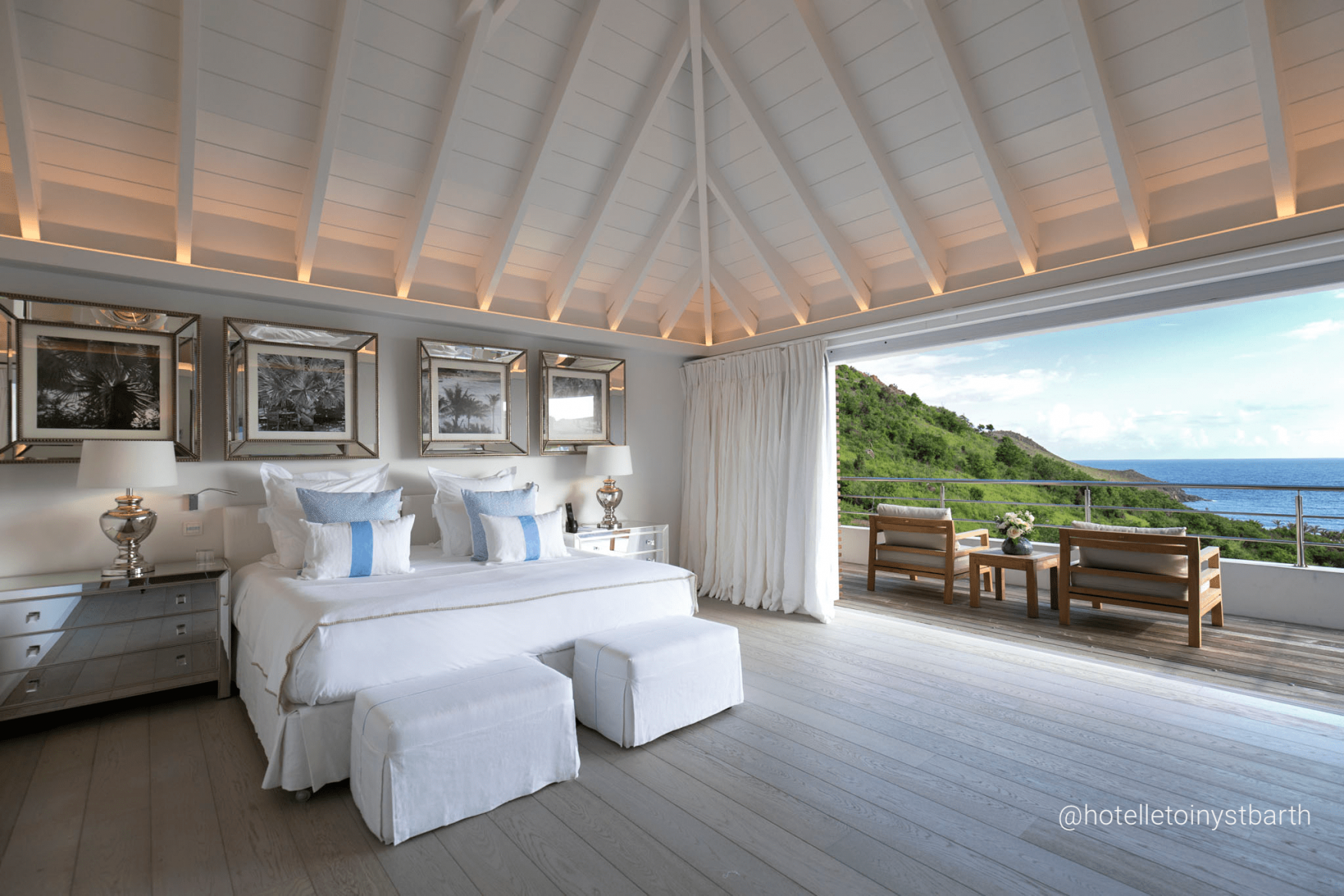 05

/ 06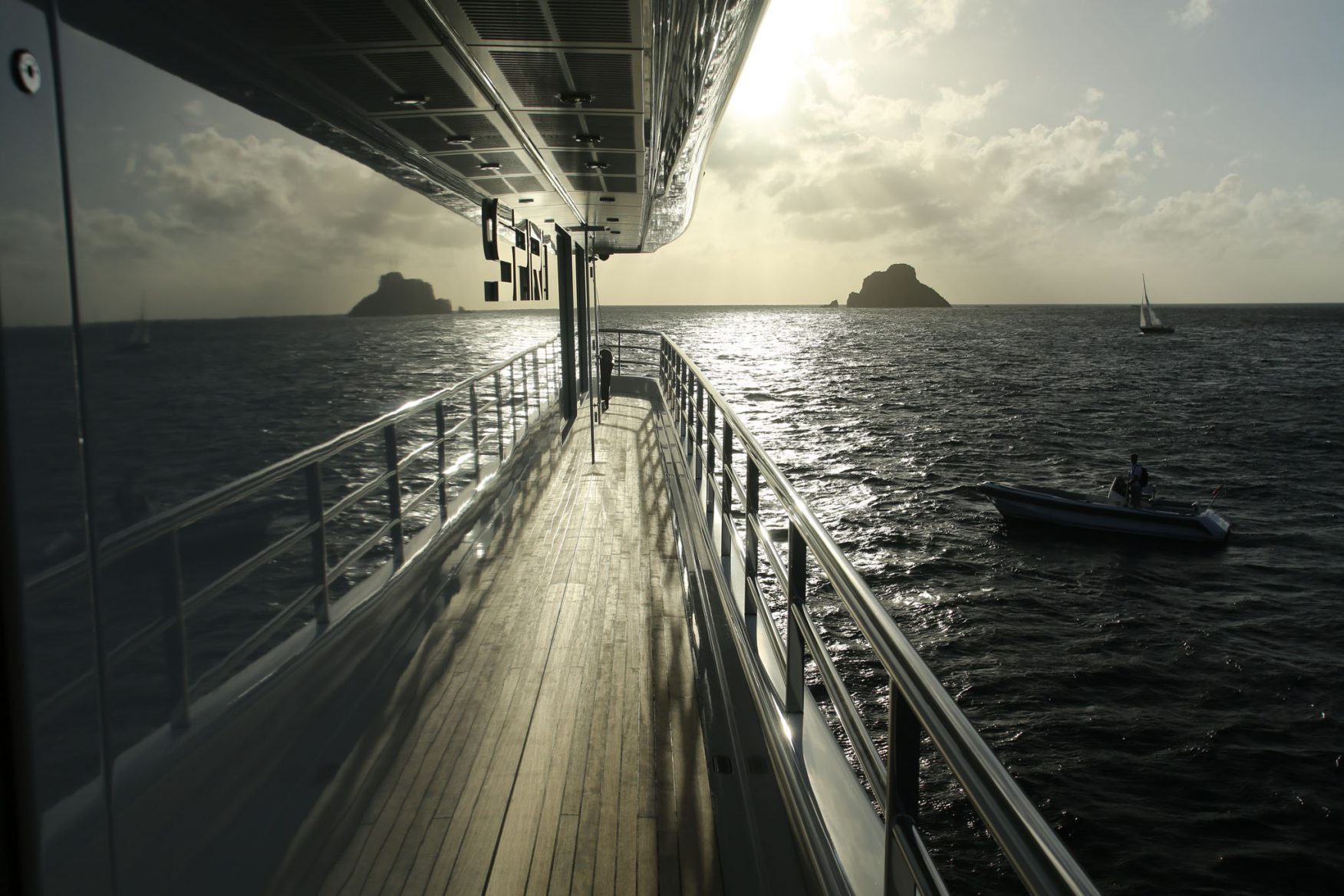 06

/ 06
Pause slider
Play Slider
More stories from around the world
All elements are woven together with wondrous creativity, as each chapter of our magical journeys is told.
Expect elaborate theatrical events, wild escapades and eccentric characters…
Discover more stories