Flamboyant, vast and peaceful, from the heavenly barefoot private islands of the Exumas, to the opulent resorts of Nassau, The Bahamas offers a playground for all ages. With 7000 stunning tropical islands and 2400 cays, most uninhabited, and all fringed by spectacular beaches, coral gardens and dazzling seas and all within the compass of an hour's flight.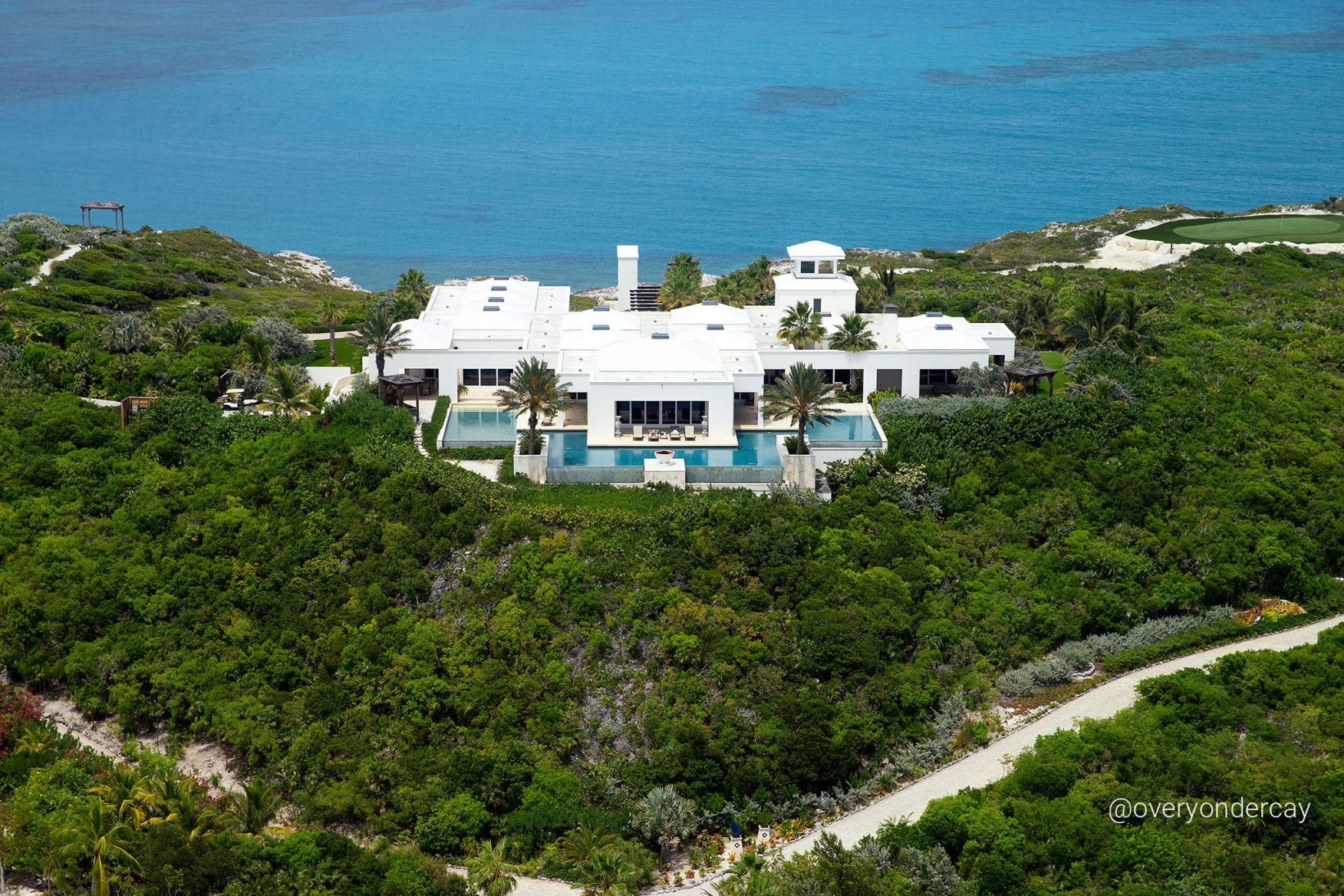 01

/ 05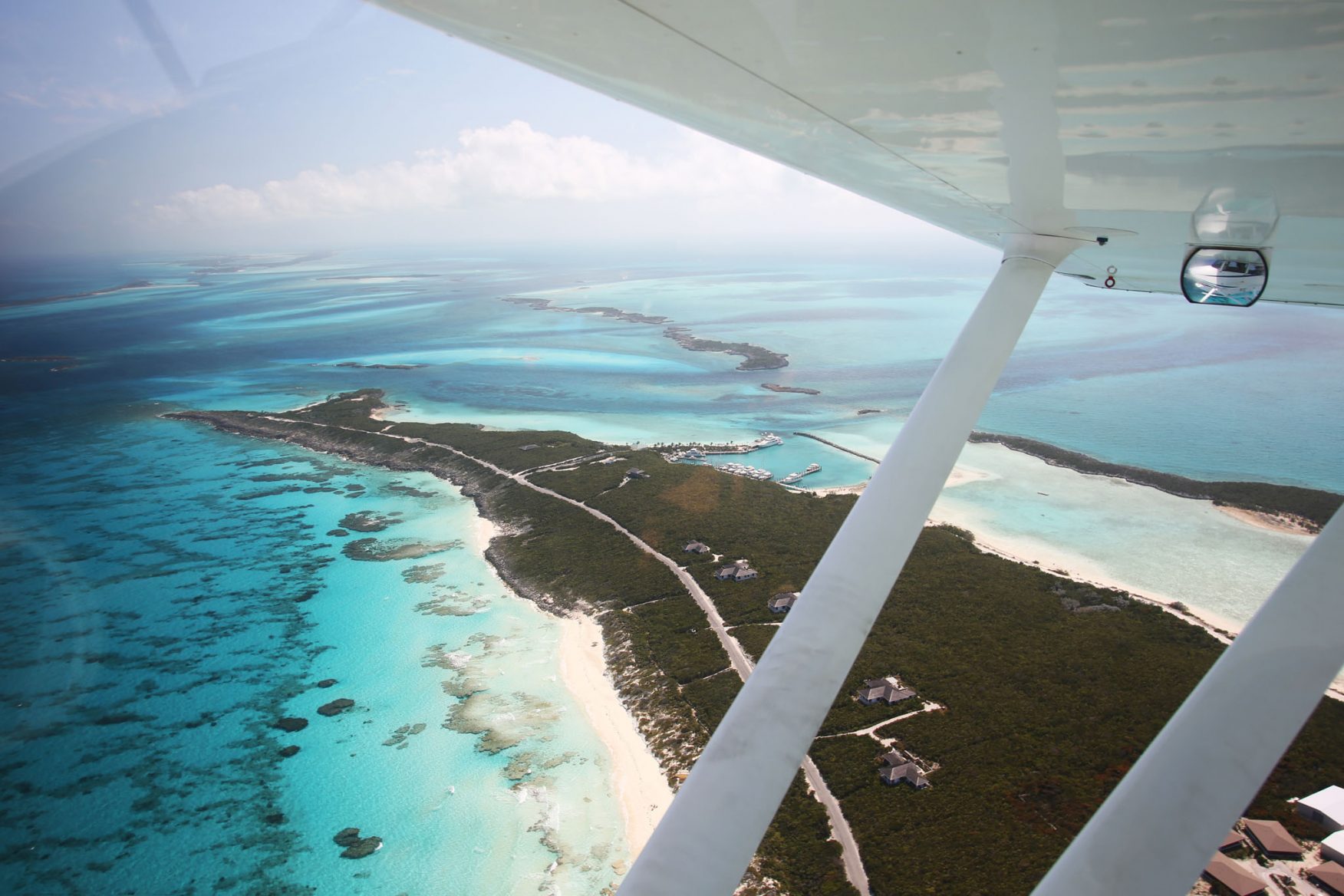 02

/ 05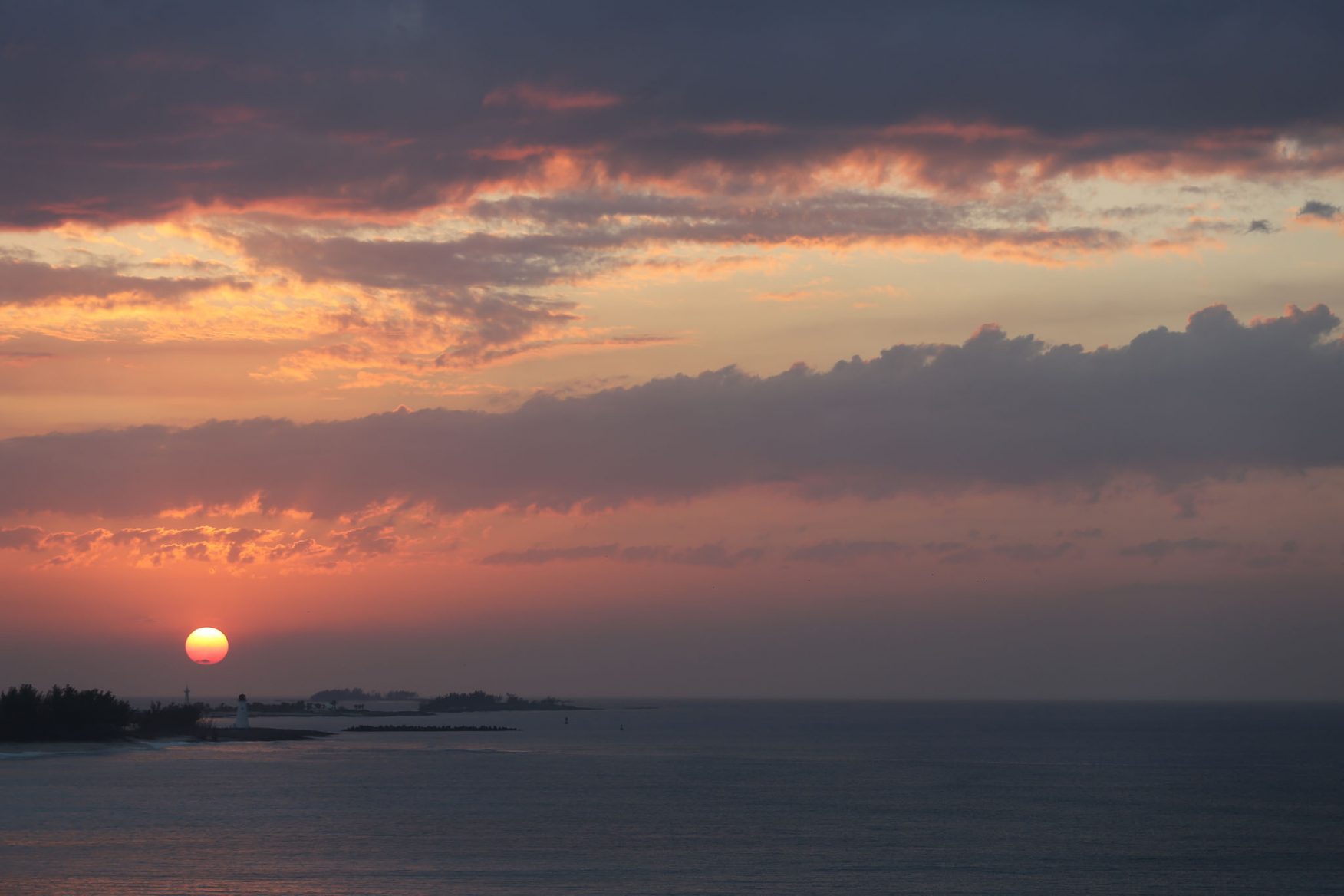 03

/ 05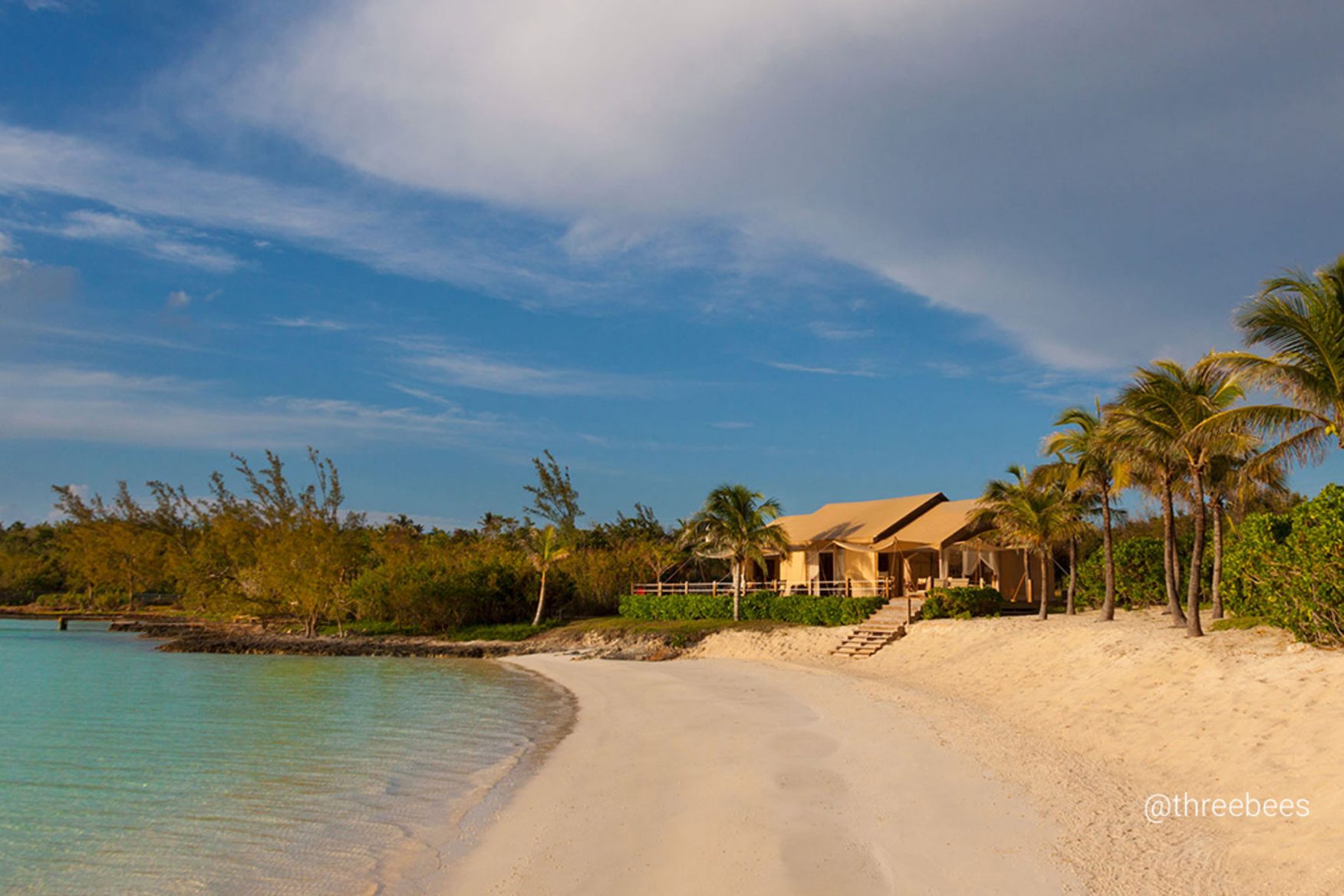 04

/ 05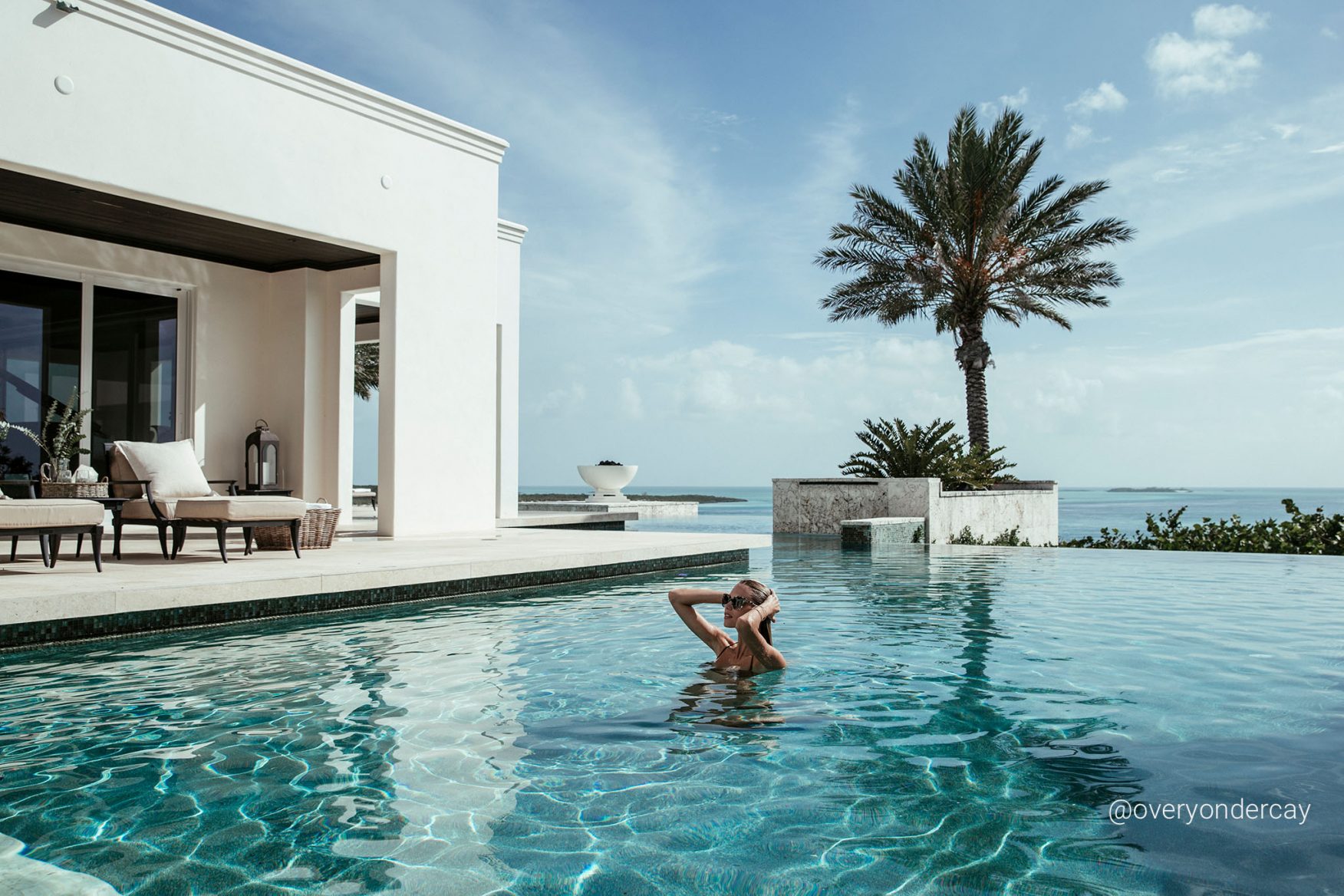 05

/ 05
Pause slider
Play Slider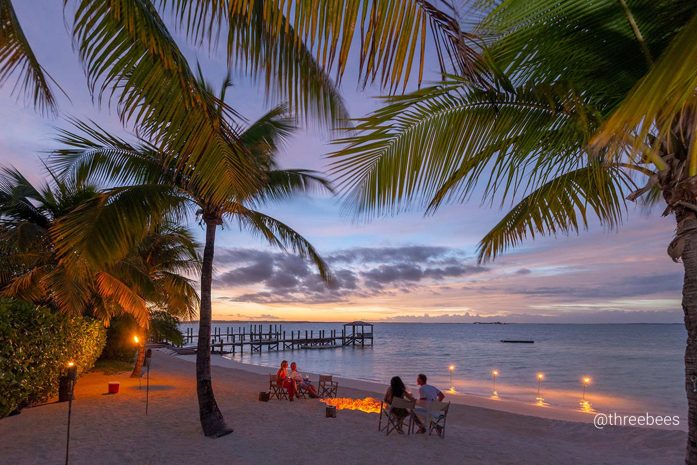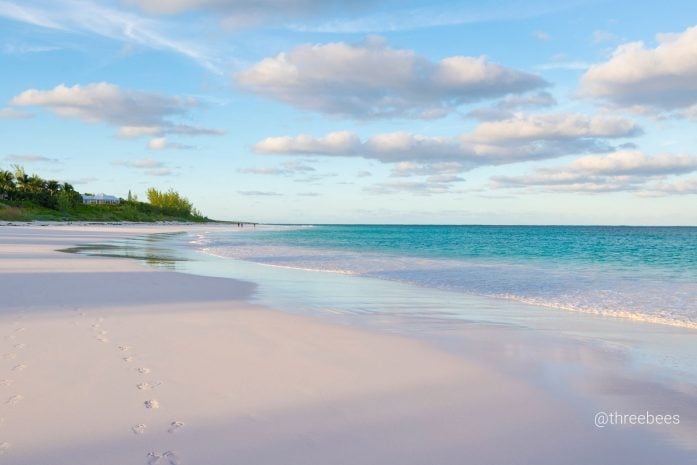 Explore fabulous beaches by floatplane, landing on deserted beaches to discover everything has been set up perfectly for you, fresh seafood being barbequed by your private chef on a fire, yours the only footprints as you skip along the shore. Search for long-lost treasures (many of these islands were long-ago infamous pirate hangouts) and hear tales of swash-buckling pirates under the stars from local characters.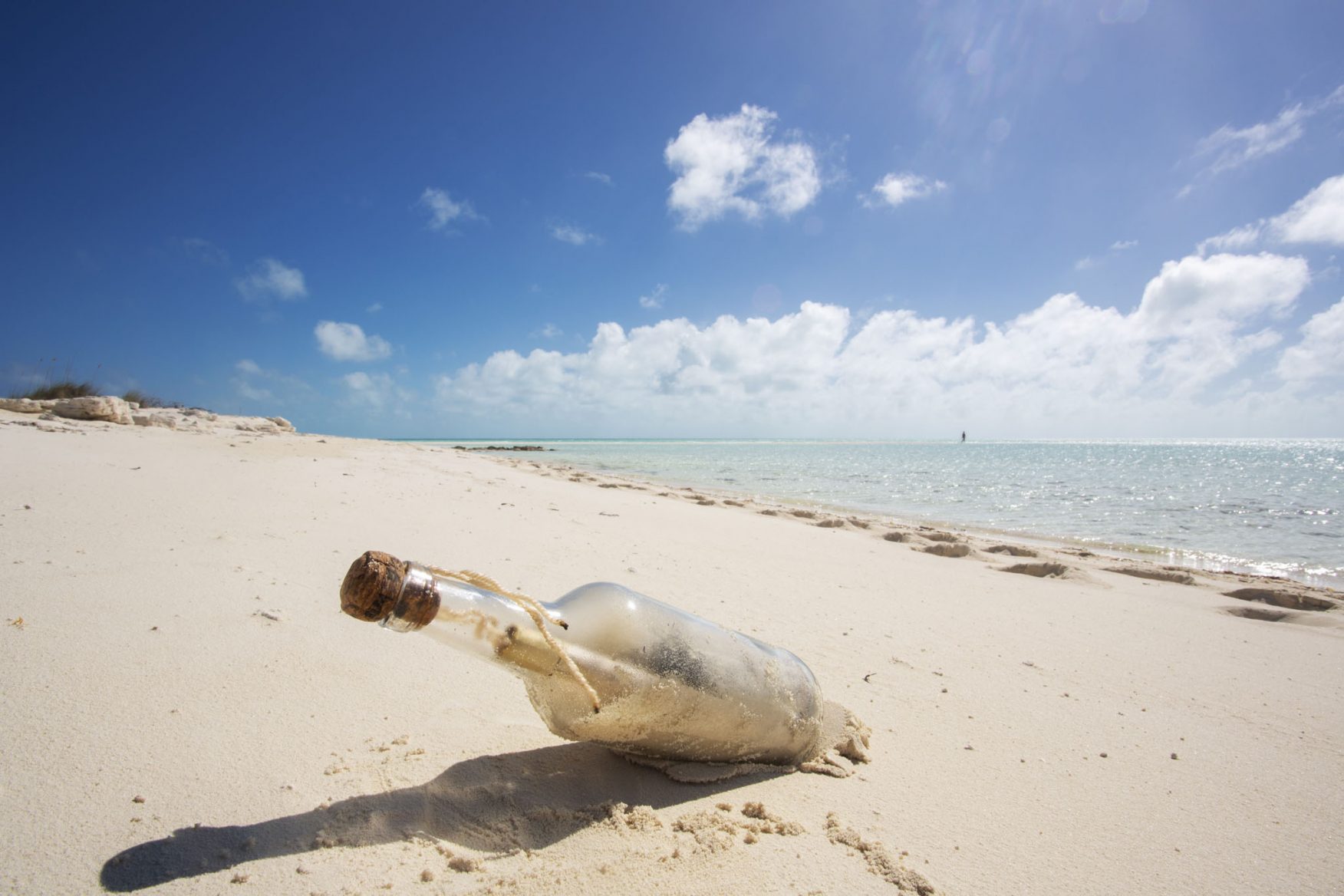 01

/ 03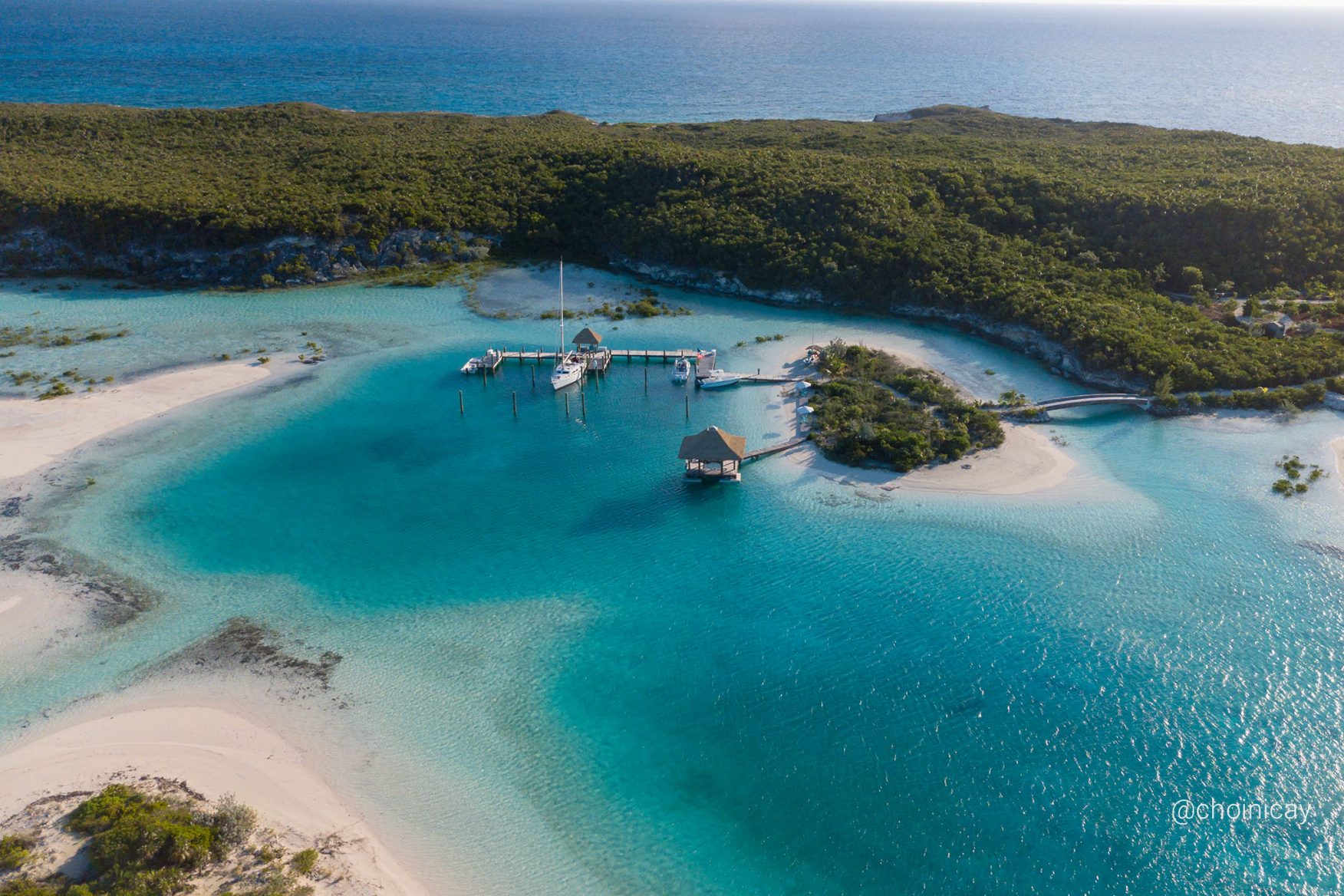 02

/ 03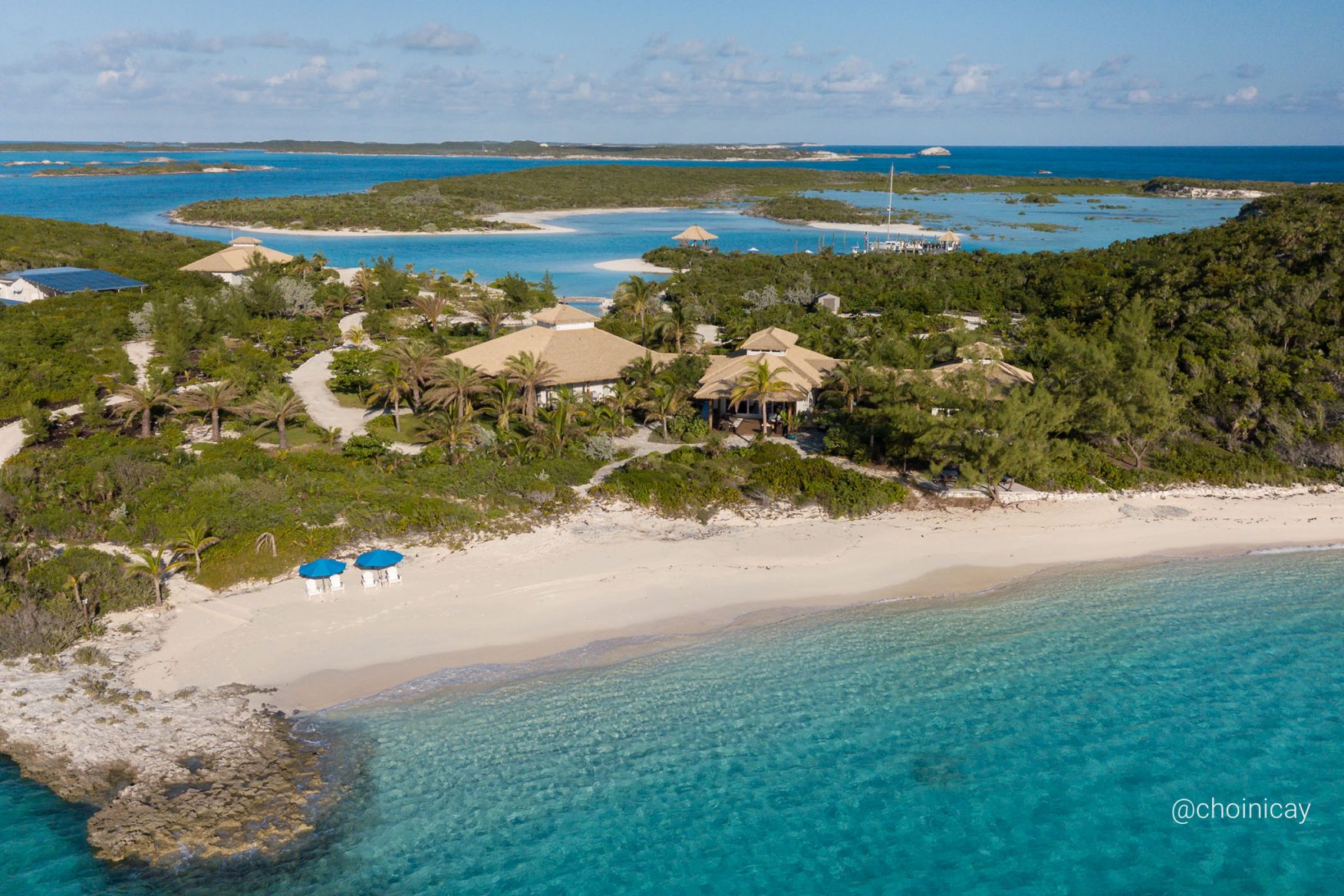 03

/ 03
Pause slider
Play Slider
Engage in Hemingway-style sports-fishing or learn the zen art of fly-fishing on some of the best saltwater flats on earth, with a world-renowned expert; dance under the stars at your own private beach party entertained by local legends; partake in all manner of water-sports, explore the ocean floor in a submersible.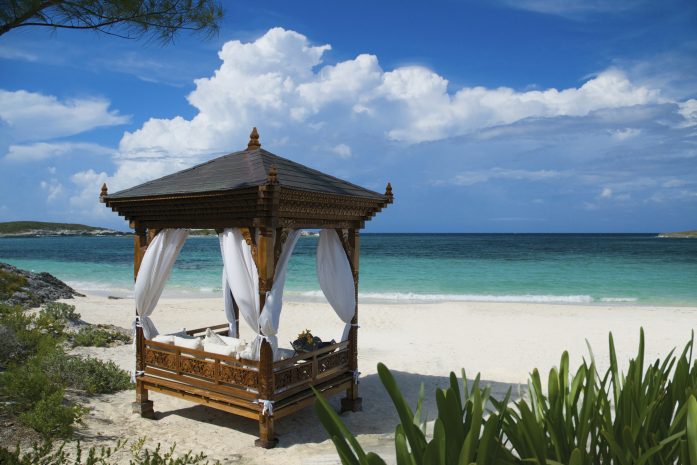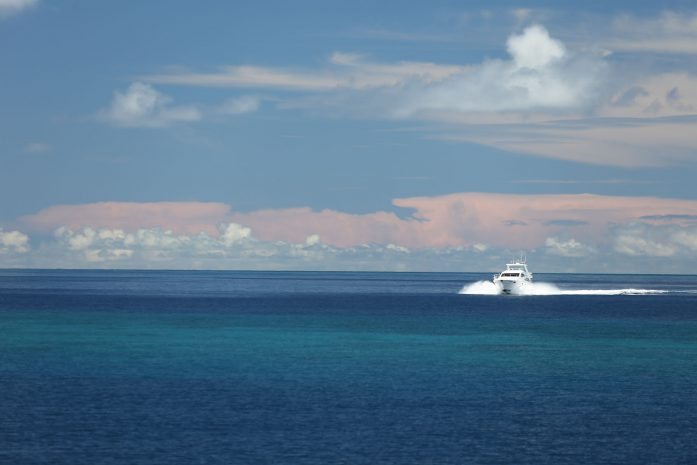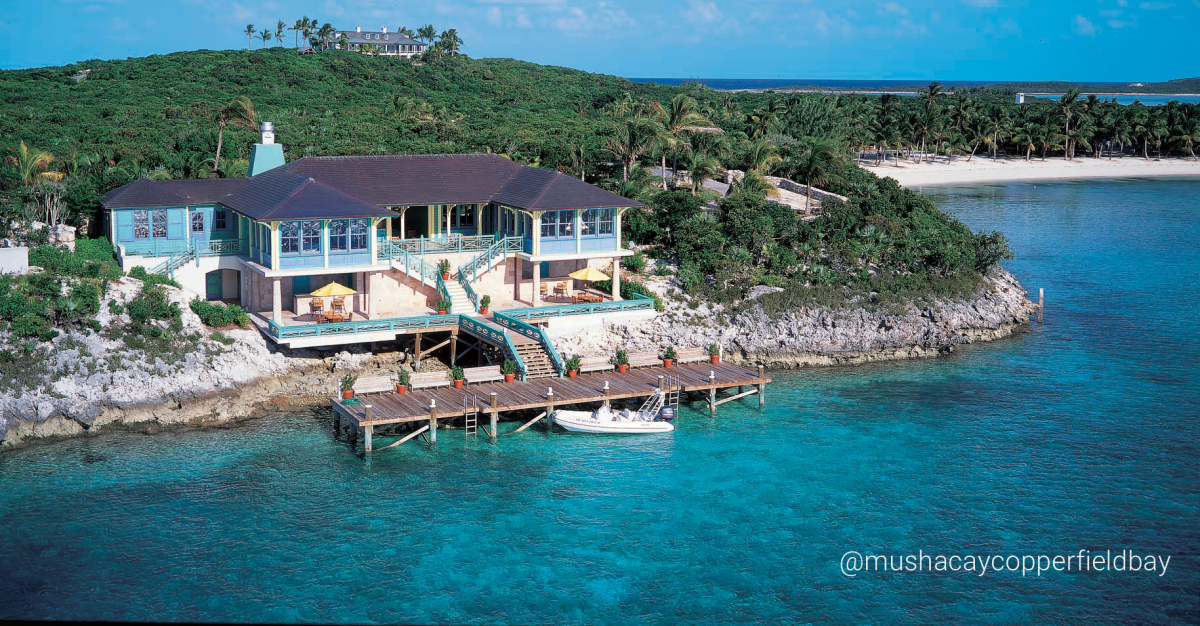 More stories from around the world
All elements are woven together with wondrous creativity, as each chapter of our magical journeys is told.
Expect elaborate theatrical events, wild escapades and eccentric characters…
Discover more stories