Switzerland perhaps needs no introduction when it comes to skiing. With the long-standing prestige and timeless sophistication of its resorts, the spectacular scenery and endless top-quality alpine slopes, the country certainly deserves its status as one of the world's top ski destinations.
On a Swiss ski safari, hop between the country's most exclusive bases to enjoy fine dining in the cities, heli-skiing across the Alps, and everything in-between. As to be expected, your schedule will be unfalteringly efficient, and every detail will be perfect.
Begin your journey at the foot of the world-famous iconic Matterhorn in glorious and glamorous Zermatt, which many regard as the finest pearl of the Alps.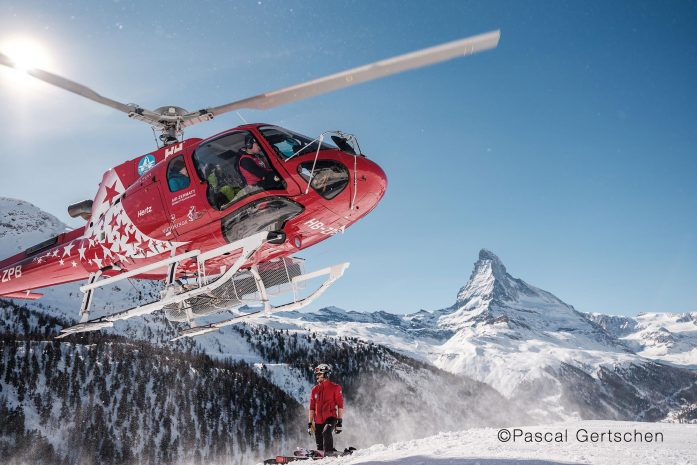 Brimming with excellent shopping, chic restaurants and cool and buzzy après ski places, the facilities and feel of Zermatt are only matched by its massive network of fabulous ski terrain, set in the most spectacular landscape imaginable. Heli-skiing and heli-explorations are eminently possible from here and the hotel and villa supply are manifold.
A short heli ride away, the picturesque town of Verbier is a firm favourite with the Swiss and expat ski crowd; rightly famous for the quality of its skiing (on and off-piste), and the après ski also offers serious quality and fun. Like Zermatt, it also provides an outstanding base for heli-skiing and heli-explorations across the Swiss Alps.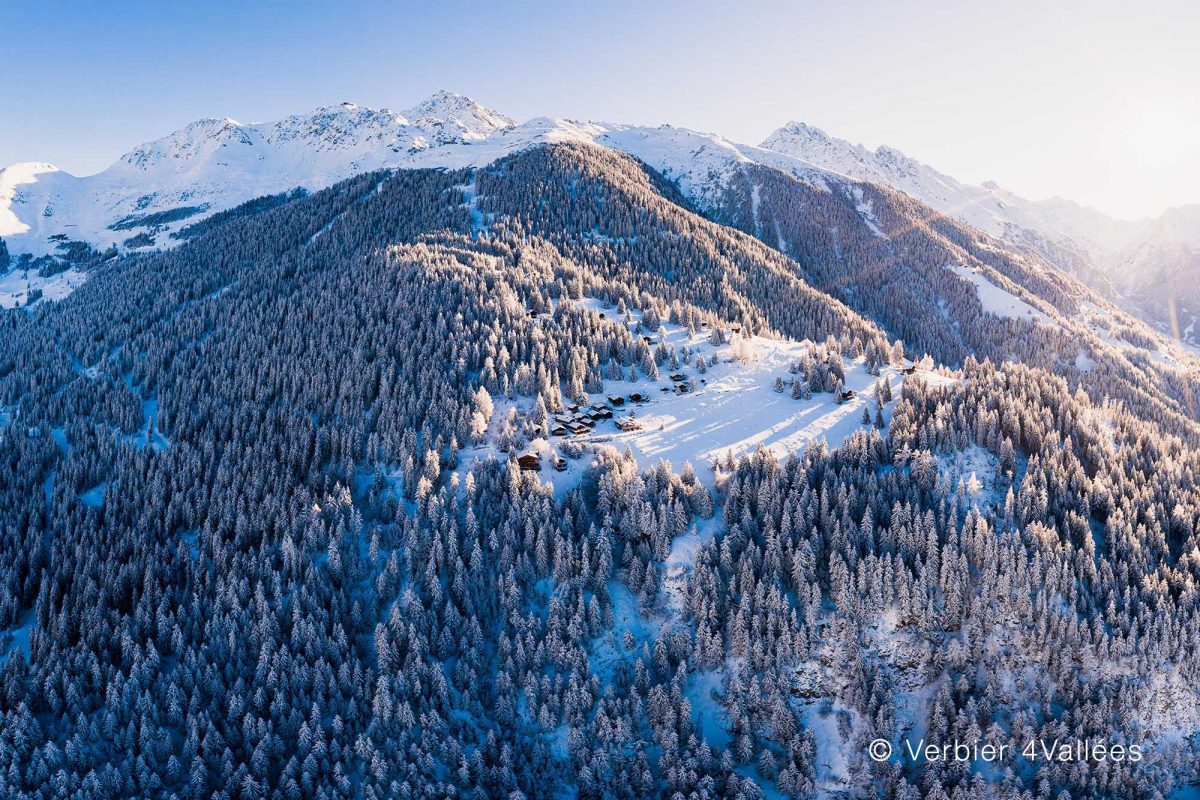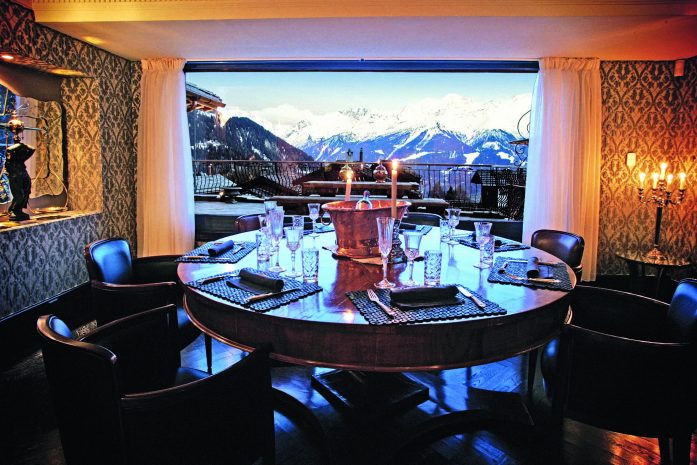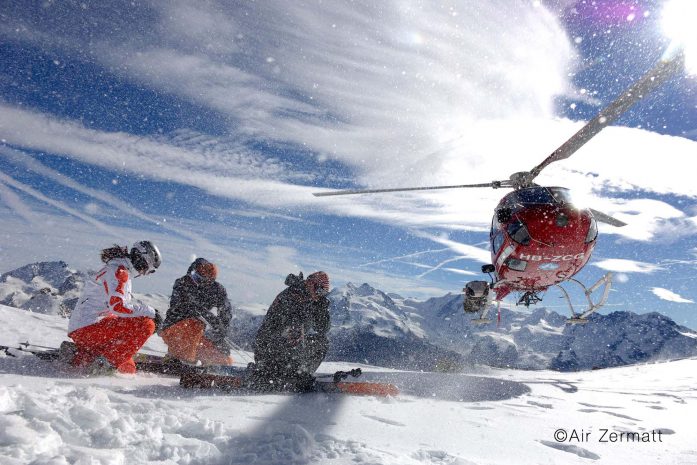 Moving north east, Andermatt is a little more low-key than the Swiss classics, and until recently was certainly not on the international skiers' radar screen. It was a well-kept secret among the ski aficionados who appreciated its central location at the heart of Switzerland, excellent snow conditions (Andermatt most years receives the most snow in the Swiss alps) and challenging slopes.
But after an impressive private investment, the town now boasts the super luxurious Chedi hotel, vastly enhanced sporting infrastructure (an excellent summer golf course of international renown) and much improved and enlarged ski areas, knitting together the slopes of Andermatt, with neighbouring Disentis and Sedrun. The town has been booming ever since…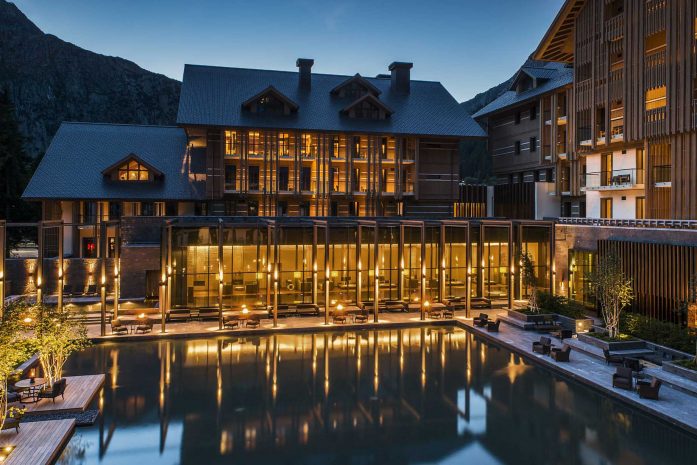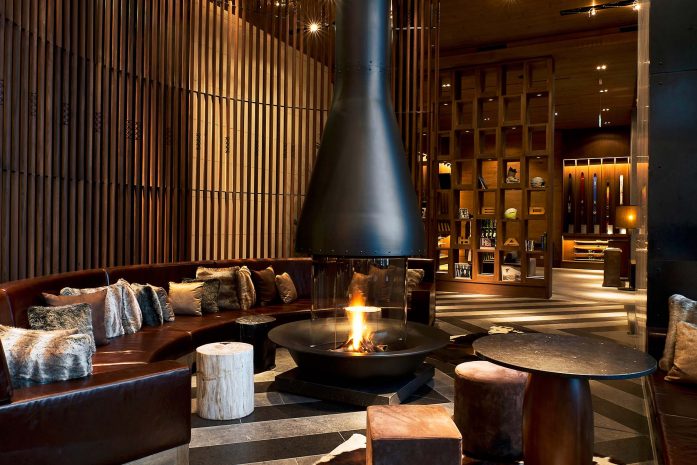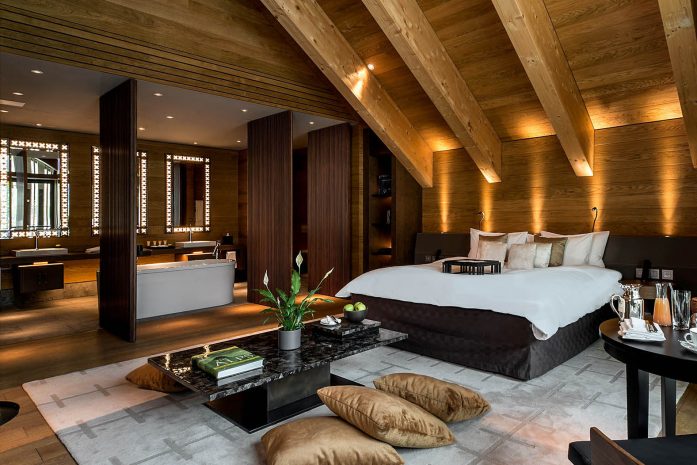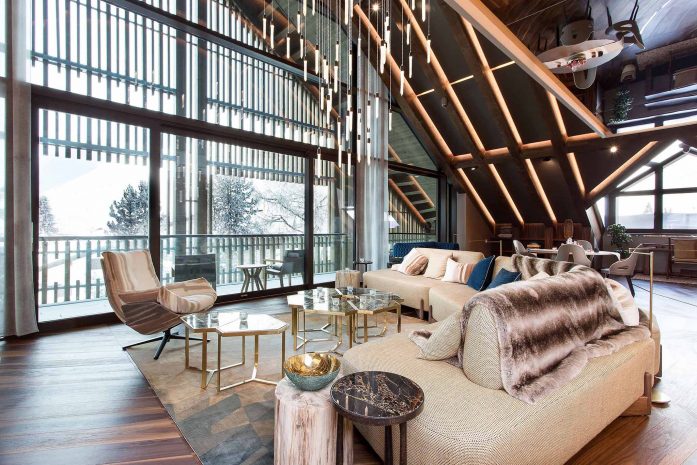 Next to St Moritz, where the ski opportunities are plentiful, from dreamy cross country up remote valleys to the infamous Cresta Run. But matched with plenty of other great activities, from horse-drawn sledges to polo matches on the frozen lake, ultra-chic boutiques and bars and world-renowned Hotels, St Moritz is more of a ski-town than a village with a breadth of accommodation, restaurant, and activity options to keep you busy for as long as you'd like to stay.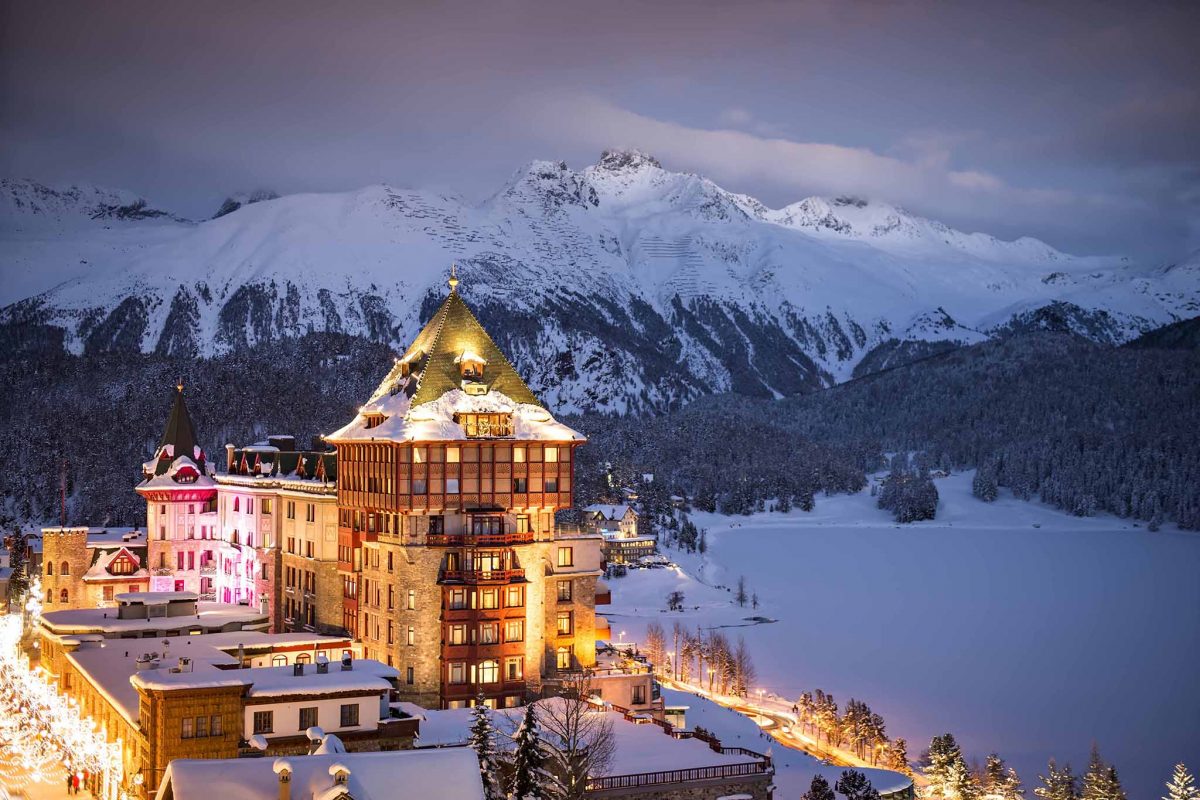 Just a short drive away lies the elegantly understated Klosters. The picture book retreat which has been a firm favourite of Hollywood stars and royals alike for over a hundred years. Yet even with a consistent cosmopolitan influx, Klosters still retains its authenticity and traditions, with small boutiques and discreet chalets taking centre stage here.
Enjoying torch-lit evenings in the hot tub and sampling silky local chocolates by a roaring fire; this is the ultimate luxurious wind down, with pure relaxation in a peaceful Alpine setting.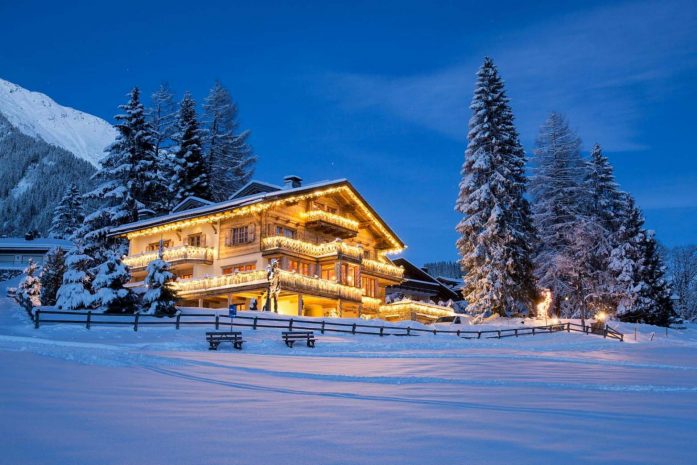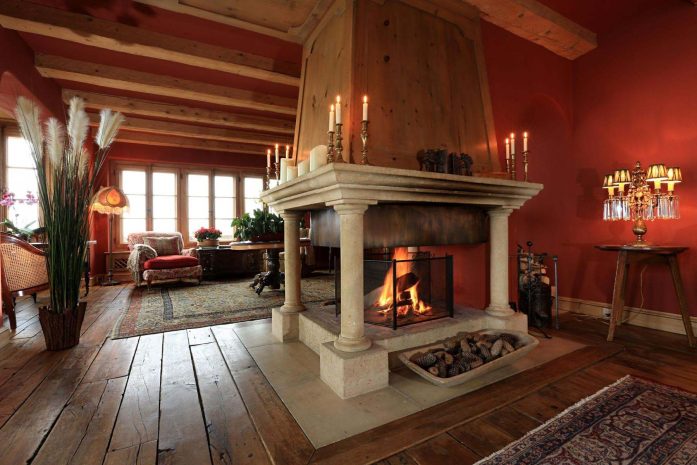 Although Switzerland's ski pedigree is well known around the world, Based On A True Story elevates and enhances your winter snow experience with truly unique service that is unmatched in our industry.
We apply dedicated focus to each and every journey, ensuring unfaltering logistics management, exclusive access to the most coveted experiences and an array of delightful surprises sprinkled throughout each moment. Allowing you to relax into your ski adventures, focus on perfecting your runs, and create your own lasting memories… based on your true stories.
More stories from around the world
All elements are woven together with wondrous creativity, as each chapter of our magical journeys is told.
Expect elaborate theatrical events, wild escapades and eccentric characters…
Discover more stories