Sparkling coastlines and palm-fringed beaches, cinematic deserts, Mayan villages, and deep jungle, interwoven with a blend of Mesoamerican influences, Spanish traditions, and contemporary arts. Mexico is a kaleidoscopic collage of culture, cuisine and colour that is represented in its latin lingo and seen in its awesome architecture.
Discover ancient archaeological wonders, scattered throughout the country's diverse landscapes, and a rich and creative culinary scene – food so unique and delicious it is protected as a cultural heritage of humanity!
Embrace the variety and dive into the diversity. A firecracker of a fiesta, with exclusive access, secret surprises, Mayan encounters, and Aztec adventures… your entry point into this melting pot being Mexico City…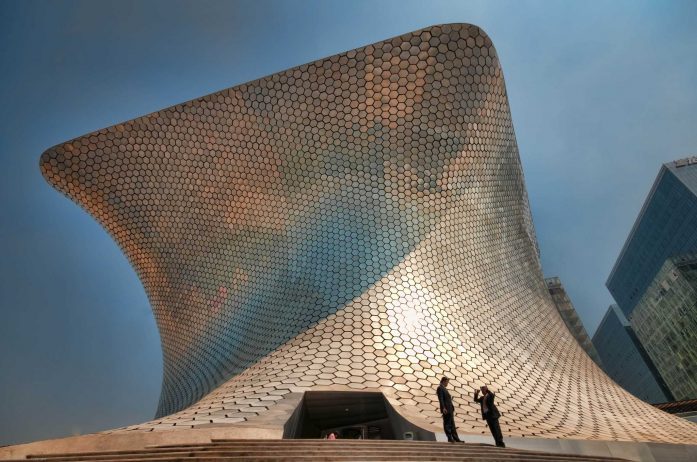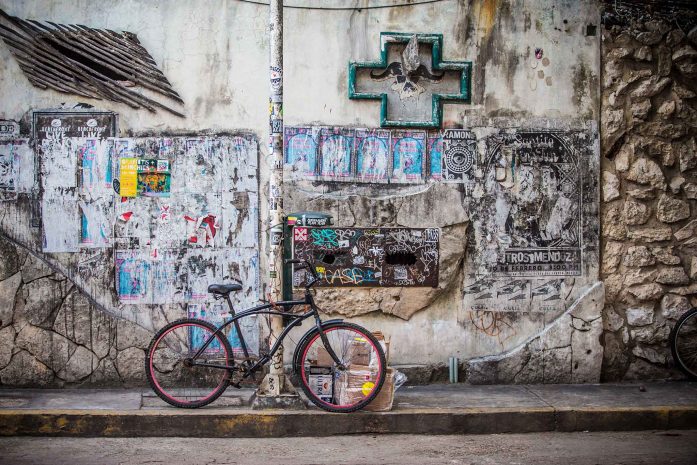 The pulsating heart of the country, Mexico City is a rich collage of history and culture, where ancient past and cool contemporary blend to create a unique synergy between two worlds.
Immerse yourself in the thriving artistic community, embracing a colourful spectrum of up-coming contemporary artists, talented local craftspeople, and world-renowned historic icons such as Frida Kahlo and Diego Rivera.
Beautifully vibrant modern galleries, and stunning imperial architecture are all interwoven with influences from the many powerful civilisations that have ruled here.
Beautifully vibrant modern galleries, and stunning imperial architecture are all interwoven with influences from the many powerful civilisations that have ruled here.
Jetting into the city, find yourself enveloped by an explosion of colour and joy as El Día de los Muertos, the Day of the Dead, celebrations unfold before you. Held to honour the memory of passed loved ones, this vibrant festival is rooted in nearly 3000 years of indigenous tradition and is more of a joyful fiesta than a mourning; a celebratory commemoration with love and respect for the lives of the deceased.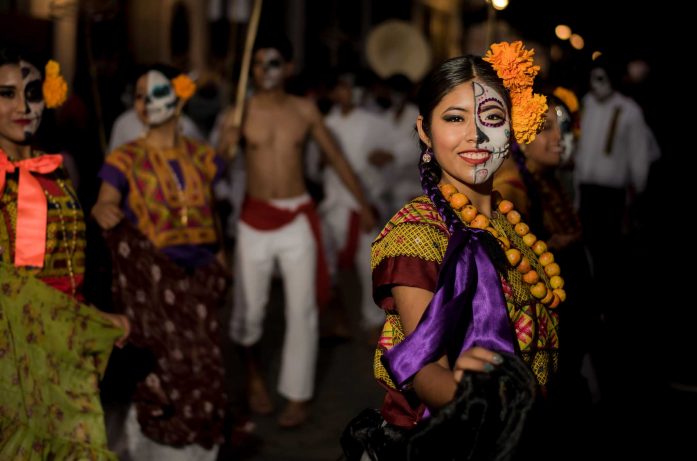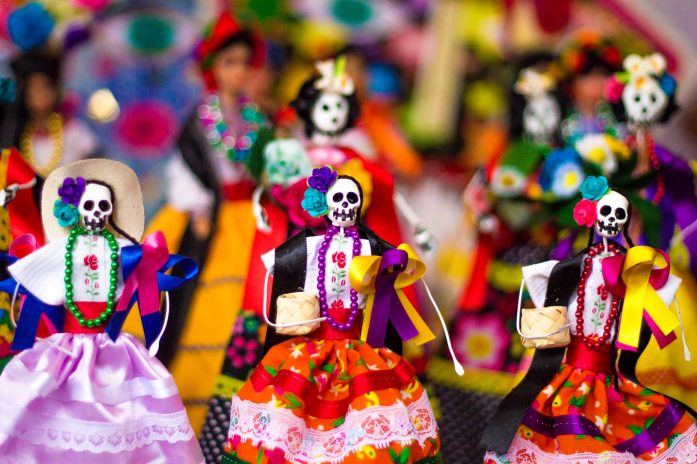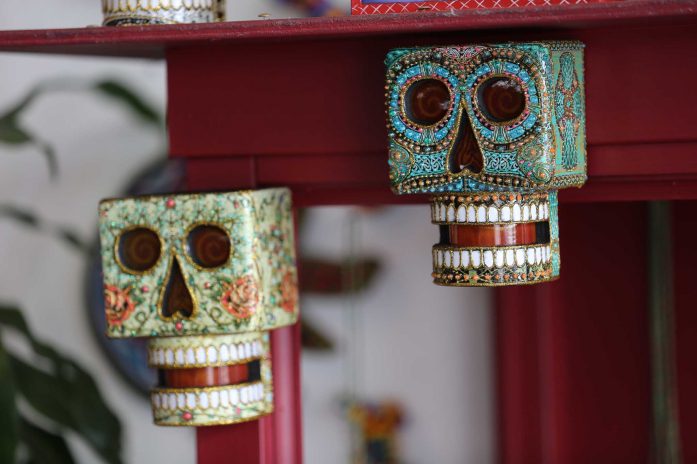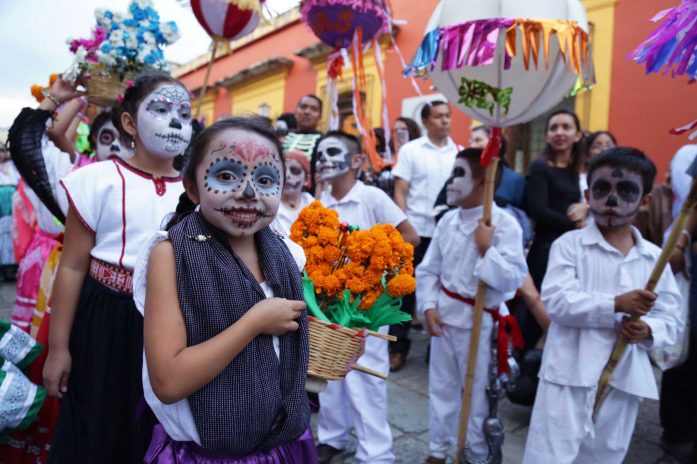 Over the years this ceremonial observance has transformed into a lively display of artistic expression, decoration, dance, and performance – an energetic spectacle to set the tone and welcome you into the rich cultural landscape of Mexico! This fiesta is the perfect back drop to stage the vibrant expressionism that the culture is famed for, prepare for a feast of the senses, the stomach, and the spirit! And if your journey's timing isn't conducive to the November dates, enjoy a Spectre-style recreation of your very own.
In true James Bond-style, soar out of the city by helicopter, taking in an aerial view over the Valley of Mexico's plateau, where the expansive capital lies nestled between two striking snow-capped volcanoes, and head out for an establishing exploration of Mexico's UNESCO protected colonial cities.
Stop at the charmingly bohemian city San Miguel de Allende, with its colourful colonial villas, cobblestone lanes and exceptional art galleries and explore the incredibly well-preserved churches and archaeological sites of Puebla.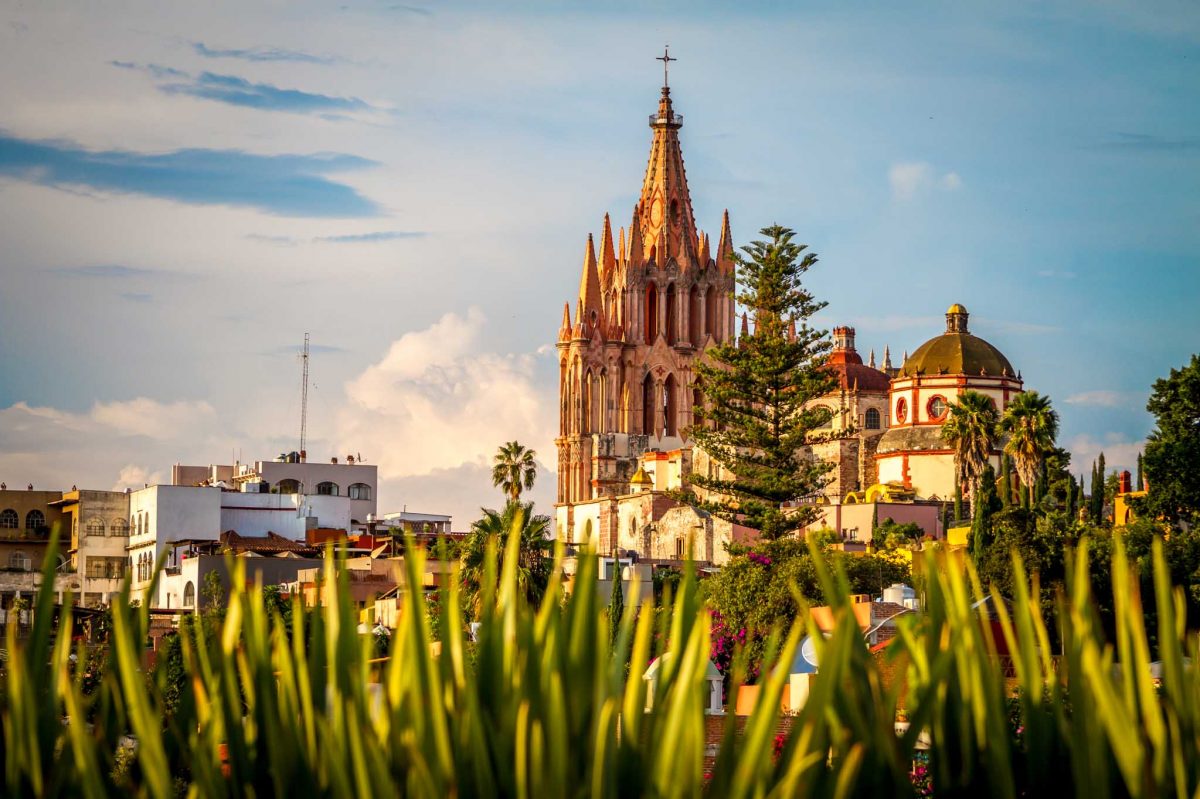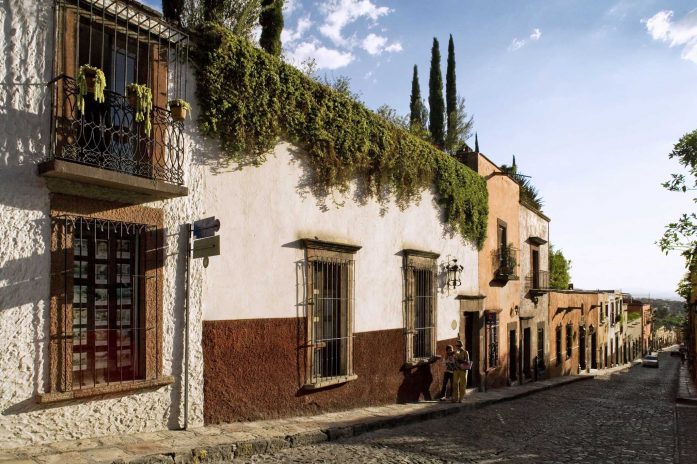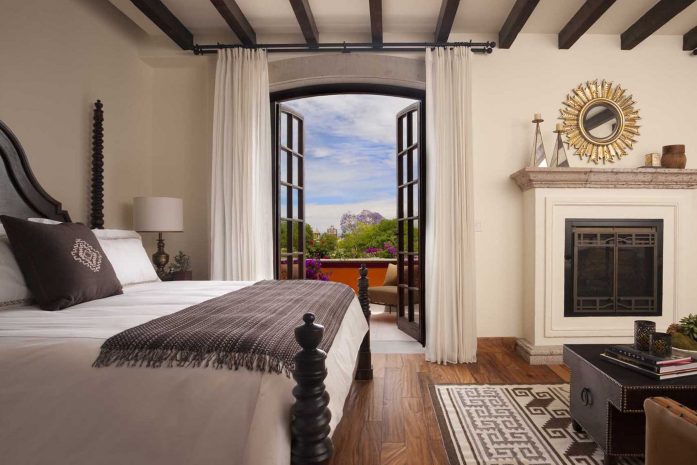 Enjoy impassioned, private performances... savour succulent regional delicacies... and spectacular views over the fertile landscapes
Next elevate to the Mexican highlands to refresh your soul at altitude and to find the welcoming tranquillity of nature after the buzz of the big city and the surrounding pueblos.
Relax in the exclusive privacy of an impressive 19th century Hacienda, nestled within the beautiful evergreen foothills of the Volcan de Colima, and explore the verdant countryside on horseback, hot air balloon and quad bike. The colours of the countryside wrapped around you like a comforting poncho.
Enjoy impassioned, private performances by local musicians, the energy of the fiesta further elevating your soul, and experience one of Mexico's signature sports, the Charreria – like a Rodeo but enriched with authenticities of the region. Savour regional delicacies and succulent organic foods picked from the Hacienda's kitchen garden which boasts spectacular views over the fertile surrounding landscapes.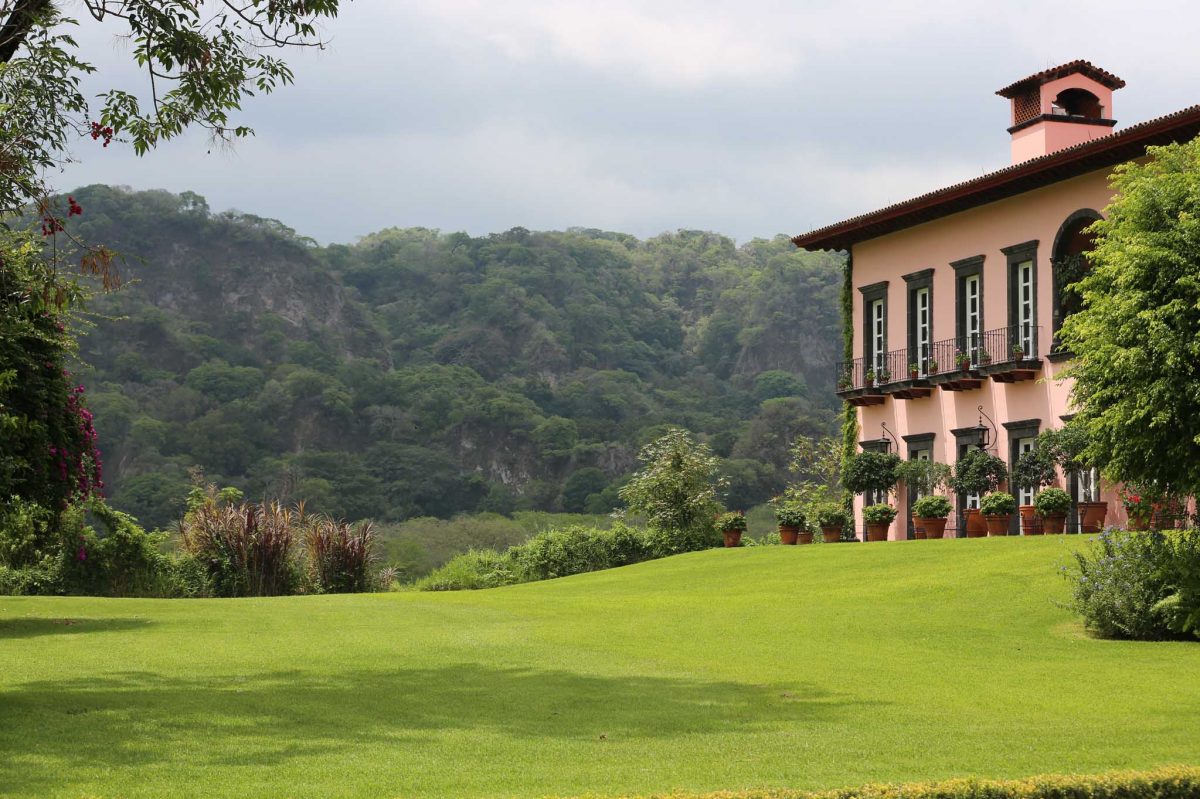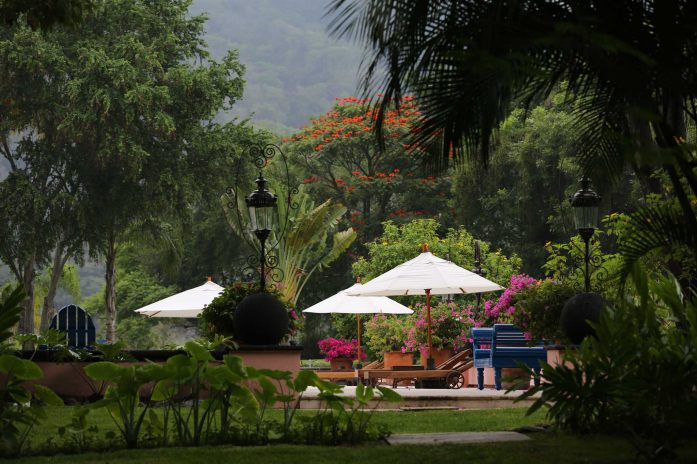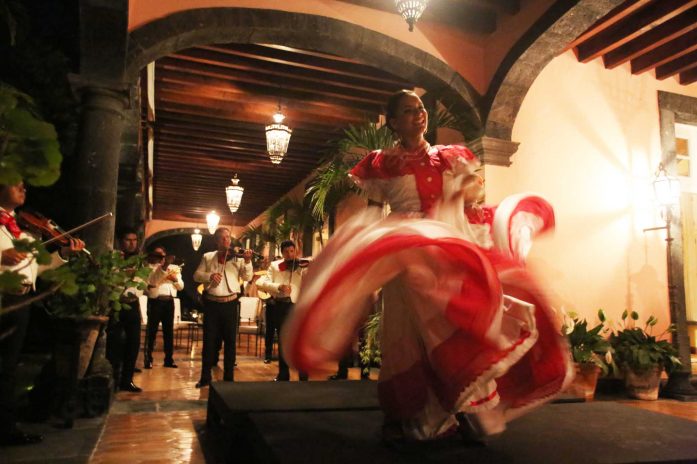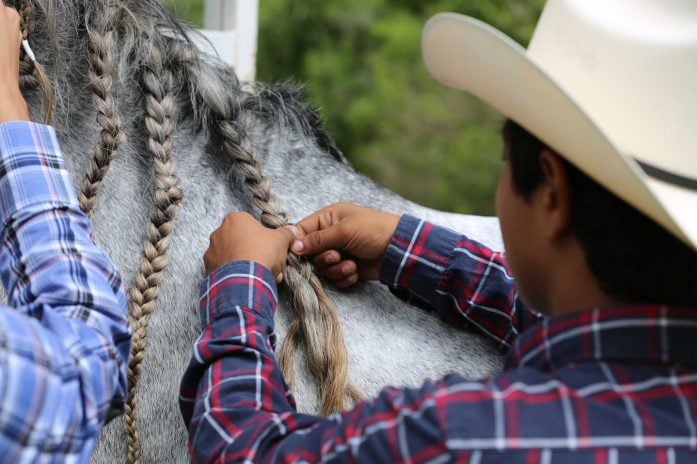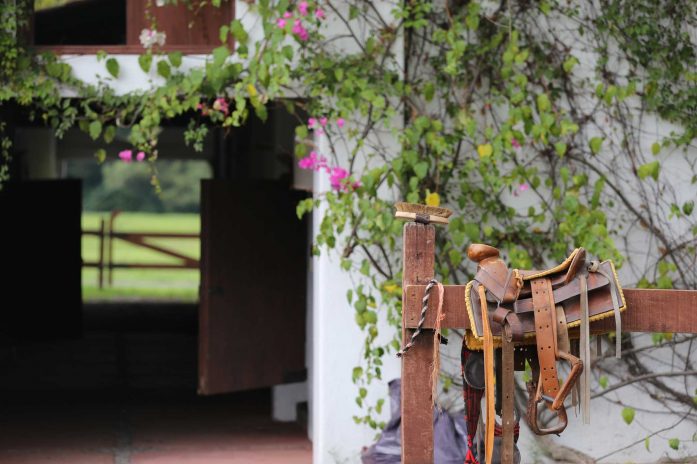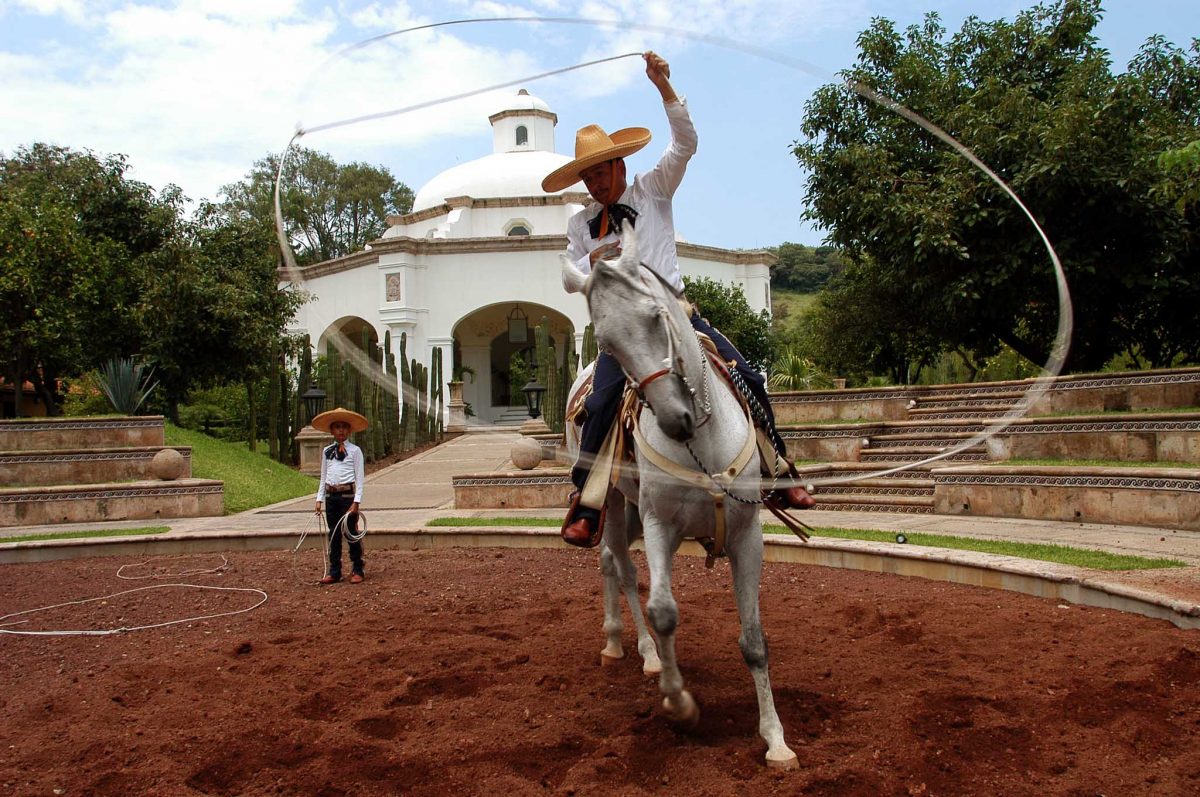 Recharged and restored forge onward to Oaxaca (pronounced: Wa-hah-kah), nestled in the southern mountains of the Sierra Madre, where a unique blend of tropical and temperate zones creates a biologically and culturally diverse region and plenty of opportunity for adventure!
Oaxaca is world famous for its cuisine, from rich and smoky mole sauces to artisanal, chilli infused chocolates and cheeses. You will enjoy a whole host of mouth-watering dishes cooked using traditional local ingredients and ancient techniques. And can learn about the varieties of endemic agave species which make this the land of Mezcal, a traditional spirit so loved that it's referred locally as 'the elixir of the gods.'
Though there are over a dozen indigenous groups in the Oaxaca area, the Zapotec are the most prevalent. Their historic capital in the Oaxacan Valley was once the most powerful and populated Mesoamerican city. The Zapotec people still retain their age‐old traditions and artistry with local handcrafts, leatherwork and wood sculpture, their famous black pottery, silk-spinning and Oaxacan rugs, highly prized by collectors for their use of natural, organic dyes. Spend time enriching your travel experience with these wonderful people and contribute to the conservation of their practices by both prolonging their lifestyle and protecting their lineage.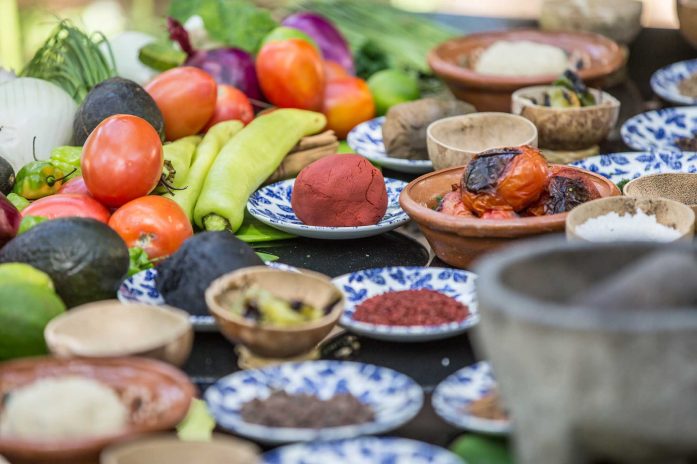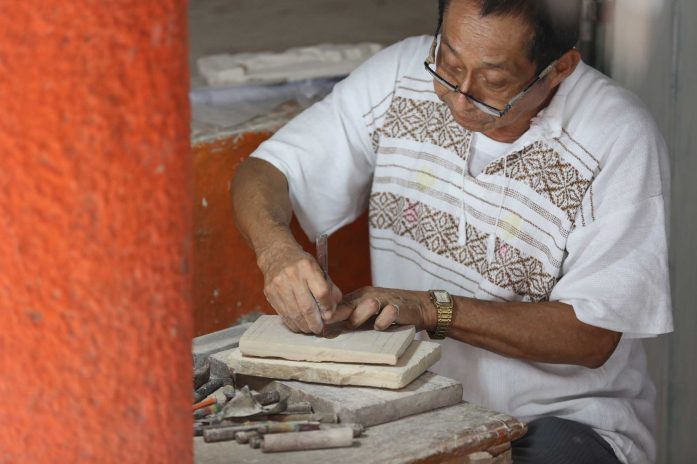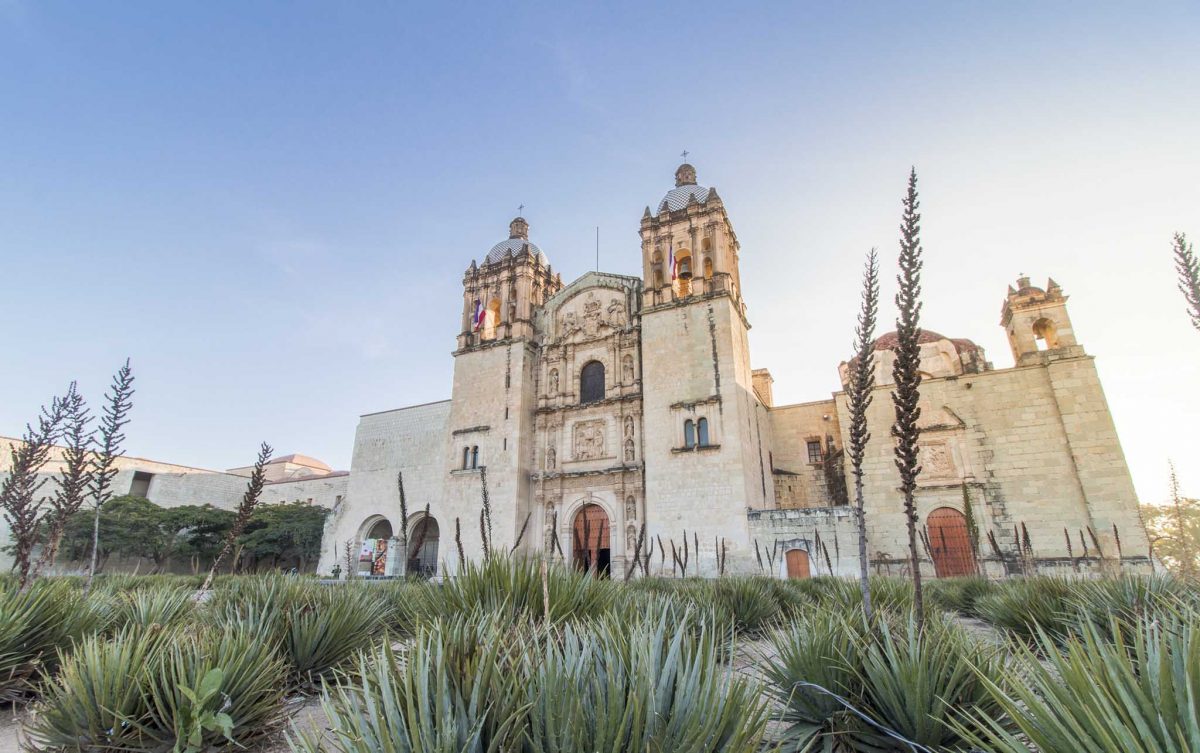 Enter the mythical world of the ancient gods, explore forgotten cities shrouded by the deep forest, discover mysterious inscriptions that depict Mayan life and rituals
Heading East to the neighbouring state of Chiapas, where an important part of Mexico's cultural identity exists in some of the country's most beautiful natural settings.
Here you can further enter the mythical and mystical worlds of the ancient gods and discover exquisitely preserved Mayan ruins, stunning natural landscapes, and a rich blend of colonial and indigenous cultures that provide immersive narratives for awe-inspiring adventures.
Sail down the Sumerido Canyon River, dwarfed by the vertical forested walls, rising thousands of feet from the canyon floor, hike to turquoise waterfalls, and swim in their refreshing, restorative pools, and navigate the Southern Sierra Madre, descending from alpine forests into the steamy lowland jungles of Palenque. Here in the lush landscapes of Mexico some ancient Mayan magic can be brought to life.
With your expert guide, explore forgotten cities which lay shrouded by the deep forest for hundreds of years. Unlock ancient secrets and learn about the mysterious inscriptions narrating 180 years of the city's history and marvel at the carefully preserved murals that depict Mayan life and rituals. Climb up the many temples and terraces for impressive vistas over the lush jungle landscape, perhaps stumbling across a specially orchestrated Apocalypto-style ceremony to bring the ancient past back to life.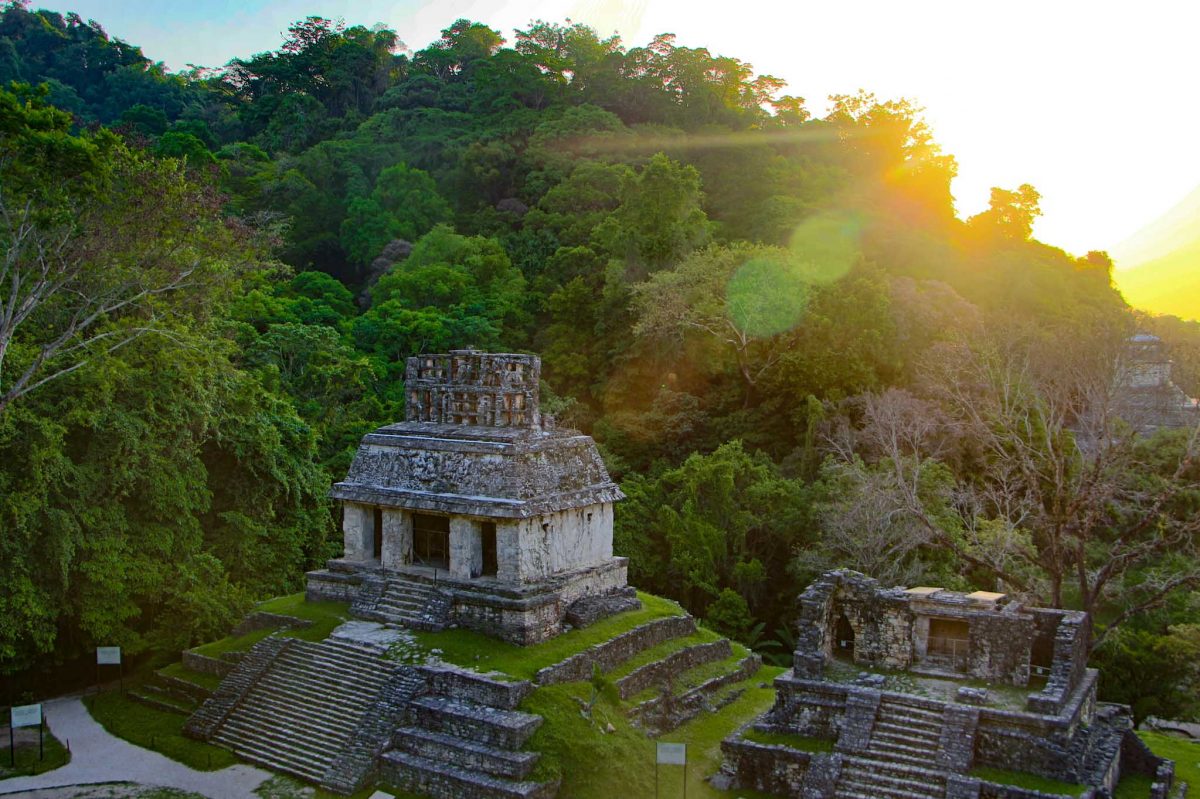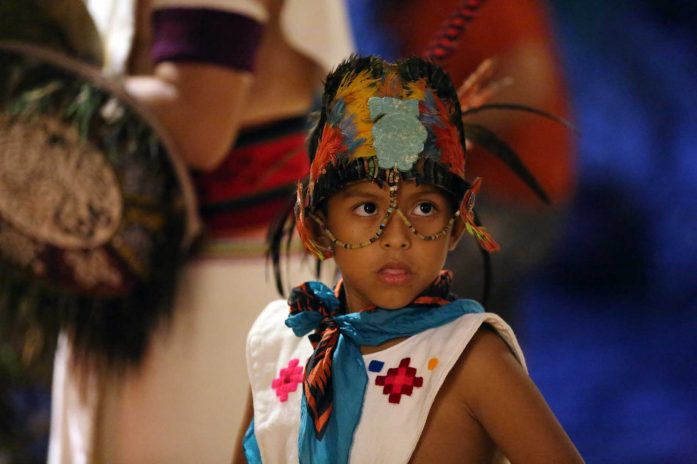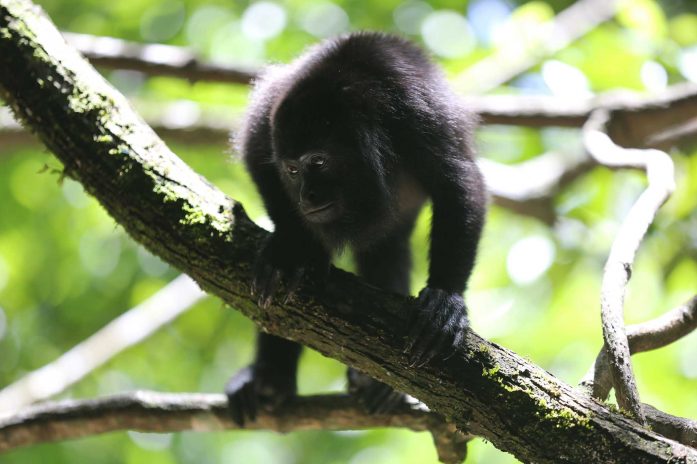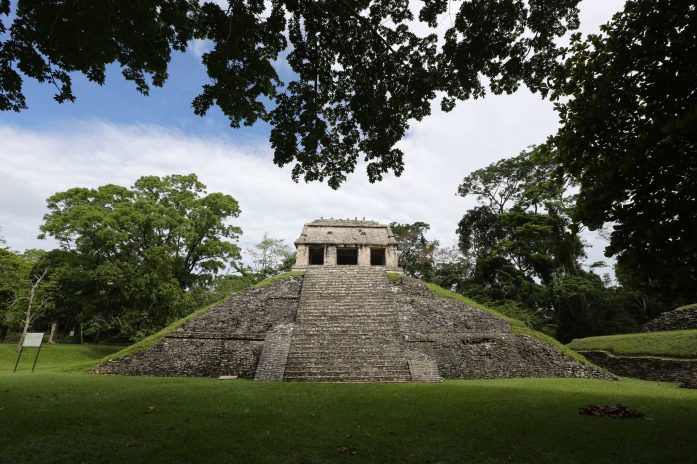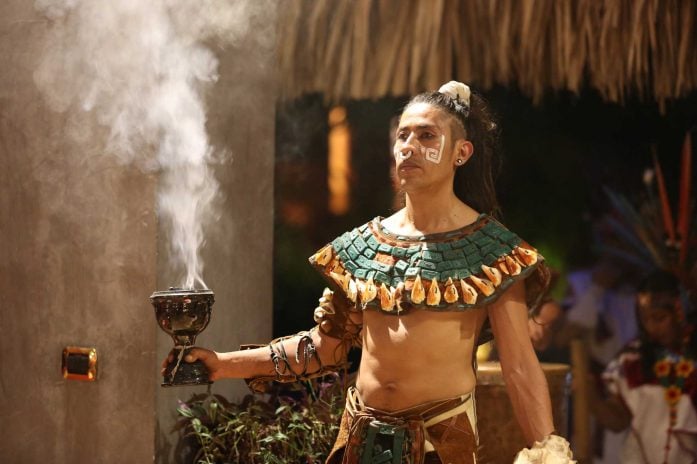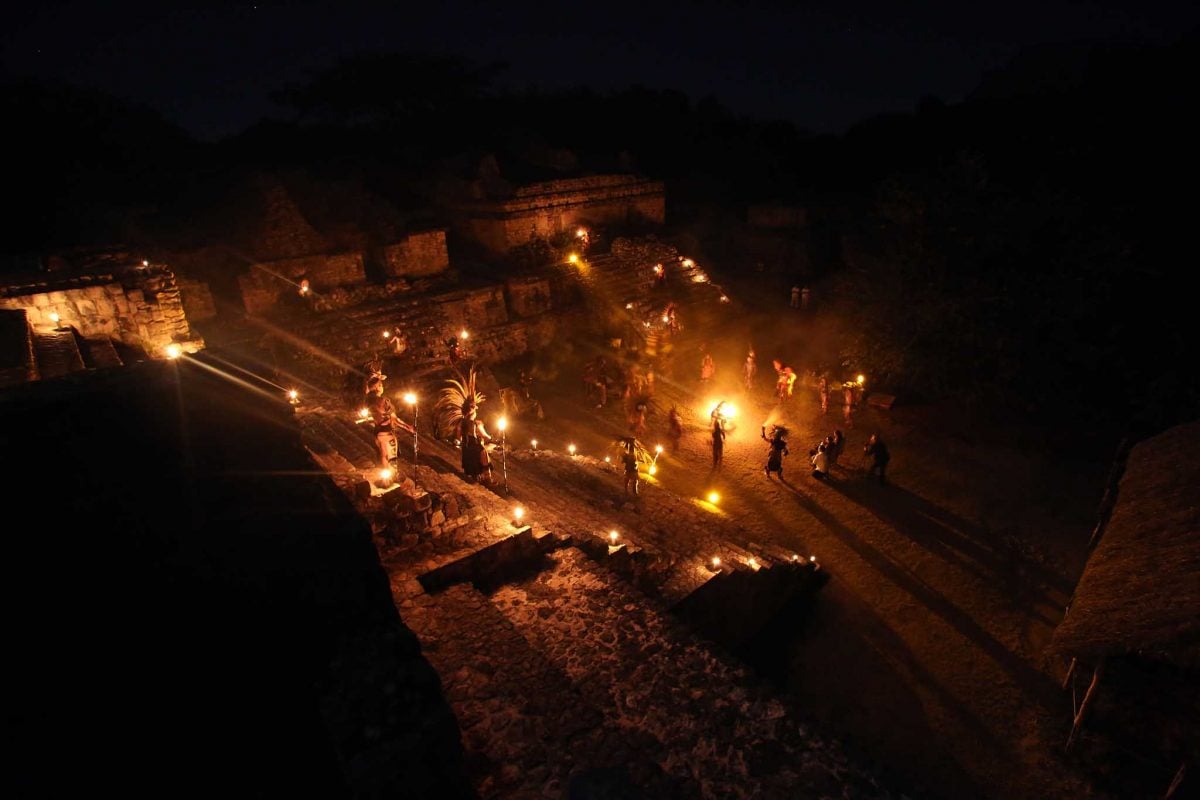 After the crescendo of the penultimate chapter of this adventure head to the Yucatan Peninsula to enjoy the bliss of the Caribbean Sea. On the way, dropping into the epic Mayan ruins of Chichen Itza for a private discovery with your charismatic local guide. Then arriving at your luxurious seaside villa, where a vibrant and colourful welcome by Mariachis awaits.
From this idyllic waterfront hideaway, your accommodation is perfectly placed to explore both on and offshore, venture in land to dive into the mystery of Mexico's clear blue Cenotes to further diversify your aquatic adventure. Encompassing a mixture of divine relaxation with spa treatments, with endless opportunities for adventure and entertainment, the Yucatan Peninsula can be dialled up or dialled down as a final chapter to your adventures.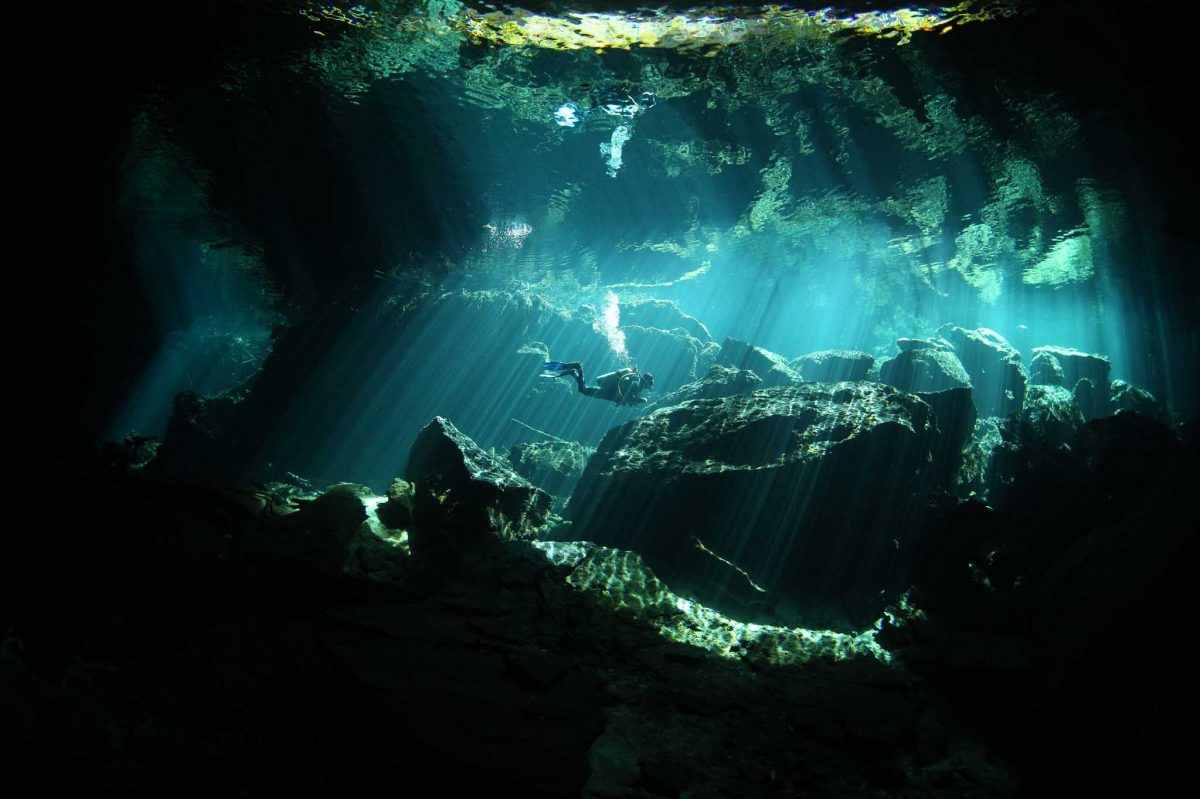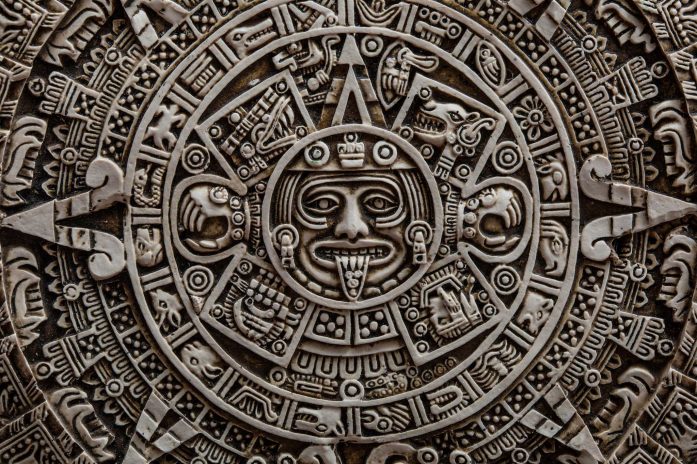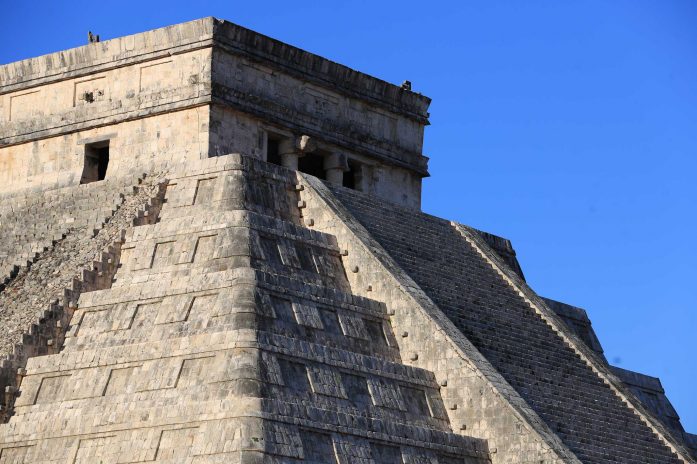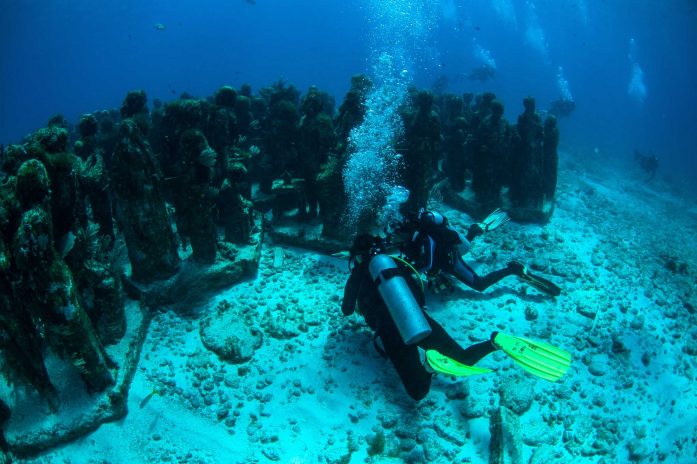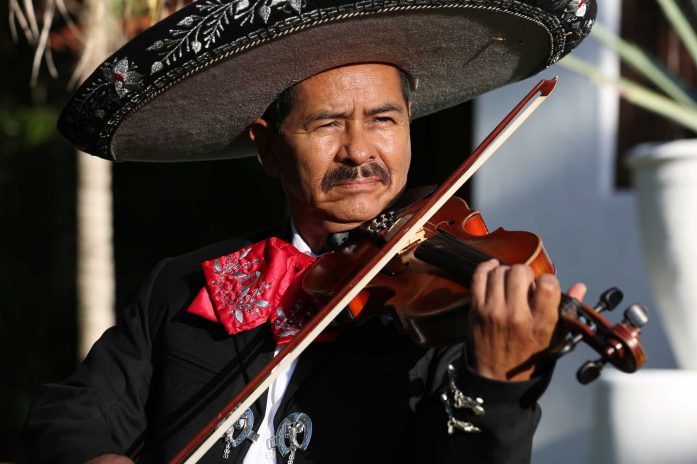 Between dolphin spotting, swimming alongside giant turtles and majestic manta rays, and sojourning on idyllic white sand beaches, engage in vital marine conservation initiatives to help the people who live in this paradise preserve it for generations to come.
Enjoy sunset escapades on horseback, trailing a deserted beach toward a romantic torch-lit BBQ at the water's edge. Your lingering appetite for the extraordinary determines the ending to this enrapturing story that will be yours alone to discover.
One thing is for sure though, Mexico will doubtlessly deliver you magical memories to last a lifetime in one of the most vibrant and invigorating cultures on earth.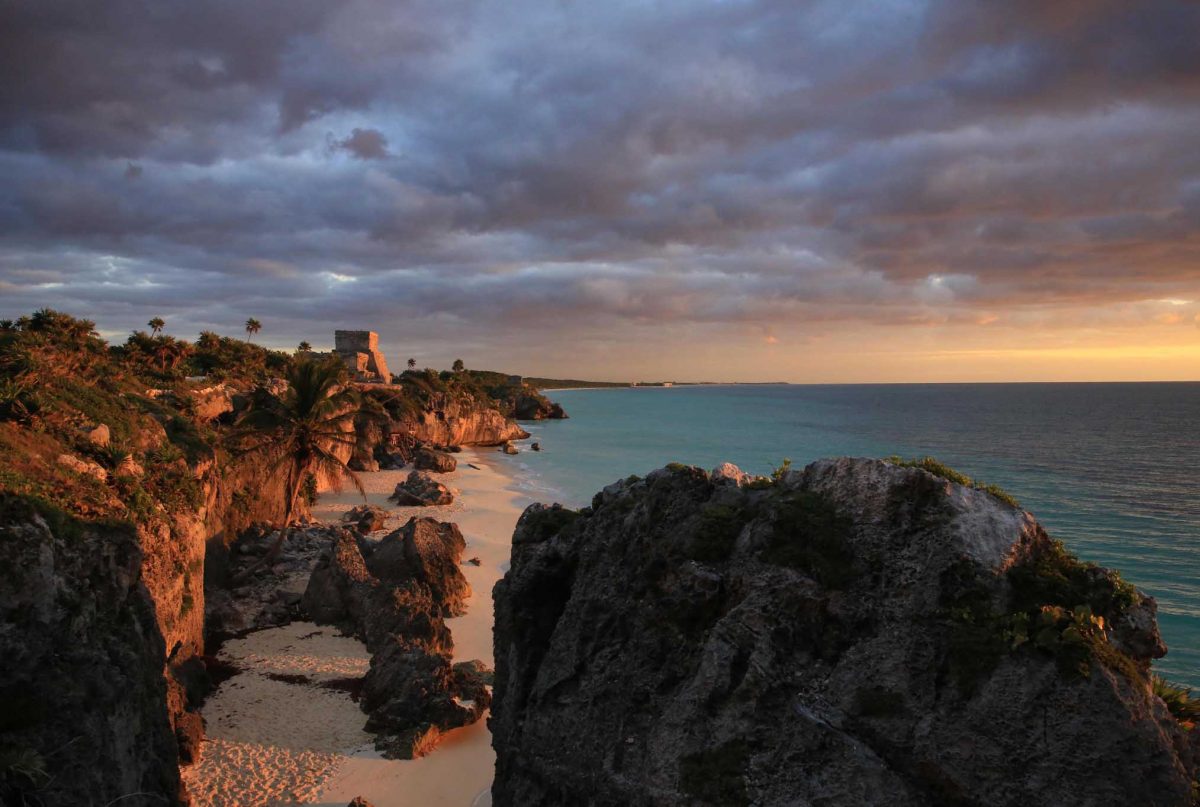 More stories from around the world
All elements are woven together with wondrous creativity, as each chapter of our magical journeys is told.
Expect elaborate theatrical events, wild escapades and eccentric characters…
Discover more stories