As the long days of the midnight sun begin to retreat and the country shifts into its winter phase, stark transformations begin to happen across Iceland.
The surreal landscapes are thrust into the frozen grips of winter, the ethereal magic of the country's natural wonders amplified by the enchanting light show of the Aurora Borealis dancing across the skies. And with a fresh covering of snow and a crispness in the pristine air, in a land well prepared for the colder months, there is no shortage of exhilarating activities for the whole family.
One of the first countries to re-open its borders this year, Iceland has proof of concept that it is a safe and solid destination to travel to. This travel opportunity has a strong allure.
Arriving into Reykjavík, begin your journey with a bang and head up to the Fagradalsfjall volcano, which starting erupting in March this year and has been pulsing out glowing hot liquid magma ever since.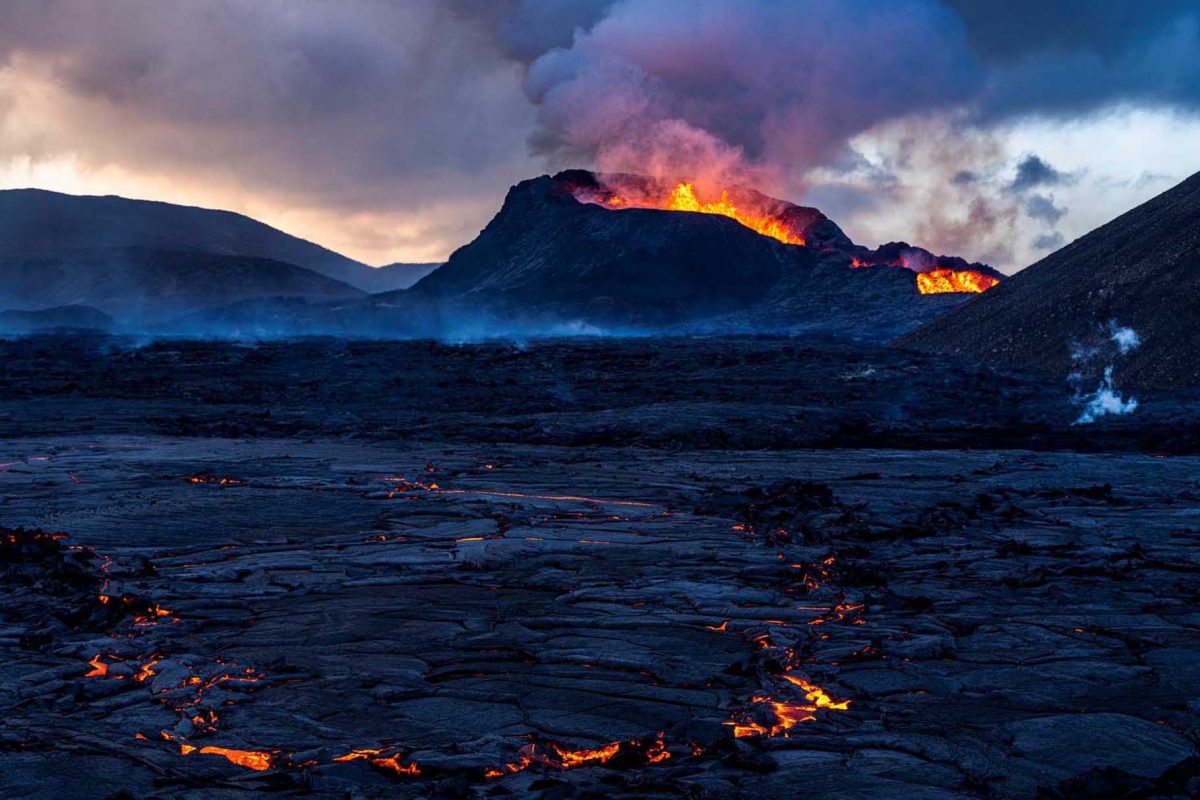 Spend an evening discovering the capital city's exceptional dining scene, before transferring by private plane to the country's north coast, where the breathtaking back drops of Iceland's mountainous Troll Peninsula set the stage for exhilarating adventures, and a canvas for creativity like no other…
In this off-grid and sparsely-populated area, the lack of artificial light accentuates the winter's darkness, giving centre stage to the northern lights, Aurora Borealis as they light up the night. Caused by the collision of electrically-charged gas particles in the atmosphere, the Aurora's florescent trails of yellows, greens, blues, violets and reds bewitch and mesmerise with an other-worldly beauty as they dance like a lava lamp across Iceland's clear night skies.
Aurora Borealis bewitch and mesmerise with an other-worldly beauty as they dance like a lava lamp across Iceland's clear night skies
Settle into a luxuriously cosy lodge, nestled within a remote valley; perfectly isolated and located at a gateway to incredible wilderness activities.
01

/ 05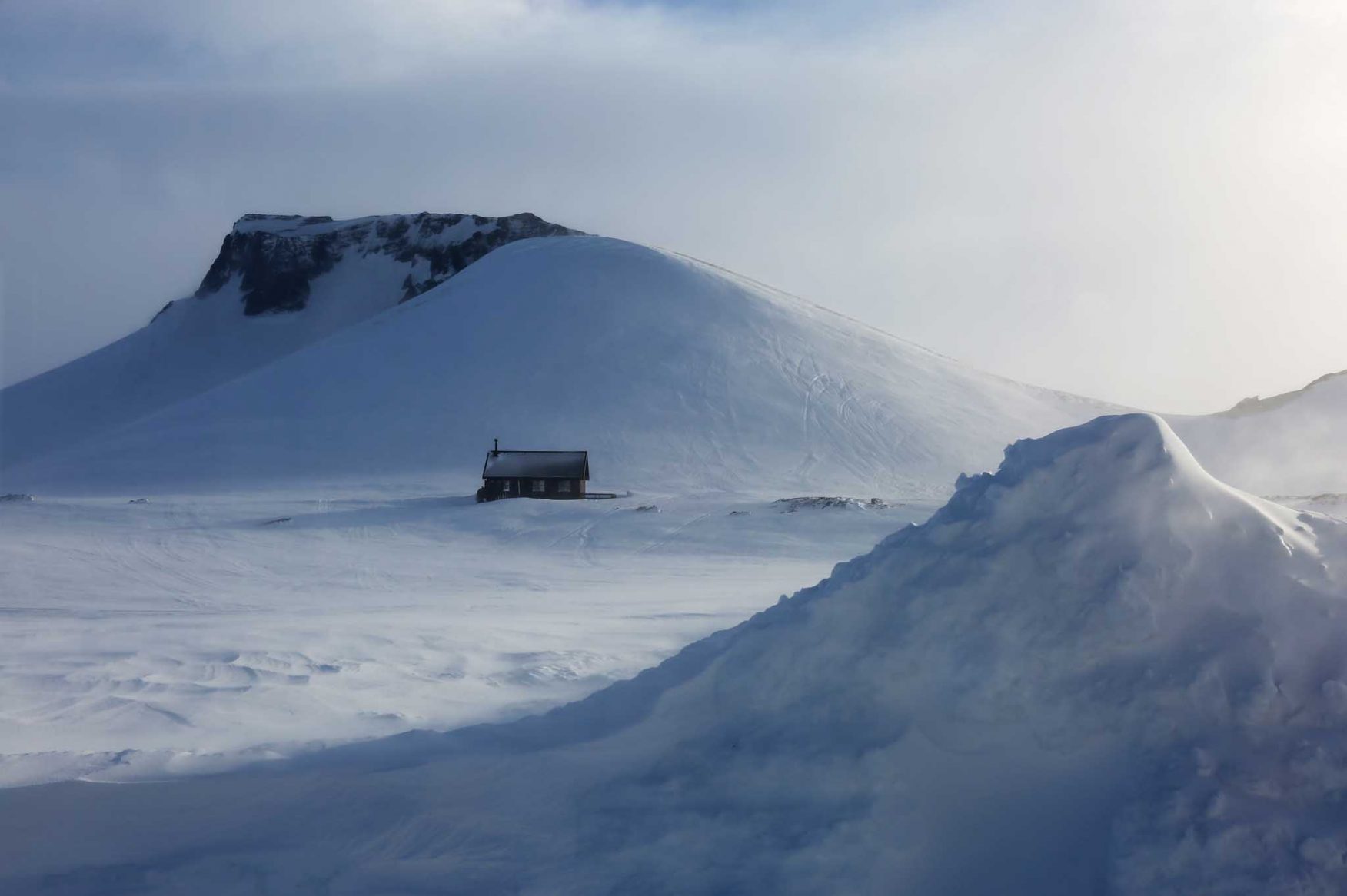 02

/ 05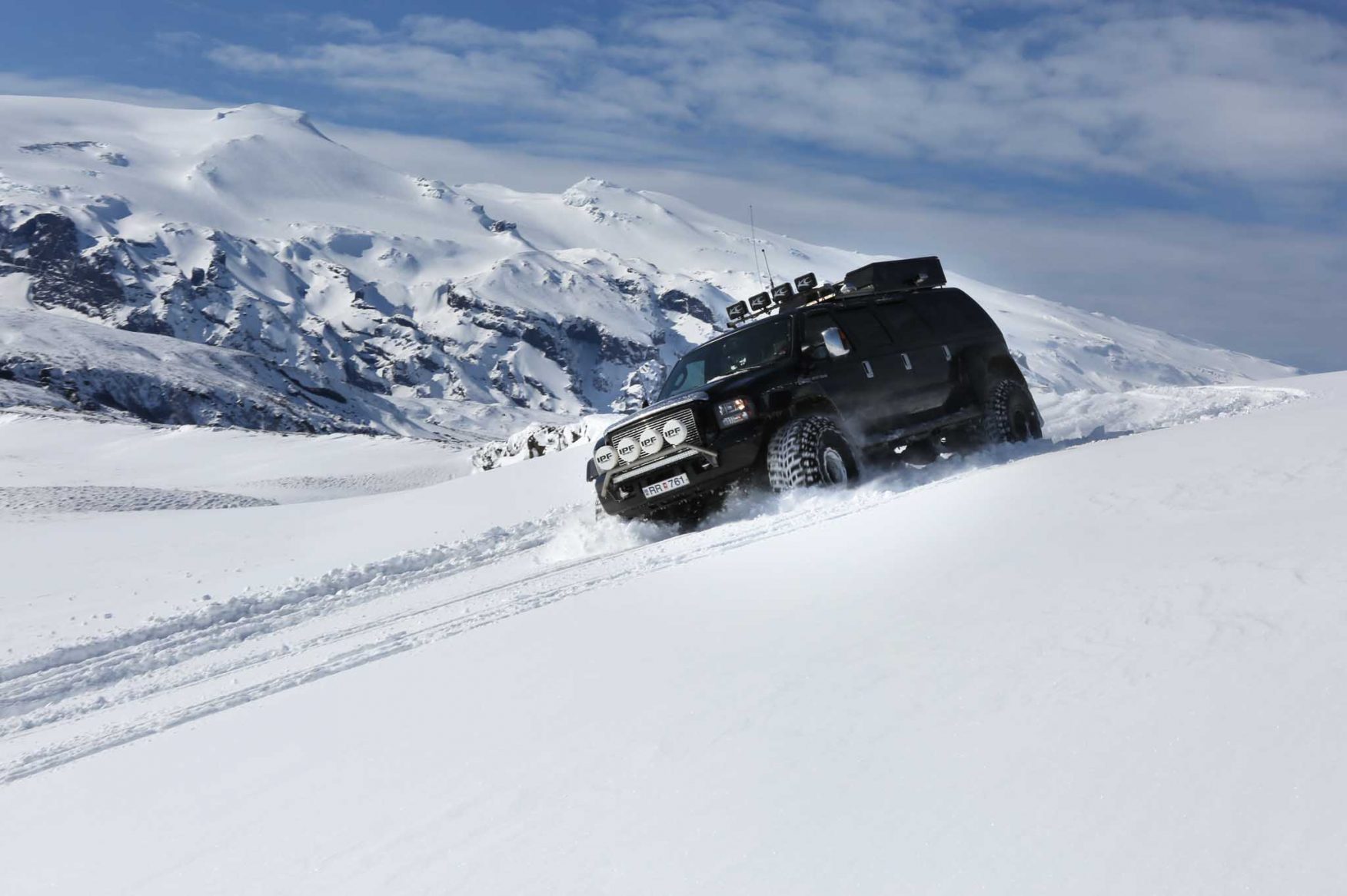 03

/ 05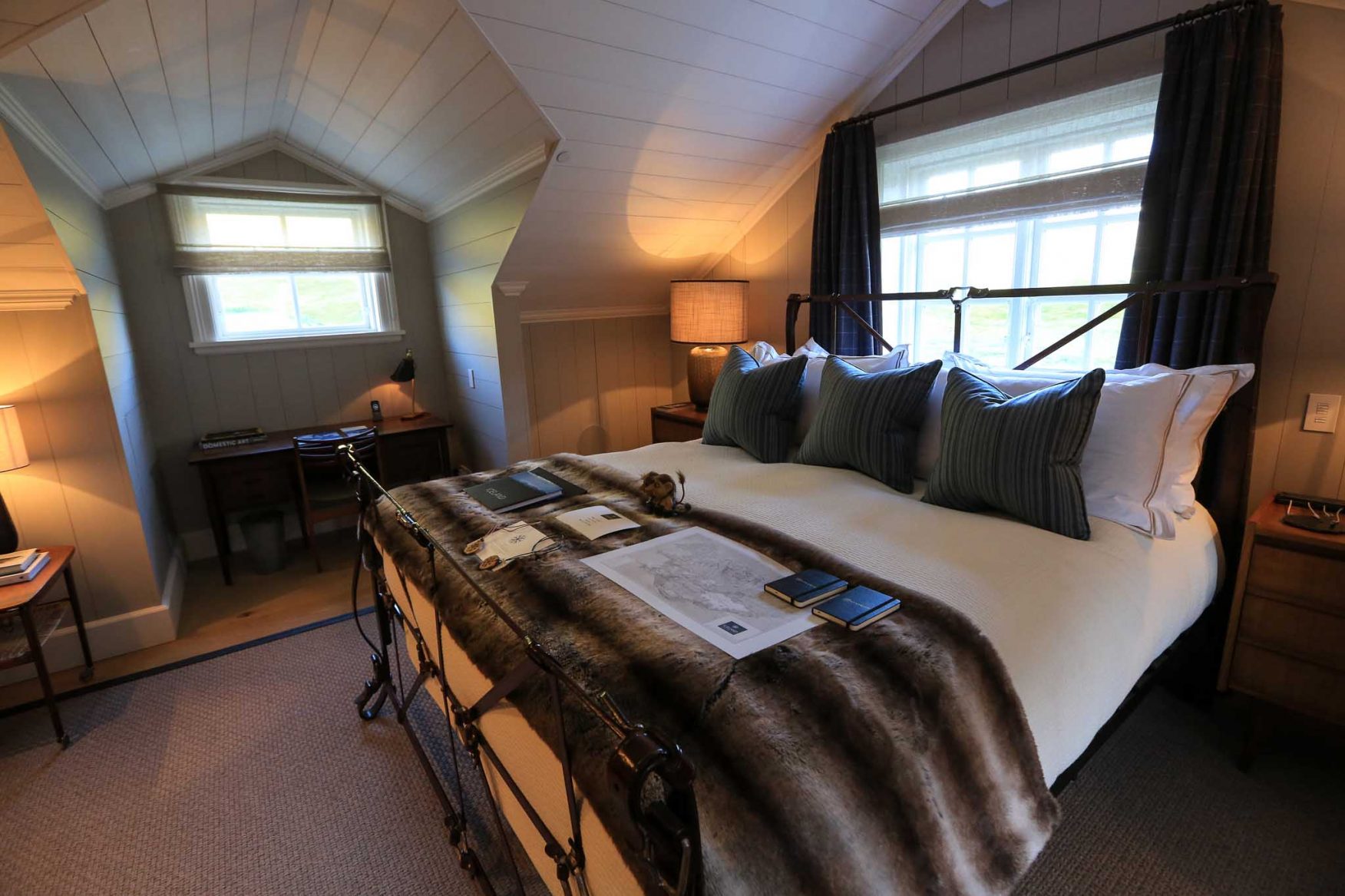 04

/ 05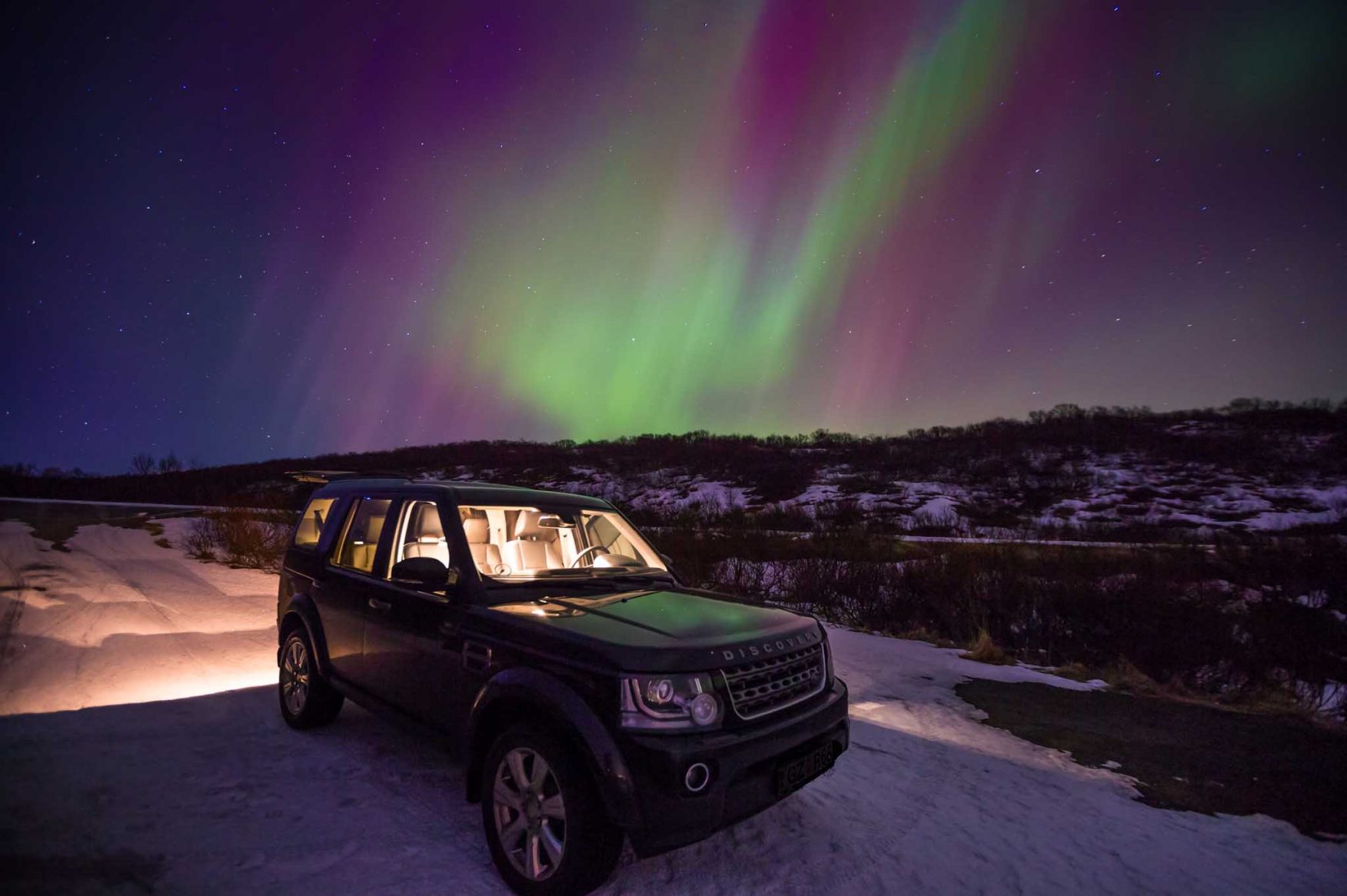 05

/ 05
Pause slider
Play Slider
Discover the surrounding countryside by 4×4, snowmobile, super jeep and quad bikes. Or on the back of Iceland's own famous breed of horse, known for being sure-footed and able to cross rough terrain.
Then fly over the northern reaches of the country by helicopter, exploring scenic national parks, impressive canyons and waterfalls, and imposing volcanic peaks. Making stops to hike across rugged lava fields and snow-mobile across glaciers. Landing near secret geothermal pools for an embracing dip and a gourmet picnic, seemingly a million miles from anyone else; Iceland all to yourselves.
Go river rafting on a West Glacial River trip, with fantastic scenery swirling around you as you make a pitstop to take in steaming riverside hot springs and magnificent canyon landscapes. Northern Iceland is also the best place in the country for whale watching. Set sail on a characterful Oakwood boat, used exclusively in this region, to look for dolphins, minke, orca, humpback or even blue whales.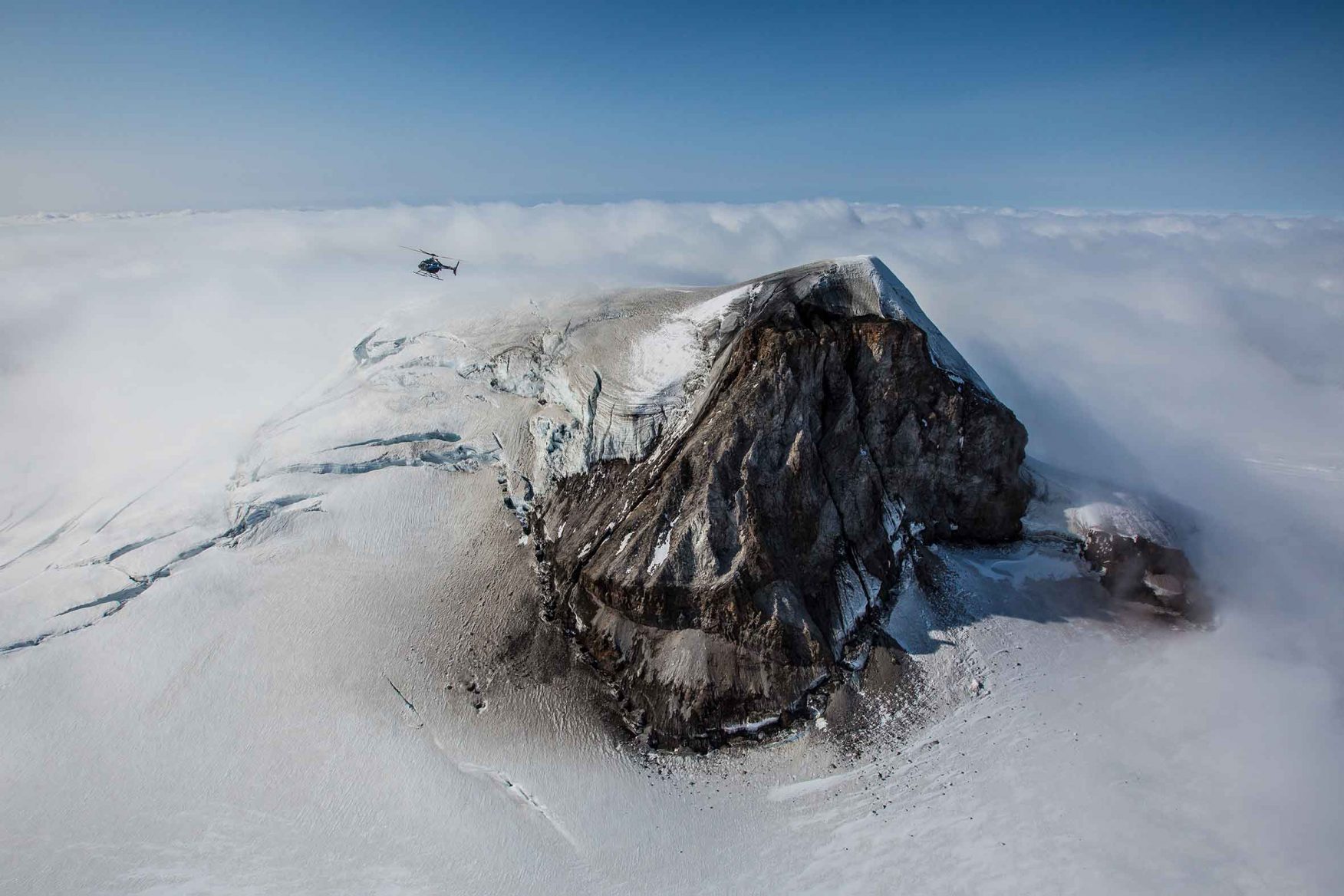 01

/ 07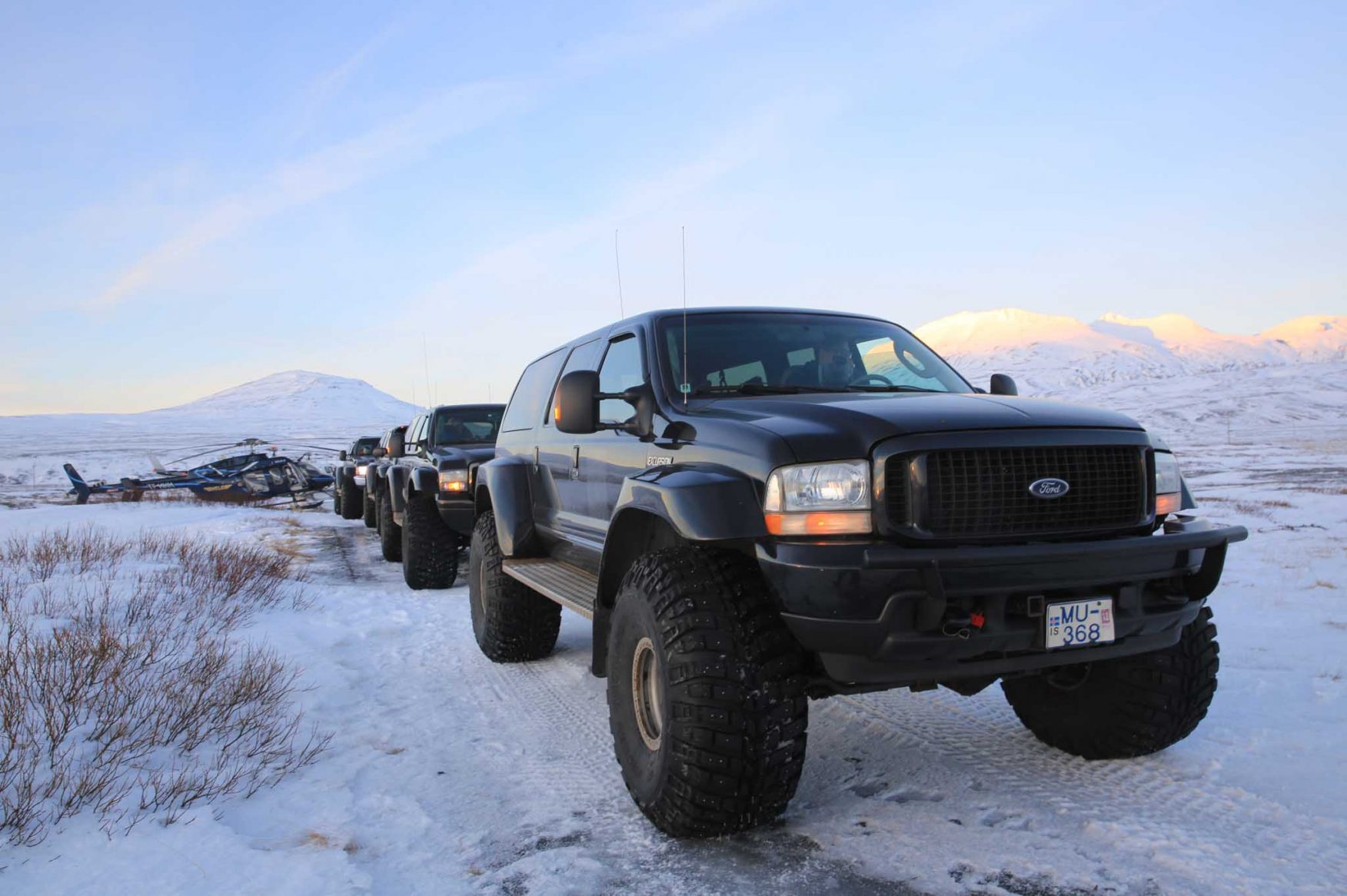 02

/ 07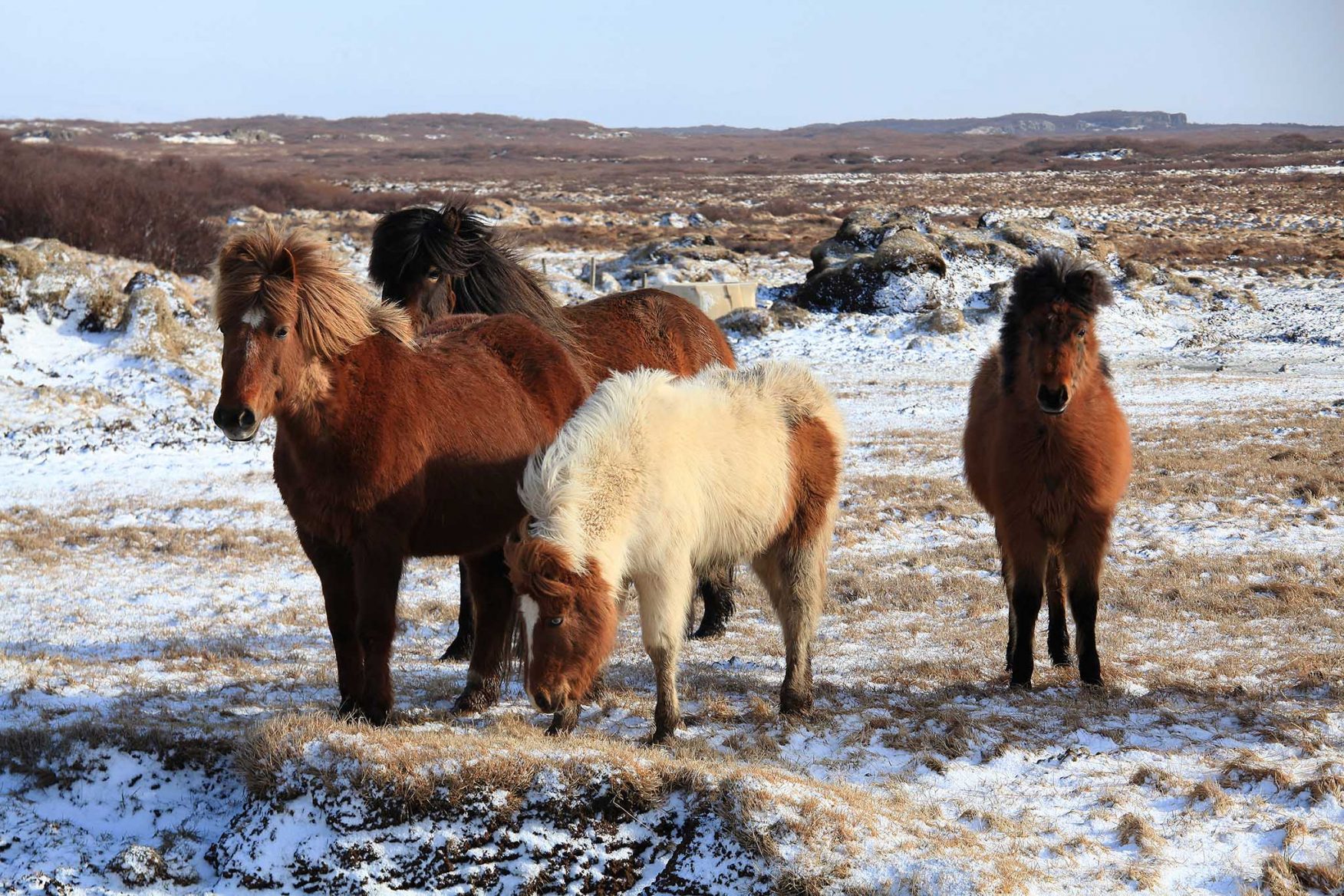 03

/ 07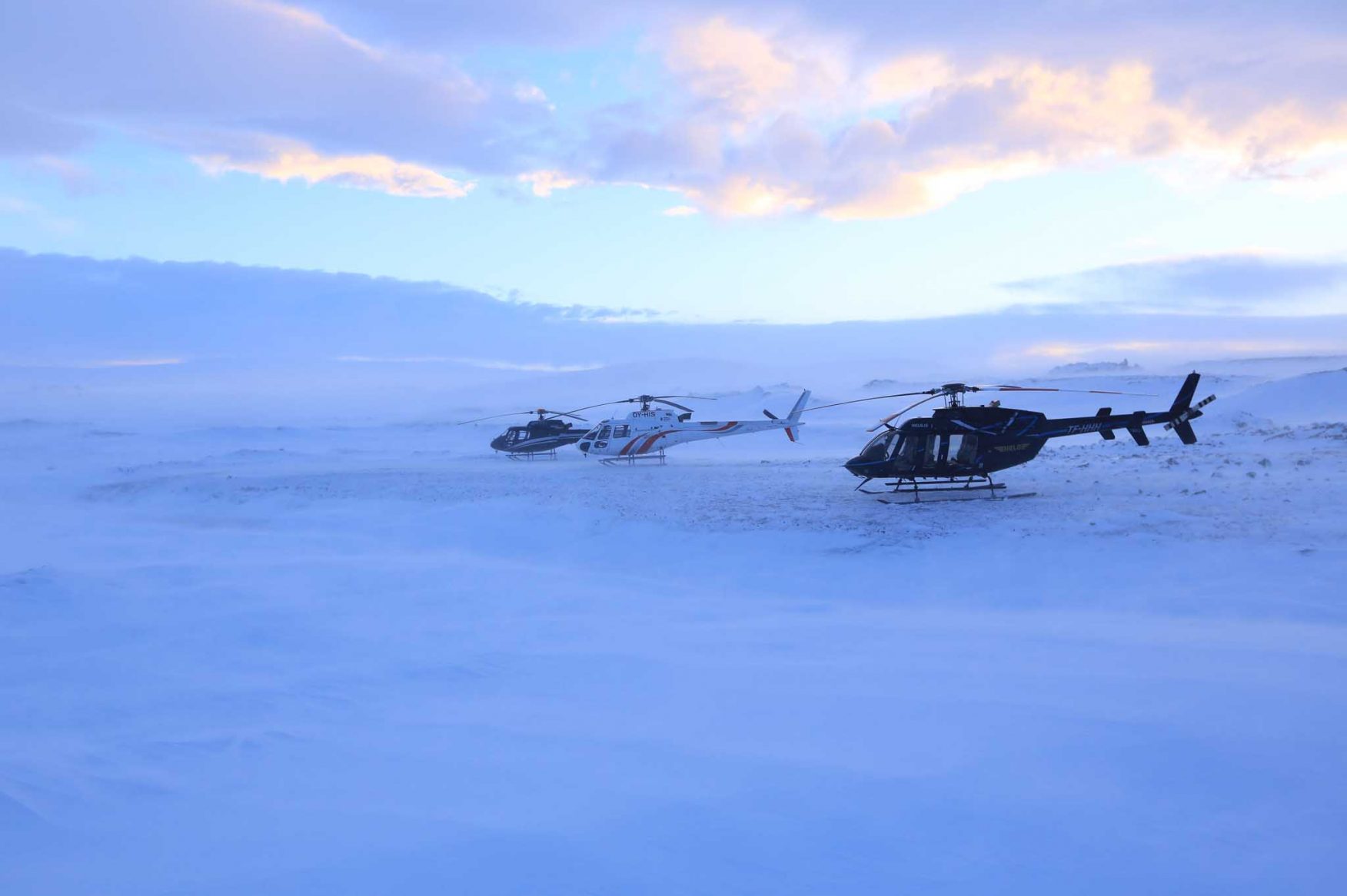 04

/ 07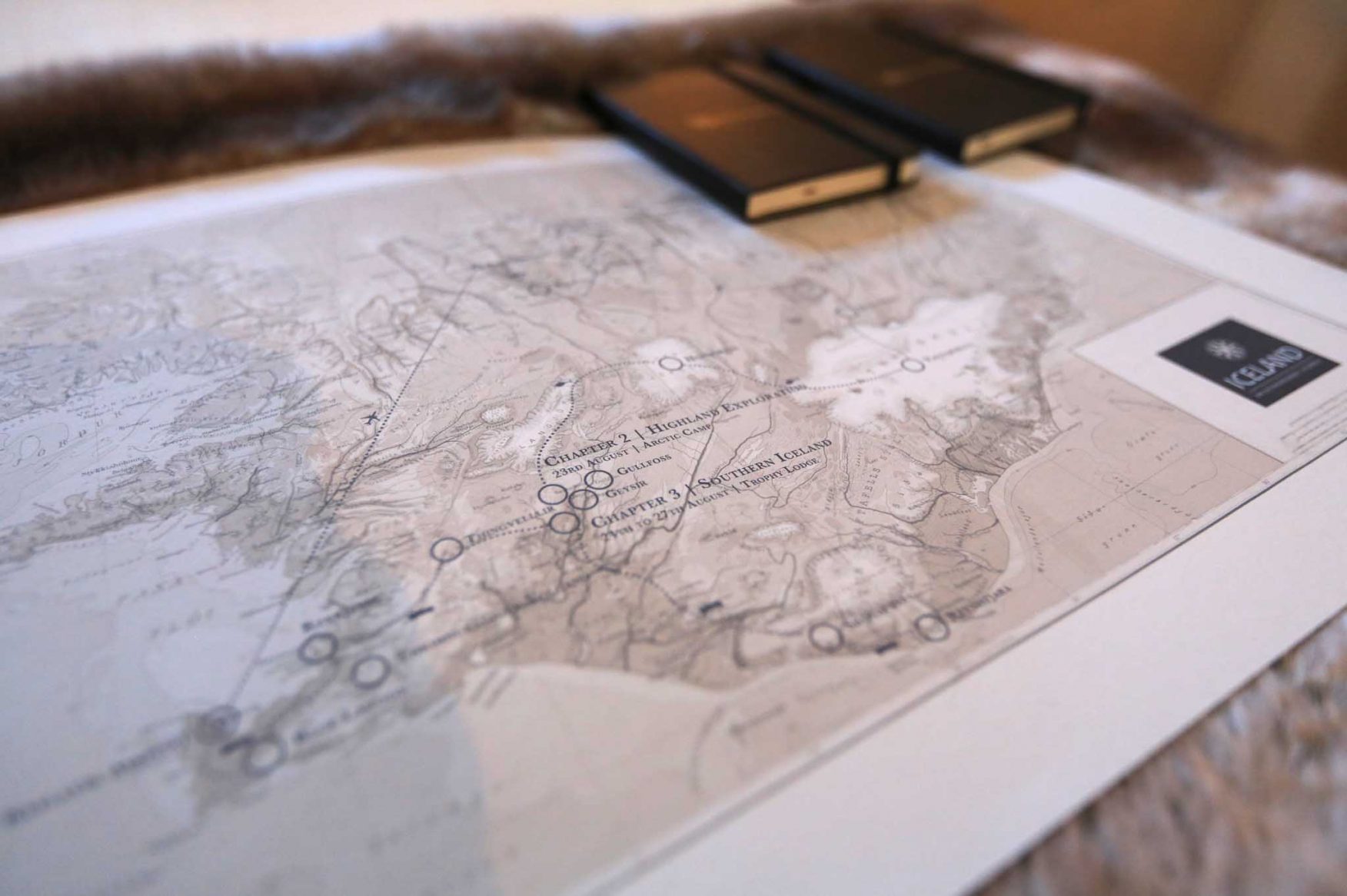 05

/ 07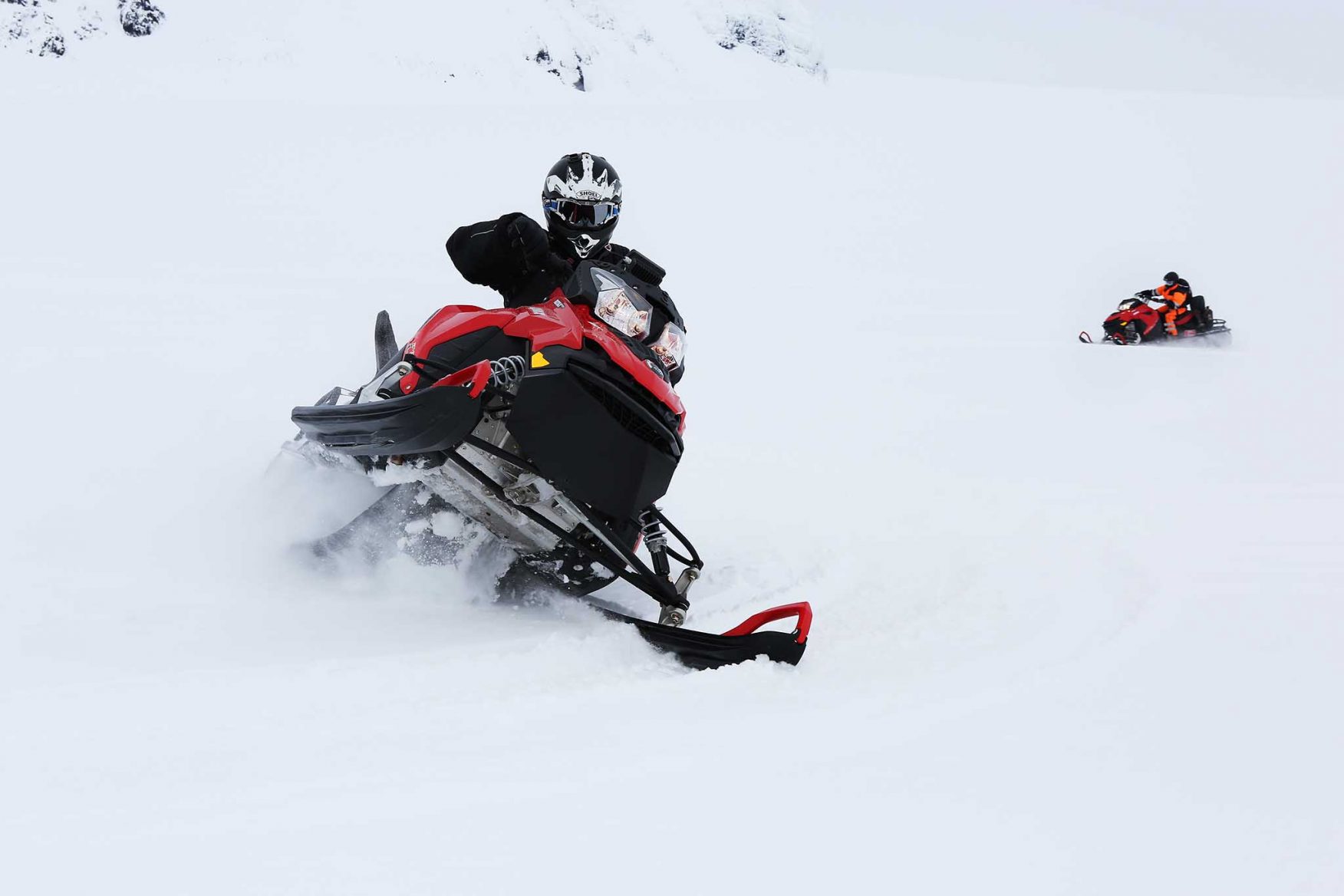 06

/ 07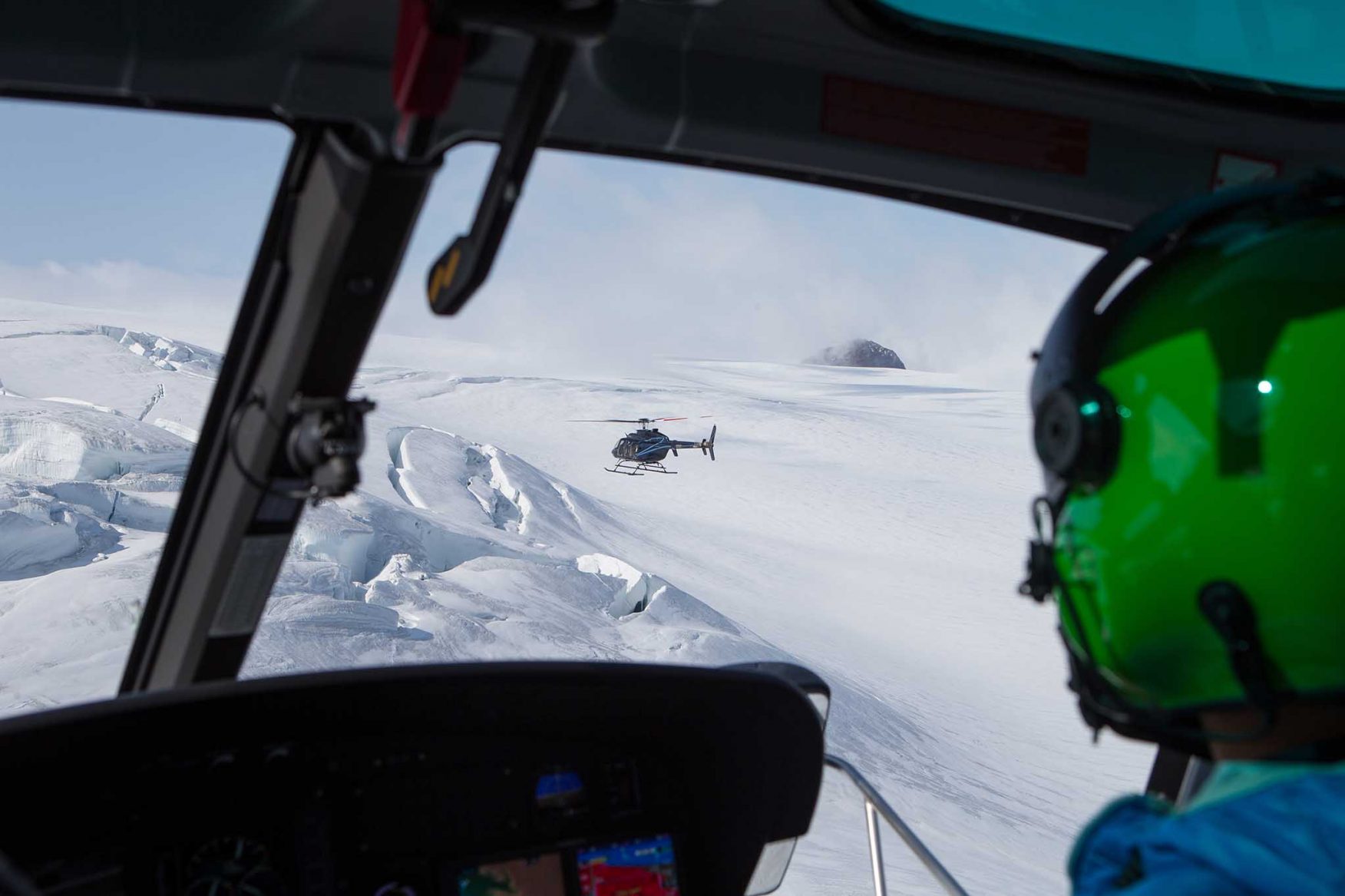 07

/ 07
Pause slider
Play Slider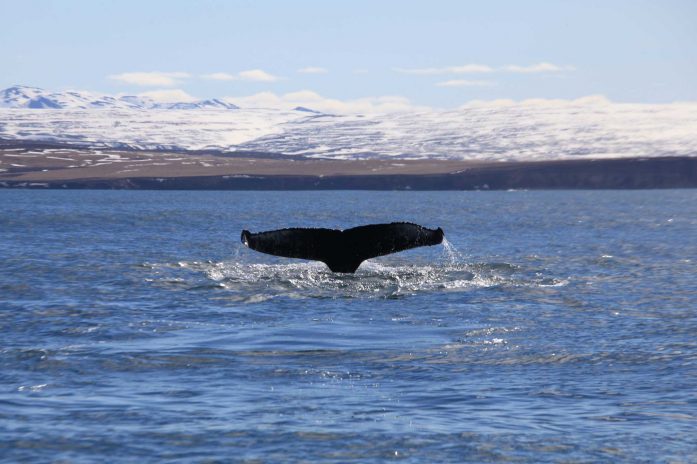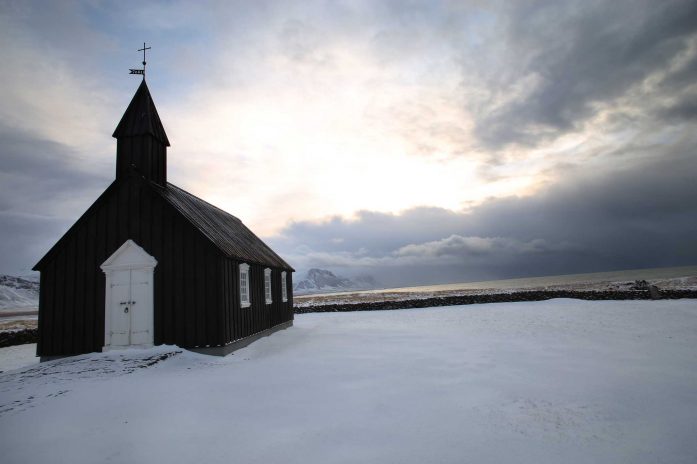 Spend the night in a specially set up camp, custom built for your stay, in a stunning setting of pure Arctic wilderness. A tented camp amongst nature, yet with no luxuries spared, complete with wooden floors, heaters, and cosy feather quilts, and a catering tent complete with private chef and waiters.
Weave through an ethereal world of volcanic landscapes, marvelling at the country's majestic natural wonders. From thundering waterfalls to jaw-dropping glaciers, stunning national parks, spouting geysers, lagoons and woodlands, and of course, volcanoes!
Drive along Iceland's south coast, revealing verdant cliffs, full of an abundance of birdlife. Black sandy beaches with stunning views to glaciers and basalt ocean pillars… This is a timeless place and one of Iceland's most beautiful regions; an area of historical significance Sagas (the south part of Iceland has been used a lot as for filming location for many Hollywood films).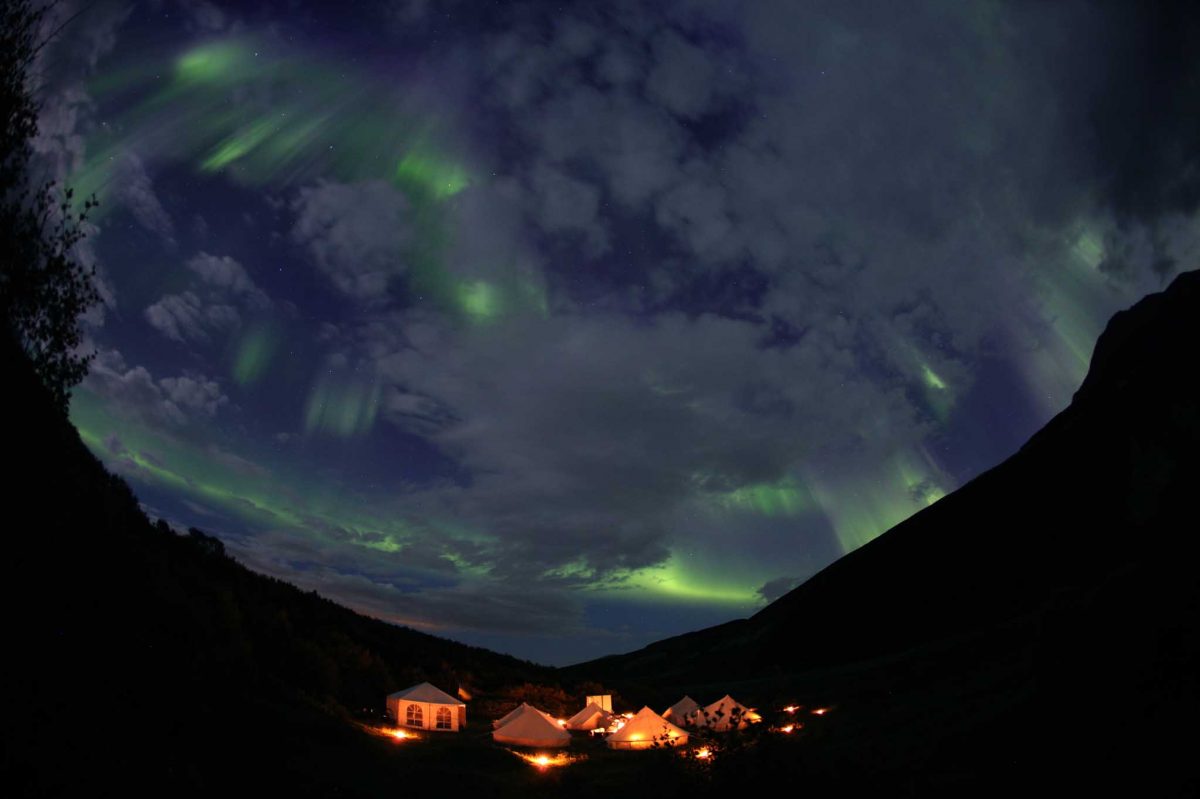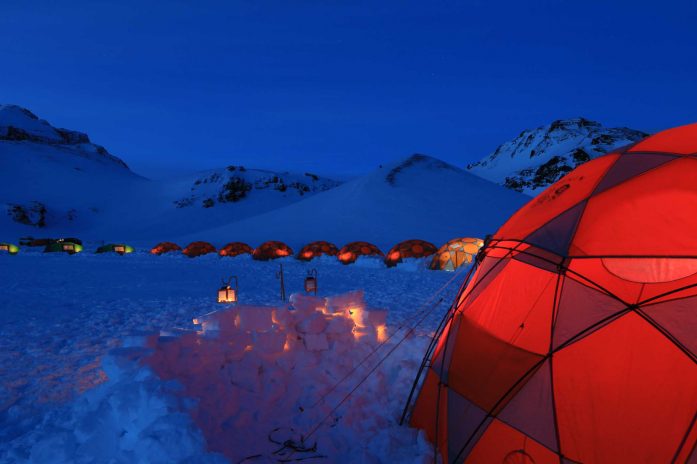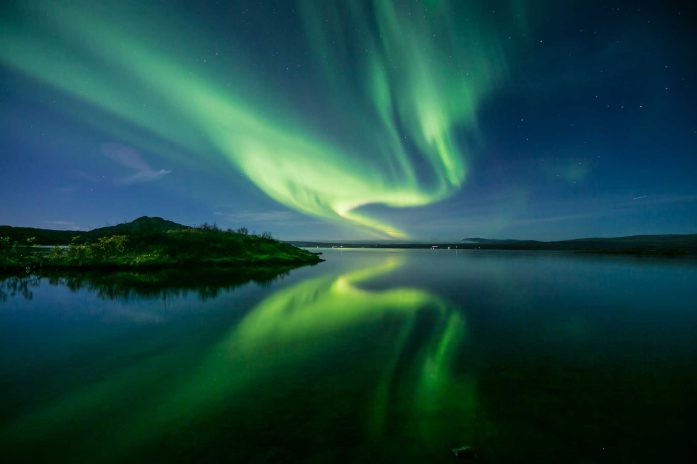 All of this natural magic is complimented by the folklore of the Icelandic people – the whispers of elves, the belief in a spirit world, trolls, and otherworldly creatures – and is juxtaposed by the extreme comfort and slick Nordic design of the accommodations, the world-class cuisine and flawless hospitality, to make a fairytale come to life for adults and children alike…
With specially themed dinners to bring alive some of the regions most fascinating myths, mysterious storytellers set the narrative on course to intertwine through a intrepid itinerary, told in riddles, rhymes, cryptic clues, coded in local rune depicting crystals in caves guarded by troublesome trolls, and enchanting elves… stories, crafted like a viking's sword, hammered out by the fireside.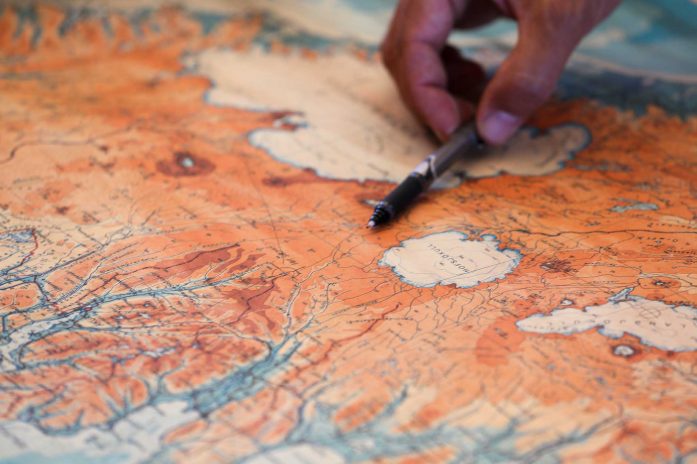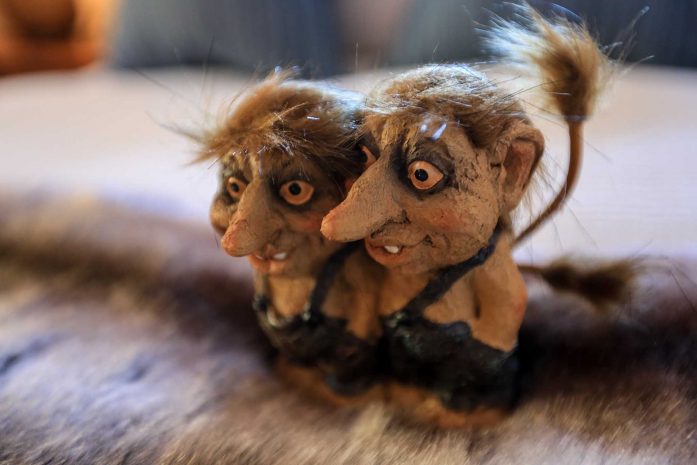 All simply work wonders on the mind, body, and senses to immerse you in a life far removed from your own. And with our sprinkling of additional magic, stylishly arranged slick logistics, carefully considering every detail to create a truly unique experience for you.
You can enter Iceland safely, easily and without quarantine (if vaccinated) and being a low-populated country with wide open spaces, stunning vista, endless coastlines and the Aurora Borealis dancing above… there is no better place to experience these glorious days of travel.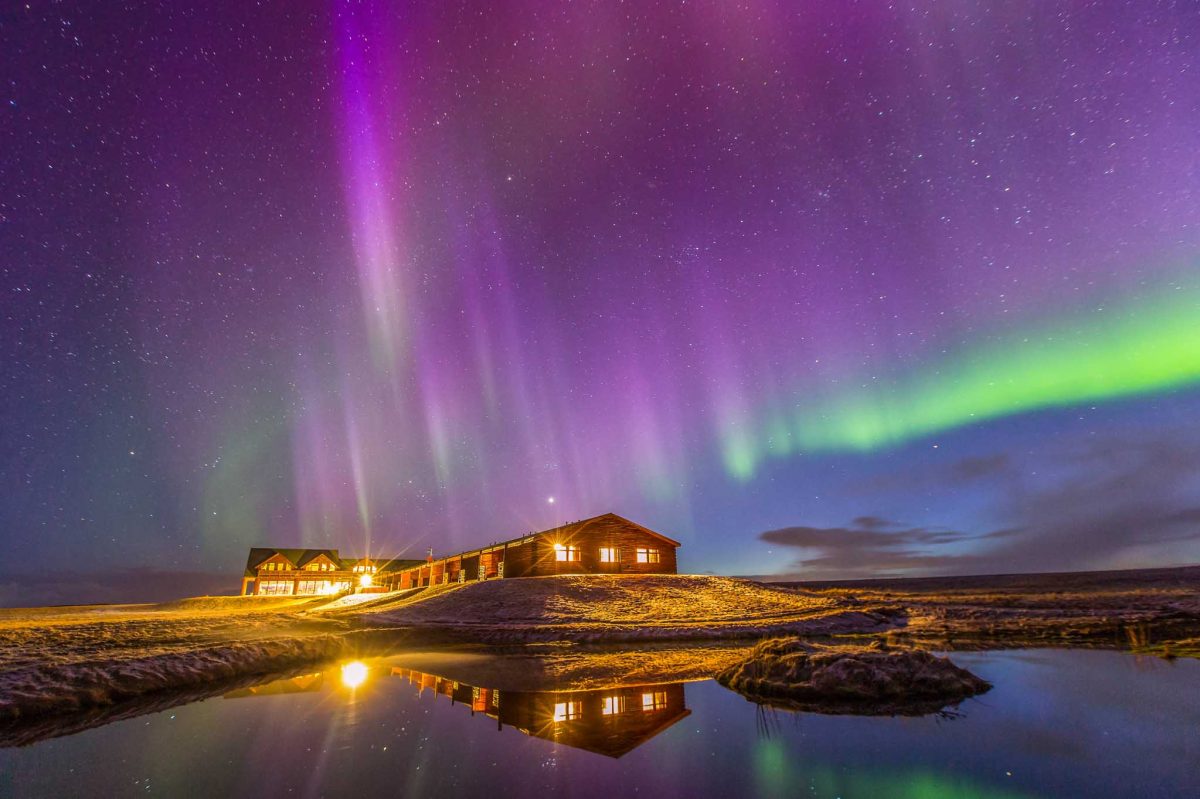 More stories from around the world
All elements are woven together with wondrous creativity, as each chapter of our magical journeys is told.
Expect elaborate theatrical events, wild escapades and eccentric characters…
Discover more stories