Long before Captain James Cook and the early explorers first set eyes on Polynesia, Tetiaroa had become the exclusive and favoured retreat of Tahitian royalty; a sacred location for local people, where gods and ancestors were said to come down to Earth.
In the 1960's Marlon Brando was drawn to the island whilst filming Mutiny on the Bounty. He fell in love both with the leading lady Tarita and the Polynesian way of life and sought to own and protect this piece of paradise.
Initially making it his family home, he later developed a vision to give travellers an enriching experience whilst preserving and protecting the natural biodiversity of the idyllic South Seas island.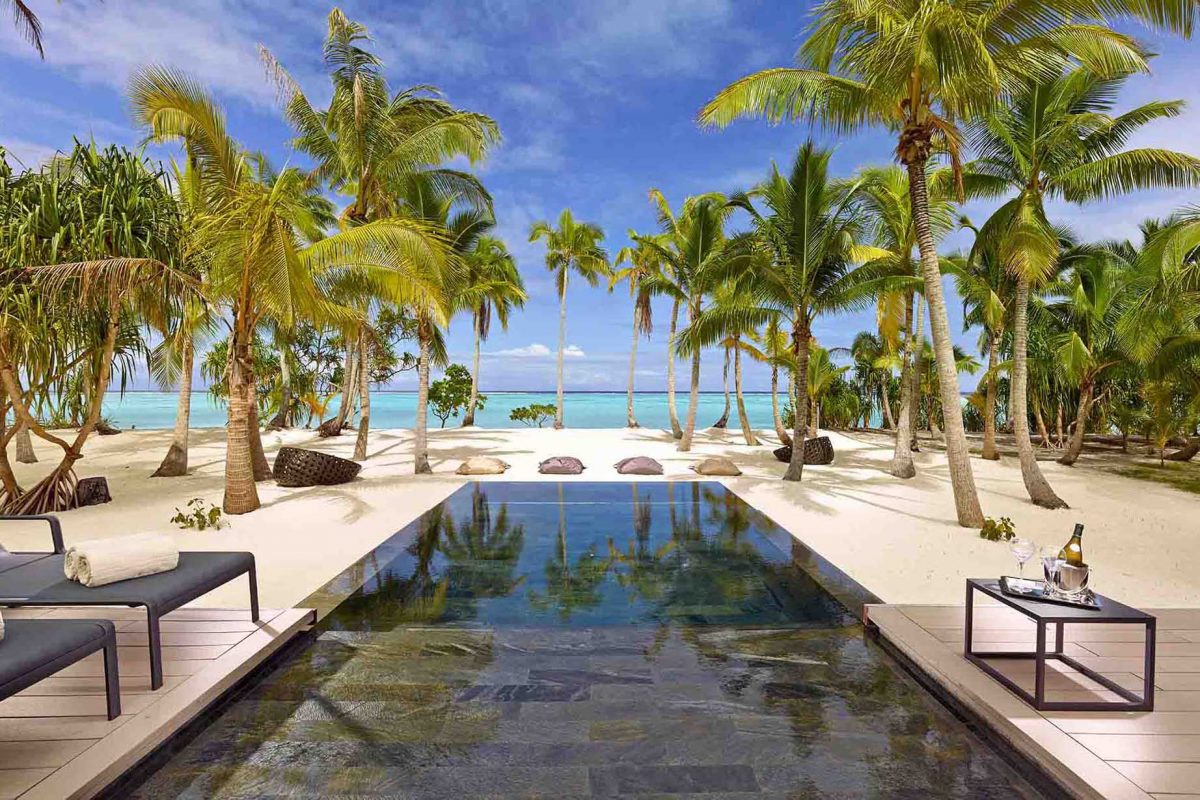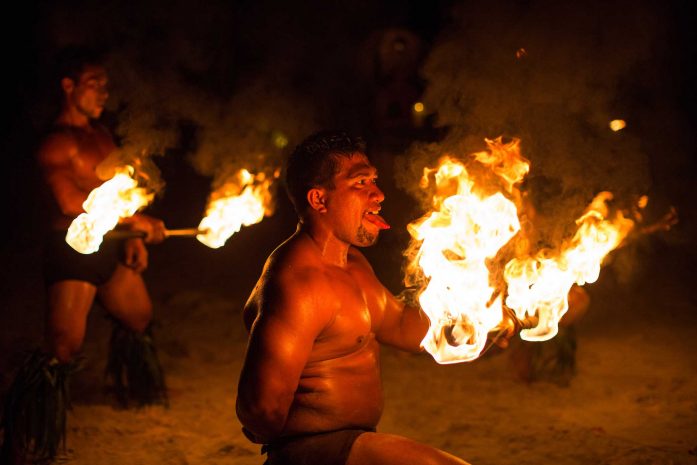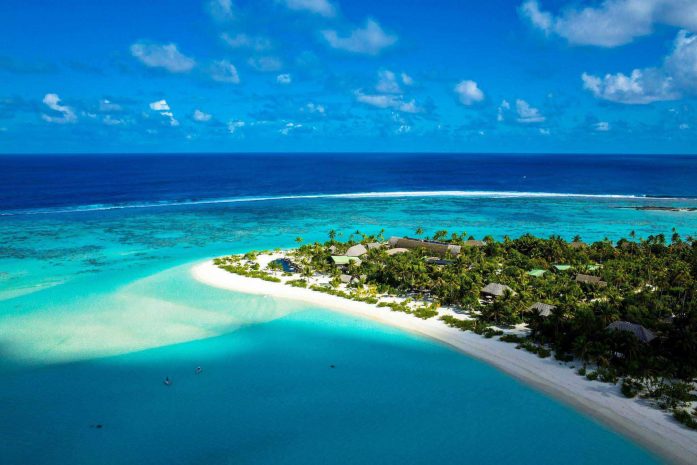 Constructed using materials of entirely local or certified sustainable origin — some of which are incorporated from previous constructions' recycled components — The Brando is entirely carbon neutral, relying on renewable energy sources including solar power, coconut oil biofuel, and sea water air conditioning.
The estate's non-profit charity, Tetiaroa Society, also supports a number of research, education and conservation initiatives with a vision to promote a harmonious relationship with nature. The result is a place of pure, untainted beauty; a paradise escape.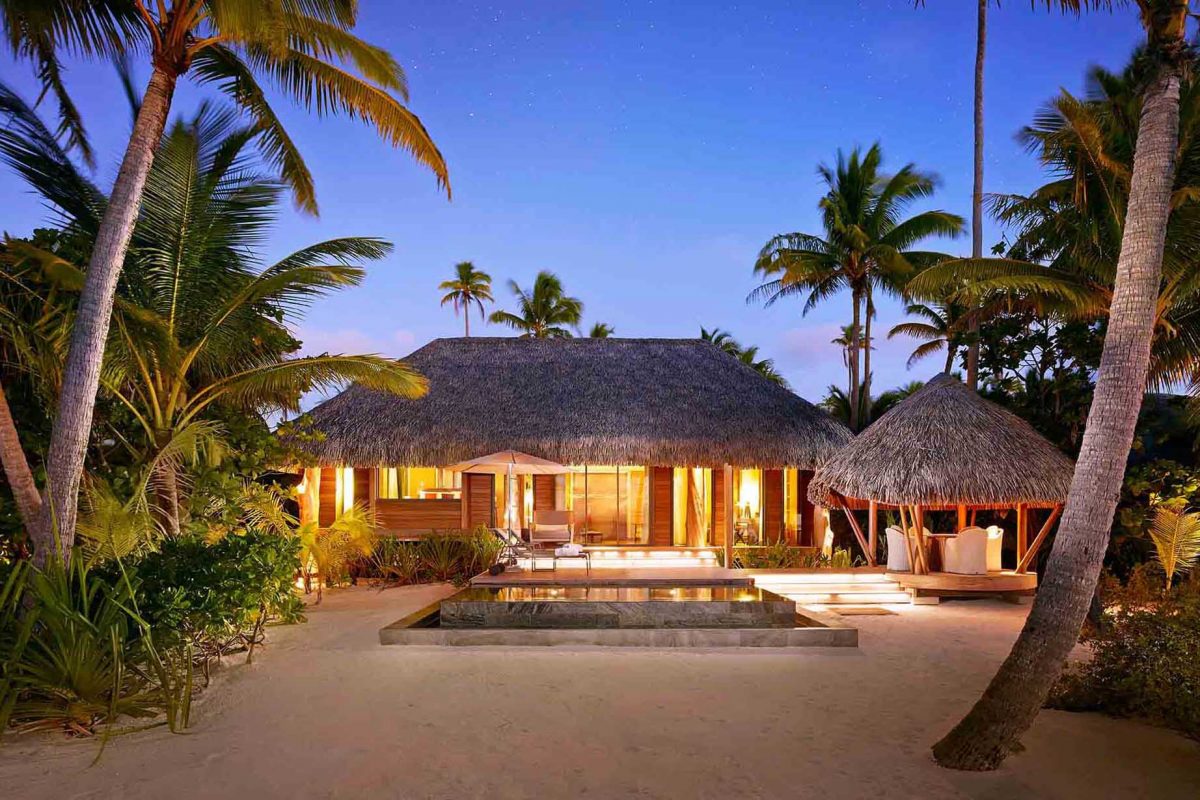 Just 30 miles north of Tahiti, reached by helicopter or light aircraft in just a few minutes, Tetiaroa sits on one of a dozen small islands (motus) that surround a spectacular three-mile wide lagoon, all private and exclusive to the resort's guests.
The Brando features 35 indulgent and private beachfront villas set upon pristine white-sand beaches where you can encounter sea turtles, manta rays and exotic birds. With one, two or three bedrooms, villas include a spacious living area, media room and plunge pool overlooking a private beach. The large bathrooms are havens of indulgence and are complete with an outdoor bathtub.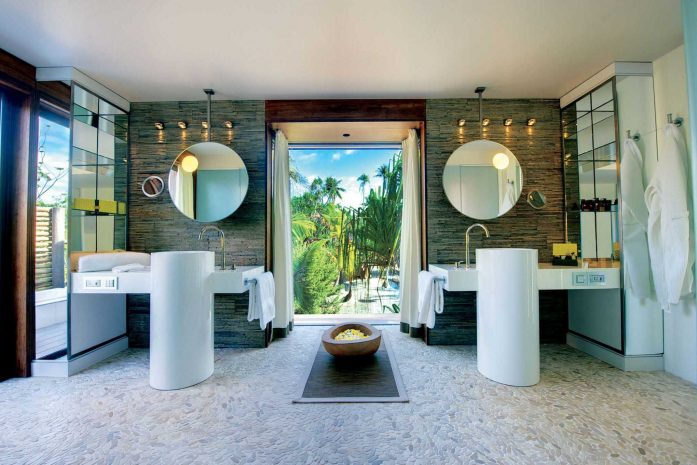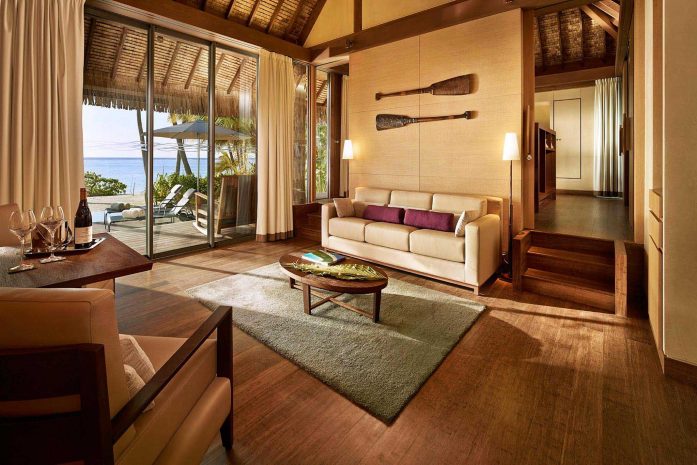 Three restaurants showcase Polynesian-inspired dishes, East meets West fusion, classic French cuisine with two-Michelin-stars, and a new Teppanyaki restaurant. The daily dishes designed around the bounty from The Brando's own organic gardens and catch of the day from the clear Polynesian waters.
There's a lagoon-view bar amongst the palm trees, a beach bar near a large infinity pool, a tennis court, library, cultural centre and an environmental research station which encourages guests to become involved in preserving the natural surroundings.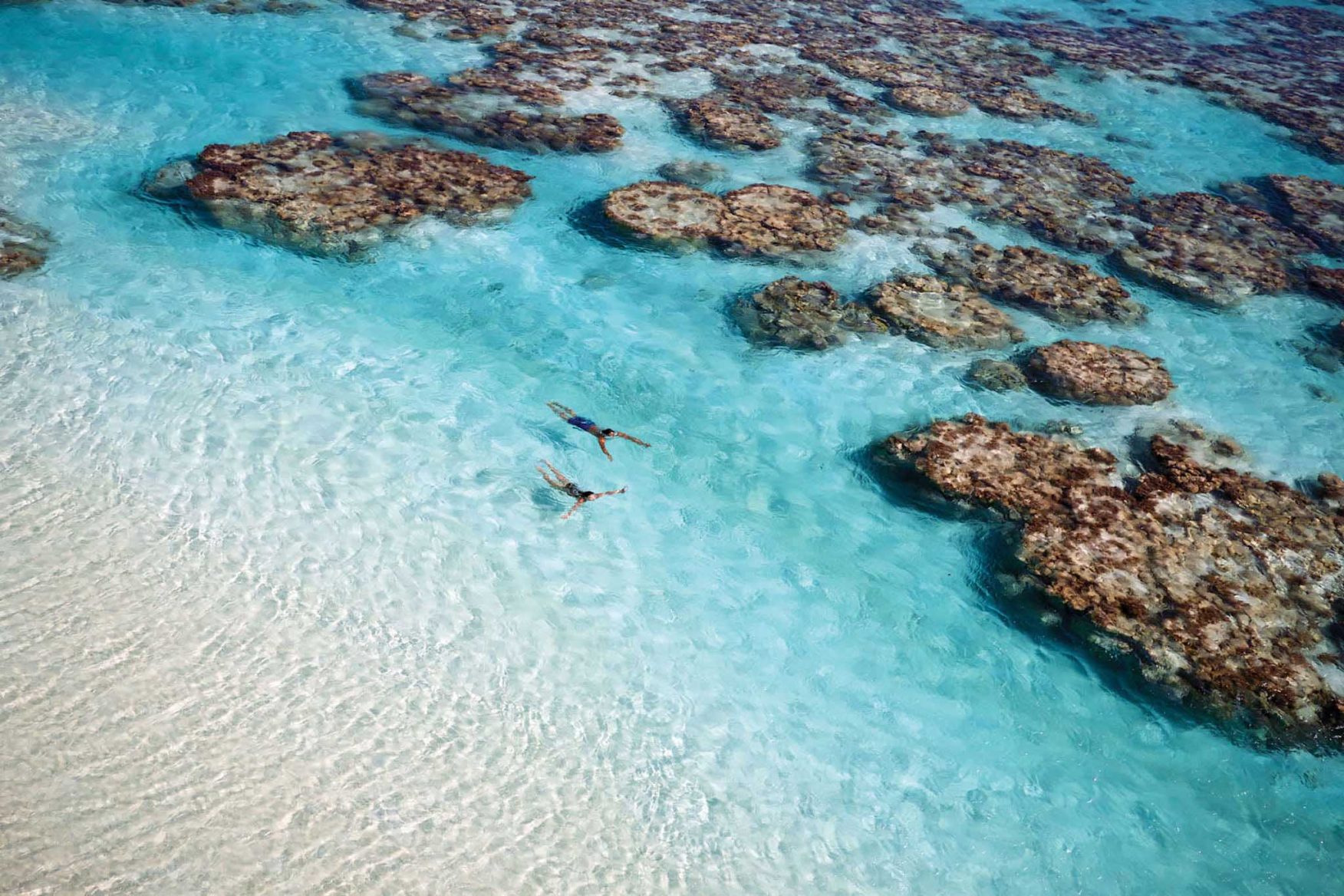 01

/ 04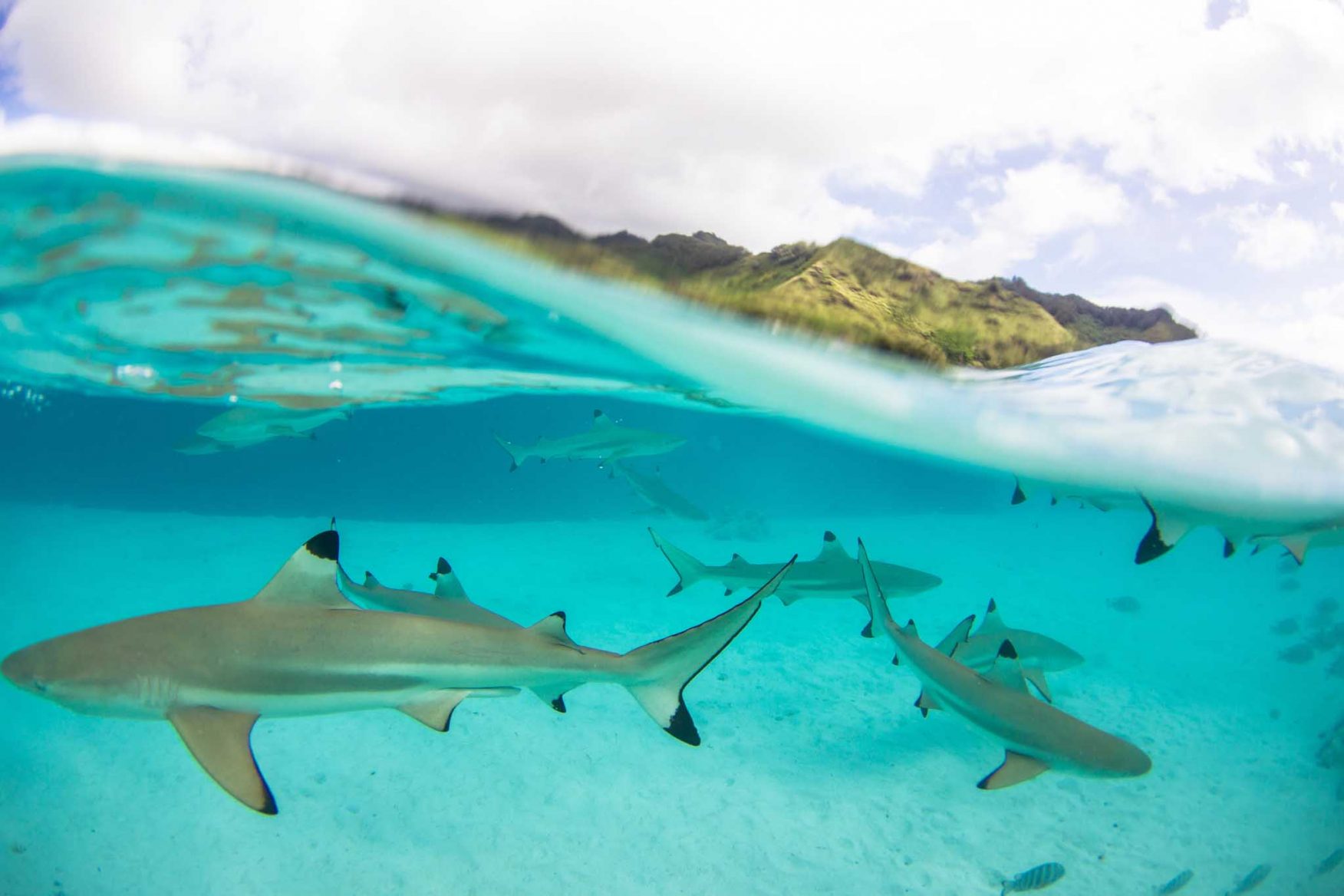 02

/ 04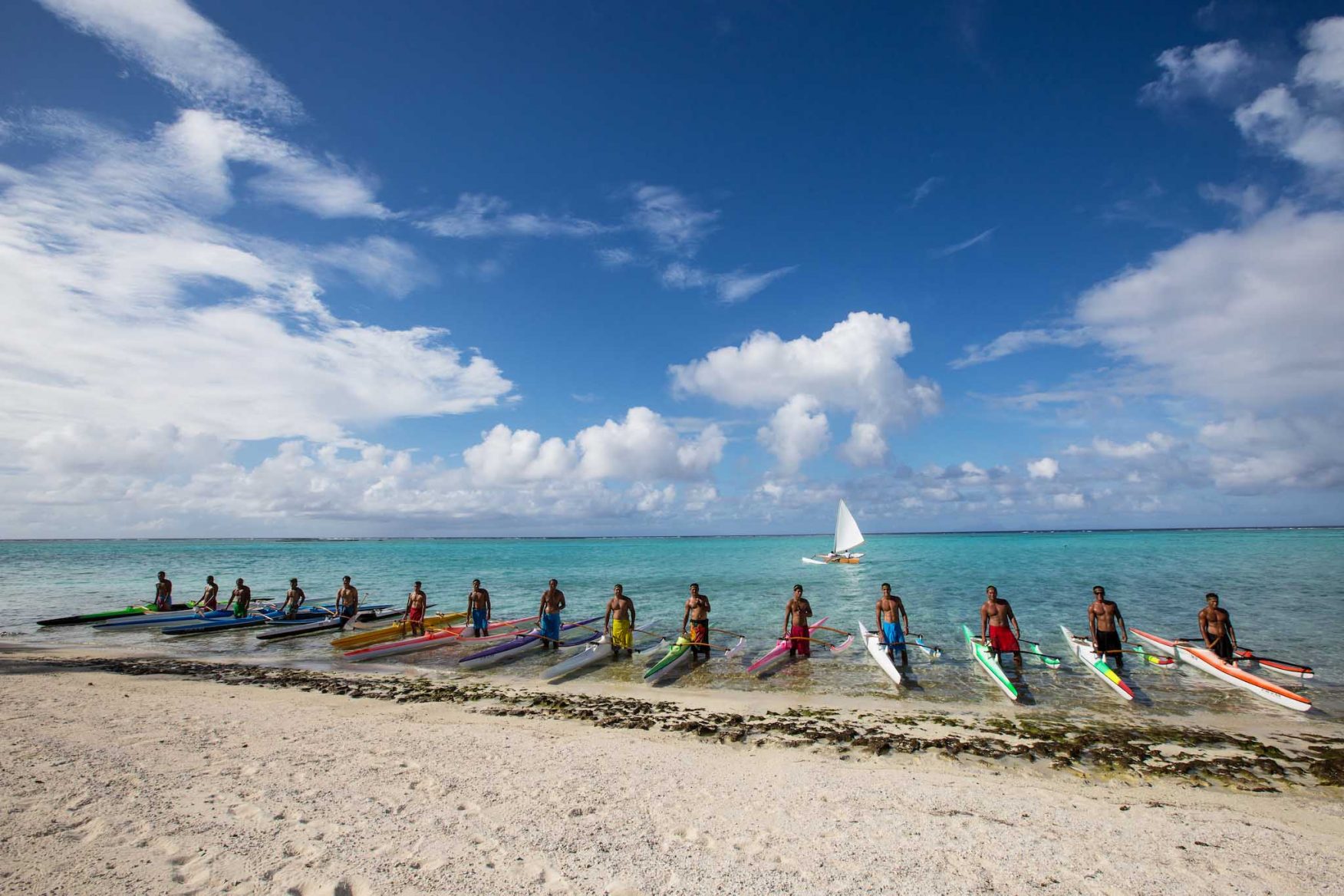 03

/ 04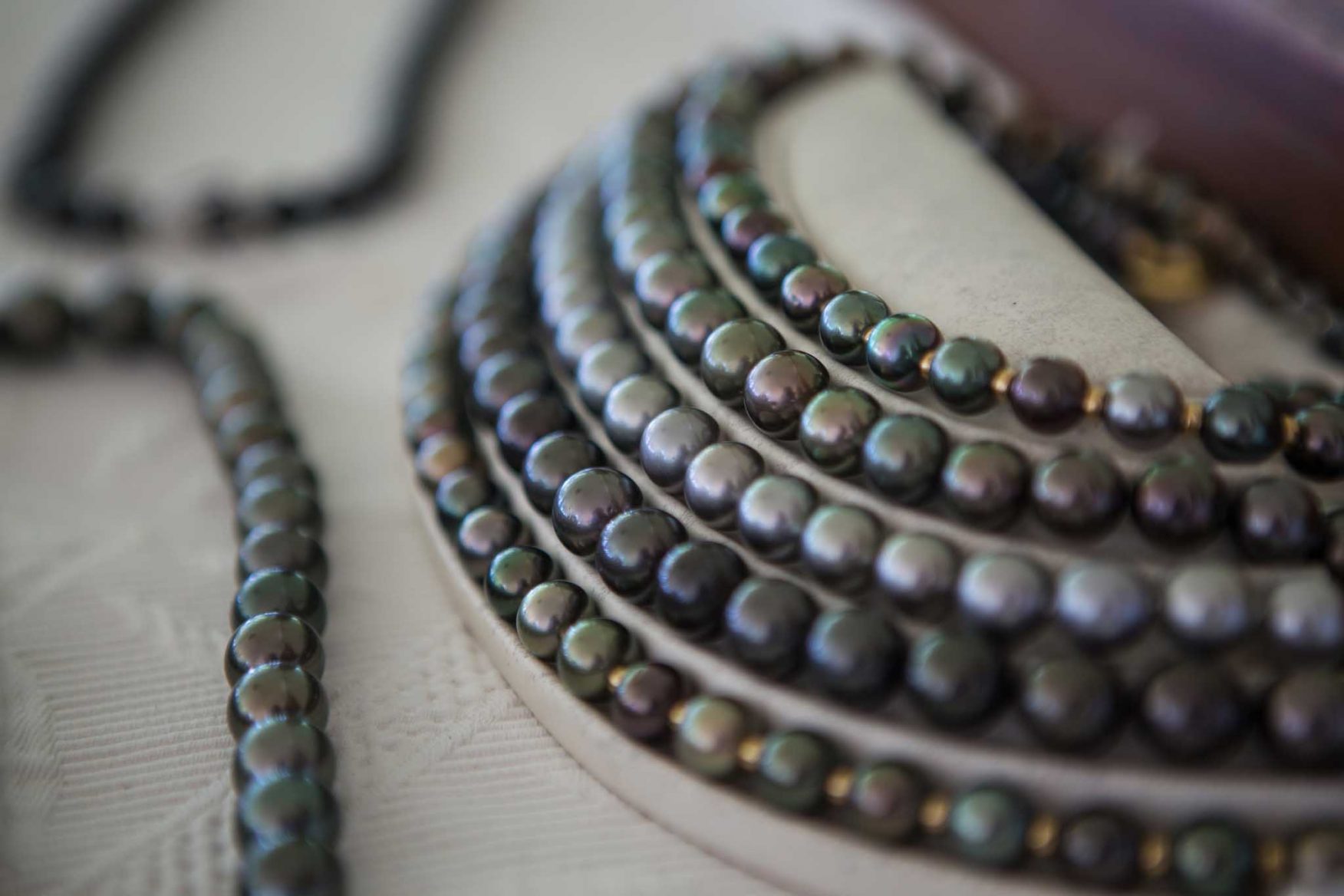 04

/ 04
Pause slider
Play Slider
An abundance of activities awaits those keen to explore… each villa is equipped with bicycles for discovering the trails around the island which lead to pristine beaches. Snorkel or dive amongst myriad tropical fish in the coral gardens. Sail or kayak through the lagoons. Paddle board to a neighbouring island on the atoll. Stroll the long stretches of beach or relax and retreat to the Varua Te Ora Polynesian Spa, a haven of tranquillity.
We can also arrange for day trips; to dive world-class sites, combined with enchanting picnics by the pools of hidden waterfalls; to learn to fly-fish with Teihotu, Marlon Brando's son; or to visit other iconic islands, including Bora Bora, Mo'orea, Taha'a, or Raiatea where you could find yourself being greeted by fabled flower-adorned locals, much the same way as did the early explorers.
Tetiaroa is the perfect back drop for a honeymoon in Polynesian Paradise, an intoxicating opening chapter to a passionate love story. Relax, unwind and fall deeply in love…
The island enjoys a warm Pacific climate year-round, with the most settled weather during September and October.
More stories from around the world
All elements are woven together with wondrous creativity, as each chapter of our magical journeys is told.
Expect elaborate theatrical events, wild escapades and eccentric characters…
Discover more stories