Lying across the Equator, 600 nautical miles west of Ecuador, The Galapagos Islands are home to the world's most extraordinary wildlife. For millions of years species evolved here in total isolation, developing weird and wonderful adaptions to the unique Pacific Ocean environment.
A World Heritage Environment Marine Reserve, the coastal waters of the Galapagos literally teem with fish and support the world's highest concentration of endangered hammerhead sharks. There is nowhere on earth that remotely compares, the Galapagos archipelago is a living laboratory, for scientists, naturalists and passionate travellers.
Exploring the Galapagos by private yacht, we created a fun and engaging family discovery adventure of the extraordinary islands. All carefully managed to be every bit as remarkable and untold as when Darwin first drew up his theories that controversially challenged both science and religion as the world then knew it.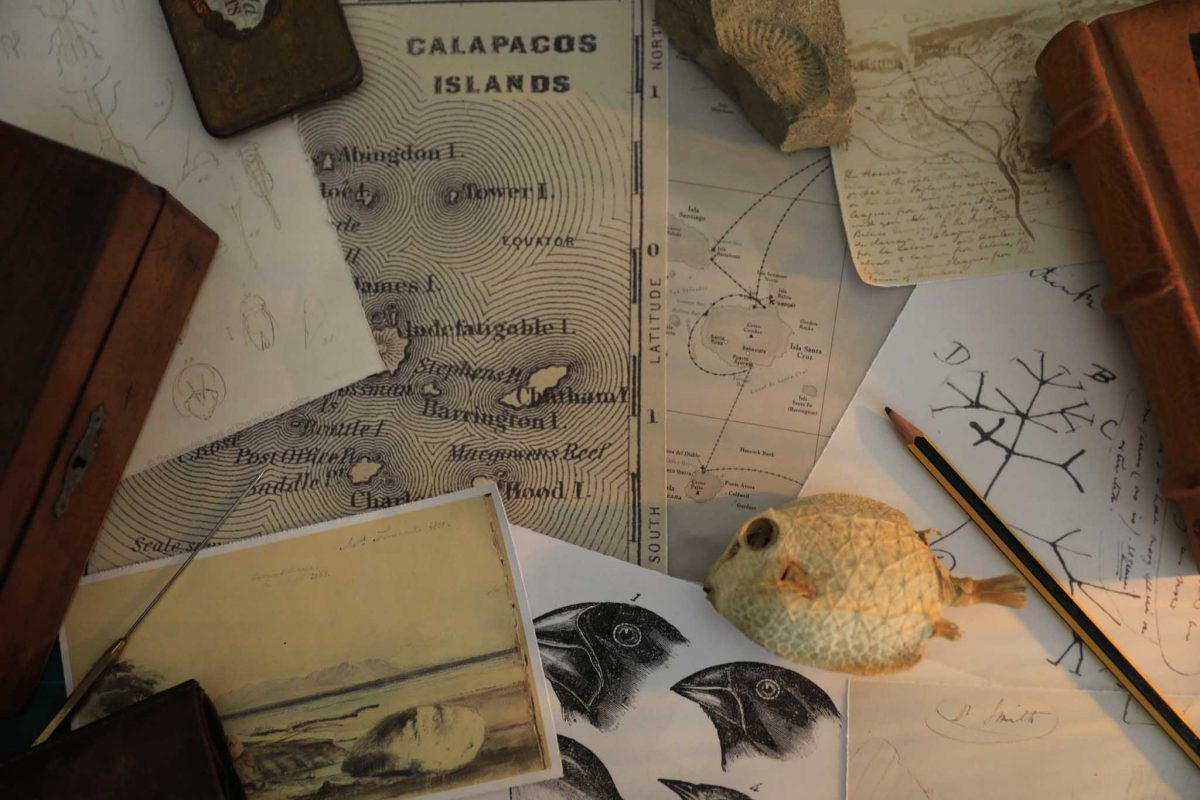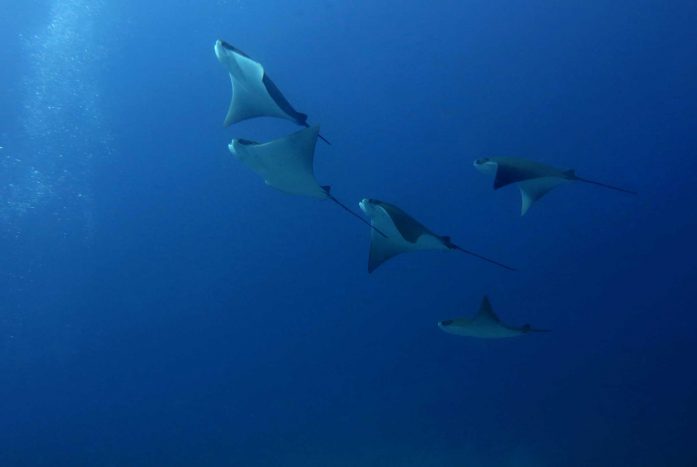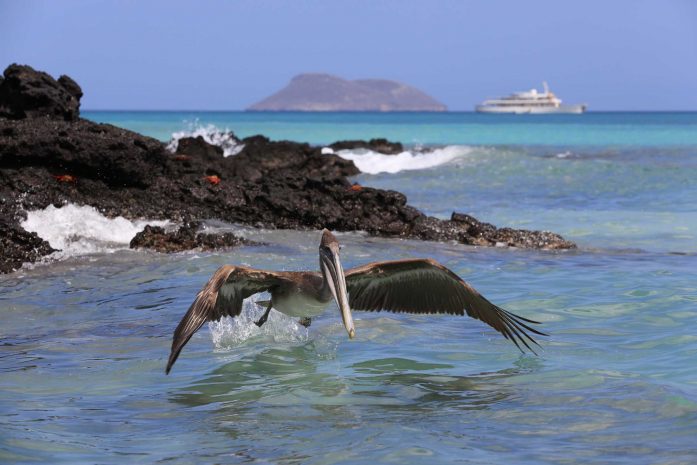 As you step off your jet you'll be swiftly transferred to your private yacht, waiting on anchor and ready for expedition. Equipped with dive gear, kayaks, seabobs and a submersible, your yacht enables you to explore the diverse environments of the Galapagos with absolute privacy.
From diving below huge squadrons of hammerhead sharks and playing with inquisitive sea lion pups, to forays onshore to discover the incredible diversity of wildlife. Your island exploration is enhanced with a unique storyline, written to expose your children to eye-opening discoveries, forming pieces of a jigsaw puzzle that culminates in a miraculous conclusion.
With insider-access to restricted areas, your family will avoid tourist infrastructures and learn about the secret treasures of the Galapagos from world-renowned experts. Acquiring special permissions to hike to the rim of Alcedo volcano and witness the last remaining wild populations of giant tortoises; sit in silence here and awe at the primeval scenes of the giant reptiles, bathing in mud pools on the volcano's summit.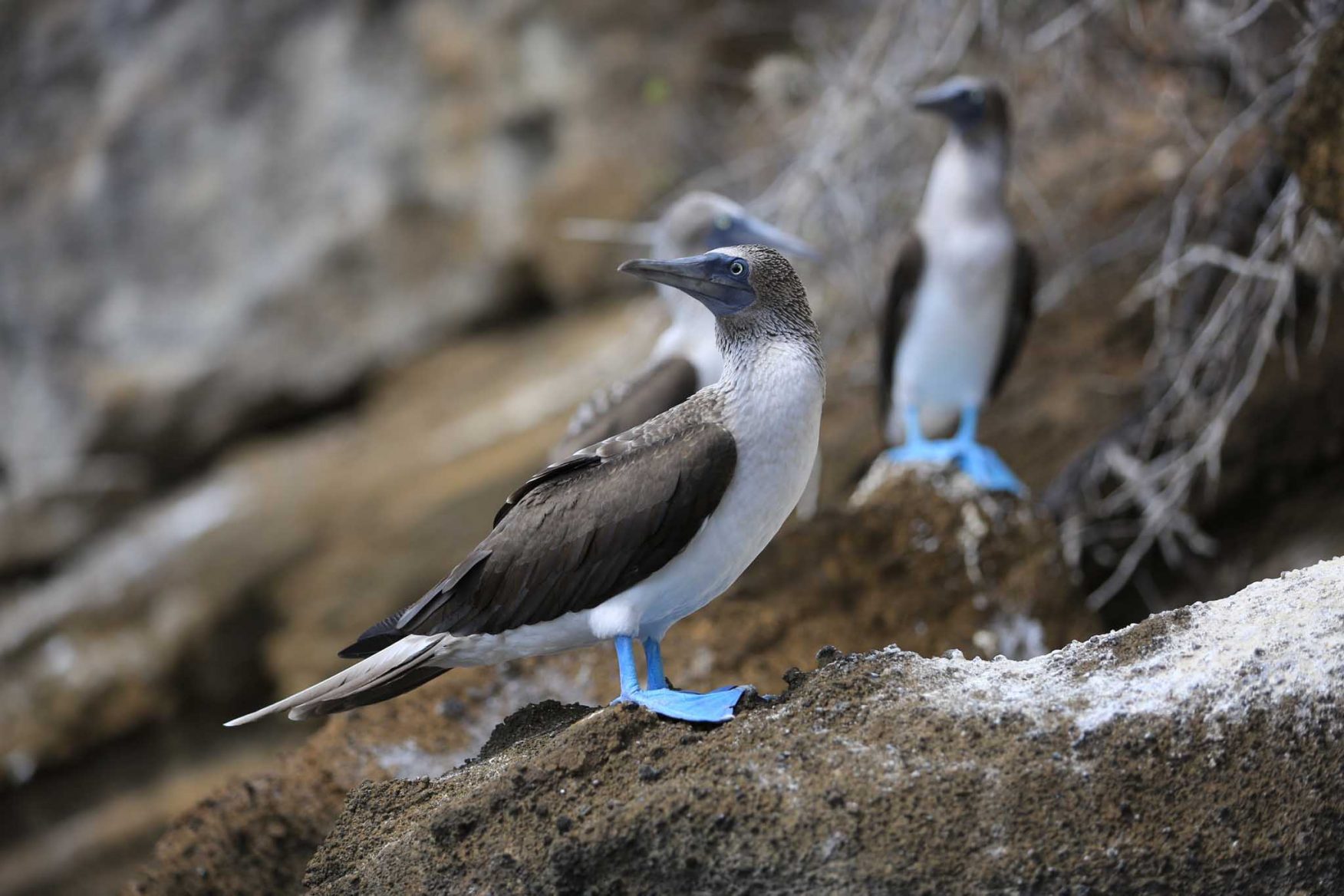 01

/ 04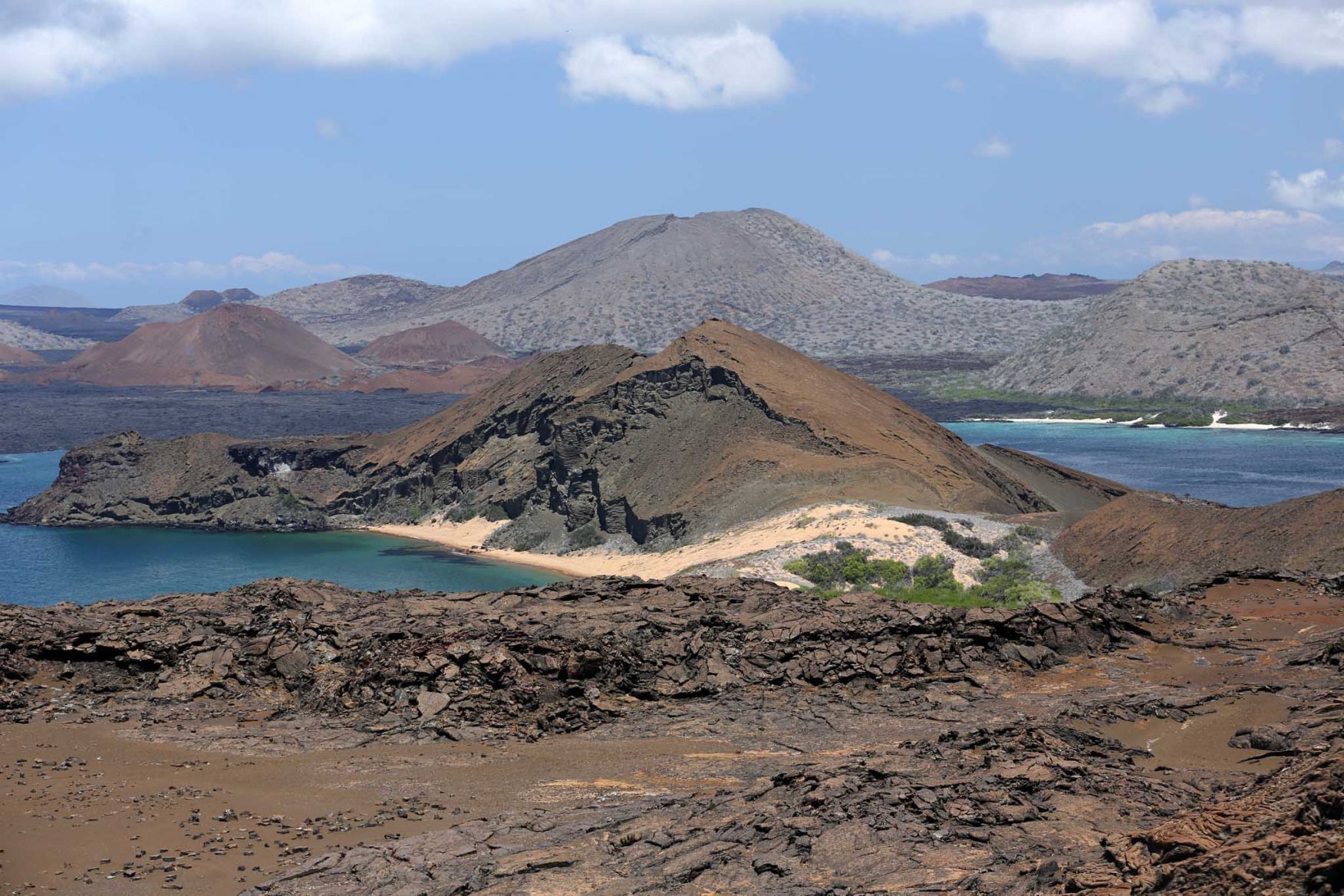 02

/ 04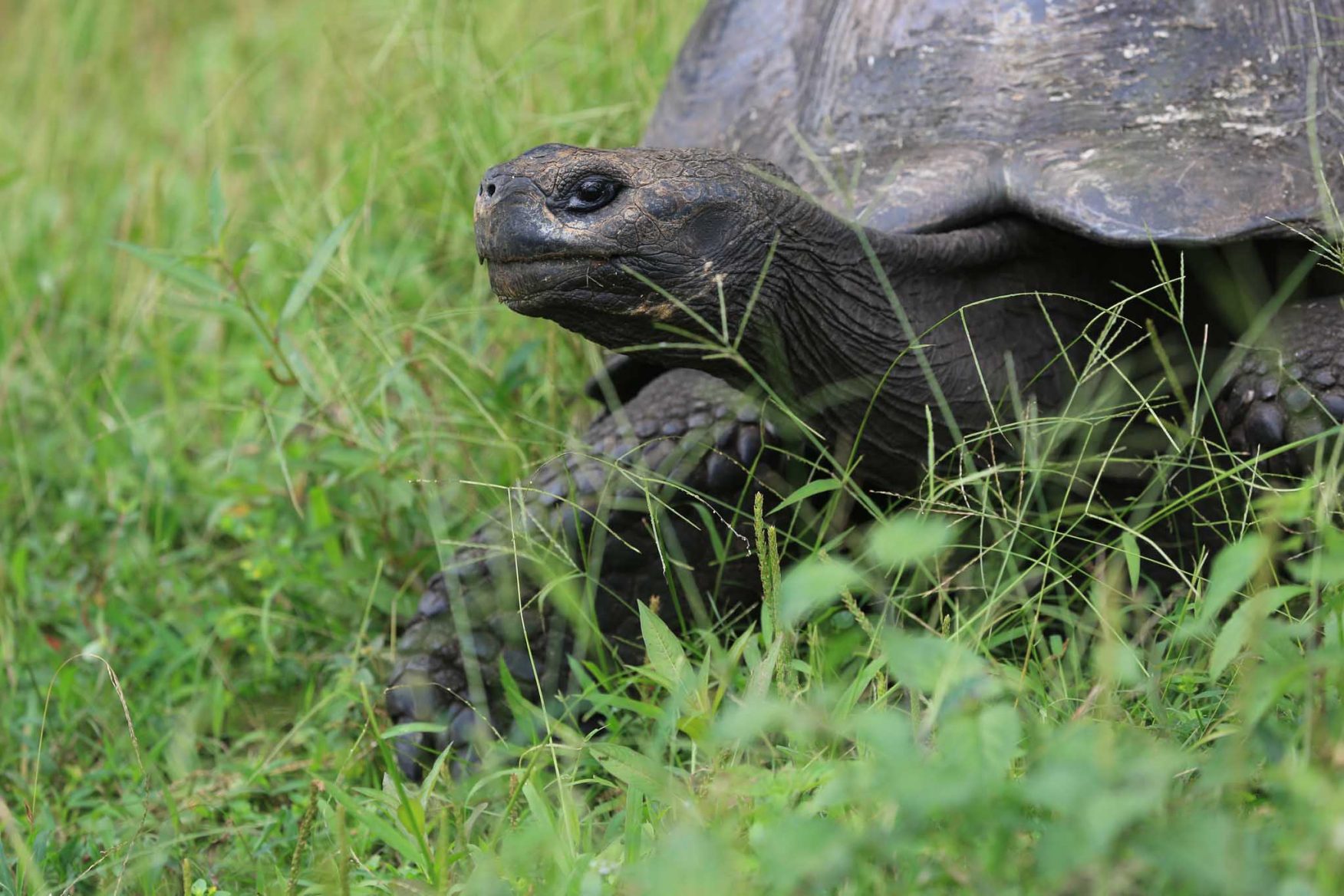 03

/ 04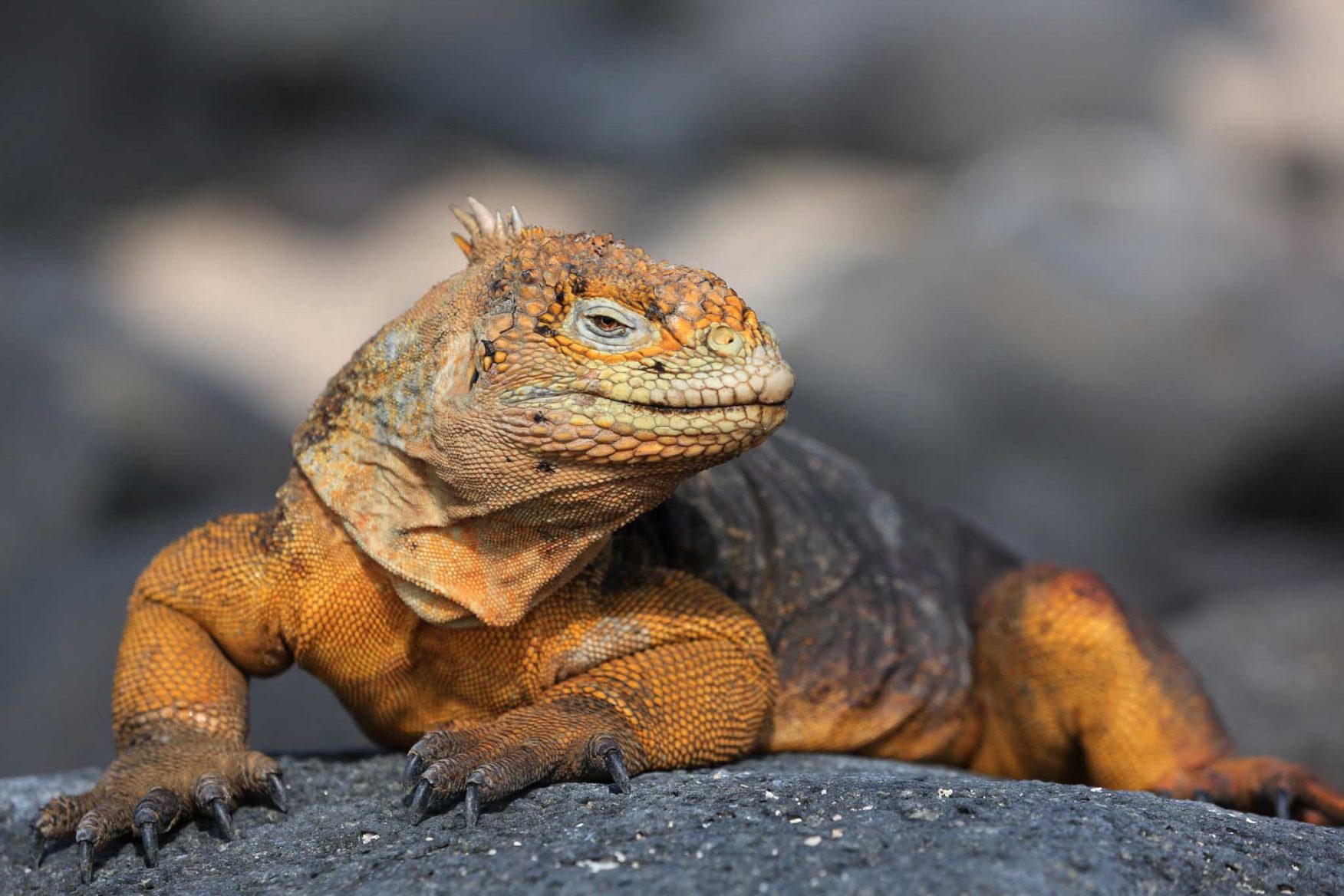 04

/ 04
Pause slider
Play Slider
Swim in lava tubes at Puerto Egas to watch unique marine iguanas foraging on the seabed. Learn to dive on the incredible sites of Wolf Rock, Darwin's Arch and Cristo de Diablo (Devil's Crown), with excellent chances to encounter giant manta rays, whale sharks, penguins and turtles. See hawks and shellfish, reptiles and endemic plants of extraordinary beauty. Retiring each day to the privacy of your luxury yacht to dine together beneath a blanket of stars.
If you have more time, we can also recommend a few days relaxing in an exclusive villa, complete with pool, sauna, its own private beachfront, and rooftop dining where you'll be served by your private chef. A perfect base for any budding young naturalist, since Darwin's finches and marine iguanas frequently visit the gardens, and pelicans, frigates and boobies are common at the beach. It also offers the use of a private speed-boat so you are free to explore locally at your leisure.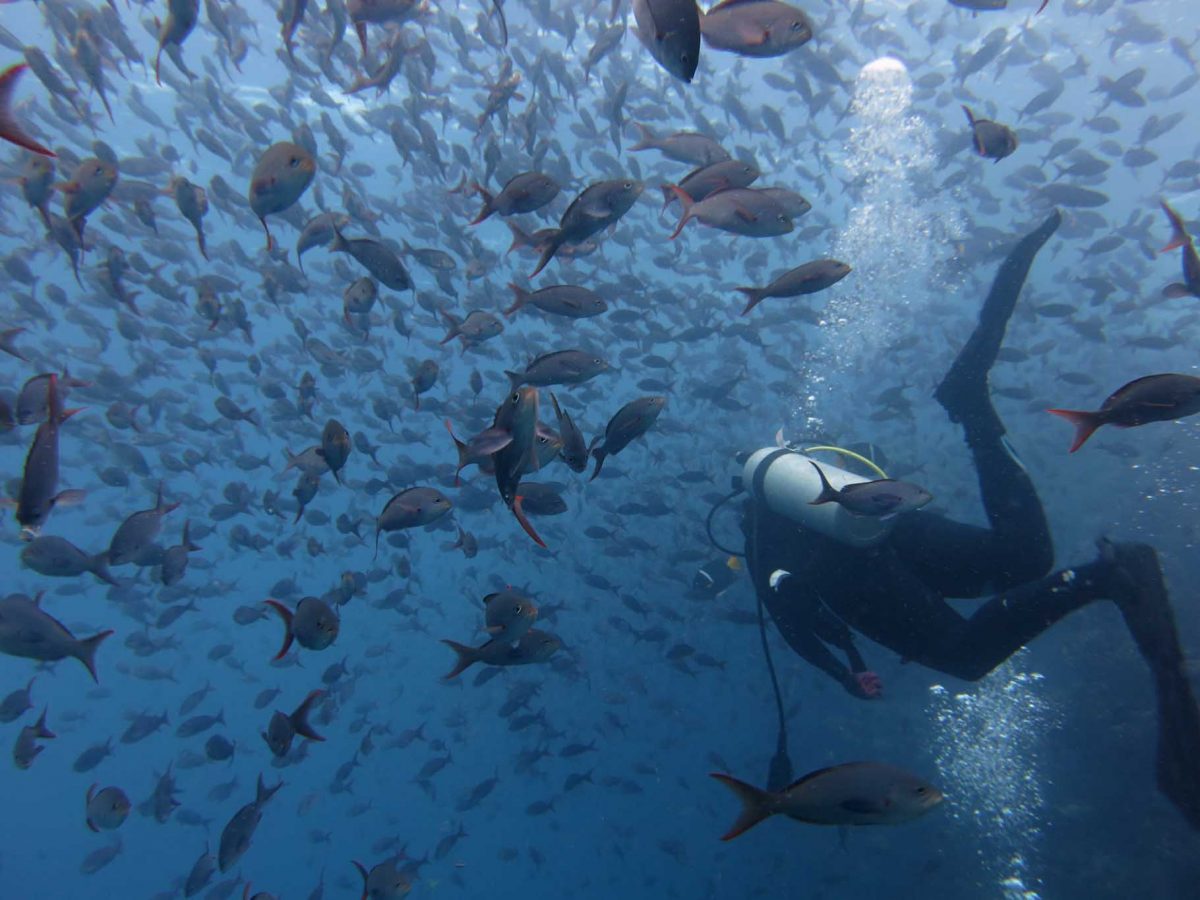 A quick flight back to mainland South America and you will arrive into Quito. Rendezvous with a helicopter to fly a short distance north, landing near the stunning volcano of Cotopaxi, at the beautiful and little-known colonial hacienda of San Agustín de Callo. Built on the site of an Inca palace, it is one of the two most important archaeological Inca sites in Ecuador and the point furthest north from Cuzco of Imperial style construction.
This working farm offers an unrivalled glimpse into Ecuador's rich and colourful past. Since the 15th century, San Agustin de Callo has served as an Inca fortress, Augustinian convent, and a temporary home for the French Geodesic Mission whose scientific research helped to determine the true shape of the planet.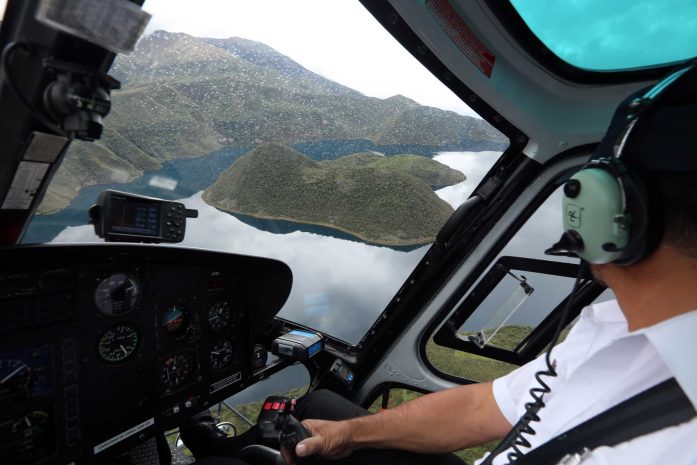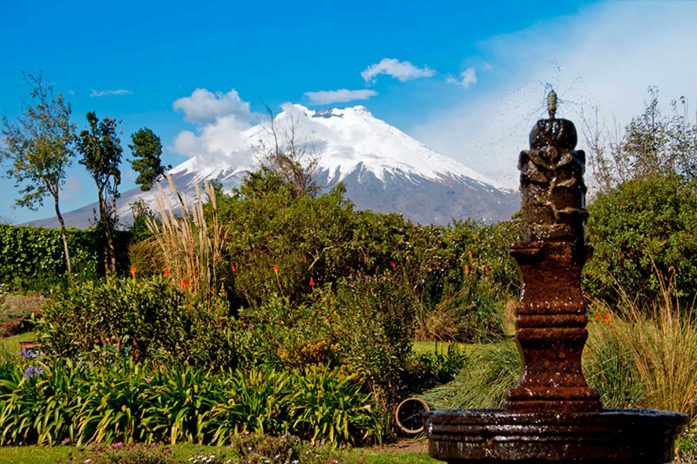 From here you can ride horses through the vast estate, using old Inca paths to reach Andean towns and villages, or venture through the pine forests towards Cotopaxi. Trek across the plains just below the volcano to enjoy magnificent views of the surrounding mountains, or even set out to climb Cotopaxi and mountain-bike back down. In the evenings your private chef will showcase regional delicacies whilst you are entertained with music and dance by the local indigenous Inca.
—
Your journey is managed by your charismatic guide and host – your adventures captured with world-class photography that is later bound into a lavish leather-bound book… your unforgettable experiences captured for generations to come, all Based On A True Story…
More stories from around the world
All elements are woven together with wondrous creativity, as each chapter of our magical journeys is told.
Expect elaborate theatrical events, wild escapades and eccentric characters…
Discover more stories