The only South American country with both Pacific and Caribbean coasts, Colombia boasts remarkable contrasts, both in its geography and society. From the lofty snow-peaked heights of the Andean Cordillera to vast and mysterious jungles, pristine beaches, savannahs, mangroves and more…
Old colonial cities, boasting magnificent architecture, burst with contemporary art, thriving gastronomic scenes and slick urban coffee culture. And throughout the country, a complex cultural history spanning thousands of years connects surviving indigenous groups to the lifestyle and traditions of their ancestors.
Colombia's astoundingly varied landscapes make up at least 13 distinct ecoregions, which support an exceptional diversity of species. In fact, by square kilometre it's the most biodiverse area on the planet and there are more bird, amphibian, butterfly, and frog species than anywhere else in the world.
The interiors are home to key mammal species including jaguars, giant anteater, and river dolphins, whilst the warm coastal waters are essential migration and calving grounds for humpback whales. Plus, there are more than 100 Indigenous groups across the country, some of whose cultures have remained unchanged for centuries.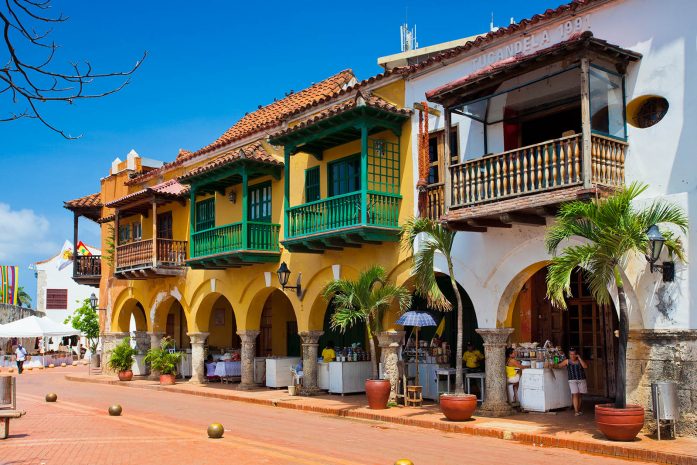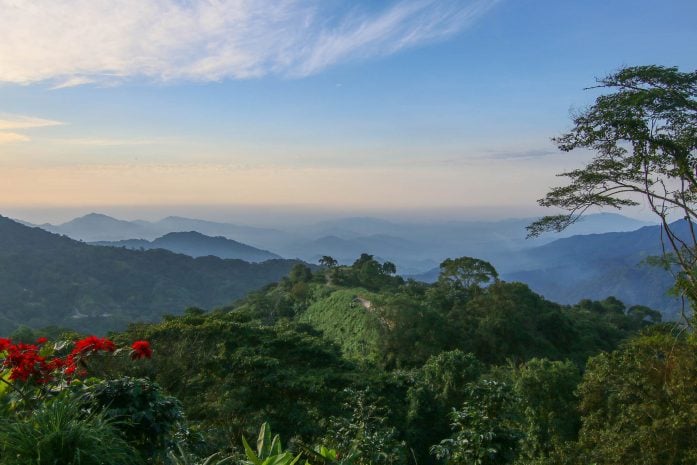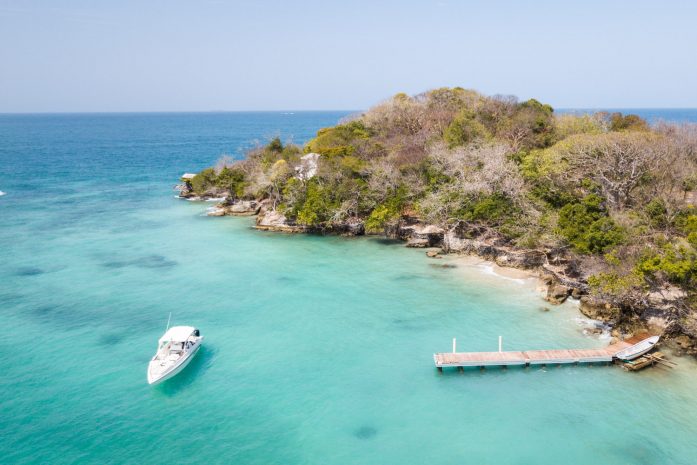 In recognition of the country's phenomenal natural and cultural heritage, there are already many initiatives already under way to protect its habitats and to delegate the rightful stewardship of native land to the Indigenous People who have lived here for millennia.
Under the commitment to protect 30% of the country's territory by 2030, Colombia is now also possibly the greatest hope for protection of the Amazon; owing in part to the government's willingness to protect large swathes of pristine forest, but also private funding, which is key to enabling long-term, proper management of protected areas, safeguarding biodiversity, and helping to mitigate climate change.
Colombia is just one of several countries that are in the spotlight for long-term environmental protection under a revolutionary model called Project Finance for Permanence. To find out more about our decision to align with this initiative, visit our Philanthropy page.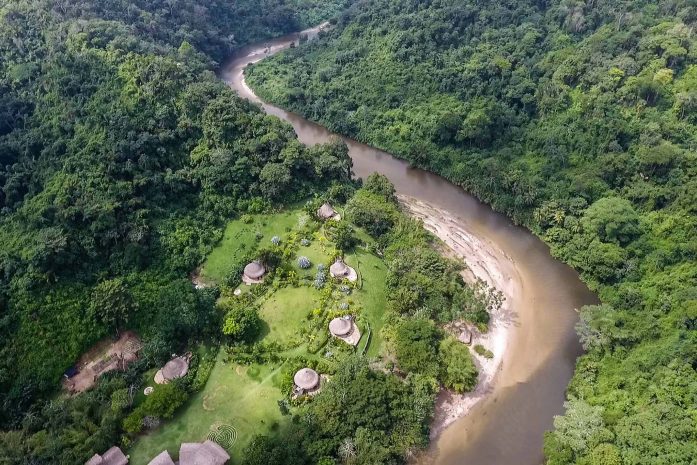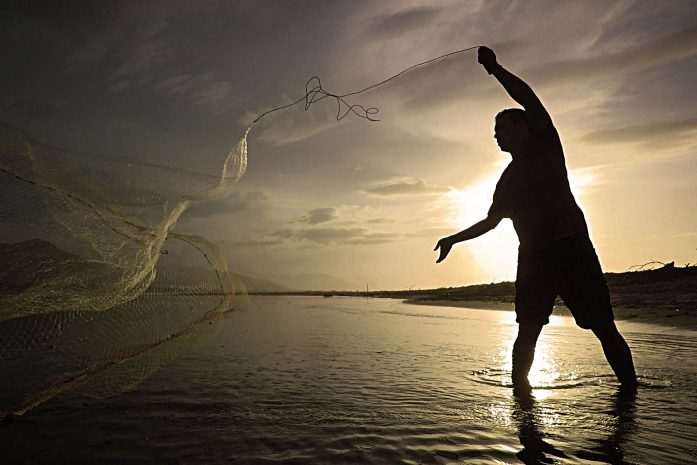 Although a true understanding of Colombia's natural and cultural wonders could take a lifetime to develop, a journey taking in the country's five main geographic regions is an excellent start to spark a lifelong Colombian passion and can be achieved in just ten days!
A unique, hybrid itinerary comprising of carefully considered nature immersions and ultra-luxury accommodations — your comfort and safety being a prerequisite — complimented by our creativity and diligent attention to detail. With genuine sustainability and the protection of the environments that we visit being at the forefront of the agenda.
Connecting you with game changing organisations on the ground that are working to establish long term protections in an inclusive, effective, and scalable way, we can provide you with rewarding and enriching travel experiences in one of the lushest, most vibrant, and abundant environments on the planet.
We mean this in every sense, Colombia is literally bursting at the seams with diverse and dynamic experiences and is calling out for your attention…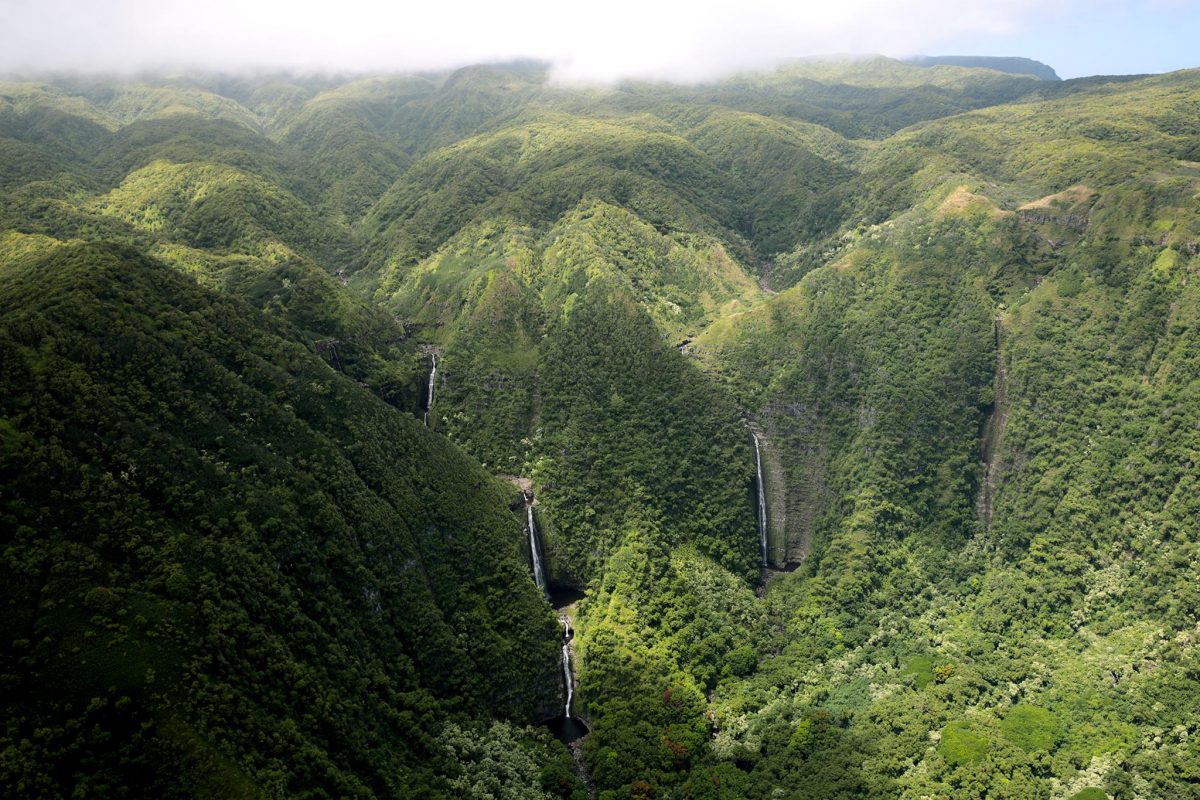 LOS LLANOS
Fly just one hour by twin prop plane, from Bogota to the vast lowlands of Los Llanos, a lush, region of tropical wetlands and savannahs, rich with wildlife, wilderness, and a vibrant llanero culture.
Explore the endless plains by horseback, crossing savannahs and rivers to spot some of the region's key species, like capybaras, howler monkeys, white-tailed deer, and anaconda. And keep count of your sightings of the 260 species of bird that call this area home.
Join a local biologist on a mission to set-up camera traps to track the jaguars and pumas, as part of a conservation project to help identify, understand and protect these endangered felines.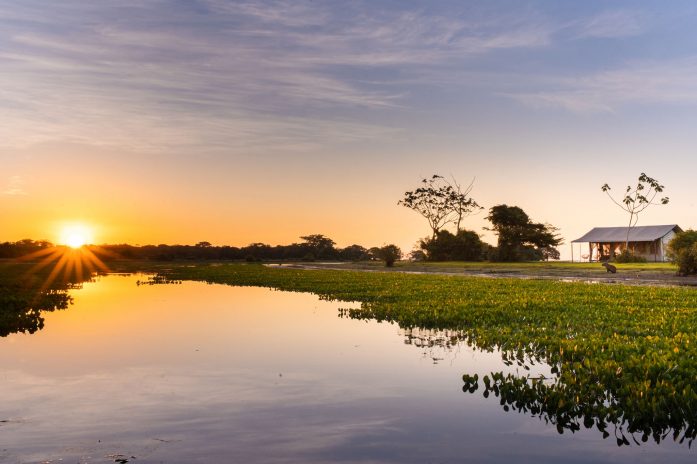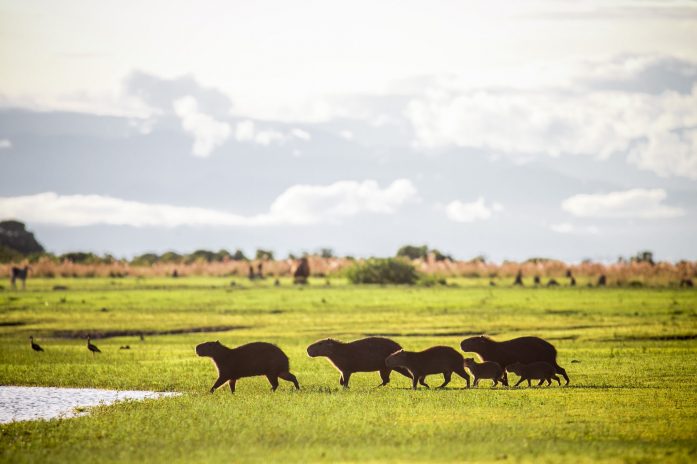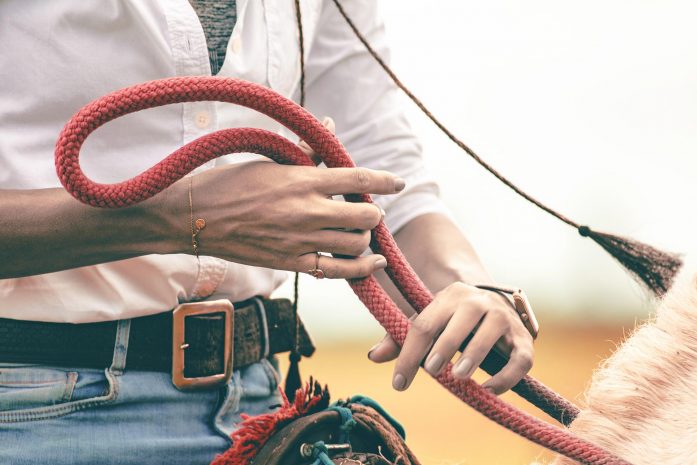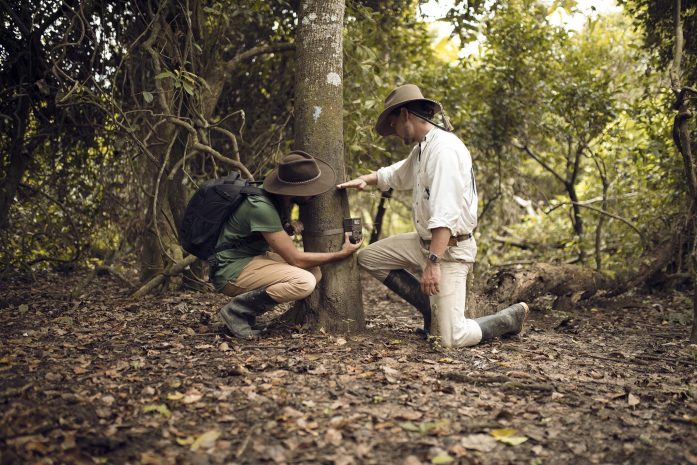 Accompany the local llaneros, Colombian Cowboys, as they work to herd cattle across the grasslands. Learn about the llaneros' ancestral rituals and the unique melodies they sing to ease the cattle. Taming and creating bonds with their horses and taking care of cattle is a way of living, a culture that is taught since early childhood.
Wrap up the day at an exclusive tented camp, watching the wildlife go by with a sundowner as you gather around the bonfire to hear charismatic and craggy-faced raconteurs tell tales of local legends. Enjoy live llanero music played on traditional instruments, dinner under the stars, and a well-deserved rest before your onward journey.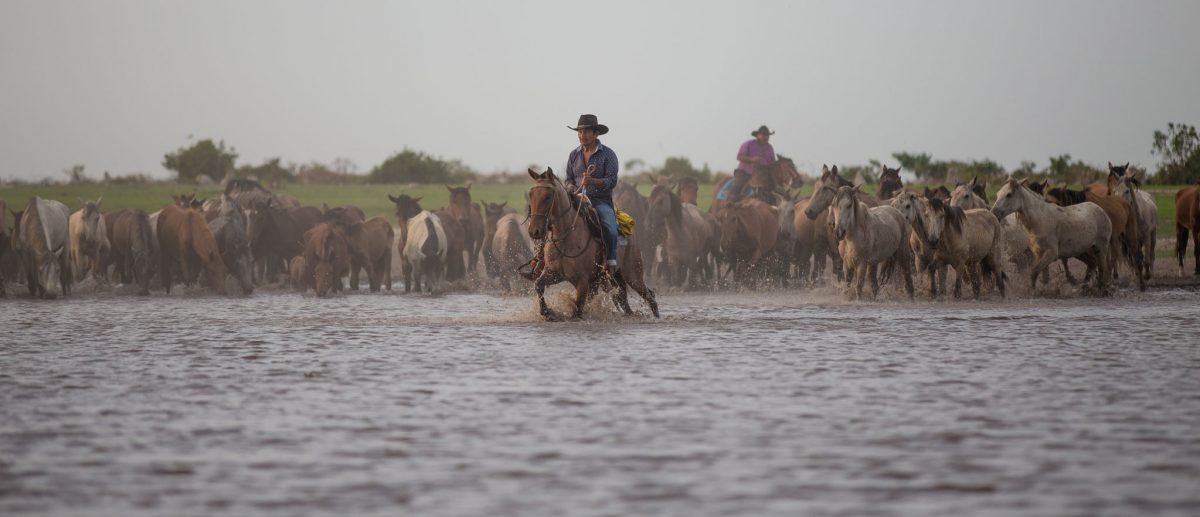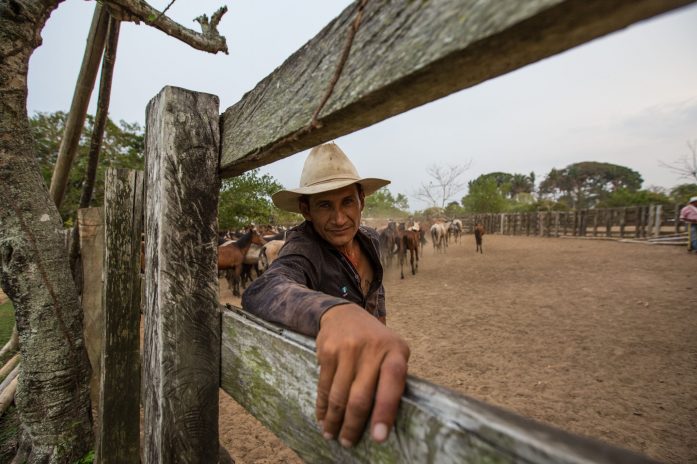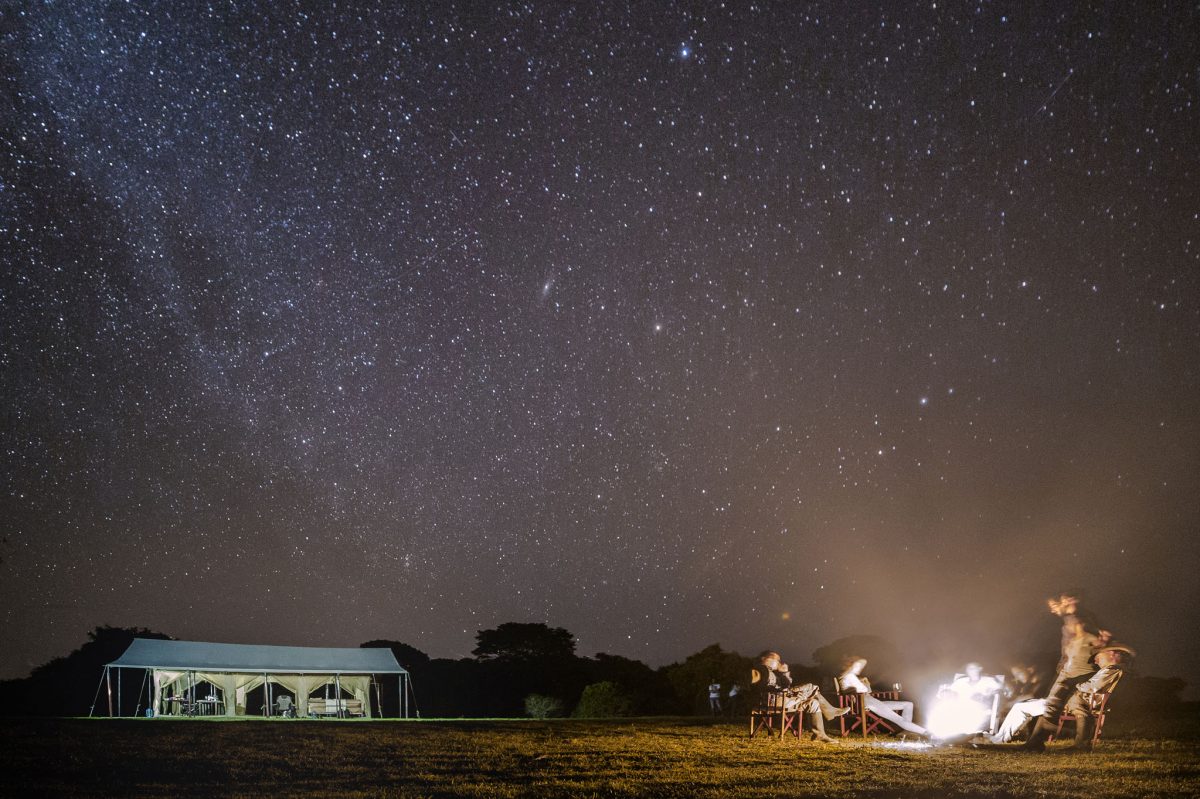 CAÑO CRISTALES
Head south to La Macarena national park to find Caño Cristales—named the 'River of Five Colors' or 'Liquid Rainbow'—which bursts into a vibrant spectacle of bright red each year from July to November, thanks to the blooming of an endemic plant, Macarenia Clavigera.
The river's location at the confluence of three large ecosystems, Los Llanos, The Andes, and The Amazon, each with a distinct mix of flora and fauna, means the area is graced within a unique and delicate environment like no other on Earth.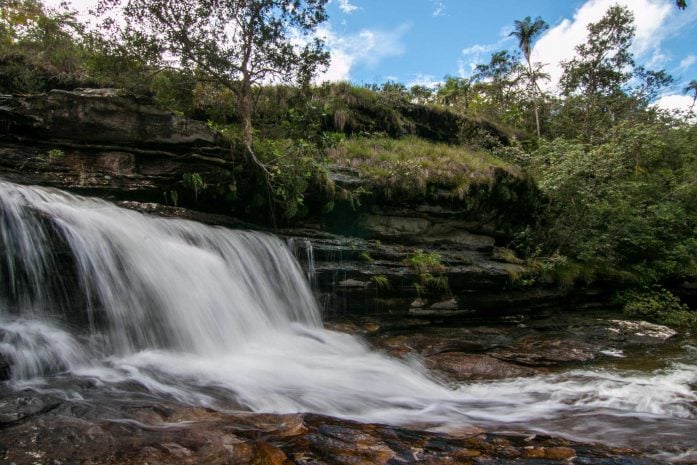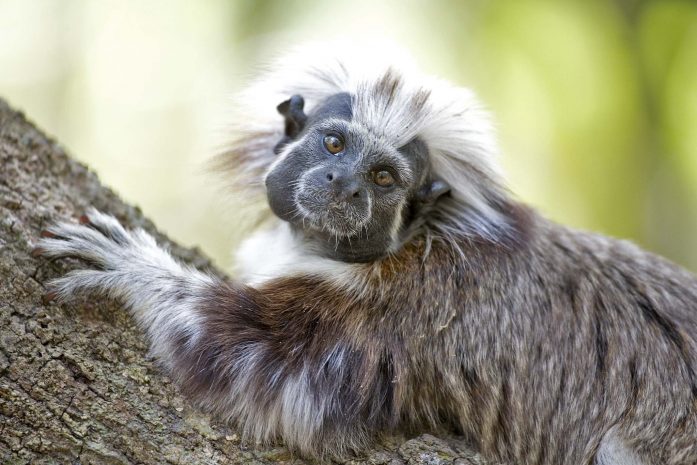 If your love for remote wilderness calls, take a rare and intrepid mini-expedition deeper into the Amazon and uncover the exceptional beauty of the Chiribiquete National Park. The world's largest protected tropical rainforest national park, it is not only a biodiversity hotspot but has been declared of 'outstanding universal value' for its cultural significance to indigenous people.
The area contains one of the oldest, largest, and densest archaeological pictographic complexes, with over 70,000 ancient paintings some of which over 20,000 years old. Many Indigenous Communities consider Chiribiquete a sacred place that should remain preserved and unaltered.
Fortunately, the environment's indisputable value has been recognised by governments and private investors, and protection of the park's nature, wildlife, and Indigenous Peoples, is currently a focus under the country's 30×30 commitments.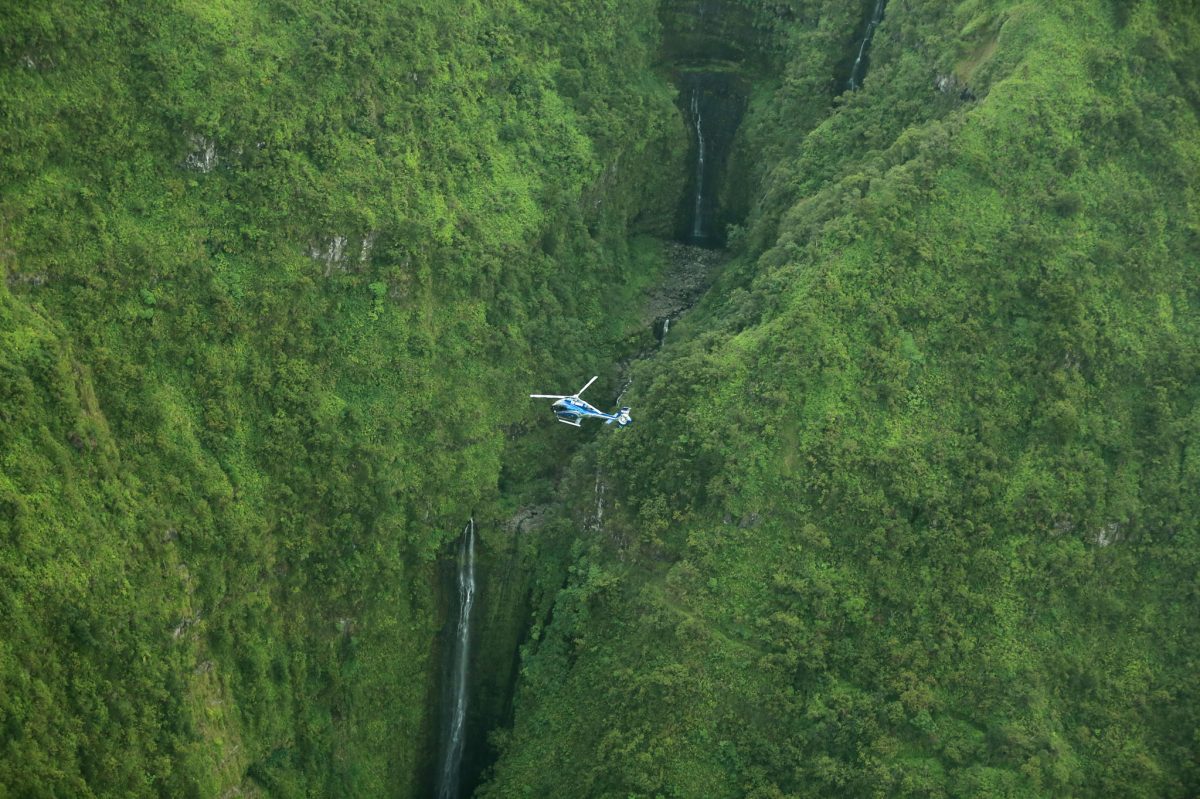 THE COLOMBIAN MASSIF
Further west, in the lush green mountains of the Huila Province, the town of San Agustin is home to some of Colombia's most important archaeological sites, as well as being one of the country's most prized coffee growing regions.
Hundreds of mysterious pre-Columbian megalithic sculptures and burial mounds have been discovered in this area. Each showing the craftsmanship, creativity and imagination of the northern Andean culture that flourished here from the 1st to 8th century.
Associations of small-scale farmers ensure that the coffee production here benefits the local people. And you can learn how coffee growing boosts female empowerment by meeting a cooperative run by female coffee growers, sampling the high-quality product that results, your spirits elevating to match the altitude due to the potency of the carefully caffeinated brews.
Staying at a charming boutique hotel overlooking the coffee plantation—designed as a traditional hacienda with contemporary comfort and stunning vistas—exploring the lush natural landscape on foot and trekking through forests to find spectacular hidden waterfalls.
Go rafting or kayaking on the Magdalena River rapids and immerse yourself in this mysterious region with the Andean adventure that awaits you in the mists of the mountains.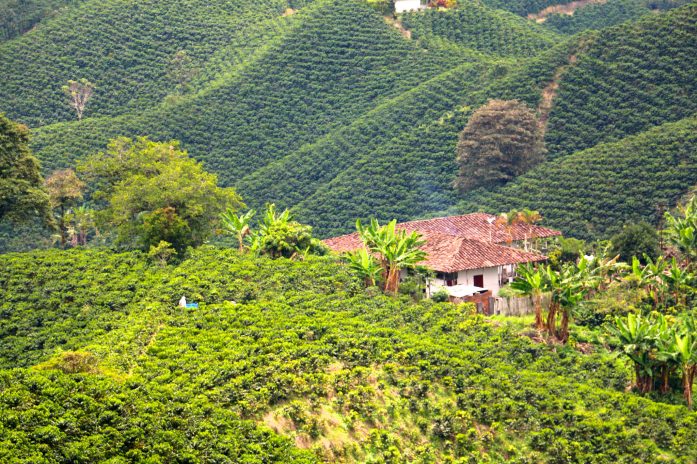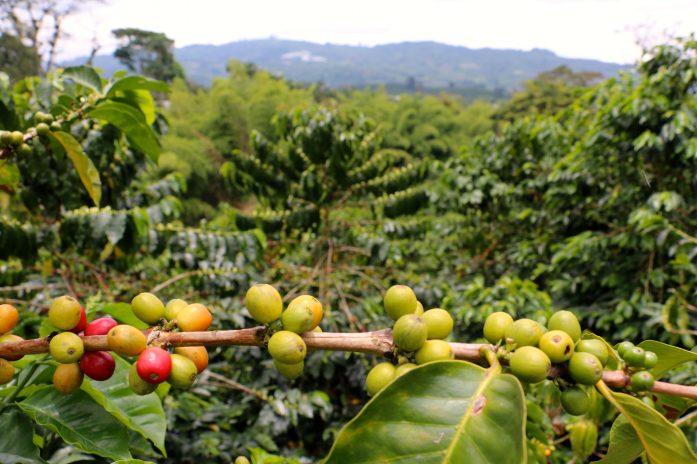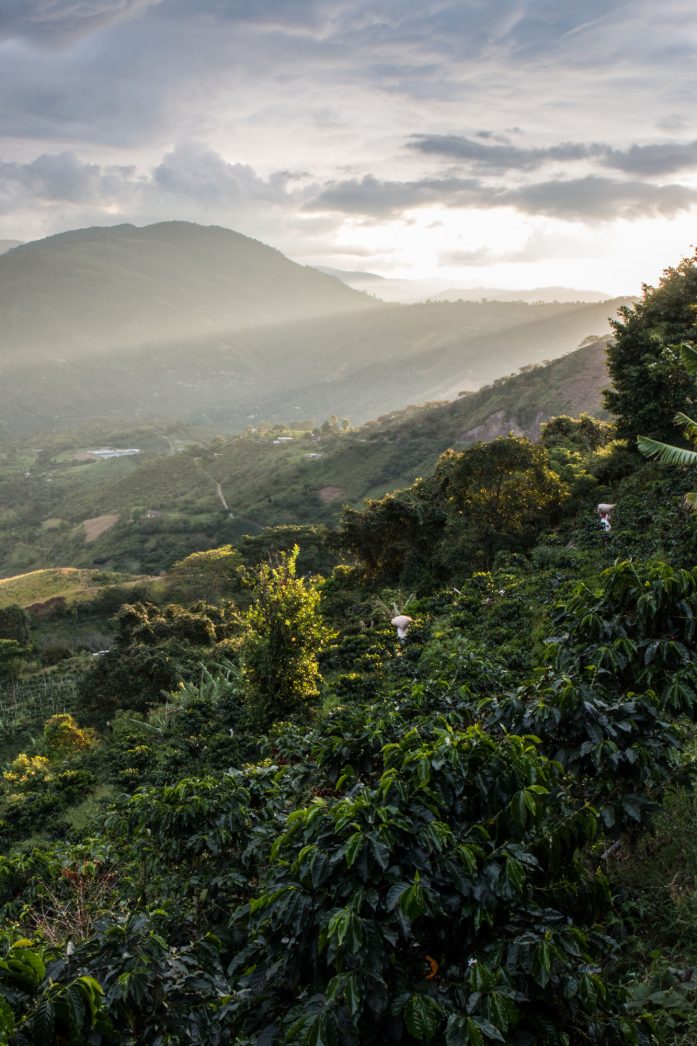 THE PACIFIC COAST
Fly onwards towards Colombia's Pacific Coast, where verdant jungle meets the sparkling sea, creating a unique territory for plants and wildlife. Staying in a beautiful jungle lodge, visit the local indigenous and afro-descendent communities to learn about their cultural heritage before navigating onwards towards the shimmering Pacific Ocean.
The Pacific waters are well-known for being home to a great variety of large marine animals like tuna, barracudas, giant red snappers, whale sharks and dolphins. And from July to November, migrating humpback whales come to the end of an 8000km journey from Patagonia to give birth to their young within a remote cove of the Utria National Park.
In one of nature's most exhilarating displays, watch as these huge mammals breach, slapping their huge bodies and powerful fins onto the water. Then dive beneath the surface to encounter the life-affirming beauty of a mother and calf as they bond and sing to each other below the waves. This deeply intimate and emotional experience is enough to move anyone to want to contribute to the protection of this magnificent land and its surrounding waters forever.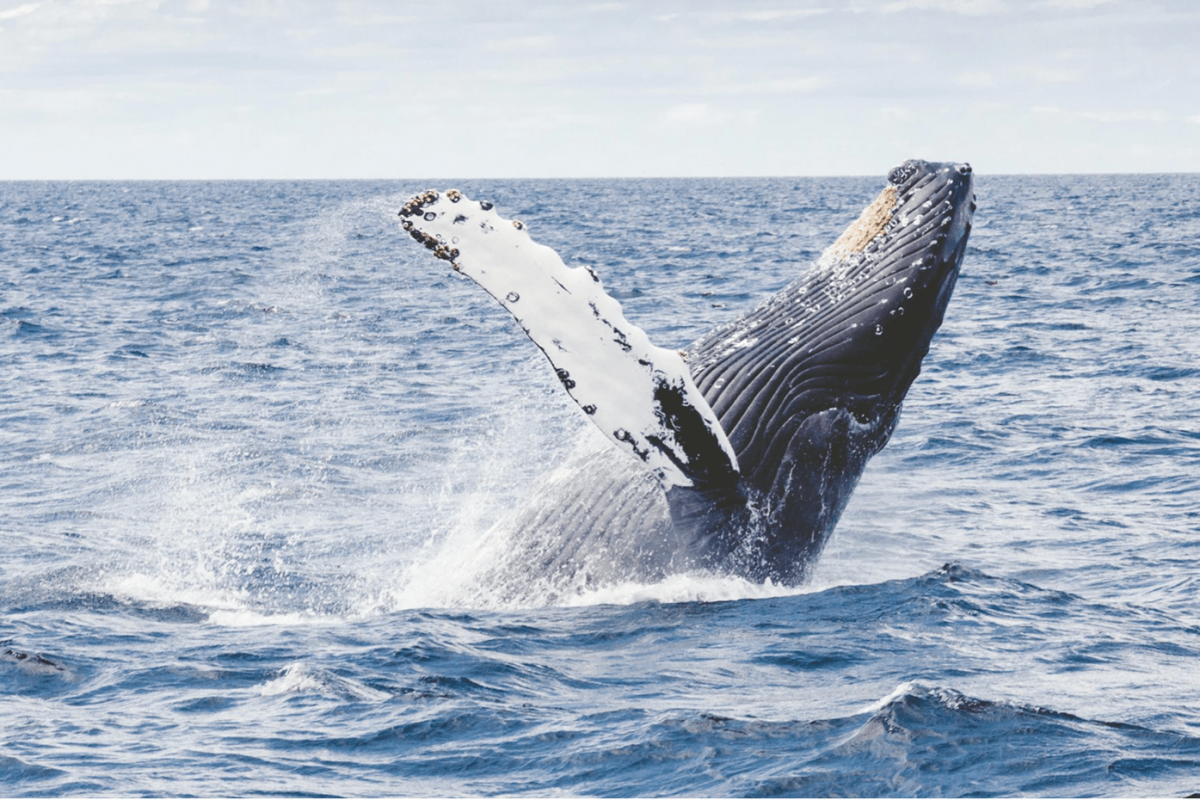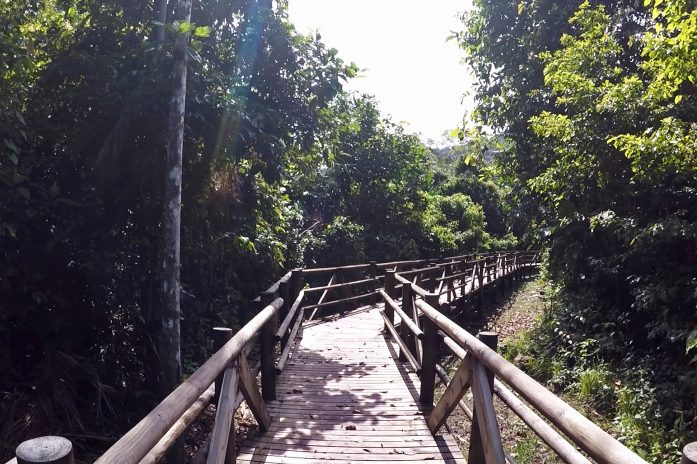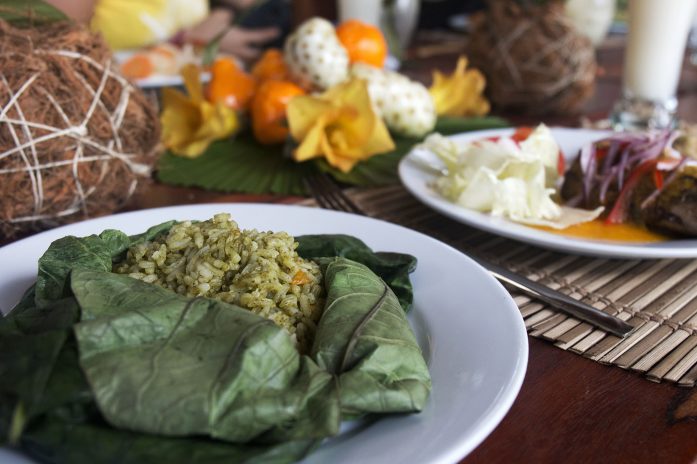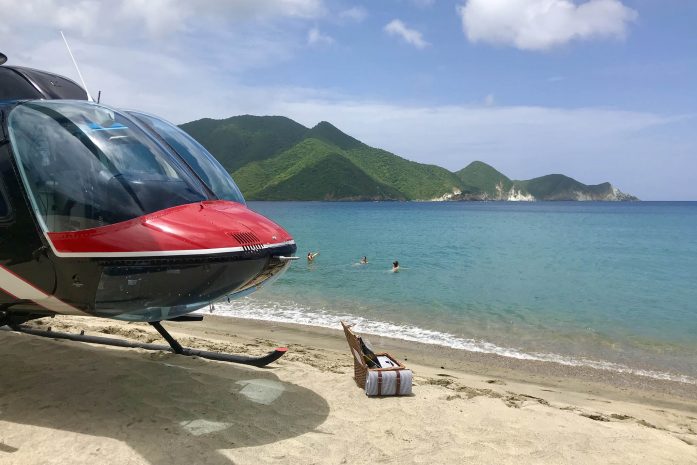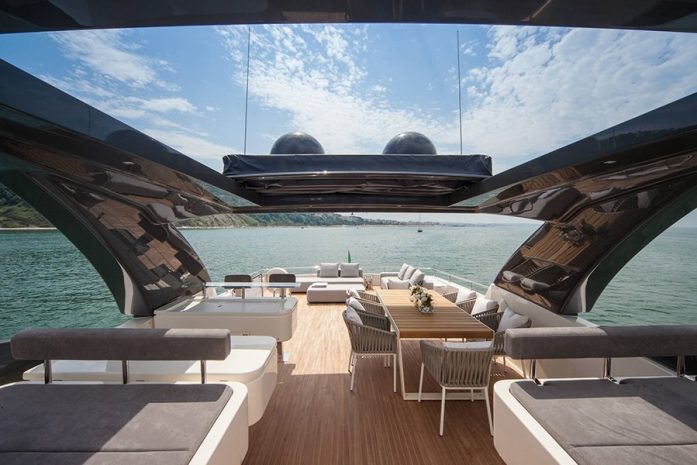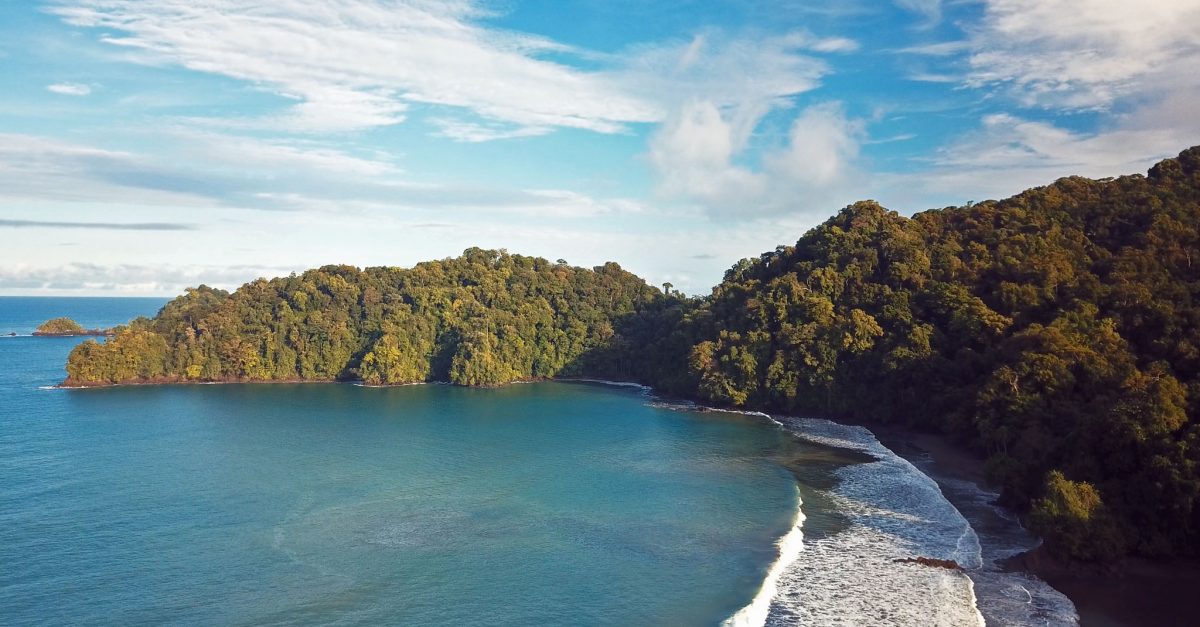 CARTAGENA
And finally for the ultimate chapter in this whirlwind of natural wonder, fly onwards from the Pacific to the Caribbean, to explore the other face of Colombia's spectacular coastline.
Arriving at Cartagena, a bright vivacious city with a rich history and a bustling cultural and gastronomic scene, get to know the people who breathe life into this colourful and creative environment, from local street artists to world renowned painters, sculptors, and writers. Enjoy special access to private homes and buildings and join in a vibrant street party of carnival dancers, drummers and musicians, dressed up in spectacular traditional attire for an impromptu celebration in honour of your arrival.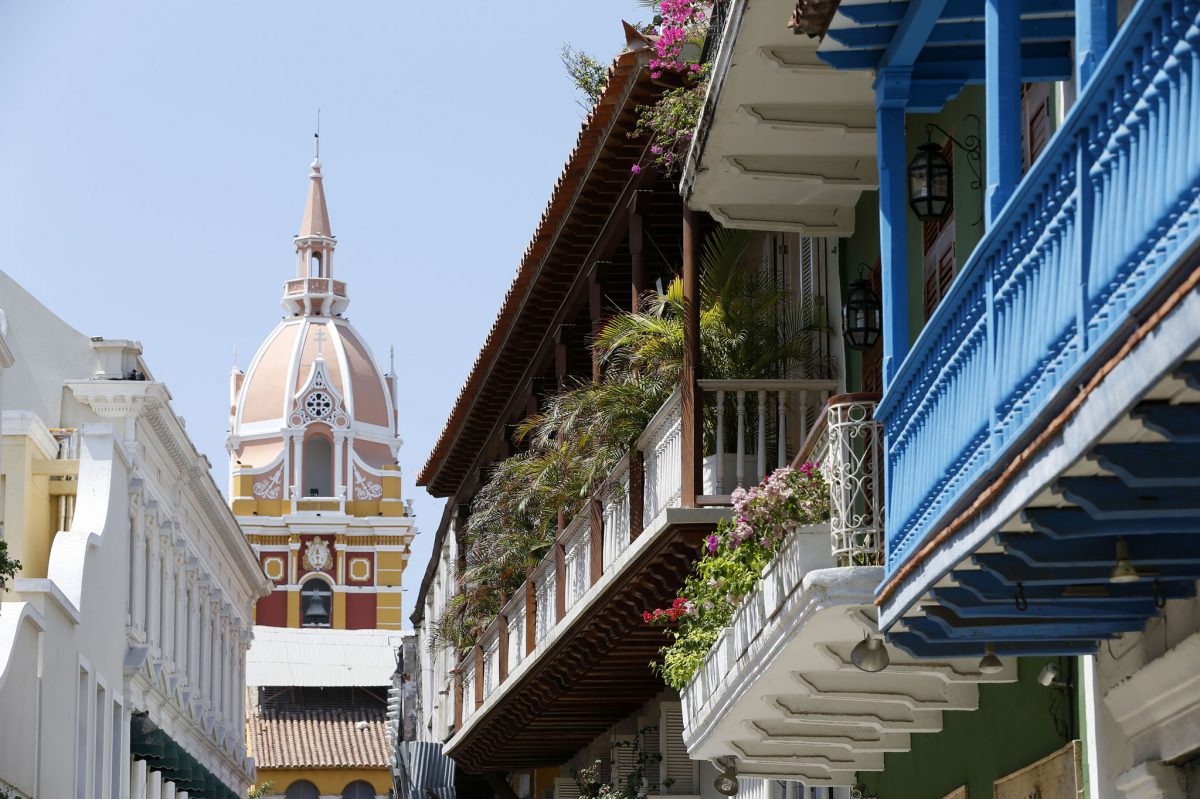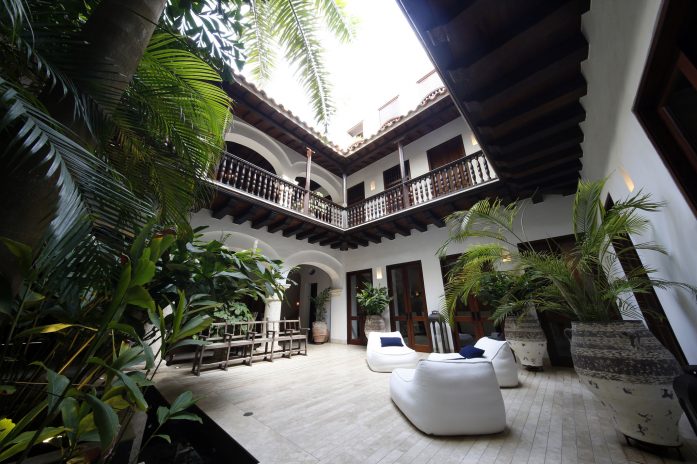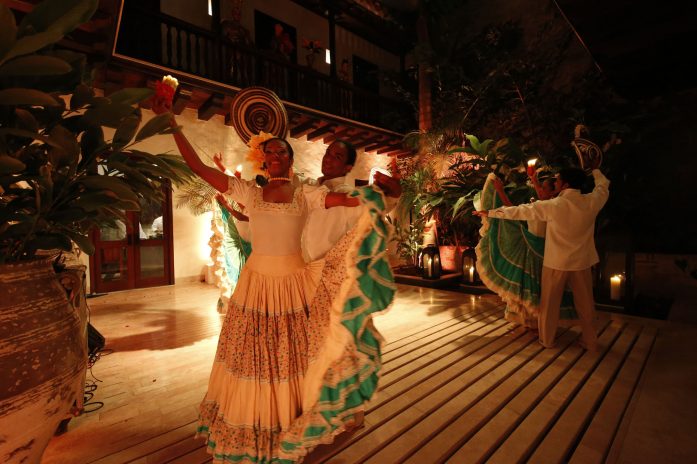 Board a helicopter to explore the Sierra Nevada de Santa Marta, for an aerial spectacle, hovering over the ancient terraces of the Lost City, built by the Tayrona civilisation 650 years before the Incas assembled Machu Picchu. Land at a secluded beach in one of the Tayrona region's remote bays for a specially set up picnic lunch prepared by one of Cartagena's celebrity chefs before snorkelling amongst the tranquil waters of a secluded paradise.
Make a special visit to a unique indigenous community who are directly descended from the Pre-Colombian Tayrona culture. Ensuring your visit benefits the community, spend time within the village and learn about their ancient traditions and way of life.  Developing a keen understanding of the vital importance of indigenous knowledge in the battle to protect environments.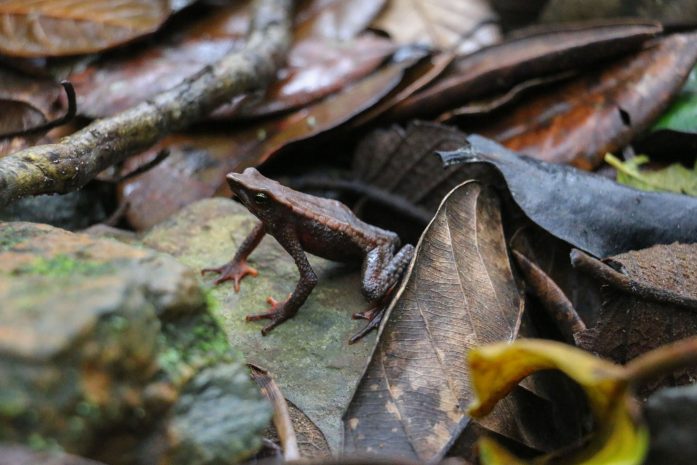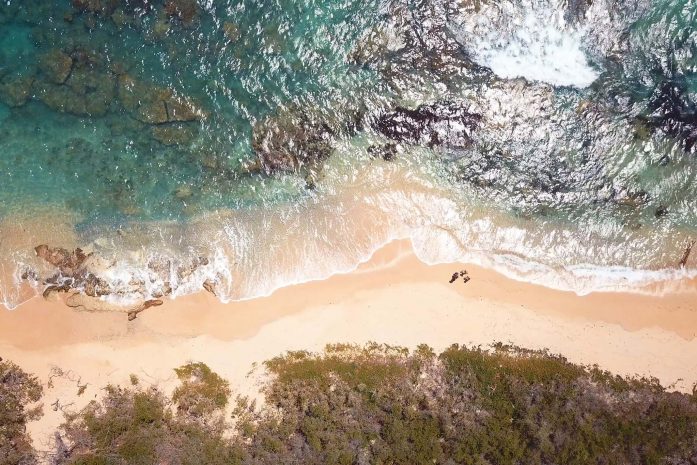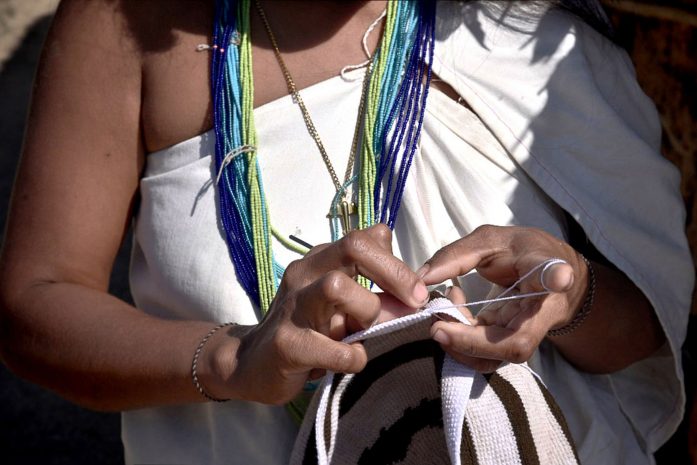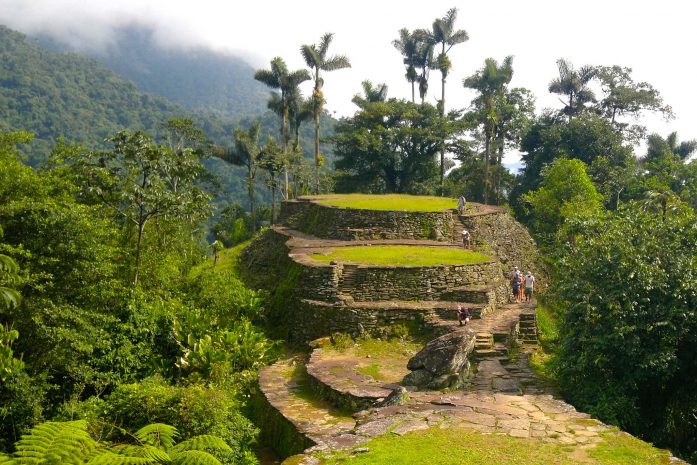 Returning to Cartagena, board a private yacht to explore the Islas del Rosario, an archipelago of 30 islands with pristine waters and white sand. Relax and reflect on the kaleidoscopic experience of Colombia that has just washed over you, and anoint yourself in the pristine waters of the Caribbean Sea.
Feel connected to the magic of the world around you and reflect on all you have learned through your journey. Knowing that it's not too late to contribute to long lasting and meaningful change in one of the planet's most ancient and important environments.
With guidance from our team of expert conservationists, develop your unique plan to assist in protecting Colombia's vital ecosystems and help make this special sanctuary safe and secure for all that depend on it, and all who visit it, forever.
Start planning your own Colombian discovery now…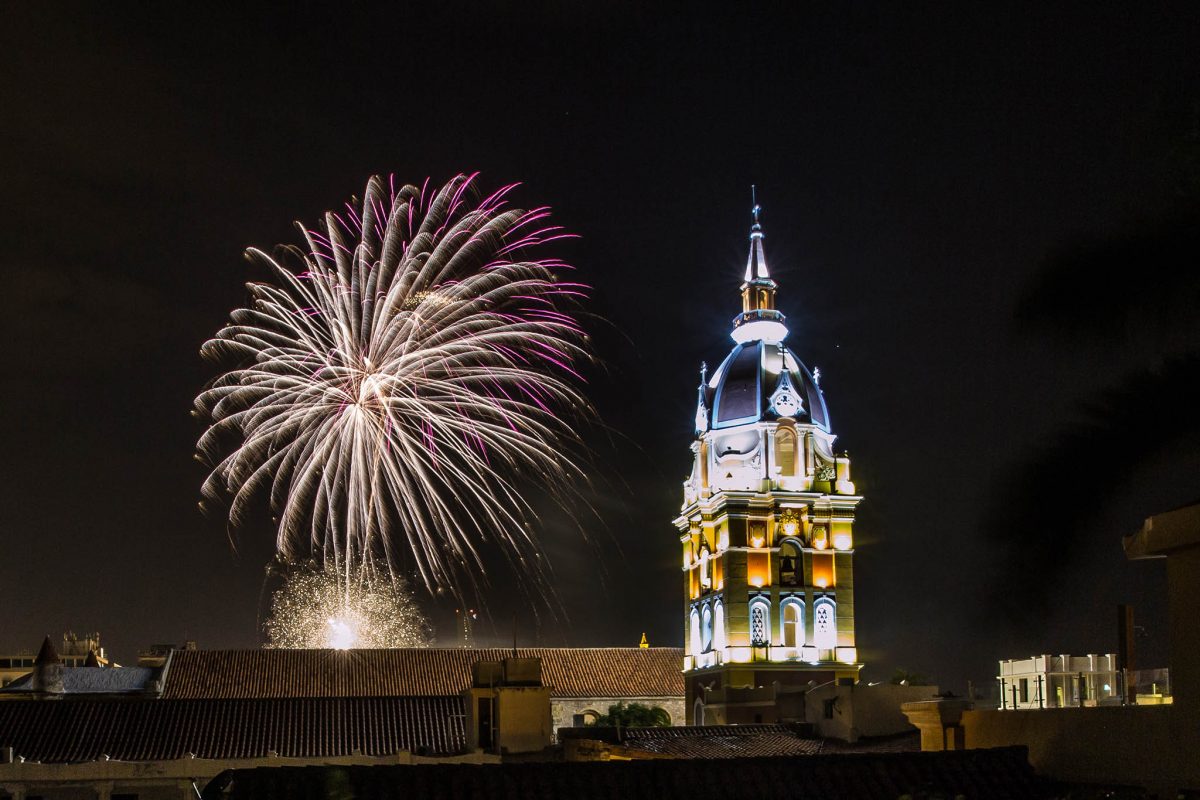 More stories from around the world
All elements are woven together with wondrous creativity, as each chapter of our magical journeys is told.
Expect elaborate theatrical events, wild escapades and eccentric characters…
Discover more stories