The Caribbean islands are pure Robinson Crusoe territory, made for exploring, whether by a classic wooden sailboat, or a state-of-the-art superyacht.
The best way to explore several islands, whether exploring the Gran Exumas, The Leeward or Windward Islands, is with a carefully curated cruising itinerary to perfectly suit you and your family or group, where we will ensure every place you drop anchor offers extraordinary memories…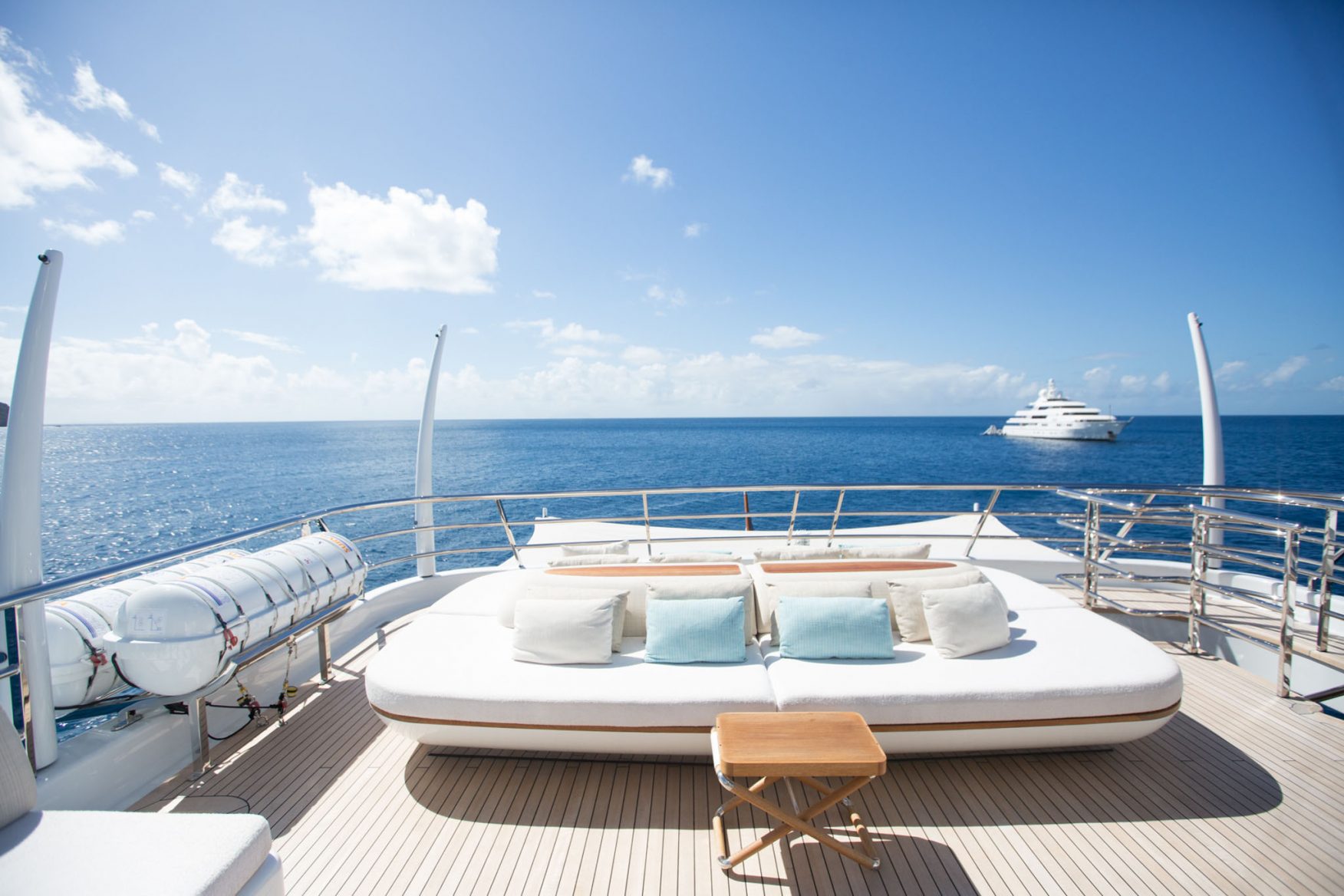 01

/ 04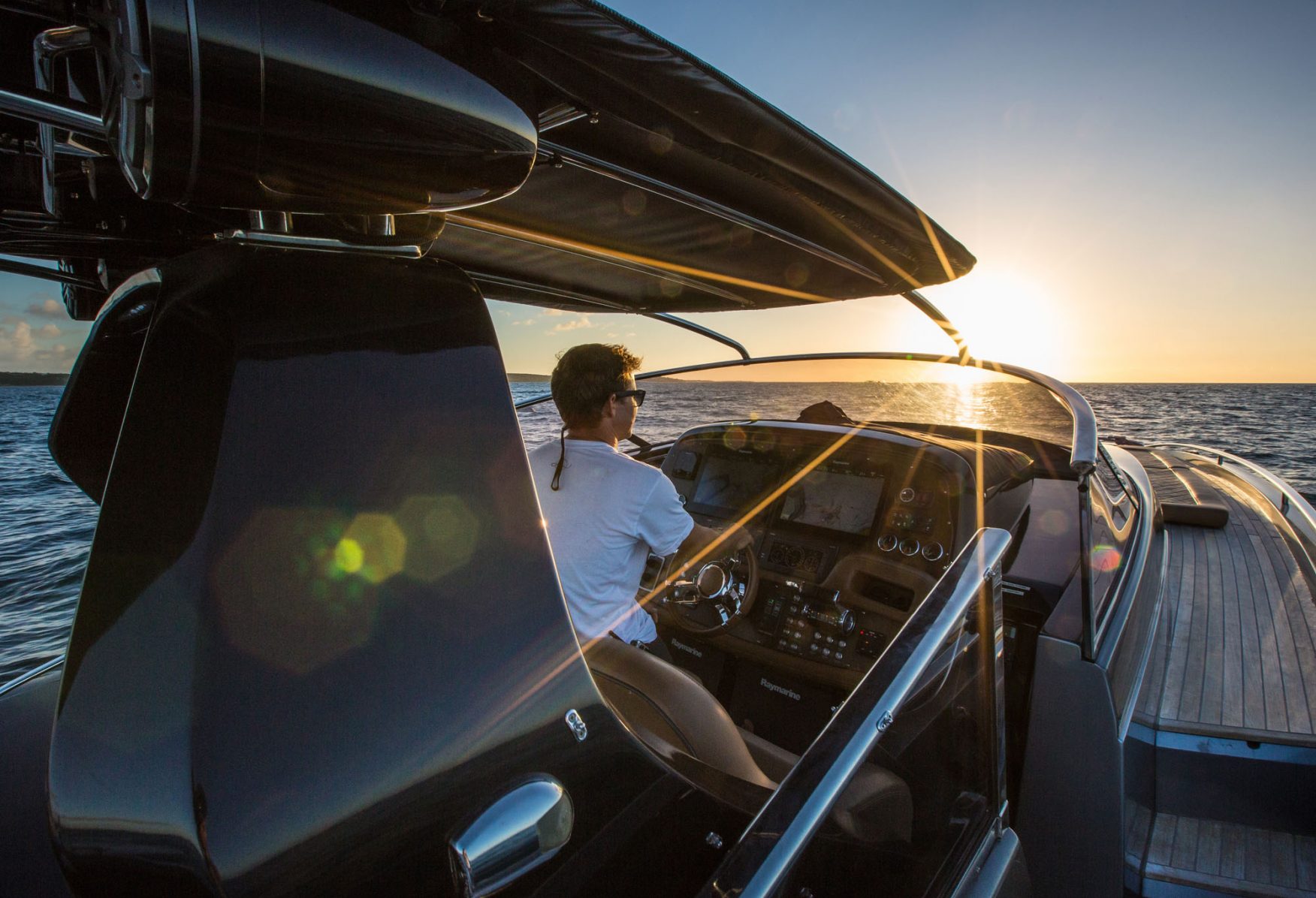 02

/ 04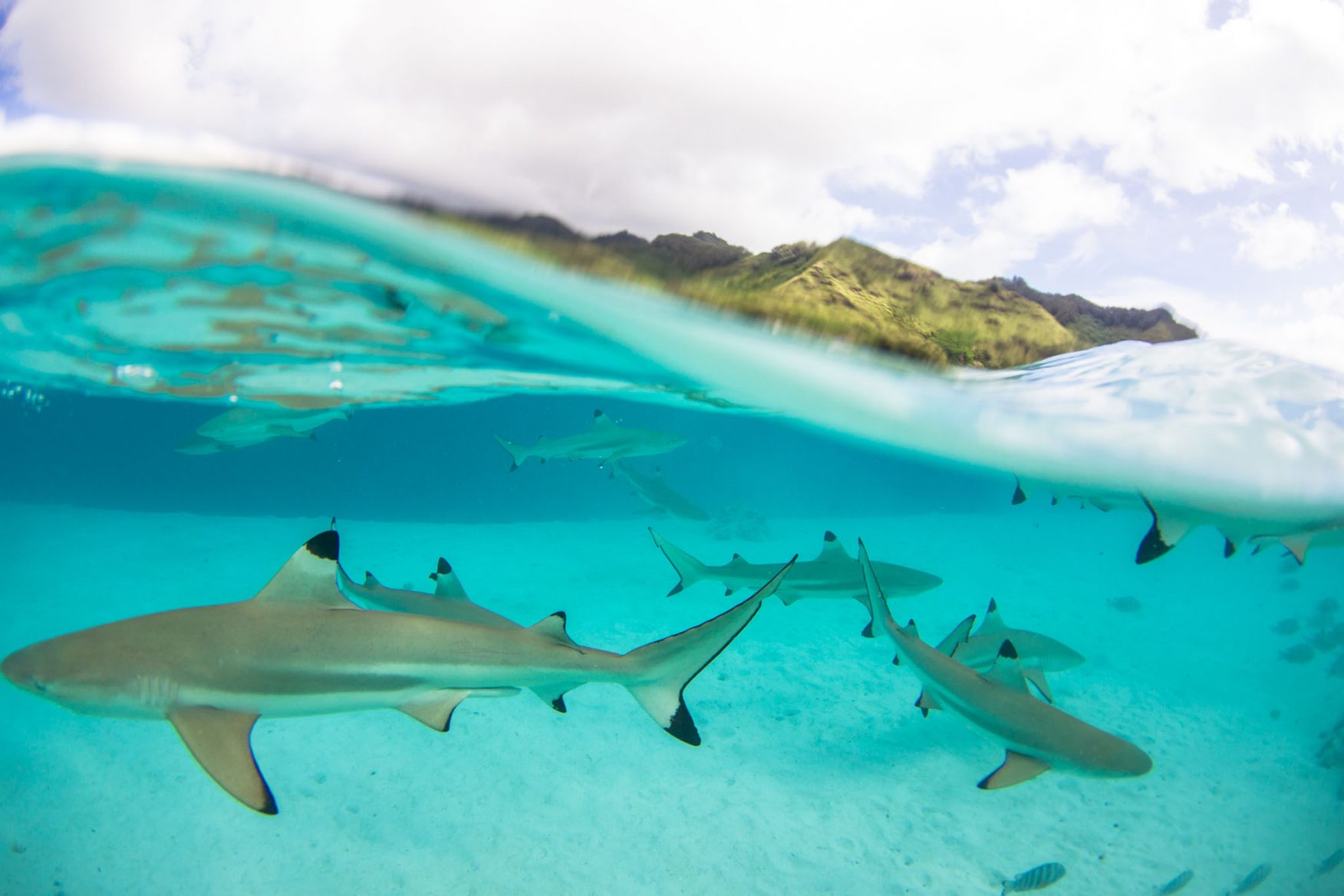 03

/ 04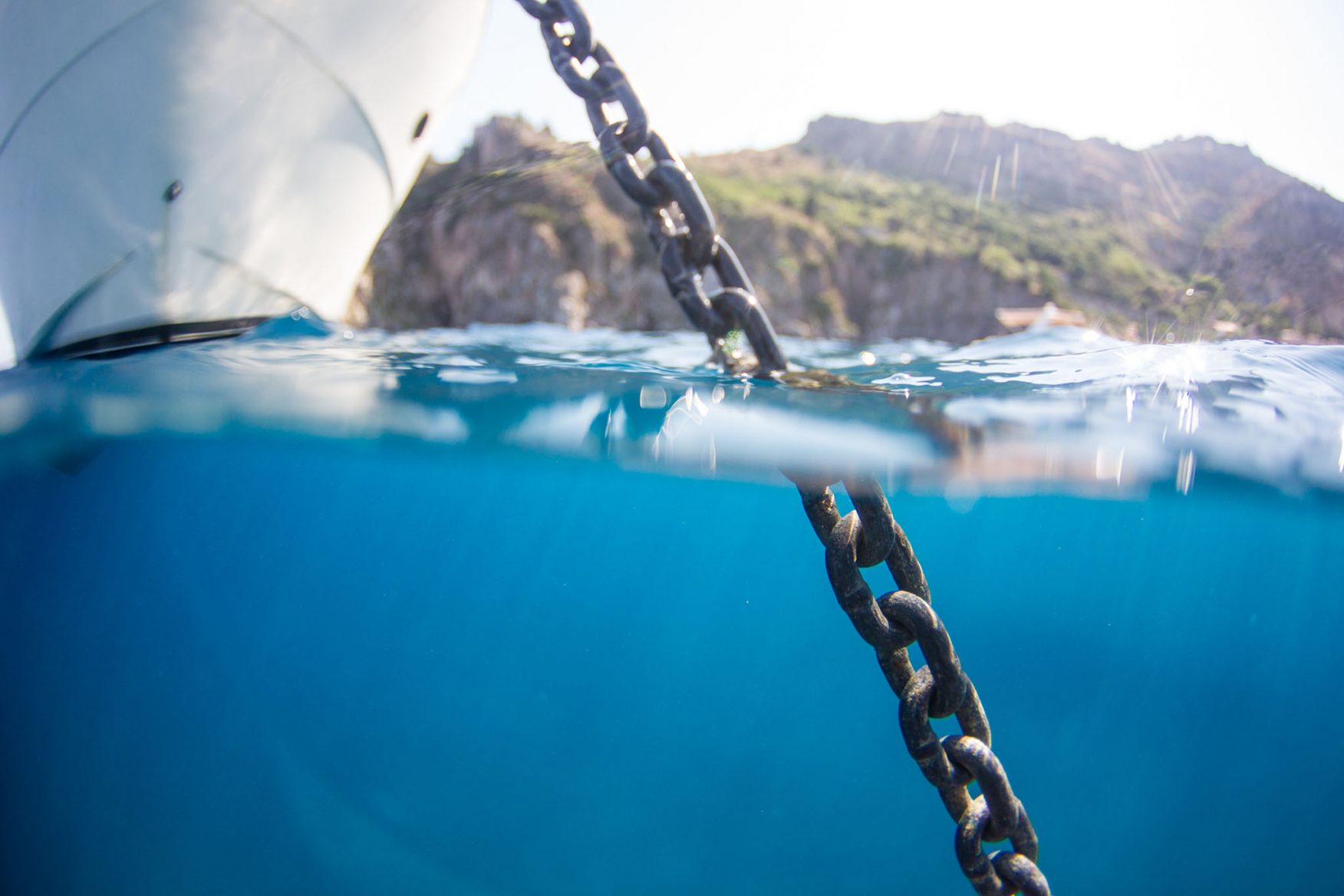 04

/ 04
Pause slider
Play Slider
Weave between the islands, swim, snorkel or dive over colourful coral and ancient shipwrecks, and come ashore to deserted, powdery white beaches.
Let us create a special narrative; the Caribbean offers islands full of myth and legends, from pirates to mermaid hangouts, and we know exactly where the treasure is just waiting to be discovered.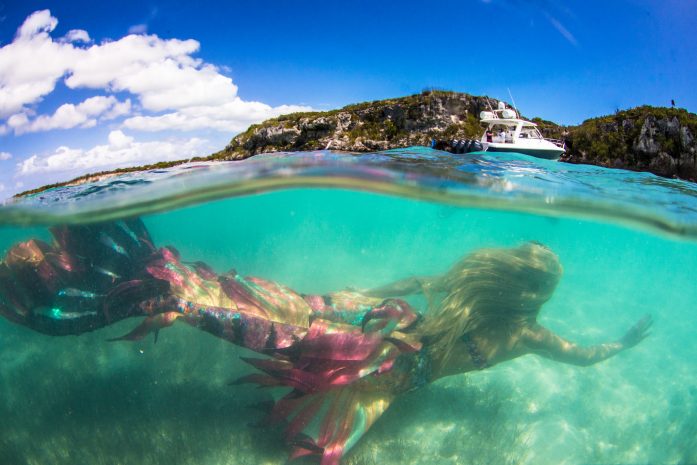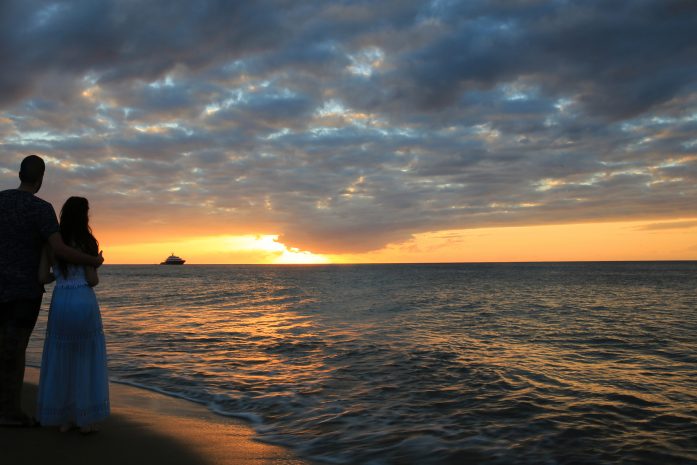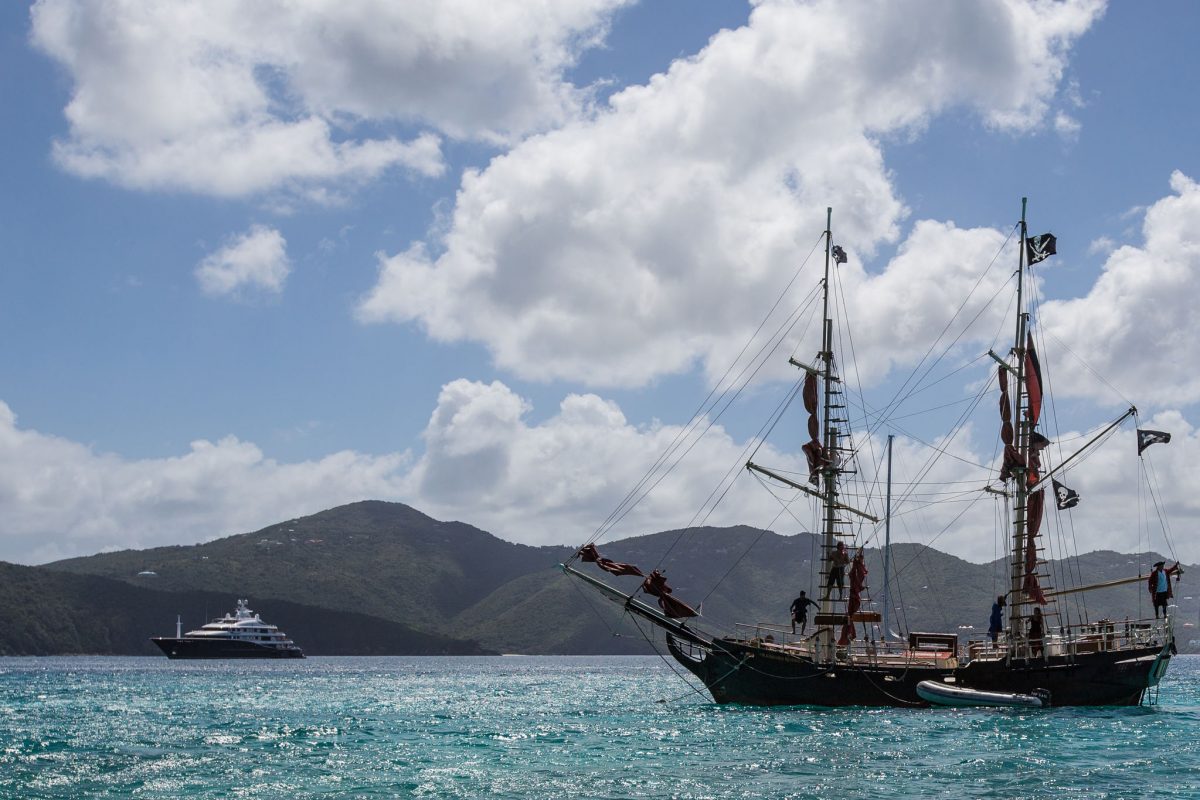 In the Leeward Islands fly into Antigua, board your charter yacht and let us surprise you for a week or two. Highlights here could include; a step back in time at Antigua's Nelson's Dockyard for a specially themed nostalgic evening off fine living entertained by jazz musicians.
Explore Nevis's lush hilltops and sugar cane plantations by ATV; Feast on fresh lobster prepared at a private beach party and later dance along with legendary reggae musicians; fight off marauding pirates before ransacking their treasure stash; sling a hammock and soak up the sun and silence on a far flung picture-perfect deserted island.
Conclude your cruise swimming ashore to explore the heavenly baths and towering rock formations on virgin Gorda, before a night of celebration to forever remember at Foxy's…
01

/ 06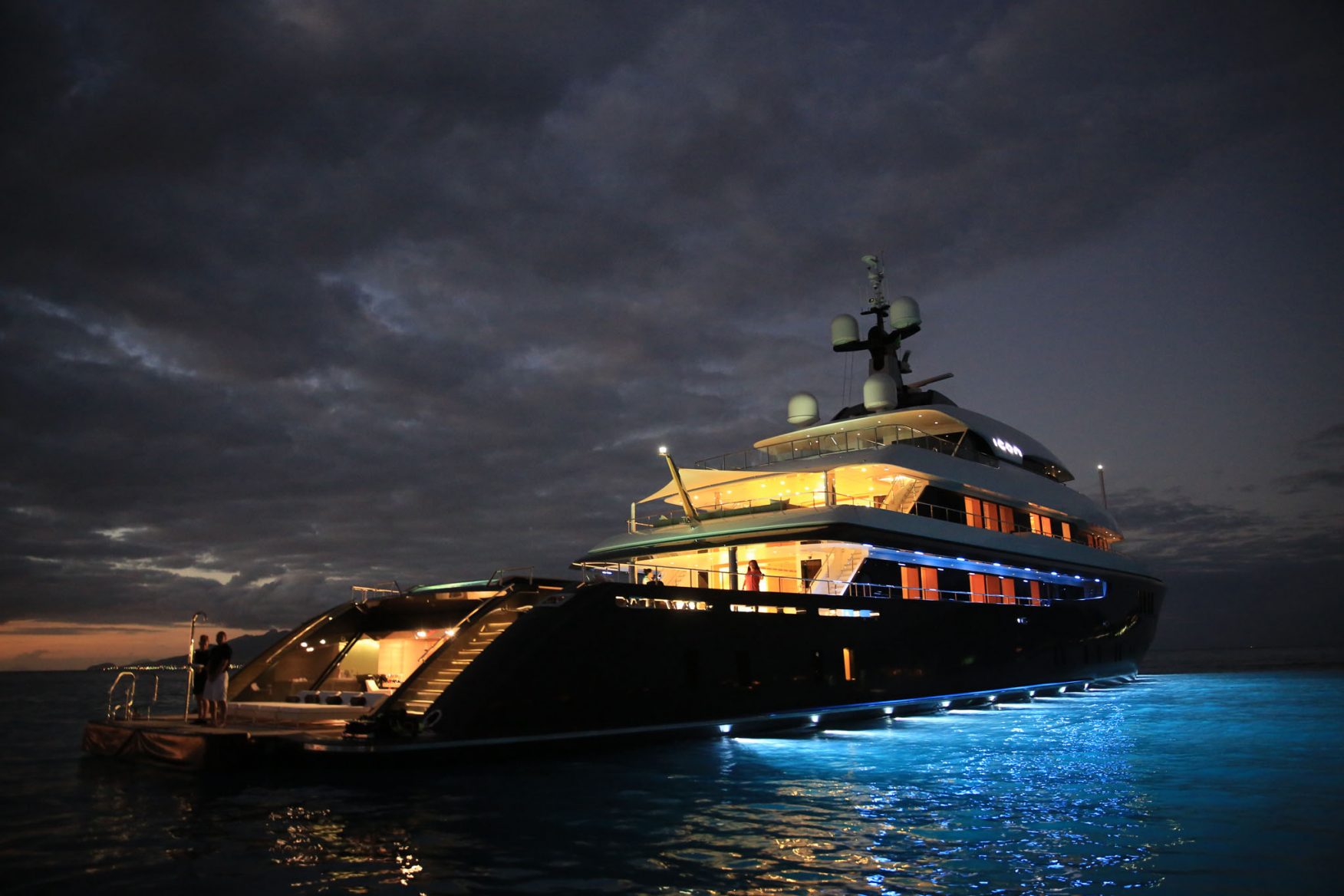 02

/ 06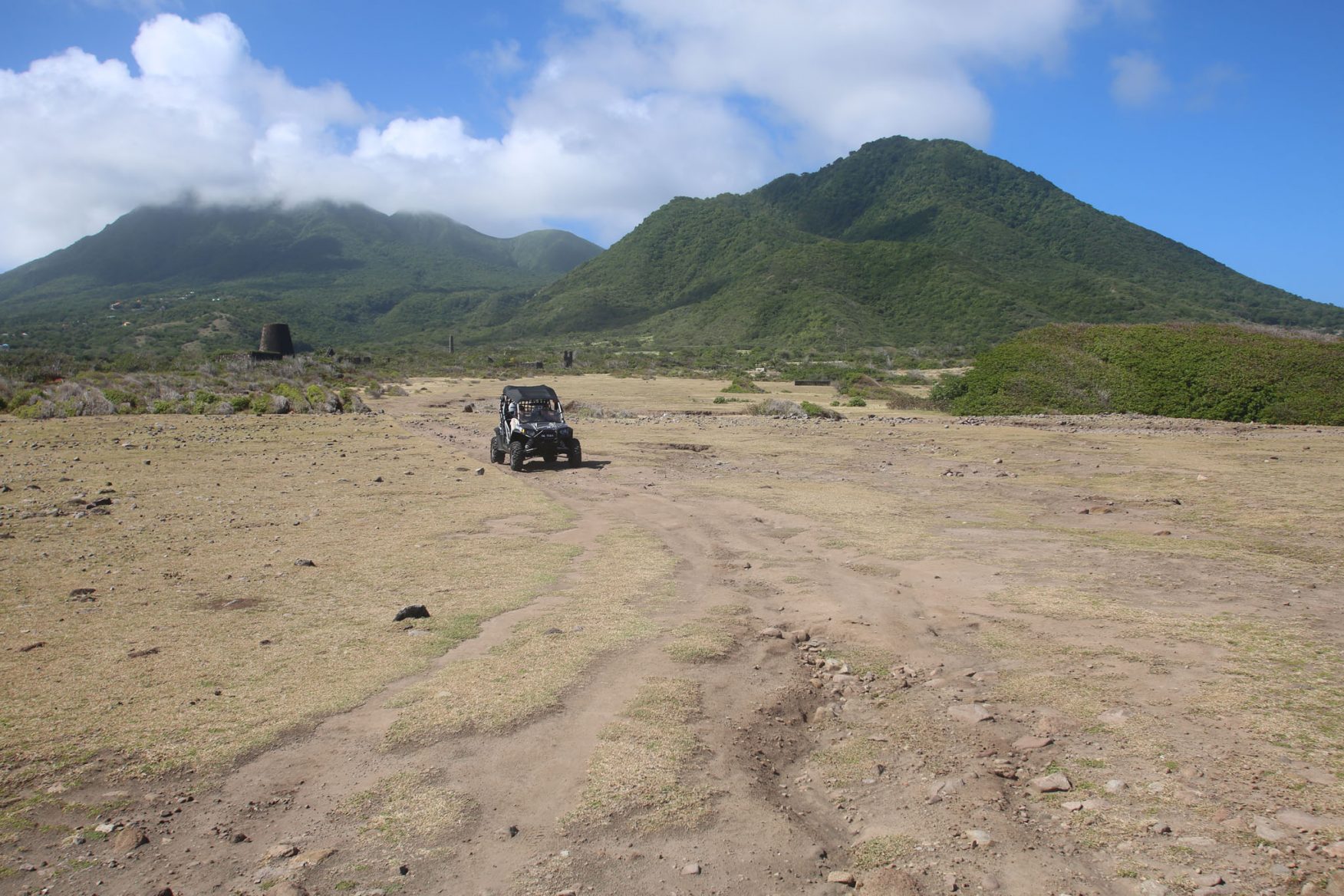 03

/ 06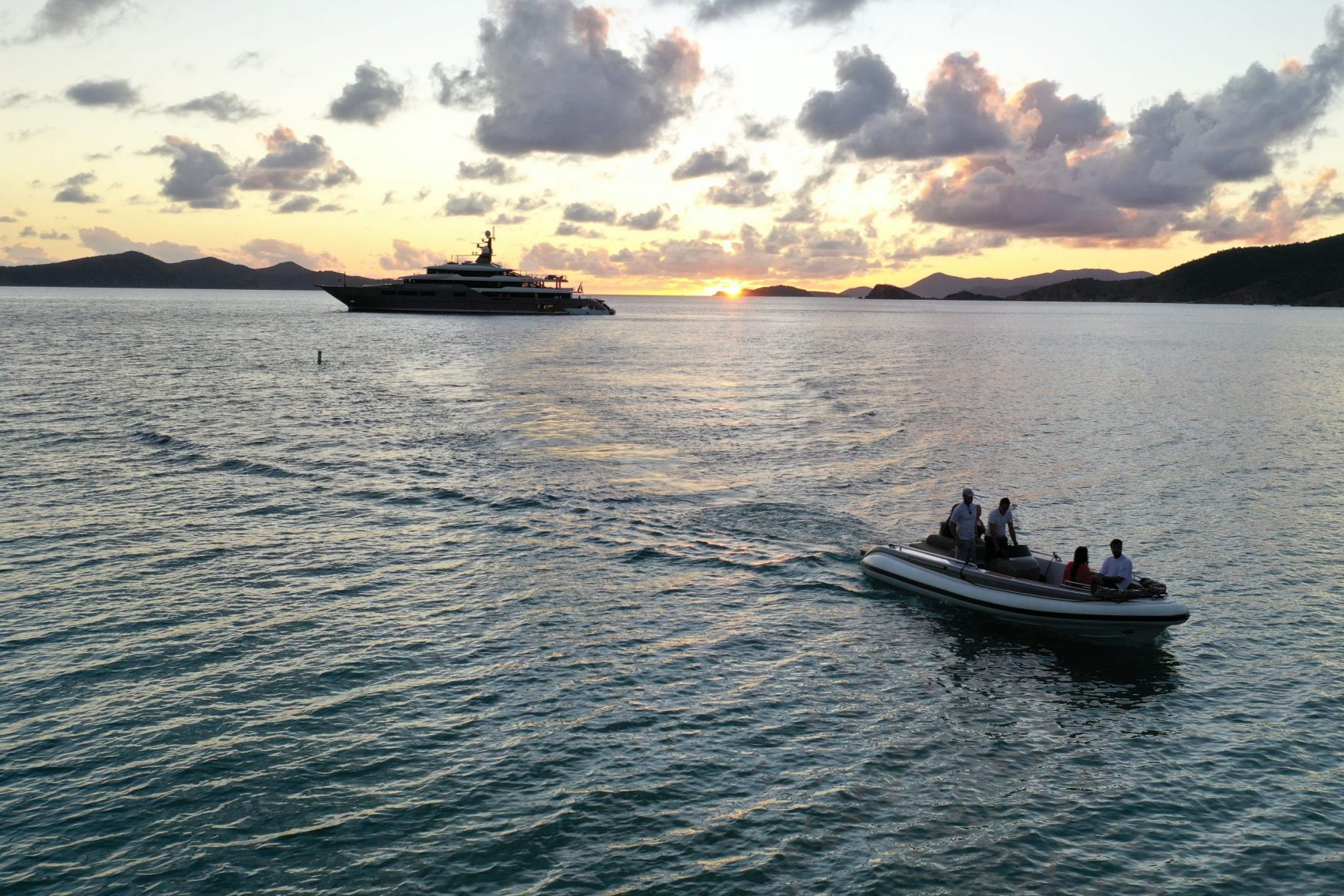 04

/ 06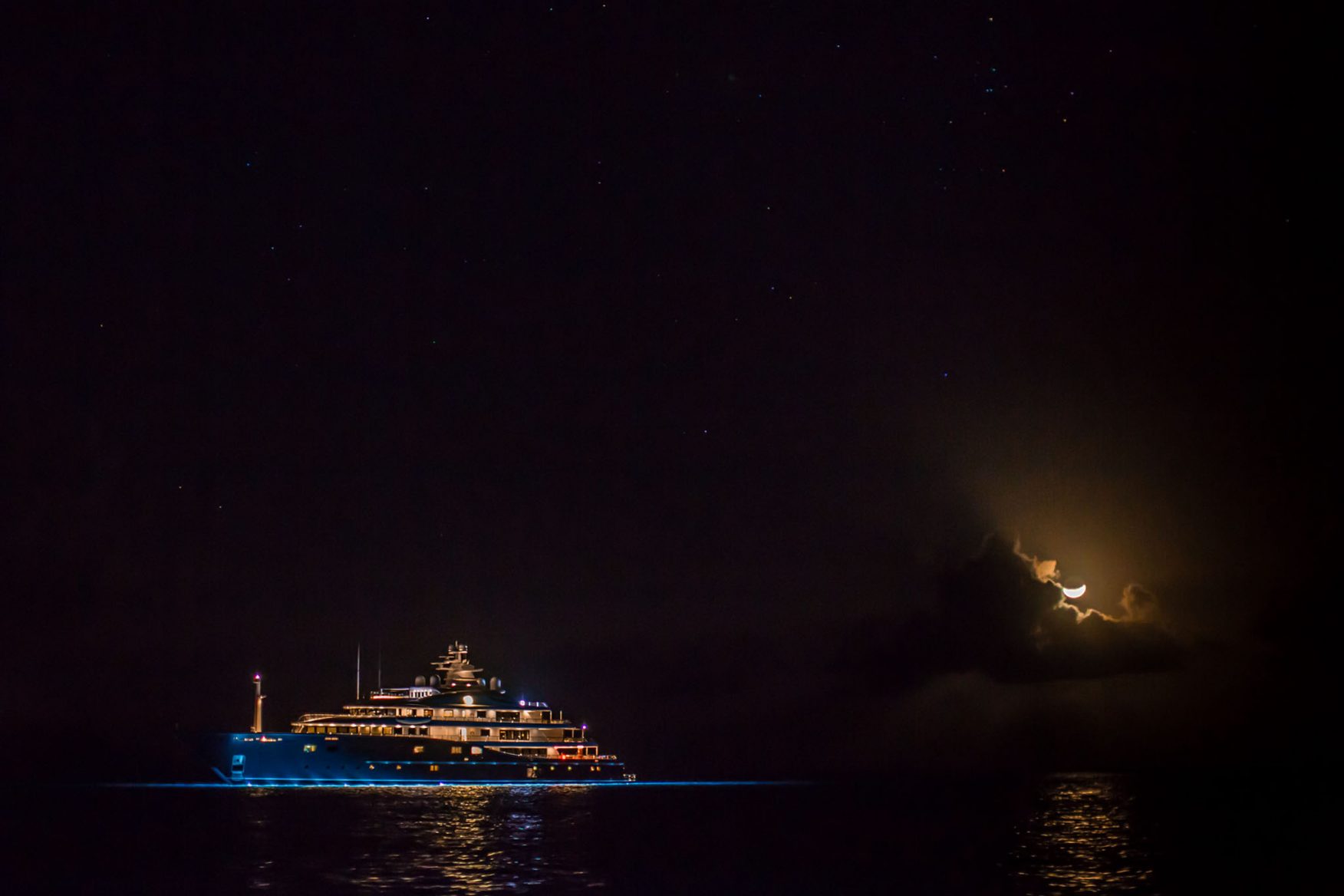 05

/ 06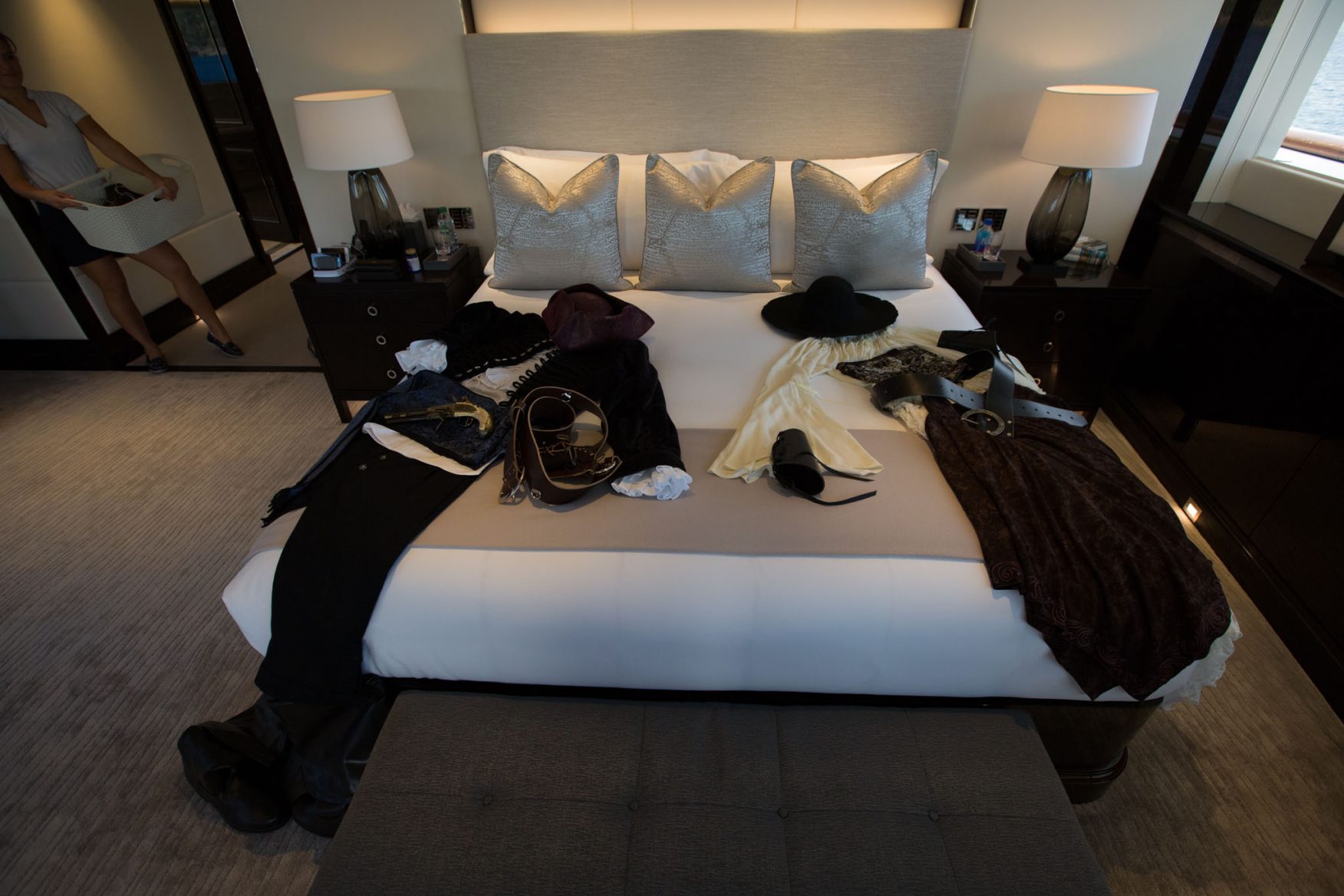 06

/ 06
Pause slider
Play Slider
More stories from around the world
All elements are woven together with wondrous creativity, as each chapter of our magical journeys is told. Expect elaborate theatrical events, wild escapades and eccentric characters…
Discover more stories