Tucked in at the southern tip of the Bahamian Archipelago lies this sparsely populated string of low sand cays, where you'll find empty swathes of immaculate beaches, ridiculously clear water, astonishing marine life and a divine climate.
This is where deluxe boutique hotels and palatial private villas have raised the bar. The Turks and Caicos offers some of the world's most spectacular coral reefs and beaches, an easy going pace of life, and the welcome is genuine.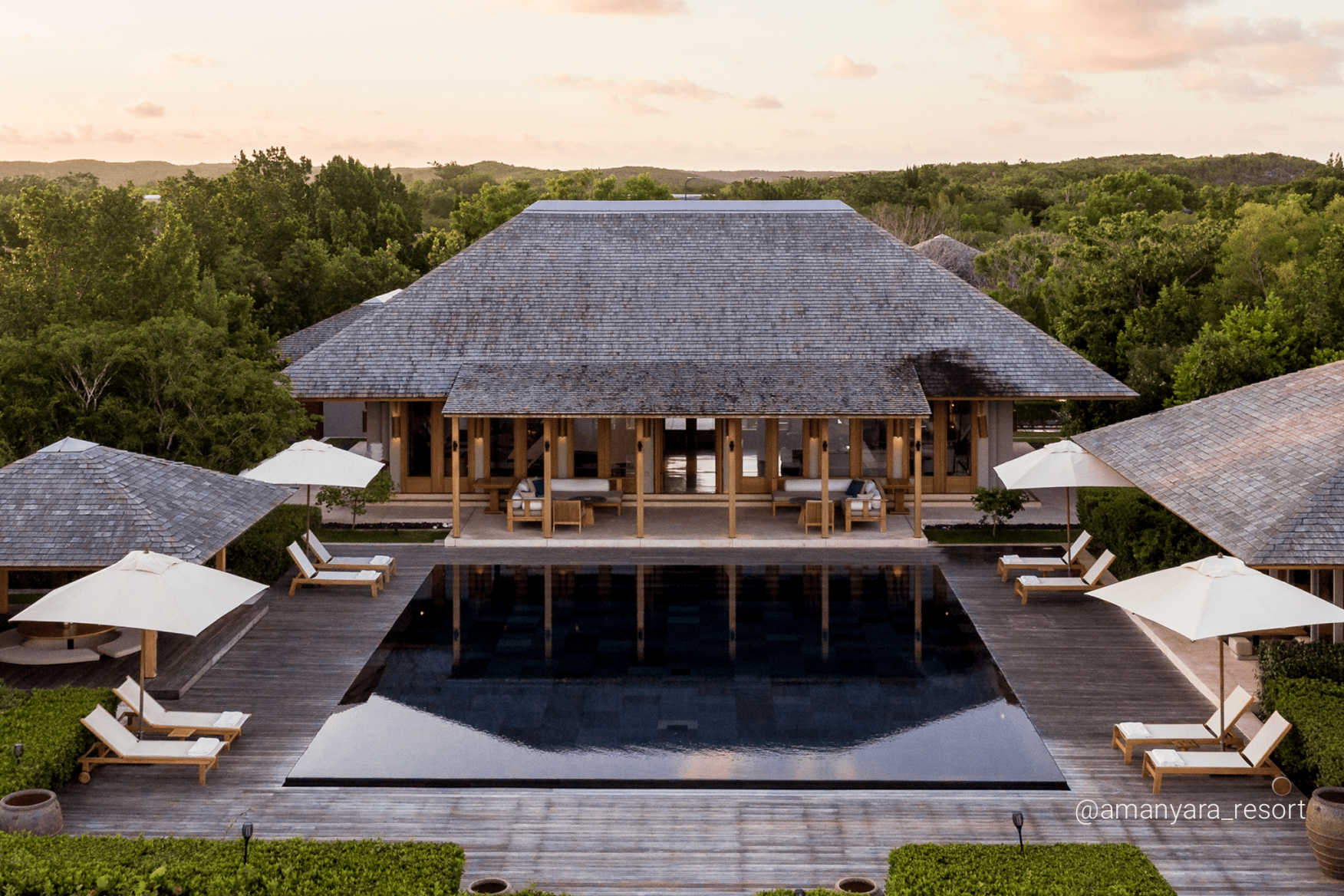 01

/ 05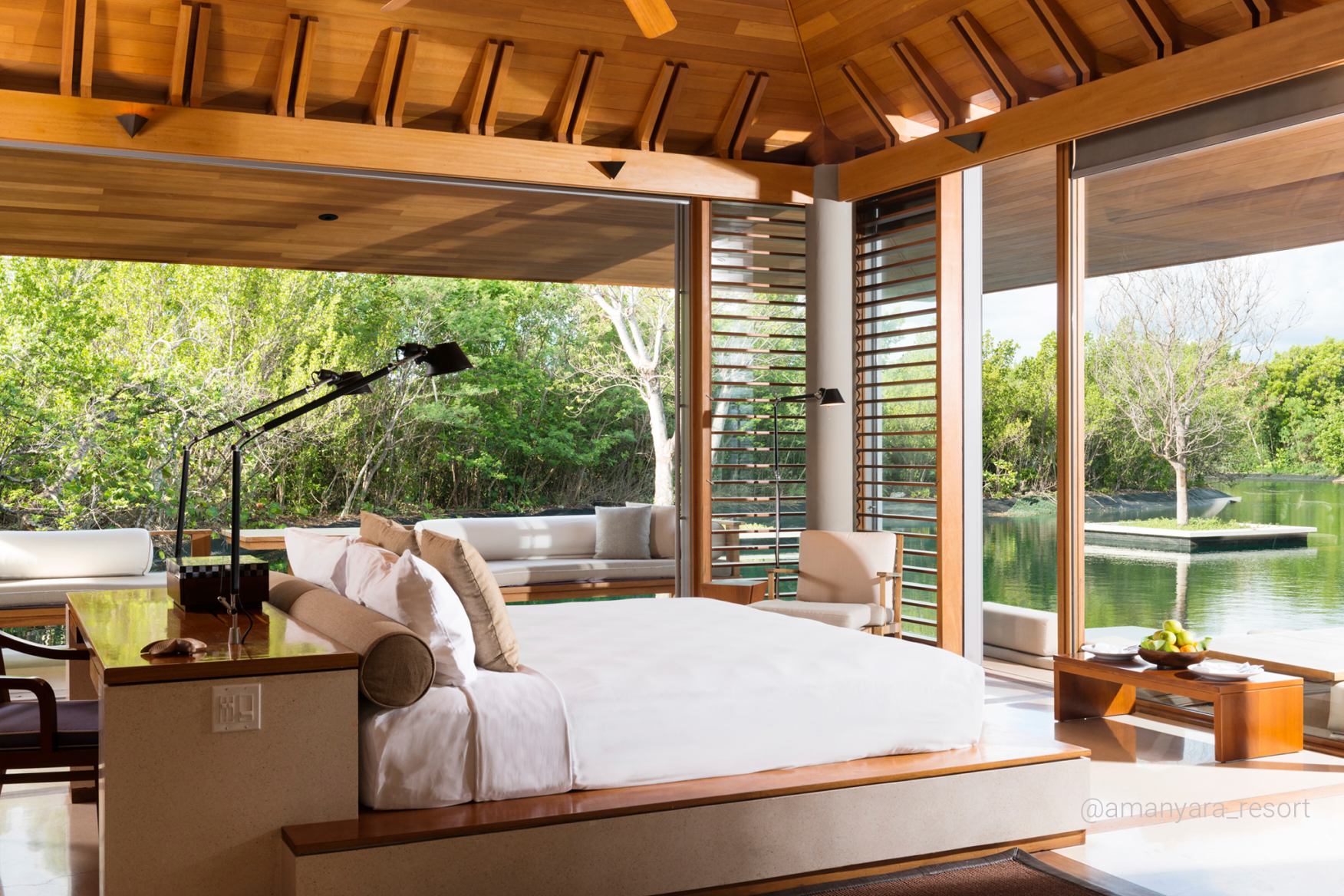 02

/ 05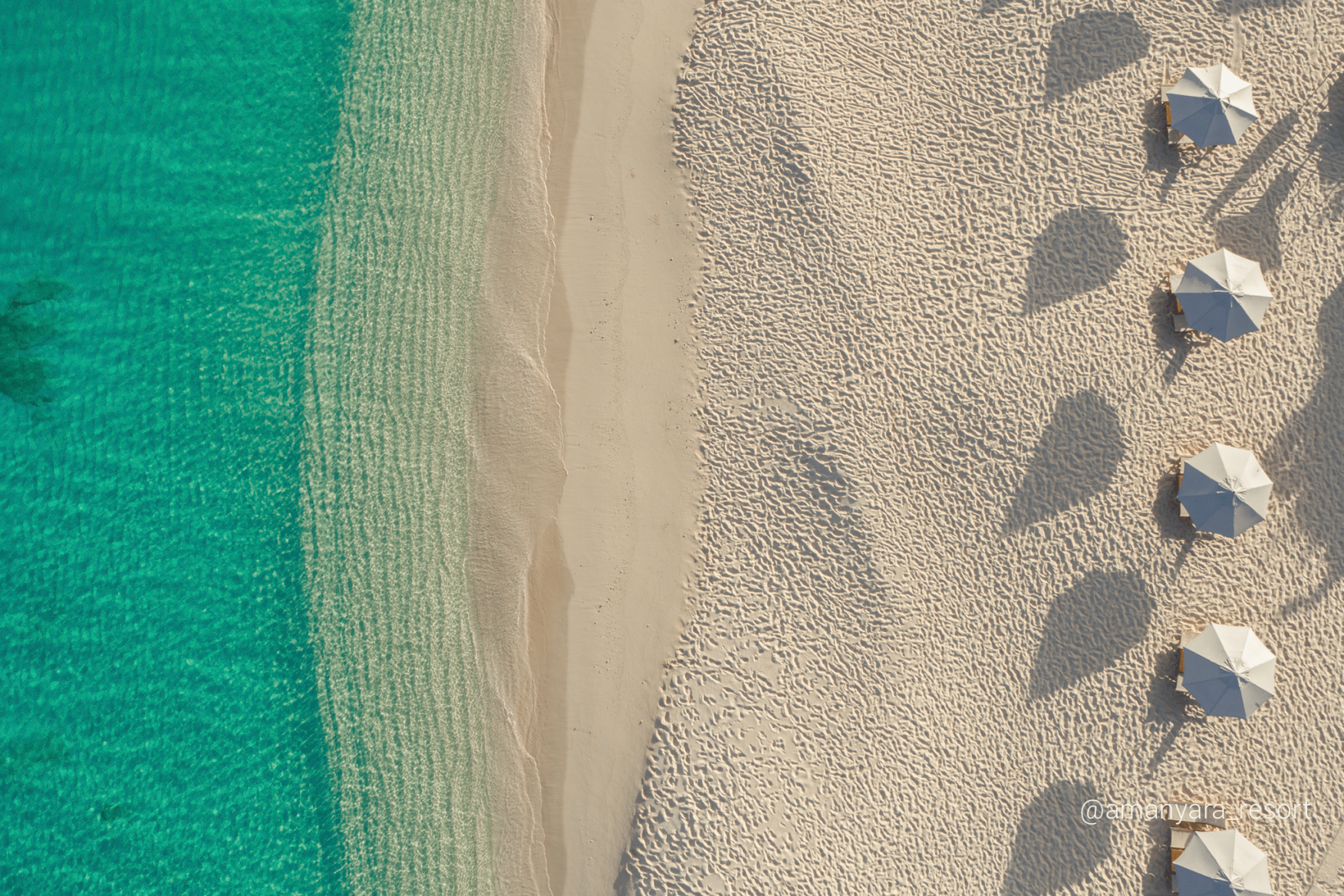 03

/ 05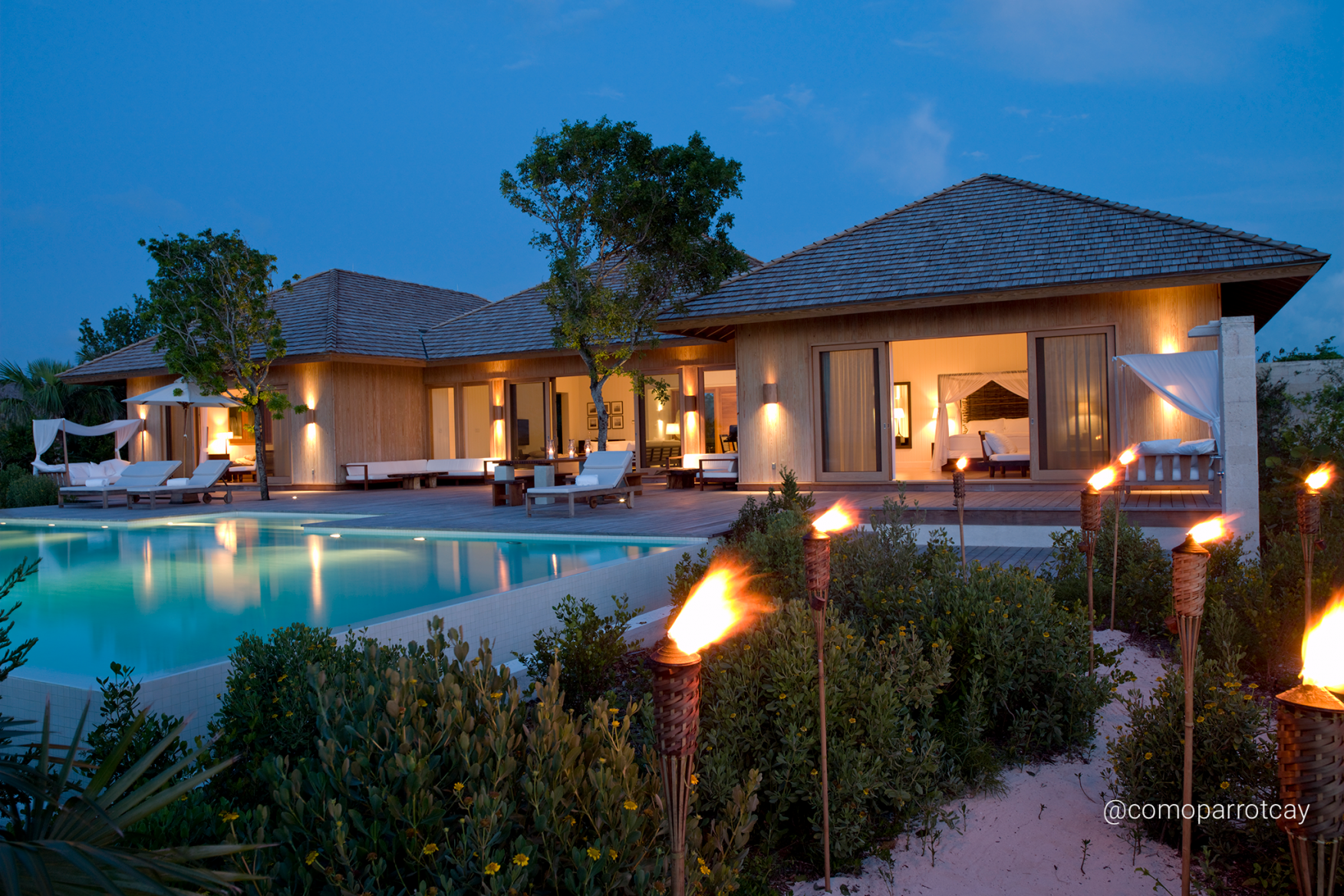 04

/ 05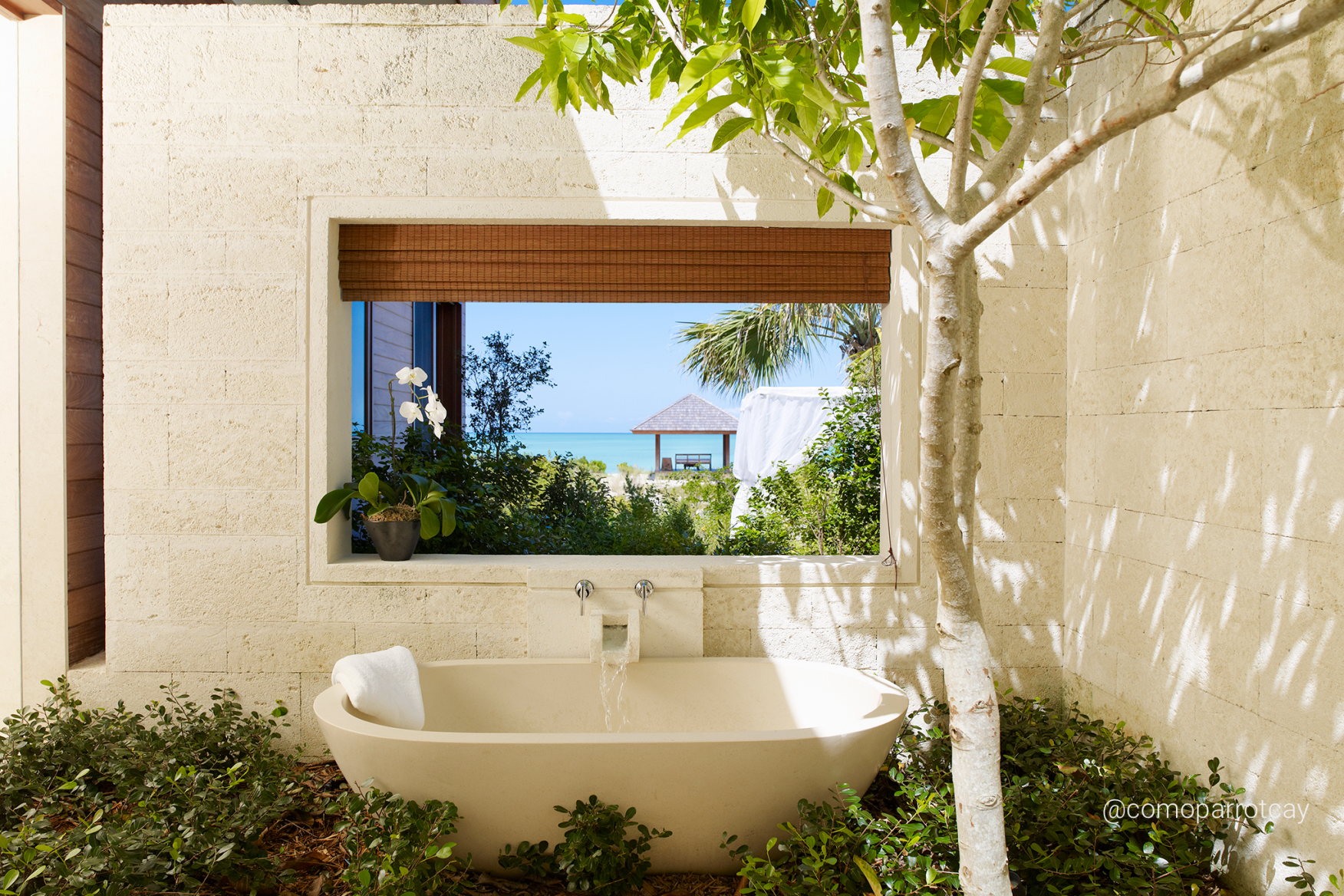 05

/ 05
Pause slider
Play Slider
You can relax in a hammock or leap out and access every conceivable water sport – the diving is truly out of this world!
Learn to sail on racing catamarans or charter a high-power speedboat to explore the cays. Enjoy a seafood smorgasbord in total isolation on a divine white powdery beach, and snorkel alongside a wreck alive with tropical fish (where you could encounter a real mermaid!)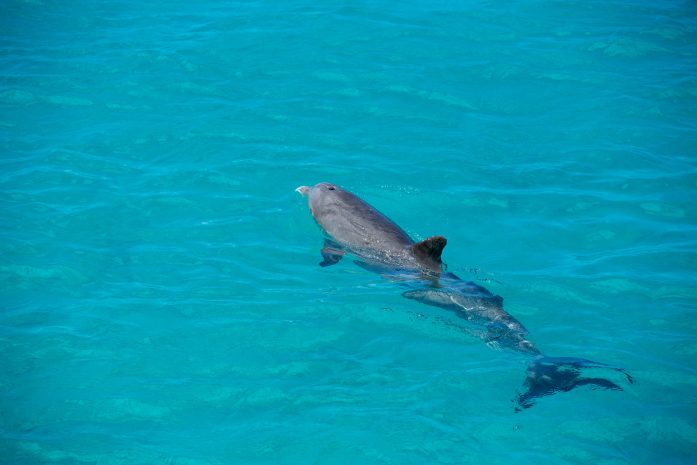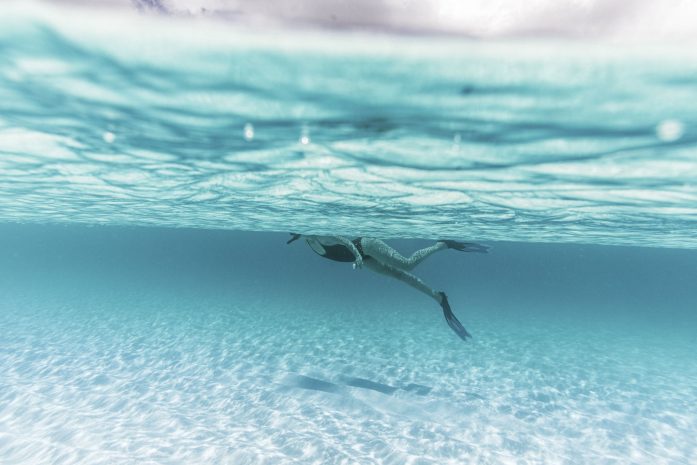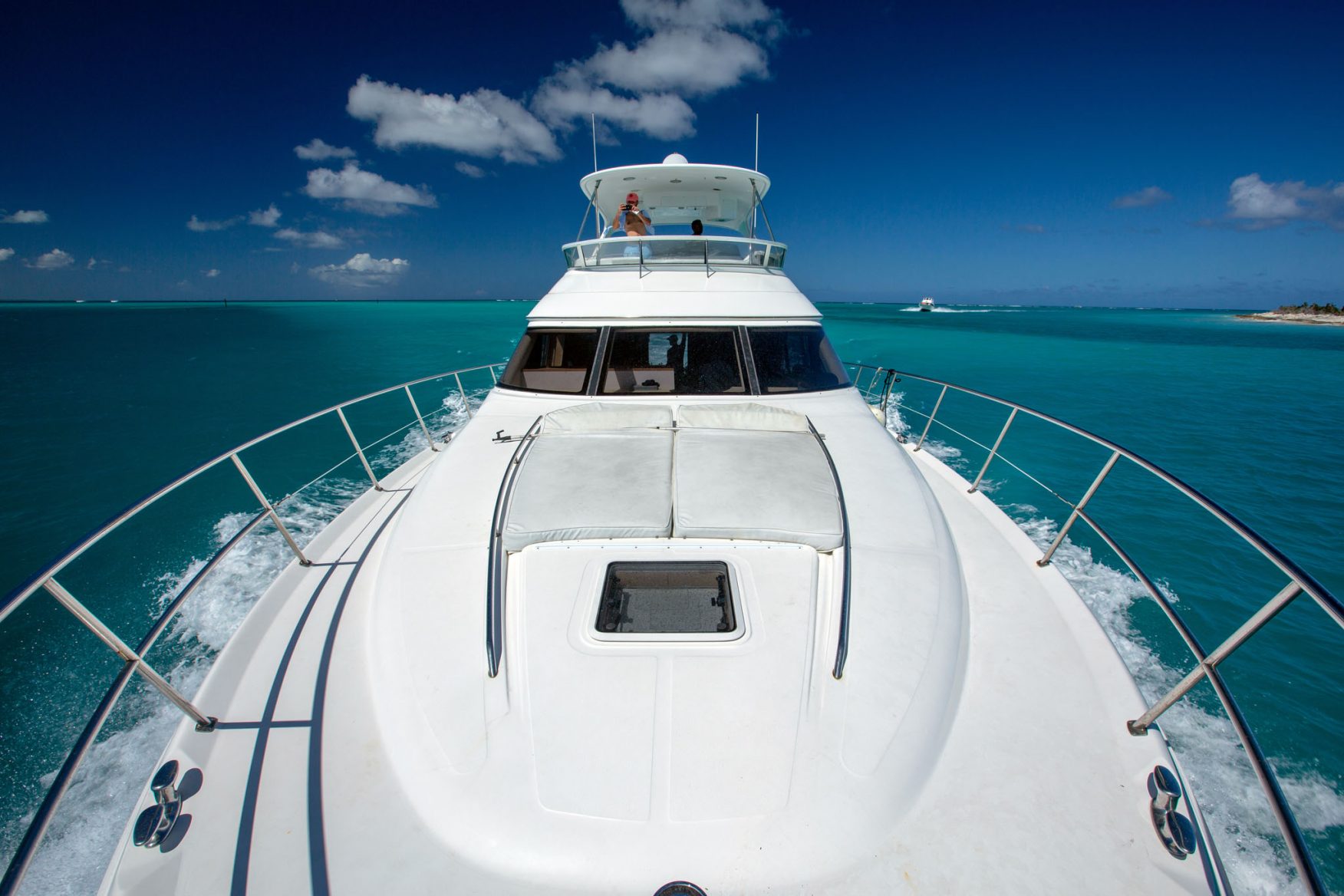 01

/ 05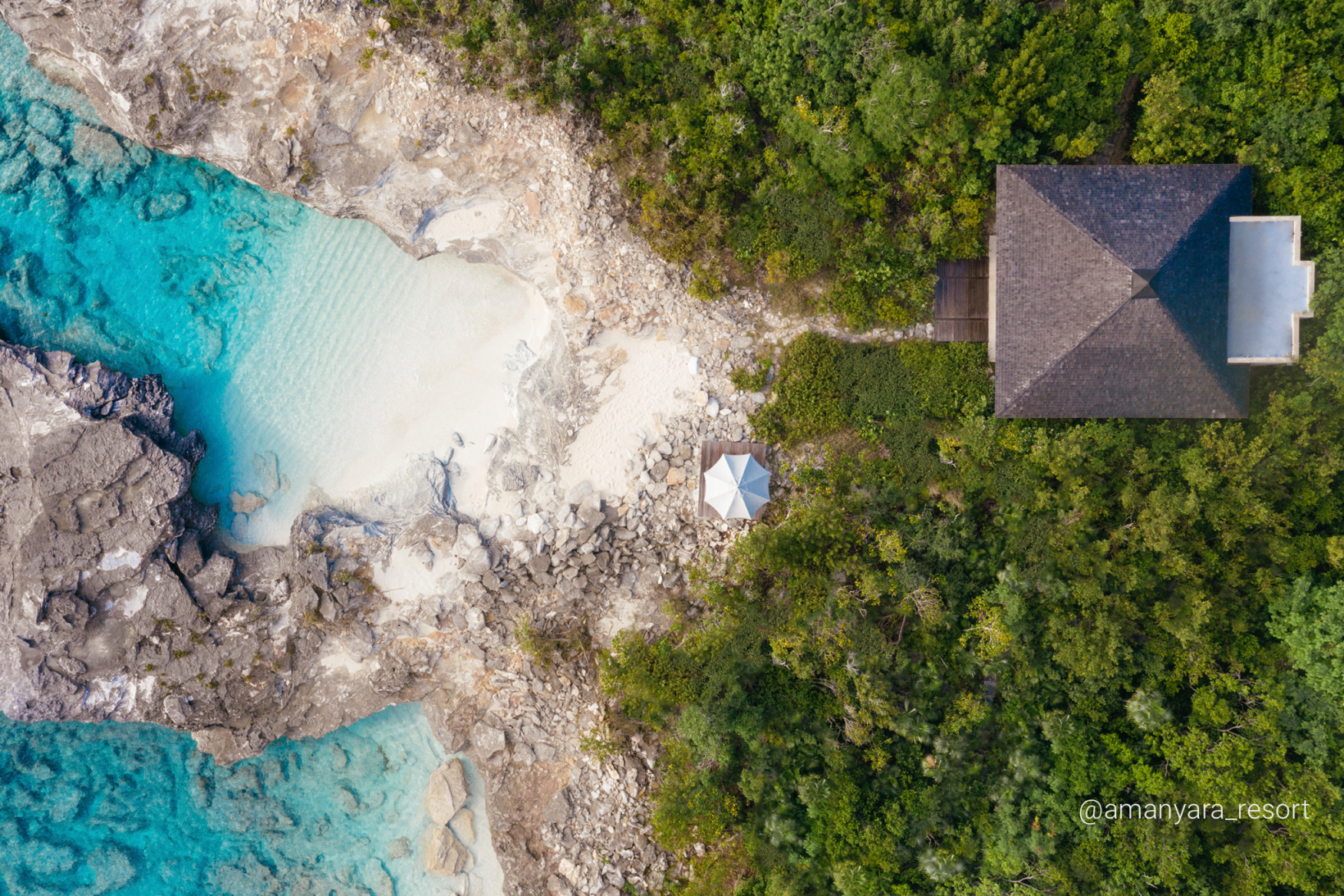 02

/ 05
03

/ 05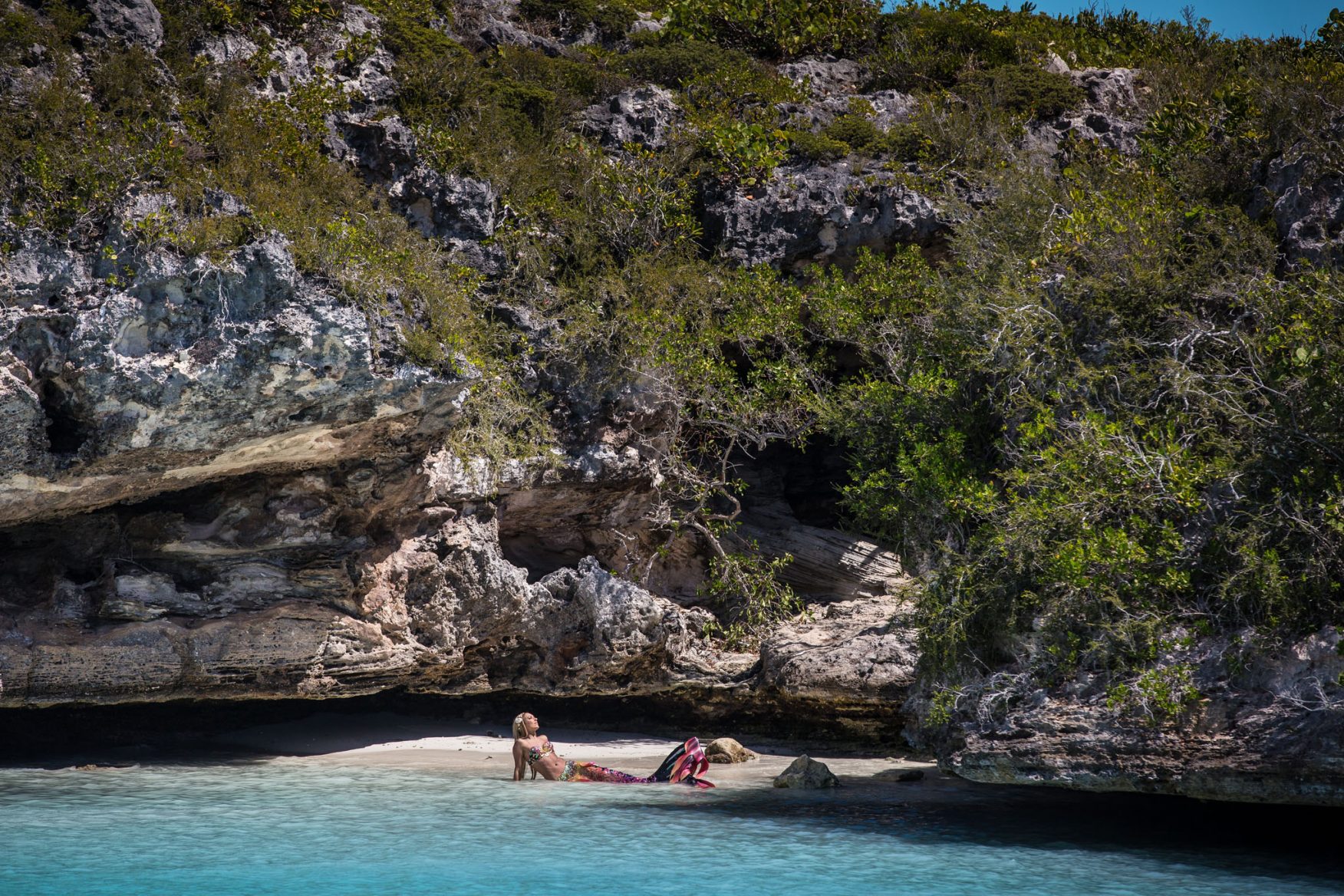 04

/ 05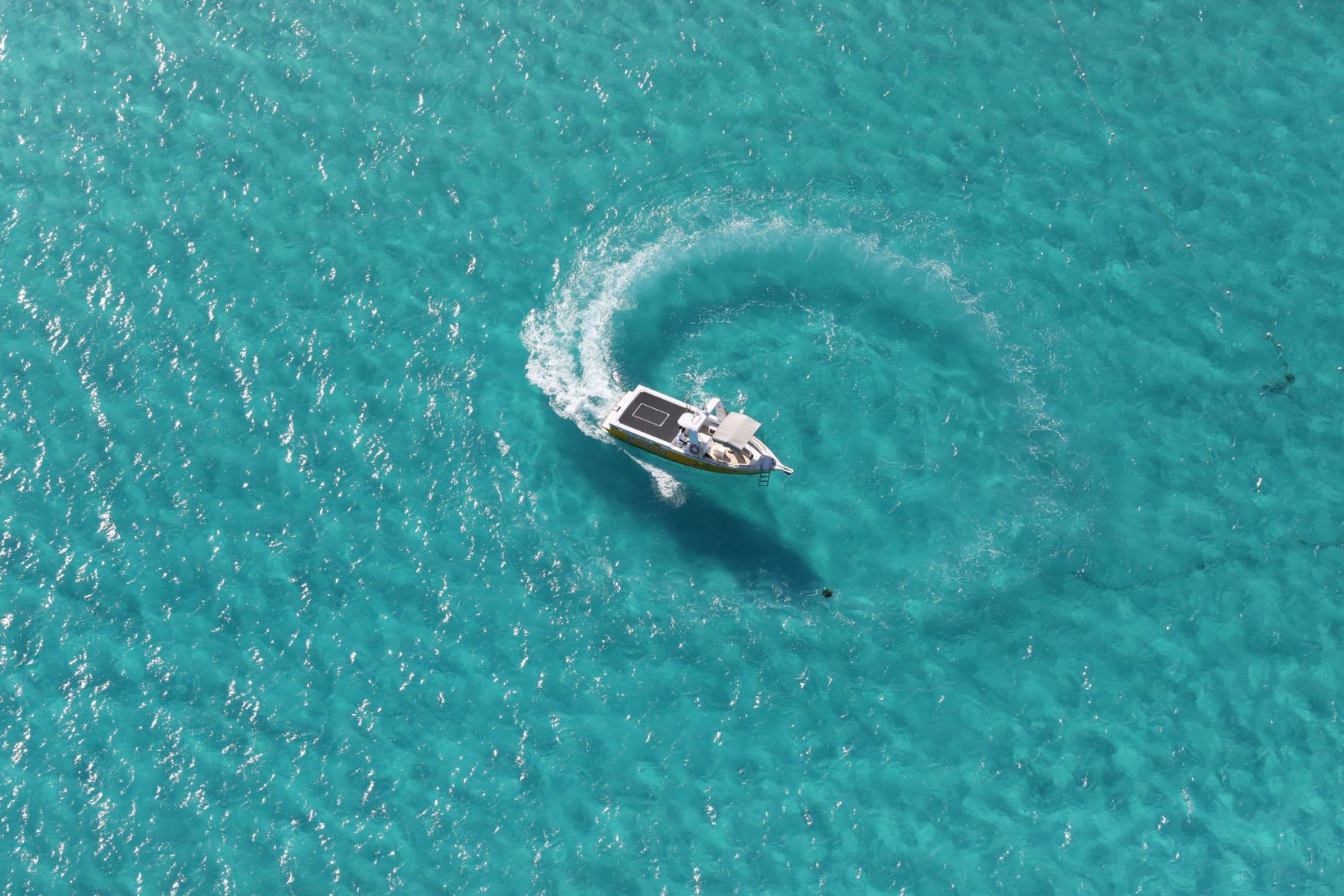 05

/ 05
Pause slider
Play Slider
Discover within a jungle-wrapped ruin, evidence of a long-lost past (and a myth which quickly changes your plans); scuba dive at the extraordinary barrier reef on Provo's north shore, one of the world's largest coral reef systems; track down and swim amongst magnificent humpback whales as they migrate through the Columbus Passage.
Enjoy a private hand-line fishing competition with locals then return to a deserted beach to discover a special makeshift stall and sample a legendary Provo fish fry. Do sunrise yoga with a guru on an empty beach; dance in the sand with locals at your own private mini music festival…
Flawless, seductive and deliciously tranquil, Turks and Caicos is a tonic for the soul…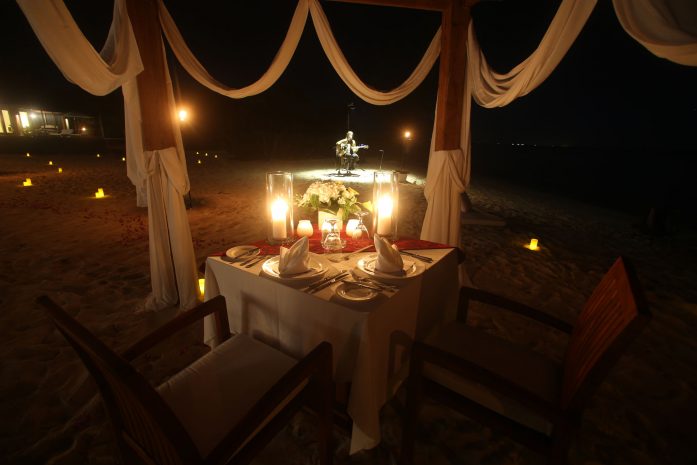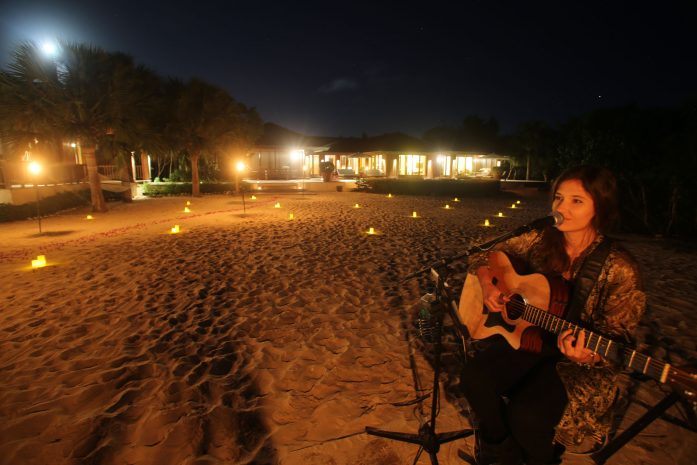 More stories from around the world
All elements are woven together with wondrous creativity, as each chapter of our magical journeys is told.
Expect elaborate theatrical events, wild escapades and eccentric characters…
Discover more stories