Whilst the refined glitz of the world's most well-known ski resorts will always be a draw, we love to get off the beaten track. So the ski aficionados in our team have pulled together a collection of some of the lesser-known trails and mountain sides to explore this coming winter season. 
Whether your desire lies in laid back blue runs and stylish après-ski, or a heart-thumping heli-ski expedition in the far reaches of the tundra, there's a whole host of excellent winter snow destinations beyond the usual high-profile resorts.
With abundant fresh powder, expertly groomed slopes, untracked backcountry, and some of the most spectacular scenery, these unusual spots certainly hold their own against the classics.
ITALY
SKI SAFARI IN THE DOLOMITES
—
Perhaps one of the best winter sport experiences in Europe, Italy's Dolomites offer a vast and dramatic arena to ski and explore, with some of the more far-flung corners being particularly charming, authentic, and somewhat 'off the grid'.
There are many excellent resorts here, including Cortina d'Ampezzo, Corvara and San Cassiano, and the best way to experience the area is to move from one spot to another on a winter ski-safari.
Discovering different aspects of this gorgeous region by staying in several hotels and rifugios (comfortable, cozy and romantic guesthouses right up on the slopes), enjoy easy runs on groomed pistes and challenging back-country explorations with an expert guide.
With all the logistics handled discreetly in the background – you can just focus on skiing in some of the most stunning landscapes that the Dolomitic Alps have to offer. Enjoy regional delicacies in excellent restaurants and stay in cosy and romantic mountainside retreats, whilst being guided and entertained by our team.
WHEN
—
The Dolomites ski season runs from early December to early April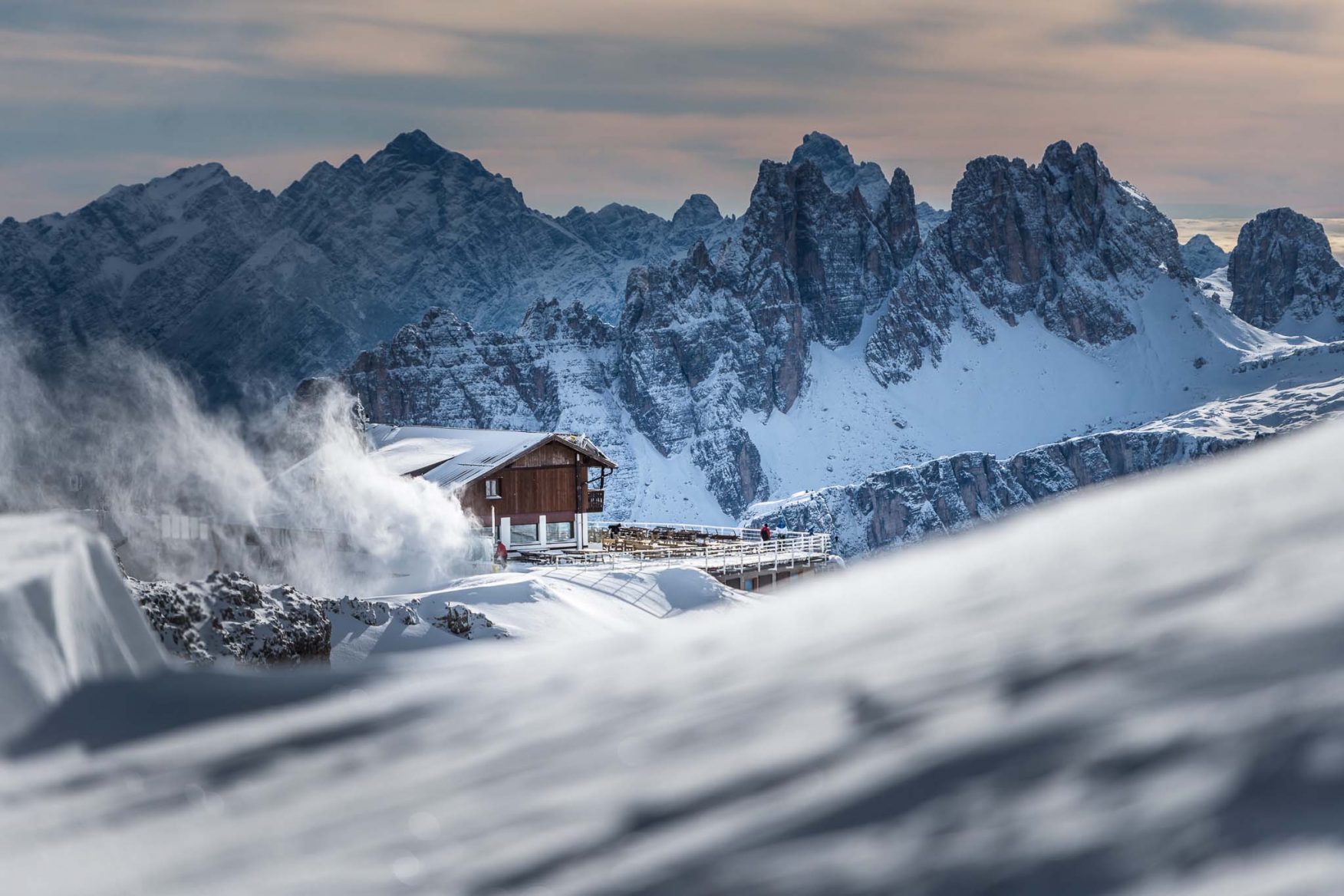 01

/ 04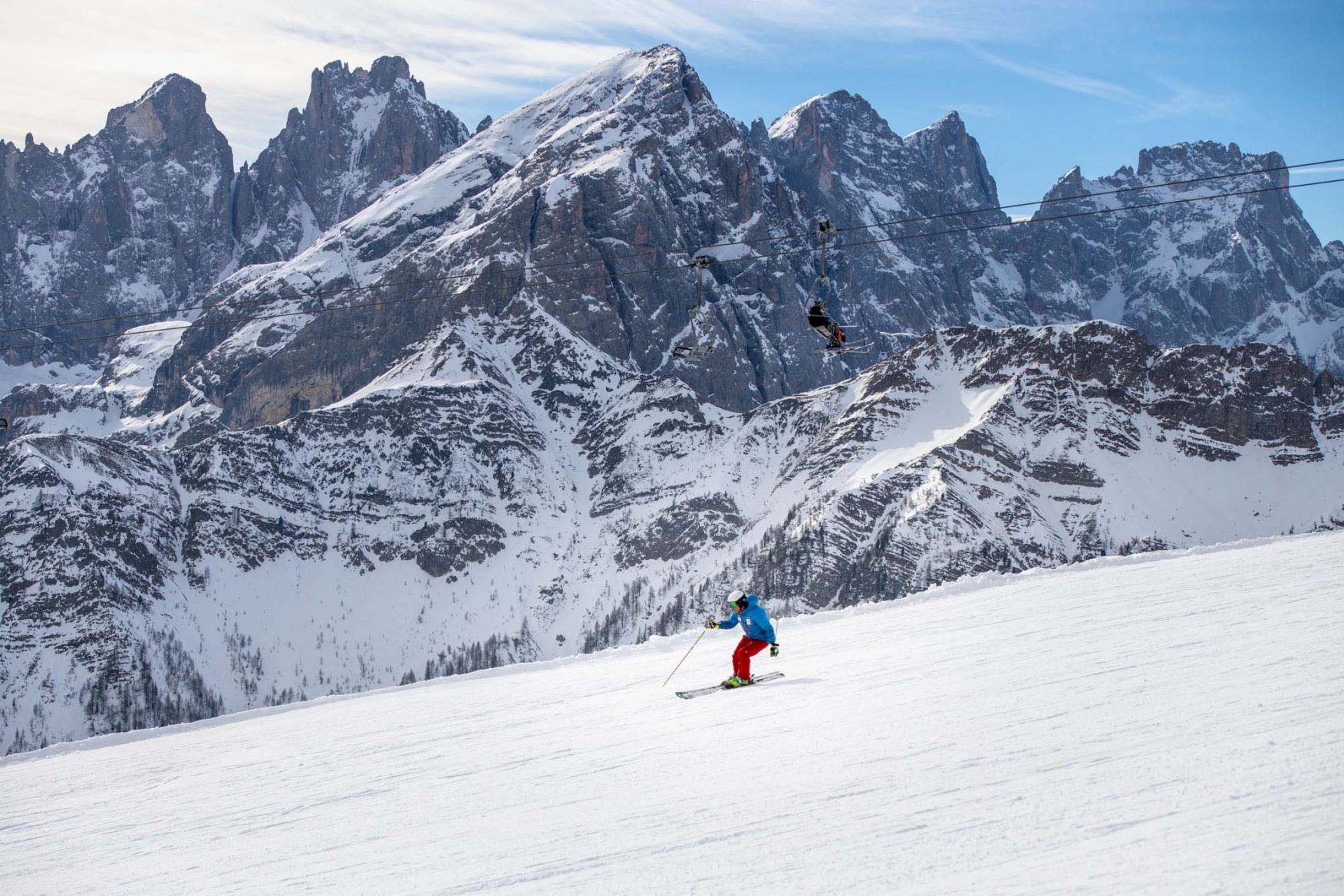 02

/ 04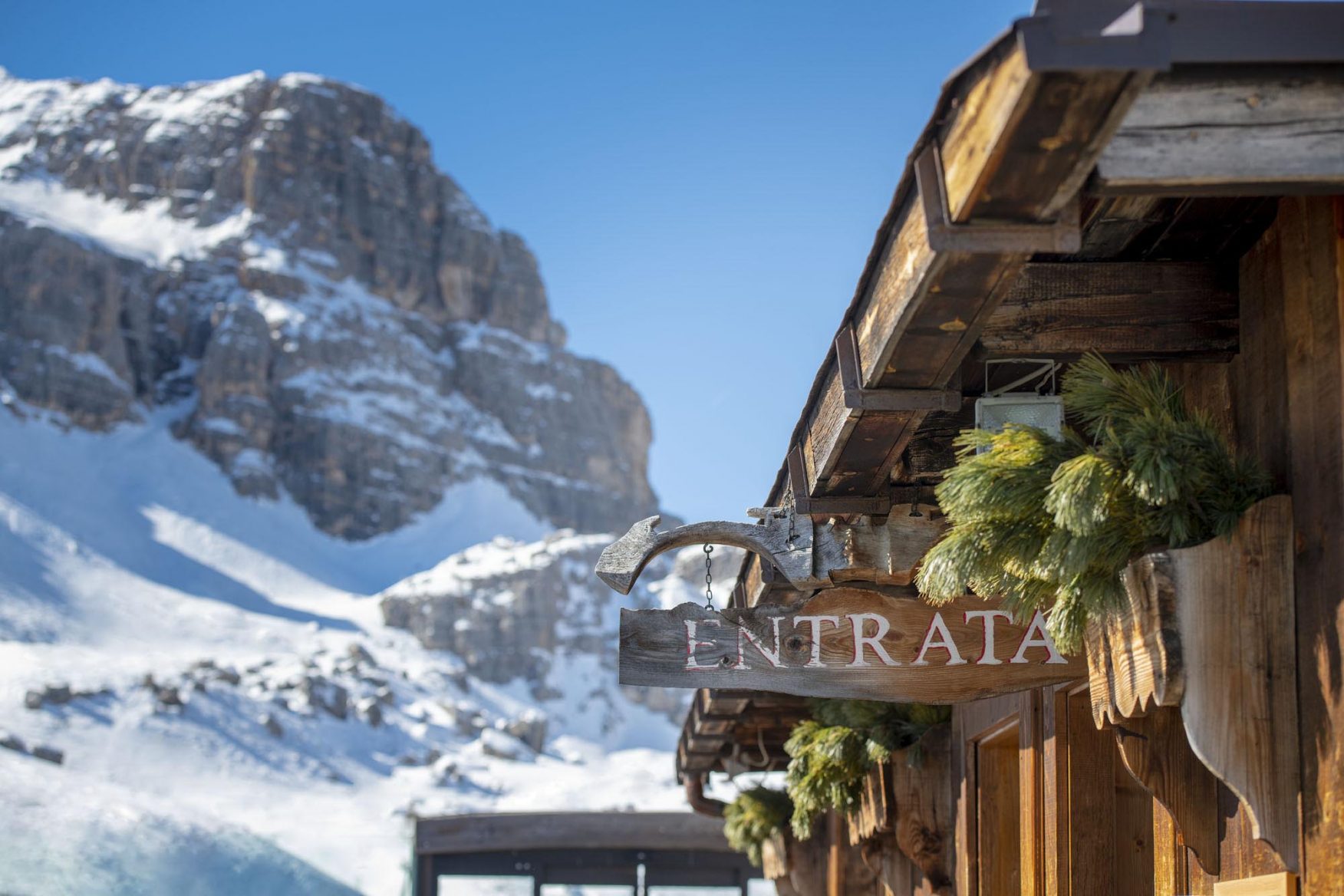 03

/ 04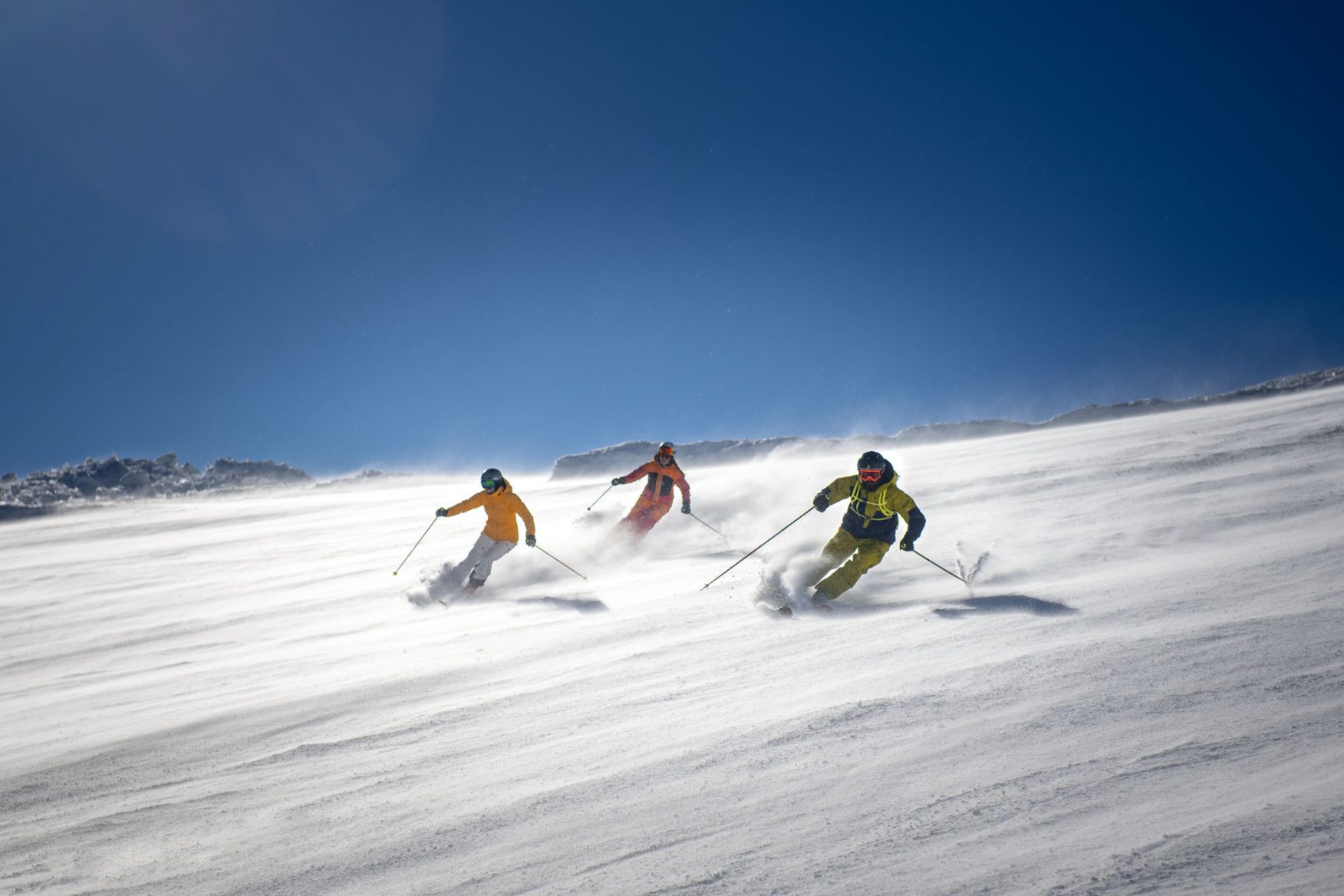 04

/ 04
Pause slider
Play Slider
USA
SNOW CAT CRUISING IN COLORADO
—
Whilst we love the polished glitz of Aspen, the historic charm and soulful spirit of neighbouring Crested Butte lets you experience true Rocky Mountain skiing Americana in its purest sense!
Often referred to as Colorado's last great ski town, historic Crested Butte has a population of only 1,700 people and the vibrant wooden facades of the buildings look like they're from a western movie set.
With serious skiing and snowboarding terrain – particularly off-piste – contrasted with an extremely laid-back culture and genuine mountain friendliness, this place prides itself on being 'real' and down-to-earth, the sort of place true skiers will throng to.
From your beautiful chalet lodge in the heart of the town, head out each morning on a luxuriously kitted-out, custom-designed snowcat to reach 1,000+ acres of completely exclusive ski terrain in nearby Irwin. The area receives an average of 450 inches of snow per year and its cold-smoke powder is legendary. Driven by expert guides who know where to find the deepest powder runs and wide-open alpine bowls.
Warm up by the fire, recharge with a gourmet lunch, and kick off après-ski in pure privacy and comfort in the cosy on-mountain cabins. Then back at the lodge, the indoor saltwater pool and steamy rooftop hot tub are the perfect settings to relive the day's highlights and brag about the best runs.
WHEN
—
Based on snowfall, Crested Butte ski is from late November to early April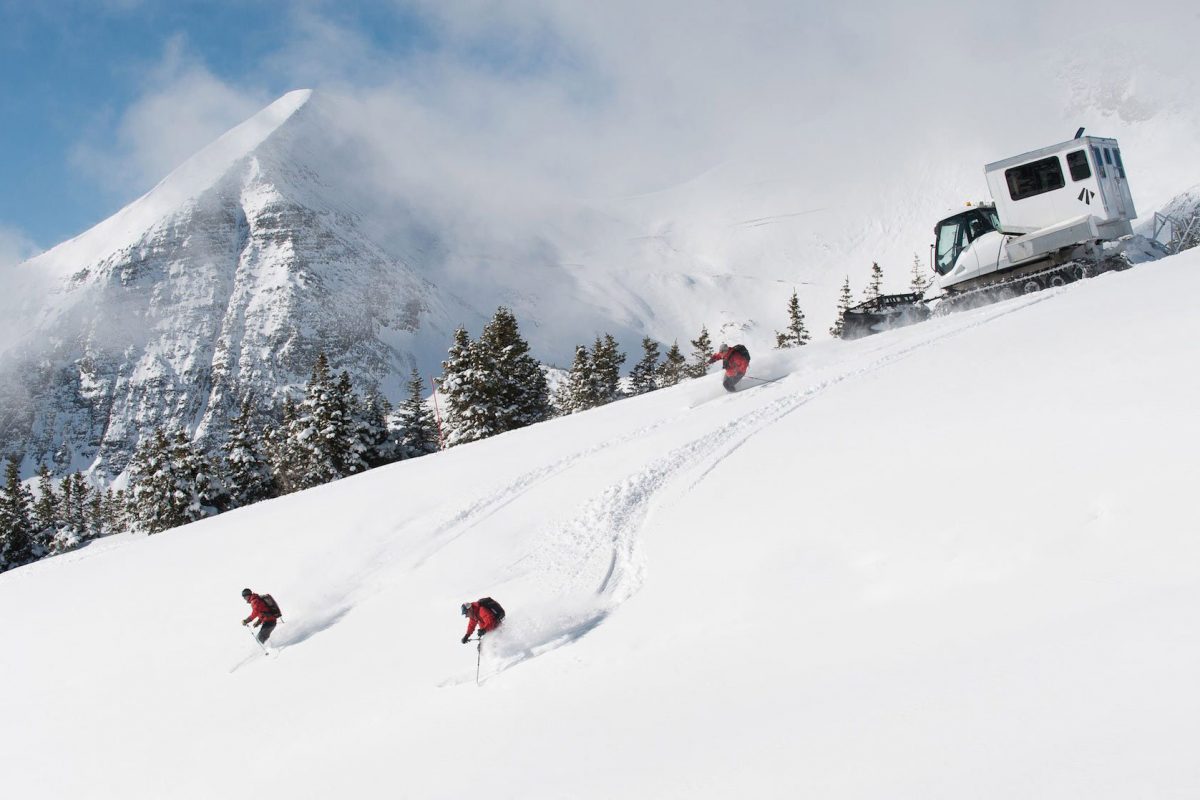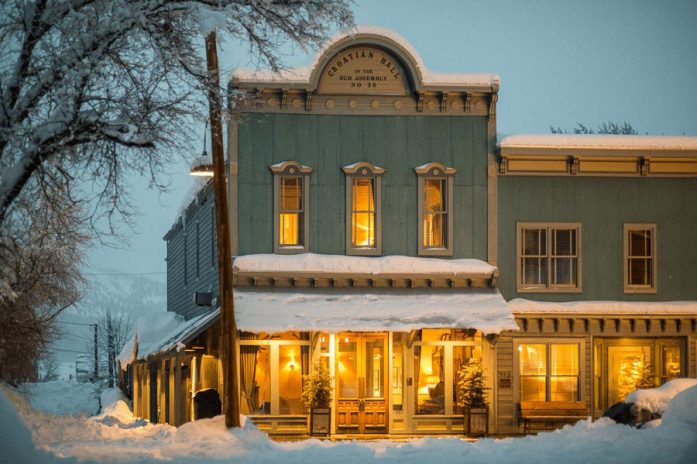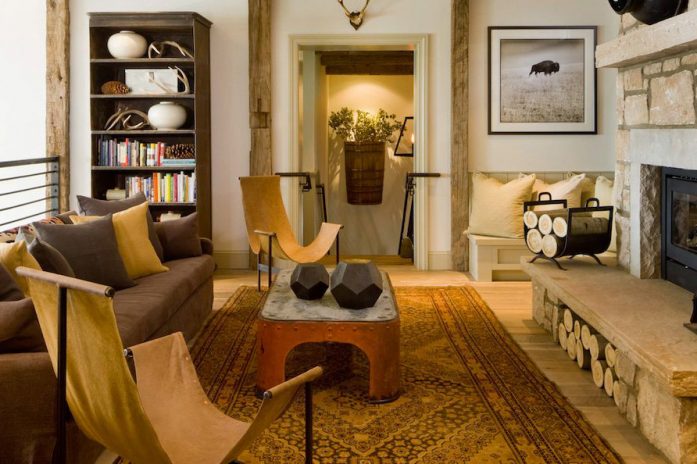 SIBERIA
THE VOLCANIC RIDGES OF KAMCHATKA
—
Kamchatka is a unique and mysterious land brimming with wilderness, volcanoes, geysers, and perfect powder. Whilst undoubtedly as far off the beaten track as you can go (it's situated at the far eastern end of Russian Siberia) you will be surprised to find modern infrastructure and stunning untracked slopes that cater from beginners all the way to experts.
You will never forget the combination of riding from the slopes of high volcanoes (average vertical drop 2000m) and smaller mountains (average vertical drop 1000m), looking down towards the sea. You even have the world's only opportunity to ride down into the crater of an active volcano!
Our guides will always be there to accompany you and use their extensive experience of skiing and snowboarding expeditions in this wild region.
Stay at a modern purpose-minded mountain lodge in Snow Valley with pool, hot spring baths, a sauna and a simple yet cosy restaurant. This isn't about conventional luxury – though of course, we will upgrade where necessary to ensure your optimal comfort – the luxury here comes in the unique location, the untracked snow, the adventure of being lifted to your run by a huge Mi8 helicopter, or, on bad weather days, of riding among the stone birches in a forest in complete silence (apart from your beating heart) and splendid isolation.
This is one for purists and adventure seekers, yet it's easily accessible to those who want the ultimate in skiing and boarding.
WHEN
—
A fairly unique season, from March to late June.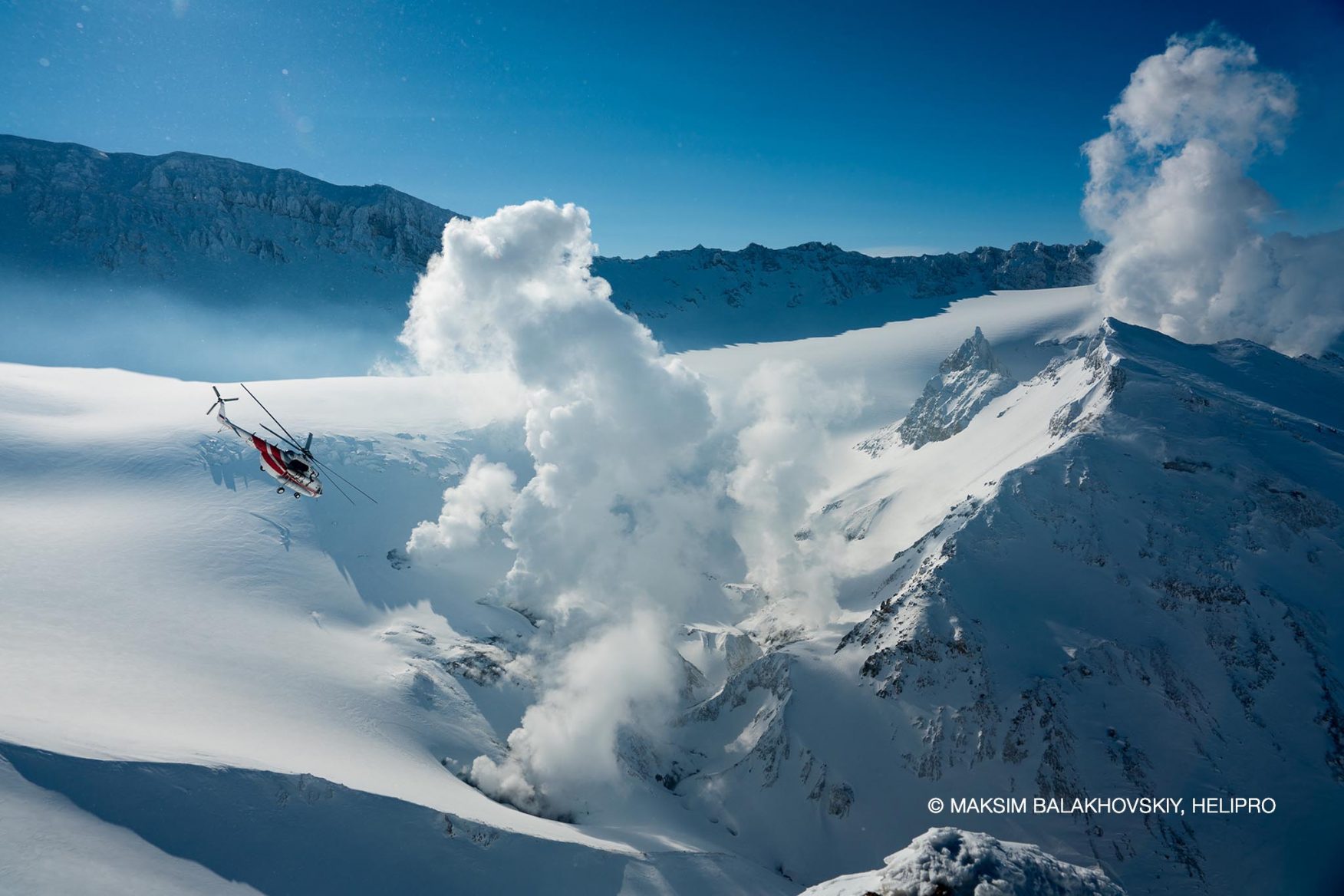 01

/ 05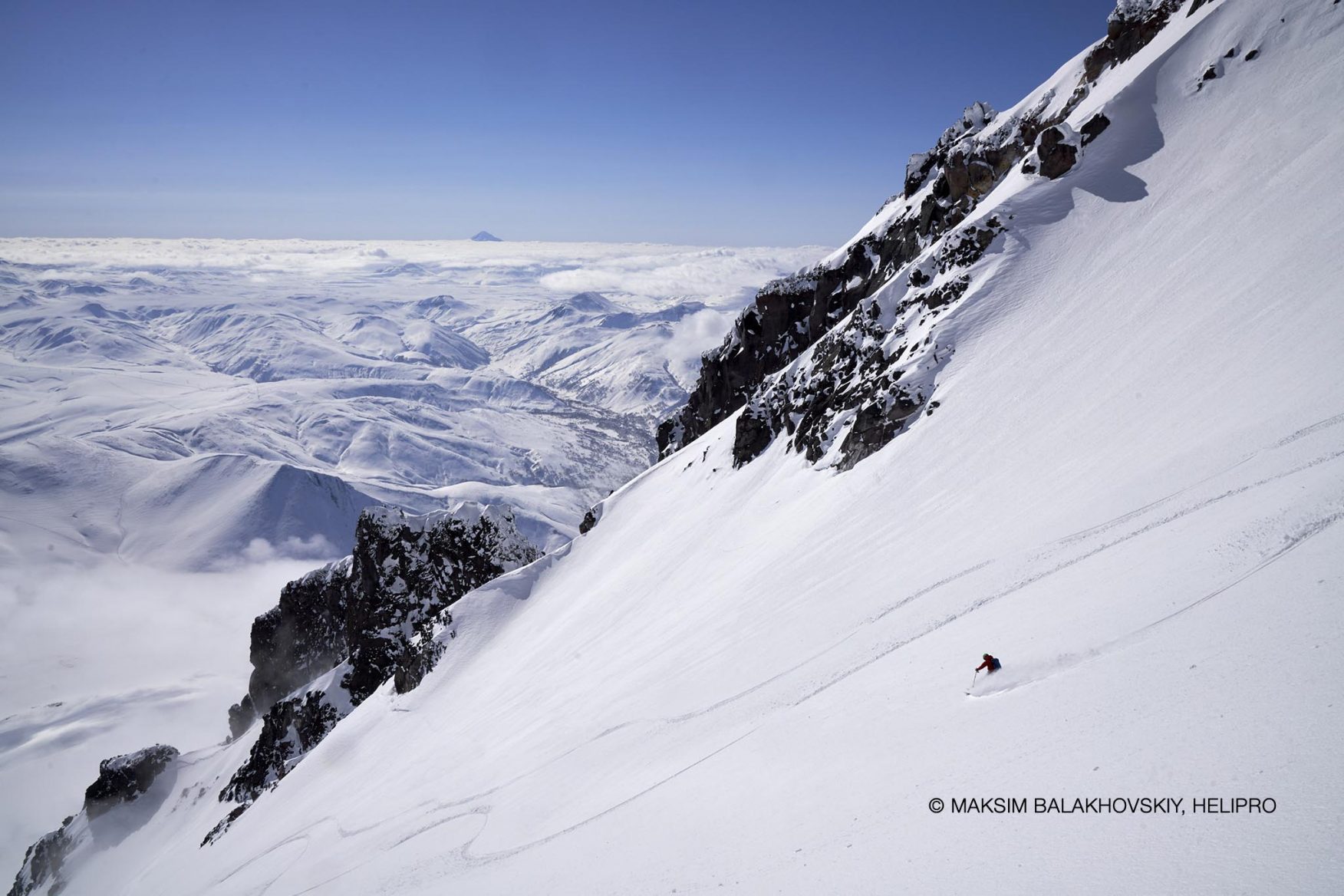 02

/ 05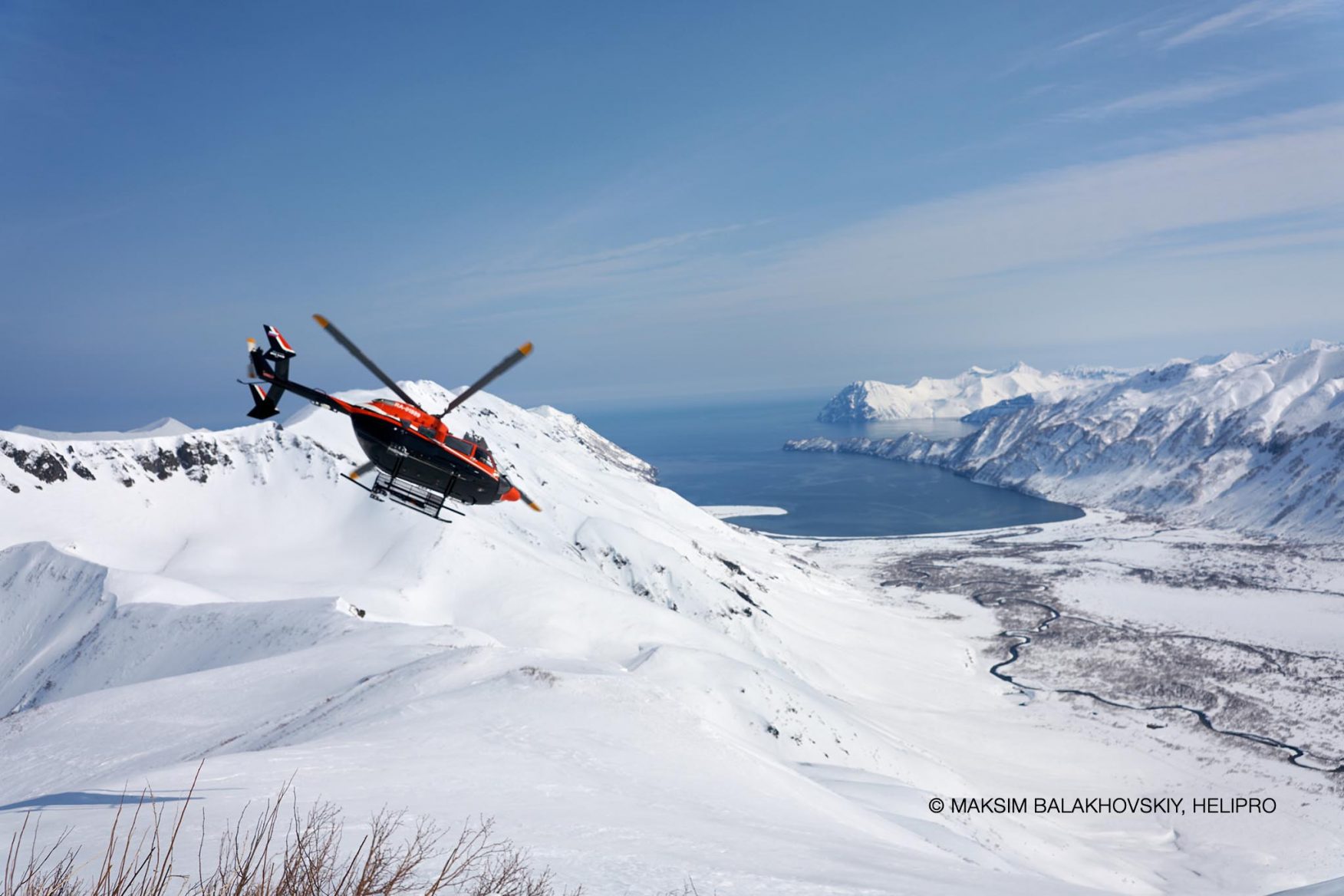 03

/ 05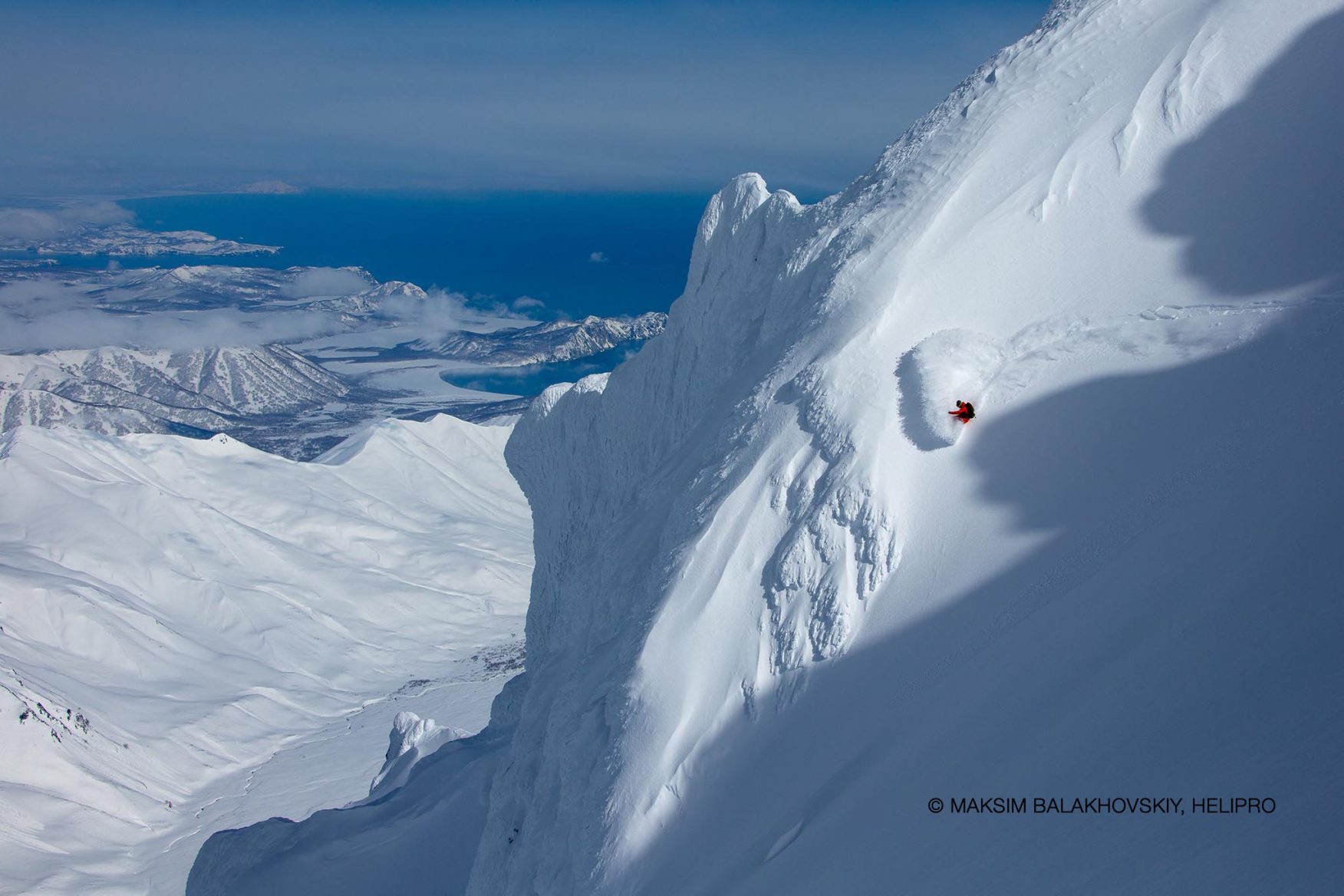 04

/ 05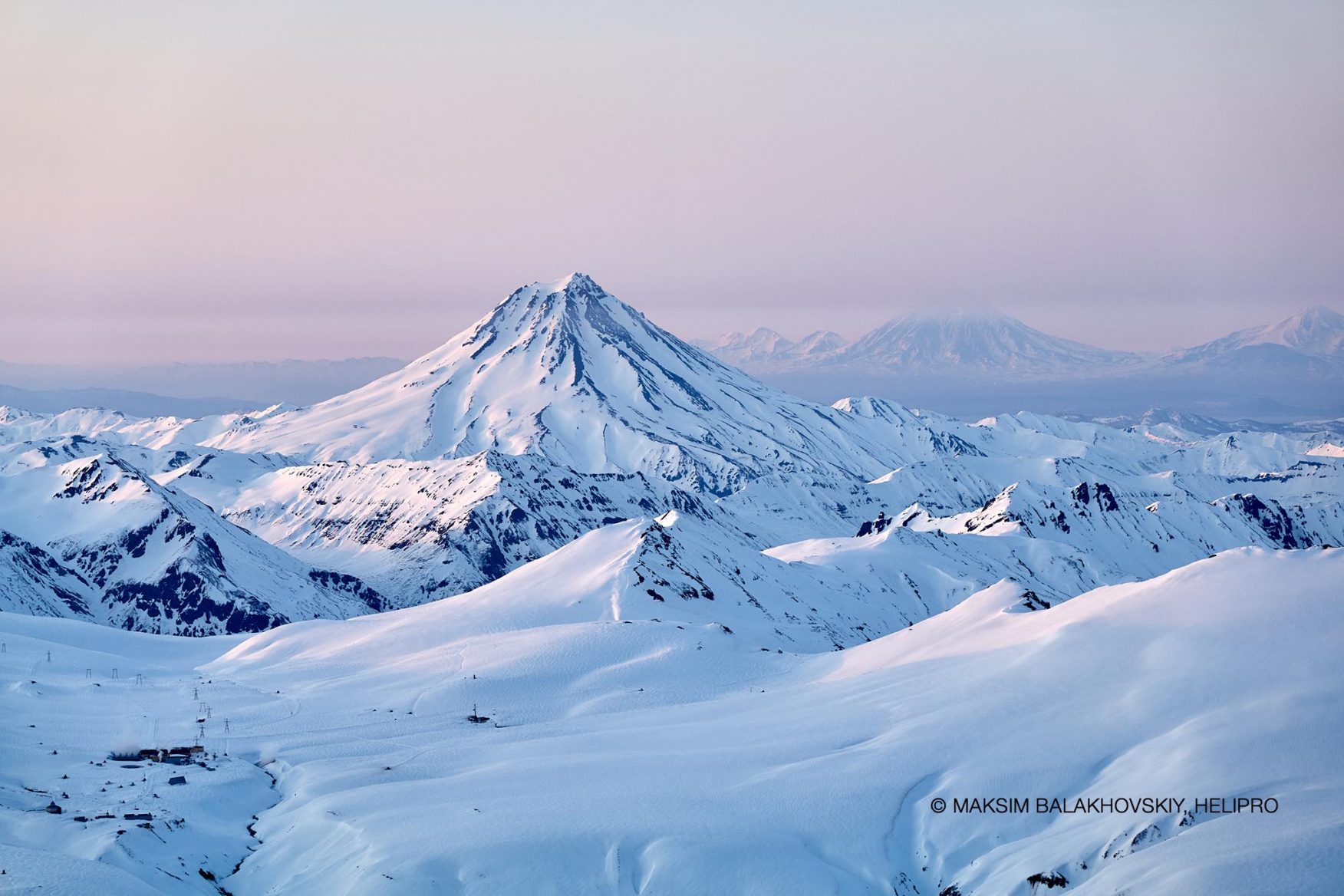 05

/ 05
Pause slider
Play Slider
CANADA
BAFFIN BASE CAMP
—
If you didn't think Kamtchatka was wild enough for you, let's take things a little further off the map by heading into the most remote ski area imaginable: Canada's Arctic Baffin Bay.
Here lies an Arctic Base Camp, created for the very select few to ski the world's northernmost heli-ski arena.
Set against the stunning backdrop of Baffin Island, the glacially formed fiords offer untracked runs nearly four kilometres long in some of the most beautiful terrain in the world. With tumbling glaciers, deep fiords and the world's tallest sheer granite walls, the rugged east coast of Baffin Island provides some of the most dramatic mountains and scenery in the Arctic.
Beyond breath-taking heli-skiing, this Arctic adventure is about more than just making turns. Immerse yourself in arctic exploration: explore the frozen ocean for arctic wildlife, immerse in local Inuit culture from the coastal community of Clyde River, take in the breath-taking scenery and enjoy gourmet meals prepared by your own private chef. Baffin heli basecamp is a polar first and the only mechanised skiing in Arctic Canada.
WHEN
—
Heli-ski here during April and May. Catch incredible wildlife at Baffin Bay later in the year.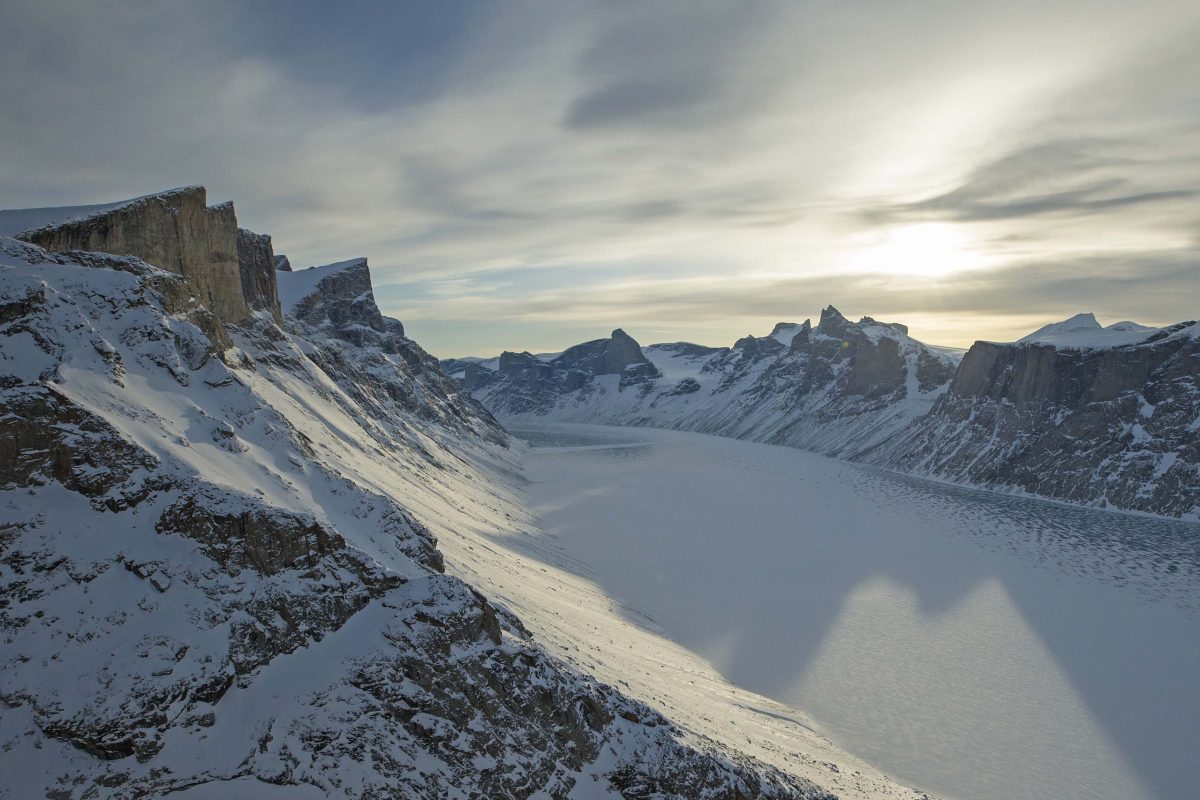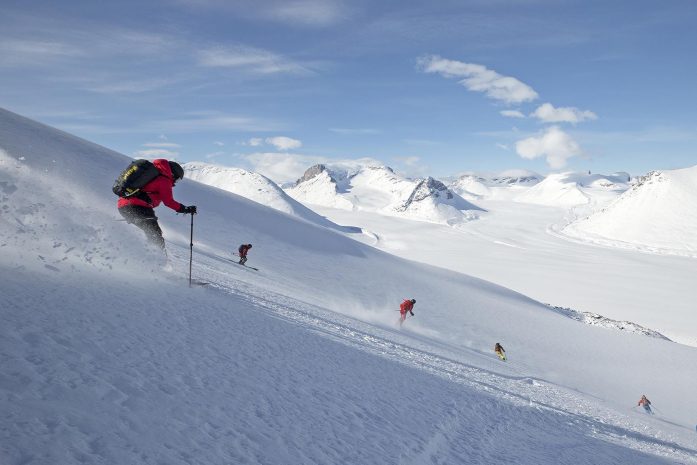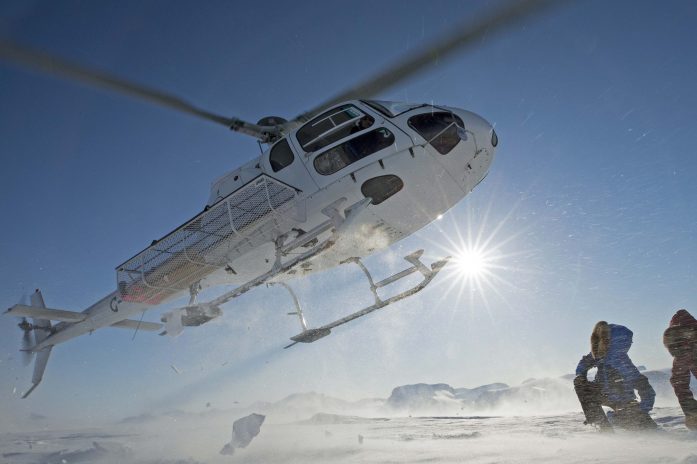 HELI-SKIING THE GREAT WHITE NORTH
—
For a more accessible (but equally incredible) heli-ski adventure, the breath-taking natural majesty of British Colombia can be found just a short flight from Vancouver. This region, where the snow is so reliable and the vast mountain ranges so wild and remote, is where heli-skiing itself was invented.
Multi-award-winning Bella Coola, in the Great Bear Rainforest, covers an inspiring range of untracked terrain across the iconic Coast Range Mountains. From stunning fjords to the highest peak in British Colombia, Bella Coola's heli-ski permit boasts an impressive 3.55 million acres of exclusive terrain—as vast as the entire Swiss Alps. A scale and beauty which is simply mind-blowing!
Between epic days heli-skiing the backcountry, head out from your cosy lodge and venture though the enormous wilderness playground on snow mobiles and cross-country skis. Discover remote mountain igloo camps, specially built with hot tubs and full-service staff. Enjoy fly-fishing and snowshoeing and spend time with the region's First Nations people as they share their culture, traditions, and stories.
WHEN
—
A longer winter than interior British Colombia means heli-ski opportunities from December to April.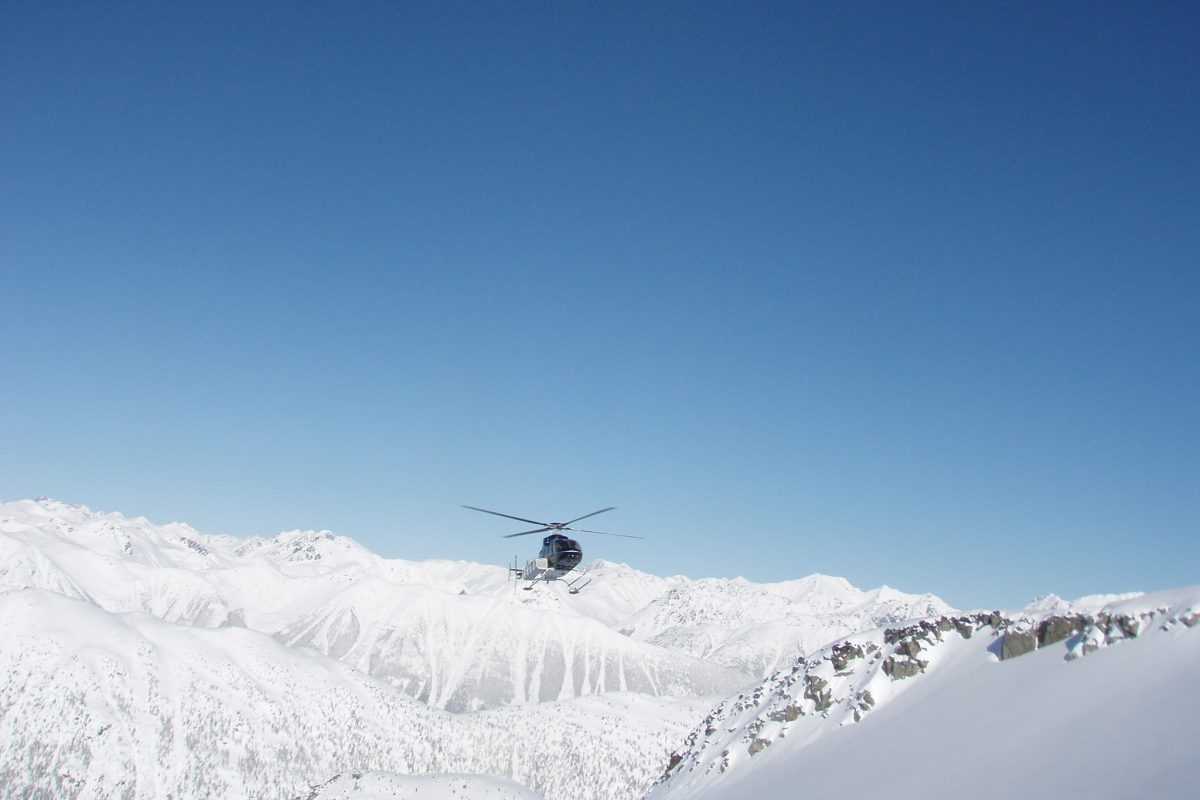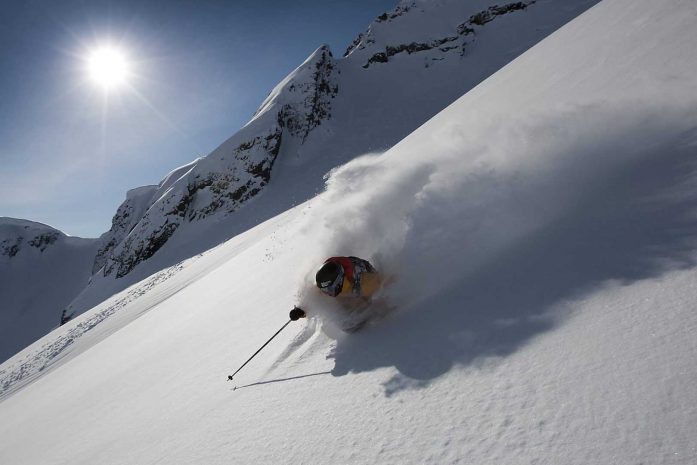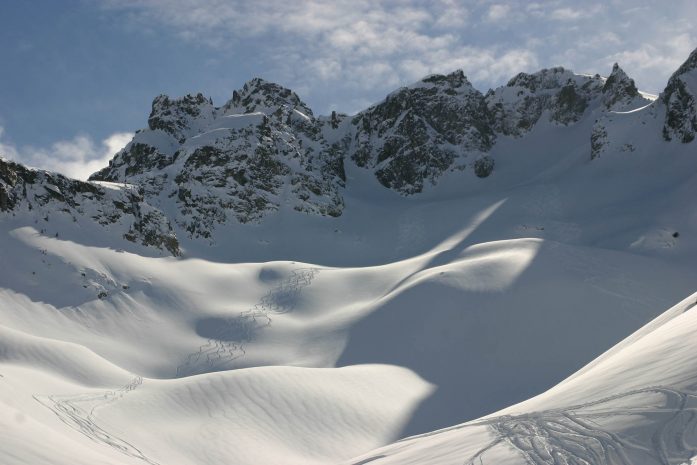 ICELAND
EXPLORATIONS IN THE TROLL PENINSULA
—
For truly off-grid adventures, the mountainous Troll Peninsula of northern Iceland provides an exceptional backdrop to a magical winter escape.
Iceland is a land of contrasts, and this applies even to its snowscapes. Throughout its vast terrains you'll find a variety of conditions including fresh powder, corn snow and smooth, buttery slopes. There are untracked descents, wide open bowls, steep inclines, and long runs from mountain peak to the ocean shore; unique conditions, which provide incredible opportunities for all sorts of snow sports, and for all levels of experience.
Glide down beautiful rolling descents and steep natural slopes on an exhilarating heli-ski adventure or enjoy gentle piste skiing. Venture deep into the charming heart of Iceland's wilderness on a back country, where snowshoeing and cross-country ski are the perfect way to experience the silent otherworldly landscapes.
Settle into a luxuriously cosy lodge, nestled within a remote valley; perfectly isolated and located at a gateway to incredible wilderness activities. And though your main draw here might have been the skiing, Iceland offers so much more that calls to be discovered. Immerse yourself in the surrounding countryside, traveling by dogsled, snowmobile, super jeep, quad bike, and Icelandic horse. Experience breath-taking intimate encounters with whales on a sea-kayak. Then explore by helicopter, soaring above scenic national parks, impressive canyons, and waterfalls, and imposing volcanic peaks.
WHEN
—
March to June bring the ideal conditions for heli-ski. But Iceland has plenty of year-round adventure, from the endless days of summer to the winter's ethereal Aurora Borealis season.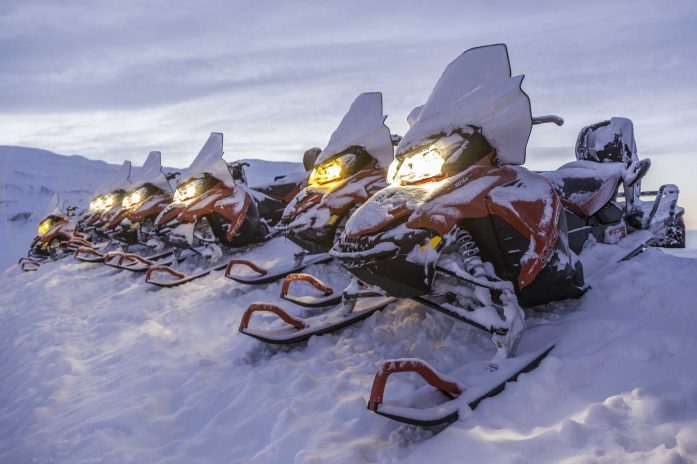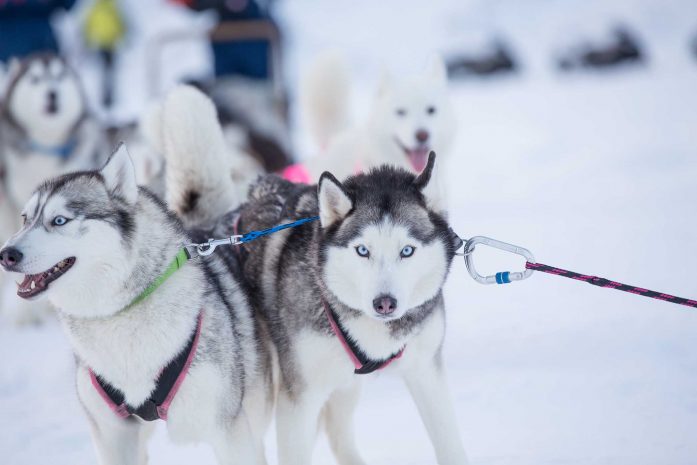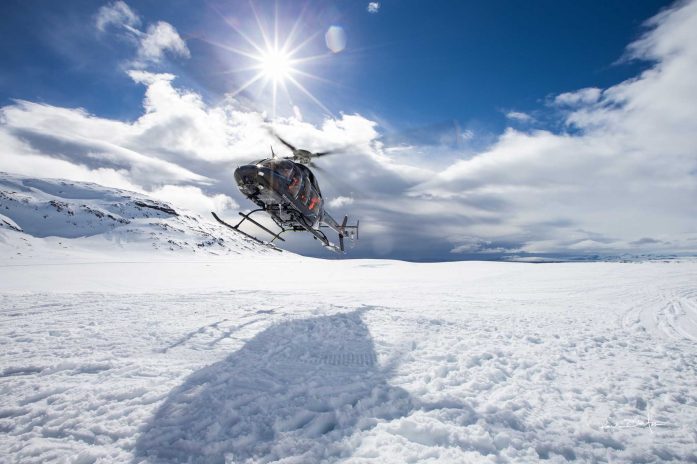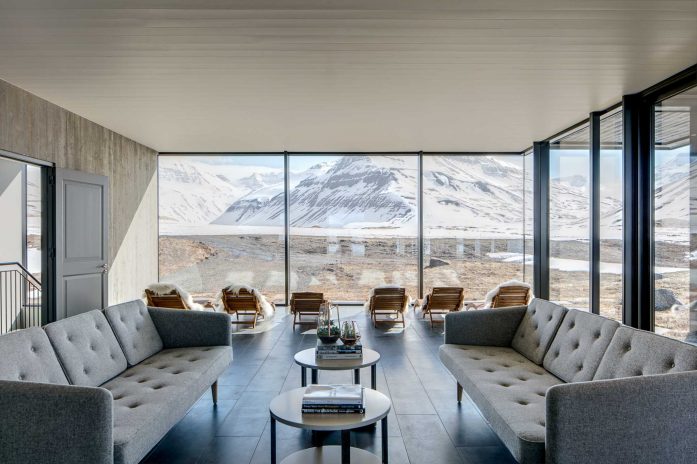 JAPAN
HOTSPRINGS IN HOKKAIDO
—
Why travel all the way to Niseko on Japan's northern Hokkaido Island to go skiing? The answer is simple: extraordinary quantities of excellent powder snow, spectacular backcountry access, and breath-taking scenery, all combined with all the wonderful quirks of Japan.
From steaming Onsen hot springs, to snow covered volcanoes, minimalist modern boutique hotels to cosy and Zen Ryokans – Niseko has it all.
Stay at a modern and achingly cool Ryokan set in the midst of an untouched magical forest and find tranquillity after days on the slopes, in one of the most intimate, and exclusive accommodations in Niseko.
Enjoy excellent fine dining, and the well-acclaimed culinary offerings described as the northern version of kaiseki. Using fresh produce sourced from the local farmers to redefine the local cuisine into a world-class dining experience. Relax in indoor and outdoor onsens sourced from a gensen kakenagashi, the rarest and most prized type of hot spring.
WHEN
—
The season runs from December to April, but the best powder appears in January and February.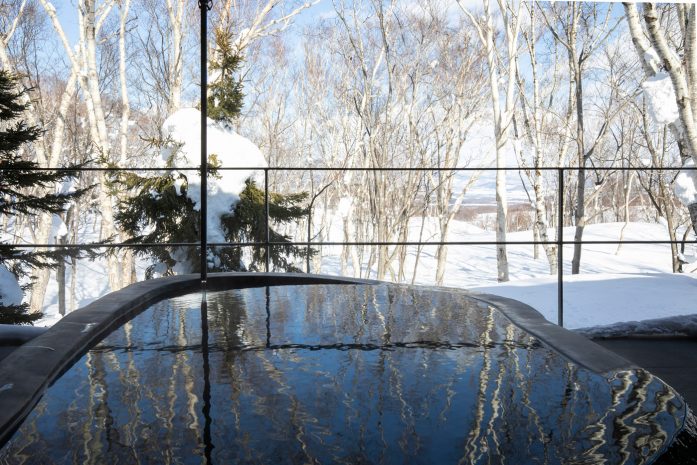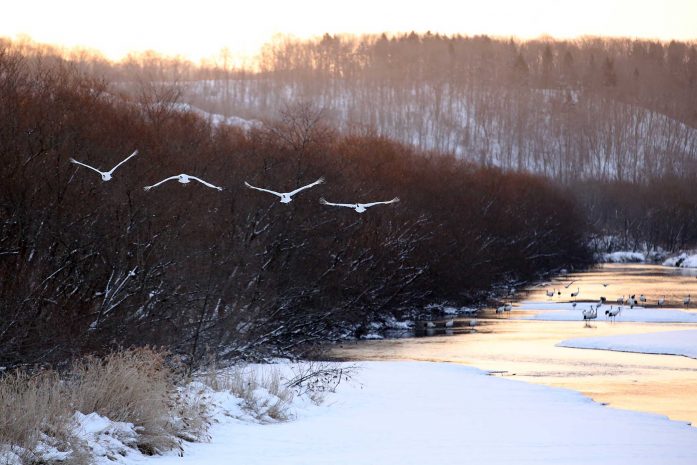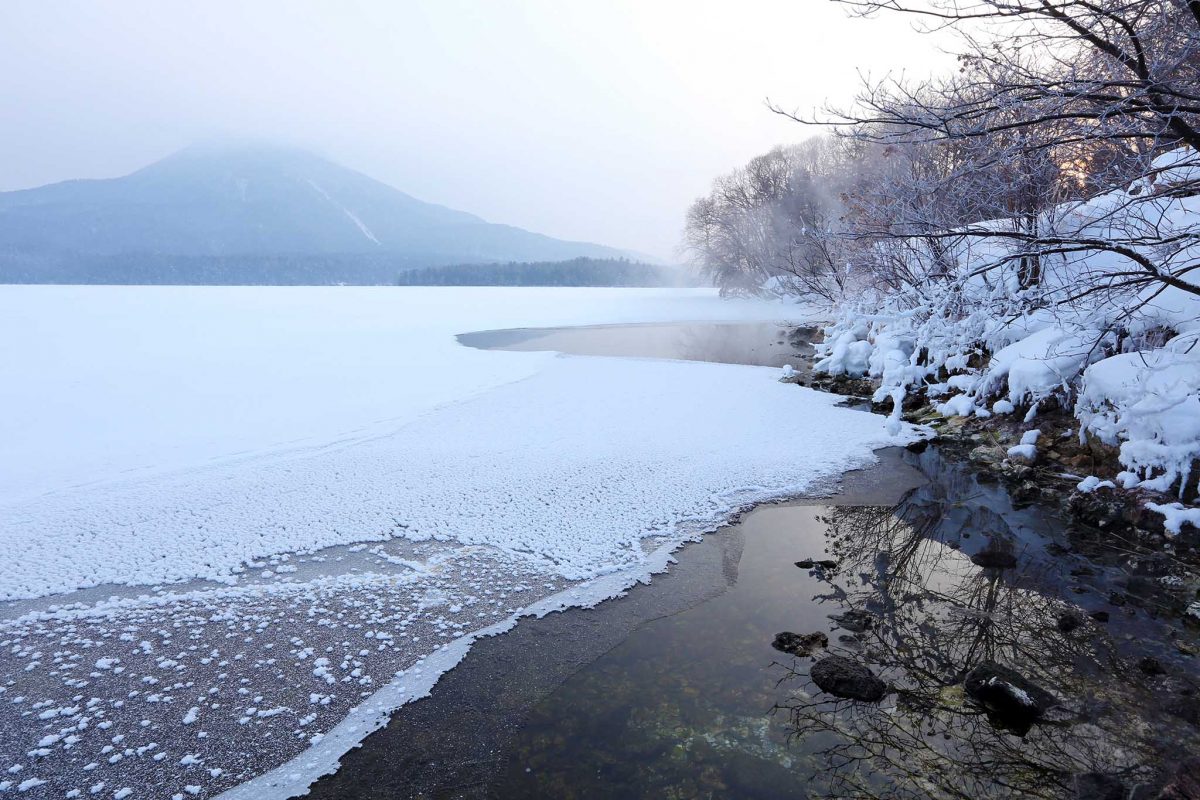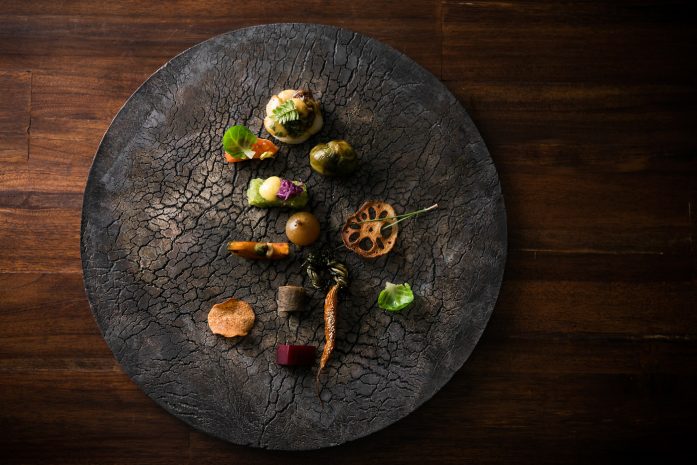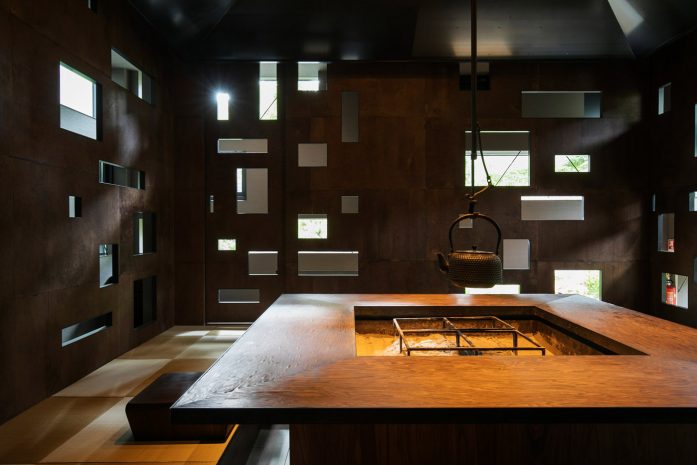 AUSTRIA
CLASSIC KITZBÜHEL
—
The mountain playground of Austria's and Bavaria's celebrity jet set, Kitzbühel is one of skiing's most famous names, with a long-standing reputation as one of Austria's best.
The town itself has been here for over a millennium, so tradition and history rank high, but don't think you are walking around an open-air museum – this place knows how to celebrate the good times. Although synonymous with one of downhill racing's most famous runs—the fearsome Streif on the Hahnenkamm—most of Kitzbühel's skiing caters to all levels, from nursery slope beginners to expert off-piste skiers.
Whilst the resort is one of the lowest in the Alps in terms of altitude, great strides have been made in terms of infrastructure to ensure skiers will have ample pistes to ski on, even in imperfect conditions. Kitzbühel is part of the huge SkiWelt Arena with over 400km of skiable area. Plus, there are plenty of other things to do, including all kinds of other snow sports, café culture (for which Austria is rightly famous), celebrity spotting and world-class spas.
Stay at Hotel Tennerhof, a unique Relais & Châteaux alpine gem, full of mountain elegance and romance, with an award-winning restaurant and rejuvenating spa. Classical and luxurious, it's sumptuous suites and chalets boast spectacular views over the town. Romantic bedrooms and suites have antiques, four poster beds, high ceilings, private balconies – one double room was also once the home of James Bond author, Ian Fleming.
WHEN
—
Kitzbühel enjoys one of the longer ski seasons, from late-October to early May.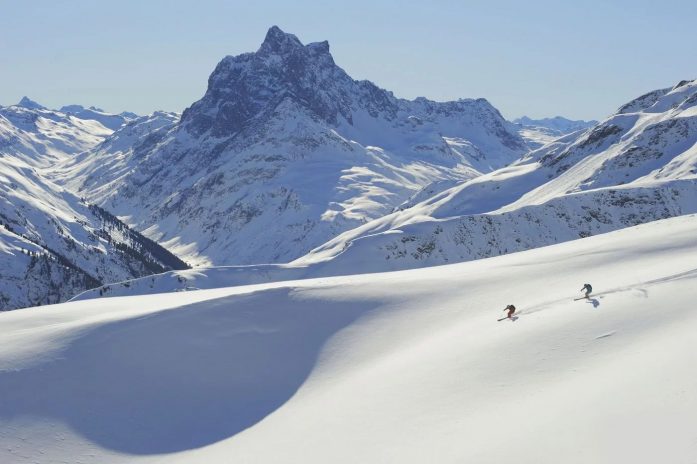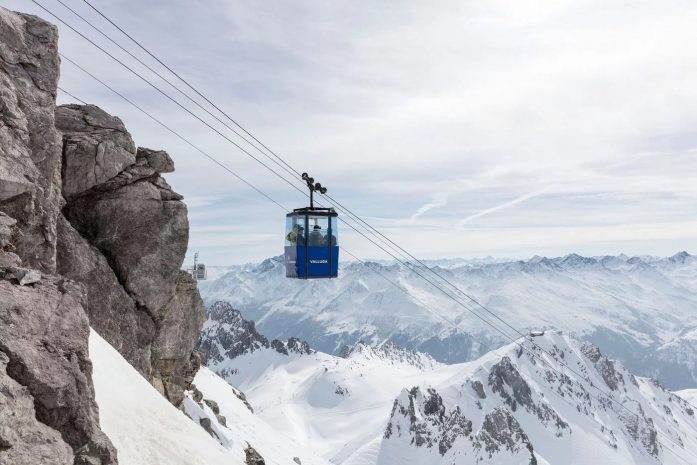 With our team of experts and our tight web of global partners, we have our ears to the ground and are keeping up to date with the absolute latest travel rules and regulations.
With your comfort, safety and confidence at the core of our truly personalised service, we are standing by to assist in bringing to life your winter sports dreams.
More stories from around the world
All elements are woven together with wondrous creativity, as each chapter of our magical journeys is told.
Expect elaborate theatrical events, wild escapades and eccentric characters…
Discover more stories