Perhaps pure tropical perfection, Mustique has an exotic story; purchased in 1958 by a British Lord who was close to the royal family, a select few were invited to build vacation homes. Other notables followed, attracted by its free-spirited nature, including Mick Jagger and Tommy Hilfiger.
Incredibly private, yet fantastically social for those who want to participate in the Mustique scene, the island is home to about 100 magnificent privately owned villas, many of which are available for rental.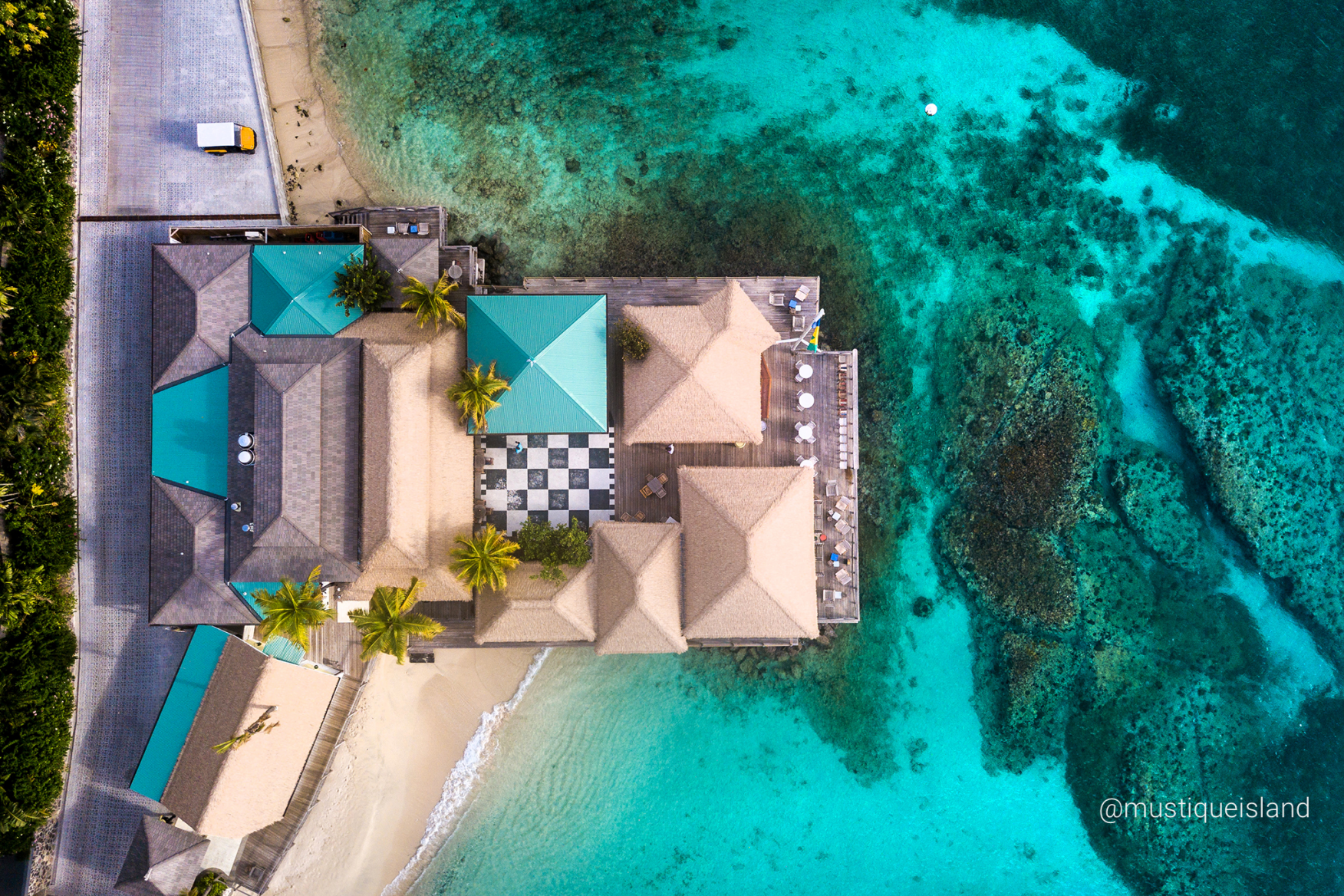 01

/ 06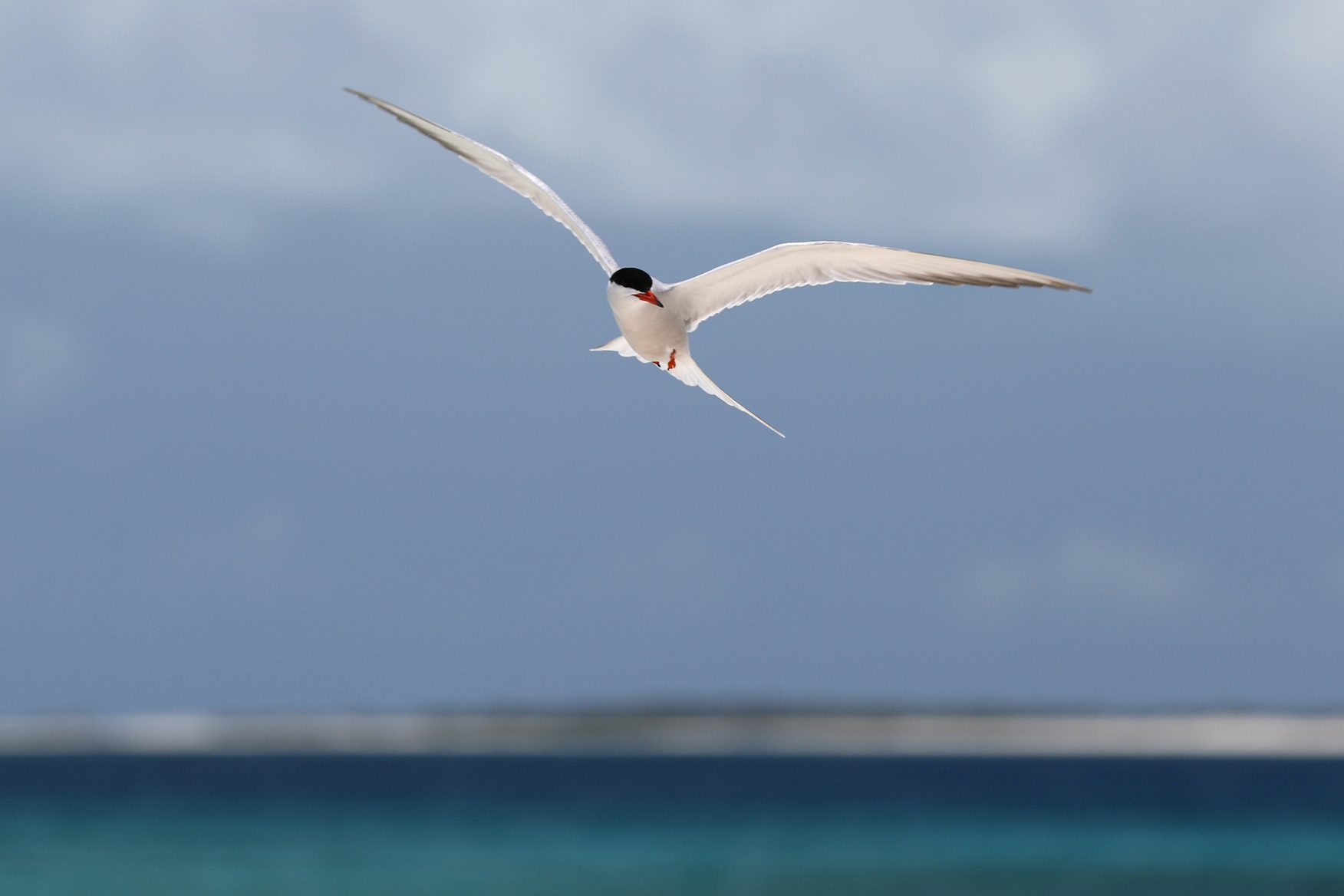 02

/ 06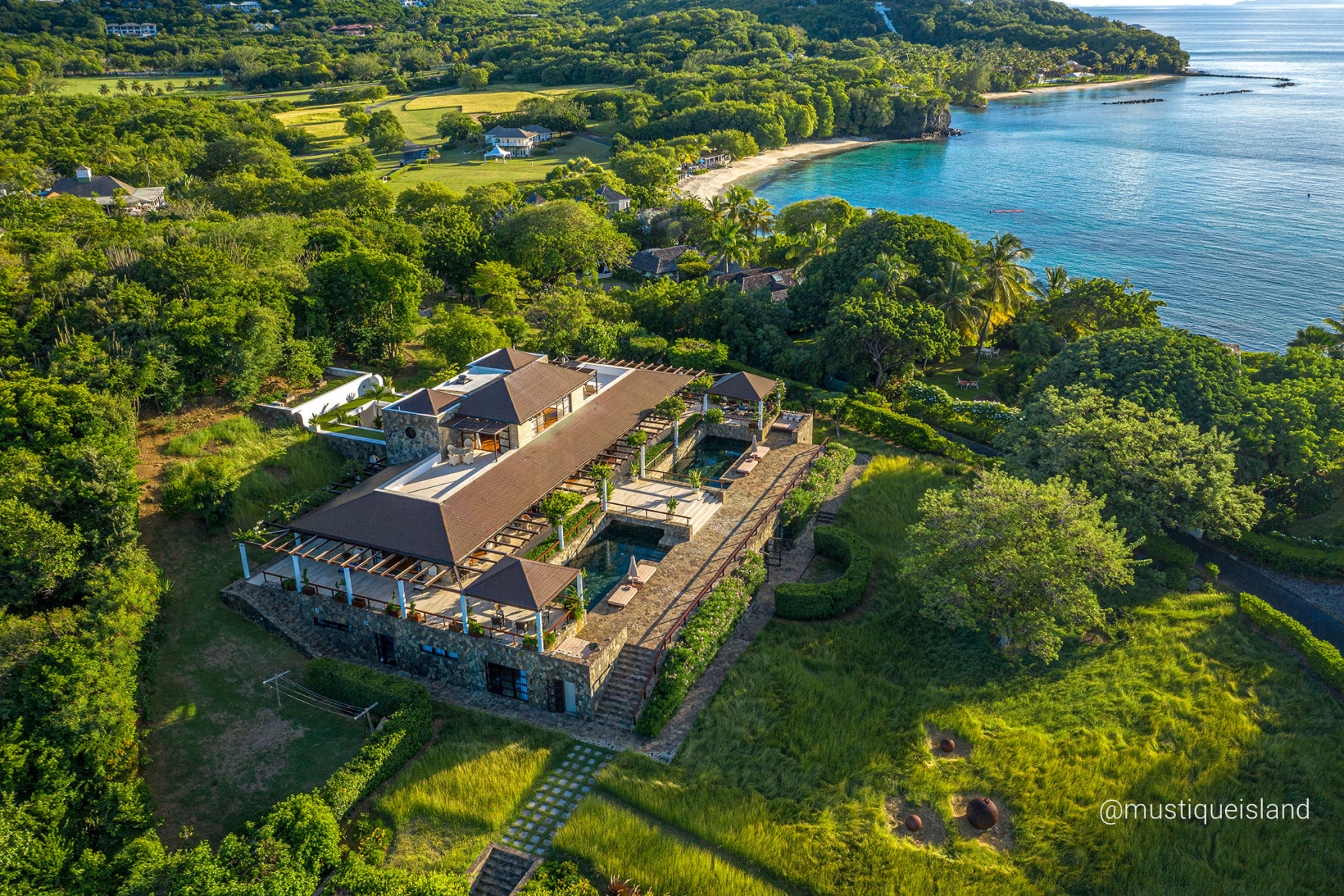 03

/ 06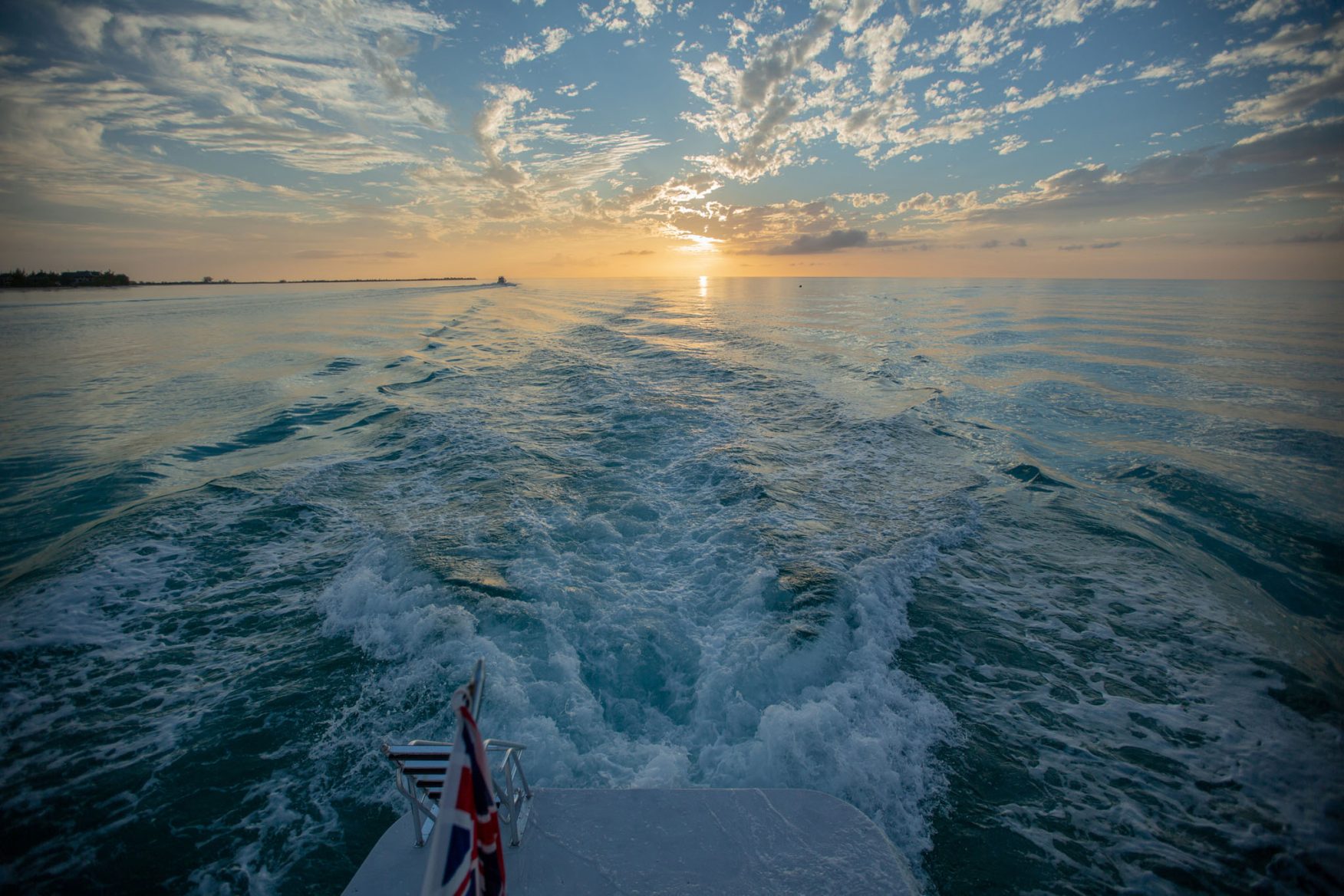 04

/ 06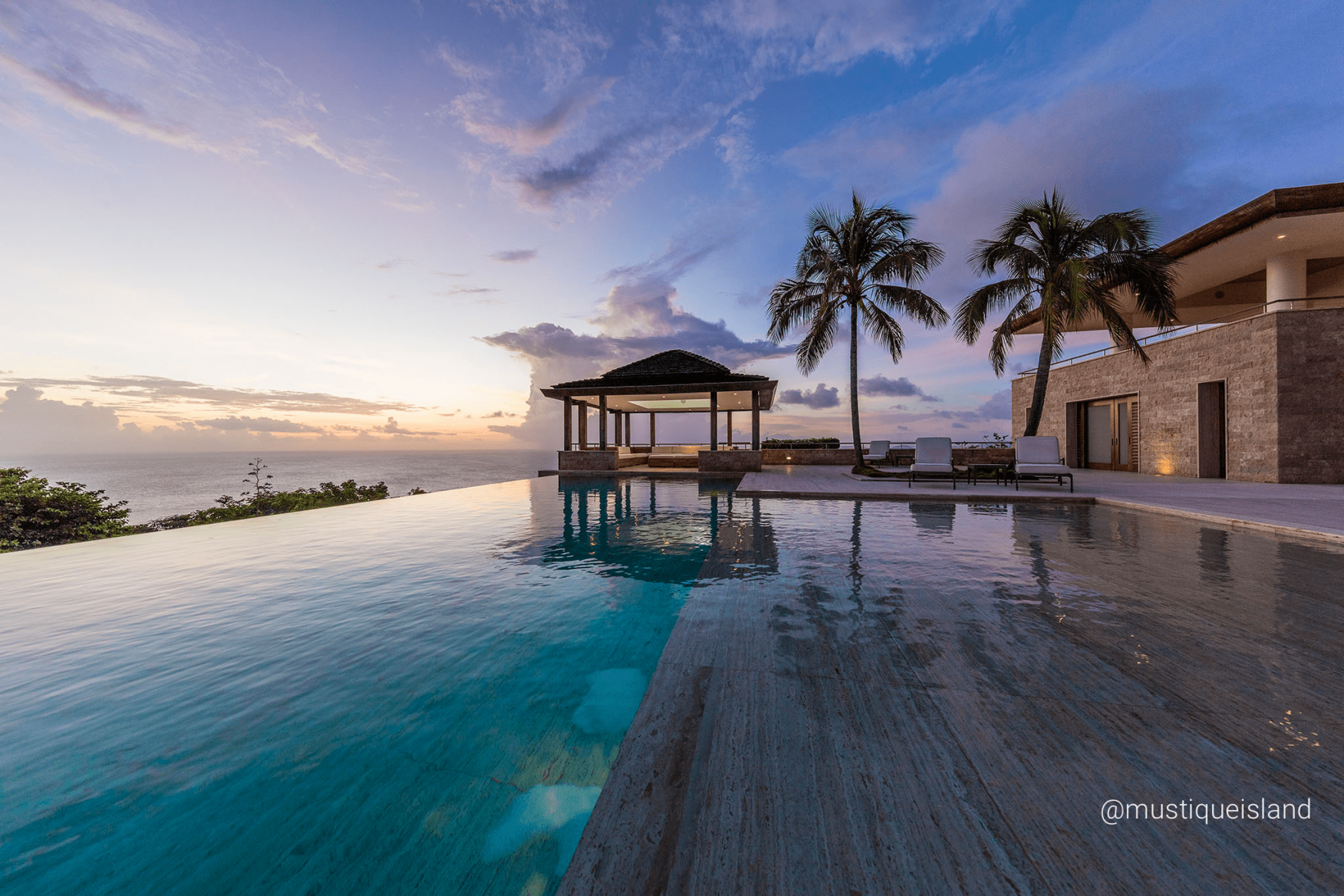 05

/ 06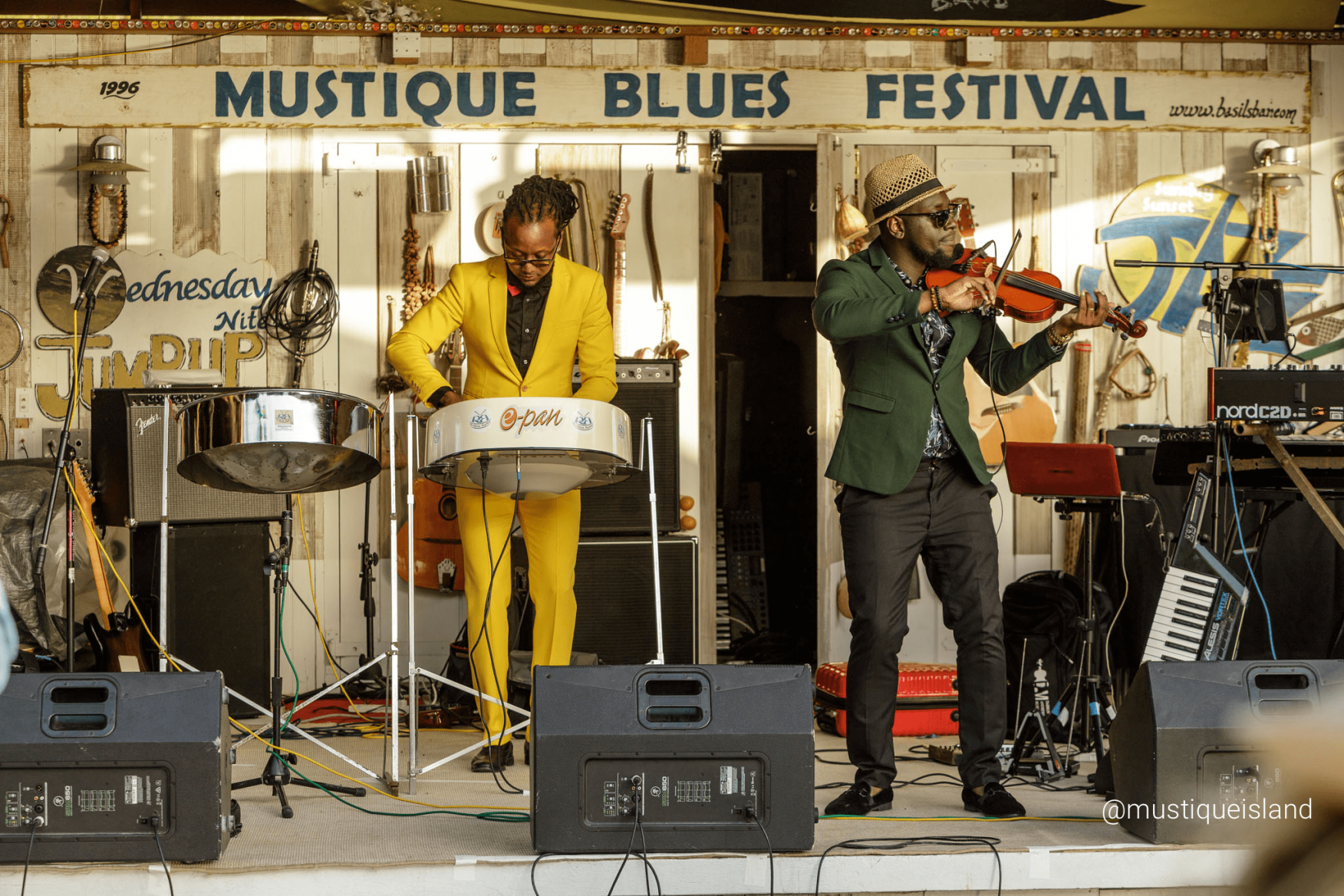 06

/ 06
Pause slider
Play Slider
Mustique is the place to hide away and enjoy the privacy of your villa's lavish surrounds at your own pace. To be charmed by island life, matchless hospitality and the sense of wellbeing and security that this holiday island gives you.
Looking towards the horizon, Mustique is part of the Grenadines, an island chain uncluttered by tourist exploitation, with white-sand beaches on deserted islands, azure-blue water gently lapping the shores, barely a soul around and just fabulous to explore.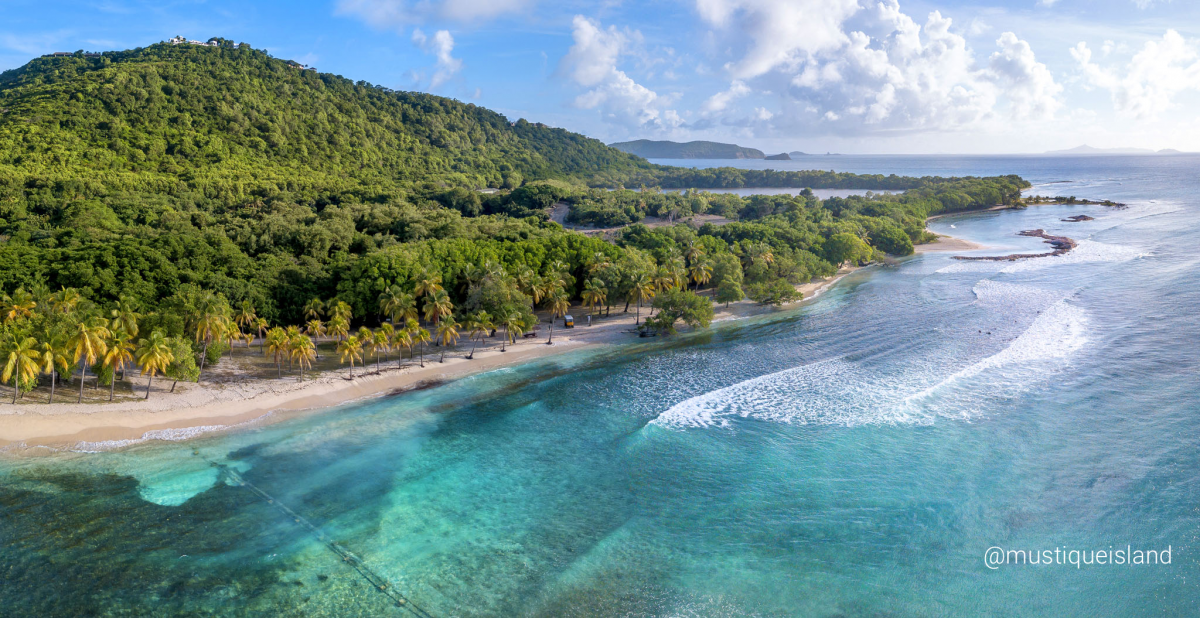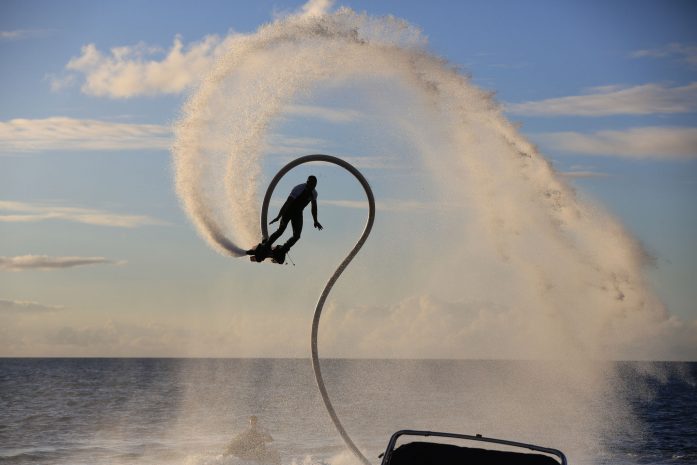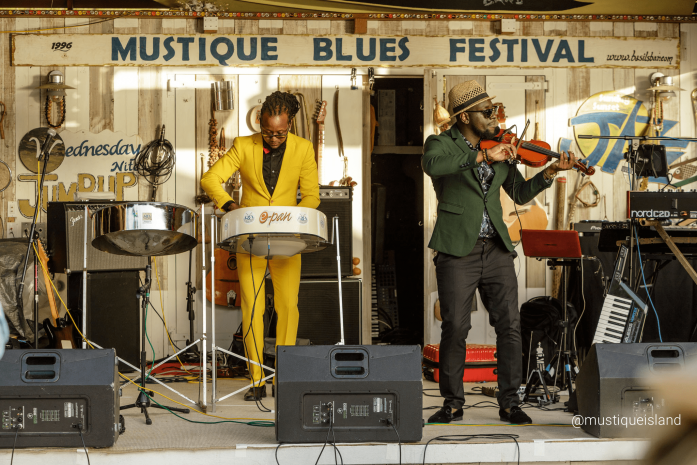 Discover untamed beaches and unpaved roads by beach buggy or on horseback; sail then snorkel with the turtles at nearby Tobago Cays. Meet your celebrity neighbours at one of the spontaneous and legendary house parties where everyone is invited; participate in anything water sports; indulge world-class spa treatments; hone your tennis skills at the renowned Mustique Tennis Club; relax and sip cocktails on stunning beaches, and everything else you could expect to find in paradise…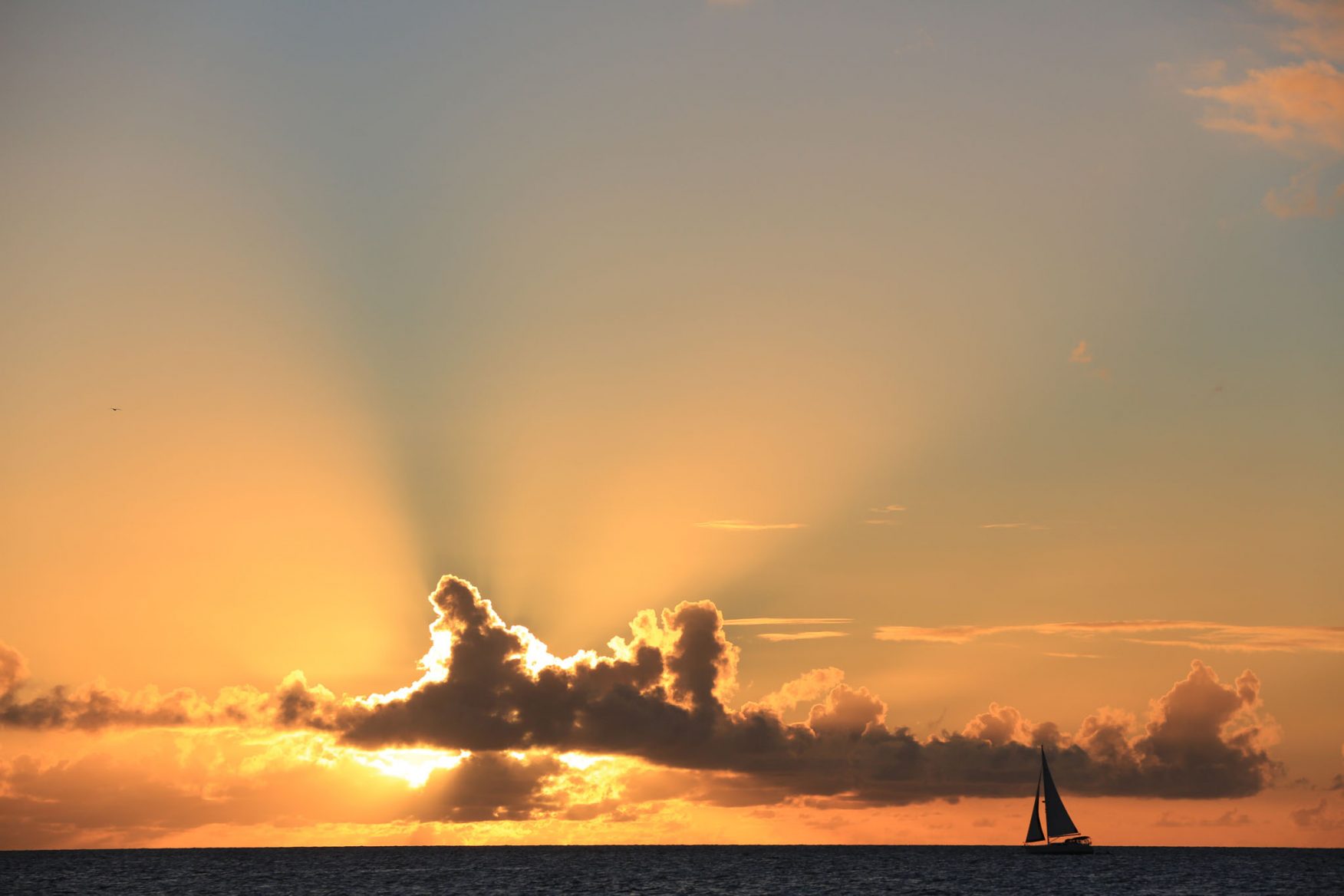 01

/ 04
02

/ 04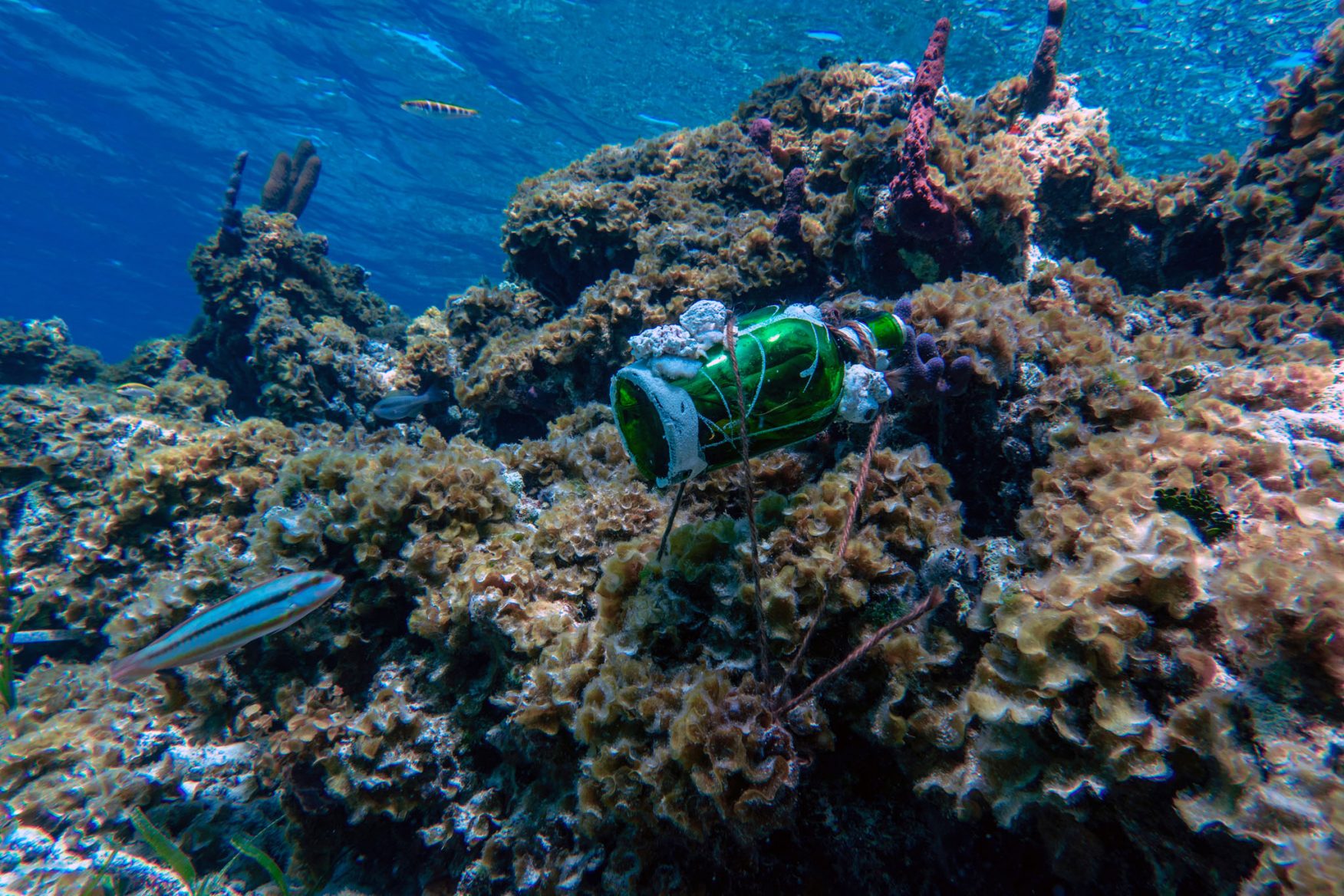 03

/ 04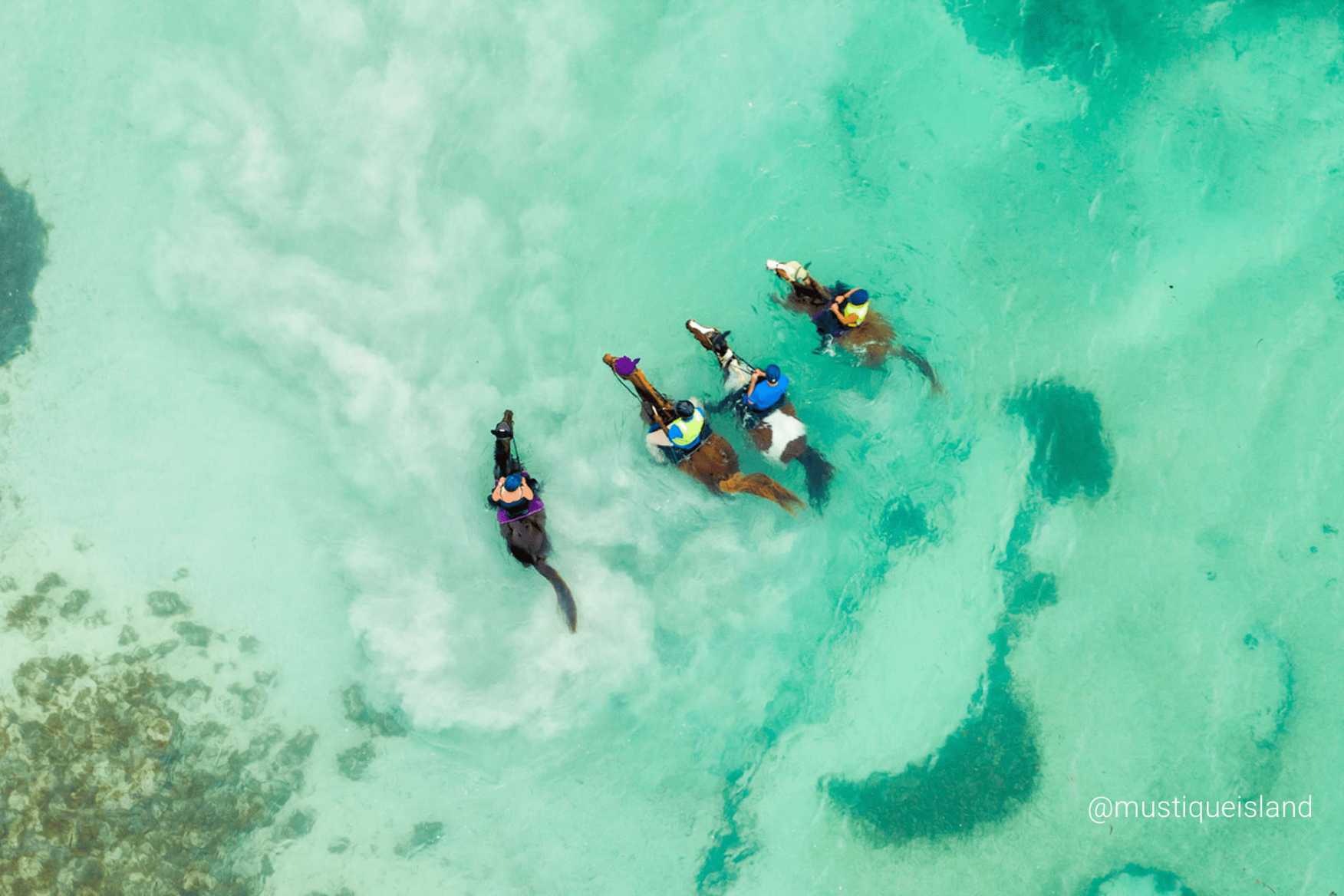 04

/ 04
Pause slider
Play Slider
More stories from around the world
All elements are woven together with wondrous creativity, as each chapter of our magical journeys is told.
Expect elaborate theatrical events, wild escapades and eccentric characters…
Discover more stories