We all begin the new year with meaningful intentions. To eat better, to sleep better, to work better; to nourish our relationships and disconnect from the magnetic pull of modern stresses. To live better lives.
A truly personal experience, there is no one-size-fits-all approach to wellness. For some, this may mean stillness and spirituality, to others, physical invigoration and aesthetic uplifting.
Whatever your goals, a retreat provides a sanctuary to reset your natural equilibrium…
The perfect opening or closing chapter to a Based On A True Story experience, a retreat can clear the way for your onward journey or provide space to wind down and reflect on your adventures.
We present 6 diverse retreat locations around the world, each with a unique philosophy and embraced within a beautiful setting, all luxuriously rejuvenating… 
JOALI BEING | MALDIVES
---
Tropical sunshine, turquoise seas, powder white sand and starry night skies, the utopian islands of the Maldives instantly conjure up images of pure bliss and relaxation. 
On the picture-perfect island of Bodufushi, surrounded by ethereal lagoons and lush coconut palms, Joali Being is the first well-being island retreat of its kind in the Maldives. Centred around sound therapy, hydrotherapy, herbology and fitness, Joali offers transformative wellness journeys amongst the paradise of its natural surroundings. 
Combining ancient knowledge with modern science, the team at Joali meets guests where they are on their journey, guiding them on the path to self-discovery and renewal.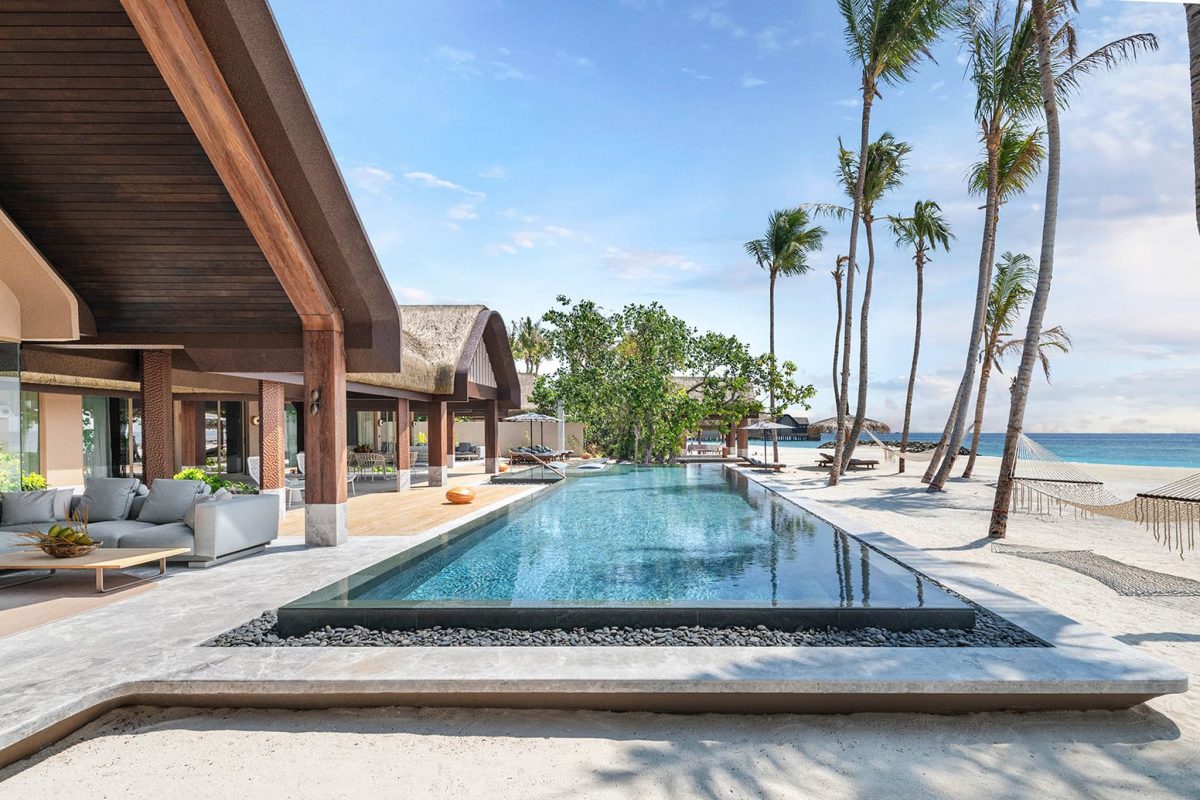 Their programs are woven around four pillars: Mind, Skin, Microbiome, and Energy. 
Immersion Programs can be tailored to areas including strength and vitality, mental clarity, hormonal balance, women's health, digestive and weight rebalance, sleep restoration, and immunity. On-site naturopaths, ayurvedic and TCM practitioners work alongside a team of therapists, complimenting time spent using the state-of-the-art facilities, which include a cryotherapy chamber, a Watsu pool, a Russian banya and a sensory deprivation room. 
Priority has been given to preserving the island's forest wilderness and the retreat has been built according to biophilic design principles, evoking harmony, balance and flow within the landscape. Choosing between overwater or beach villas, or an ultra-private residence, guests can find not only soulful relaxation but all the aquatic joys of the Maldives. Enjoy spectacular diving and engaging watersports, from e-foil and electric surfboarding to windsurfing and wakeboarding, or cruising through golden sunsets on a catamaran. 
Recommended length of stay:

  At least 

5 nights to sink into relaxation, but programs can run for 3 weeks or more.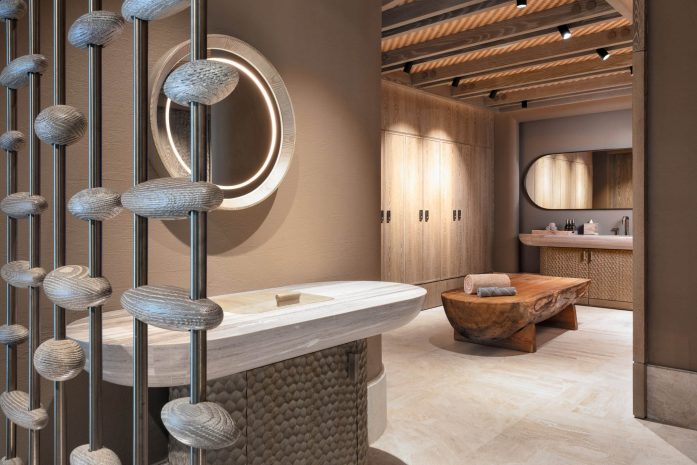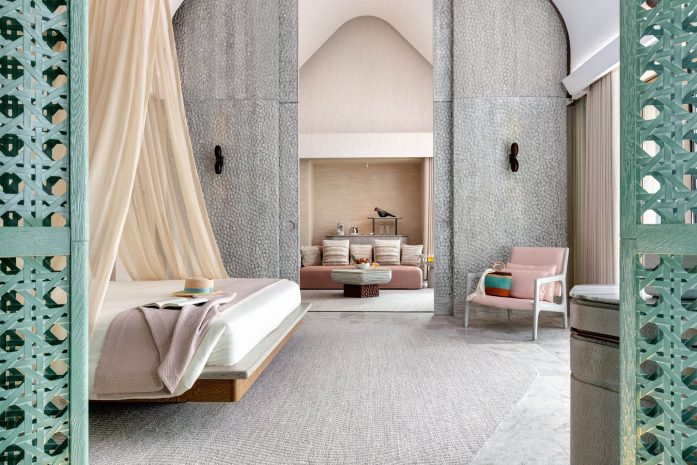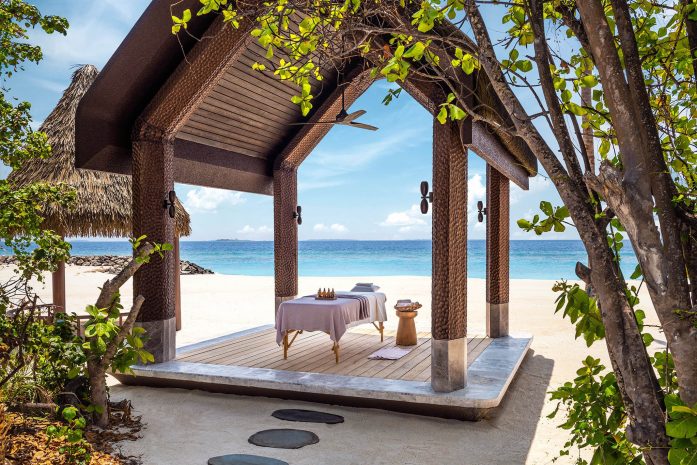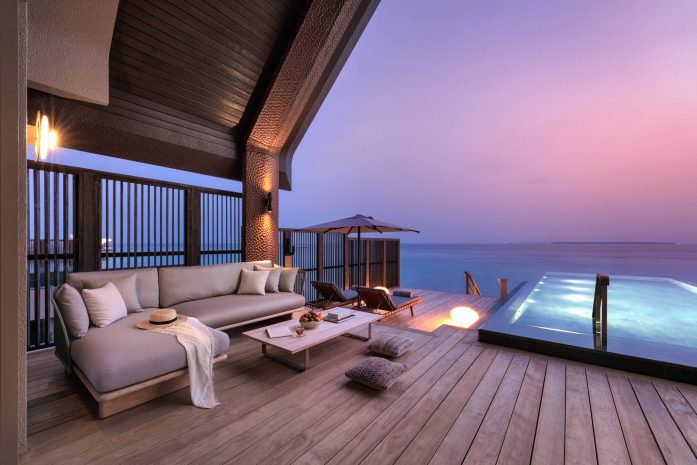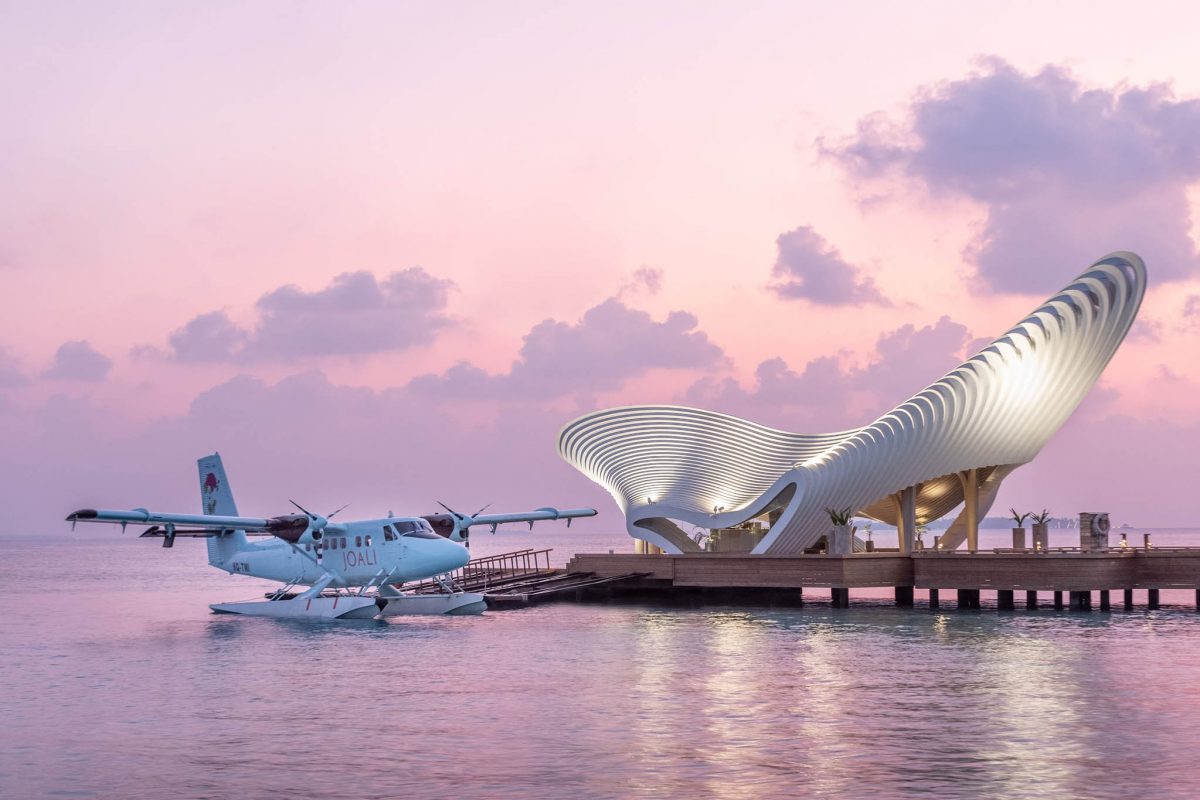 BLUE LAGOON RETREAT | ICELAND
---
An otherworldly landscape, where iridescent pools of shimmering water contrast strikingly against moss-coated lava rocks, Iceland's Blue Lagoon is truly a sight to behold. 
Not just aesthetically beautiful, the extraordinary geothermal seawater within the lagoon is honoured for its rich treasures: silica, algae, and minerals, a bioactive marvel combination which holds a formidable array of benefits for the mind, body, and skin. Silica brings radiance. Blue Lagoon algae bring nourishment and anti-ageing. Minerals bring exfoliation and revitalisation.
Found nowhere else on Earth, the beneficial powers of these waters were discovered in the 1980s when local residents began to bathe in the reservoir formed in the shadow of the Svartsengí geothermal plant. Decades later, with its healing properties verified by science, the phenomena of the Blue Lagoon are globally renowned and its uniqueness has earned its status as one of the wonders of the world.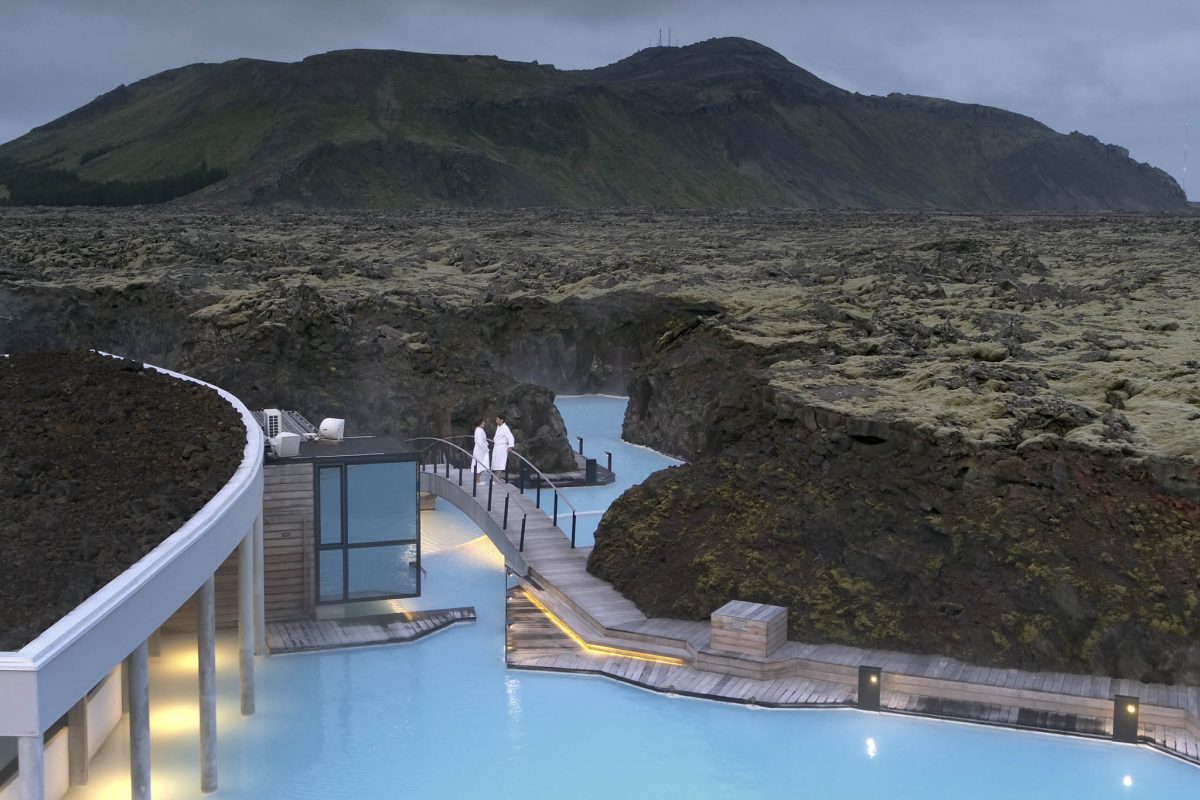 Although the Blue Lagoon is one of Iceland's most well-known tourist destinations, the Retreat at Blue Lagoon, completed in 2018, allows privileged guests to experience the magic of these healing geothermal waters in pure exclusivity. 
Built directly into a 755-year-old lava flow in the heart of the Reykjanes UNESCO Global Geopark, this is a place where guests can enter a timeless realm of relaxation and rejuvenation amongst the stunning landscapes of Iceland's Southern Peninsula. The Retreat encompasses a subterranean spa, a geothermal lagoon, a restaurant that reimagines Iceland's culinary traditions, and a 62-suite hotel encircled by the Blue Lagoon's mineral-rich waters.
Whilst all the suites have access to the lagoon, the exclusive Blue Lagoon Suite takes the experience of serenity to the next level, with a private spa, sauna, steam room and access to a completely private lagoon. A sophisticated sanctuary of relaxation and revitalisation. 
Beyond the wonders of the retreat, Iceland's surreal landscapes host an astounding array of incredible adventures. Whether visiting during the grips of the country's magical white winter or the flourishing beauty of the summer months, there are endless opportunities for further exploration. 
Recommended length of stay: Guests are welcome to experience the Blue Lagoon's wonders for just one night, or for an extended stay as desired.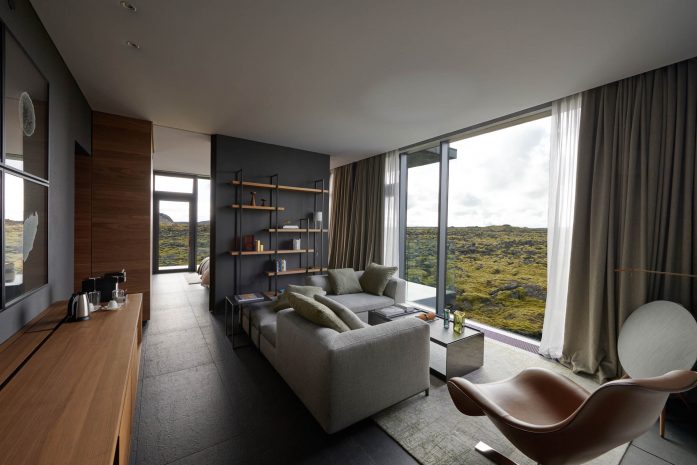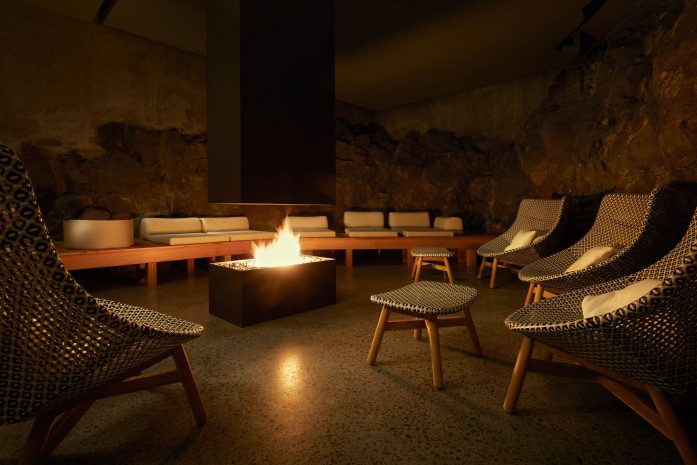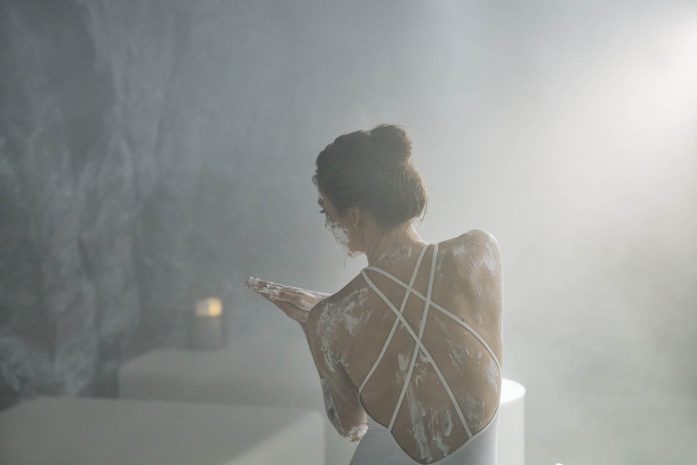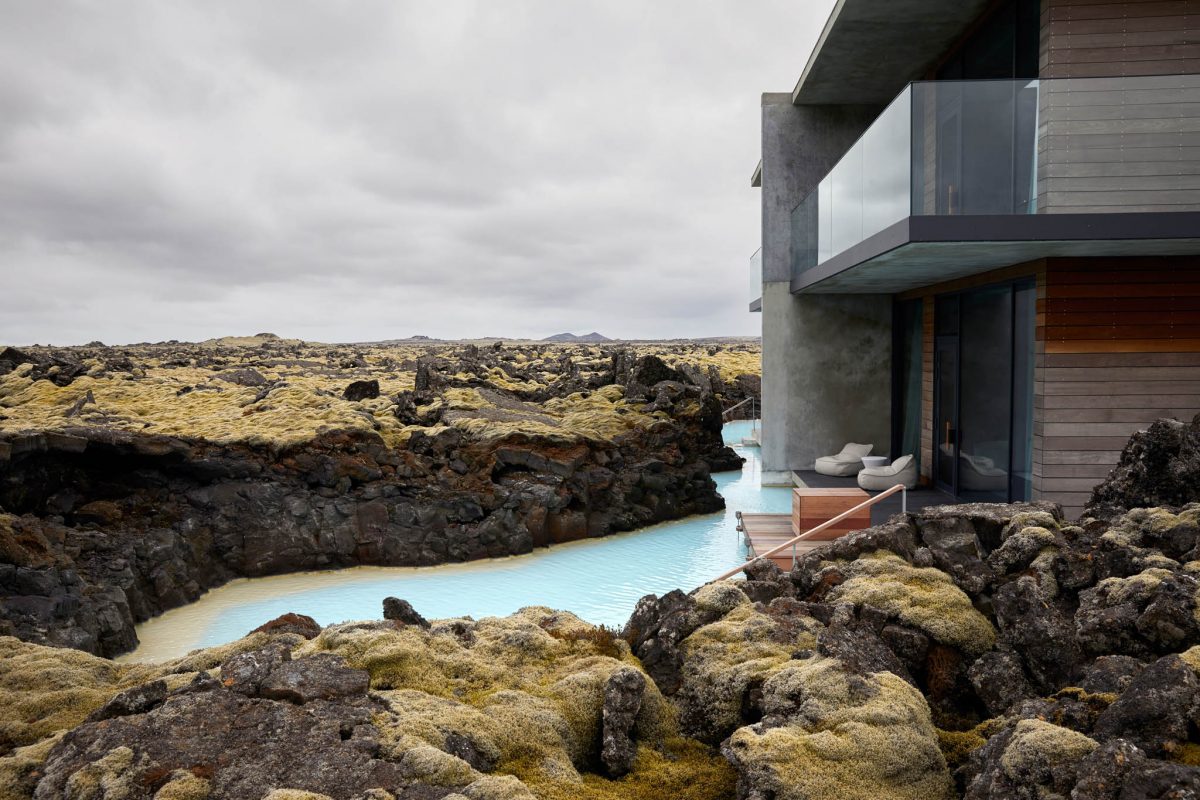 COMO SHAMBHALA | BALI
---
The Sanskrit word for 'peace', Shambhala is synonymous with the pursuit of balance. 
The Estate's approach to wellness is rooted in its unique location: a Balinese jungle enclave above the rushing Ayung river, with a sacred spring that provides the mineral water that flows through Shambhala's cleansing rituals. 
Exquisite free-standing residences, suites and rooms, each unique, are nestled within a 9-hectare sanctuary high within Ubud's hills. The architecture is designed in harmony with the environment – natural stone and wood are carved into spaces that feel at once traditionally zen and highly sophisticated. Lush tropical vegetation surrounds, and the sounds—from rushing water to chattering monkeys and birdsong—create a naturally embracing atmosphere.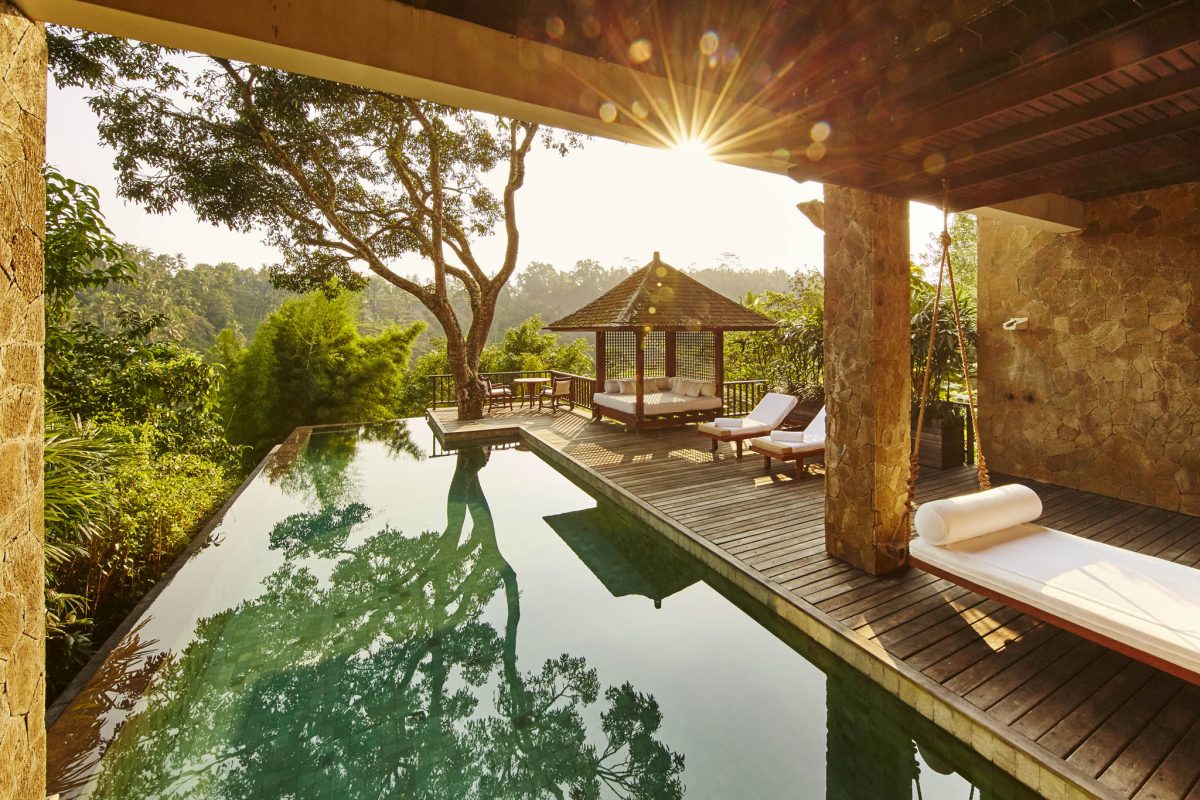 Shambhala's personalised Integrated Wellness Programmes are designed according to each individual's needs and can address detoxification, healthy weight optimisation and nutrition, sleep quality, Ayurvedic healing, and healthy ageing. Taught by internationally accredited teachers, Qigong, yoga, Pilates and meditation are encouraged as part of your daily activities to balance physical well-being and strength with focus and mental calm. 
Non-invasive remedies include full body wraps to target tired muscles, aromatic spice baths, mud treatments and hydrotherapy using mineral-rich, alkaline water from the local spring. The cleansing, soothing and nurturing effect of nature provides a fundamental base for body care treatments. 
Vigorous jungle walks, cycling, swimming in natural spring pools, tennis, and rock climbing, promote increased invigorating activity as well as allowing exploration of the breathtaking surroundings. 
Recommended length of stay: Targeted wellness programmes start from 3 nights.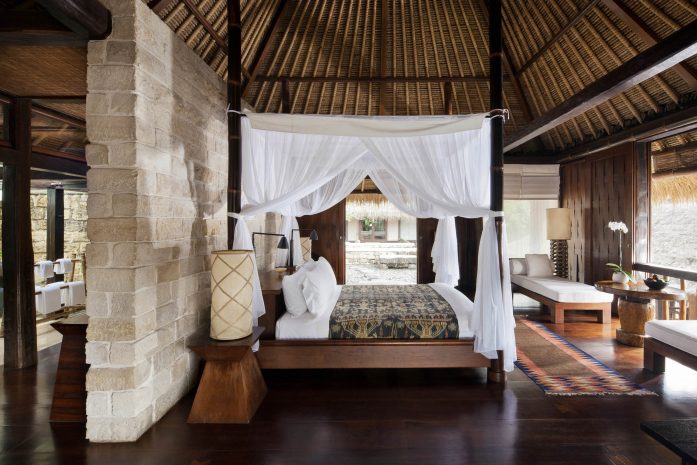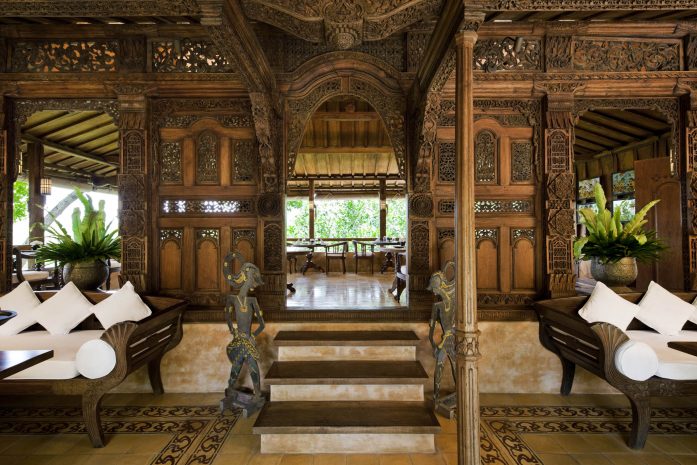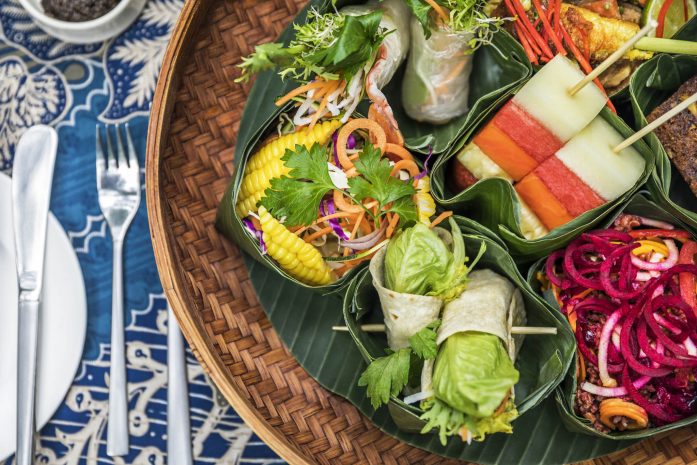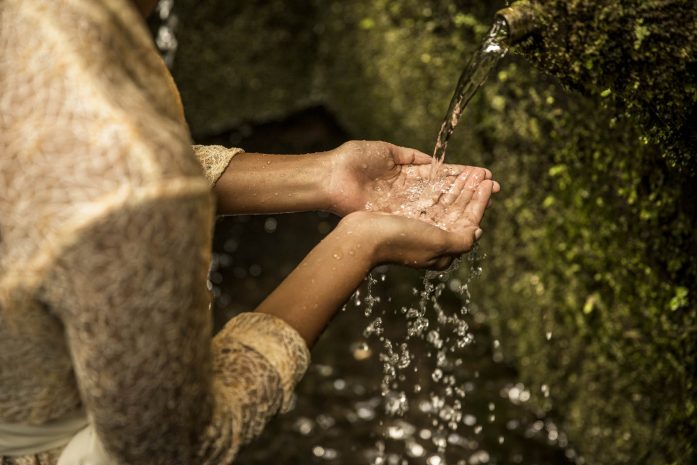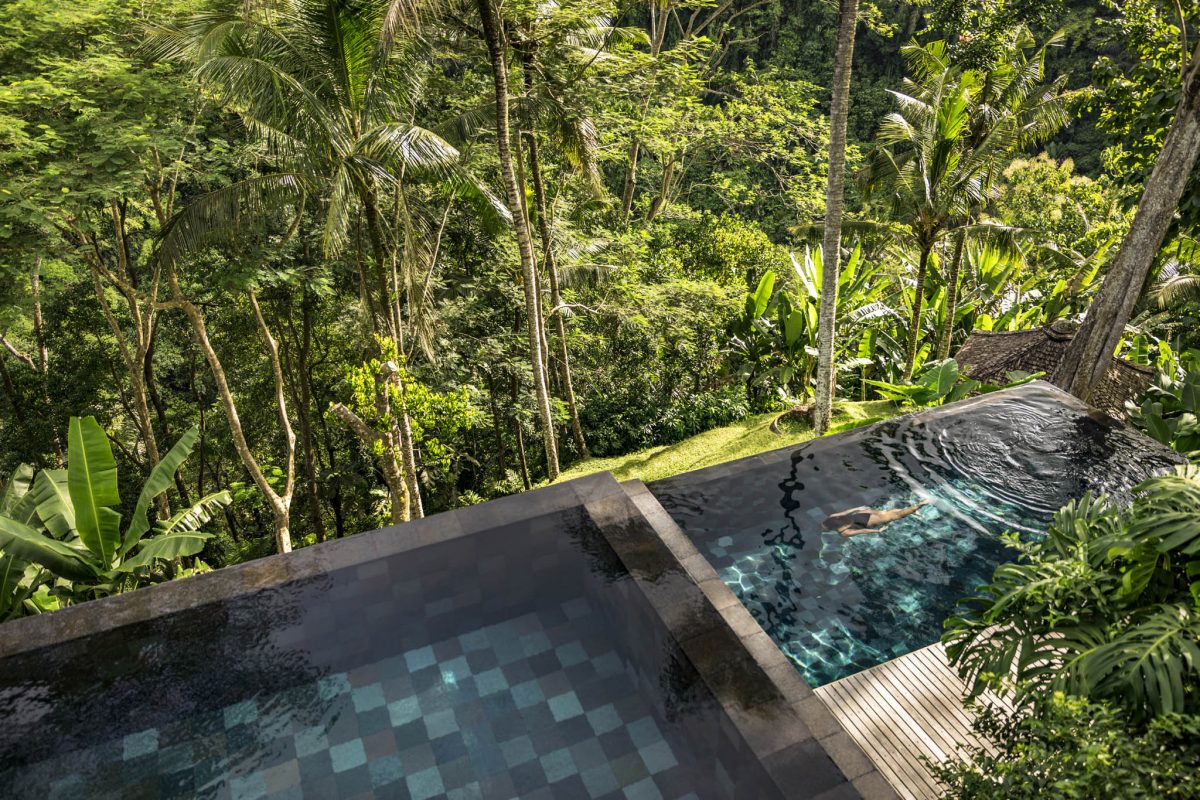 CLINIQUE LA PRARIE | SWITZERLAND
---
Overlooking the glittering shores of Lake Geneva and the magnificent Swiss Alps, Clinique la Prarie combines Switzerland's reputably outstanding healthcare expertise with internationally-trained spa therapists and a collection of traditional and alternative therapies. 
With its holistic and preventative approach, the multi-award winning 'healing hotel' aims to guide its guests into longer, healthier and happier lives through its world-renowned treatments. 
Encouraging you to slow down, step back and take time to invest in your health, the clinic focuses on providing guests with sustainable ways to ease life's emotional and physical discomforts and prevent future health issues, all the while experiencing complete relaxation within the contemporary grandeur of the chateau and the excellence of refined Swiss hospitality.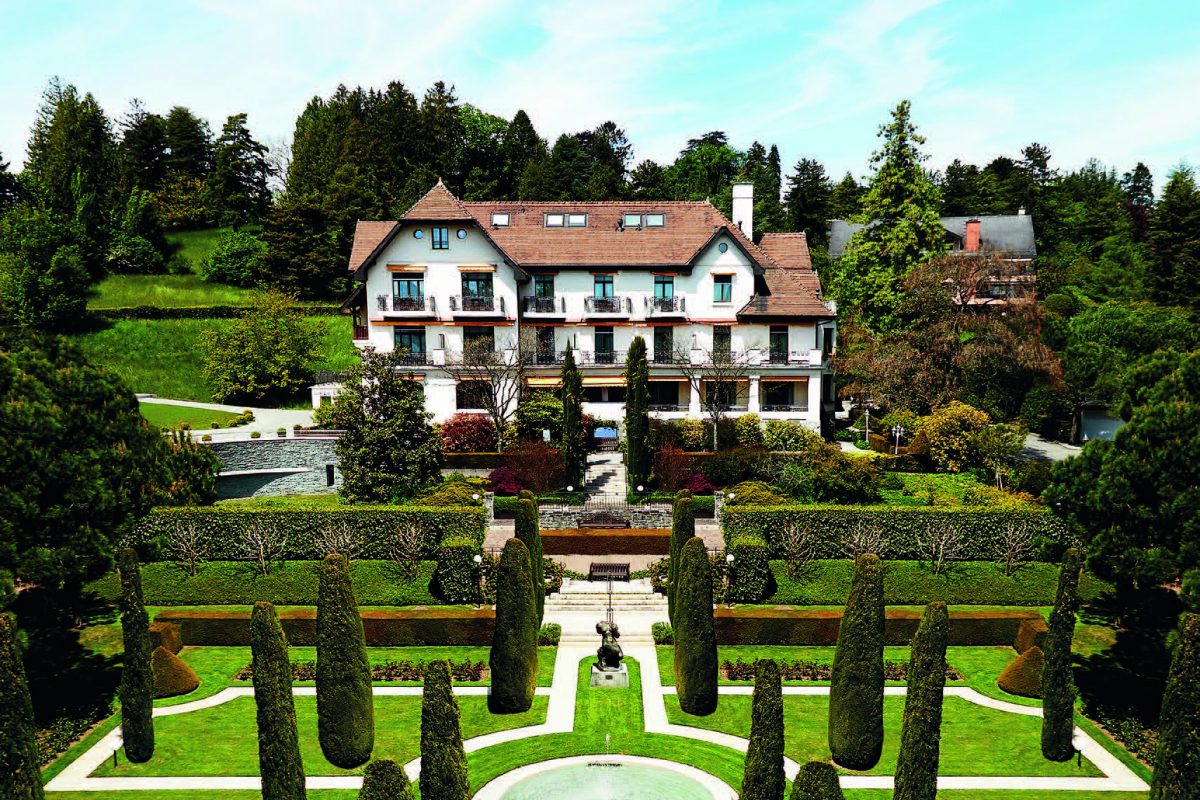 Medical professionals are on hand to address weight management, detoxing and aesthetics, however, Clinique la Prarie is best known as a pioneer in the field of longevity. The most famous therapy, on which the clinic was originally founded, is the Revitalisation Program. Devised by Professor Paul Niehans in 1931 and refined over the following 90 years, the anti-ageing treatment targets cell regeneration using the extraordinary power of your own stem cells. Boosting the immune system, regenerating collagen production, and restoring the sensation of youth and vitality. 
The successes of the stem cell treatment – its reputation endorsed by a plethora of celebrities, sports stars and world leaders – have enabled the clinic to progressively evolve into a world-class medi-spa and wellbeing centre, which continues to incorporate the most pioneering scientific research into its treatment programs. 
Recommended length of stay: Specially curated stays are designed on application, though the pre-designed programs generally take around a week to complete.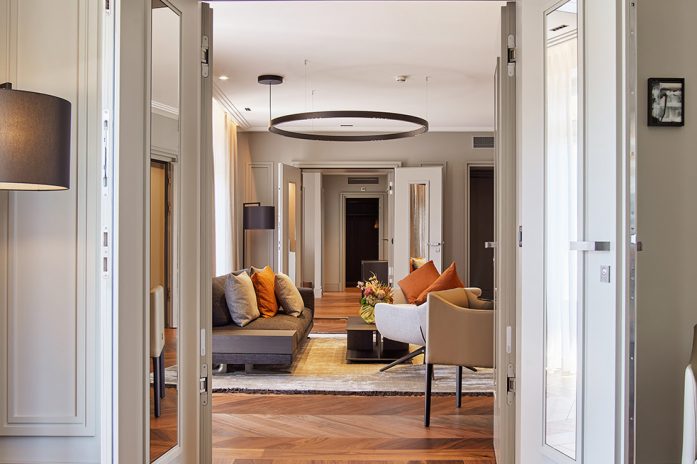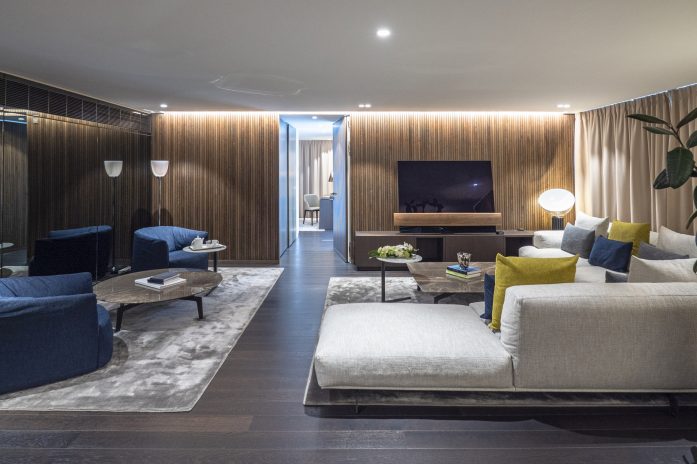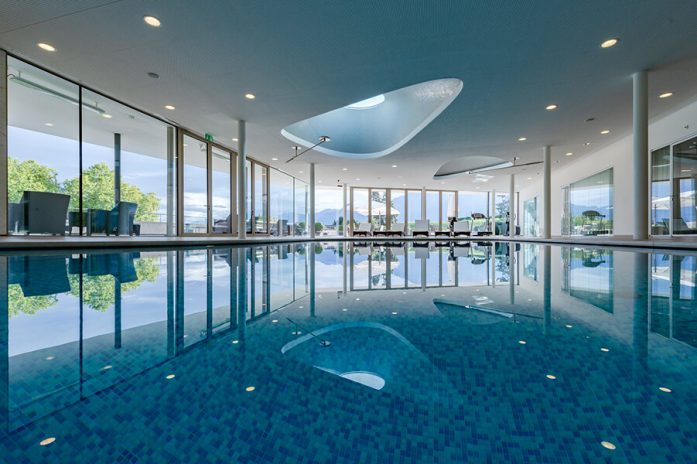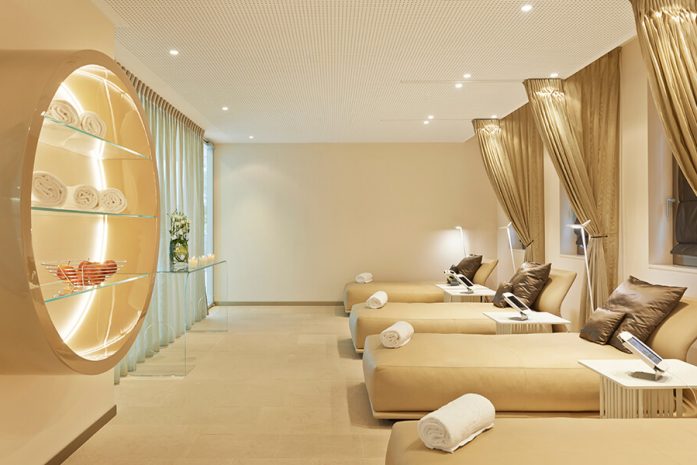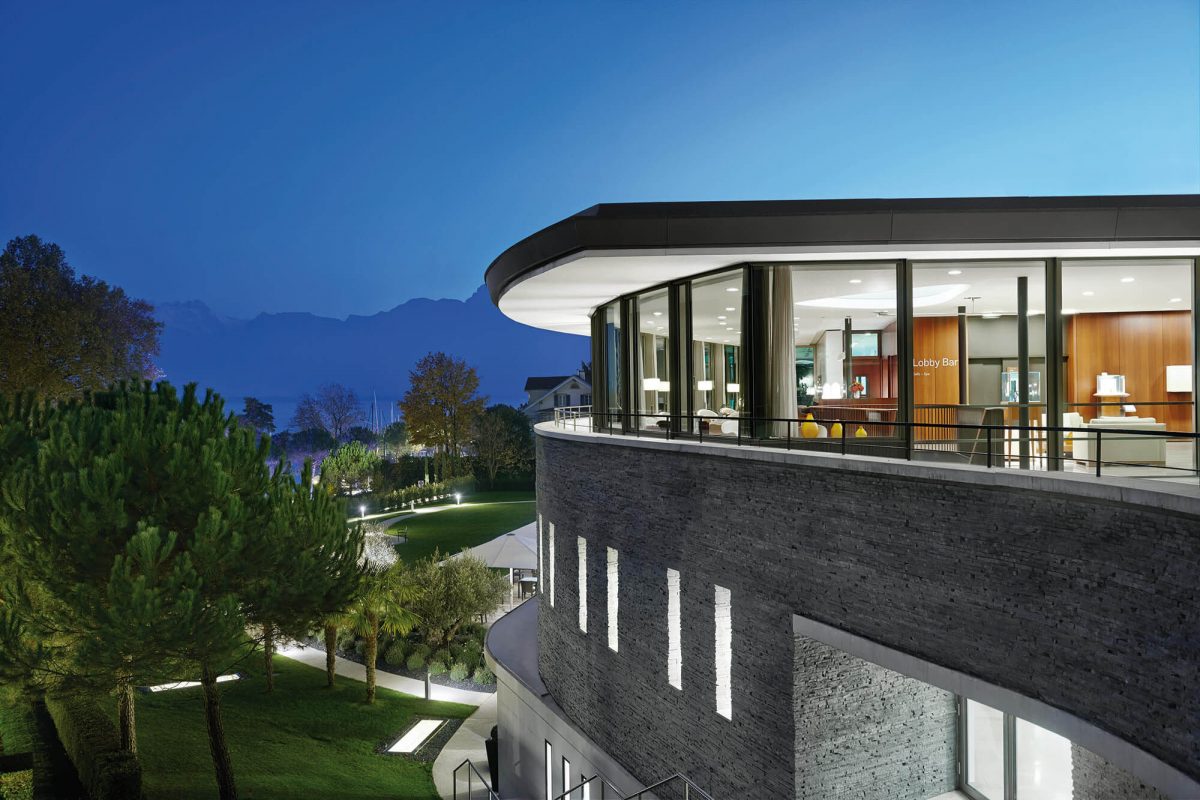 ARO HĀ | NEW ZEALAND
---
Retreat into the splendour of New Zealand's breathtaking environments and a multi-award-winning health retreat, where wellness traditions meet luxury with a stunning backdrop. 
Aro Hā translates to "in the presence of divine breath" in Te Reo (the language of Māori), which is precisely the way guests are left feeling in this awe-inspiring setting, away from modern stresses and breathing in the wonders of the present moment. 
The principles of Aro Hā's retreats are based on simple philosophies, surrendering to the embrace of Mother Nature in order to build the immune system, heal the digestive system, and calm the nervous system.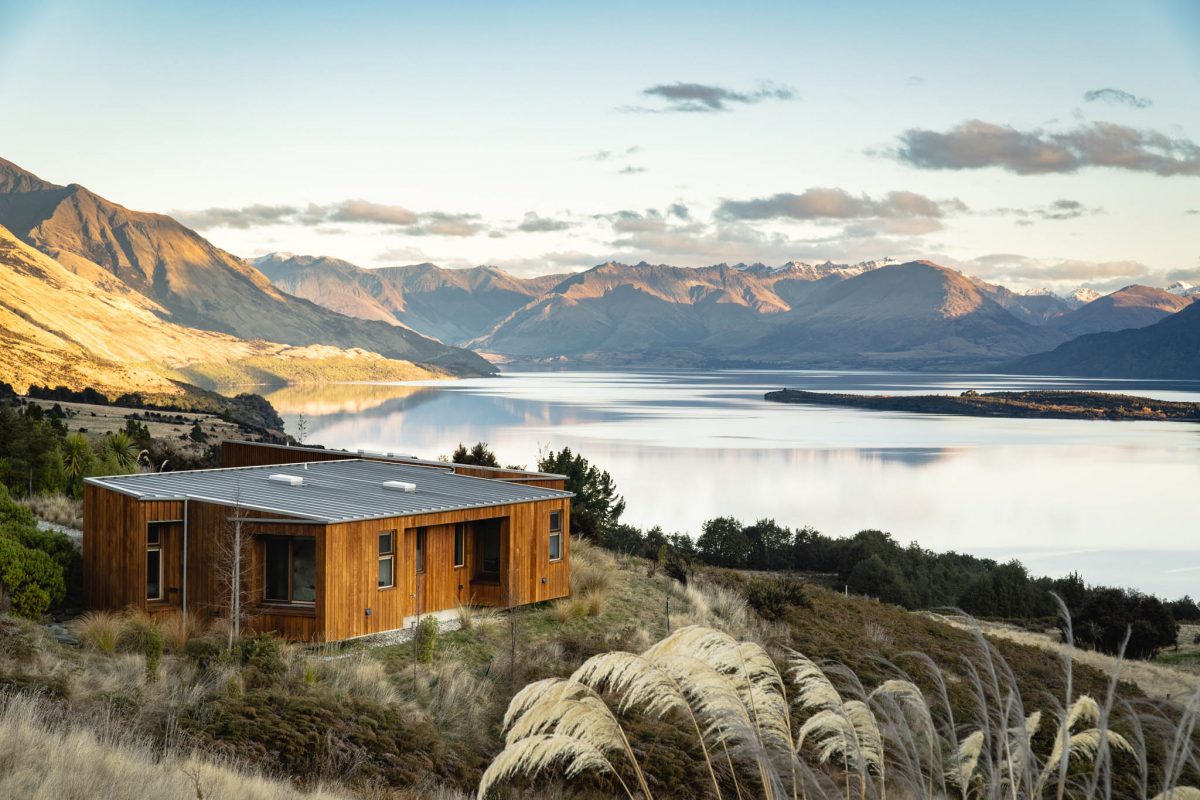 The retreat's programs are based on the idea of fundamentally transforming physical and emotional well-being through the development of healthy daily habits. Blending nature, nutrition, mindfulness, yoga, Pilates, functional movement, and other research-based practices to support the resilience of the body and mind. 
Addressing all aspects of natural health, mindfulness practices are interwoven throughout the days' carefully curated activities, from cooking classes to strength training. Greeting the rising sun with vinyasa yoga classes and exploring beautiful subalpine trails, guests are encouraged to switch off from technology and renew their awareness. Navigating between group and solo activities to learn to balance solitude and community for a sense of well-being and clarity. 
Designed with sleek refined lines and natural materials, Aro Hā's accommodations and common areas are minimally styled, allowing space for the mind to focus on self-transformation and the surrounding natural beauty. 
Recommended length of stay: Aro Hā offers either 6 or 8-day programs.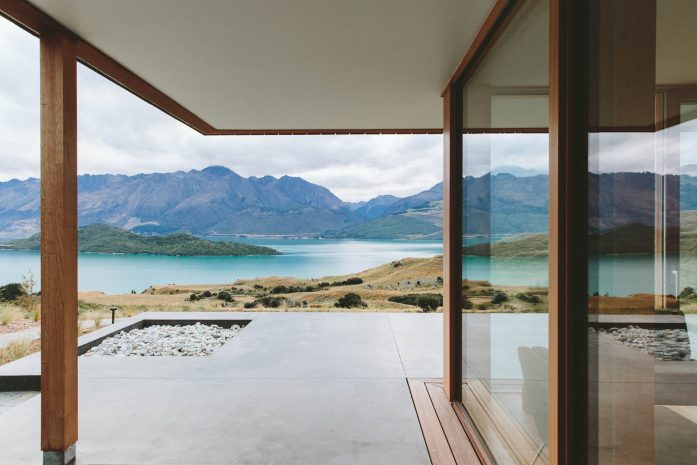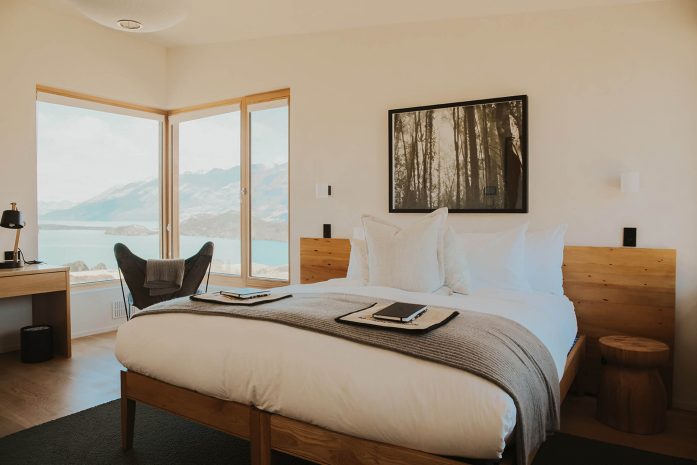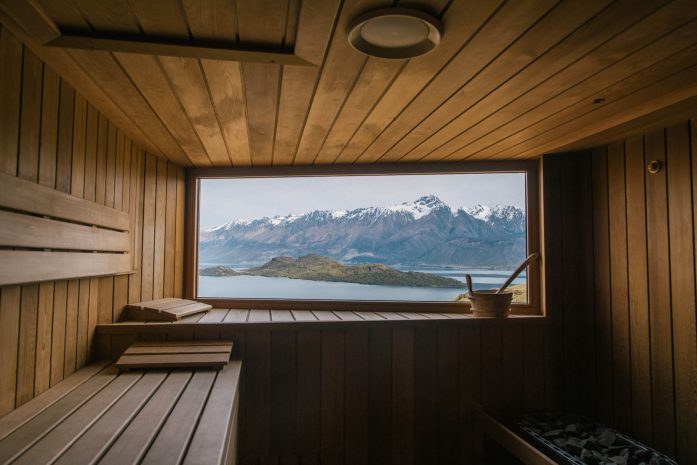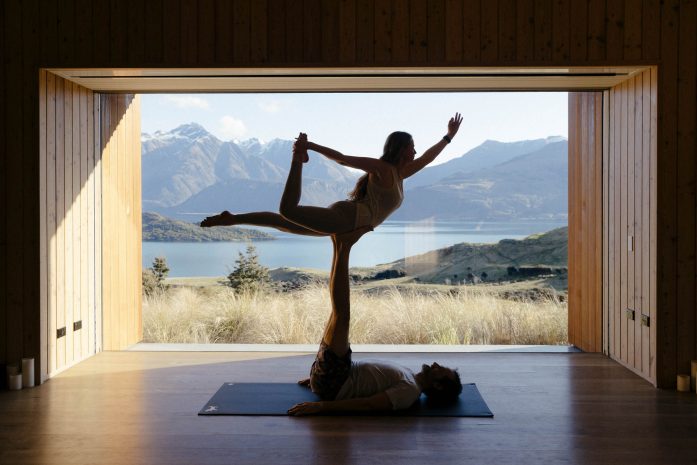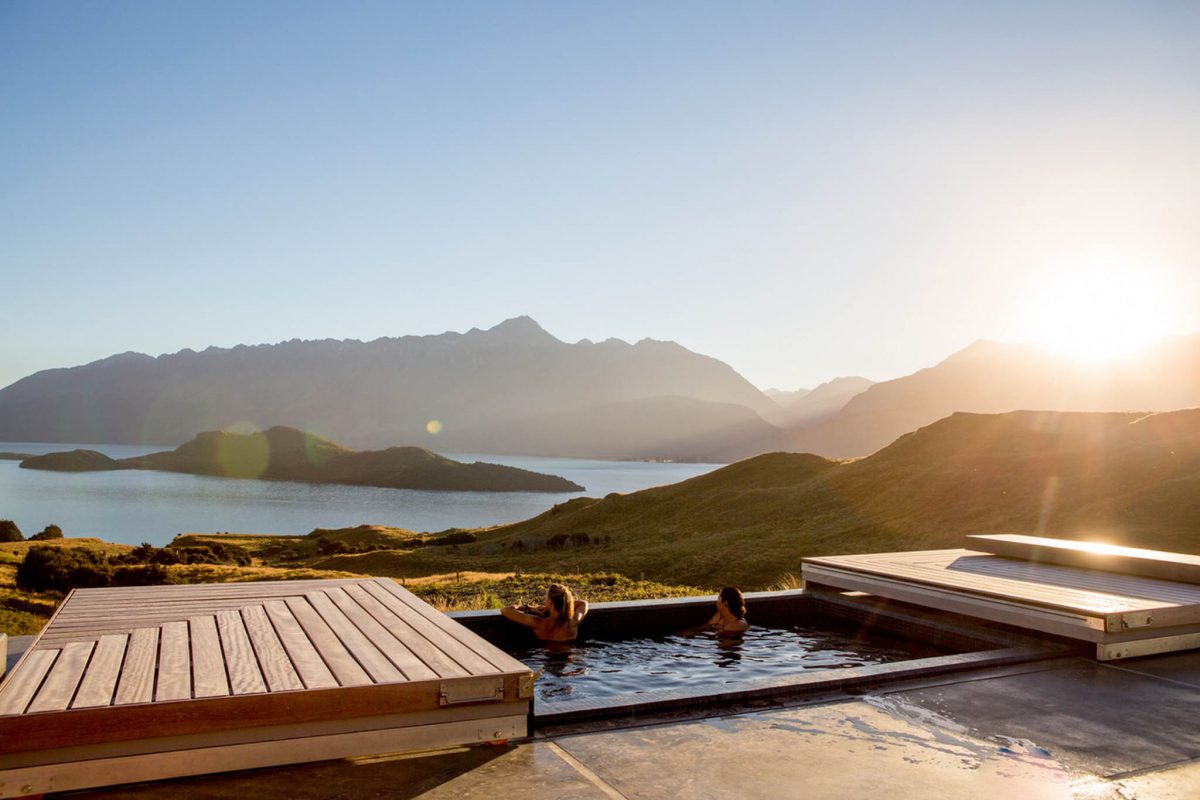 ANANDA IN THE HIMALAYAS | INDIA
---
Concealed by the resplendent façade of the palace of the Maharaja of Tehri Garhwal lies the luxurious warming heart of Ananda's reception. This gateway marks the beginning of a guest's transformative journey toward emotional and physical healing. Retreating from the fast pace of the modern world and discovering an empowered self through Ayurveda, nutritious cuisine, yoga and meditation, and spiritual awareness.
At the core of Ananda's philosophy lies ancient Indian wisdom, the holistic way of life which understands the balance of nature and how its elements affect not just physical health, but mental well-being. To seek harmony within the self, Indians have long been known to 'Retreat' to the serenity of the mountains; to the stillness of the hills and the natural flow of the rivers. 
Located at a unique vantage point amidst the mystical beauty of the Himalayas, this spectacular 100-acre estate is surrounded by graceful Sal forests, overlooking the spiritual town of Rishikesh (the home of yoga), and the Ganges river valley. Here, Ananda brings together the ancient remedies and the deep-rooted wisdom of Indian Dharma and blends them all with the best of contemporary international practices.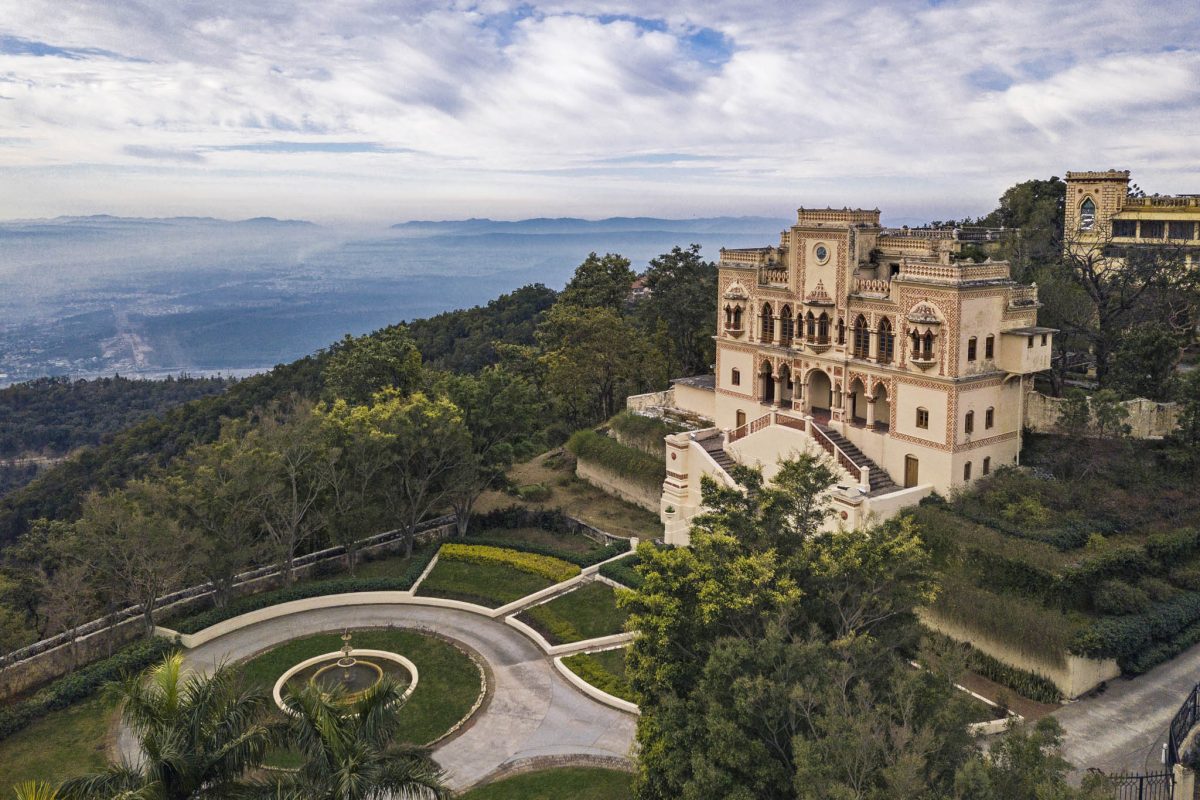 The palace itself has played host to some of India's most renowned heads of state during the Maharaja's reign and, completely restored with subtle style, its splendour takes you back in time to the era of royalty. Tranquillity flows through the estate's elegant villas and suites, where exceptional service and stunning views guarantee a fulfilling sense of peace. 
Beyond the palace, the majestic wonders of the Himalayas await. Soar over timeless mountains on a  breathtaking helicopter flight, explore ancient temples, ashrams, and monasteries, and embark on enthralling wildlife safaris. Experiences that are heightened with a secured sense of self and a renewed appreciation of nature's magnificence.
Recommended length of stay: Depending on the individual health goals, programs may last from 5 to 21 nights.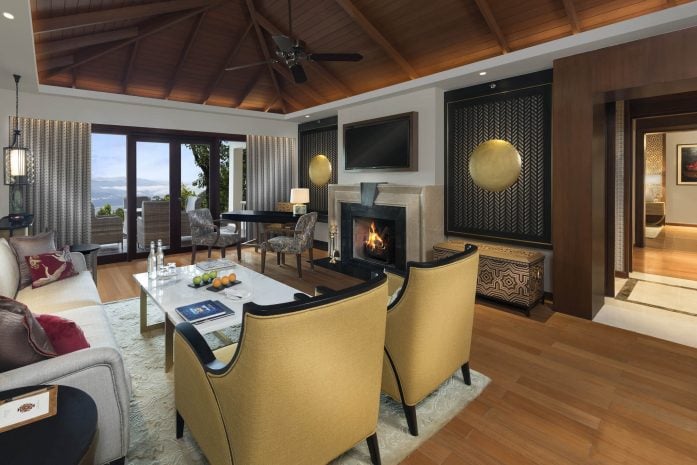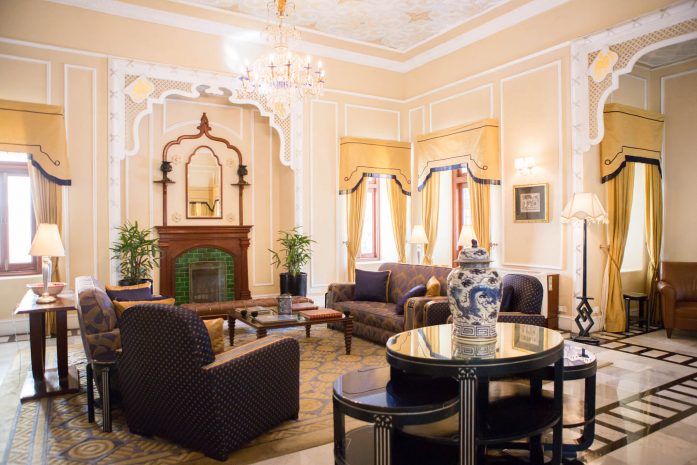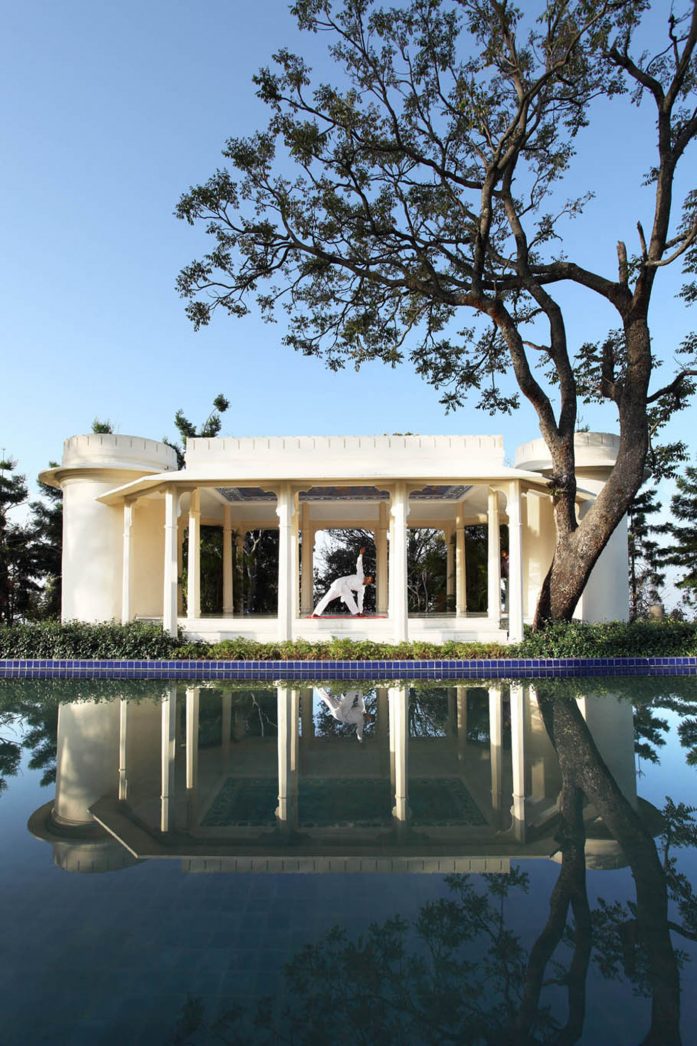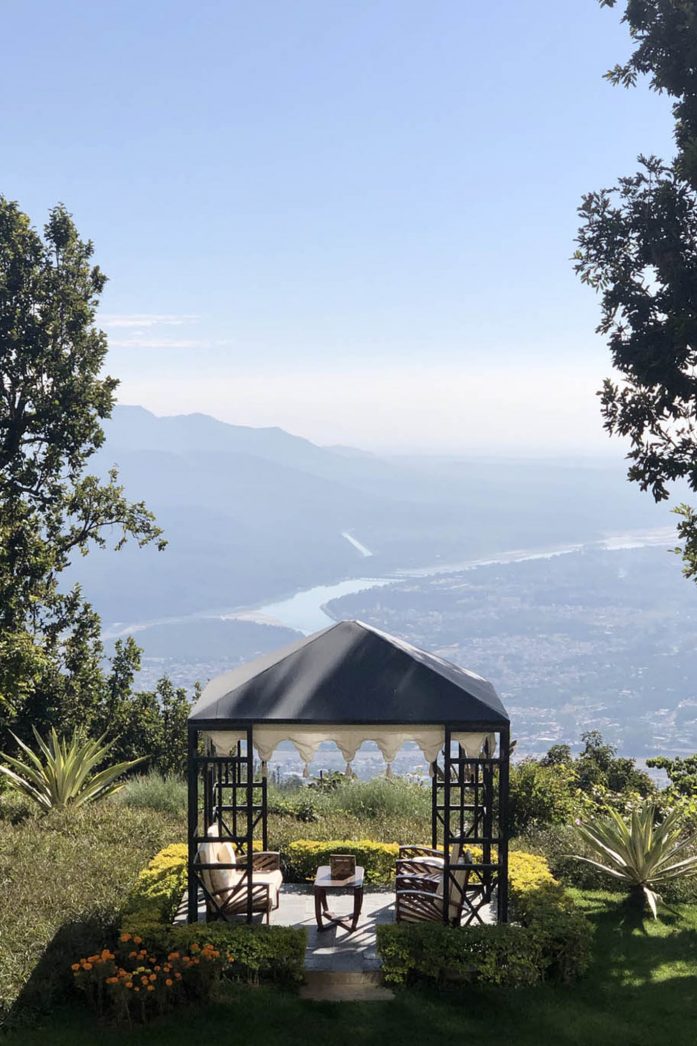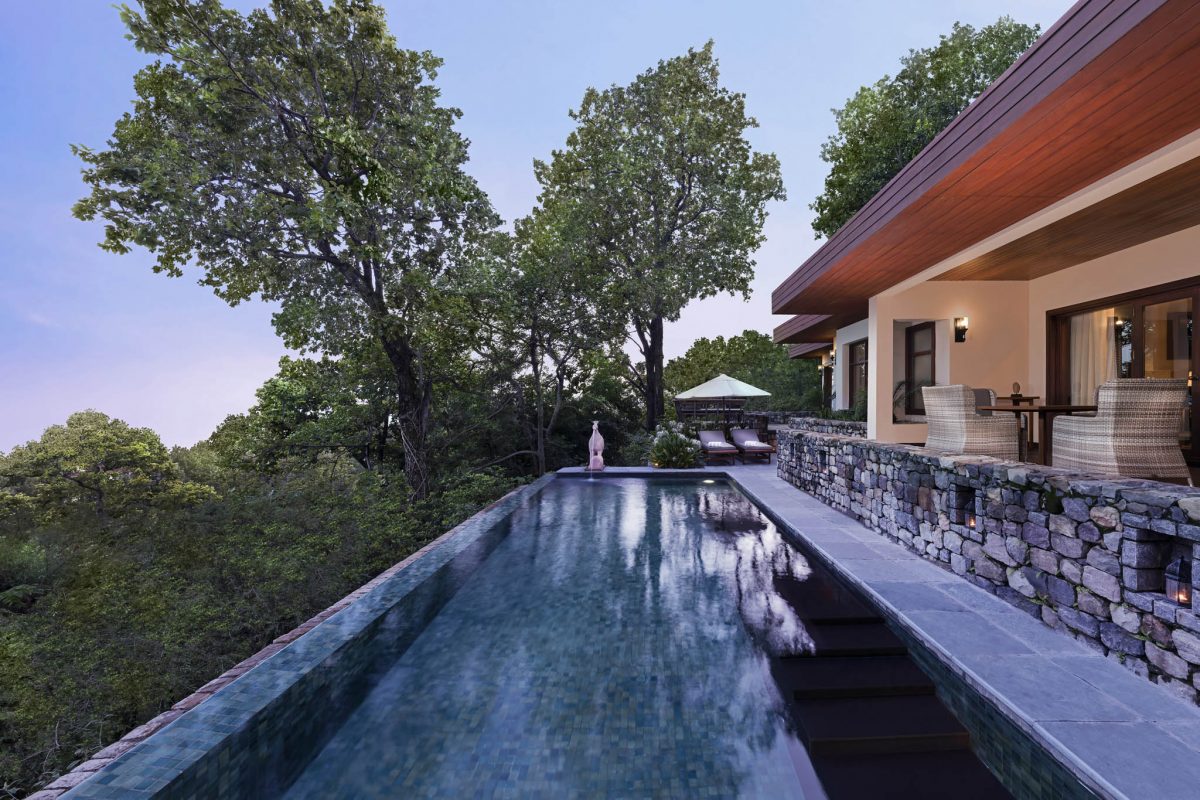 More stories from around the world
All elements are woven together with wondrous creativity, as each chapter of our magical journeys is told.
Expect elaborate theatrical events, wild escapades and eccentric characters…
Discover more stories