Creating a safari which provides a client's first exposure to the wonders of Africa, is always an exciting undertaking for us. And this safari, for a large royal family with children of all ages, provided us with the opportunity to add a lot of creative aspects to bring the family together with fun, engaging and educational delights and surprises.
Our focus was East Africa, perfect for their timing towards the end of last year, together with a strategy that carefully interwove and revealed the extraordinary history, wonderful wildlife, stunning geography, quirky facts, local languages, and eccentric characters of East Africa in a delightful and engaging way.
With specially created, fun, fact sheets and maps designed 'in the days of old', as well as dinner-party games and humorous challenges, we ensured that all time spent together, especially during flights and drives and before departure to the next chapter, was sprinkled with learning and laughter.
Following a detailed reconnaissance, this 10-day safari commenced in Kenya, then proceeded to Tanzania (timed perfectly for incredible viewing of the wildebeest migration), finally concluding with a paradise finale in Zanzibar.
Flying into the Chyulu Hills in Kenya, their experience began as soon as they stepped off their private plane, with a ceremonial welcome by hundreds of local Maasai villagers. Here, they also enjoyed wildlife encounters including some of the largest tusked elephants in all of Africa, horse-riding on the plains silhouetted by Mt Kilimanjaro, and evenings entertained by ancient dance from local villagers and dinners hosted by charismatic local 'pioneers'.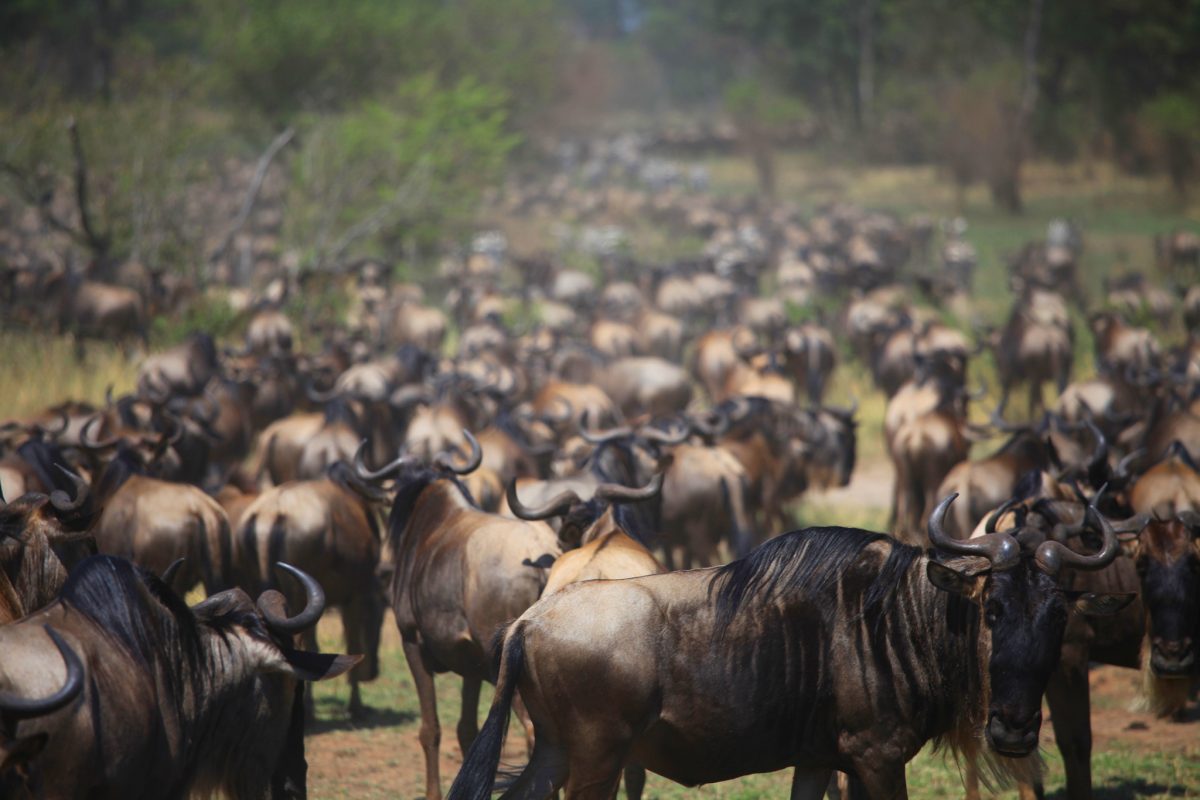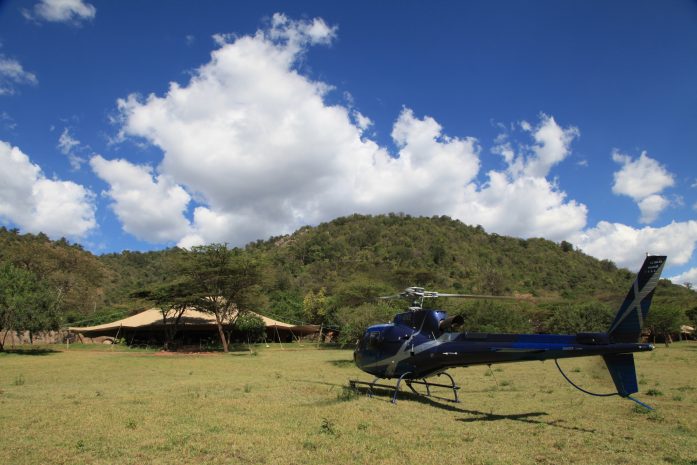 Next, an incredible day's journey by helicopter, where highlights included: exploring the higher volcanic elevations of the Chyulu Hills, the wildlife-rich swamps of Amboseli National Park, the ethereal flamingo studded salt flats of Lake Natron, flying over the ancient Rift Valley, a spectacular heli-luncheon on a high mountain precipice on the Nguruman Escarpment, all before passing over the wildebeest migration and landing in the Maasai Mara. From a 1920's-styled safari camp in the Mara, they had plenty of time to relax and enjoy the luxurious furnishings and original safari antiques and view the big predators that have made this region so famous.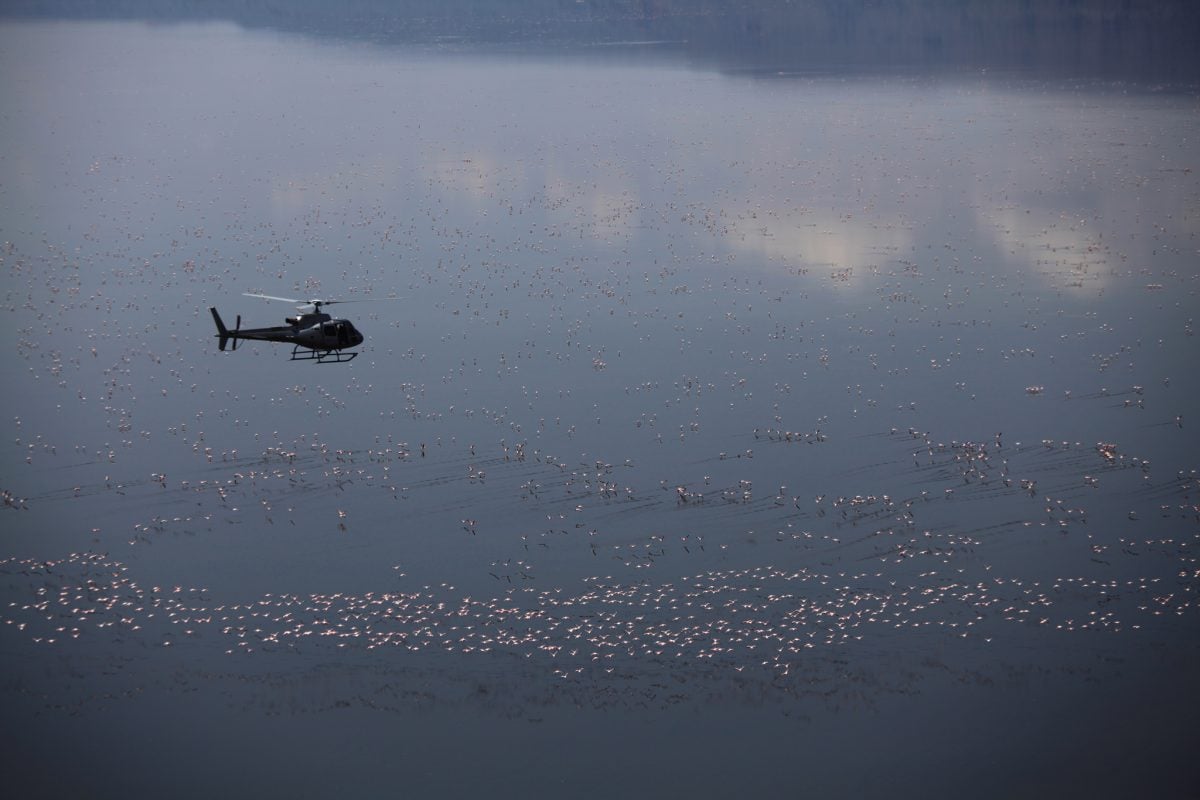 Ngorongoro Crater in Tanzania was next, the home to a permanent population of more than 30,000 animals, where, with special permissions, the clients landed on the crater rim. Here the family enjoyed the incredible views of this iconic landscape in the privacy of their luxurious, private 'tree-house' lounge, descending to the crater floor to experience Africa's big 5 in a single game drive. Our specially created challenges ensured they didn't miss any of the wildlife action in the crater.
Then next to the Serengeti, where they enjoyed a luxurious camp exclusively to themselves with action-packed game drives further enhanced by a journey in a hot-air balloon and evenings under a full moon on the plains brought alive with magical tribal music and dance.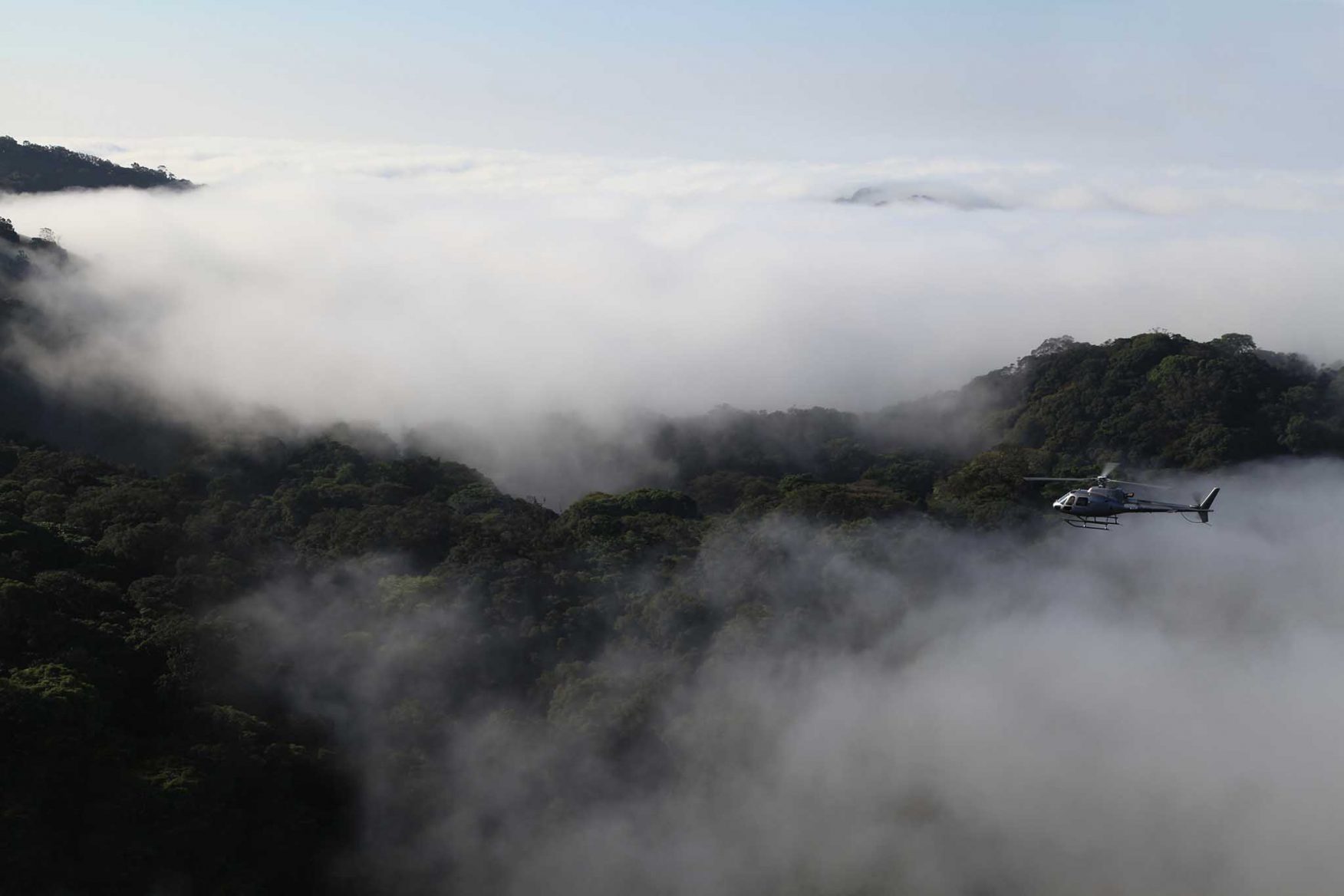 01

/ 04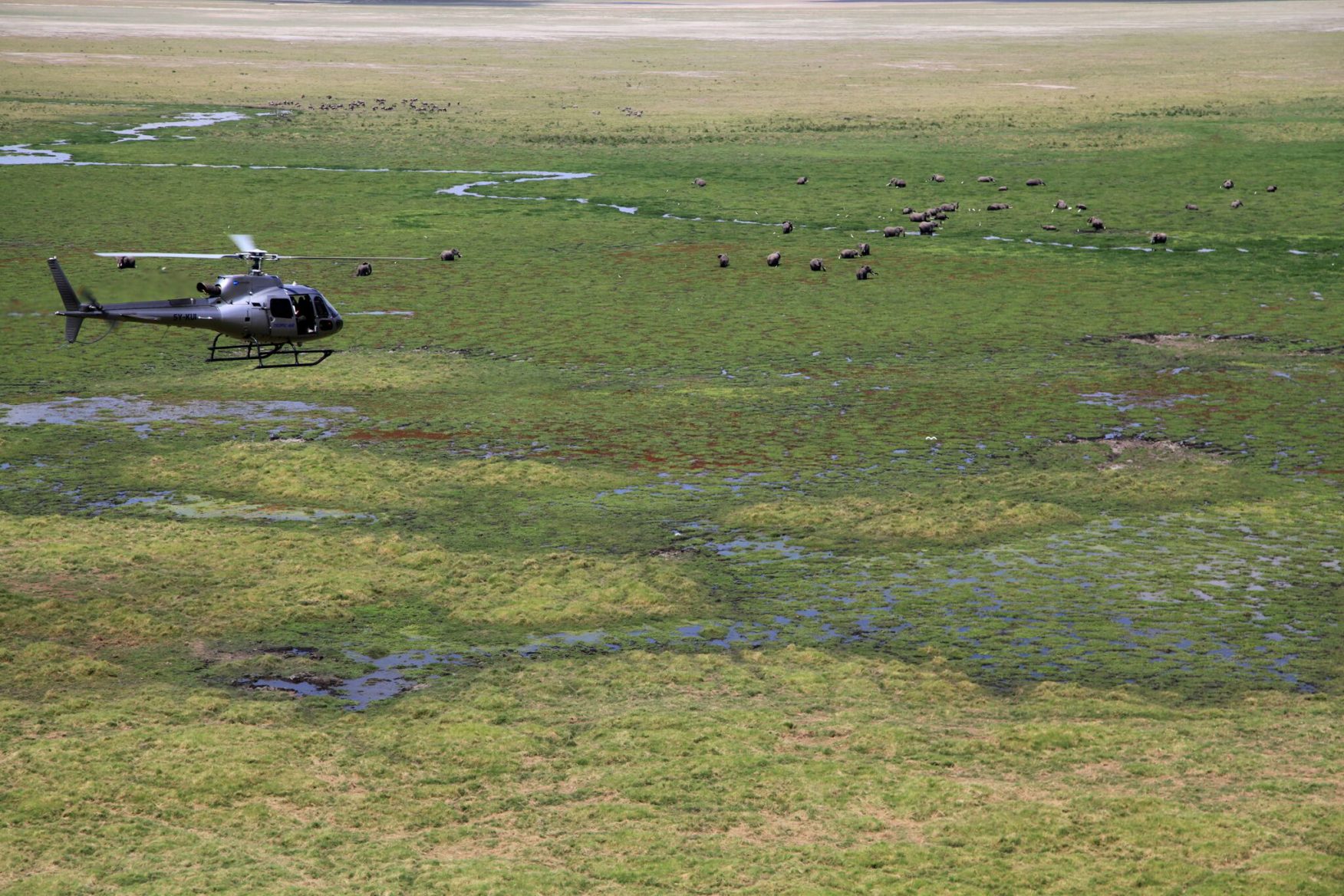 02

/ 04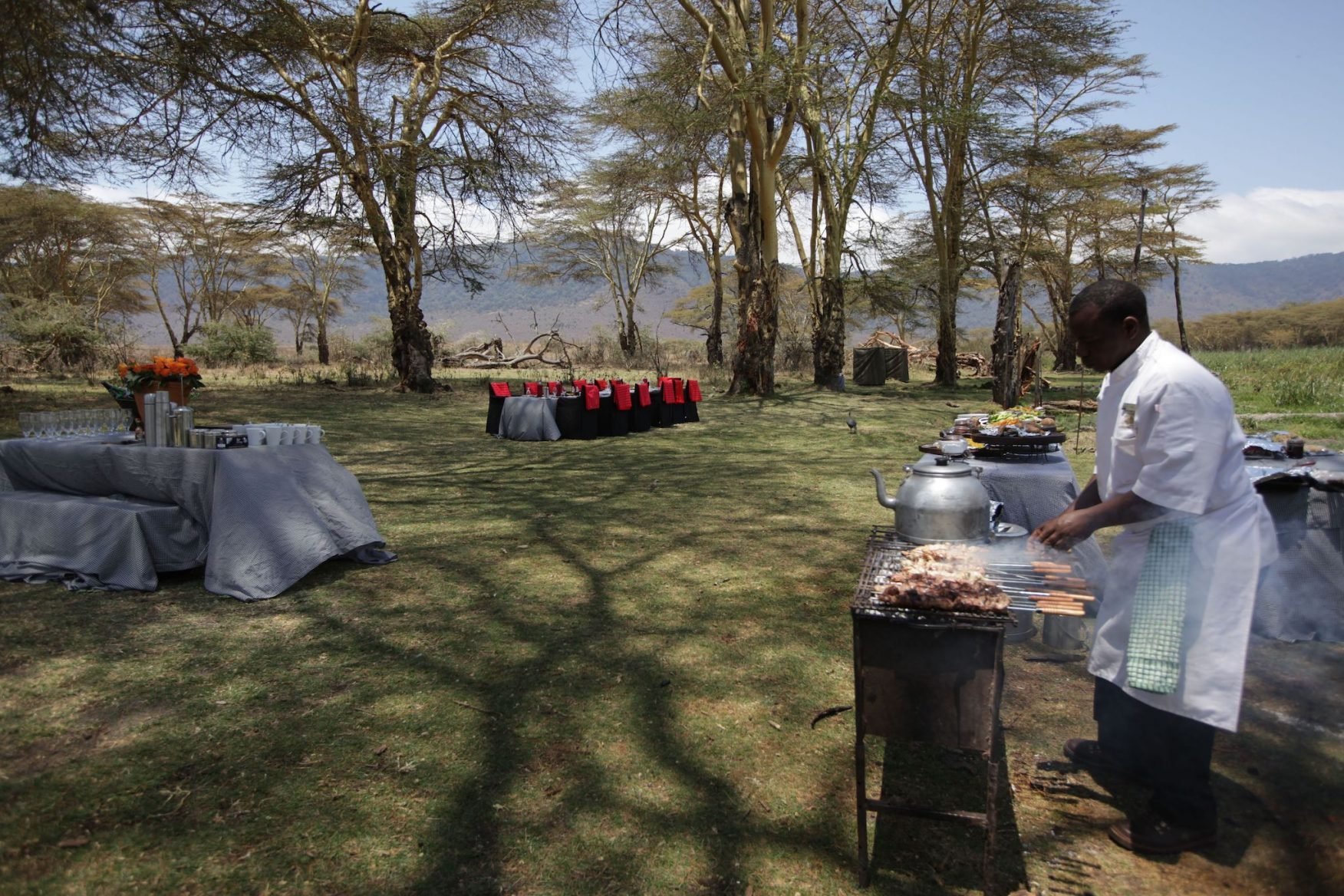 03

/ 04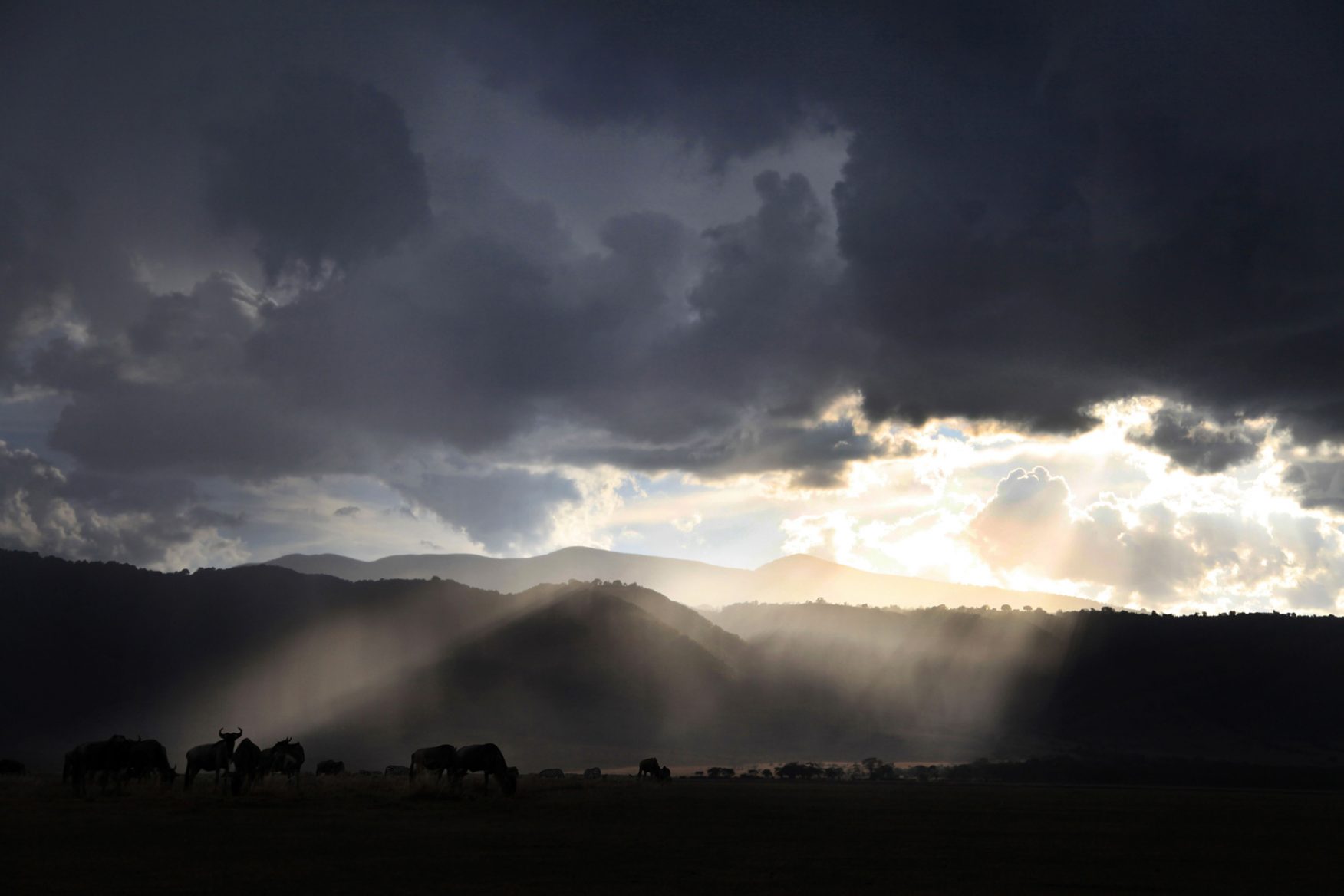 04

/ 04
Pause slider
Play Slider
For the finale, they flew by private jet to the enchanting island of Zanzibar, where long, white sand beaches and warm aquamarine waters provided the perfect context for relaxation and water-sports as well as cultural immersions. Highlights here included: exclusive snorkelling with turtles in a private cenote, a visit to Stone Town escorted by a highly revered historian, a sunset cruise in an old wooden dhow (luxuriously upgraded for the journey and with a surprise escort of dolphins), deep-sea fishing, visits to meet with local fishermen unloading their catches, a private, torch-lit feast of fresh seafood on the beach, and celebrations with local musicians and dancers.
The leather-bound photo book of this safari which we photographed and created for the family, weighed in at 9-kgs with 258 pages of extraordinary adventures… all Based On A True Story…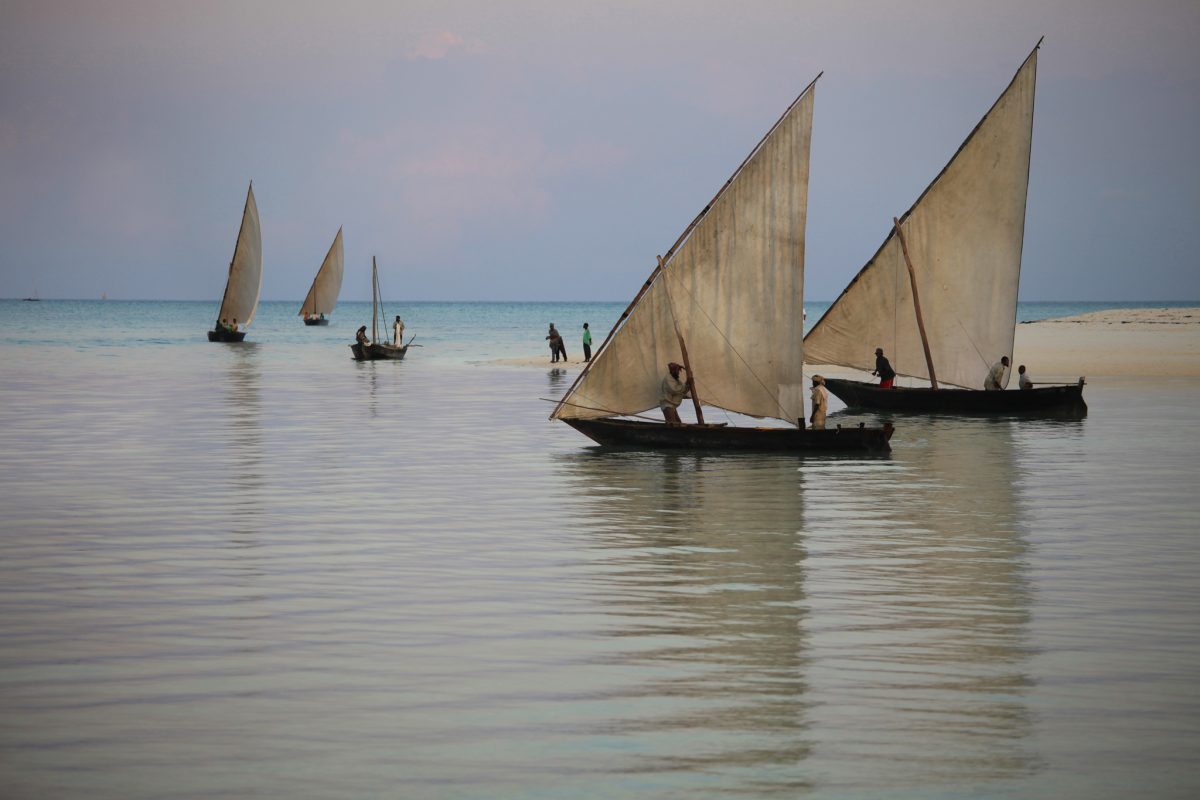 More stories from around the world
All elements are woven together with wondrous creativity, as each chapter of our magical journeys is told.
Expect elaborate theatrical events, wild escapades and eccentric characters…
Discover more stories