The timeless grandeur of Paris is the prologue setting for this magical honeymoon — the opening days spent exploring the unmistakable icons of this historic metropolis, discovering the signature delights of the City of Light. The irresistible patisseries and fromageries… the colourful street markets… the authentic vibrancy and energy of the wonderful lesser-known quartiers…
A Curious Encounter
Arriving back to the warm embrace of a distinguished, yet discreet, hotel in Le Marais after a very-special encounter with a perfume designer, the newly-weds notice an elegantly dressed man in curious attire who acknowledges their entrance into the lobby with a subtle tip of his top hat. Immaculately dressed in full black tie and with an impeccably waxed moustache, the gentleman appears ready to attend a royal performance at Le Palais Garnier… in the 1920s…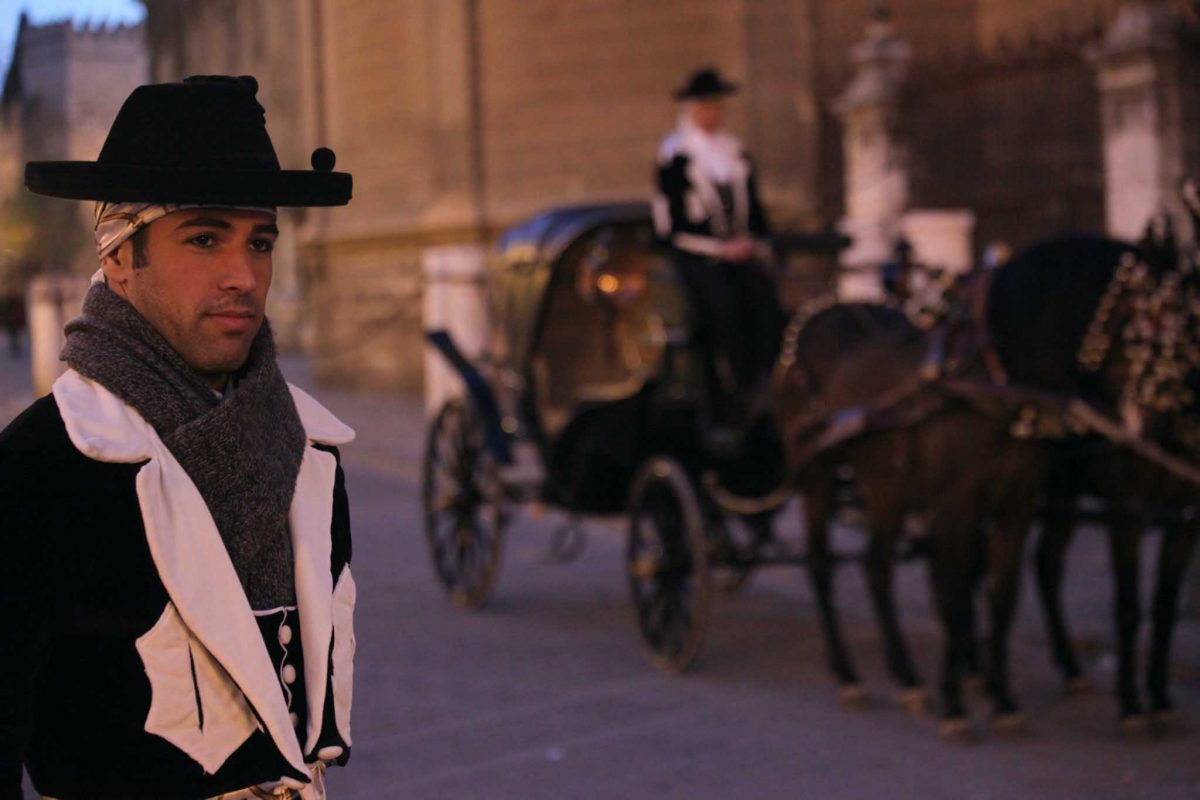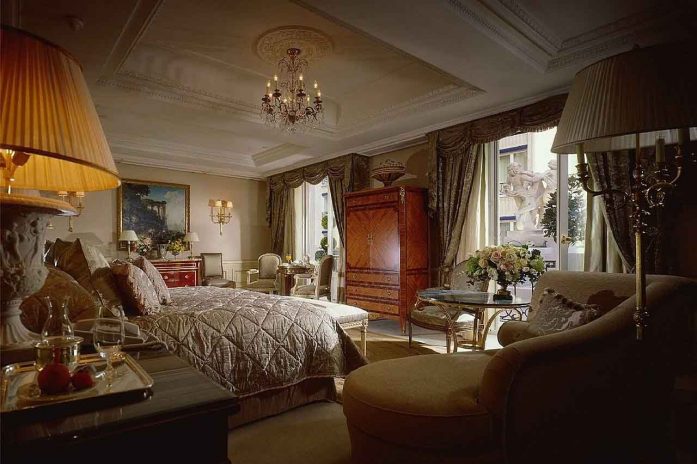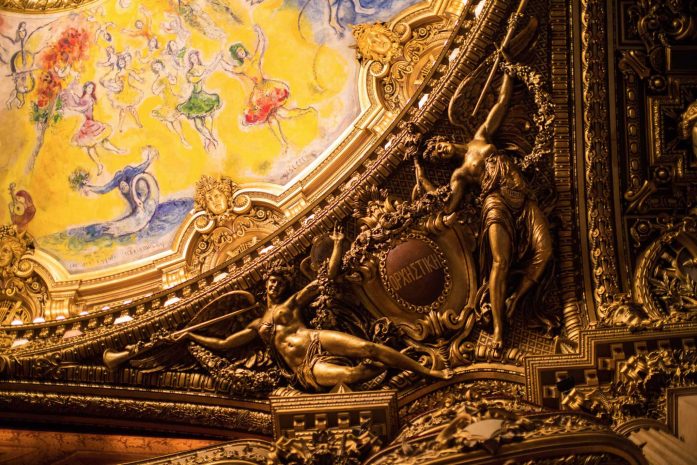 Even in his extravagant costume no one else seems to take any heed of him. It's as if no one else can even see him… Perplexed, but reciprocating the acknowledgement courteously, our happy couple return to their suite.
Once inside, the couple are interrupted by a sharp knock at the door and a butler enters. He has come to deliver a mysterious package with an accompanying note, written in beautifully flamboyant handwriting.
The card cryptically congratulates the newly-weds and urges them to open the parcel, which contains an intricately engraved silver box, embossed with an intriguing crest bearing the couple's initials. Inside, nestled on a velvet cushion, is an old burnished key. Upon closer inspection, the couple find that the key holds a small tag with a peculiar riddle… and what appear to be random numbers…
The parcel contains an intricately engraved silver box, embossed with a crest bearing the couple's initials. Inside, nestled on a velvet cushion, is an old burnished key...
Over breakfast the next morning the couple are still trying to make sense of the curious arrival of the silver box. A waiter becomes interested in the crest — he says he has seen it somewhere before and helps the couple decode the key's riddle. This leads the intrigued honeymooners to the imposing vaults of the Société Générale, the architectural masterpiece located on Rue de Provence.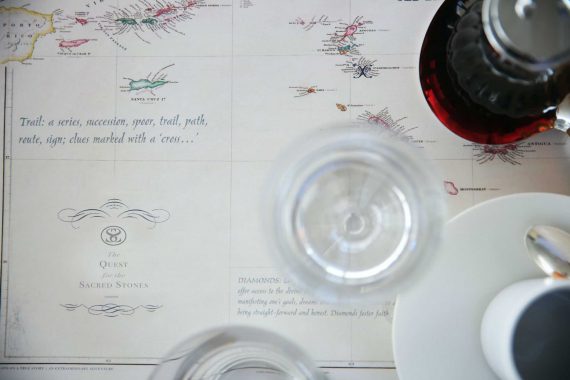 Here, the immaculately dressed man silently awaits the couple and guides them to a safety-deposit box. The antique key does not fit, but the numbers on the tag unlock the combination to reveal a dusty package of vintage maps, letters, and faded sketches of a magnificent gem-encrusted necklace…
A Trail of Enchanting Discovery
What unfolds is a magical melange of tantalising clues, surprise encounters and incredible celebrations that lead the couple on a trail of enchanting discovery. Unlocking secrets as they travel across the globe, they uncover a collection of magnificent jewels, piece by piece.
From Paris to the Caribbean, cruising through the enchanting Leeward Islands seeking buried treasure, then onwards to Cuba, and an illuminating meeting with a mystical musician…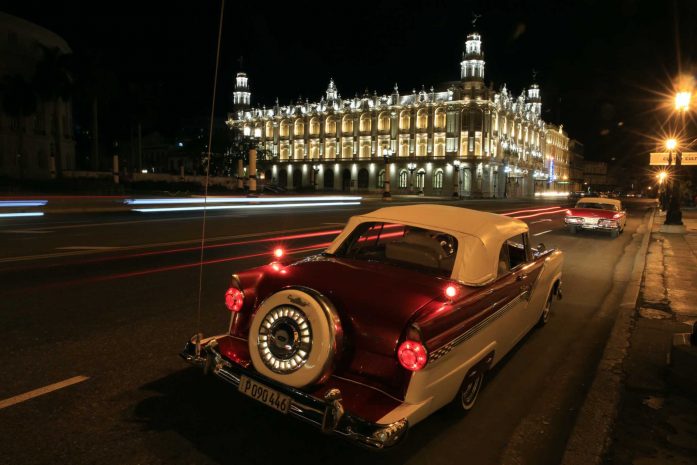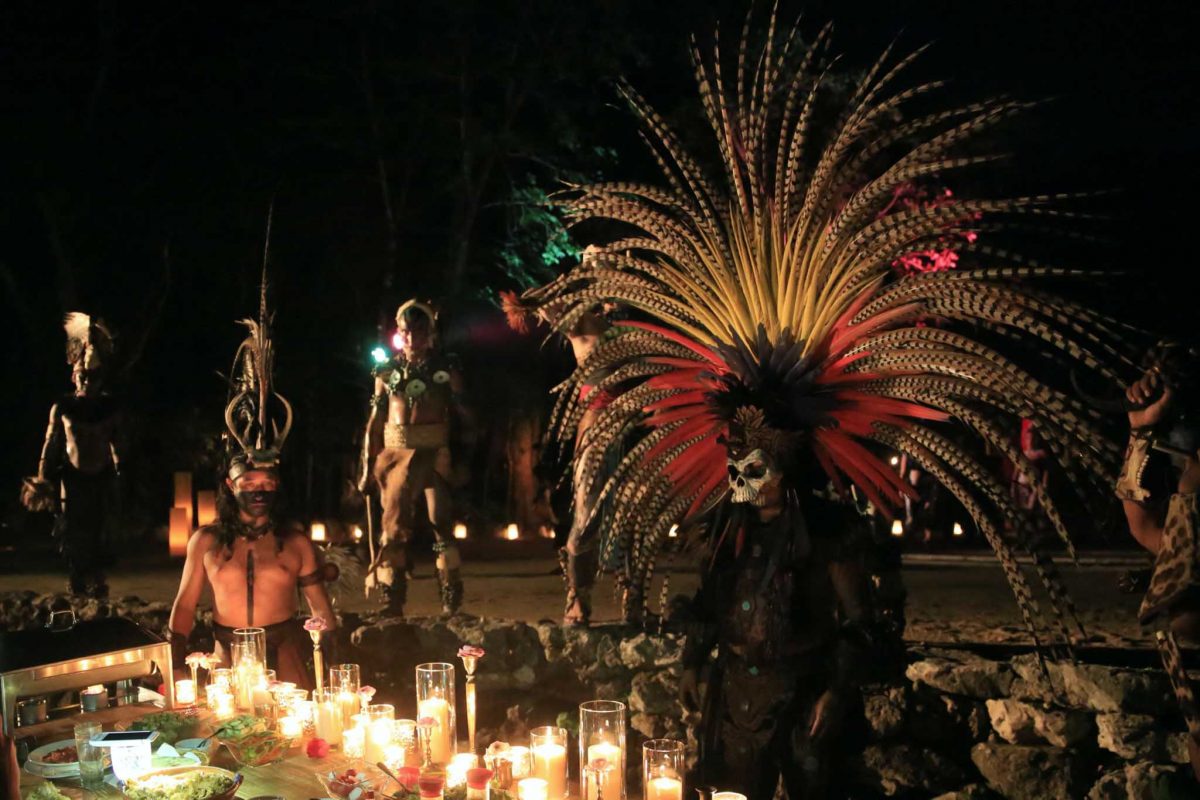 The couple journey onwards to Mexico to dive in a remote cenote, uncovering a secret they will never forget… which leads them to the Florida Keys and then on for a top-secret visit to a far-flung atoll in the Bahamas.
A secluded motu near Bora Bora is next, where they are welcomed as very special guests in traditional honorary style by hundreds of local villagers in dugout canoes…
The story then takes our couple to a completely different world, for enthralling adventures in Los Angeles and Las Vegas, culminating in a magic-carpet-ride of a road-trip through the heart of America.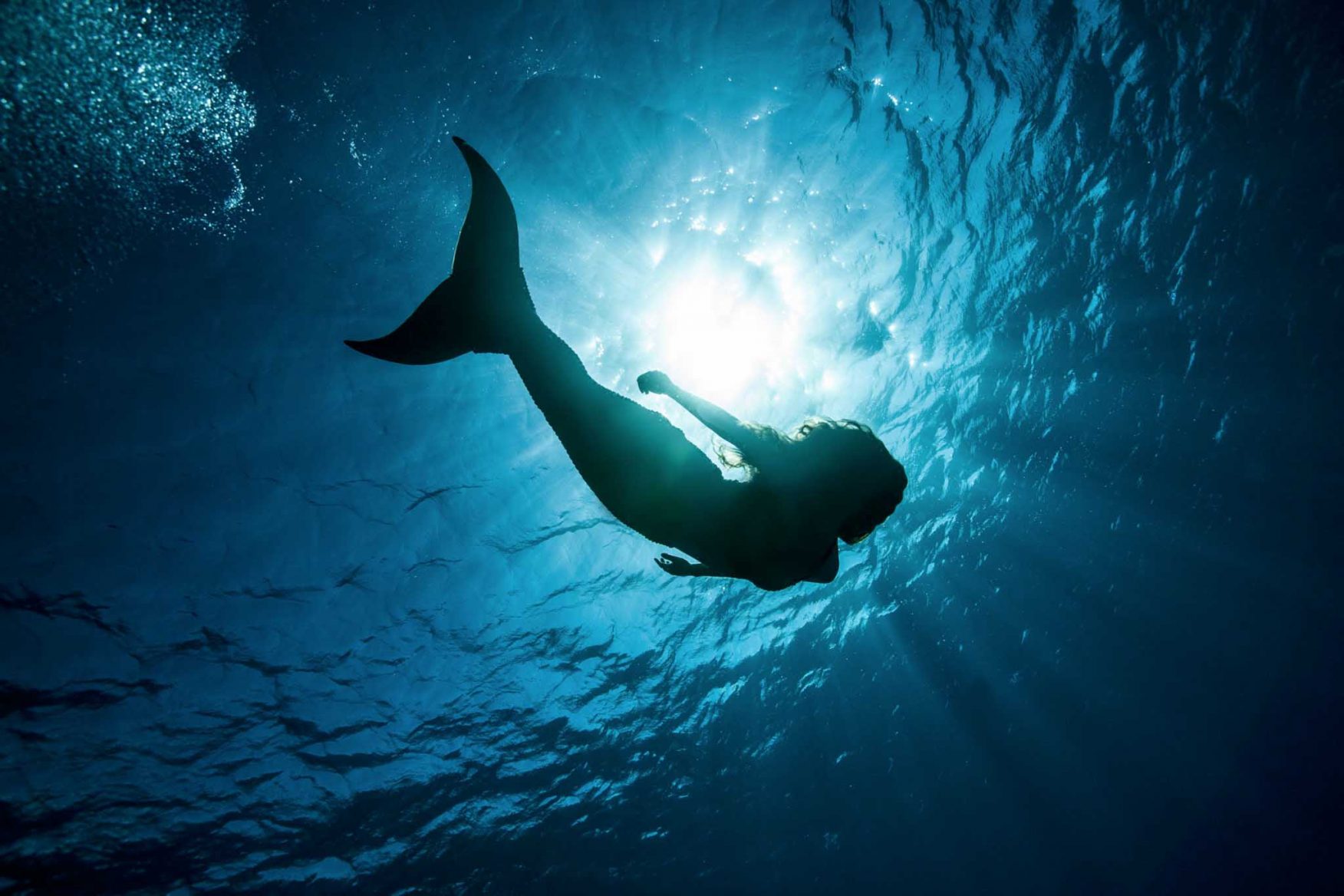 01

/ 04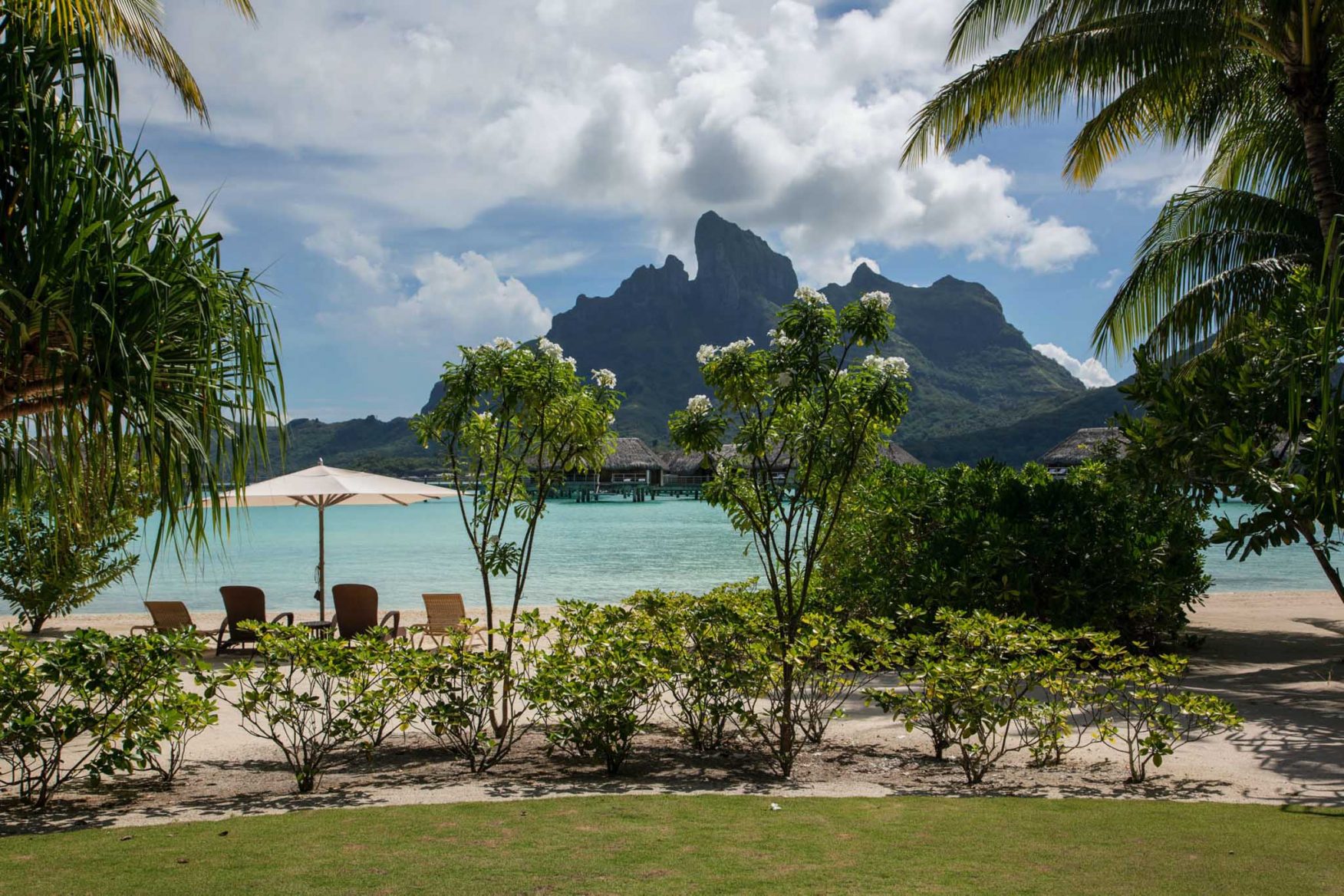 02

/ 04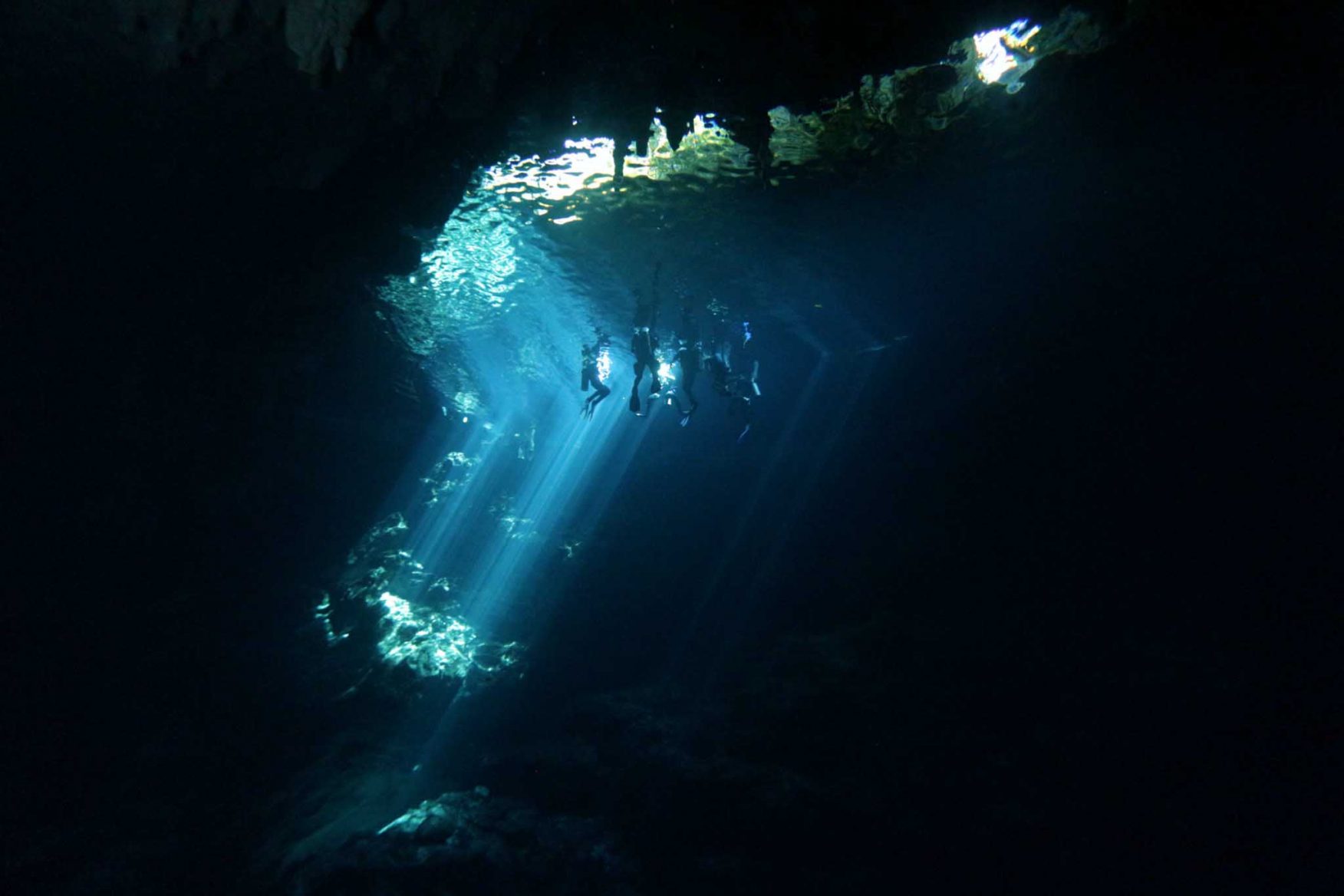 03

/ 04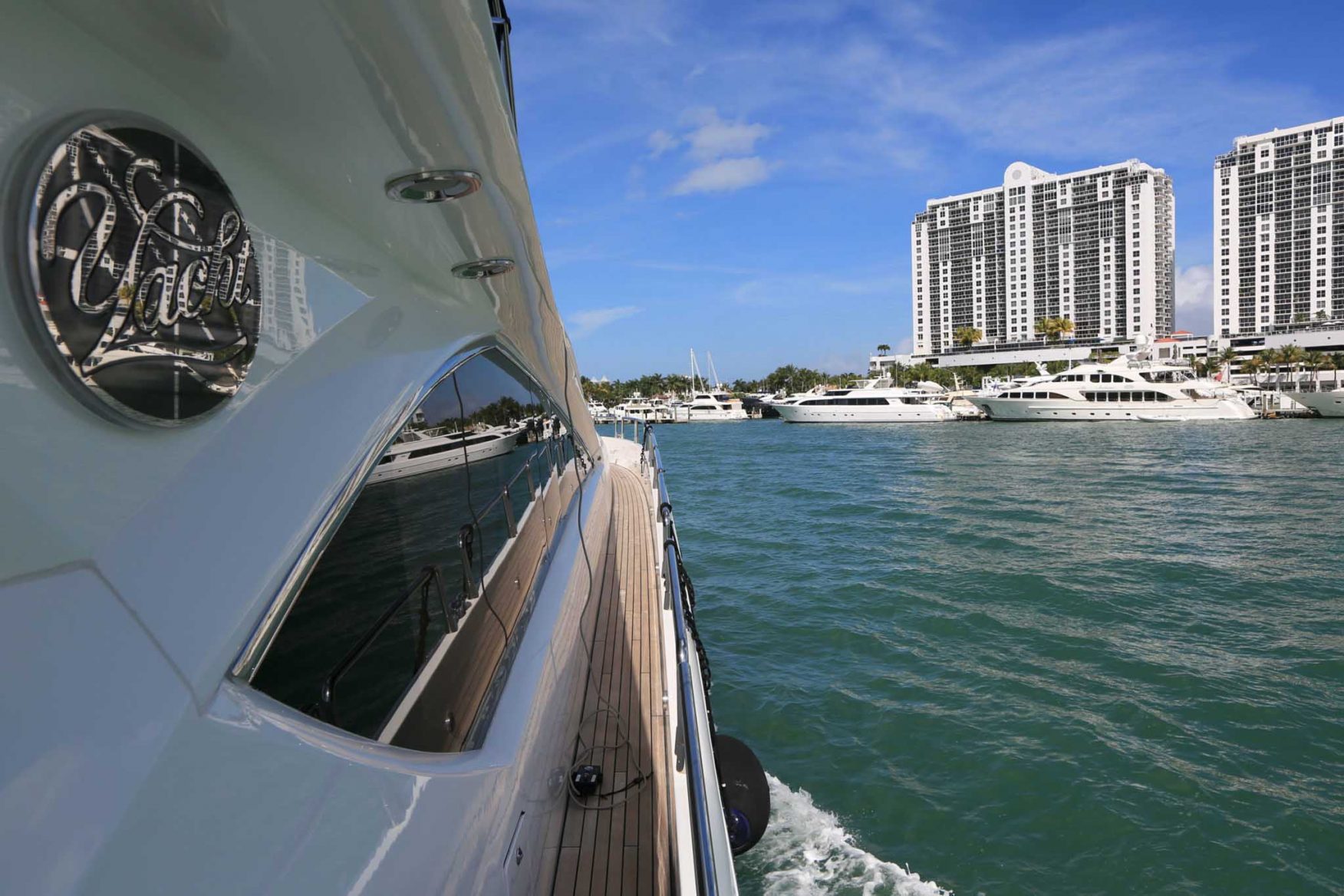 04

/ 04
Pause slider
Play Slider
The Quest of the Sacred Stones delivers our couple for its final revelation to a basement below a little-known jewellery boutique in New York City. The perfect dénouement of a magical and quite extraordinary honeymoon is set in motion… the secret they discover here is theirs to keep forever…
Hard to believe? But all Based On A True Story…
More stories from around the world
All elements are woven together with wondrous creativity, as each chapter of our magical journeys is told.
Expect elaborate theatrical events, wild escapades and eccentric characters…
Discover more stories