A couple awaken to a loud knocking at the door to their home in the early hours of the morning, just a few days shy of their first wedding anniversary. The husband answers the door to find a distressed Based On A True Story team member waiting in the dawn light. Mick, who facilitated his honeymoon, is in an anxious state and waiting to relay some urgent news…
"I'm so sorry to arrive out of the blue… something has gone dreadfully wrong and it involves you both, please can I come in and explain?".
The husband leads him into the house and sits him down at the kitchen table, they exchange a knowing look. The husband goes to fetch his wife from the bedroom so the story, that has been so carefully created behind the scenes, can begin to be unveiled and the surprise celebrations he has been planning for his wife for the last four months can finally get underway…
This is the moment he has been waiting for and now he must use his best acting to make the story truly convincing and get the adventures afoot…
The three sit down at the kitchen table and sip coffee as Mick begins to explain…
He states that he is in serious trouble. What seemed like a case of mistaken identity and an idle threat some weeks ago has suddenly become extremely serious… He explains that the marque, created for their honeymoon, is somehow very similar to a marque used by a dark shamanistic brotherhood of 7 powerful shaman guardians with a global network that protect 7 dark forces…
With an increasingly nervous energy he leans closer and explains that, whilst he wouldn't usually believe in this sort of thing, he has experienced several unnerving events. They started occurring on a recent client trip and have since followed him home…
In brief he tells several bizarre stories… he feels like he is being watched everywhere… odd looking people seem to have eyes on him wherever he goes. And until recently it was just the company that had been threatened, but yesterday he had received a bizarre message that seemed to hint at implicating his clients… The marque that was created for their honeymoon was turned into a watch face, and is seems this watch must now be returned… Or bad things are going to start happening…
Mick apologises profusely. He insists he couldn't discuss any of this on the phone… and after arranging protection for his family, he jumped immediately on a plane!
He continues that the recent note he received explains that the brotherhood state their identity has been violated… they must return the watch within 7 days or expect consequences.
He plans to track down one of the shamans immediately, explain the simple misunderstanding and quickly smooth everything over, return with the watch, and ensure there are no further threats or repercussions.
The husband, who hasn't said a word up until this point now looks nervous, he states he too had a bizarre experience yesterday. He tried to ignore it, but he hasn't stopped thinking about it. The husband then calmly suggests arranging a private jet for Mick. He thinks about it for a moment then insists they too must come along… they must go now…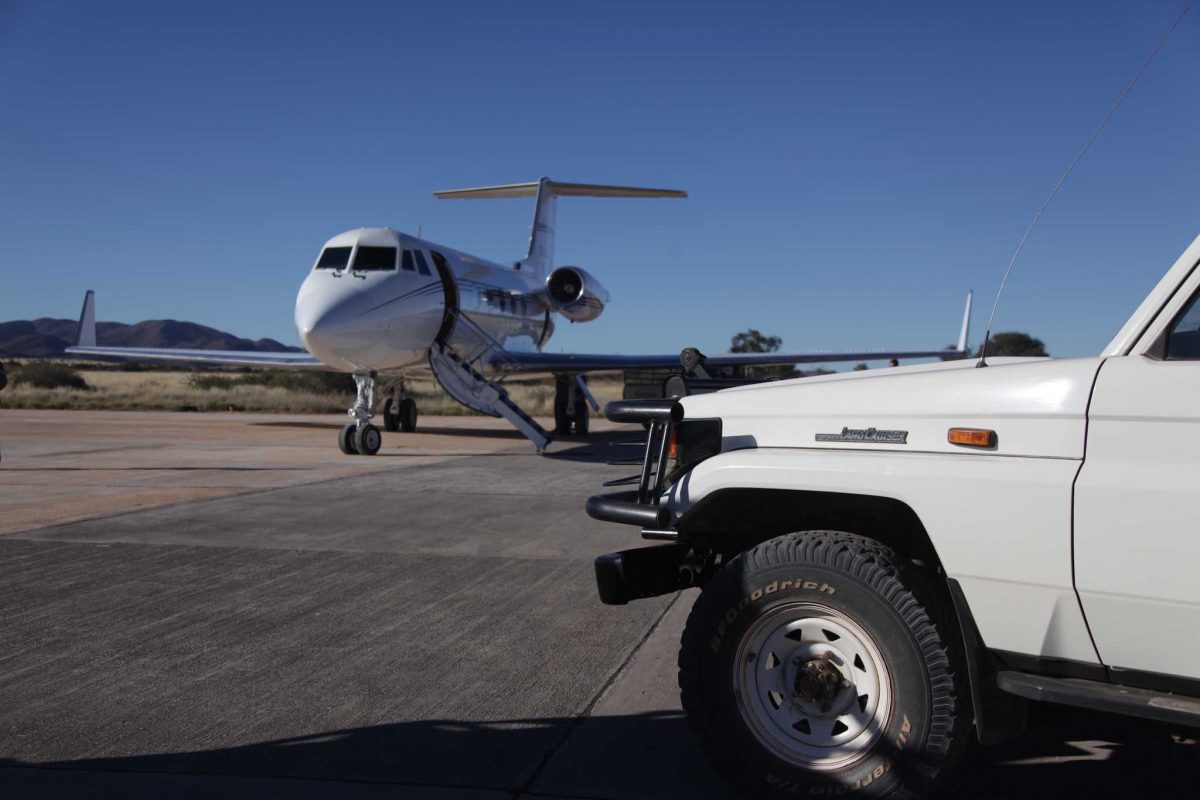 This carefully staged and well executed piece of (mildly ludicrous and humorous) theatre enabled a magical mystery tour of South Africa to get underway to an adrenalin charged start. The husband had worked carefully alongside the Based On A True Story team to meticulously plan this surprise journey for his wife to celebrate their first wedding anniversary.
We were able to blend magic and creativity with the varying natural wonders of South Africa, its people and wildlife.
What follows is a rollercoaster ride of chills and thrills through amazing landscapes, as an immersive and engaging narrative unfolds and some of South Africa's finest destinations are showcased, creating a celebration of a lifetime…
First, arrangements are made to join one of South Africa's most prominent families for dinner at their stunning Kalahari property. An amazing night is staged here with incredible food and mesmerising local entertainment. The couple's celebrations get under way and the first of a series of clues relating to the plot is revealed.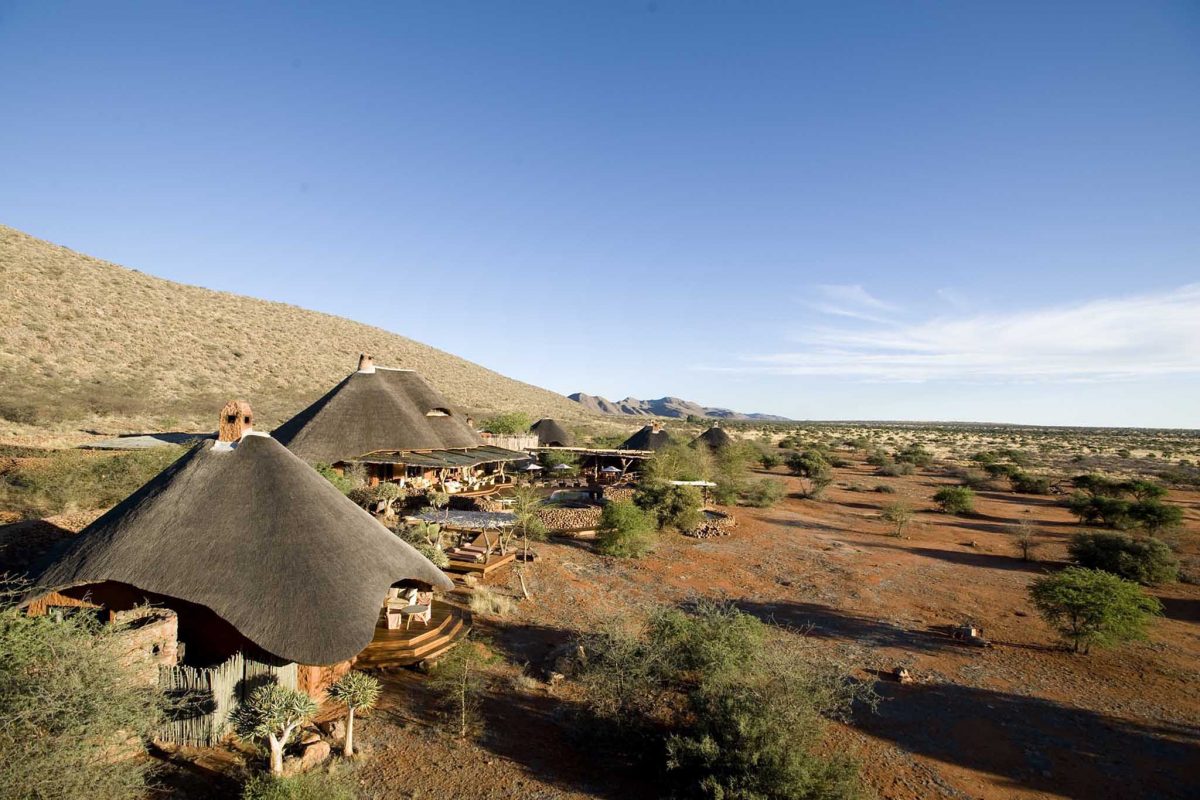 The wife's first task is to ask a small favour, apparently the family are linked to the brotherhood and can help resolve this misunderstanding?
What follows is a rollercoaster ride of chills and thrills through amazing landscapes as an immersive and engaging narrative unfolds...
The family sadly ceased to have ties with the brotherhood many generations ago, but conversations lead to a legendary safari guide that may be able to help. The couple must travel to Chobe Park and look for this elusive gentleman who will be able to assist…
What follows is a beautifully orchestrated two-day mini safari with a legendary safari guide.
Over the next 48 hours the couple enjoy the splendours and natural wonders that exist here, and experience first-hand encounters with herds of elephants, an abundance of lions, zebras, hippos and a myriad of majestic and magnificent creatures.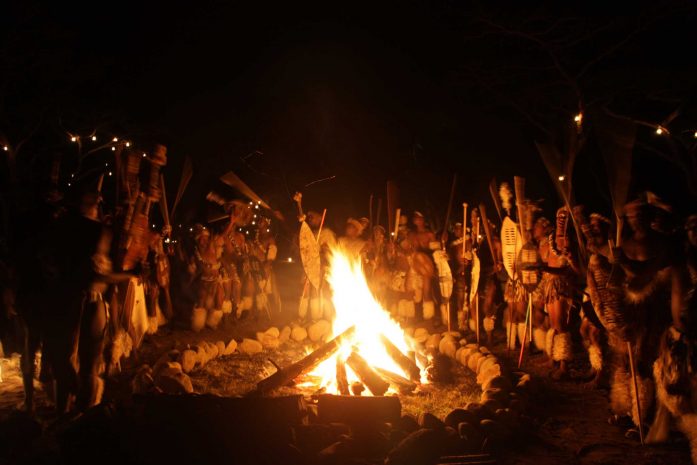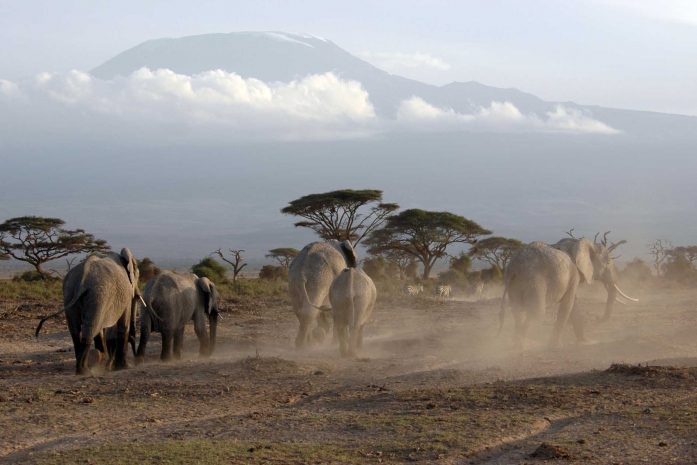 This is a breath-taking chapter of a magical wedding anniversary celebration… and on the final day, a clue is revealed that leads the guests onwards on their quest…
Next the couple need to befriend an old-hand train conductor on the luxurious Rovos Rail on his journey to Cape Town. Meanwhile, hot on their heels are several creepy looking individuals, hell-bent on derailing their plans! The tables have turned, and the brotherhood are now coming for them!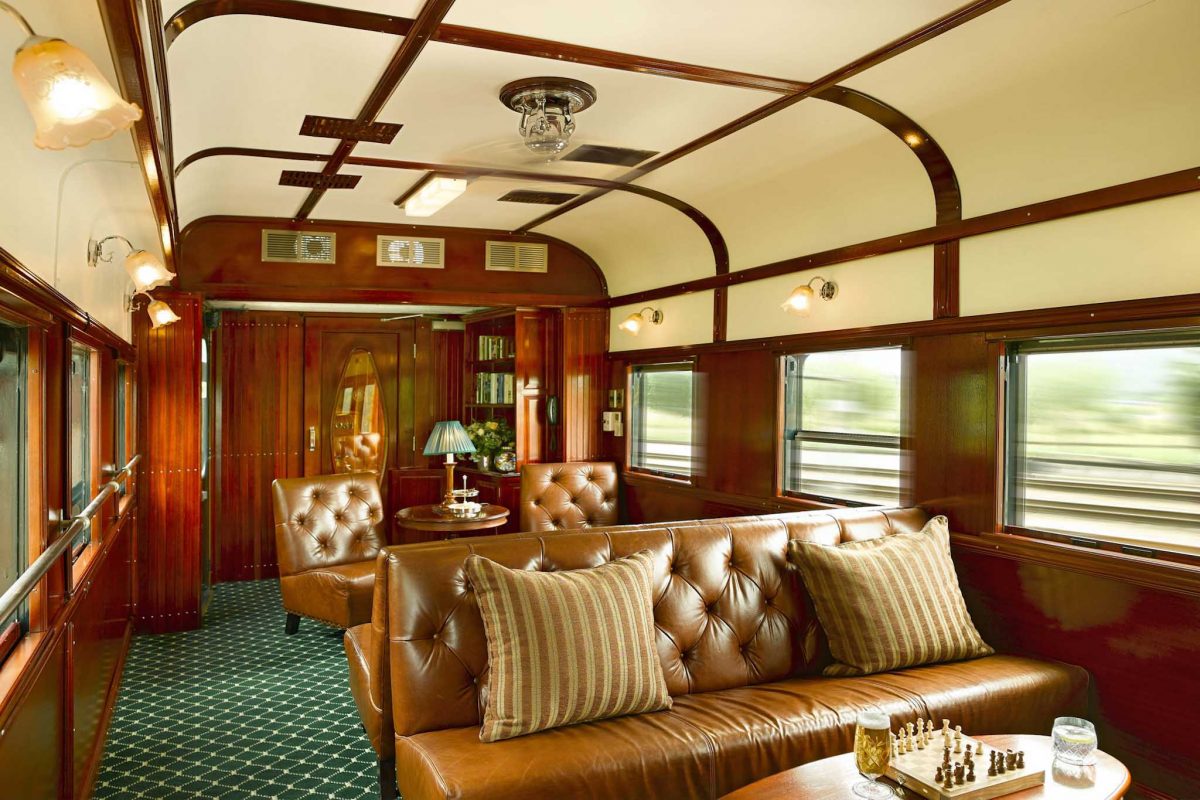 Clues revealed in a painting lead to a prison cell on Robben Island, where now clearly being followed by the brotherhood, the couple must quickly draw conclusions, before a thrilling high-octane speedboat chase. They experience a close shave with the brotherhood, which necessitates the need to go into hiding for an evening. They find sanctuary in the charming company of an old fisherman in Gansbaai (the great white shark capital of South Africa) … who happens to hold the clues they have been searching for…
The couple spend a magical night with the mysterious fisherman in a luxury set up camp on the shores of Gansbaai. A marvellous evening is staged, and the couple are led deeper into the narrative.
The mysterious fisherman makes a deal with the couple, they both must confront their fears in the morning in order to escape from this curse which is following them. The following day the couple must have an encounter with a great white shark in order to get the final clue that leads them away from the danger of the brotherhood and into the safety of a desert island hideaway!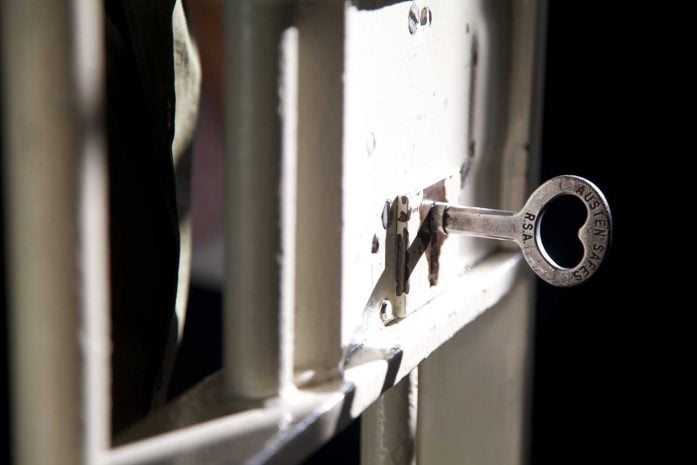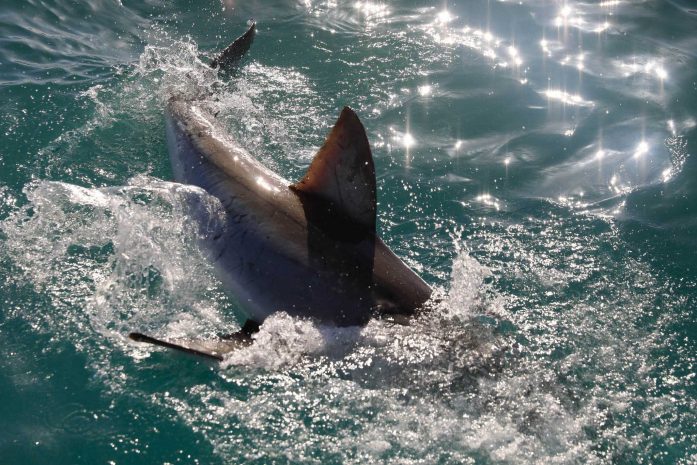 The couple's adventures culminate on a luxurious private island in the Quirimbas, where the celebrations reach a crescendo and the brotherhood is revealed…
They arrive by night in hooded cloaks and surprise the couple… they are actually close friends in disguise who have come to join the celebrations and to have a few final quiet days of relaxation in paradise!
A thrilling suspense-driven block-buster action ride, full of thrills, twists and turns, and excitement from day one.
From discovering peace and solitude amongst stunning African landscapes (with prolific wildlife encounters including Kalahari lions), to witnessing hypnotic and mesmerising tribal celebrations.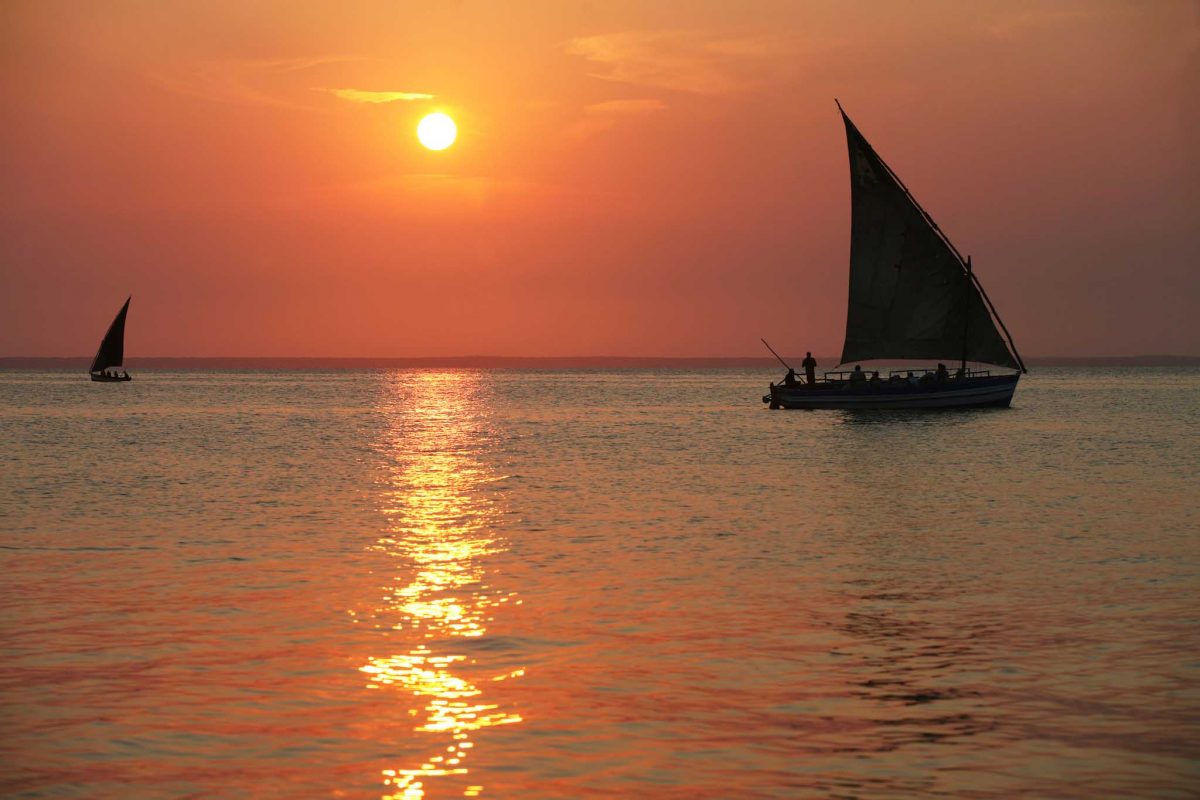 Enjoying stunning coastal serenity alongside swathes of the finest beaches, to sophisticated fine dining in cosmopolitan Cape Town. Exhilarating rock climbing to thrilling quad bike-rides, hot-air balloons, speedboat chases, paraglide jumps, luxury train journeys, incredible wildlife safaris, helicopter stunts, to finally being based on one of the very best diving and sports fishing private islands on Earth. Sounds unbelievable? But it was all Based On A True Story…
More stories from around the world
All elements are woven together with wondrous creativity, as each chapter of our magical journeys is told.
Expect elaborate theatrical events, wild escapades and eccentric characters…
Discover more stories