Majestic. Wild. Glacial. An eerie landscape of harsh extremes, Greenland's icy wilderness remains one of travel's true frontiers. Its sparse population inhabits picture-perfect villages imbued in Inuit and Viking history. Explore spectacular fjords, icebergs, and active glaciers to stand at the coalface of nature and experience its immense power.
A wonderland of icy blue glaciers, vast ice fields and stunning deep blue fjords, Greenland is a destination where the most intrepid adventurers are richly rewarded. Using a luxurious and private super-yacht as a base for your adventures allows you to travel far and wide, exploring otherwise inaccessible areas, whilst travelling in utmost comfort and style (even though very few will actually see you).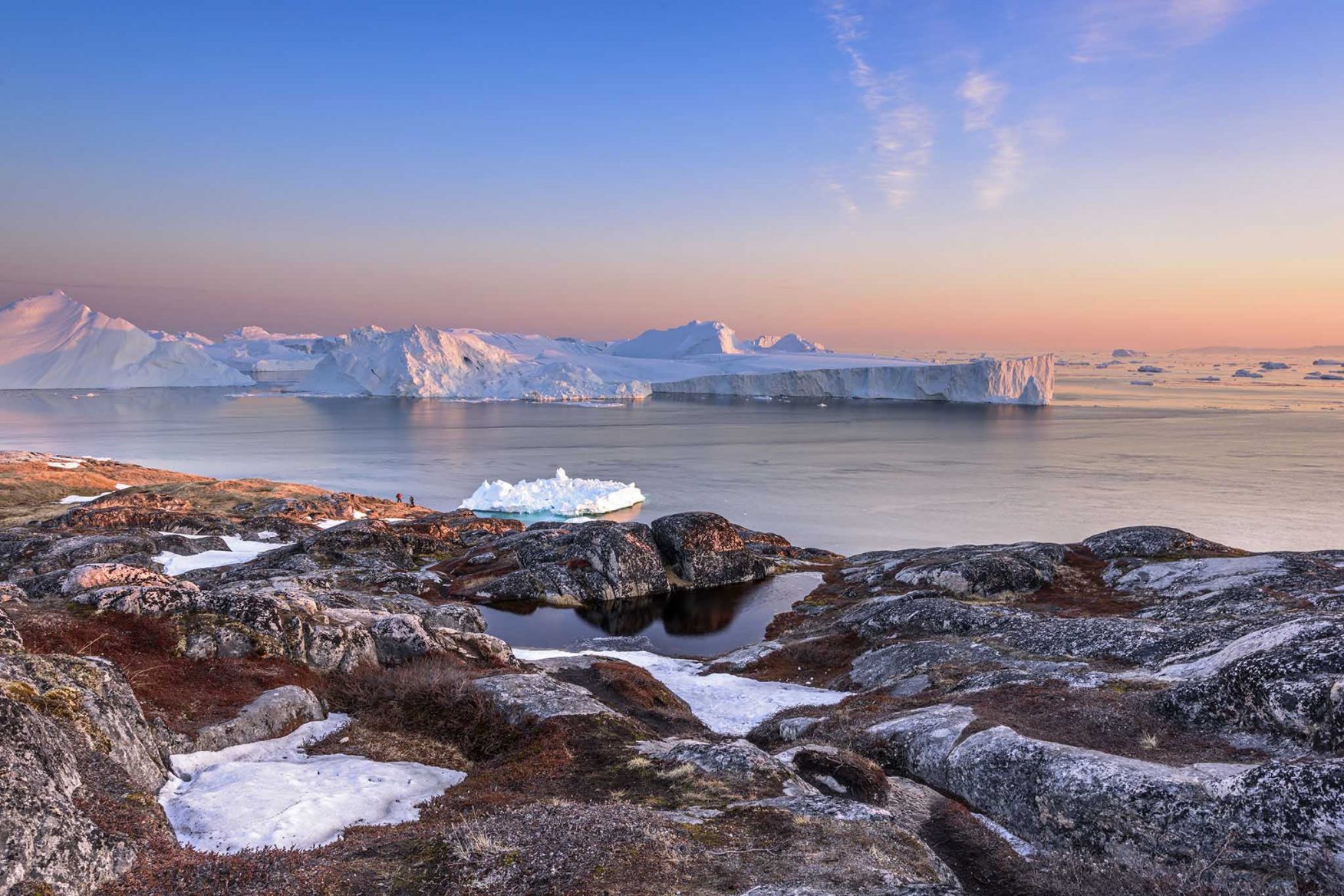 01

/ 03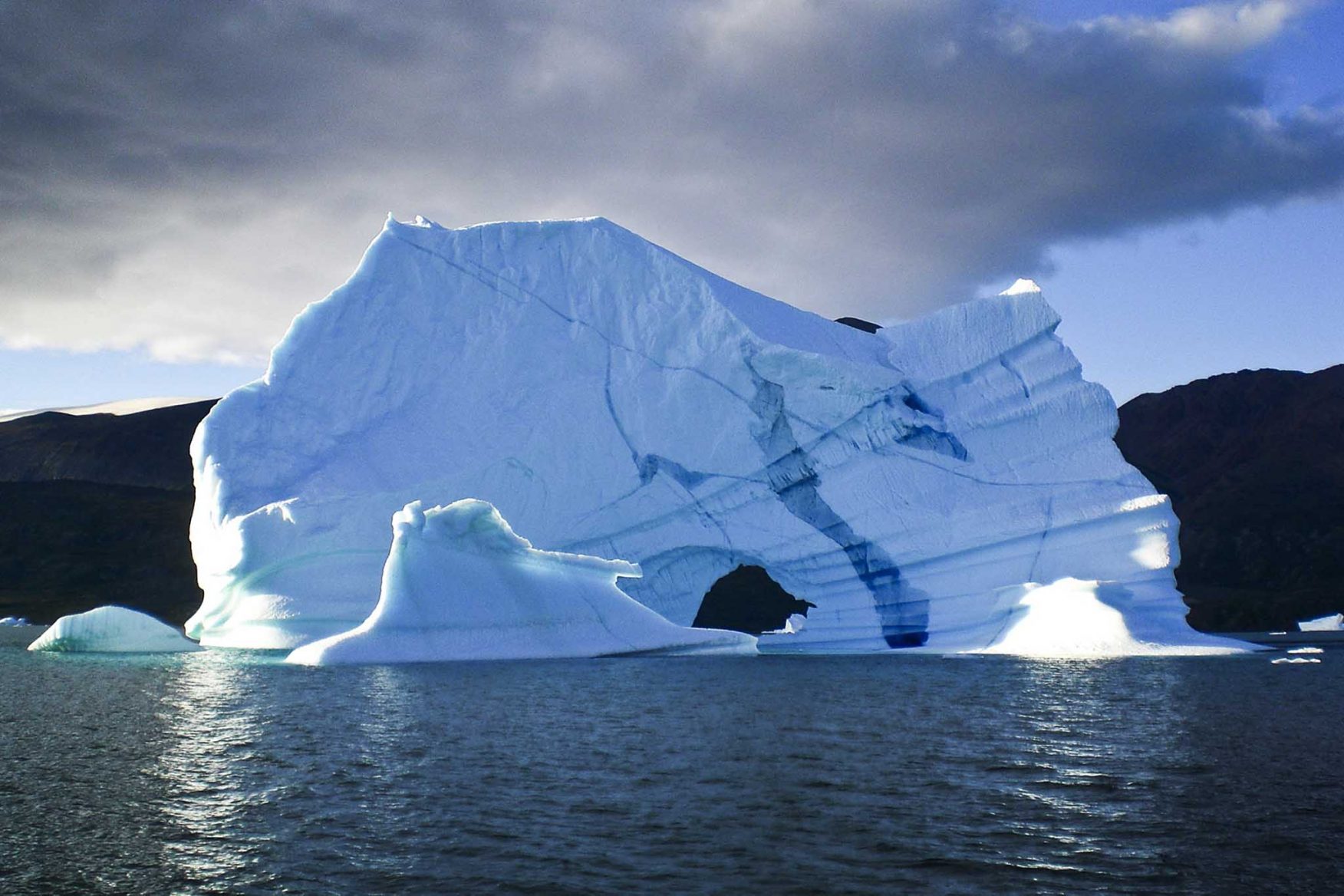 02

/ 03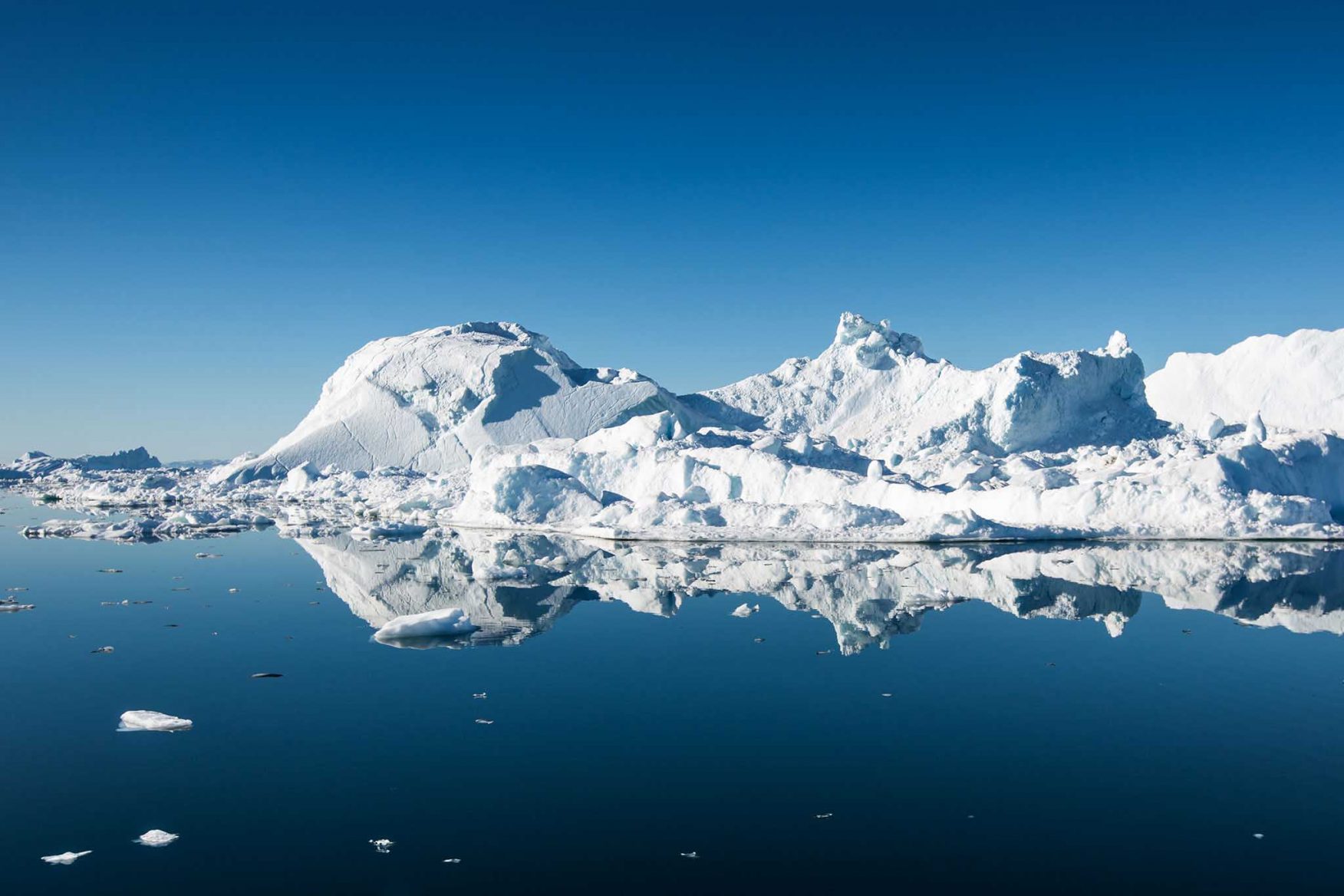 03

/ 03
Pause slider
Play Slider
Summer here comes as a short exciting burst... snow melts to reveal lush green swathes of mountainside, where waterfalls gush to the rivers below, meadows burst into bloom and the local wildlife comes out to play.
In the Norse Sagas, it is said that Erik the Red settled on the landmass after having been exiled from Iceland. He declared it be called Grfnland, (Greenland), supposedly to attract other people to come and live there. Though a lonely existence it must have been; Earth's largest island, to this day it is still the world's least densely populated country—in fact, rounded to the nearest decimal, the official population density is 0.0.
From June to September, summer here comes as a short exciting burst. As the snow slides away, the landscape is revealed in a brand-new light; on land, snow melts to reveal lush green swathes of mountainside, where waterfalls gush to the rivers below, meadows burst into bloom and the local wildlife comes out to play. The sea ice breaks up, leaving behind sculpturesque icebergs that drift through the crystal-clear waters of the mighty fjords.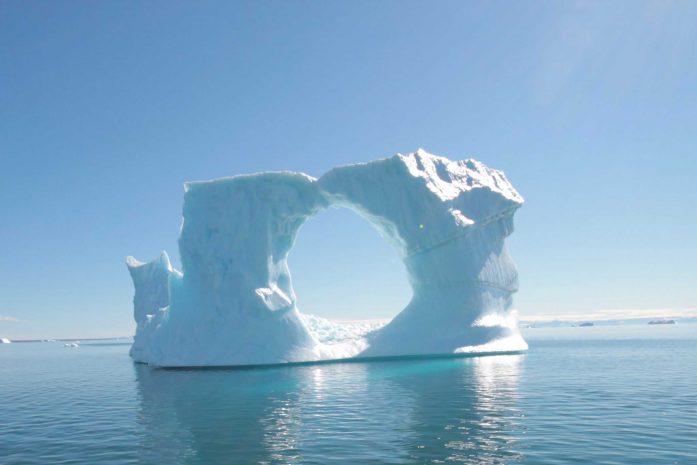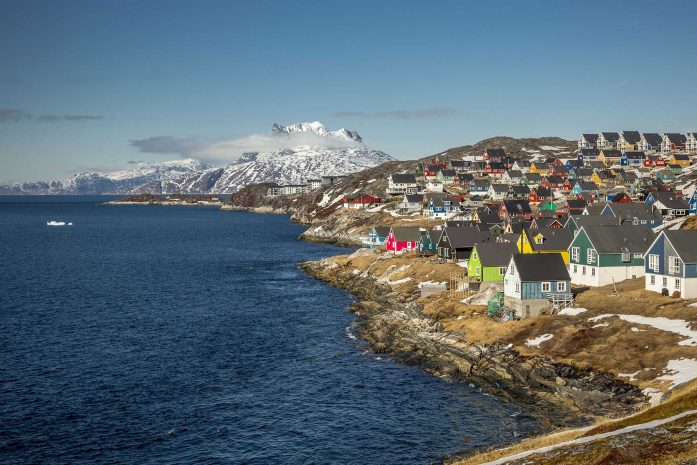 Arriving by private charter into Greenland's tiny capital, Nuuk. An oft overlooked destination with an extraordinarily rich history of various settlers, Nuuk is currently undergoing a revival period; as industrial buildings convert into gourmet restaurants, modern architectural works and boutiques spring up amidst the colourful clapboard townhouses of the old town, and the microbrewery steadily gains the interest of the young and bearded, the city is shaping up as the New-Nordic culture hotspot to look out for.
Here, meet with your super-yacht's captain and transfer to just outside of Nuup Kangerlua Fjord, the longest fjord on Greenland's Labrador Sea coast (also known by its colonial name 'Gilbert Sound'), where your luxurious expedition vessel awaits.
Cruise the bays and explore the glistening, glacial-carved valleys, strewn with vast mountainous islands.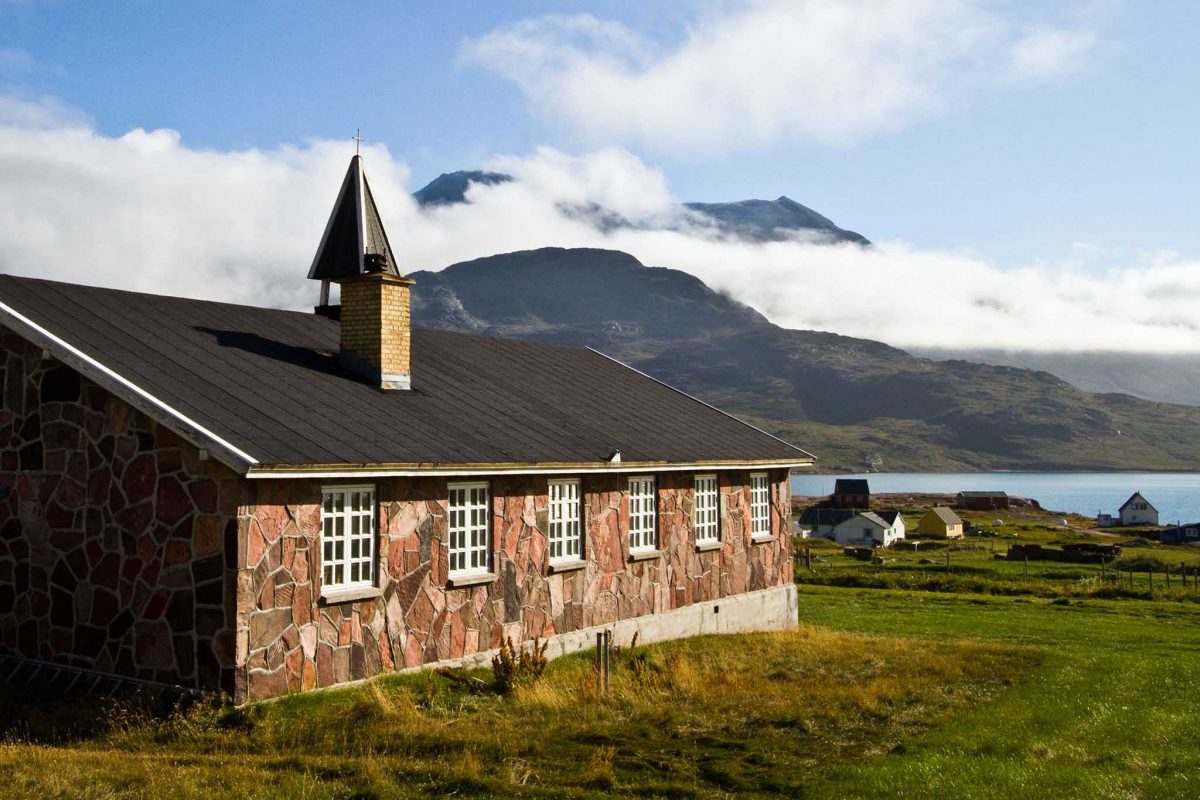 Meander between icebergs on a zodiac safari and take forays onshore to hike through the whimsical tundra, enjoying the sweet scent of newly blossomed Arctic flowers. Discover the simple pleasures of Greenlandic life, and with your expert guide, forage for berries, herbs and mushrooms and catch fresh fish to be prepared by your onboard chef.
Sailing onward north to the small town of Maniitsoq. Located in an archipelago among a maze of small, naturally formed canals, Maniitsoq is affectionately known by locals as the 'Venice of Greenland'. From here, take tenders out to spot pods of visiting humpback whales as they play near the shore, showing off with aerial acrobatics and tail whips. The area's rivers are also famed for their abundance of Arctic charr, so is the perfect place for practicing your angling skills.
Perched between the stunning fjords, this is an ideal stop for heliskiing... a once-in-a-lifetime experience, descending down deserted white slopes 2000m to the edge of the inky sea.
Cruise a little further to an island off the coast of Davis Strait, Kangaamiut. Perched between the Kangerlussuatsiaq and Kangaamiut Fjords, this is an ideal stop for heliskiing, with a huge range of glacial runs descending to stunning fjords. Jump into the heli and enjoy the once-in-a-lifetime experience of descending down deserted white slopes 2000m to the edge of the inky sea.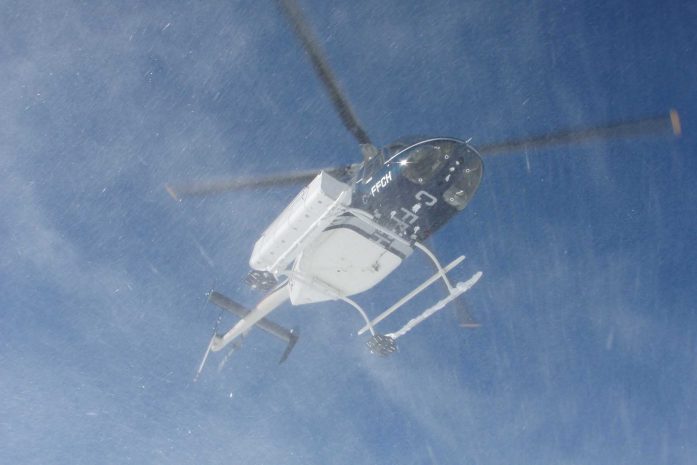 Kayaking in Aasiaat, at the mouth of Disko Bay, is an experience like no other. Up to 15 different kinds of whales live in the waters around Greenland. And during the summer months humpbacks, minke whales, bowhead whales and even mighty blue whales can be seen playing in these waters. This is an excellent spot take in the spectacular views from your deck-top jacuzzi, of the mighty glaciers and icebergs as they glitter under the midnight sun.
Soar through the skies on a helicopter exploration to see the full splendour of the icy seascape below, filled with calving glaciers drifting through blue waters. Journey to the top of the Lyngmark Glacier and traverse a winter wonderland by dogsled; take your off-piste skiing to the next level, heliskiing through the breath-taking landscapes.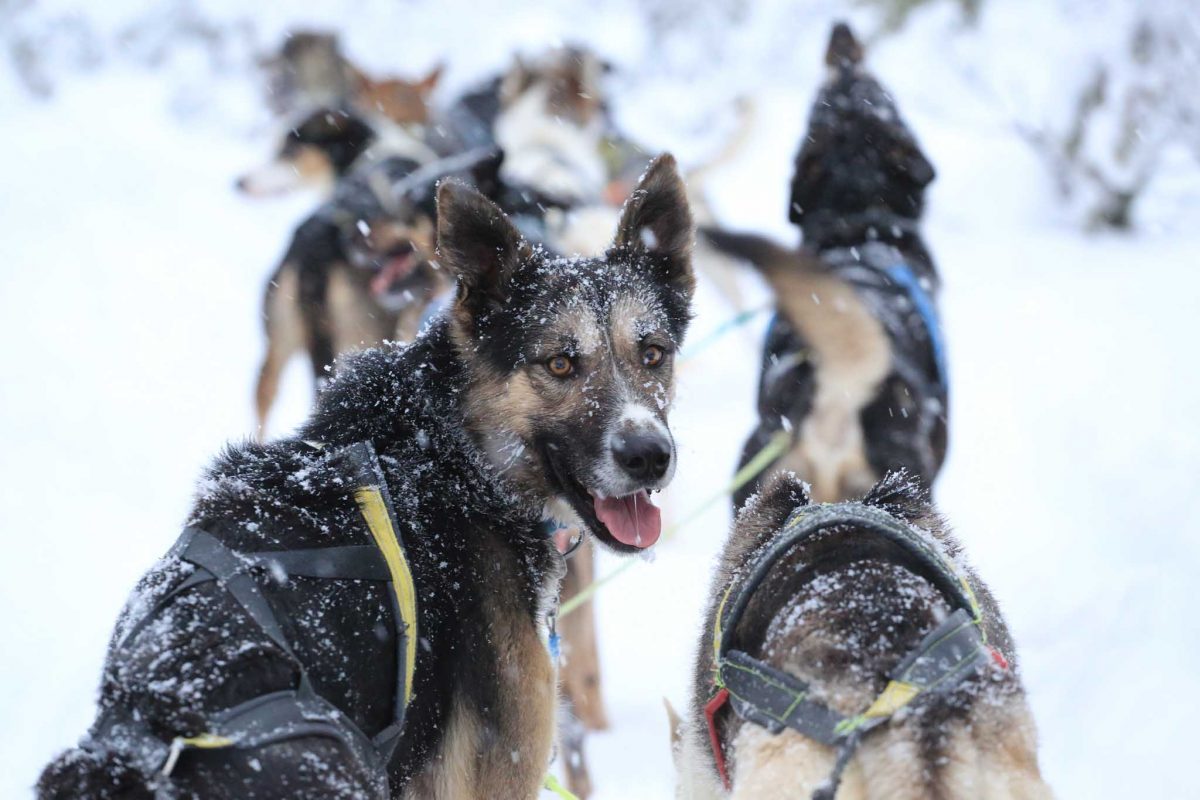 Visit Ukkusissat, a tiny but friendly community situated 500 kilometres above the Arctic Circle, surrounded by impressive mountains and imposing icy waters. Meet the locals to discover the traditions and daily rituals of this unusual settlement. Cross the rugged terrain by snowmobile, looking out for caribou, muskox, and iconic polar bears.
After time spent exploring the wilderness, returning to the warm embrace of your yacht simply compliments the exceptional nature of the experience.
More stories from around the world
All elements are woven together with wondrous creativity, as each chapter of our magical journeys is told.
Expect elaborate theatrical events, wild escapades and eccentric characters…
Discover more stories