Step back in time and retrace the great routes of the Spice traders and of Alfred Wallace's epic voyages of discovery. This romantic cruise will take you to remote and untouched islands off the Indonesian Archipelago, a paradise where time has stood still. Along the way there is abundant marine wildlife to explore and fascinating indigenous cultures to encounter. Cruise in complete privacy, comfort and style aboard an authentic and luxurious phinisi private yacht following a route we will tailor entirely to reflect your interests and passions.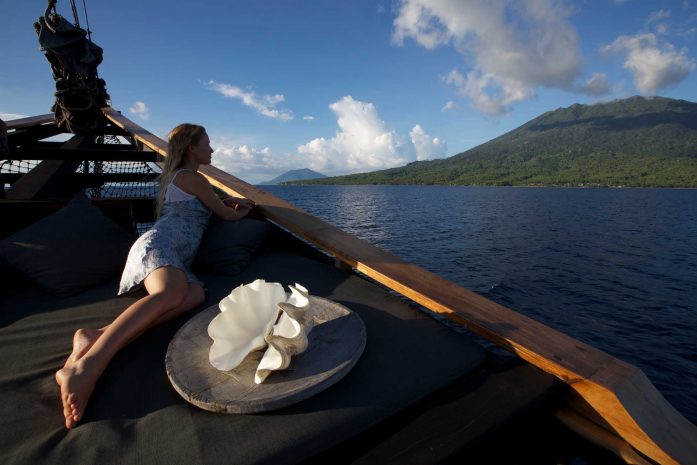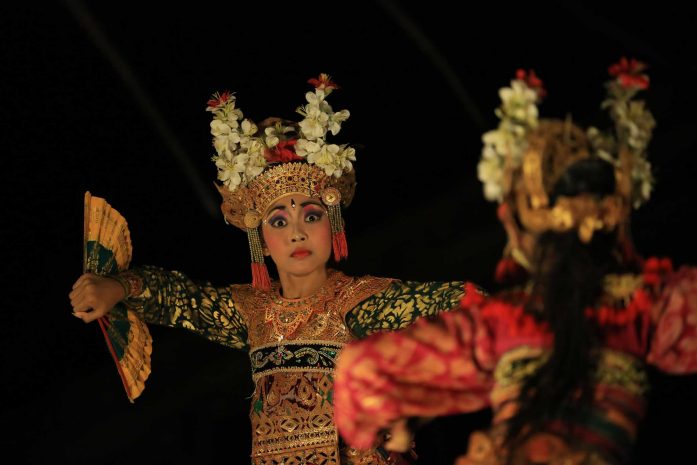 Arriving in West Papua by private jet or scheduled flight we will whisk you away by helicopter to give a you a scenic birds' eye view of this fantastic region with turquoise seas covered in steep and verdant limestone islands, your private cruising grounds for the days to follow.
explore by helicopter for a scenic birds' eye view of this fantastic region, with turquoise seas covered in steep and verdant limestone islands...
Rendezvous with the yacht in a secluded and idyllic bay where she awaits your arrival at anchor. After a warm welcome by the crew, settle into your beautiful new surroundings sundowner in hand, whilst your crew raise the anchor and set sail.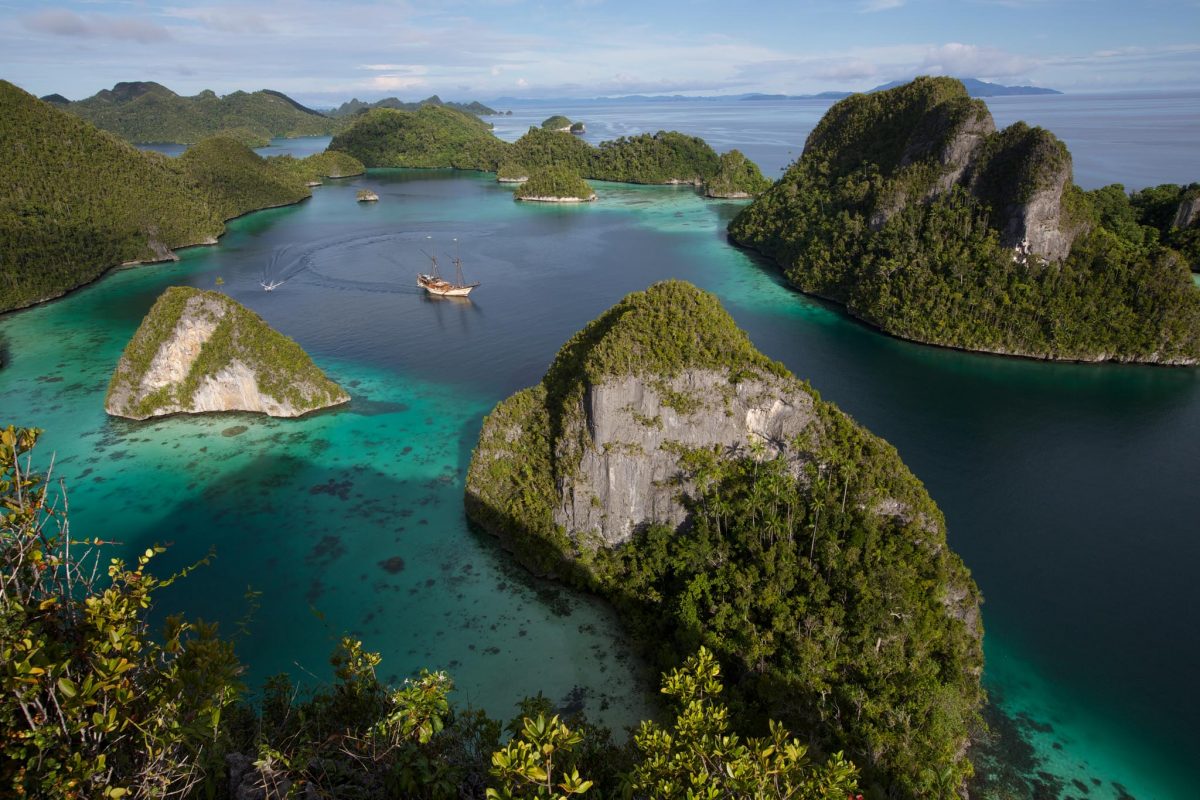 From hereon we can propose several different routes depending on your wishes and interests, combined with our own experience exploring this wonderful region. Snorkel, earn your first stripes as a scuba diver, or push your boundaries underwater with more challenging explorations of uncharted dive spots.
Encounter mantas, whale sharks and other large pelagic species, or pursue tassled wobbegong, tiny pigmy sea horses, or hairy orang-utan shrimp which you can barely see with the naked eye. Chances are you might even find a new species and get to name it — it still happens here quite regularly!
Spend time with a leading marine conservationist and professional underwater photographer and film maker, who will add a layer of unrivalled expertise to your understanding of the region's rich and wonderful marine environment, whilst capturing world-class underwater photos of your experience.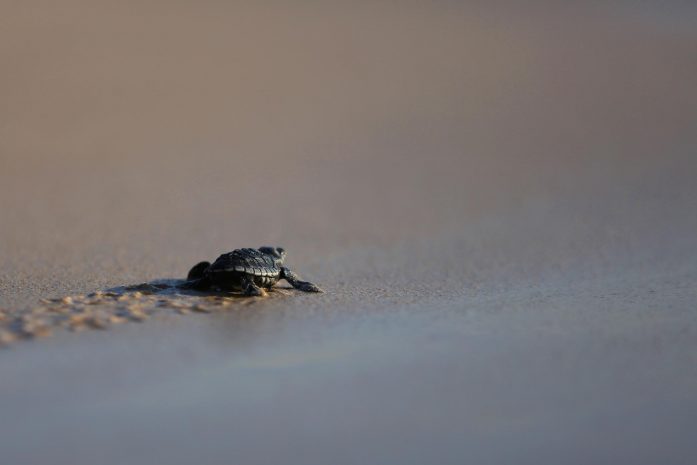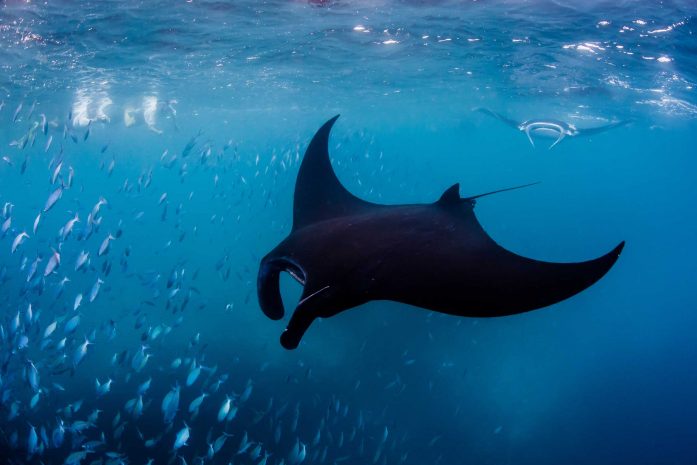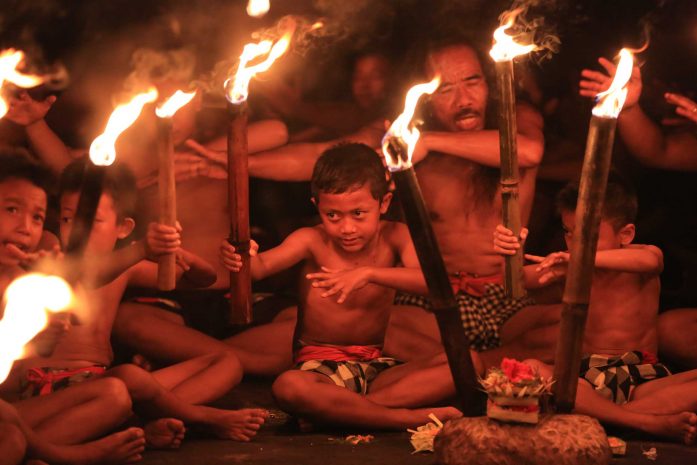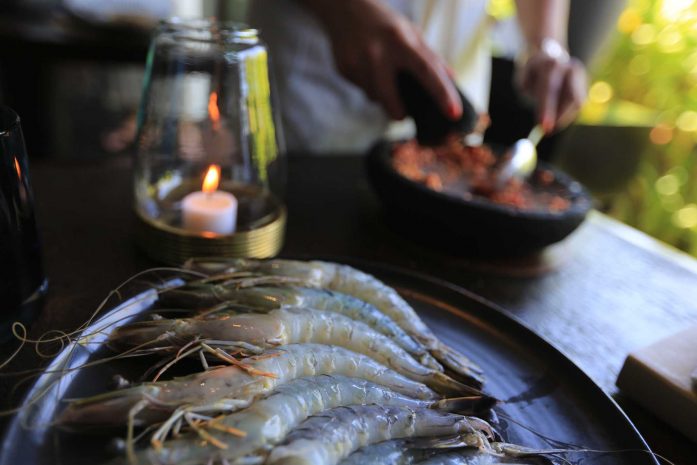 Explore the incredible diversity of the cultures that have developed throughout Indonesia's more than 17,500 islands. Learning about the intricacies of each distinctive culture as you traverse the archipelago, and observing spectacular ceremonies and performances.
Then venture onshore and join our social anthropologist on a mini expedition to meet indigenous tribes living on the very edge of the world as we know it. Witness unique customs and traditions unchanged through thousands of years and join colourful celebrations.
This is a truly unique opportunity to experience a 'last chance to see' culture before it gets tainted by modernity. If you feel so inclined, we could build in an element of living philanthropy to help maintain this ancient culture and protect it from extinction.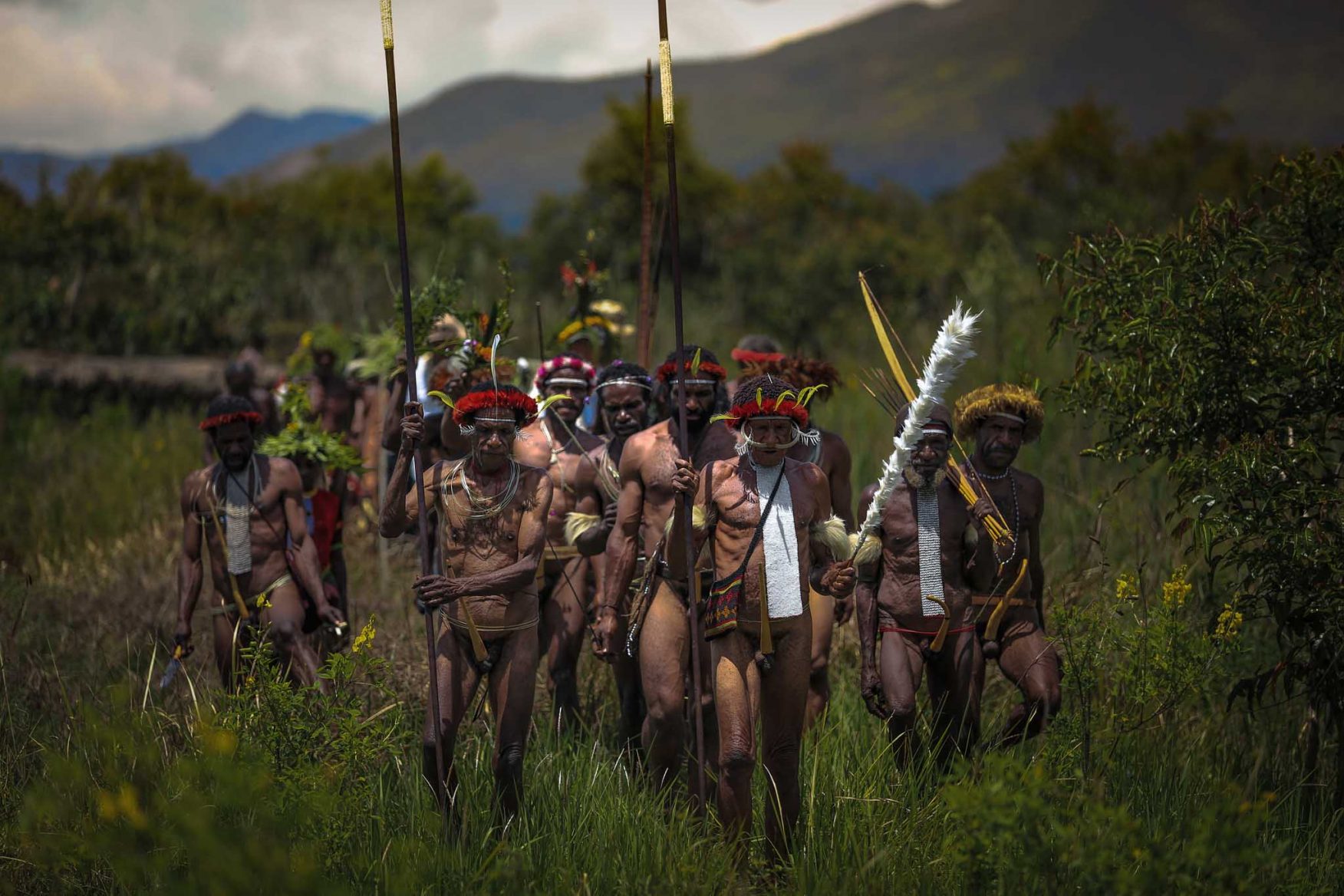 01

/ 04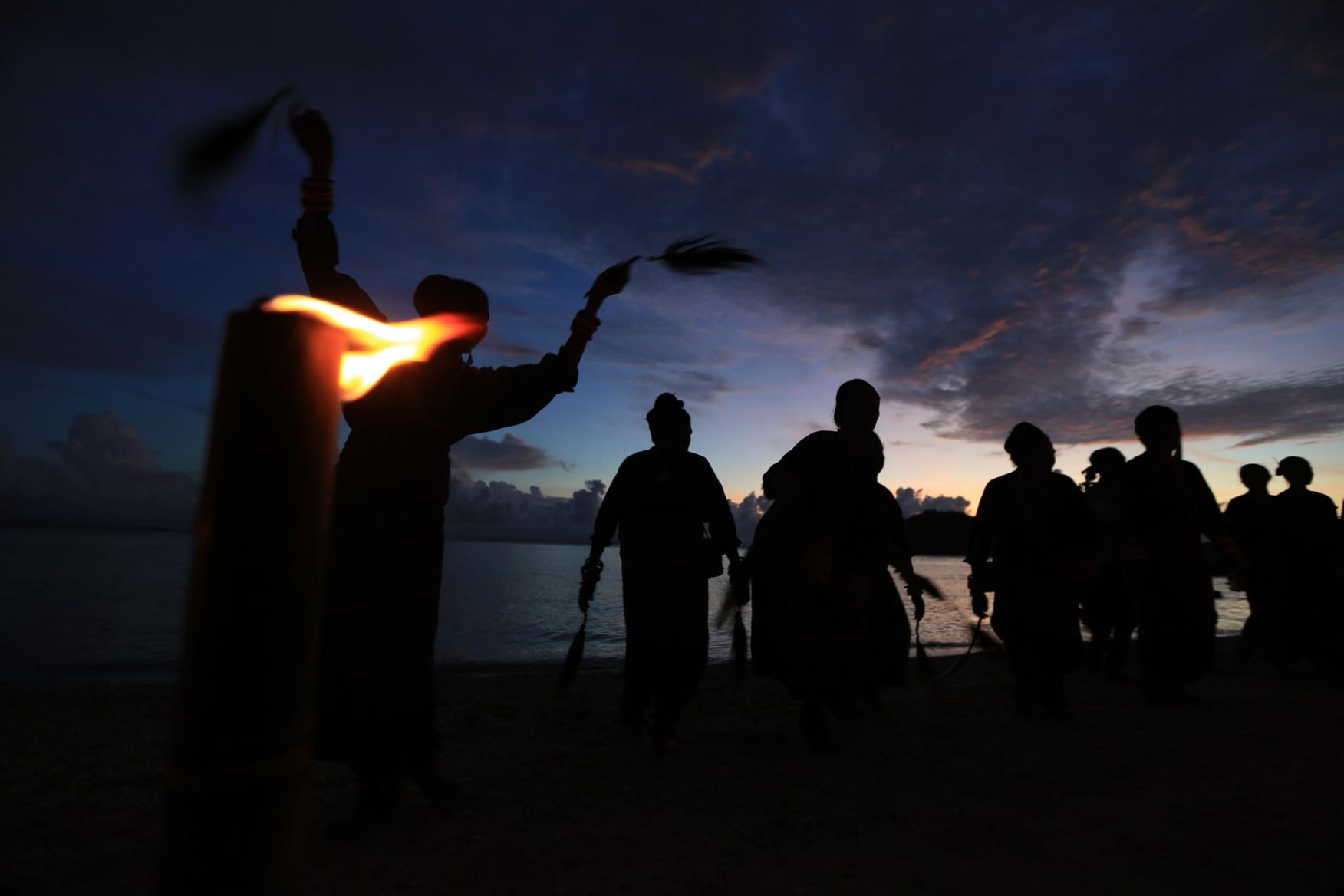 02

/ 04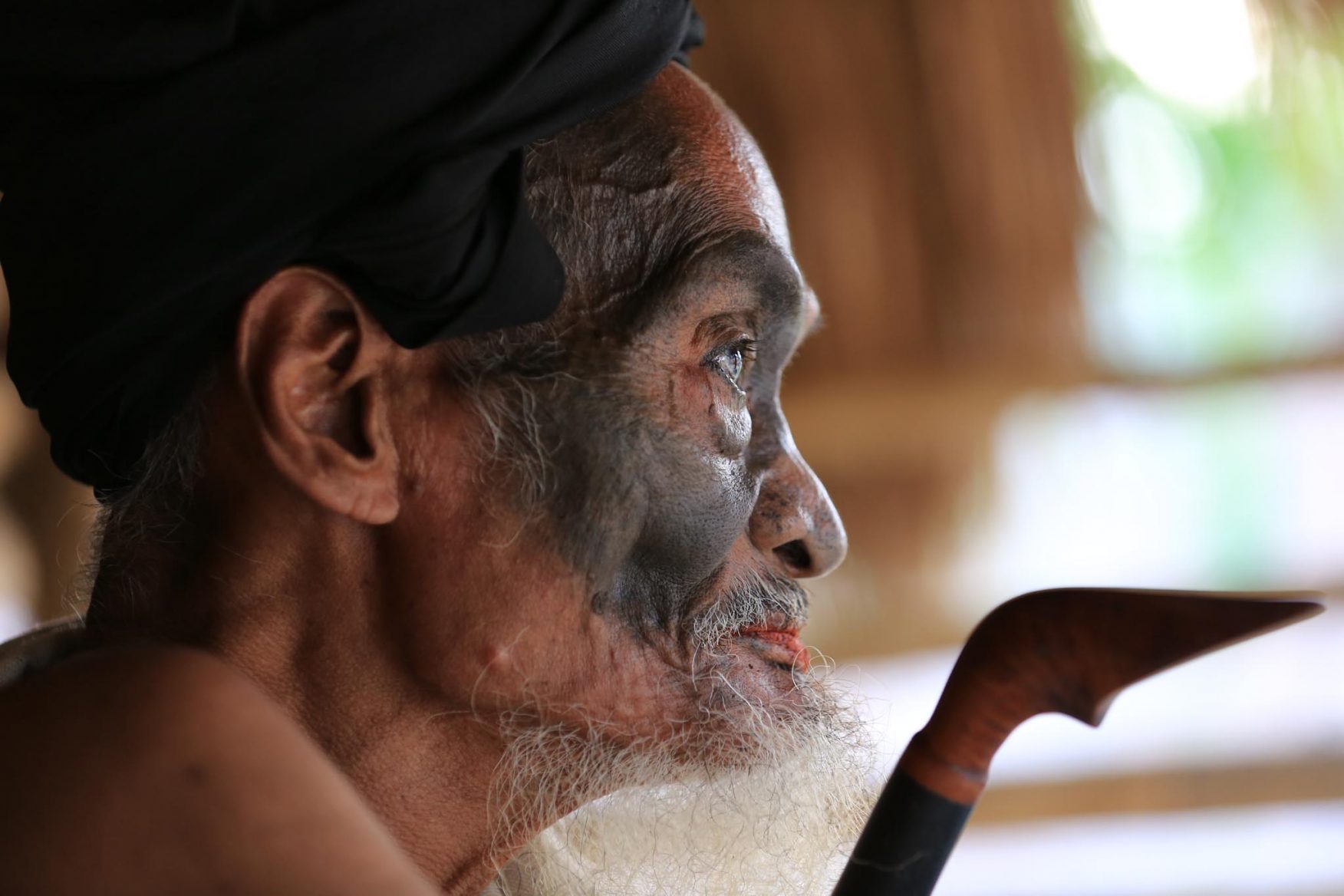 03

/ 04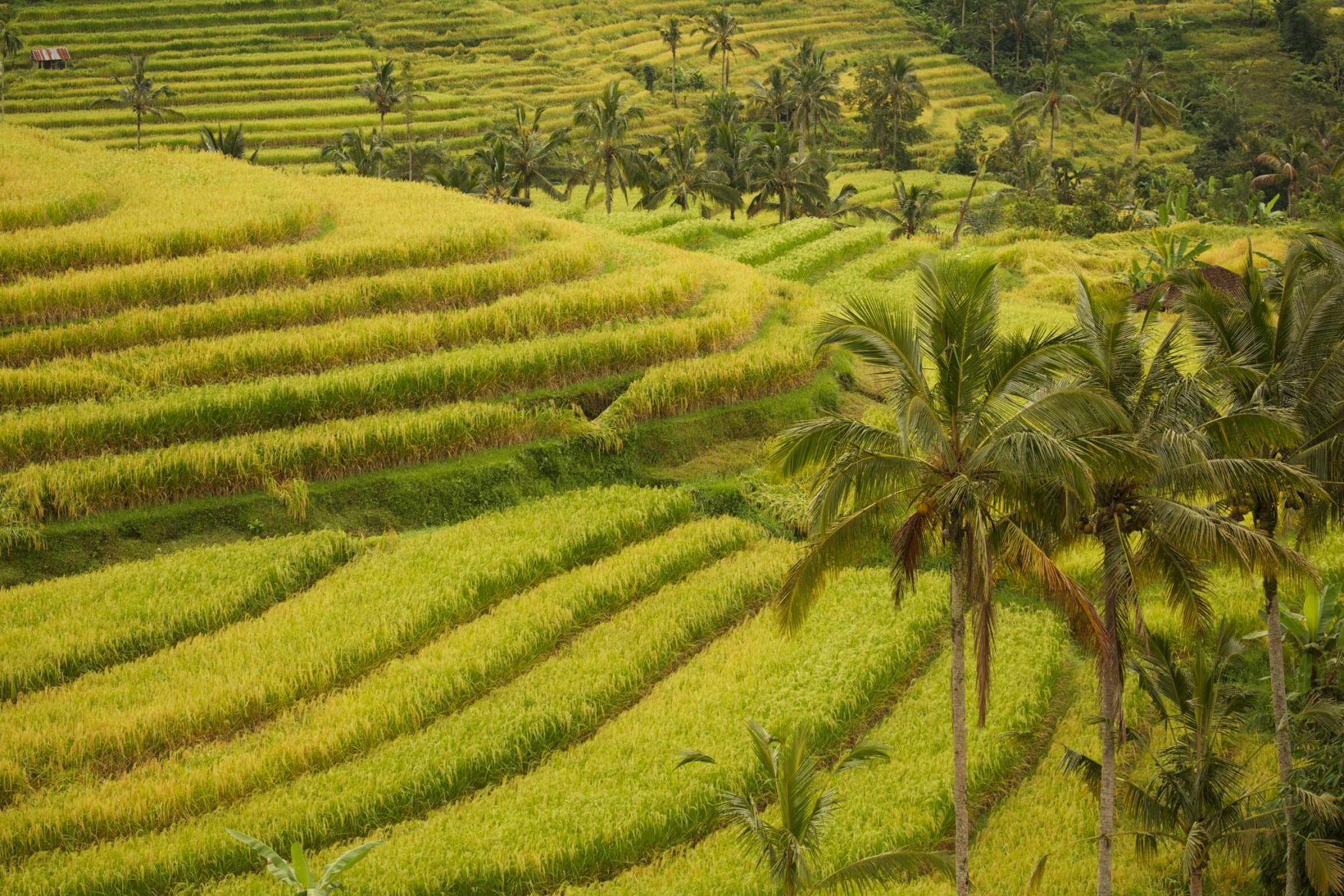 04

/ 04
Pause slider
Play Slider
Throughout your cruise we will surprise you with creative touches, charming gifts, and romantic set ups at every turn to ensure your time together onboard will be unforgettable.
The crew, captain and owner — some of the most charming and engaging people you will ever meet — are friends of ours who will always go the extra mile for our guests, ensuring excellence of service and an abundance of unforgettable experiences… Rest assured we will all utterly spoil you onboard your romantic Spice Island cruise.
More stories from around the world
All elements are woven together with wondrous creativity, as each chapter of our magical journeys is told.
Expect elaborate theatrical events, wild escapades and eccentric characters…
Discover more stories