Education is not preparation for life; education is life itself.
With the whole earth as their classroom, its walls adorned by iconic landscapes, worldly characters as their teachers and lessons filled with excitement and wonder, the value of travel for educating your children is immeasurable.
Our careful creation of immersive educational experiences brings abstract concepts to life in a real-world context. Allowing your children to learn important lessons away from the classroom and away from the screen. Expanding their worldview to learn new skills and build confidence, sparking a curiosity that ignites a passion to keep exploring.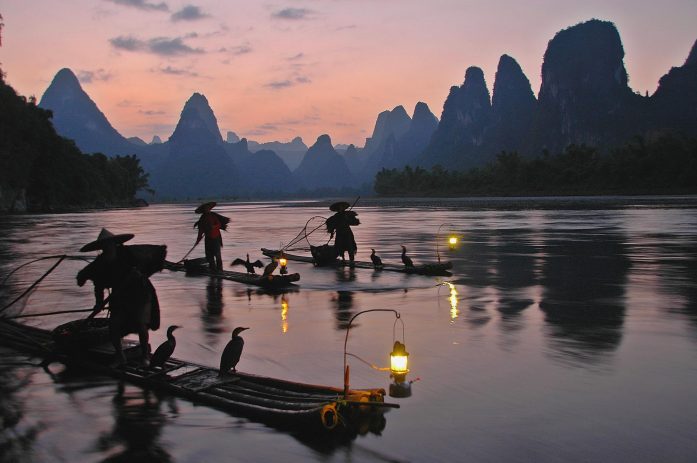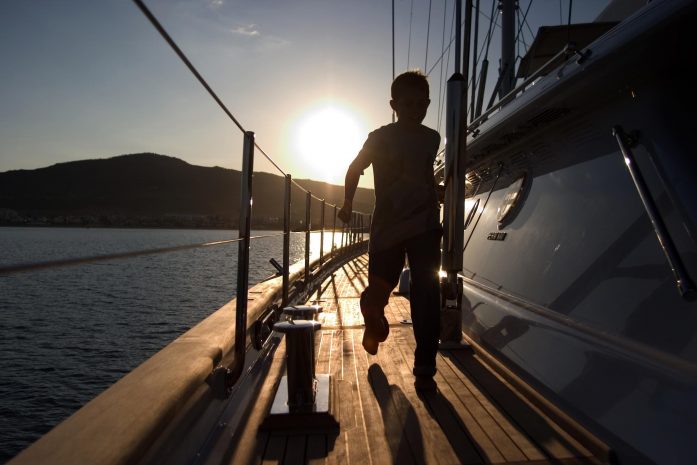 Encountering first-hand exposure to different cultures, young minds are pulled from their comfort zones to gain an understanding of different perspectives, improving their ability to connect with others and enhancing self-growth. They may find creative inspiration, new personal interests, and wisdom that only the experience of travel can offer.
With an extremely qualified and perfectly discreet private tutor travelling alongside, your children can benefit from diligently planned private tuition to complement their daily experiences while you travel together.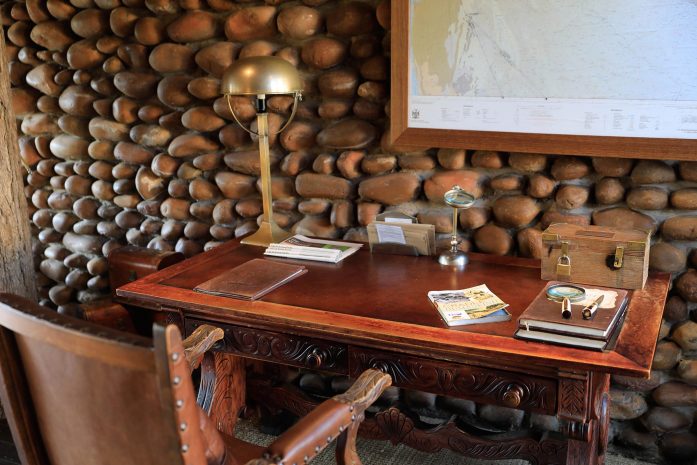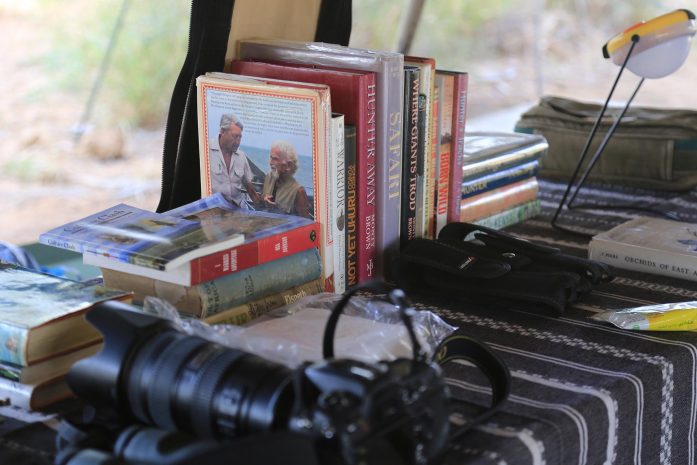 Experiential learning can be enriching for families, bringing generations together and creating shared memories that will last a lifetime. We engineer journeys that embrace everyone from the young and inquisitive to the wisest elders in the family. Journeys that encourage new experiences where fun, learning, and enjoyment are the goal.
With your children's imaginations engaged in their adventures, you have the space to step back and relax within stunning settings. Enjoying your own parallel itinerary to discover the world and refocus your attention on your own passions.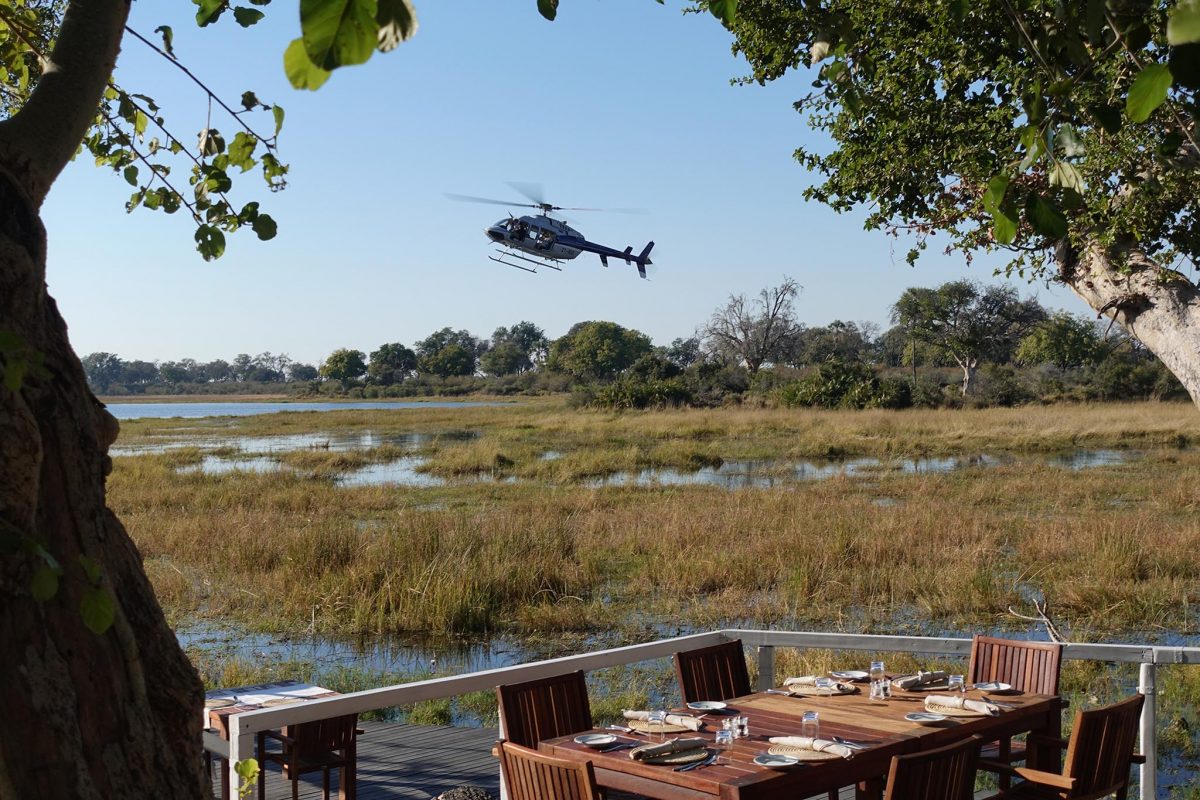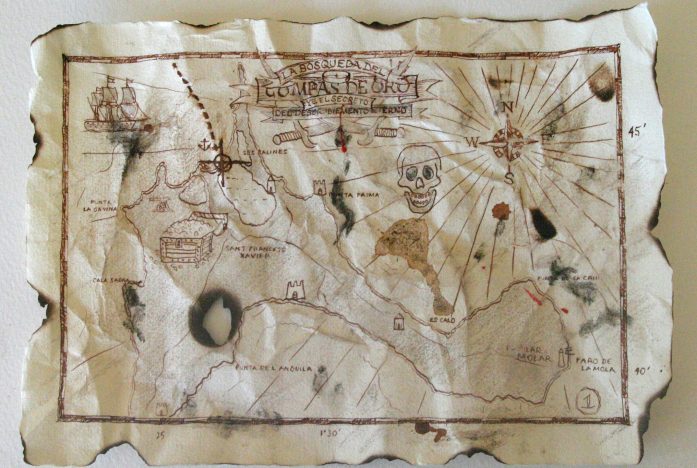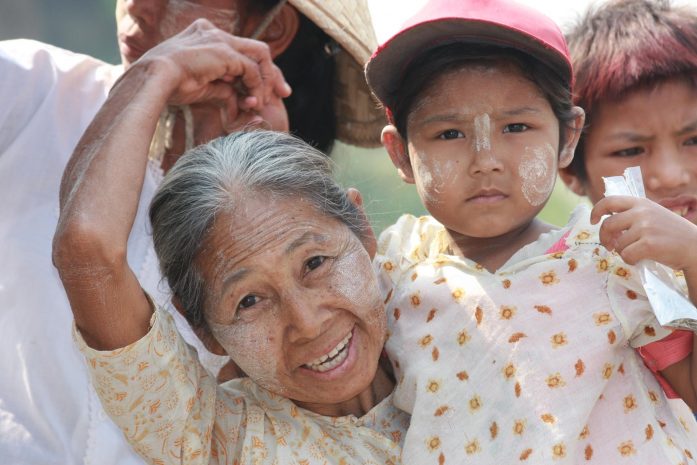 Bringing history to life could involve immersing children in a fantastical storyline. We have staged a mythical Greek Odyssey, in which a family's younger members were called upon by Apollo to undertake a heroic quest to find Odysseus and save the Gods who were in crisis.
An epic journey ensued, involving a series of fabled encounters with fearsome monsters and majestic gods and goddesses. With each day a new myth was woven into the narrative and the children lived and learned Greek mythology firsthand. And as their knowledge grew, so did their spirits and their courage!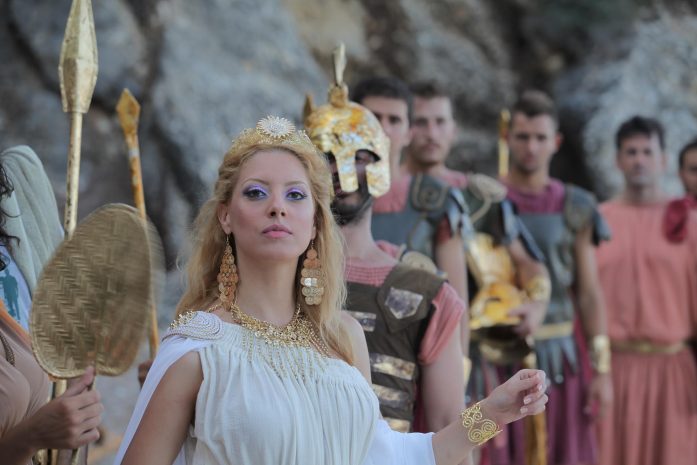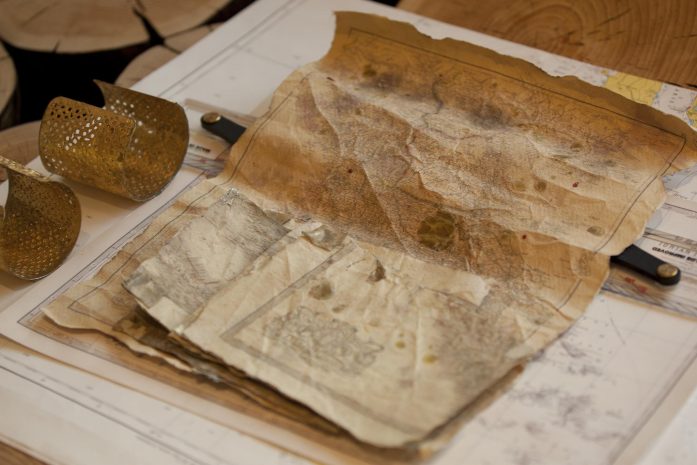 We have designed educational voyages to the Spice Islands of Indonesia, where nautical navigation was taught at the helm of a traditional sailing yacht and interactions with diverse cultures brought richness to already breathtaking surroundings.
Guests have followed in the footsteps of Genghis Khan through the expansive landscapes of Mongolia to learn lessons in art, geology, and anthropology. The dense forests of Costa Rica have formed a wild backdrop for a living biology class.
All at once engaging and exciting, enriched with a good dose of adventure.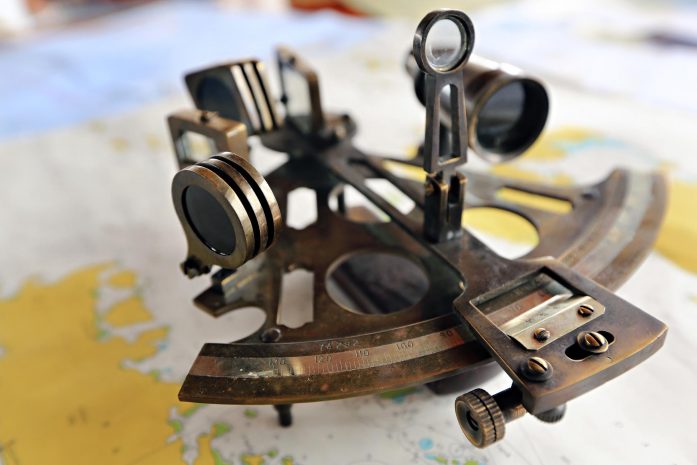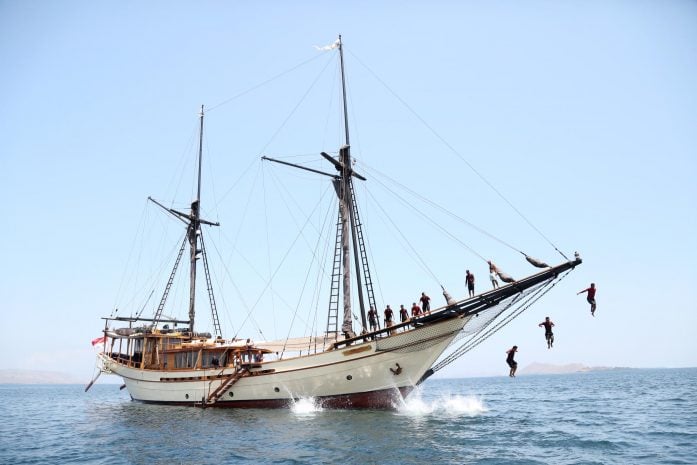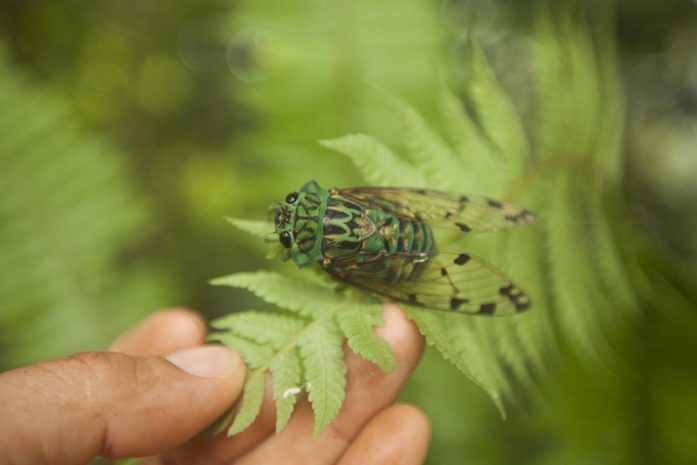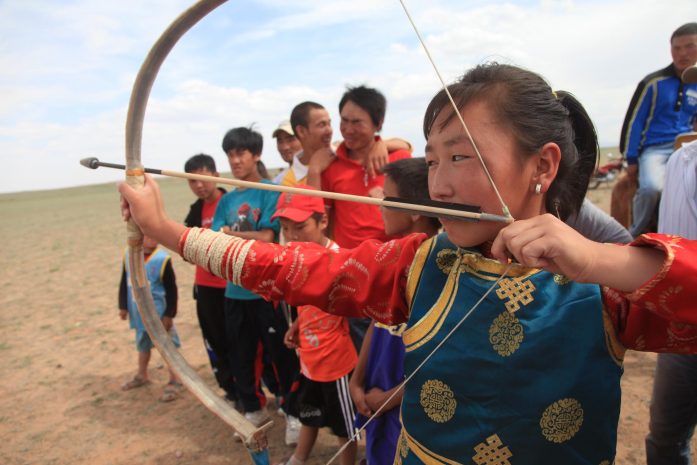 An Illuminating Journey
While unique lessons can be learned on any journey, perhaps nowhere else offers such a rich and fascinating tapestry of teachings as Kenya.
Delving into a country of such magnificent landscapes—from vast savannahs to snow-capped mountains—experience an African safari in absolute comfort and give your children a chance to encounter incredible wildlife and cultures alongside leading zoologists and anthropologists.
People have lived in harmony with wildlife in Kenya since the dawn of humanity; their survival needs, economies, and beliefs, intrinsically intertwined with their environment. Within this great history is a platform to learn about the social and environmental challenges that are becoming amplified in today's rapidly changing world, as well as the remarkable developments of recent decades. Encouraging and empowering young minds to seek meaningful future pursuits.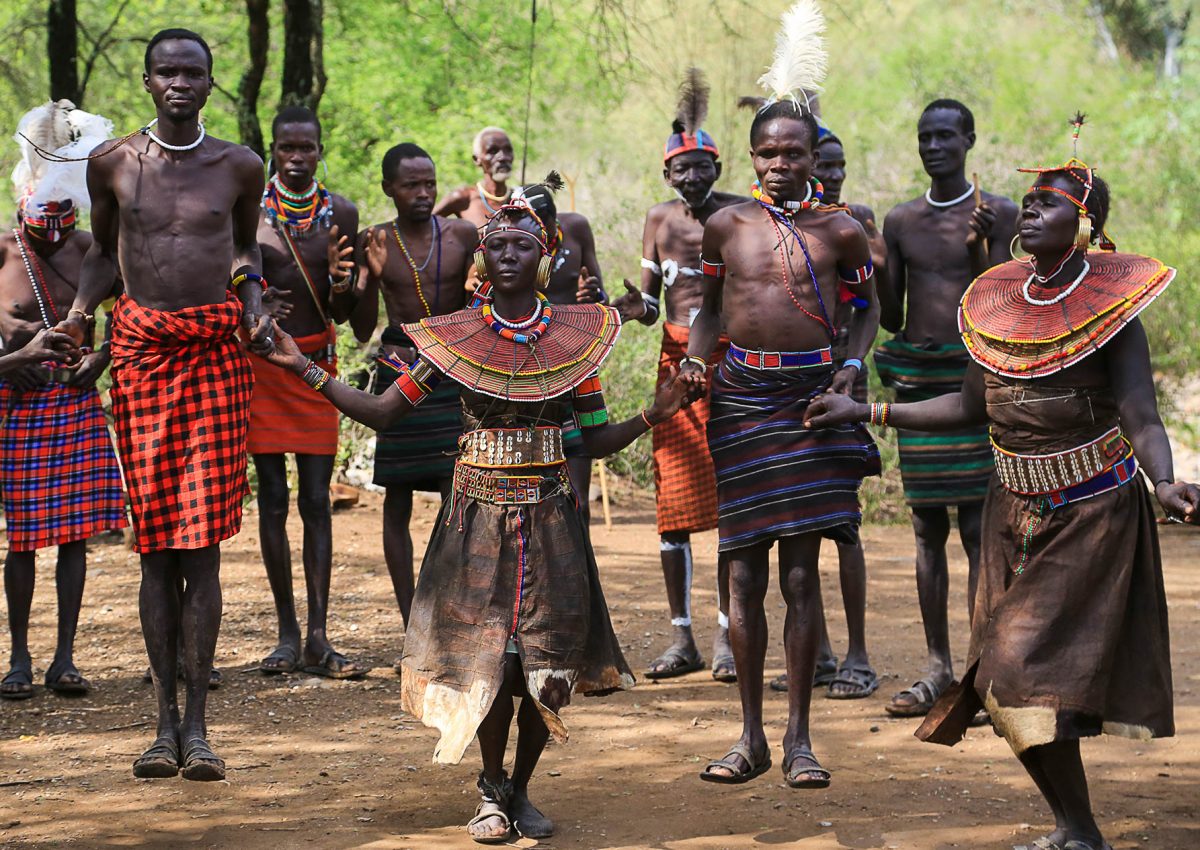 Meet with distinct ethnic tribes to learn from them as they share ancient knowledge and traditions. Spending time engaged with the daily life of semi-nomadic people and becoming enthralled by spellbinding stories and local myths that come to life around a campfire.
Engaged with semi-nomadic people, become enthralled by spellbinding stories and local myths that come to life around a campfire
In the Great Rift Valley, discover the origins of mankind on an archaeological dig alongside the world's leading prehistorian. Then join the lab team in their exciting work to uncover the significance of their fossilized treasures.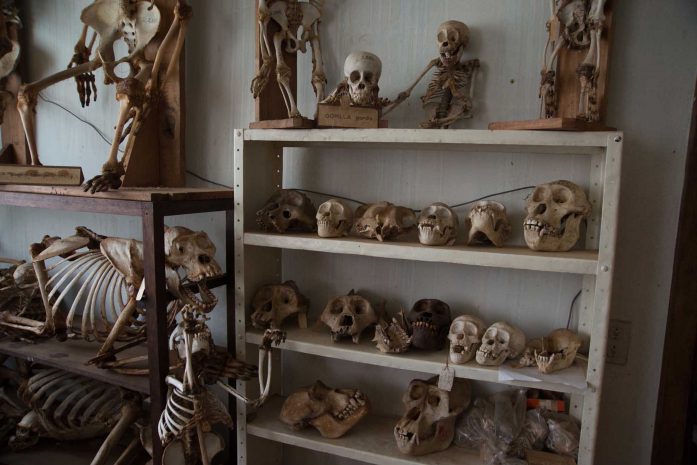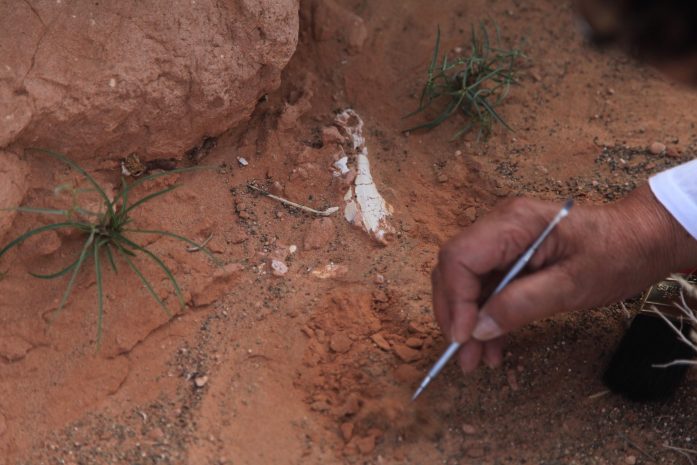 Working as a team, try your hand at conservation strategy, guided by the experts and learning from the local communities, help to plan wildlife corridors and solve the most pressing issues facing these environments. The impact of which will be far-reaching, from developing sustainable livelihoods to improving education and leadership opportunities for women and girls.
Take dawn game drives across the vast Maasai Mara to see the region's iconic big-5 up close. Pick your way through bushland on horseback, spotting huge elephants, herds of wildebeest and snoozing lions, while your charismatic guide brings the surrounding nature alive with their expertise.
Stretching from the slopes of Mount Kenya to the Great Rift Valley, explore the sprawling plains of the Laikipia Plateau, spotting rare and endangered wildlife like black rhino, African wild dog, and reticulated giraffe.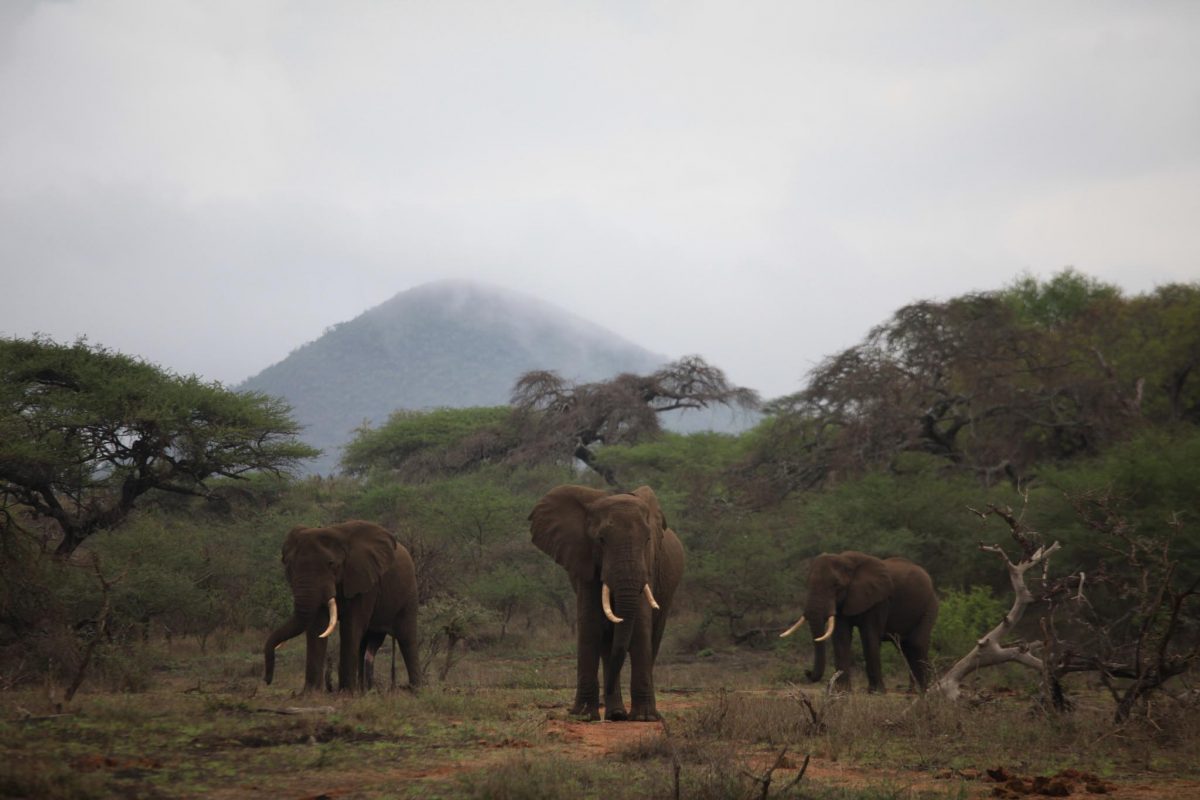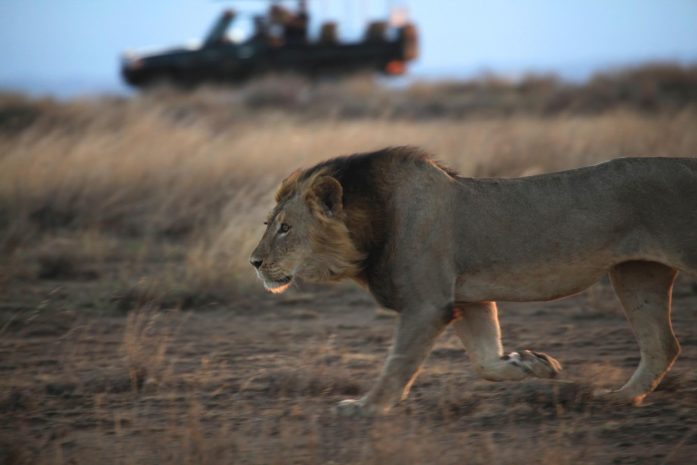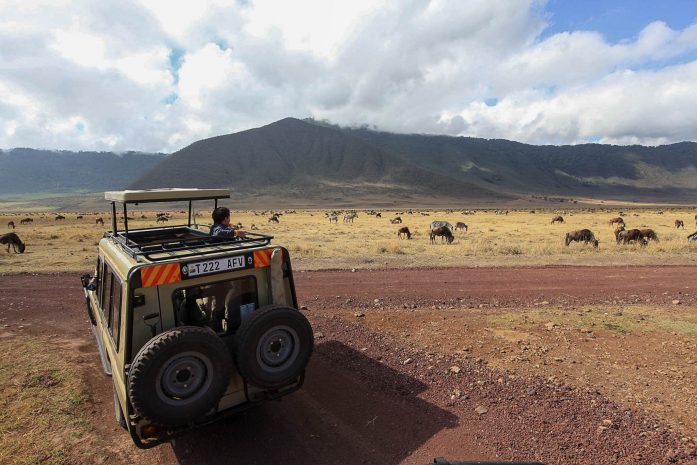 In an extremely exclusive opportunity, join a team of specialists as they undertake the mammoth task of relocating iconic wildlife to protected conservancies. Understanding the trials and successes of Africa's critically important rewilding projects. In a truly unforgettable intimate encounter, listen to the heartbeat and feel the warm breath of a completely wild animal before it is released into a safe environmental haven.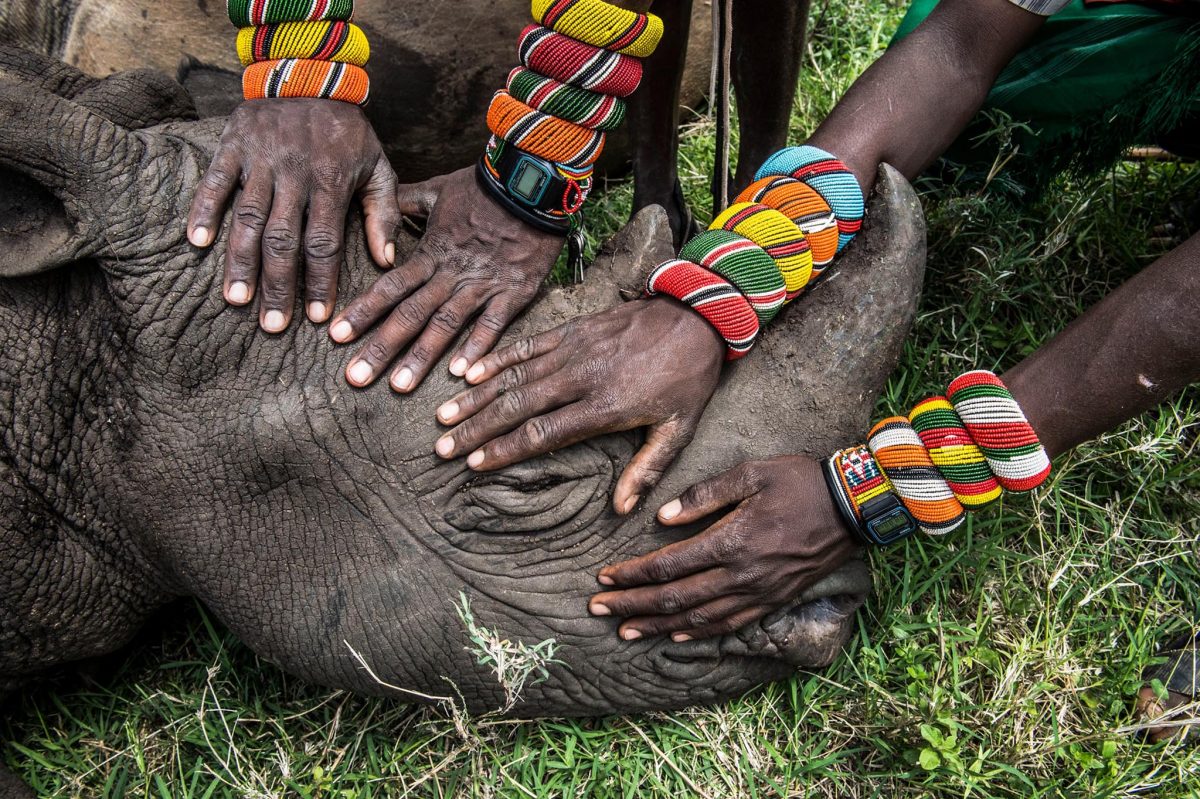 Having immersed themselves fully into a plethora of exciting daily experiences, combined with stays in some of the world's most beautifully designed safari lodges and camps, your children can then return to their formal education, a little bit bolder and a little bit wiser, with the realisation they are living their own incredible story.
To plan an educational voyage of discovery for your family, contact our team.
More stories from around the world
All elements are woven together with wondrous creativity, as each chapter of our magical journeys is told.
Expect elaborate theatrical events, wild escapades and eccentric characters…
Discover more stories