What truly sets us apart is not only our creativity but our passionate attention to intricate detail.
Once we have created your core cruising strategy, confirmed all the special anchorages, calculated the cruising times between the various points in the cruise itinerary (and made contingencies) and then worked out how much time you have in each location, we start to get creative and work on the finer details of each moment.
From full scale theatrical productions, to gaining exclusivity over highly sought-after locations. Deeply romantic and intimate dining set ups in mythical settings, or simply super-styling onshore, it's the detail that really drives us. We always seek to deliver total perfection.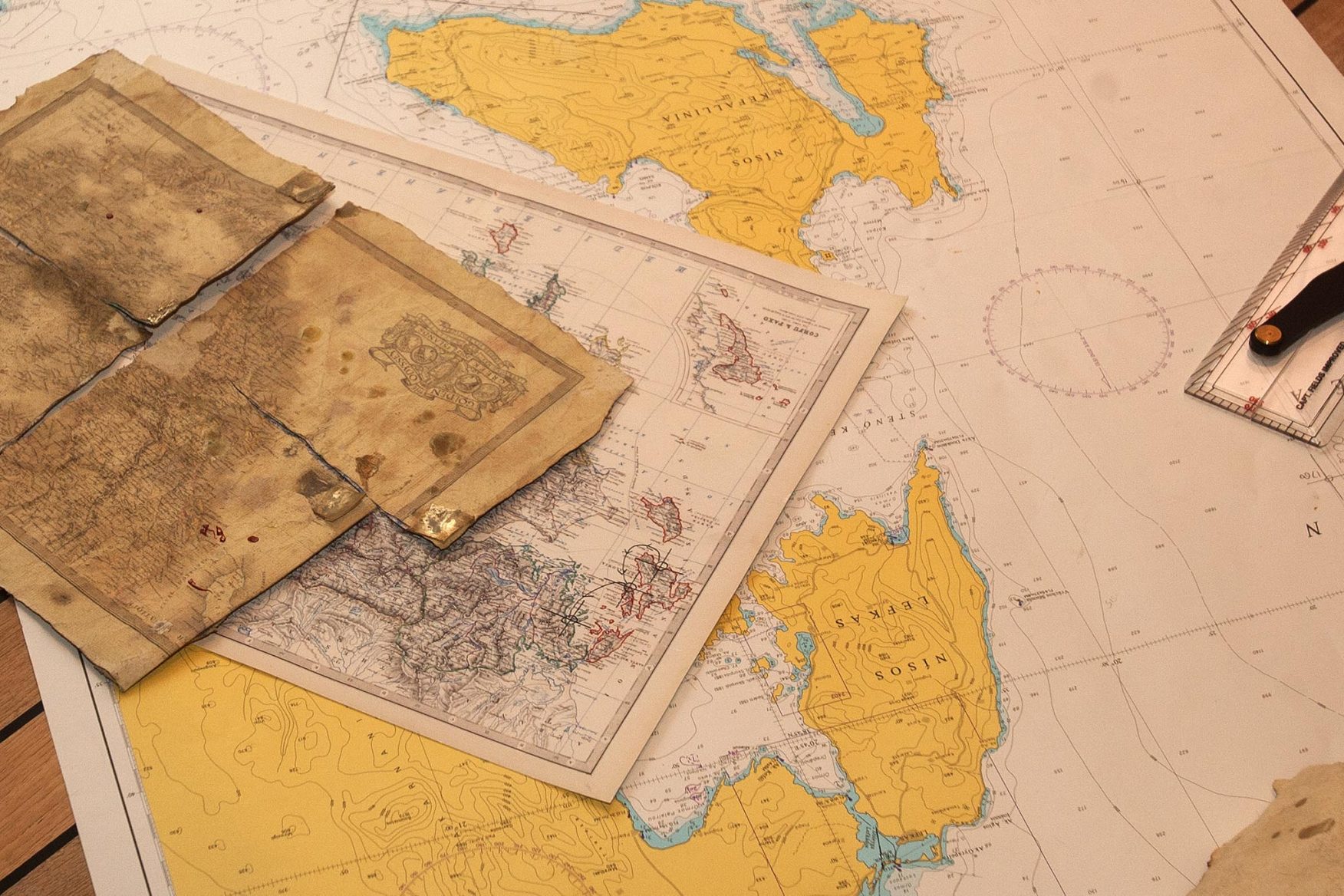 01

/ 03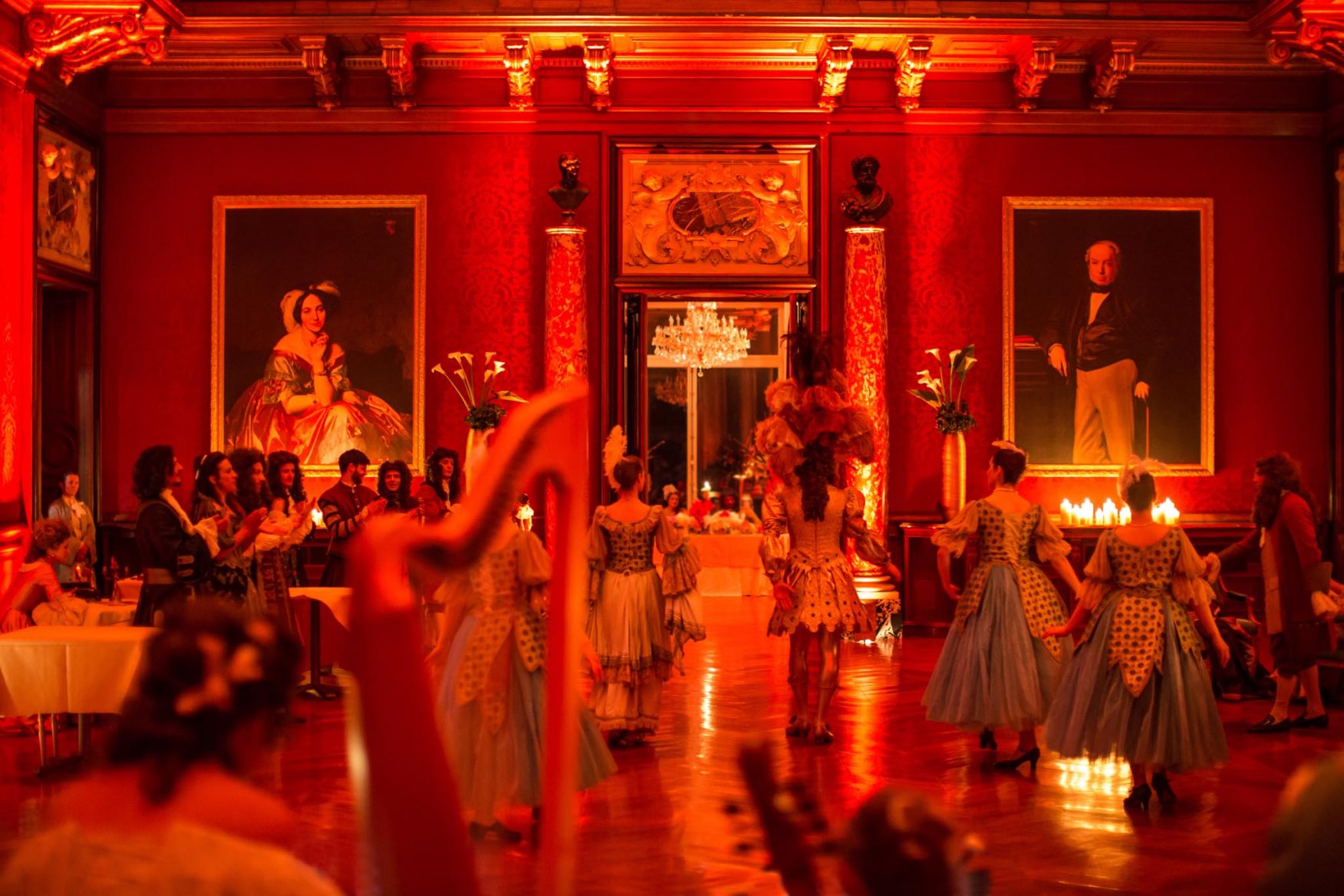 02

/ 03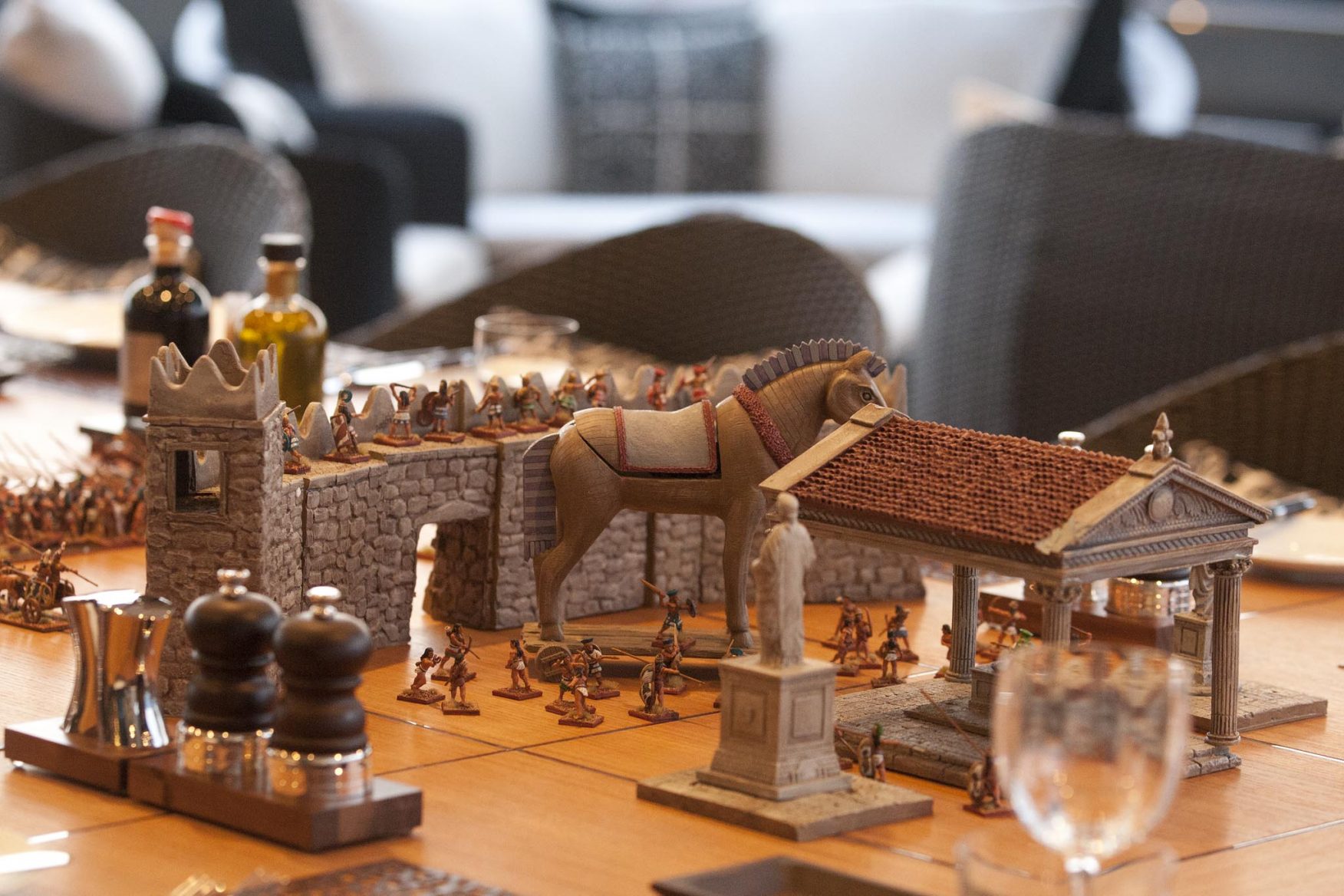 03

/ 03
Pause slider
Play Slider
An elegant marque on a wax seal reveals an illustrated treasure map that sets a new course to engage your children for the next chapter of your immersive adventures...
We design an elegant marque for every journey. This could appear on the beautifully designed cards we create, that are both educational and entertaining, challenging and interactive, to bring each and every dinner alive. Or on a wax seal which reveals an illustrated treasure map that sets a new course to engage your children for the next chapter of your immersive adventures…
Your marque may appear again, as if by magic, at turn-down on engraved cufflinks for him, or within a meaningful and fragrant flower arrangement for her… or on the towels that appear out of nowhere when you take that impromptu dip in a secluded cove, or when returning to your yacht, on the helicopter pilot's cap that whisks you away to the private sanctuary of your vessel. Then again, it may appear subtly spotted on the lapel of the mystery host, who becomes the master of ceremonies during the surprise night that you will never, ever forget…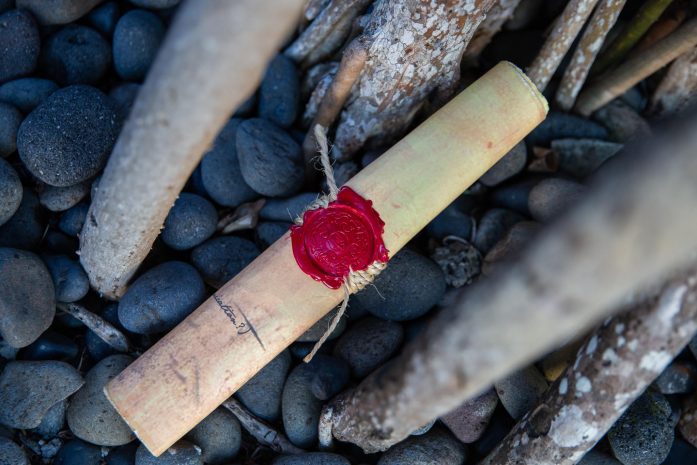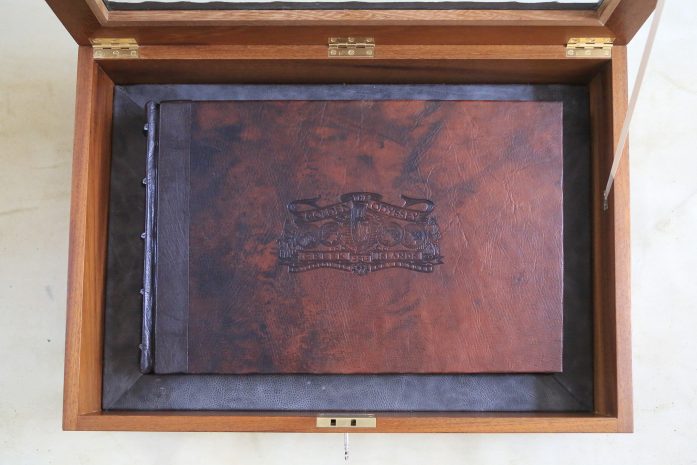 Our passion for creative and intricate detail is what stitches the gown that cloaks your experience.
We create unique and personalised table setting themes that give clues to the next day's experiences and provide specially tailored costumes for a dinner-dress up, to encourage everyone to get into the spirit of things from the opening night of your odyssey.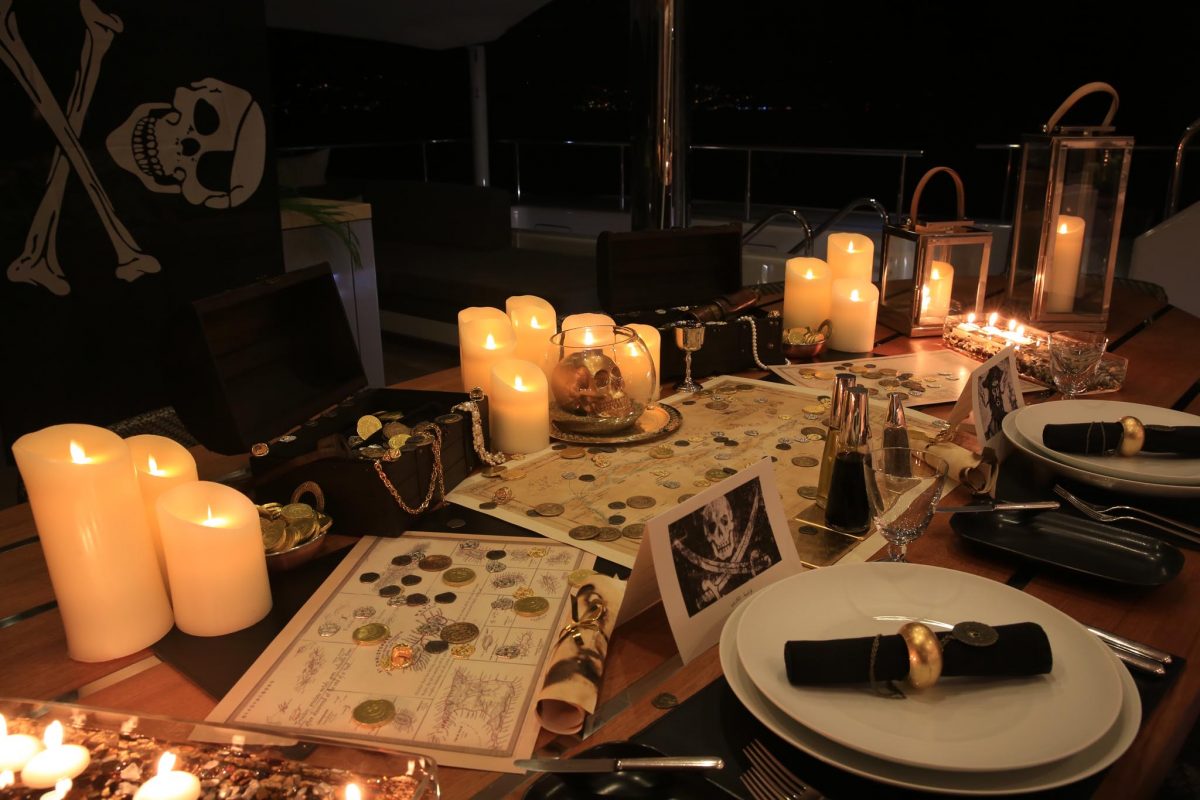 You can treat your children to whole magical and mythological world, where every time they step ashore magic unfolds before them… and everybody they encounter is in costume, speaks in riddle and rhyme, conjures illusions, with tales to tell and, importantly, an urgent need for help!
Mythological quests that engage hundreds of actors, that in turn become legends in their own right in the fabric of your lives, and then live on in your imagination. This is all Based On A True Story…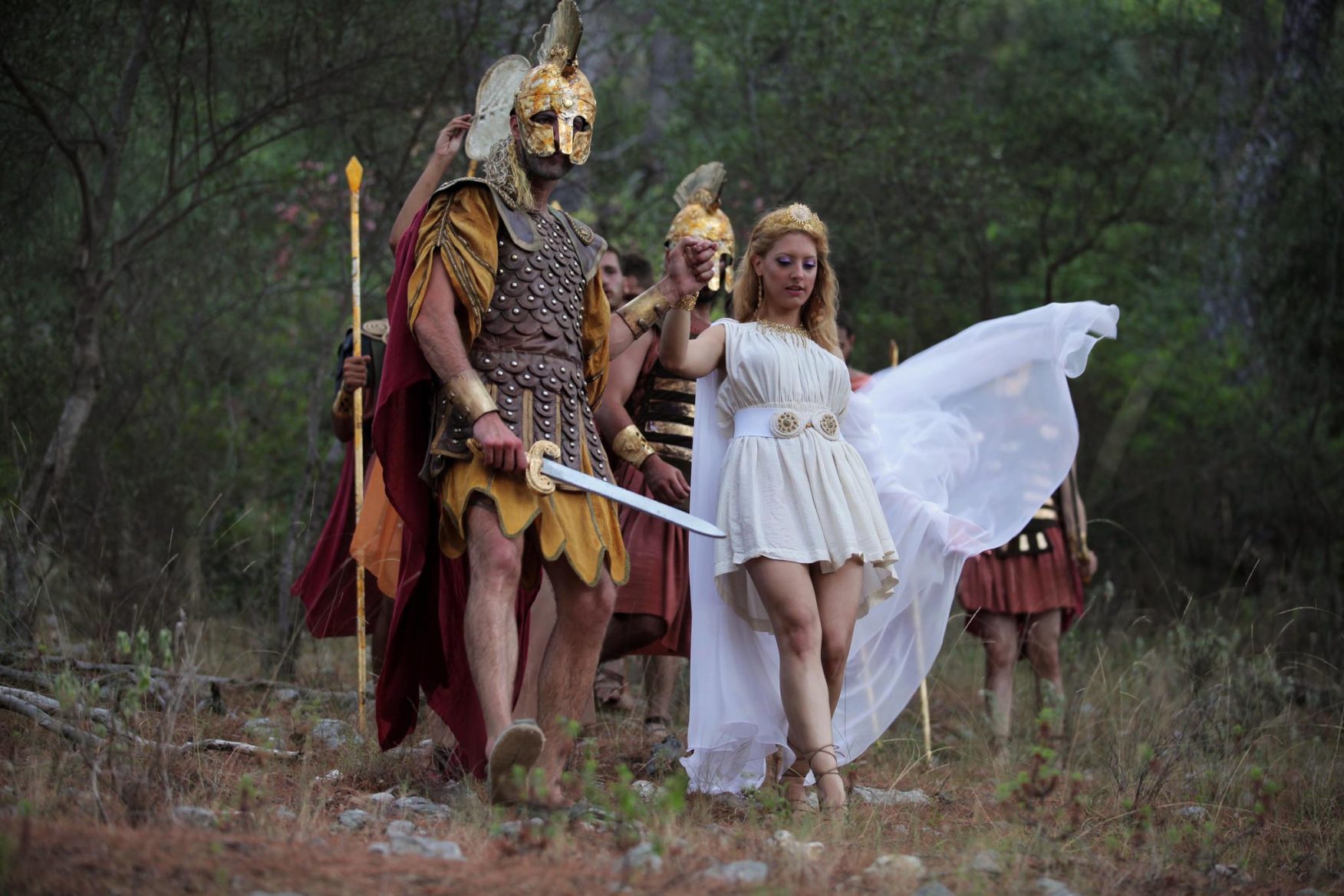 01

/ 05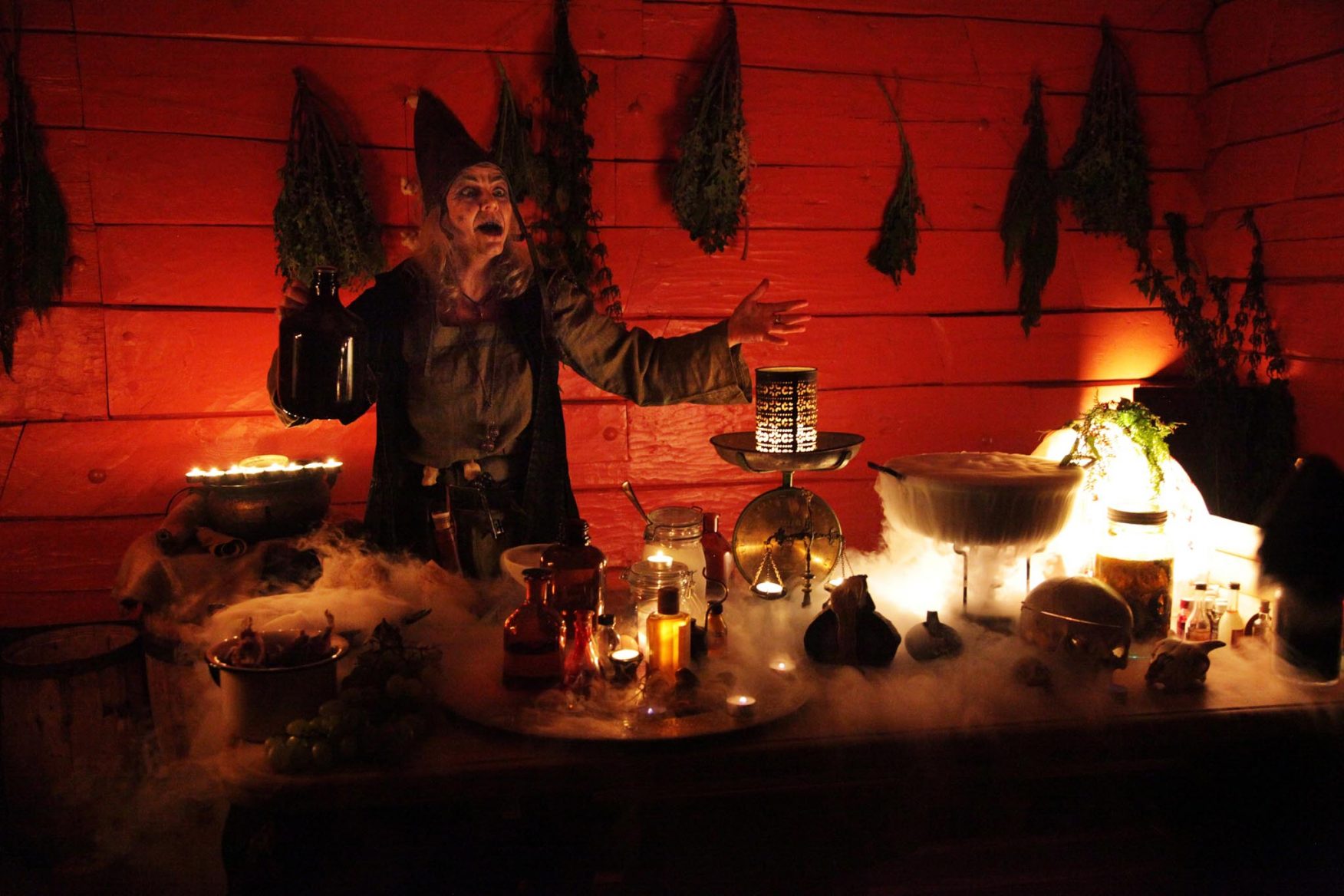 02

/ 05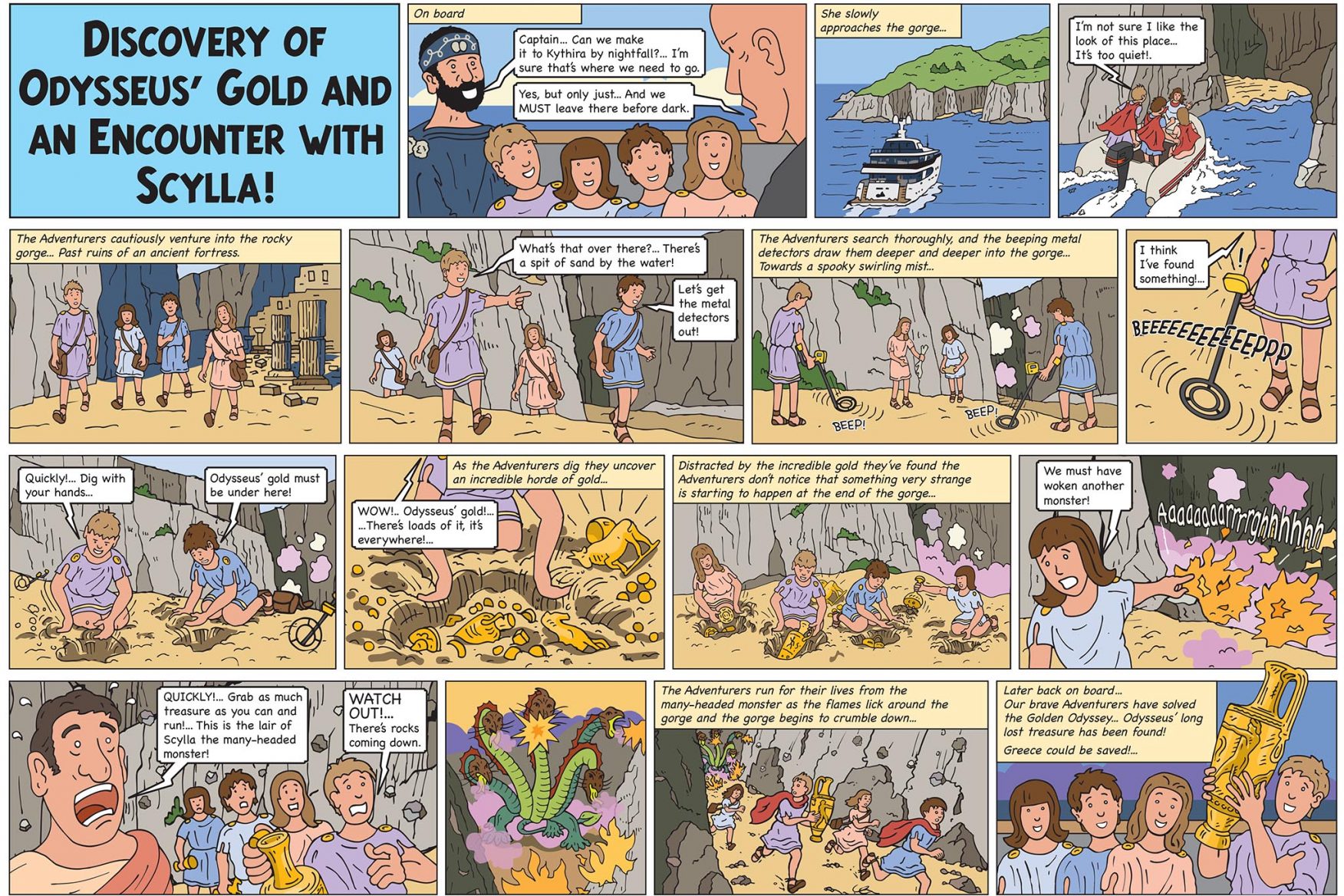 03

/ 05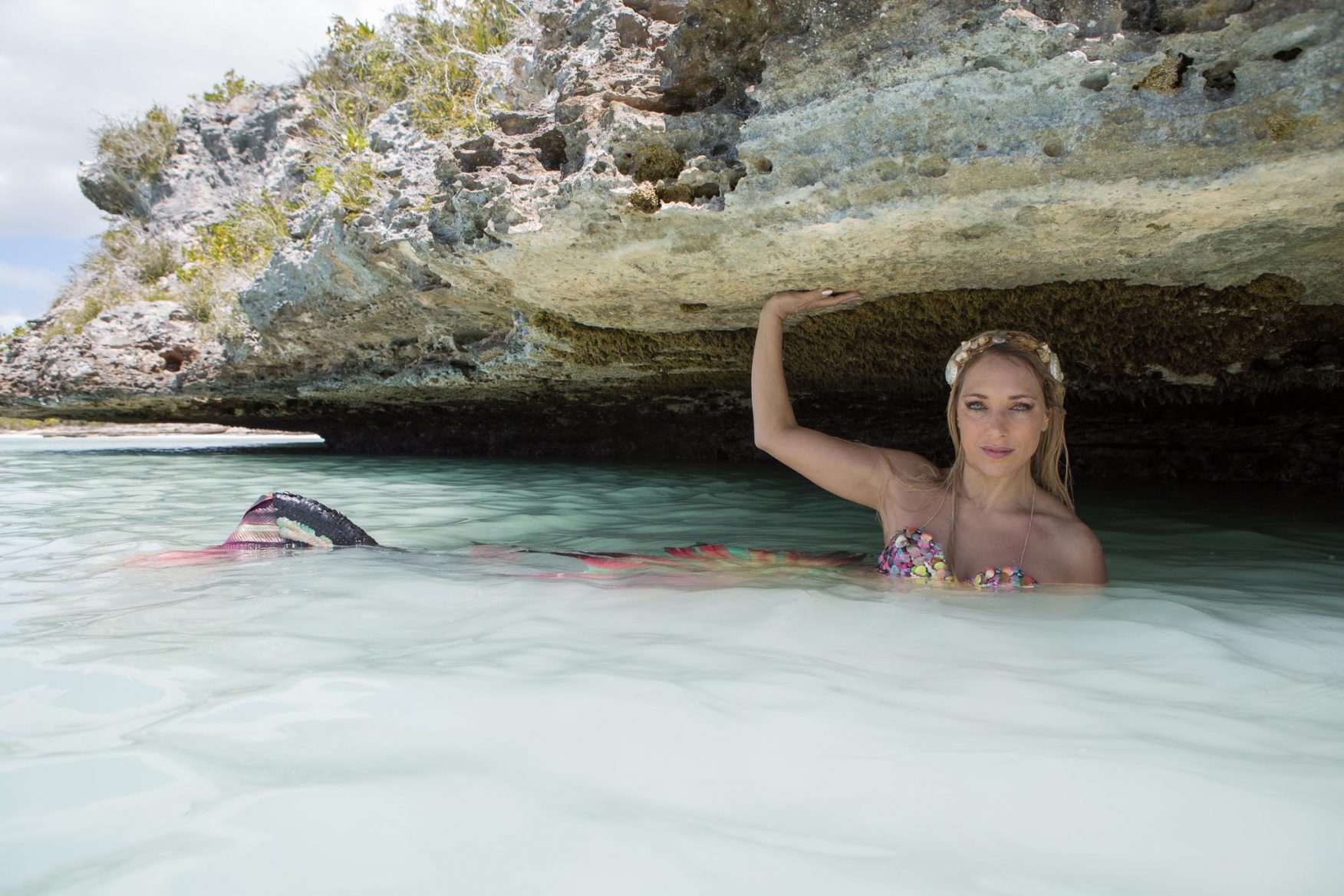 04

/ 05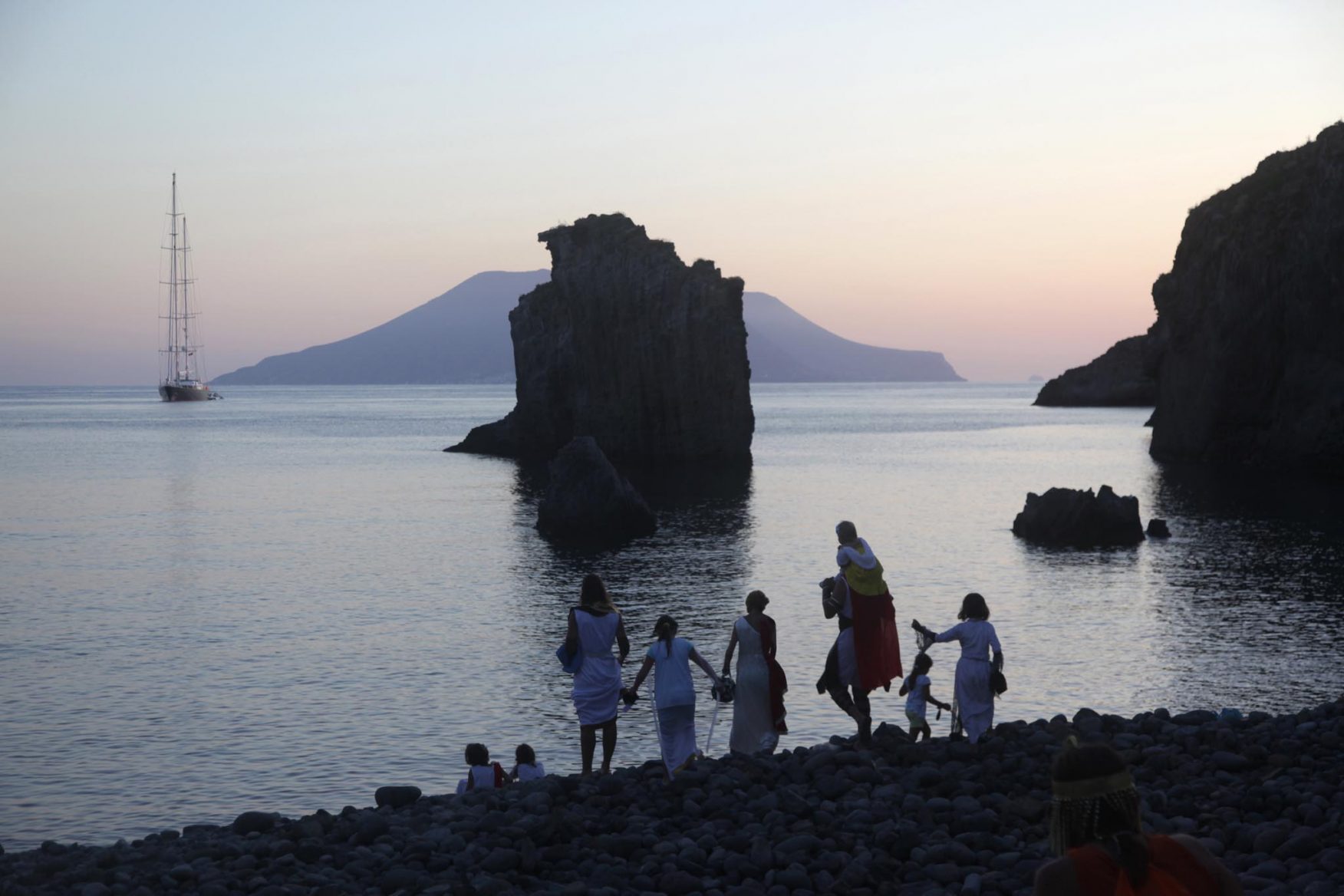 05

/ 05
Pause slider
Play Slider
For adults, step ashore to a wonderland of sophistication, where every evening has special surprises awaiting; an intimate dinner within a secret natural amphitheatre, which provides superb acoustics as local musicians serenade during a timely full moon. Under the stars, around the fire, whilst an attentive butler serves exotic delicacies and concoctions.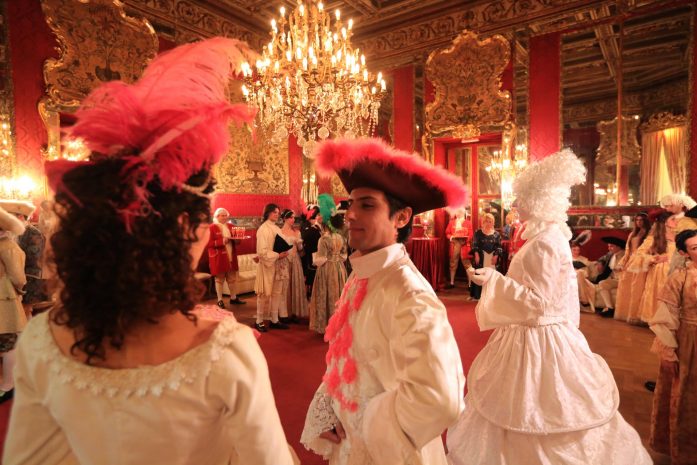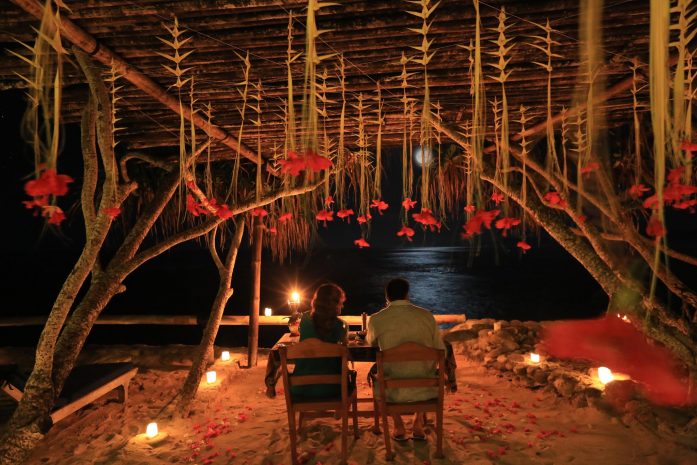 We consider special creative touches and intuitive angles at every opportunity. We bury them for you to discover and scatter them across the surface of your experience…
They can be small, often quite subtle touches to surprise and delight, or equally we can create theatrical drama that will deliver awe and wonder…
We engage with our guests and deliver magic — both at sea and ashore — where others simply follow the compass…
For those who choose to live life at its most extraordinary…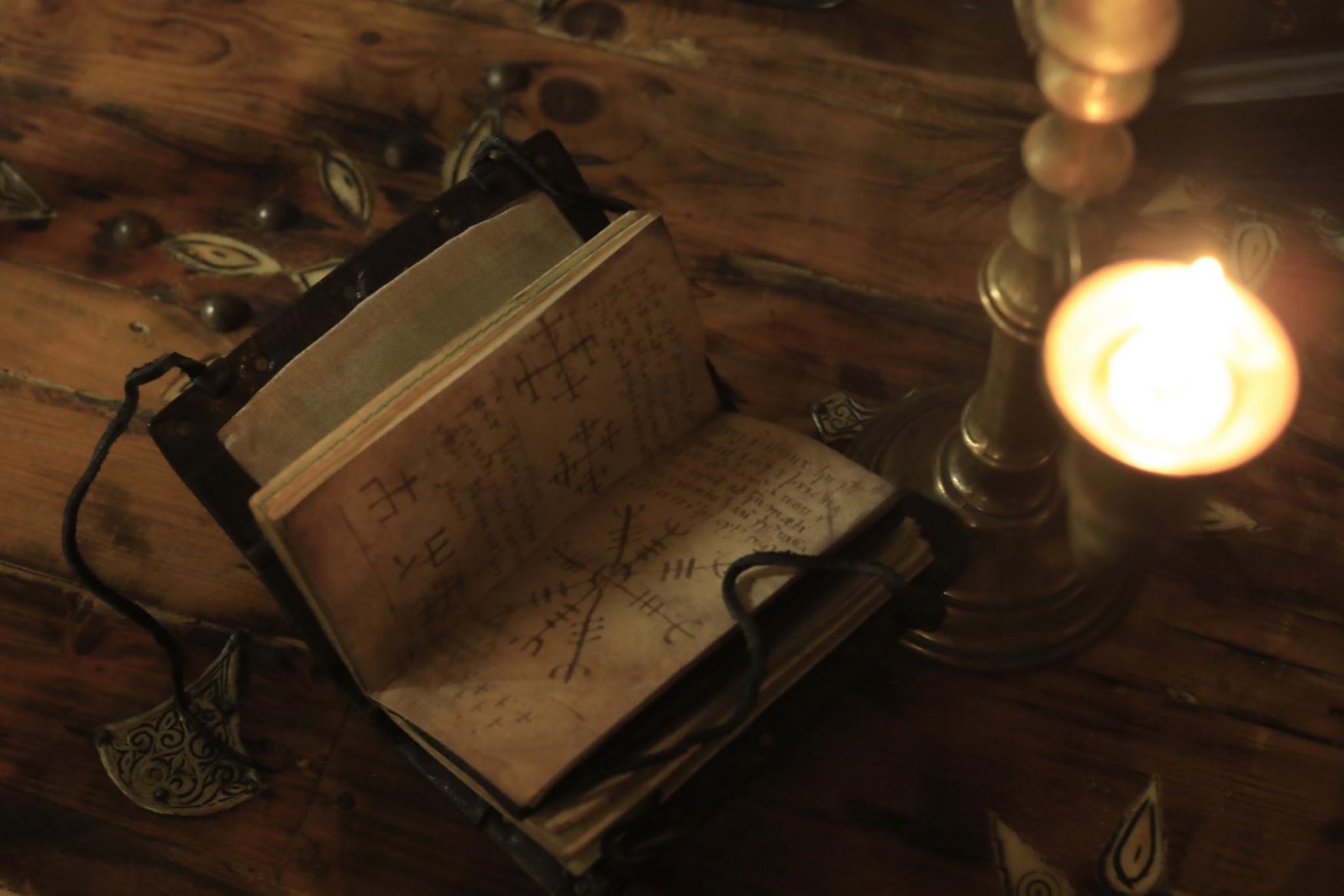 01

/ 05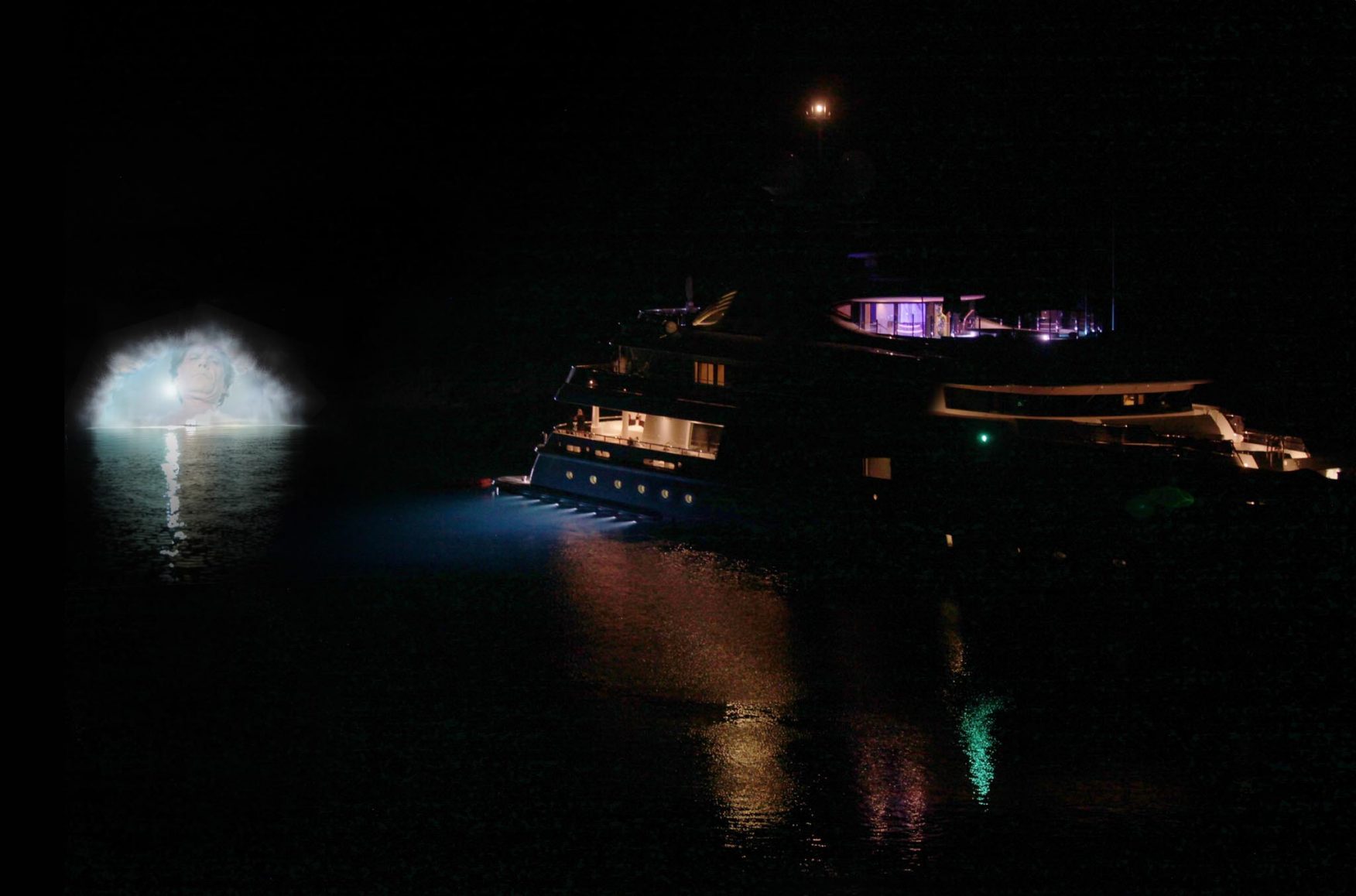 02

/ 05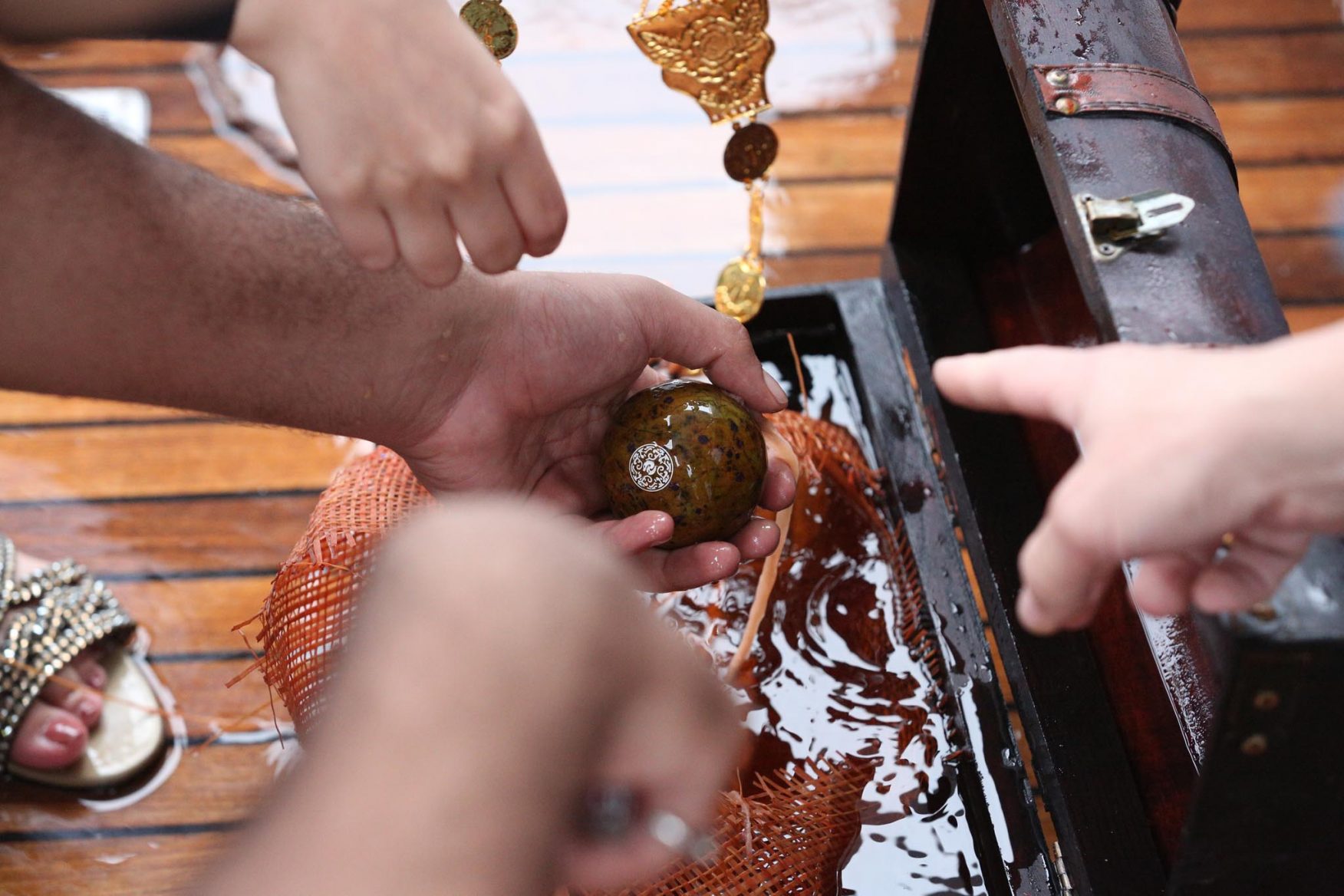 03

/ 05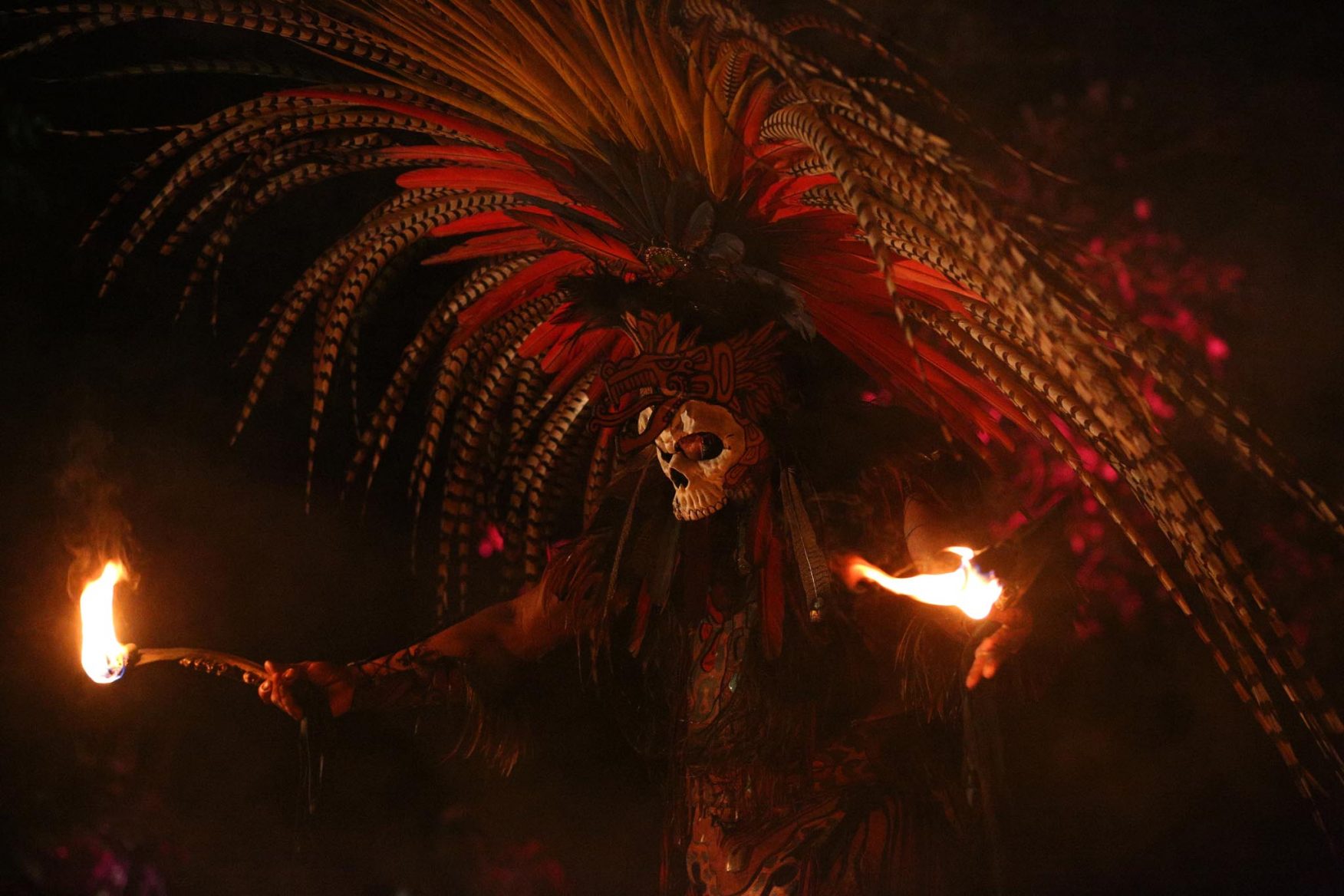 04

/ 05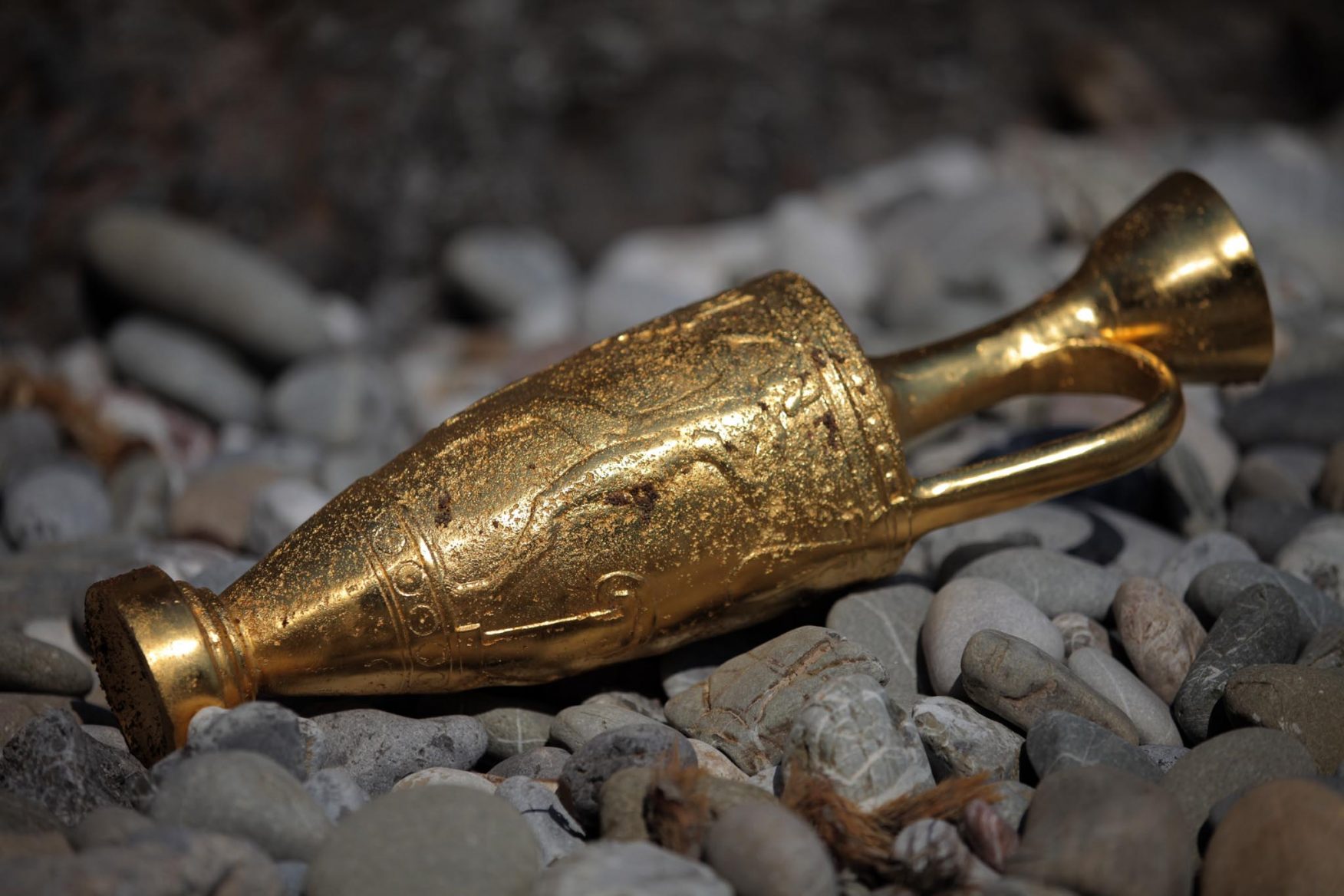 05

/ 05
Pause slider
Play Slider
More stories from around the world
All elements are woven together with wondrous creativity, as each chapter of our magical journeys is told.
Expect elaborate theatrical events, wild escapades and eccentric characters…
Discover more stories