Lush, magnificent, charming. From the culture and history of the four largest islands, to the pristine natural wonders of more than 50 smaller isles, every place in this picture-postcard archipelago has its own special magic.
With steady trade winds, calm seas and protected bays, this is one of the world's sailing hot spots. It is also home to some of the finest private islands and the most magnificent villas.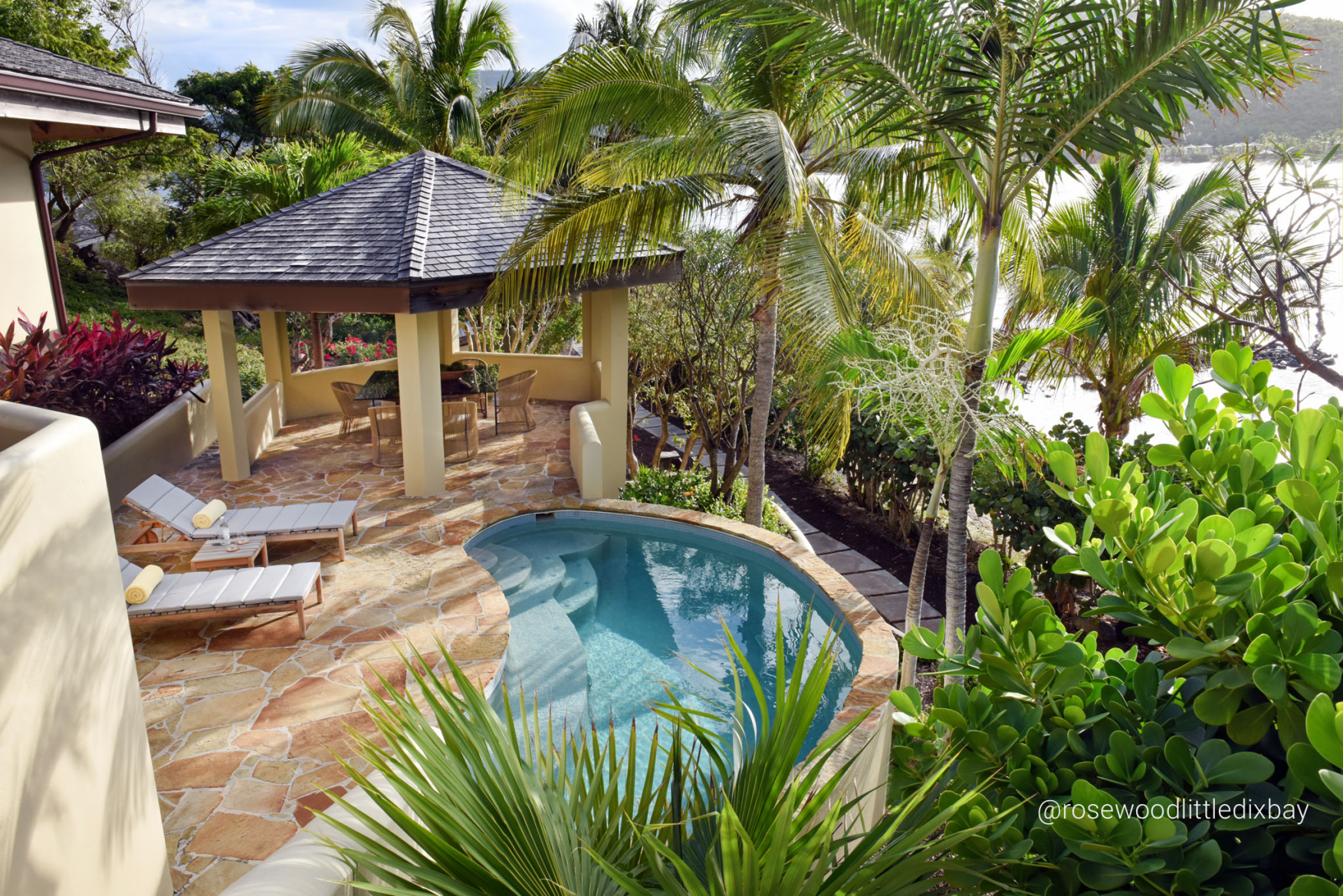 01

/ 05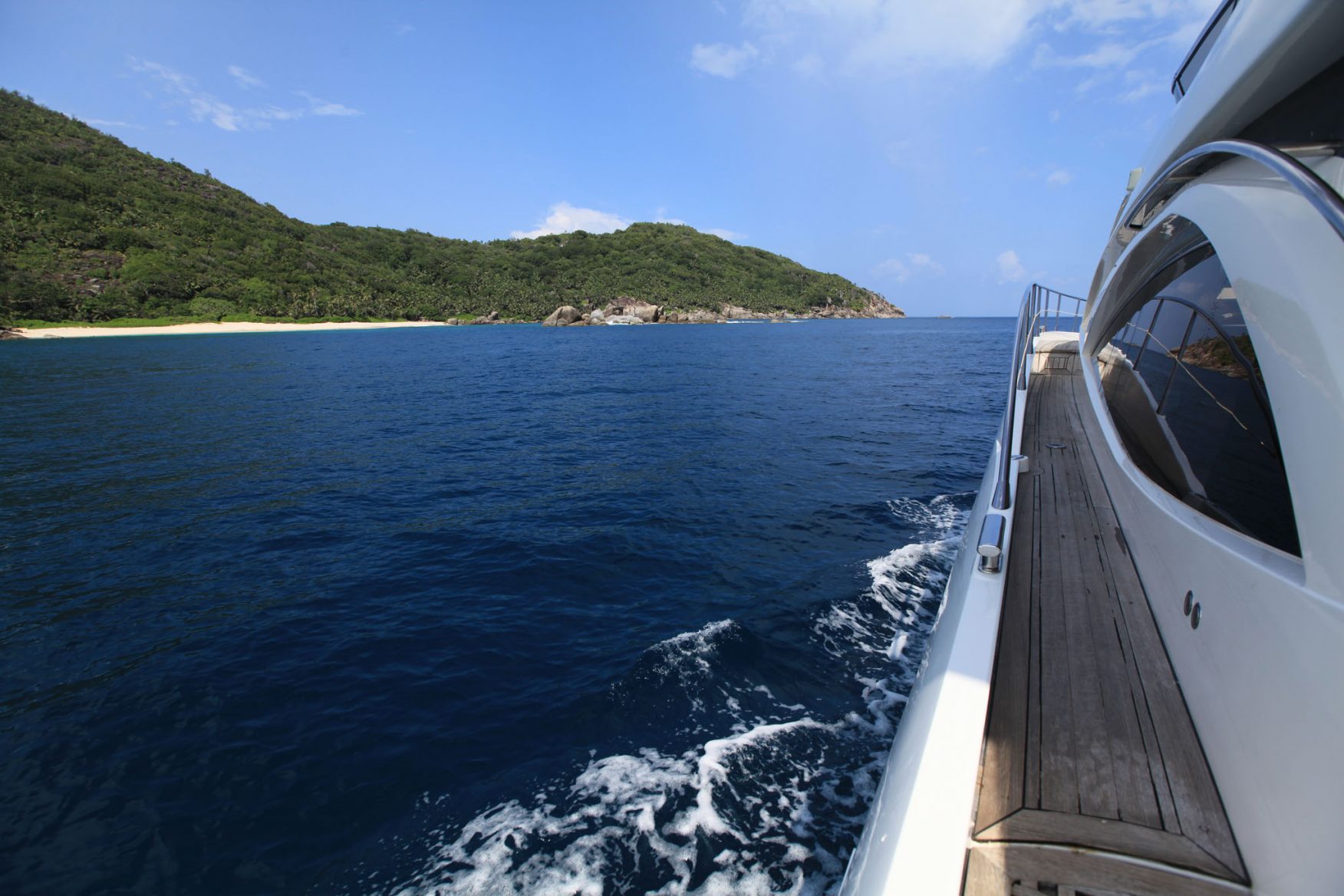 02

/ 05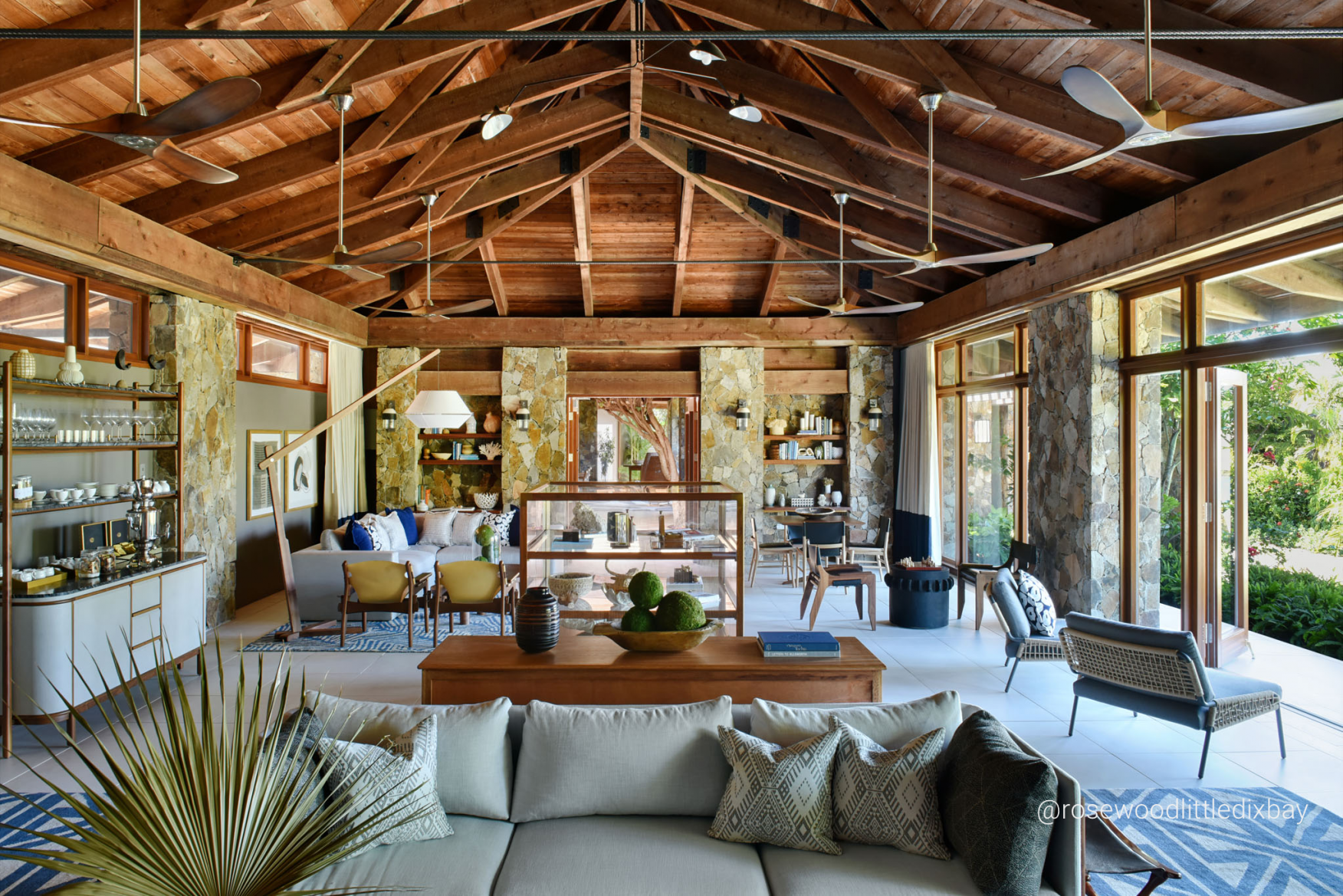 03

/ 05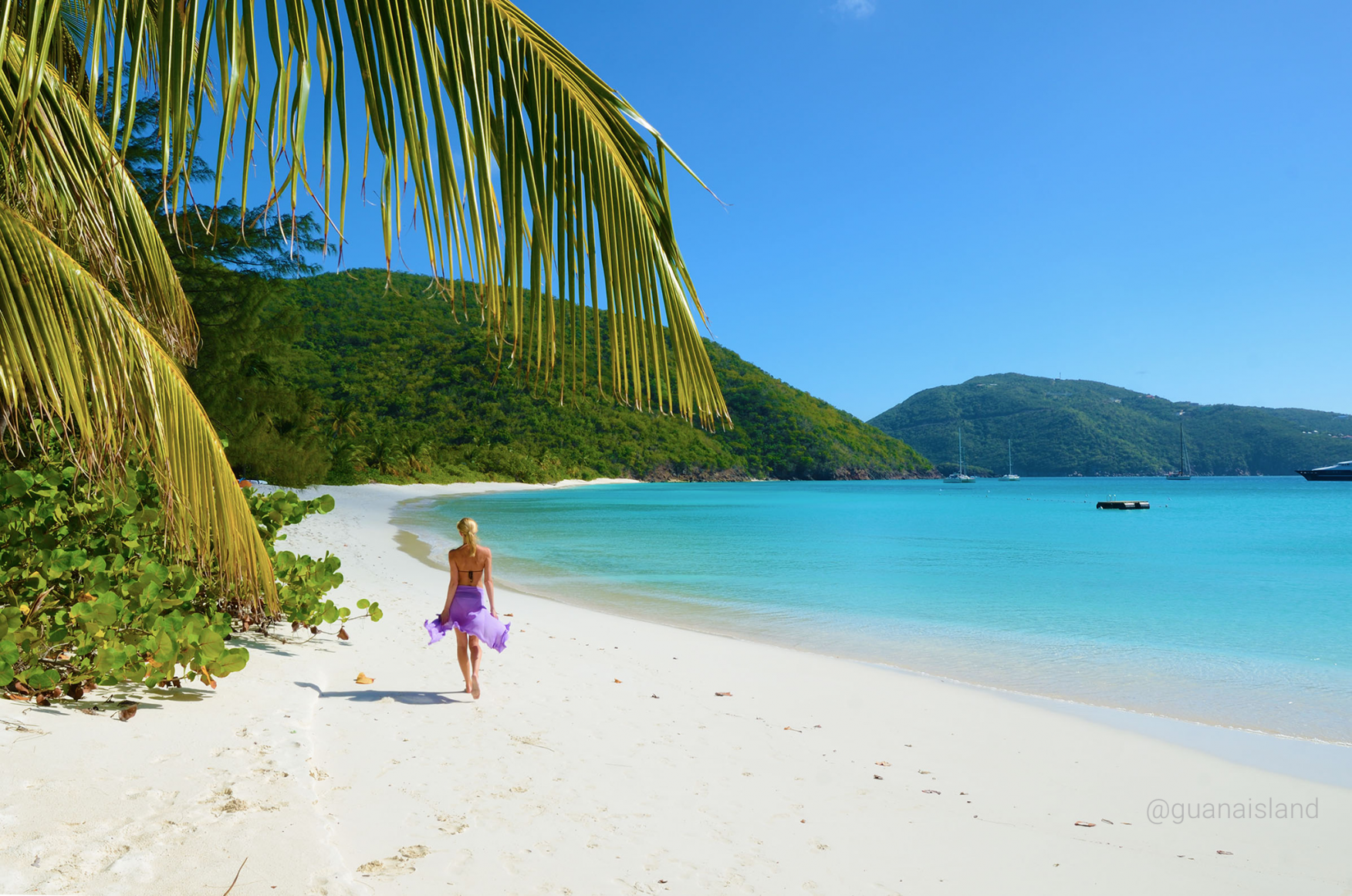 04

/ 05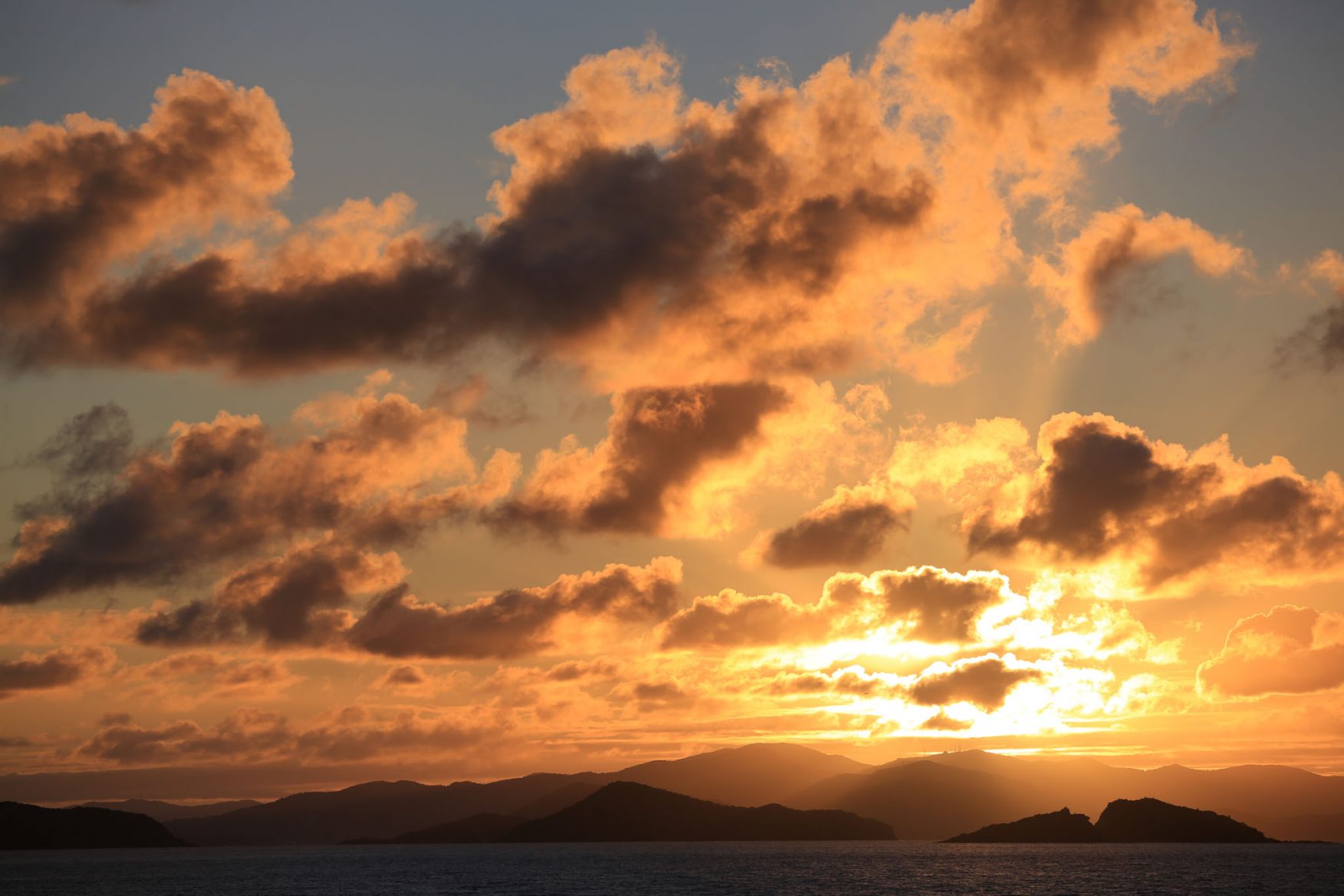 05

/ 05
Pause slider
Play Slider
A personal favourite, The BVI's make a perfect playground to create an unforgettable family escape, where you can enjoy sublime beach relaxation amidst spectacular surrounds. And when you're ready, explore…
Set course and learn to sail on the way to Virgin Gorda, then swim ashore to explore the magical towering magical rock formations and pools. Swim with dolphins and feast on huge lobsters grilled up on the beach, whilst acoustic guitarists serenade.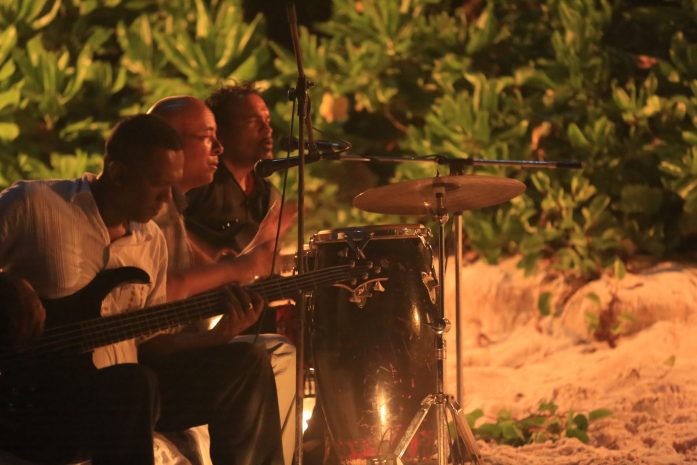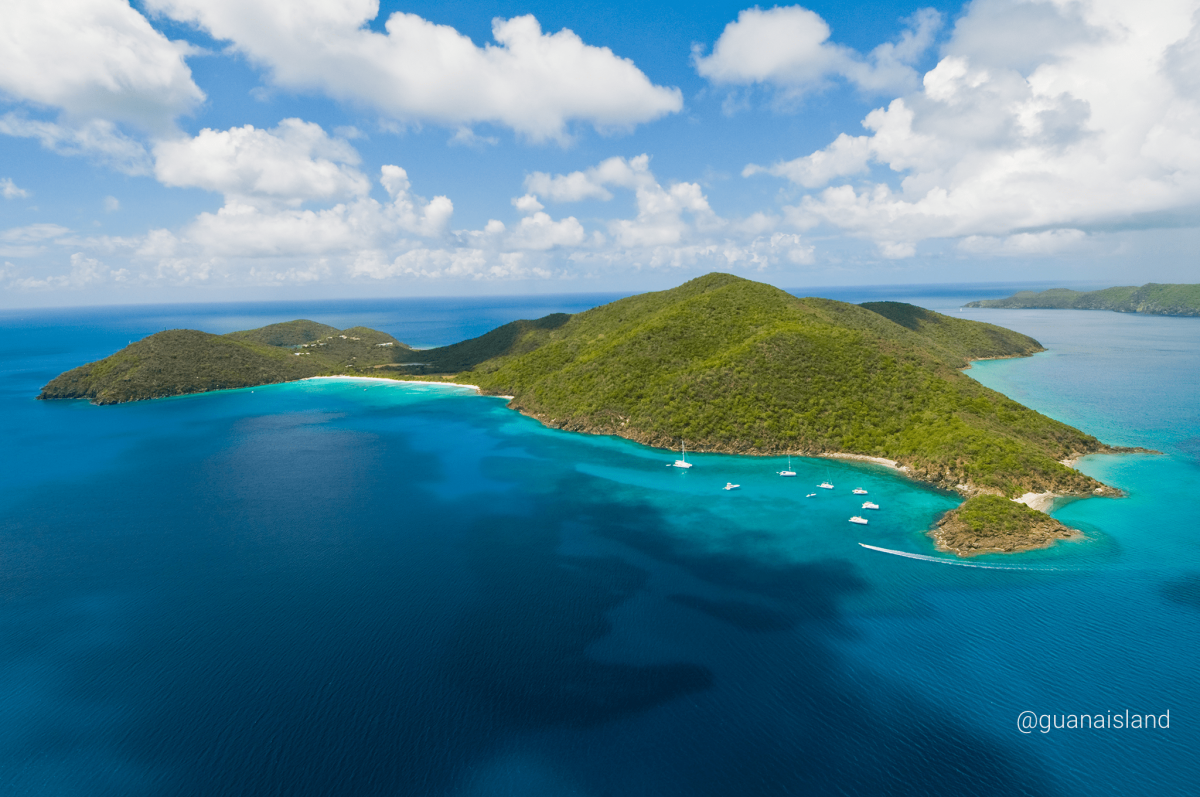 Head to groovy Jost Van Dyke as special guests of Foxy, and dance the night away incognito in his pirates bar; follow treasure maps that lead you to Blackbeard's old hangout (with a surprise you'll never ever forget!).
Learn to surf in paradise with a pro; discover the mysterious desert landscapes of Anegada, where flamingos grace the salt flats amongst impossibly blue lagoons, followed by a sumptuous seafood banquet in a far-flung rickety ol' beach shack.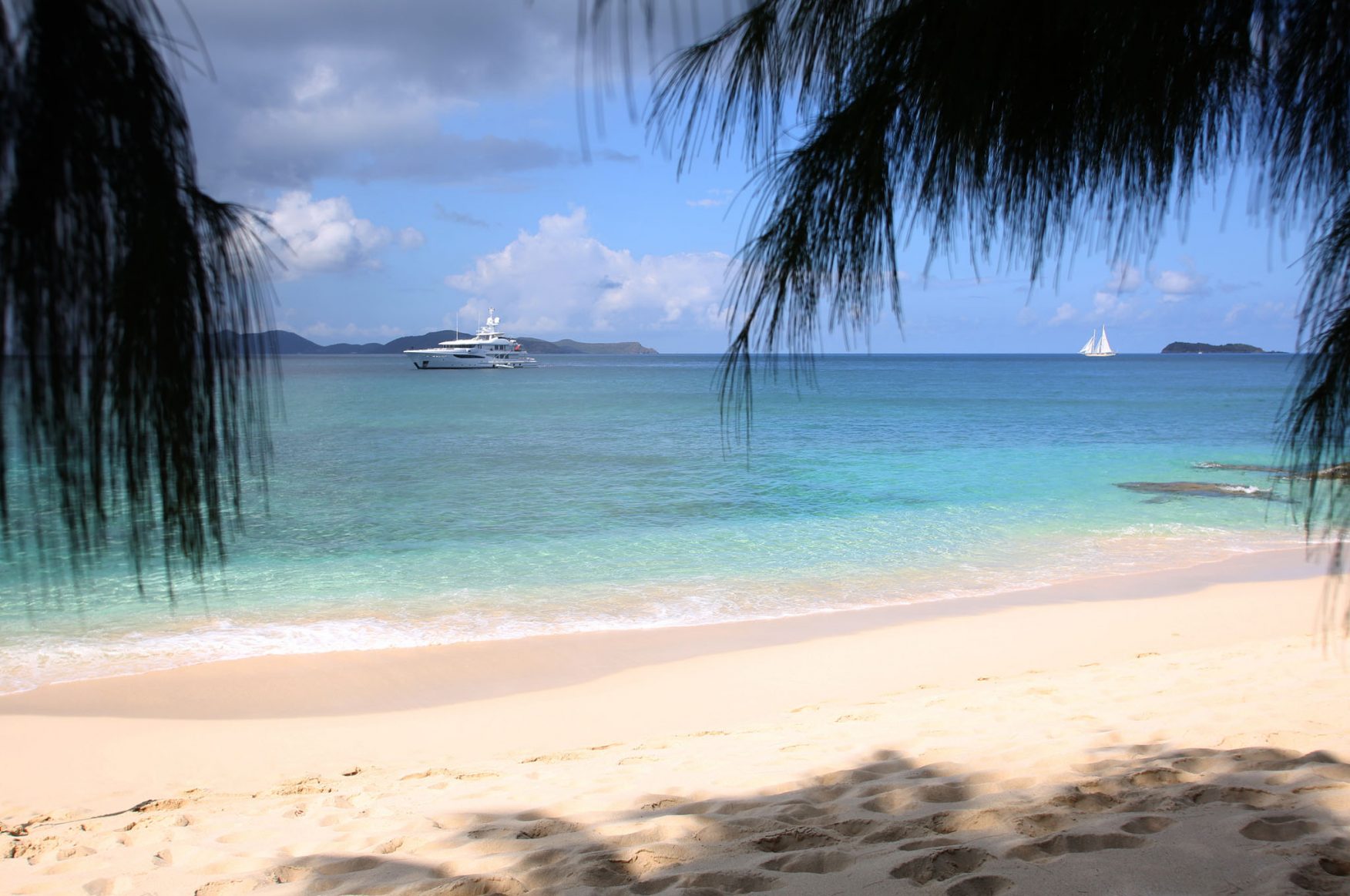 01

/ 06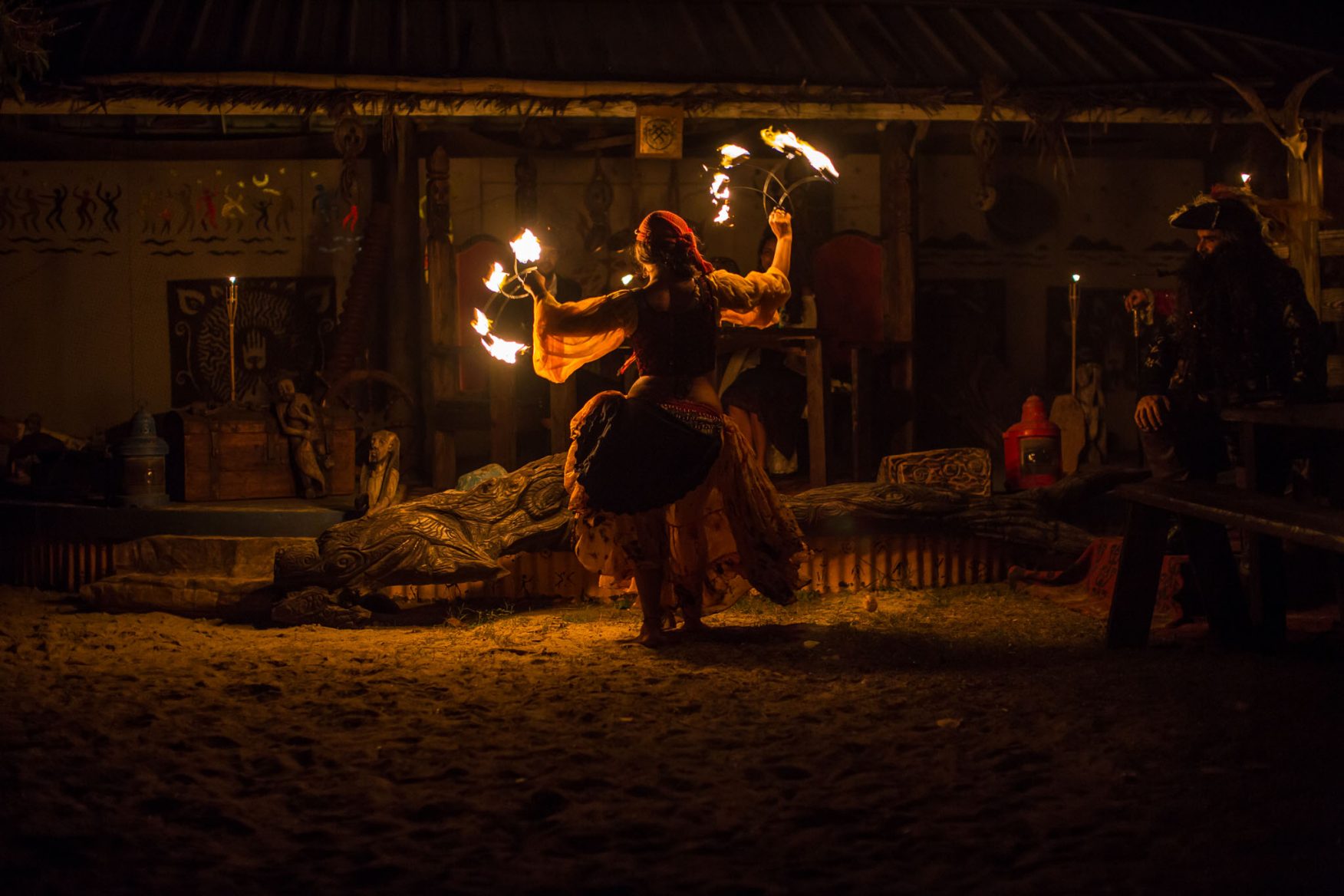 02

/ 06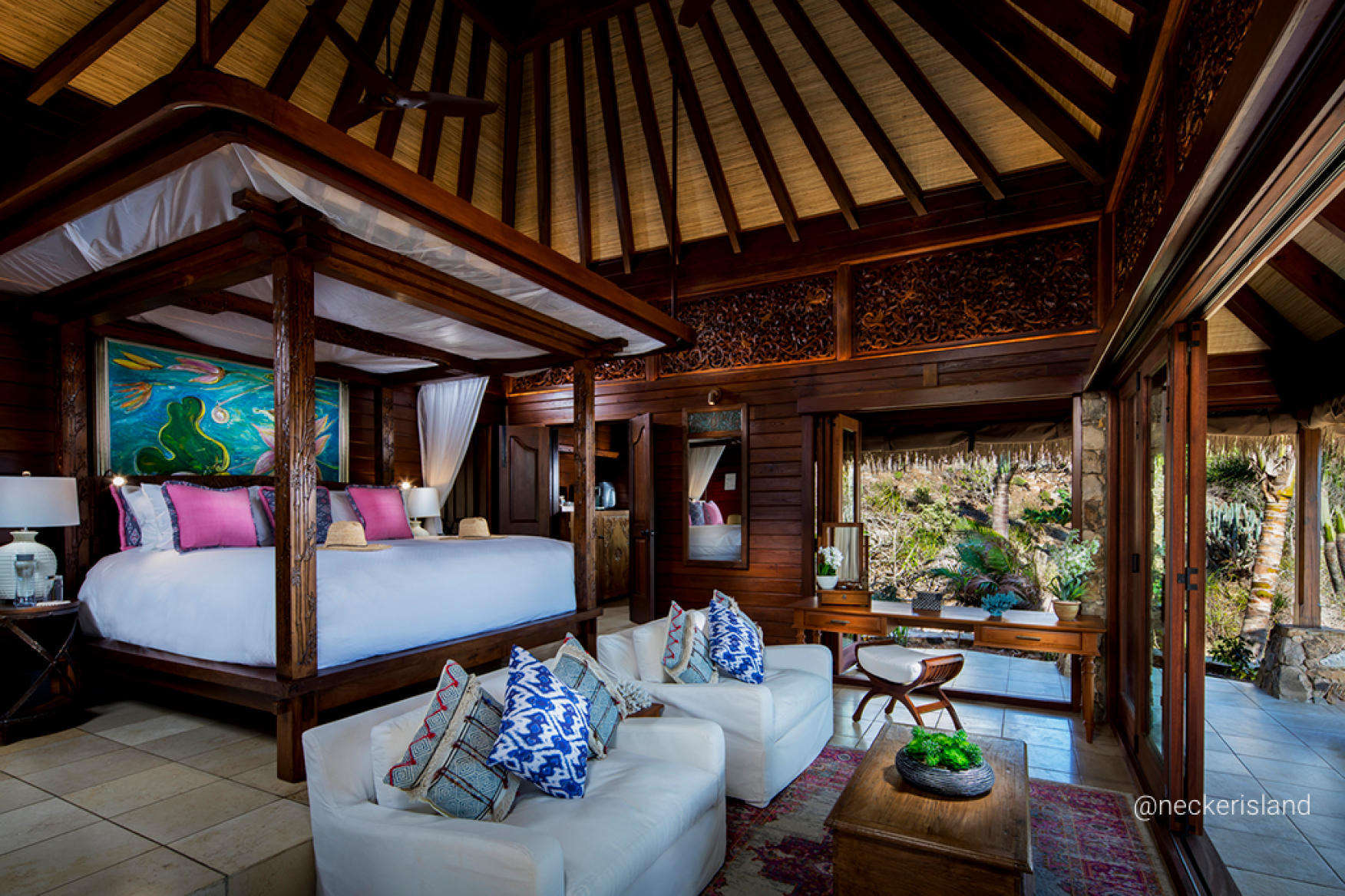 03

/ 06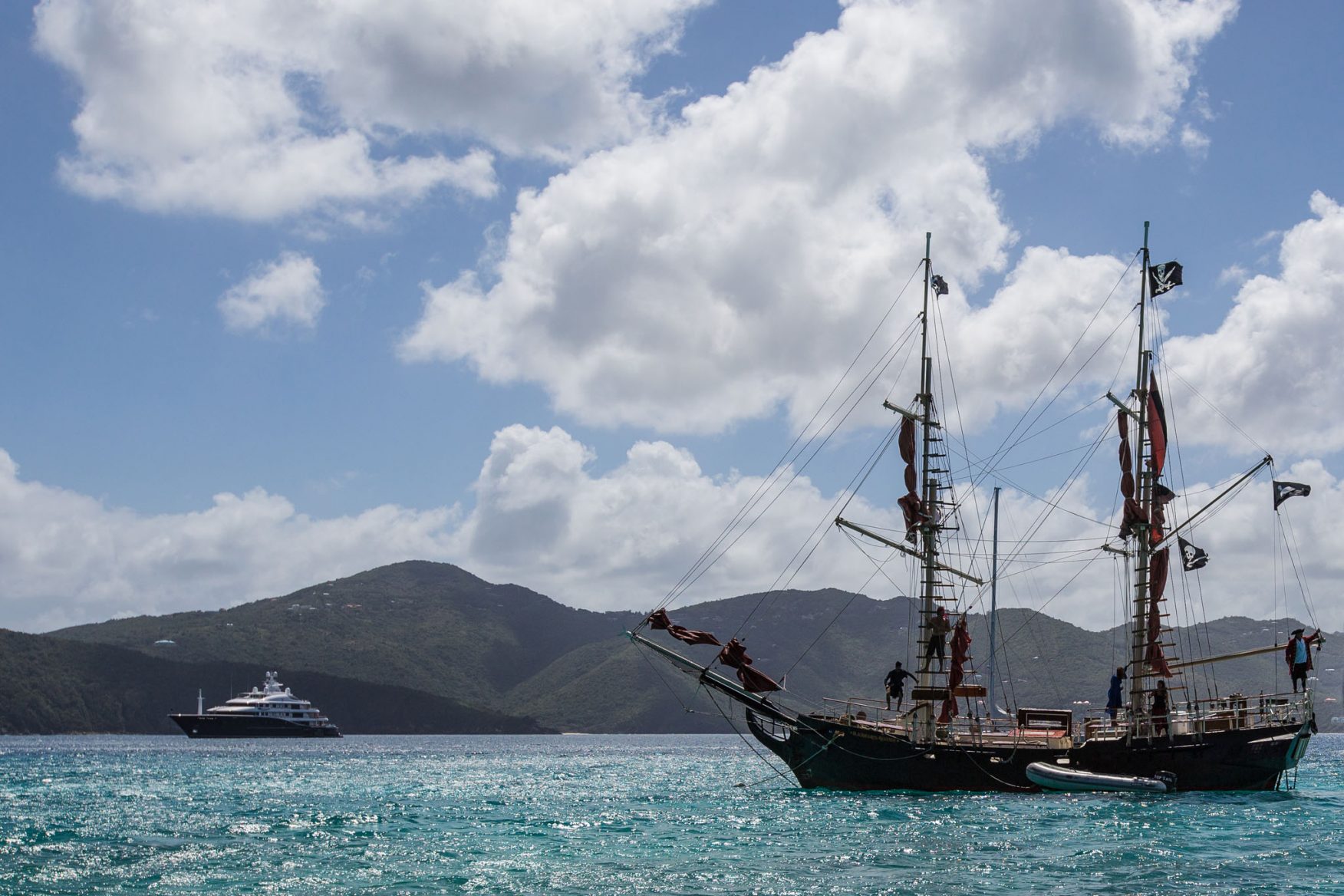 04

/ 06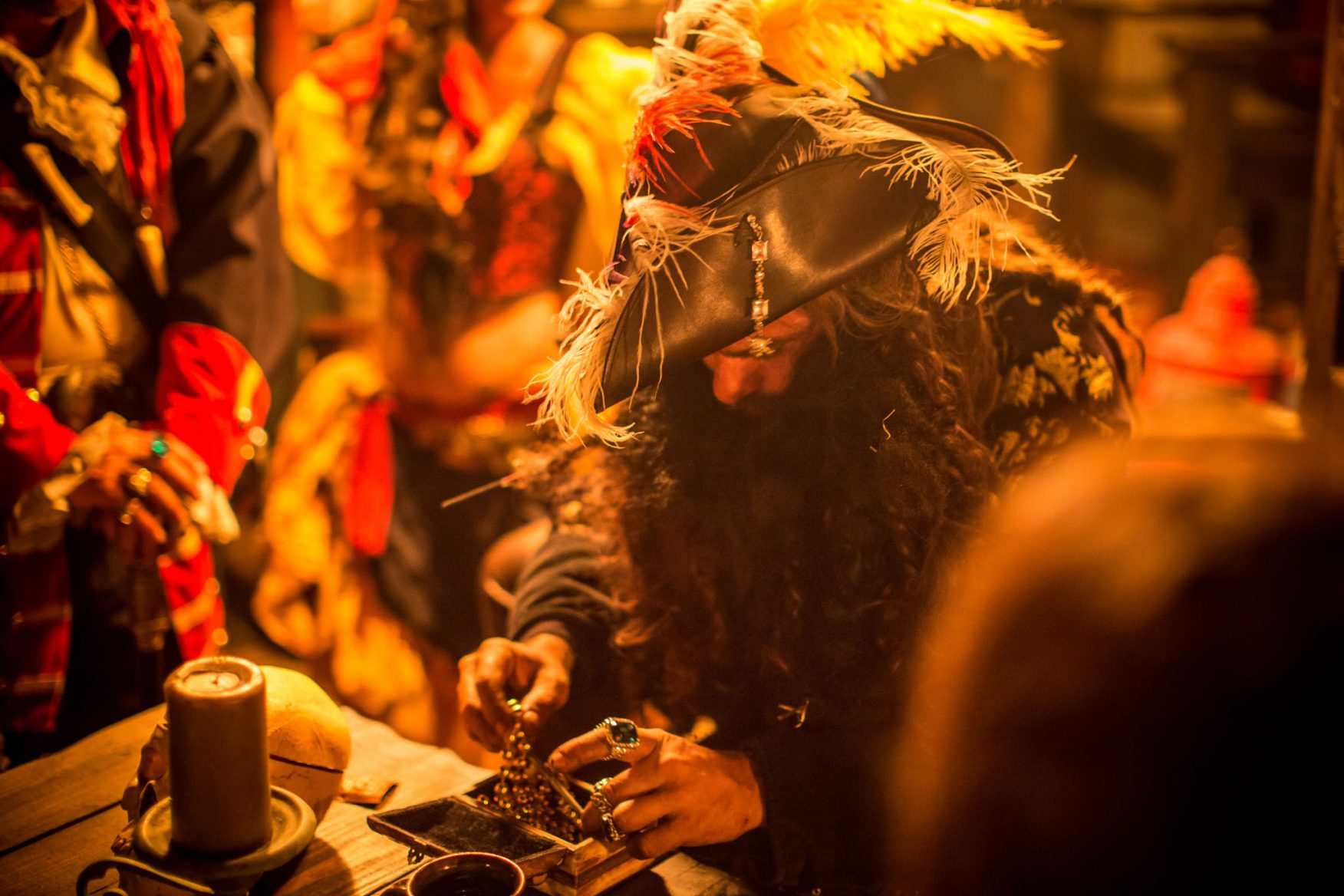 05

/ 06
06

/ 06
Pause slider
Play Slider
More stories from around the world
All elements are woven together with wondrous creativity, as each chapter of our magical journeys is told.
Expect elaborate theatrical events, wild escapades and eccentric characters…
Discover more stories