Whether you believe in Father Christmas or not, the magic of the Arctic is certainly real. Leave the stresses of the year behind, breathe in pristine air, play in untouched snow and lift the soul with a family escape far from the crowds.
There's no better setting for our team at Based On A True Story to bring to life an extraordinary magical fantasy for all the family.
---
Breathtaking Arctic Adventures
Frozen lakes and sweeping snow-blanketed forests transform the northern reaches into a winter fairy tale, made complete with the Aurora Borealis dancing across the skies.
Dogsled through enchanting forests with a champion musher; engage an exclusive reindeer round-up with the indigenous Sami people; snowmobile deep into the pristine arctic backcountry; master the art of ice-driving, ice-fish on vast frozen lakes and enjoy local delicacies prepared by your private chef as you unwind by the log-fires. Sleep in specially made igloos lined with soft furs, discover fairy-tale log cabins with every inconceivable gastronomy, comfort and luxury.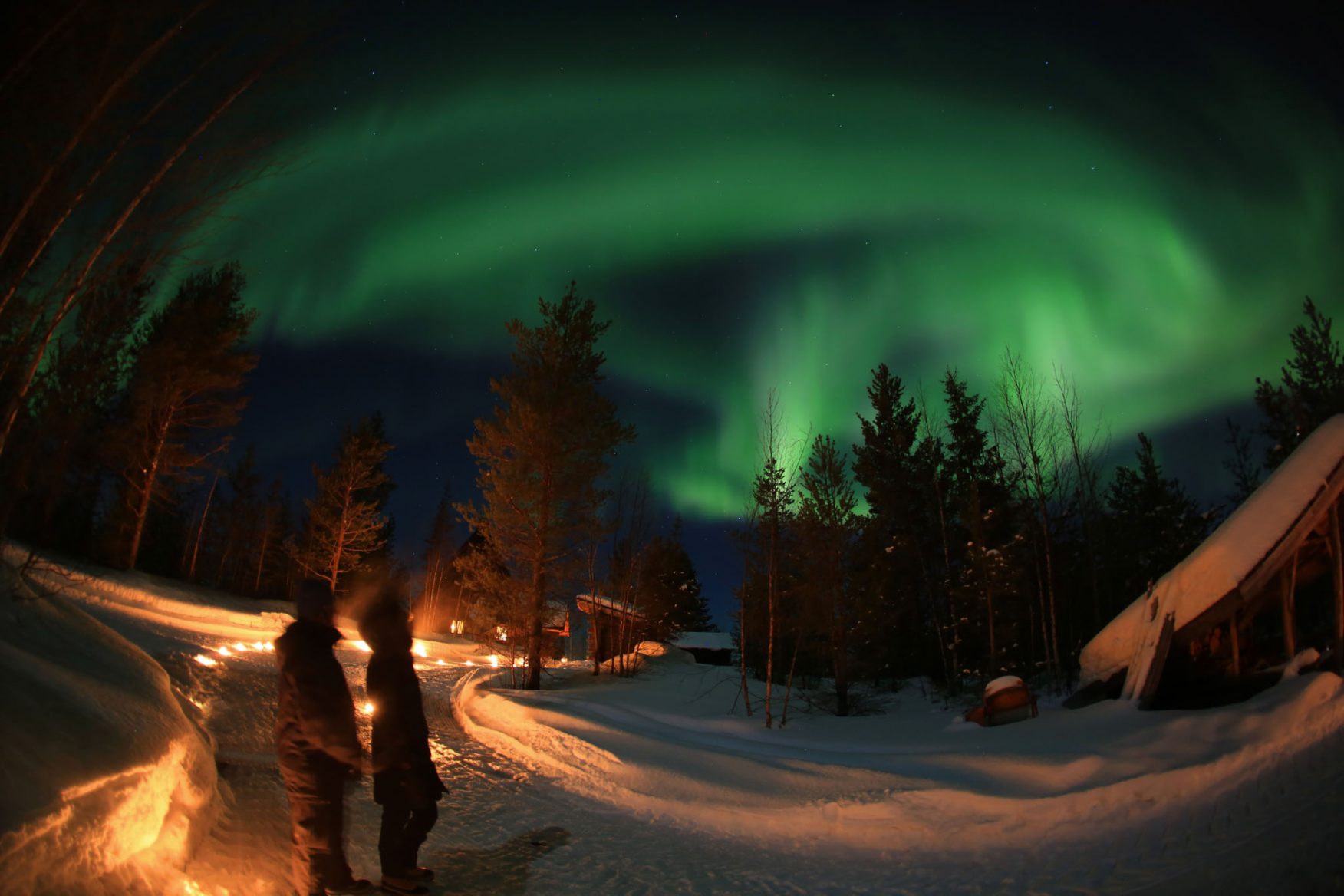 01

/ 07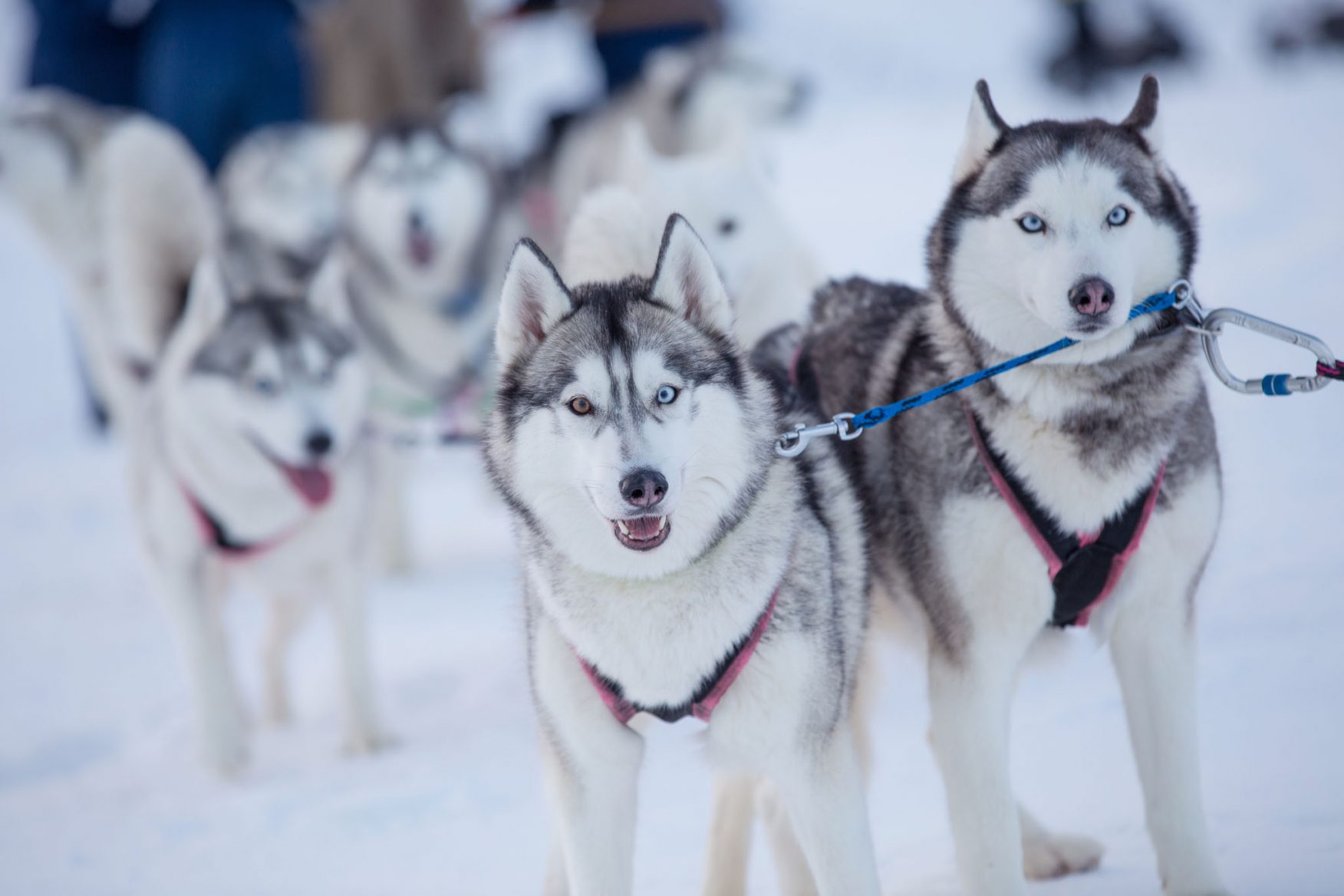 02

/ 07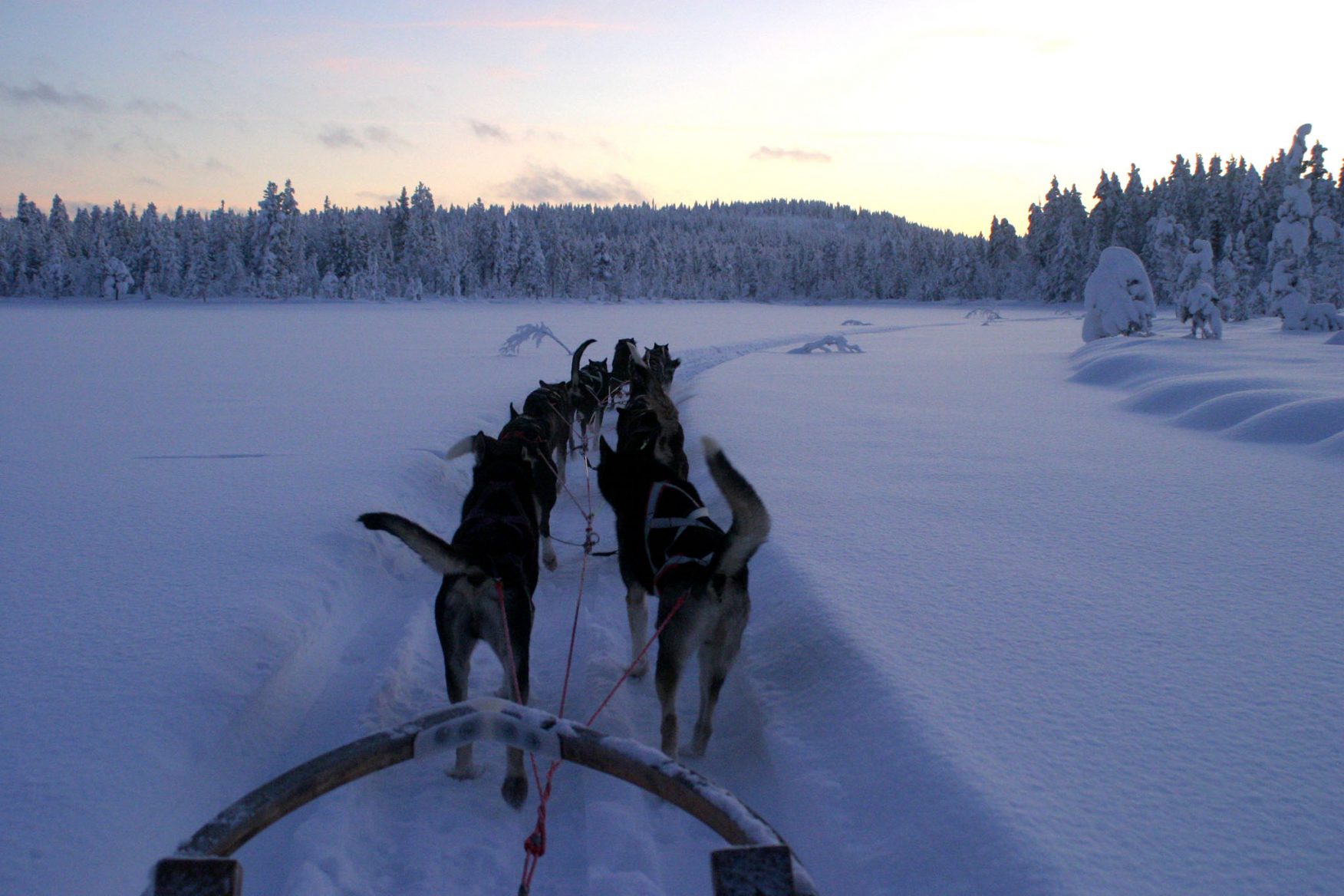 03

/ 07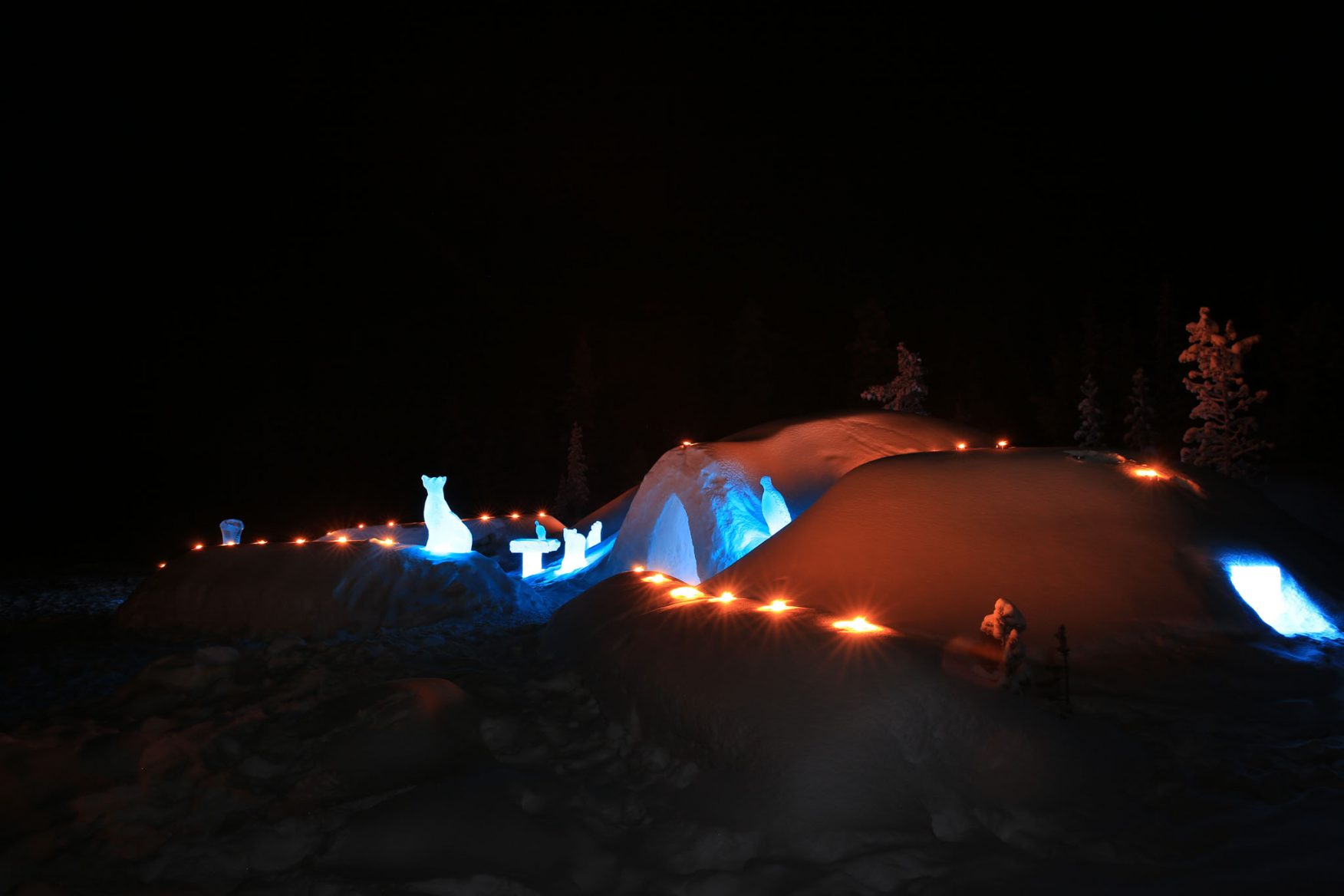 04

/ 07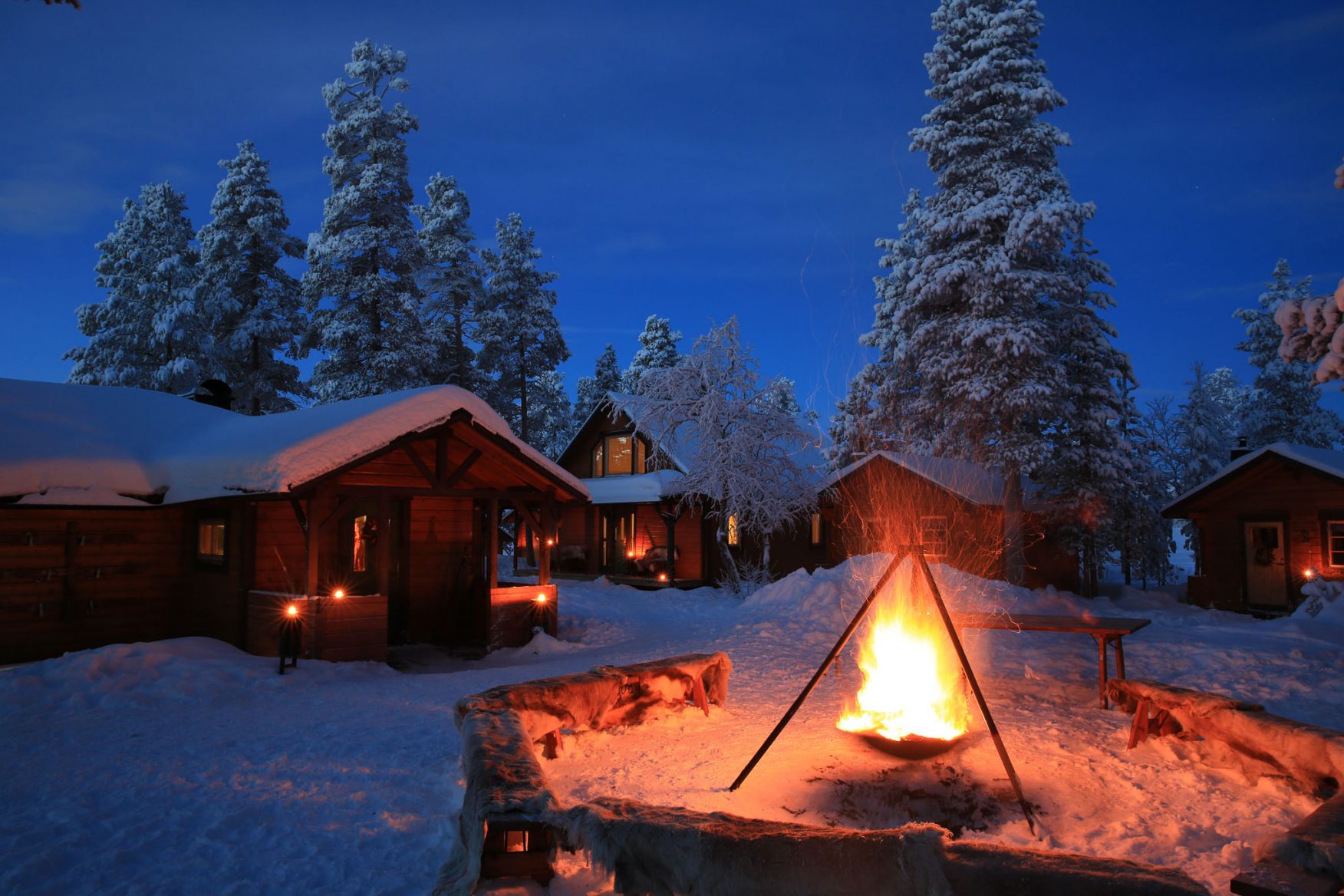 05

/ 07
06

/ 07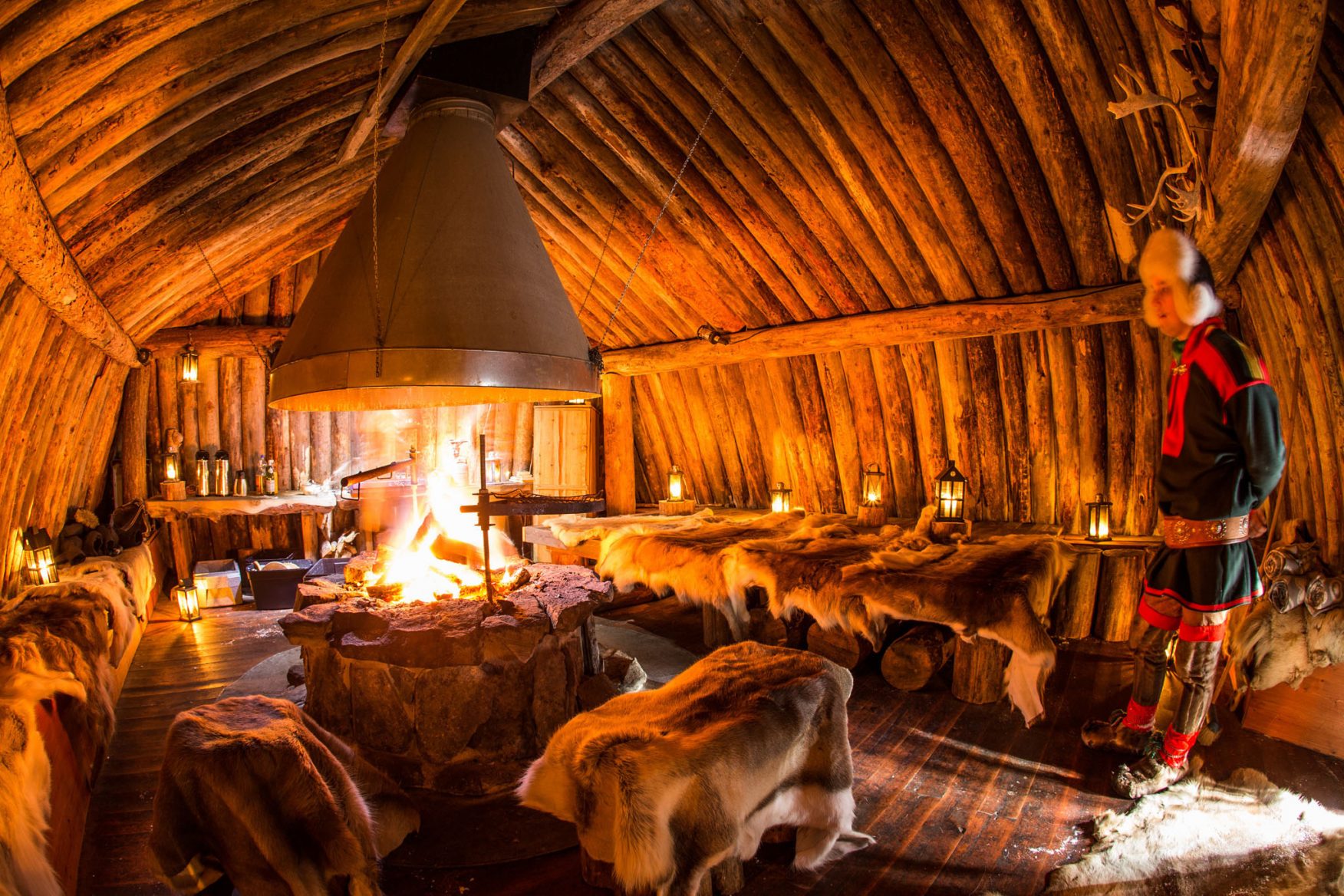 07

/ 07
Pause slider
Play Slider
---
Enchanting Arctic Fairytales
From a thrilling quest to save the Arctic from eternal darkness, to a heart-warming and enchanting tale of saving Christmas, let us create your own magical journey and bring an Arctic tale to life.
A unique story specially written to entertain your children leads to wonderful delights for the grown-ups too.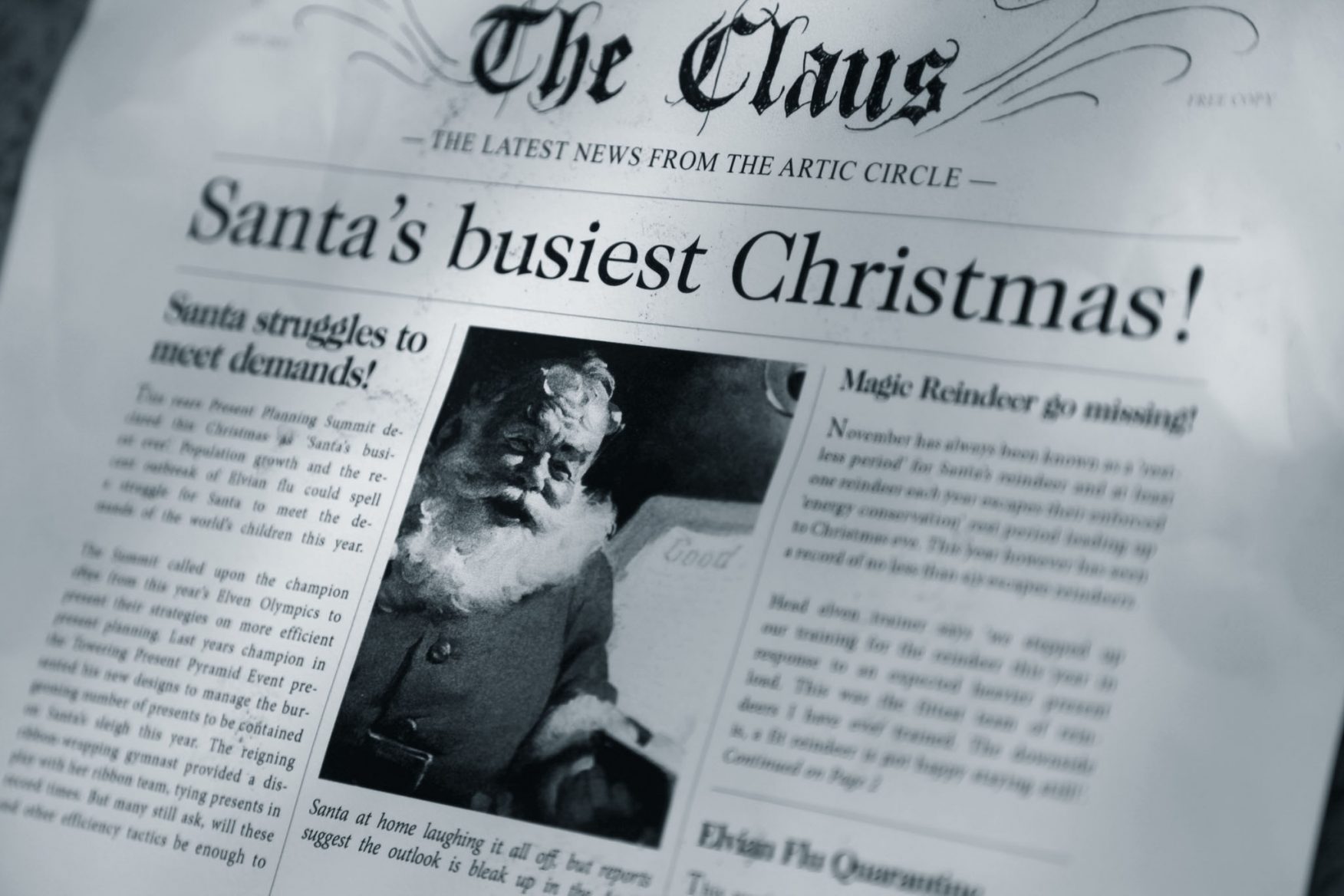 01

/ 06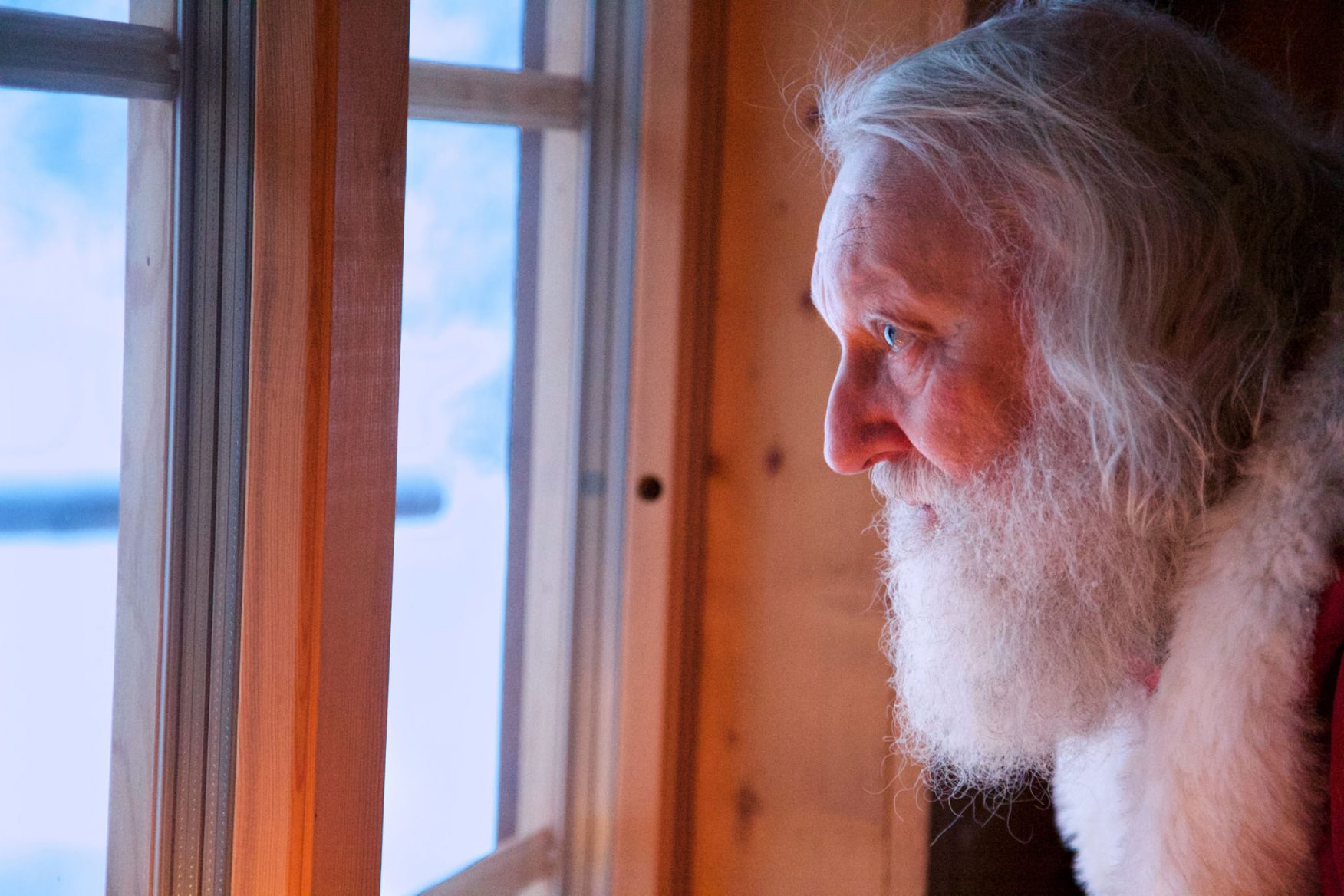 02

/ 06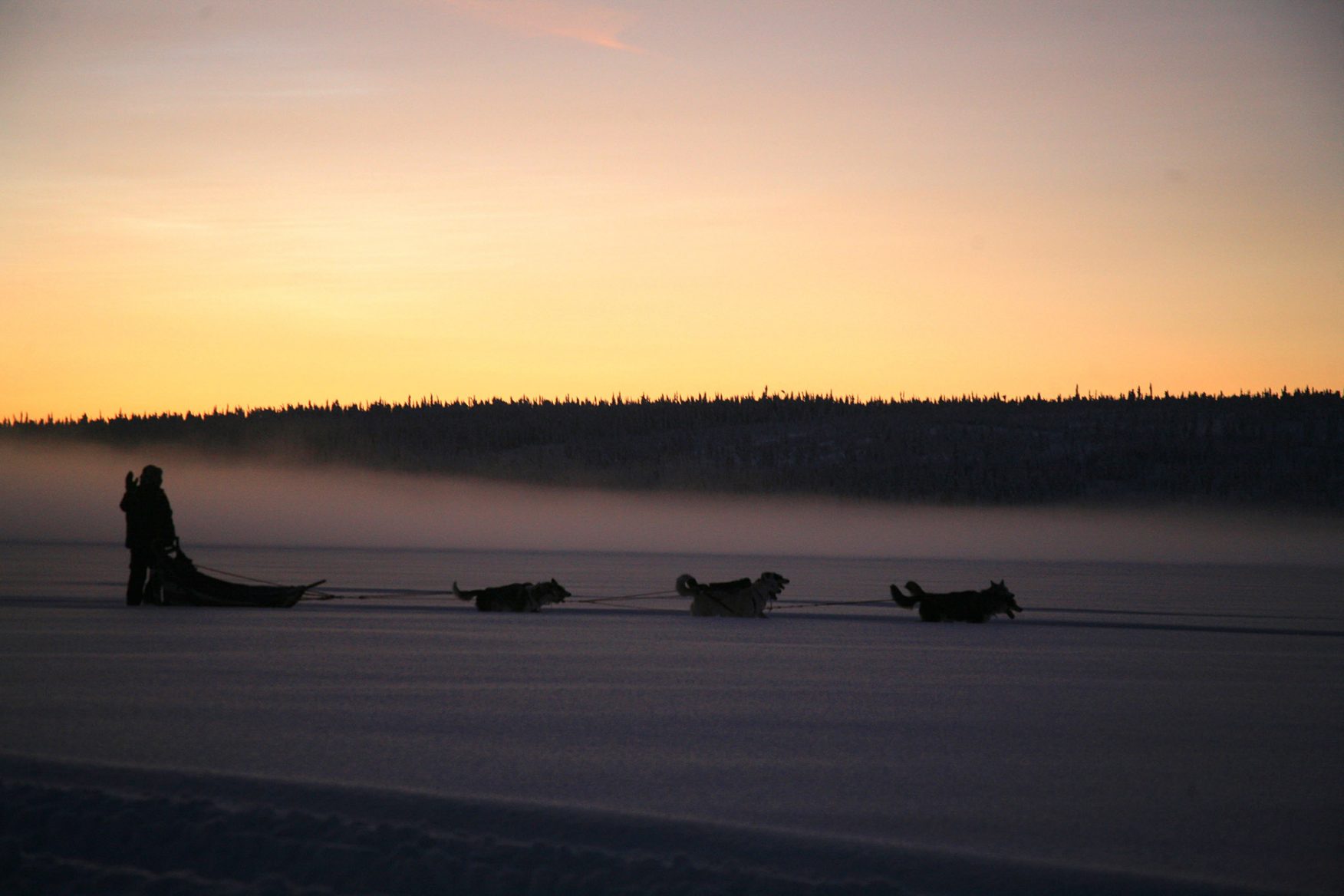 03

/ 06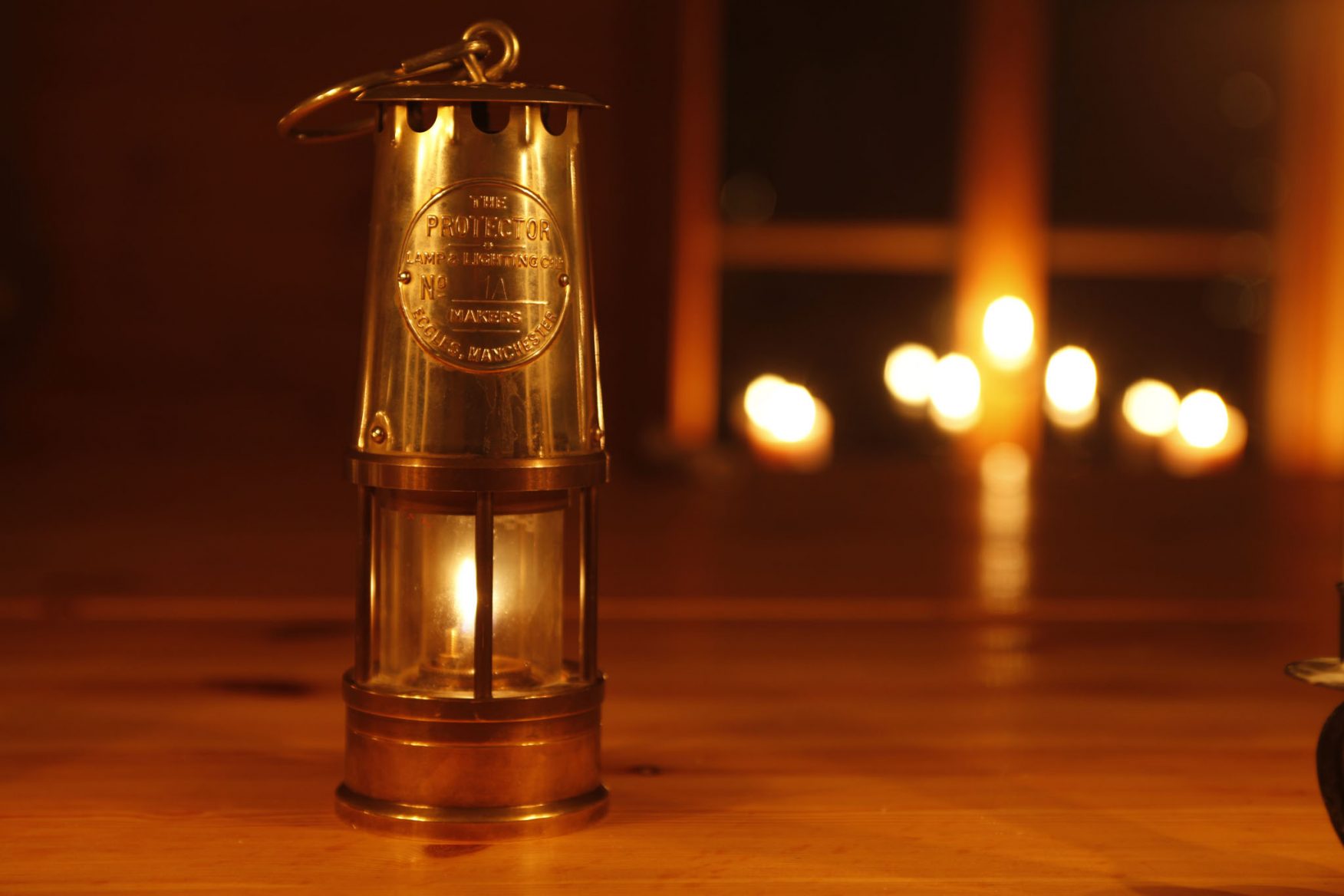 04

/ 06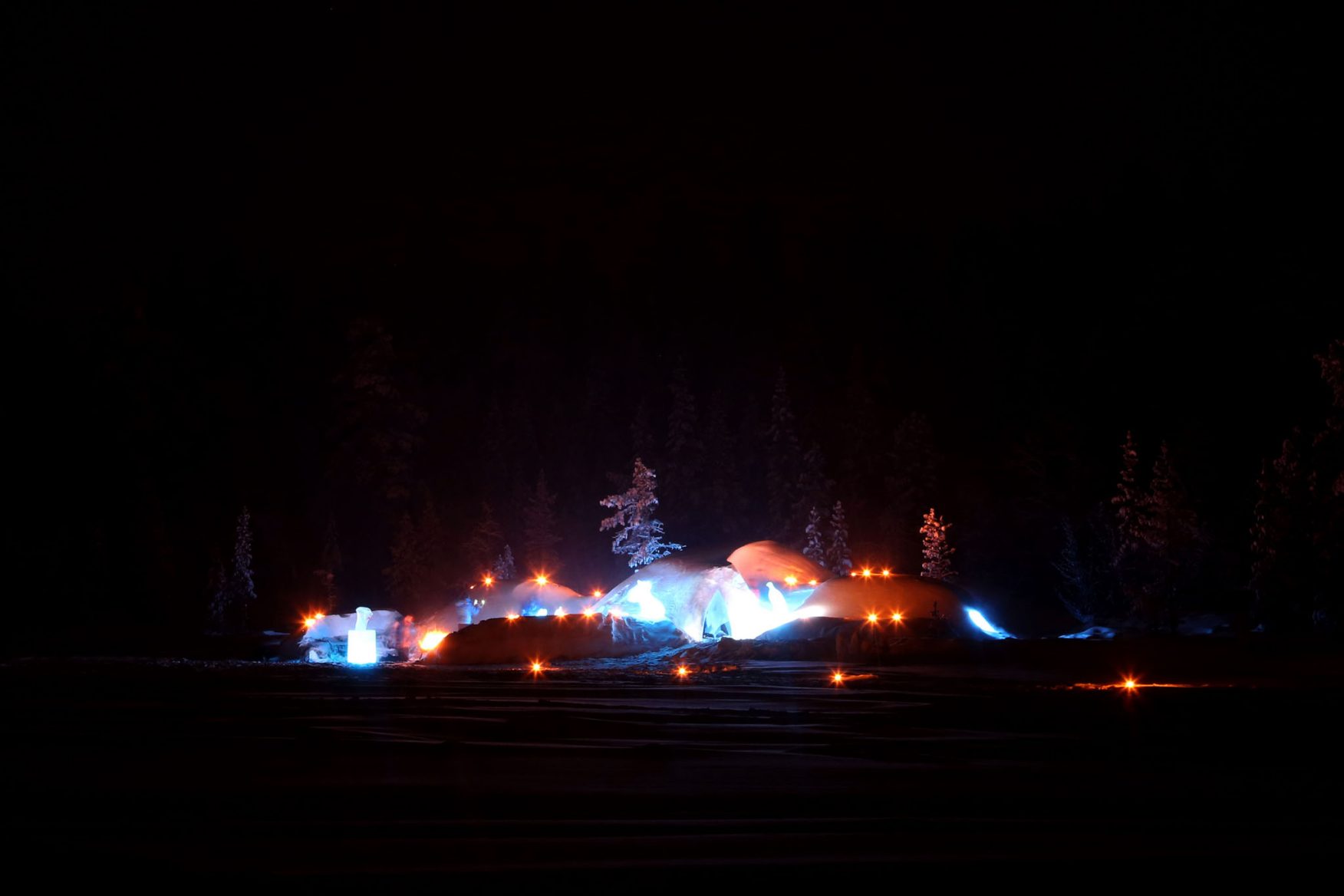 05

/ 06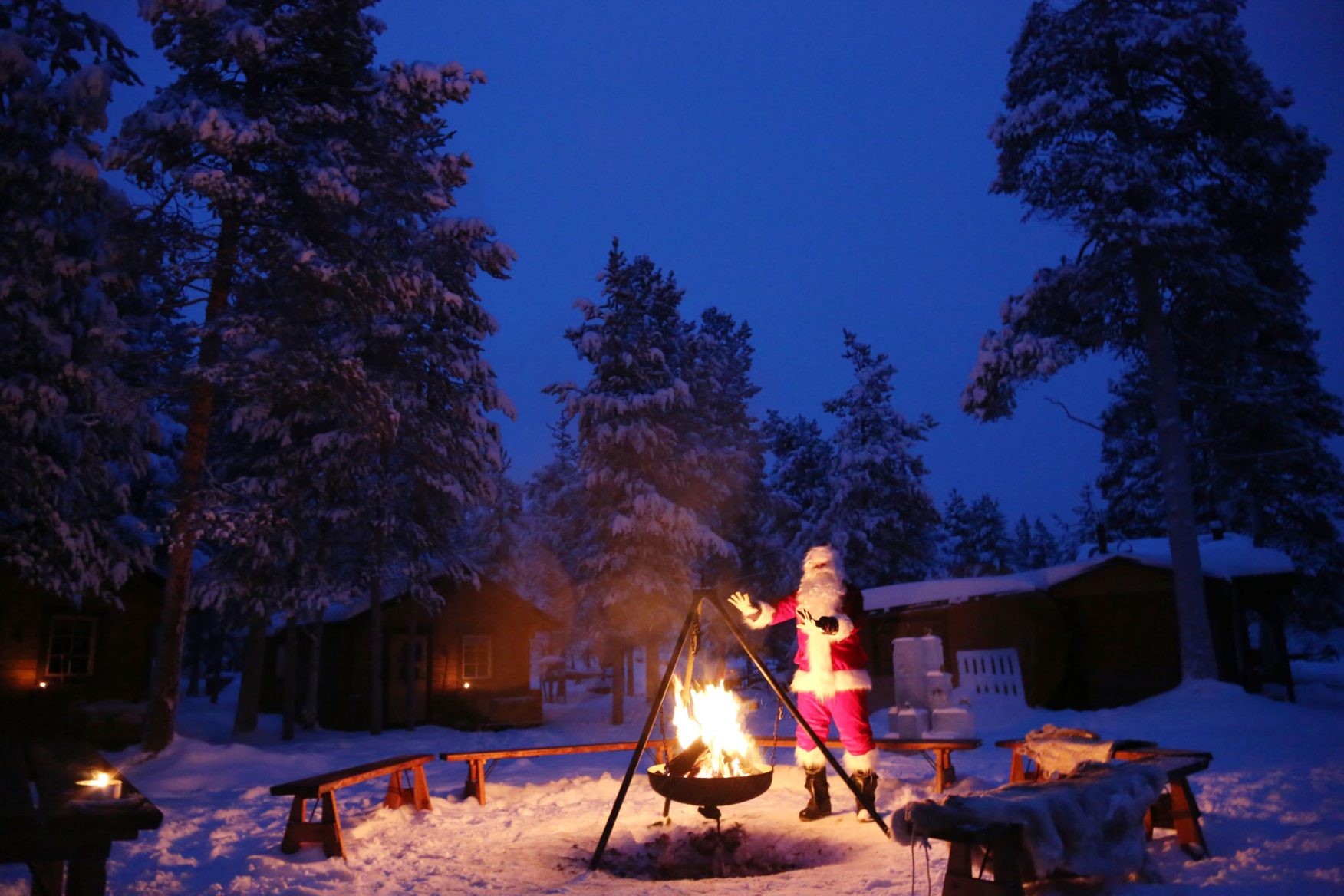 06

/ 06
Pause slider
Play Slider
A classic fairy-tale of good against evil, set within the backdrop of an enchanting, wintery landscape. A chance encounter with some elves, deep in the snowy forests of Northern Sweden, and the youngest family members are set on a special quest to save the Arctic from eternal darkness…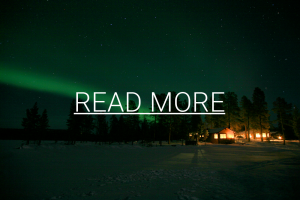 ---
Spectacular Ski Escapes
If all this seems too off-the-beaten-path, then perhaps you should consider a winter adventure in the Alps. From chic Courchevel 1850, to grand St. Moritz, or awe-inspiring Zermatt, to name a few old favourites. We'll provide access to the most private and luxurious chalet bases, then sprinkle our magic throughout to elevate your skiing exploits.
From forays to secret and romantic backcountry cabins, where private chefs and musicians entertain; to snowmobile journeys into a winter never-never-land; or fun and engaging private mini-winter Olympic challenges or simply super-styling everywhere you go. Based On A True Story will take your alpine experience to another level to ensure you have everlasting memories.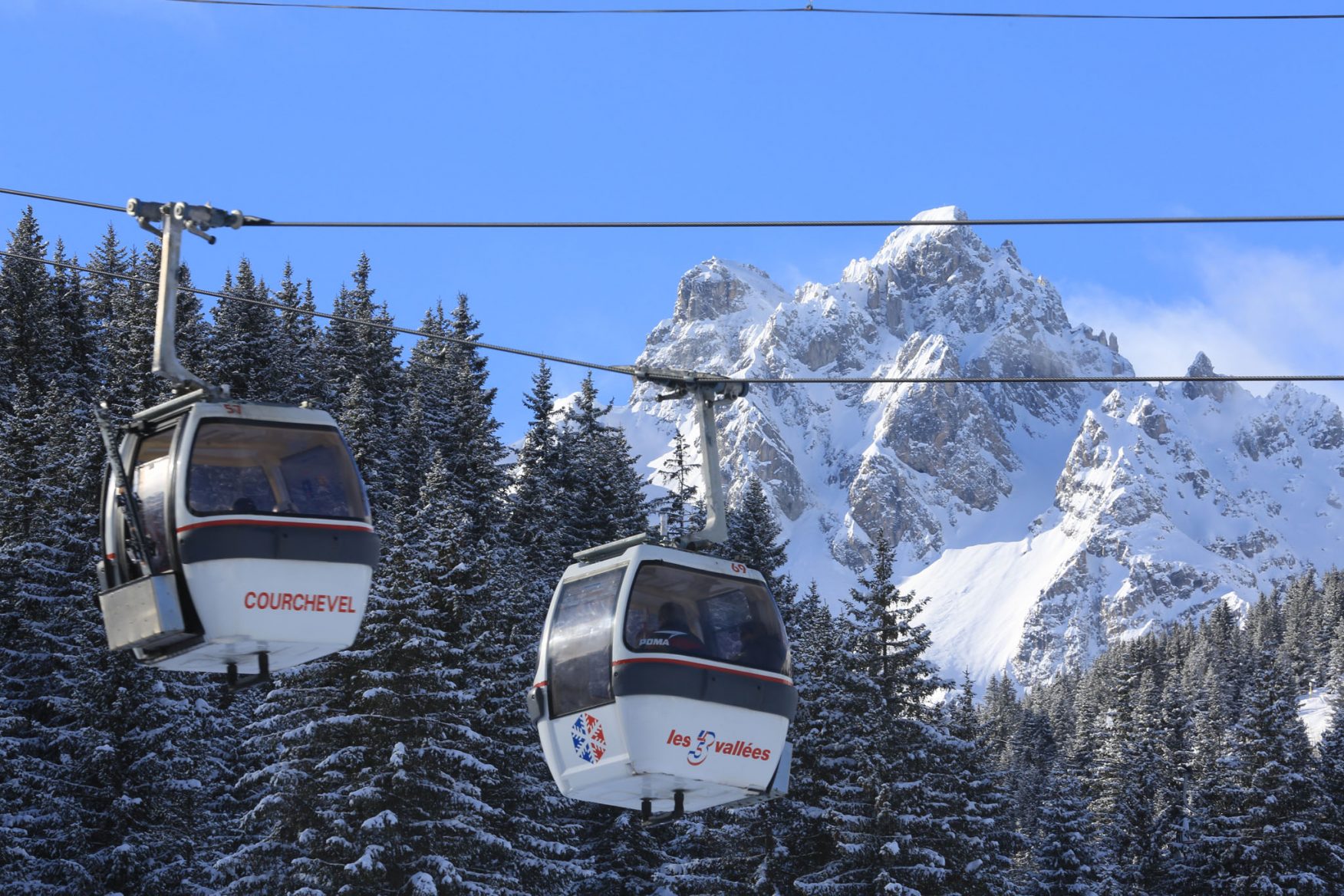 01

/ 06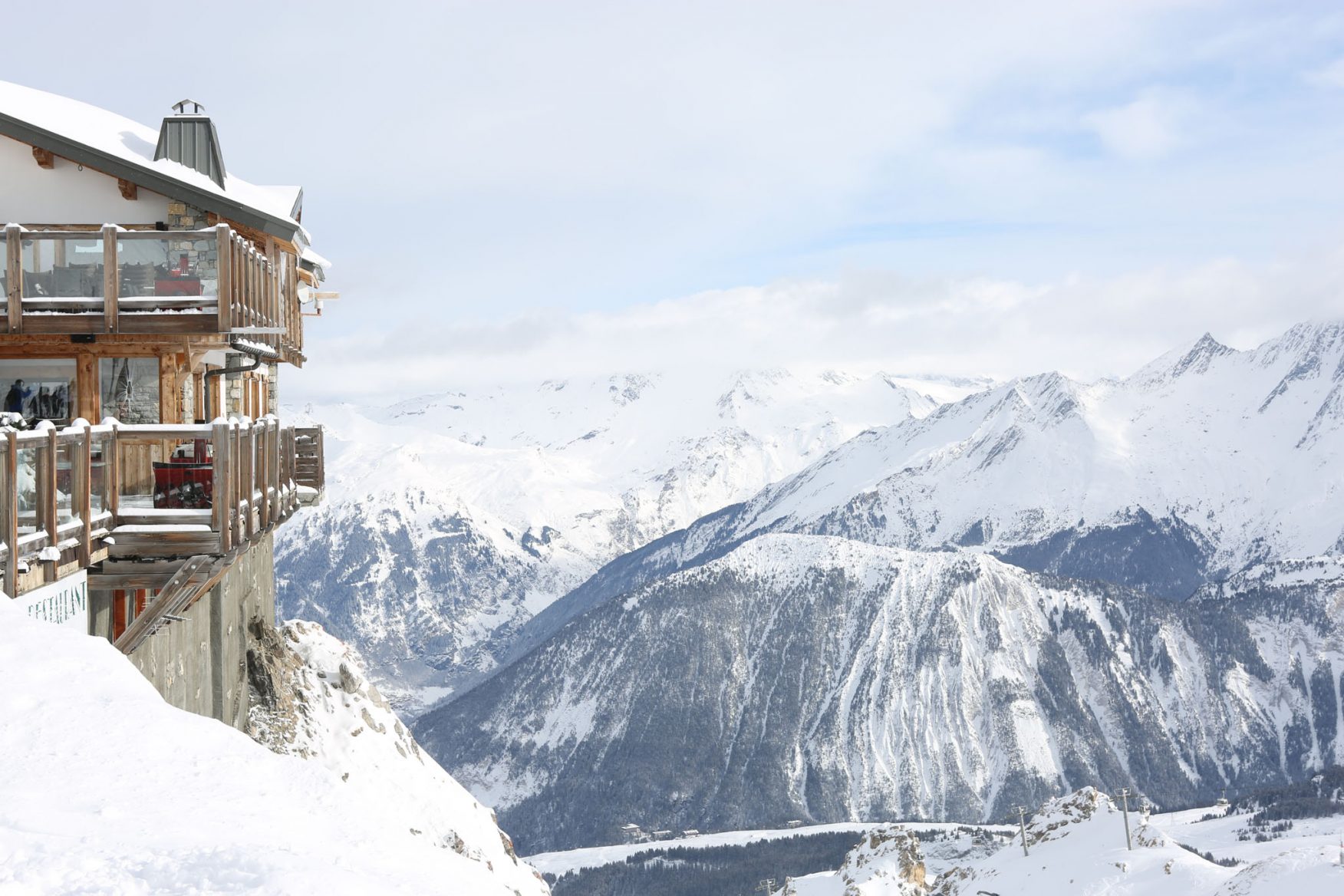 02

/ 06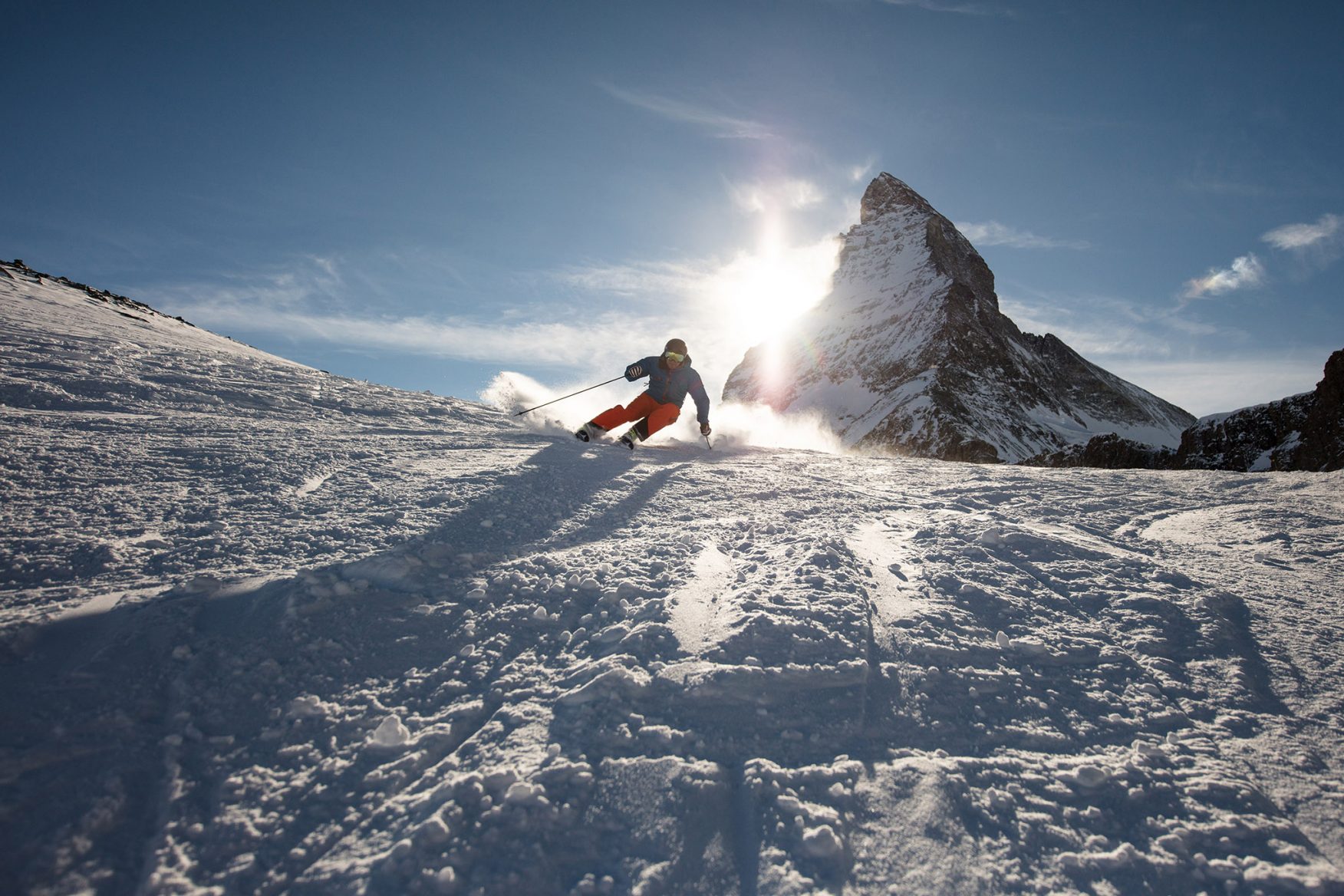 03

/ 06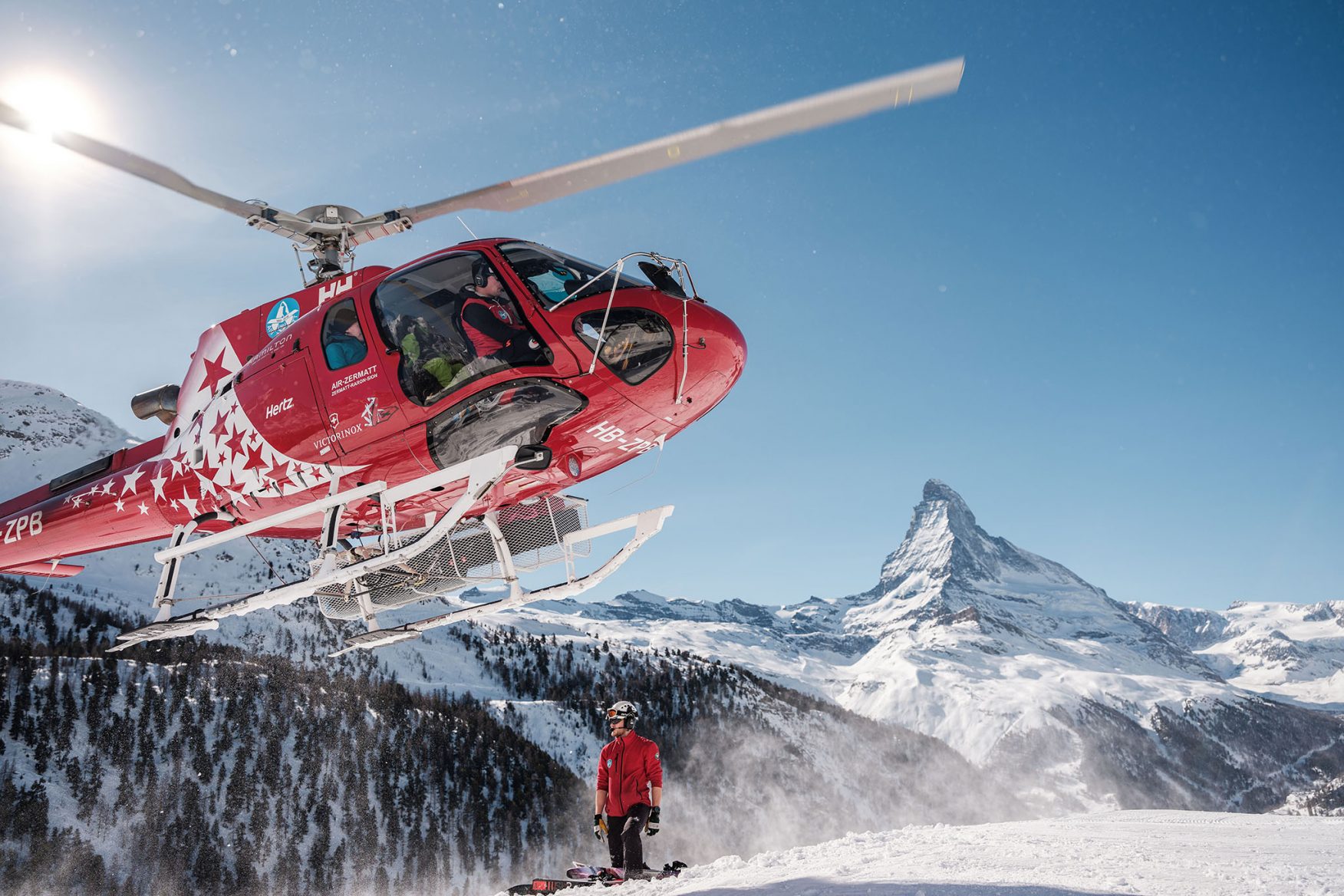 04

/ 06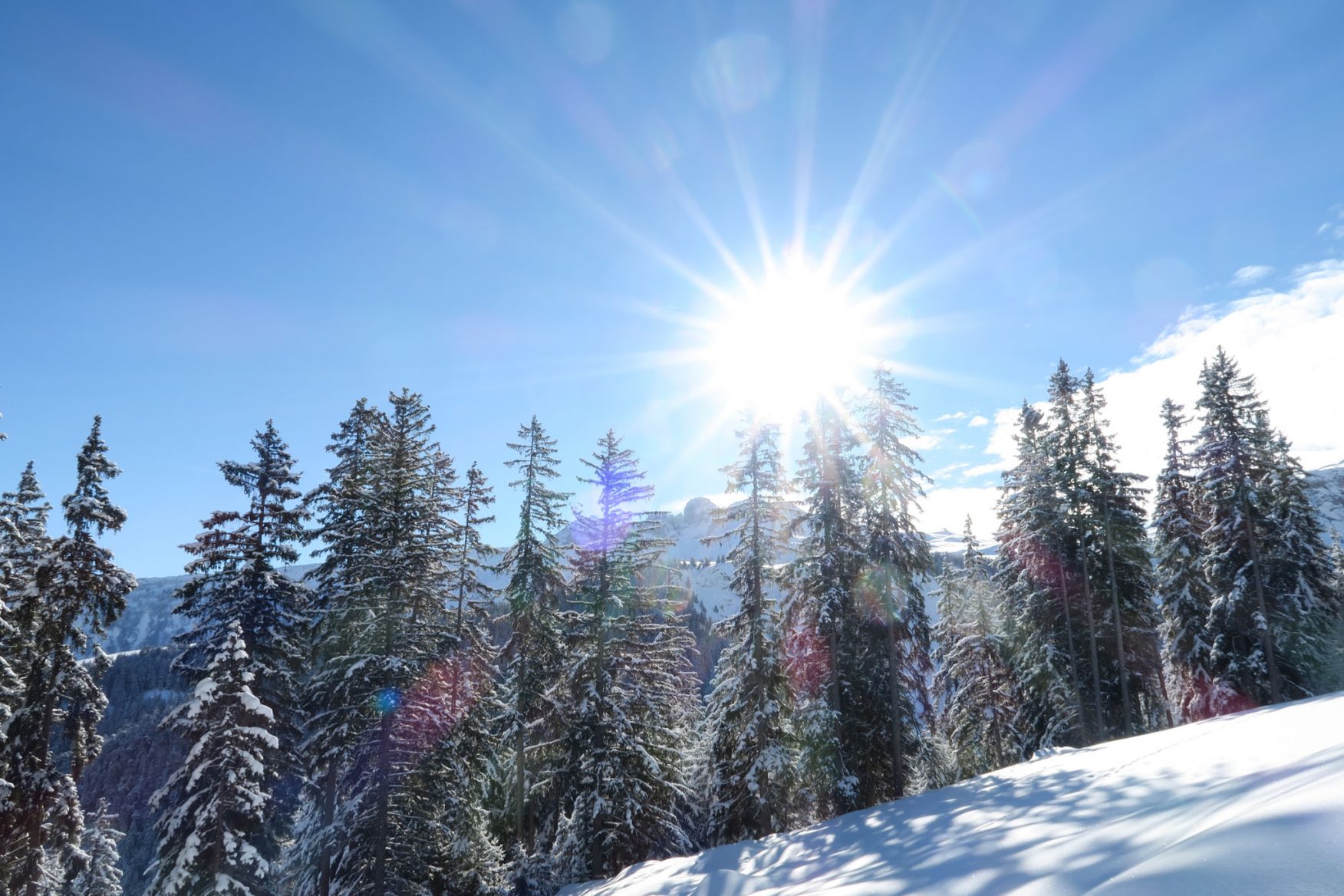 05

/ 06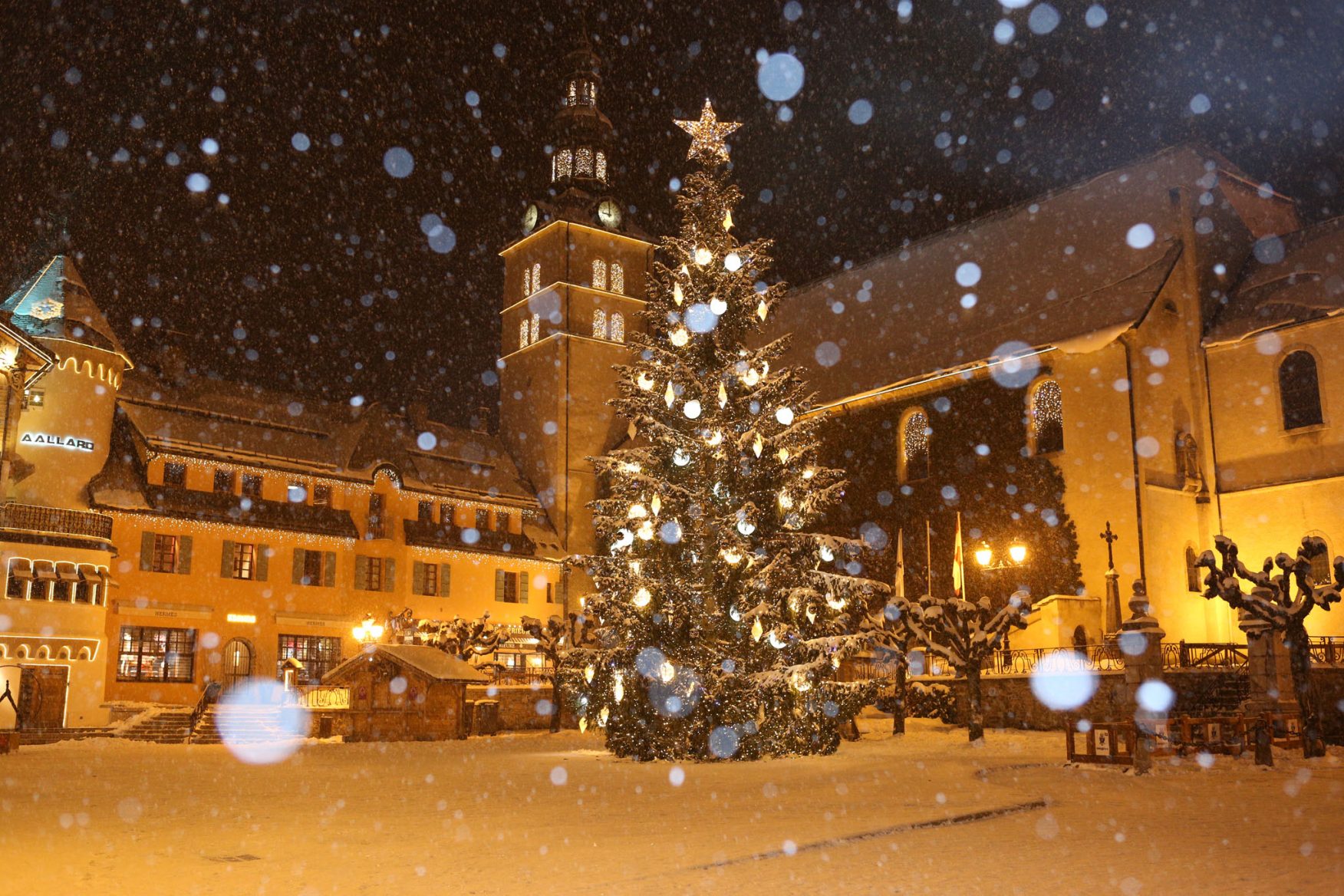 06

/ 06
Pause slider
Play Slider
Immerse your family and friends in the whimsical wonders of the Arctic. Contact us now to explore your options for travelling this winter and beyond!
More stories from around the world
All elements are woven together with wondrous creativity, as each chapter of our magical journeys is told.
Expect elaborate theatrical events, wild escapades and eccentric characters…
Discover more stories